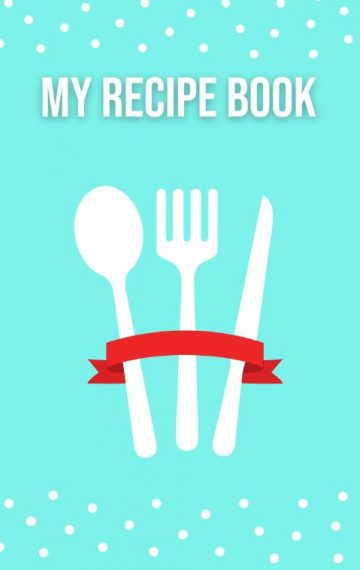 Record all your cherished recipes in one place – do you love to create your own recipes? Or maybe you love collecting recipes and want to store them all in one place. This blank recipe book is the perfect place to keep them!
Never lose a recipe again.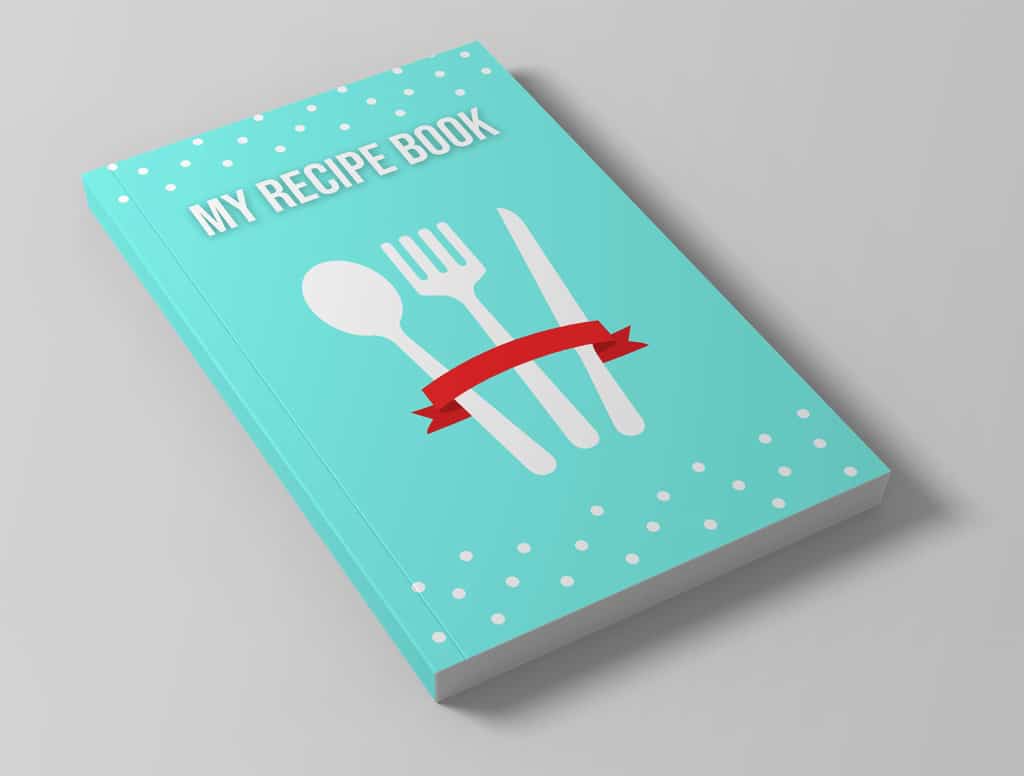 A sneak preview of the inside of the blank recipe book!
Main Features
Create your own contents page to easily organise and fine your favourite recipes
Record 60 recipes all in one place
2 pages dedicated to each recipe – plenty of space to record every single detail you need
See at a glance key details of each recipe – servings, temperature, cooking time and ratings
Notes area to record any thoughts or special instructions for each recipe
This blank recipe book is the perfect gift for chefs, home cooks and anyone that likes to cook from scratch!
Fill the recipe book with all your family recipes and send it as a gift to your loved ones – it will be a present they will cherish forever.
This blank cooking book is versatile and can be used for any recipe type; baking, slow cooker recipes, soup recipes and much more!
Get This Blank Recipe Book For Free!
If you want to print the pages from this book out at home you can click on the download link below;
BLANK RECIPE BOOK FREE DOWNLOAD
Or, if you want Amazon to do the printing and bounding, you can order it now:
BUY BLANK RECIPE BOOK ON AMAZON