When the days are shorter, and the skies are darker, nothing quite beats the comforting and nourishing feeling of tucking into a steaming bowl of soup.
Soups are often an economical way of adding extra nutrition to our diets, often using up ingredients that might have otherwise gone to waste.
Not only that, soup can be a great way to improve and maintain weight loss, without feeling the constant nag of hunger.
Soups are among the most searched for recipes on this blog, which gave me the idea to find out what the most searched for soup recipes were in the UK in Google.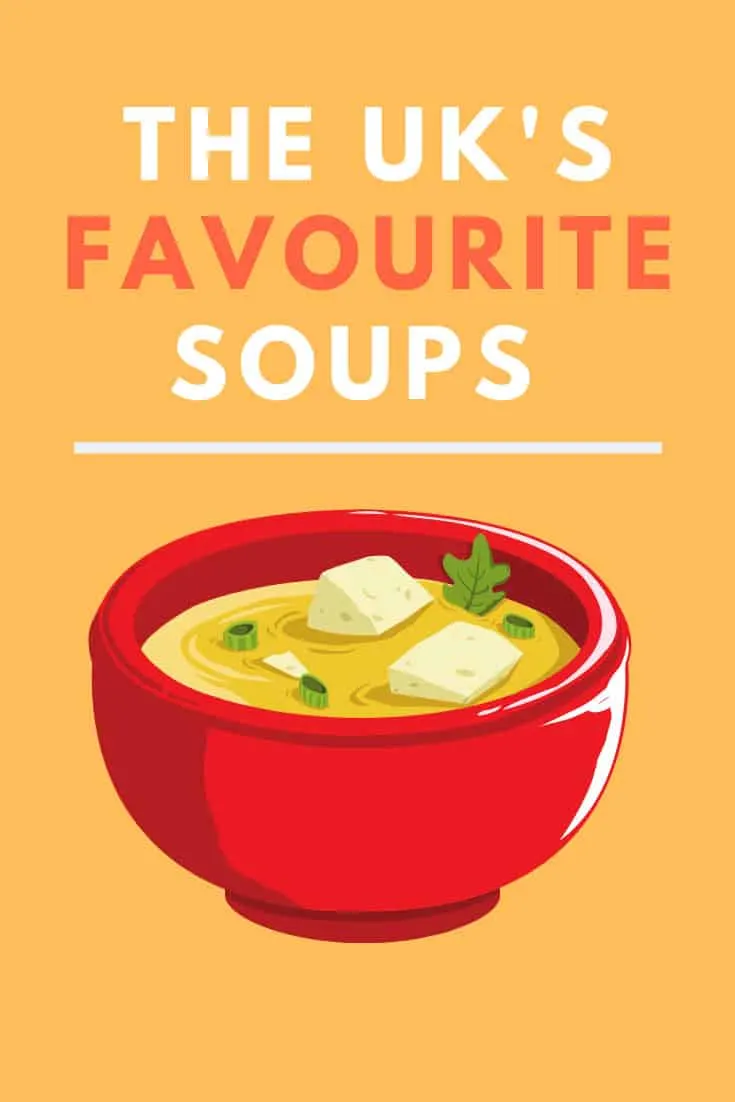 Britain's Top Ten Favourite Soups
10. Parsnip Soup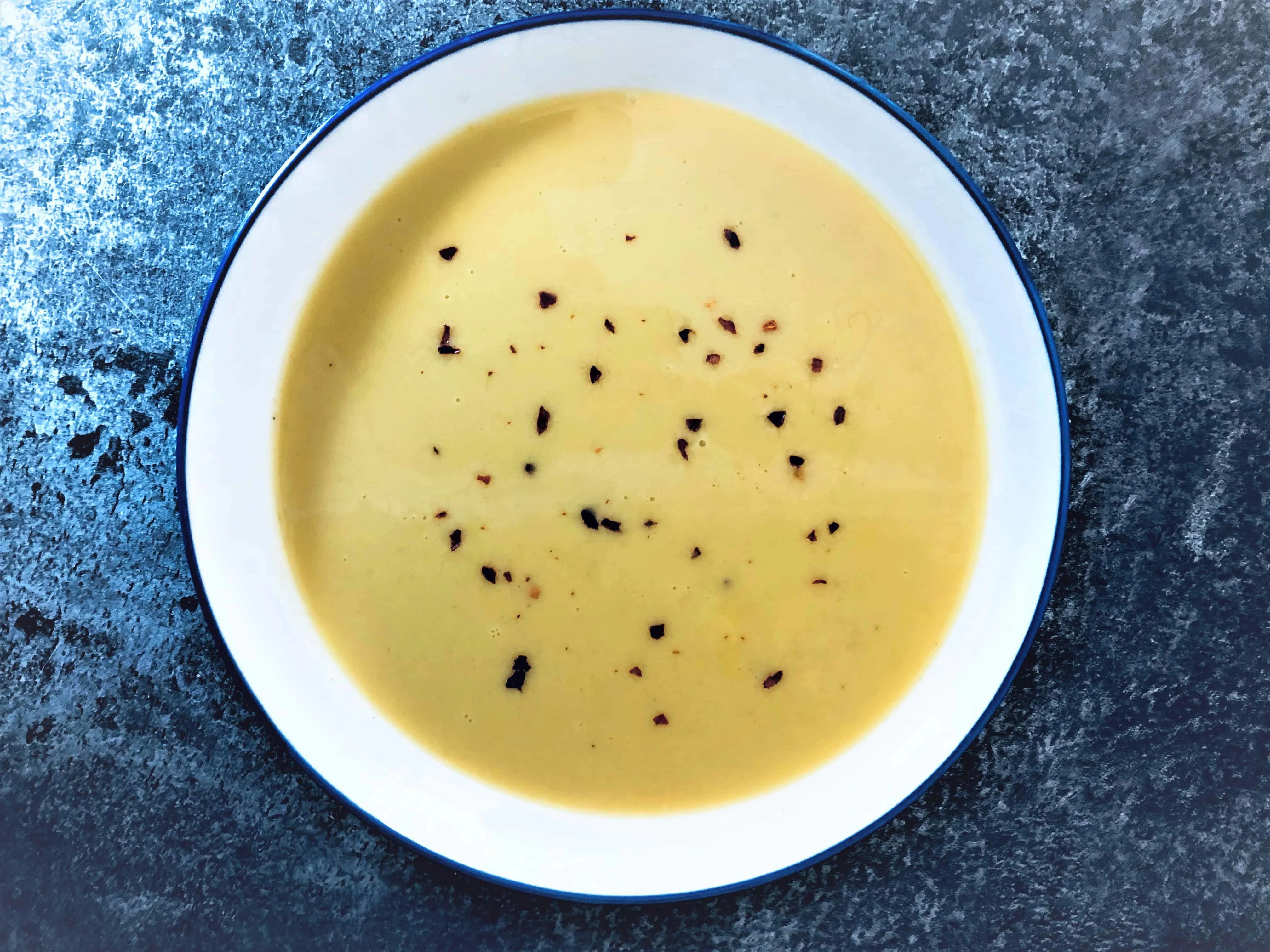 A popular British vegetable and a part of the carrot family, parsnips are not only delicious when roasted on a Sunday, they also taste amazing in a soup.
Try a curried parsnip soup or a carrot and parsnip soup
9. Carrot Soup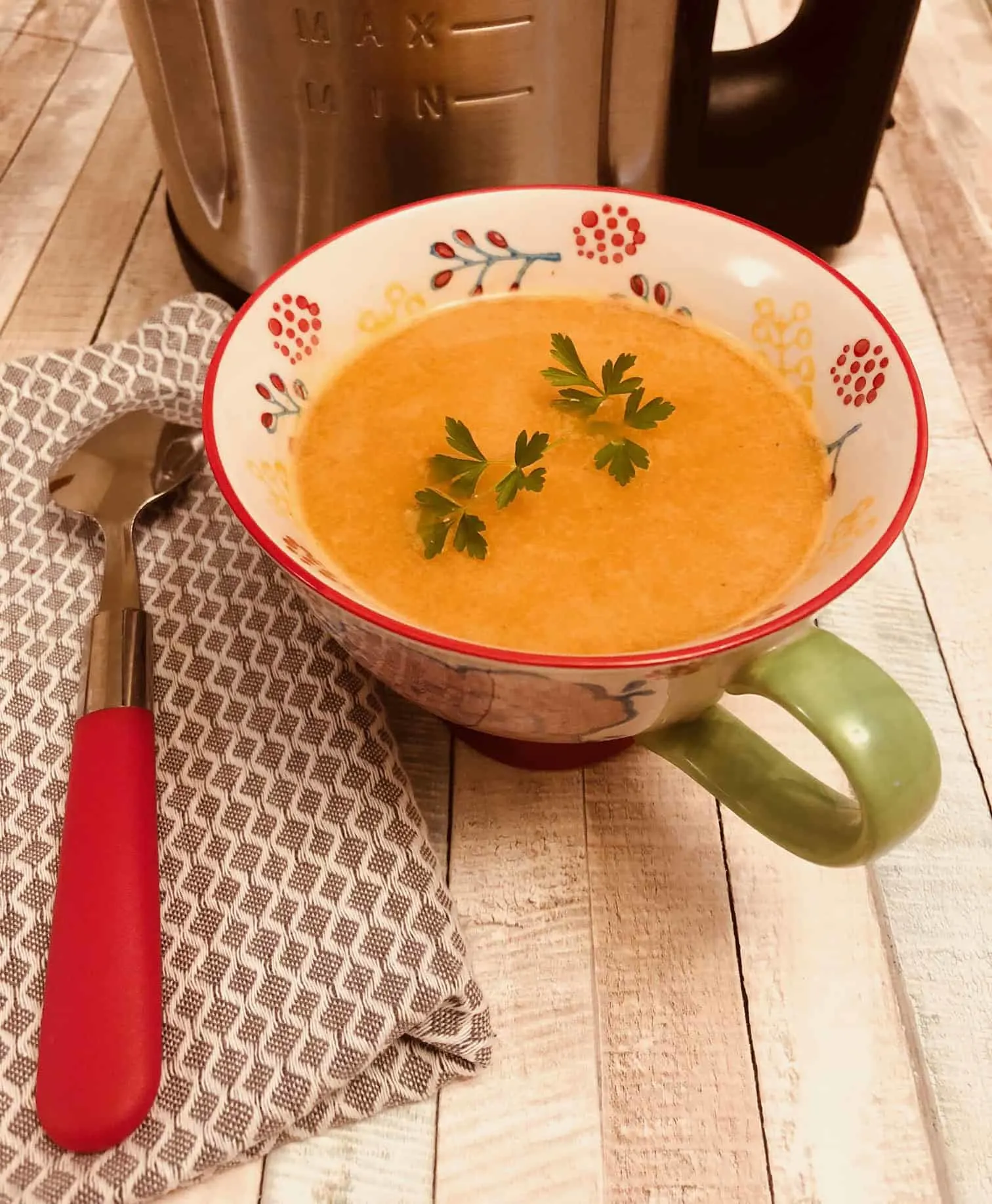 Carrots make flavourful soups, either on their own or when combined with other vegetables. Carrots work well with parsnips, or add a little zing with a carrot and ginger soup.
Try a carrot and ginger soup
8. Vegetable Soup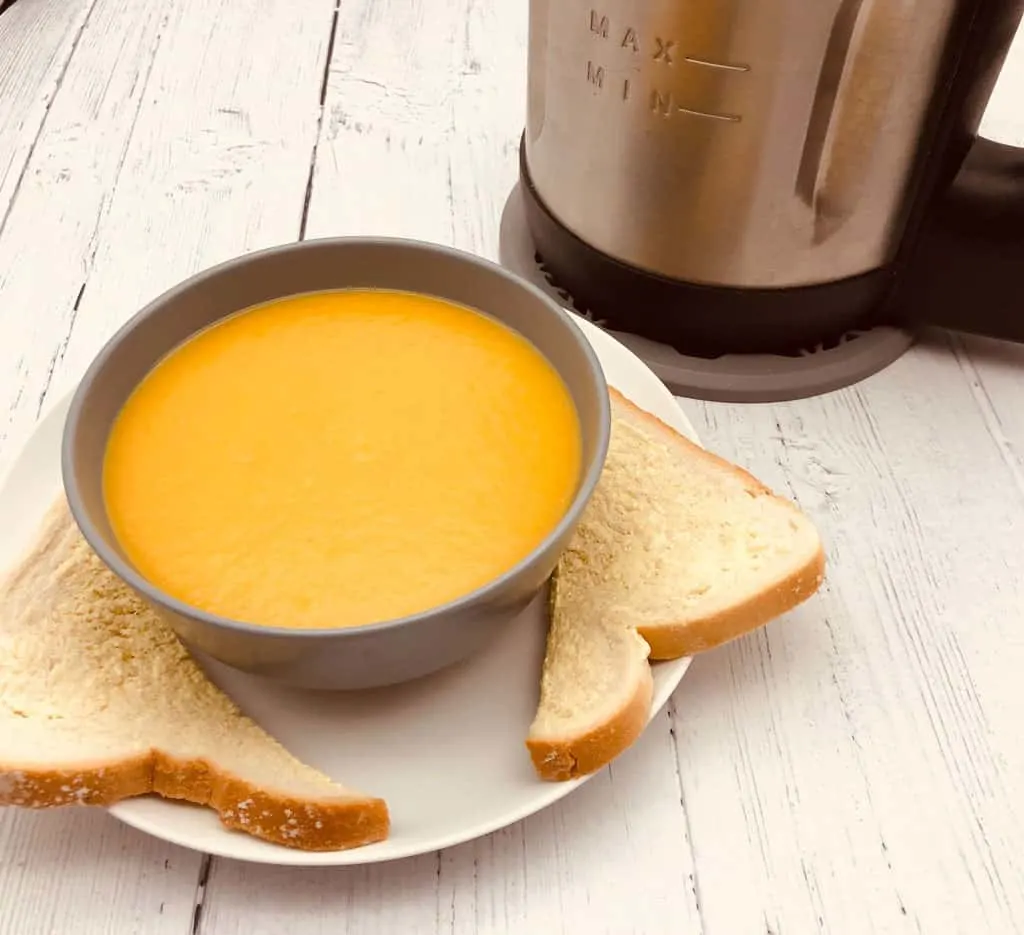 This soup is a winner for using up all those vegetables lurking about. Chop them up, throw them all in and enjoy as either a chunky or smooth vegetable soup.
Try a vegetable soup or a spiced root vegetable medley soup
7. Tomato Soup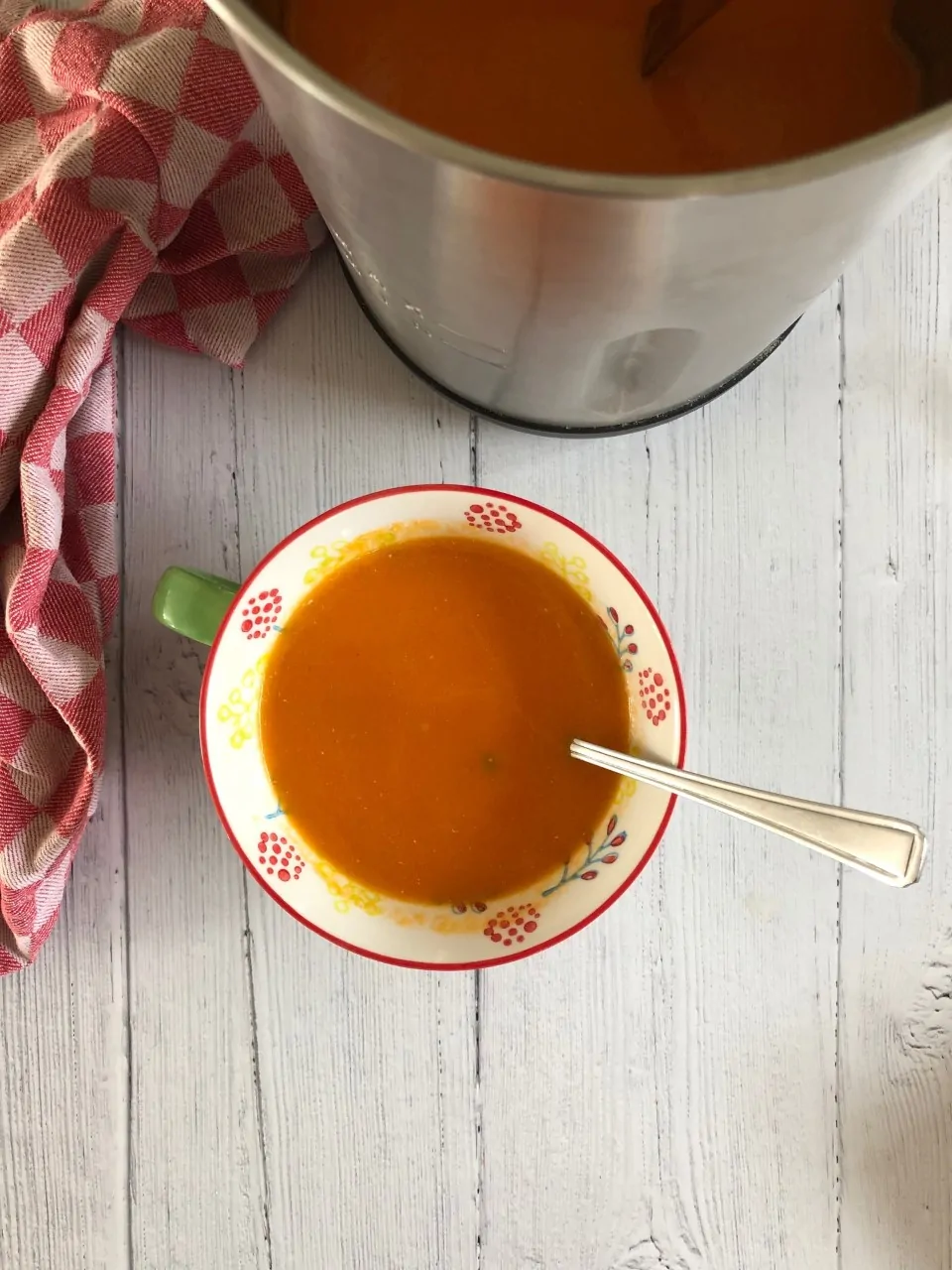 Use up a glut of homegrown tomatoes with this popular soup choice. Tomato soup can be made with very few ingredients and still be full of flavour. Try adding in some fresh basil next time you make it.
Try a easy tomato soup or a tomato and red pepper soup.
6. Lentil Soup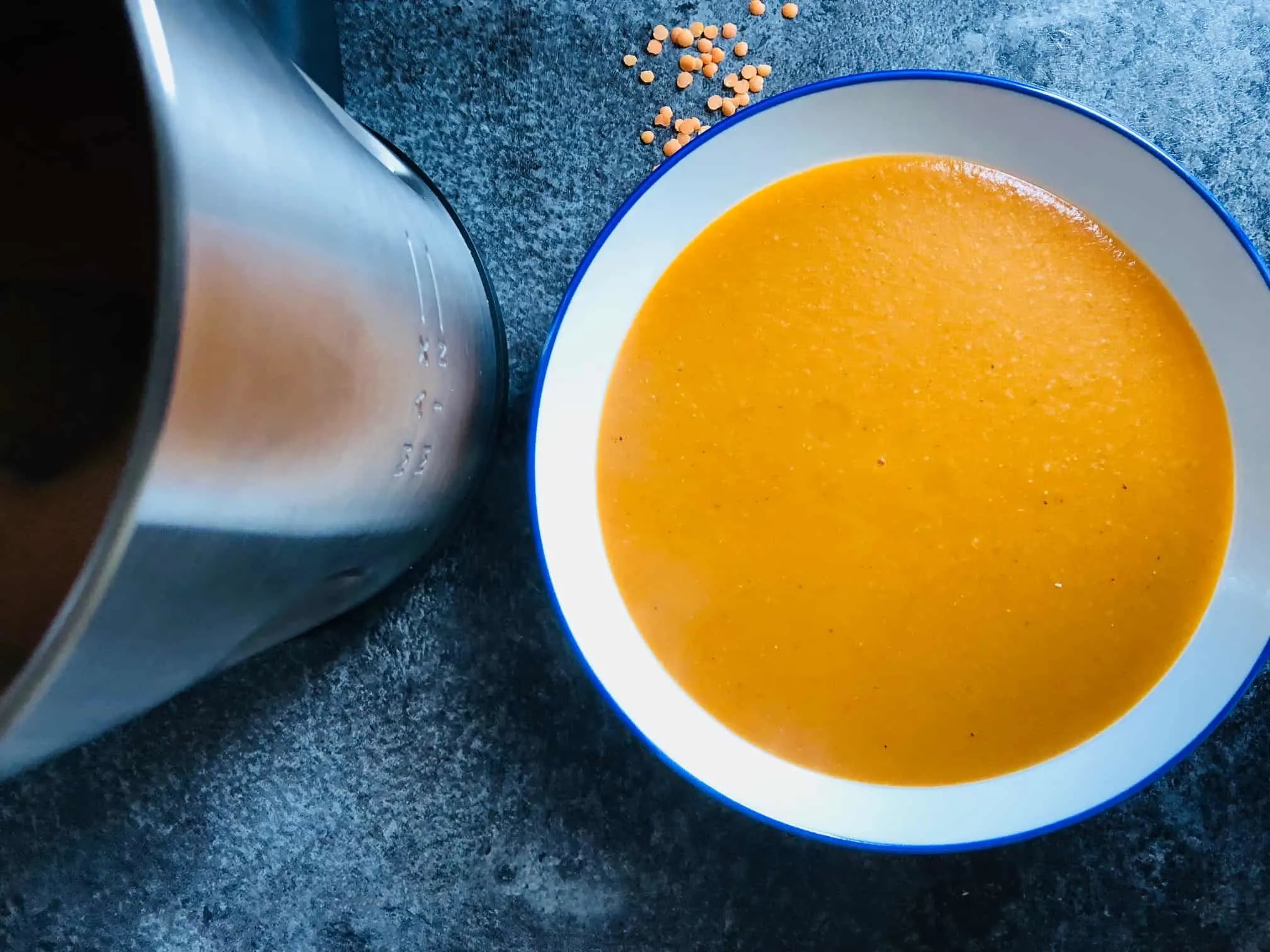 Lentils are a very economical way of bulking out a soup without compromising on taste or nutrition. Lentils can be added to so many different soups – get experimenting!
Try a tomato and lentil soup or bacon and lentil soup.
5. Pumpkin Soup
Pumpkins aren't just for carving! Don't waste the flesh on Halloween, you can make some marvellous soups from pumpkins – toast the seeds too and sprinkle them on top.
4. Carrot and Coriander Soup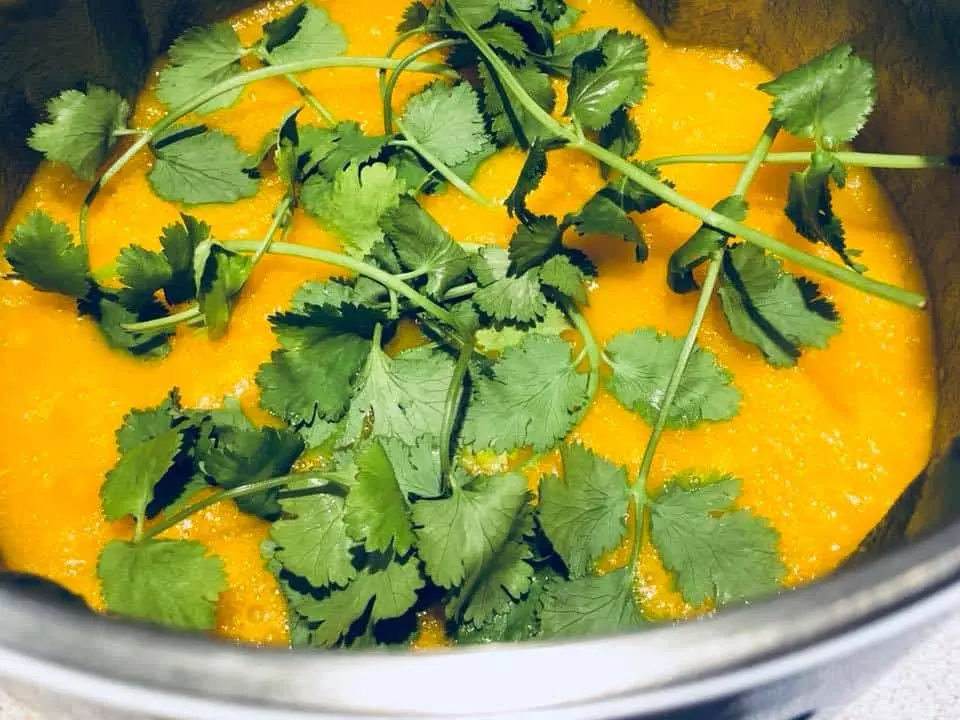 Carrot soup makes the list again but with the addition of coriander. Did you know coriander is a member of the carrot family? Maybe that's why they go so well together?!
Try a carrot and coriander soup
3. Mushroom Soup
Coming in at number 3, mushroom soup is a comforting yet simple soup to make. Add in some cream at the end to turn it into a creamy mushroom soup.
2. Leek and Potato Soup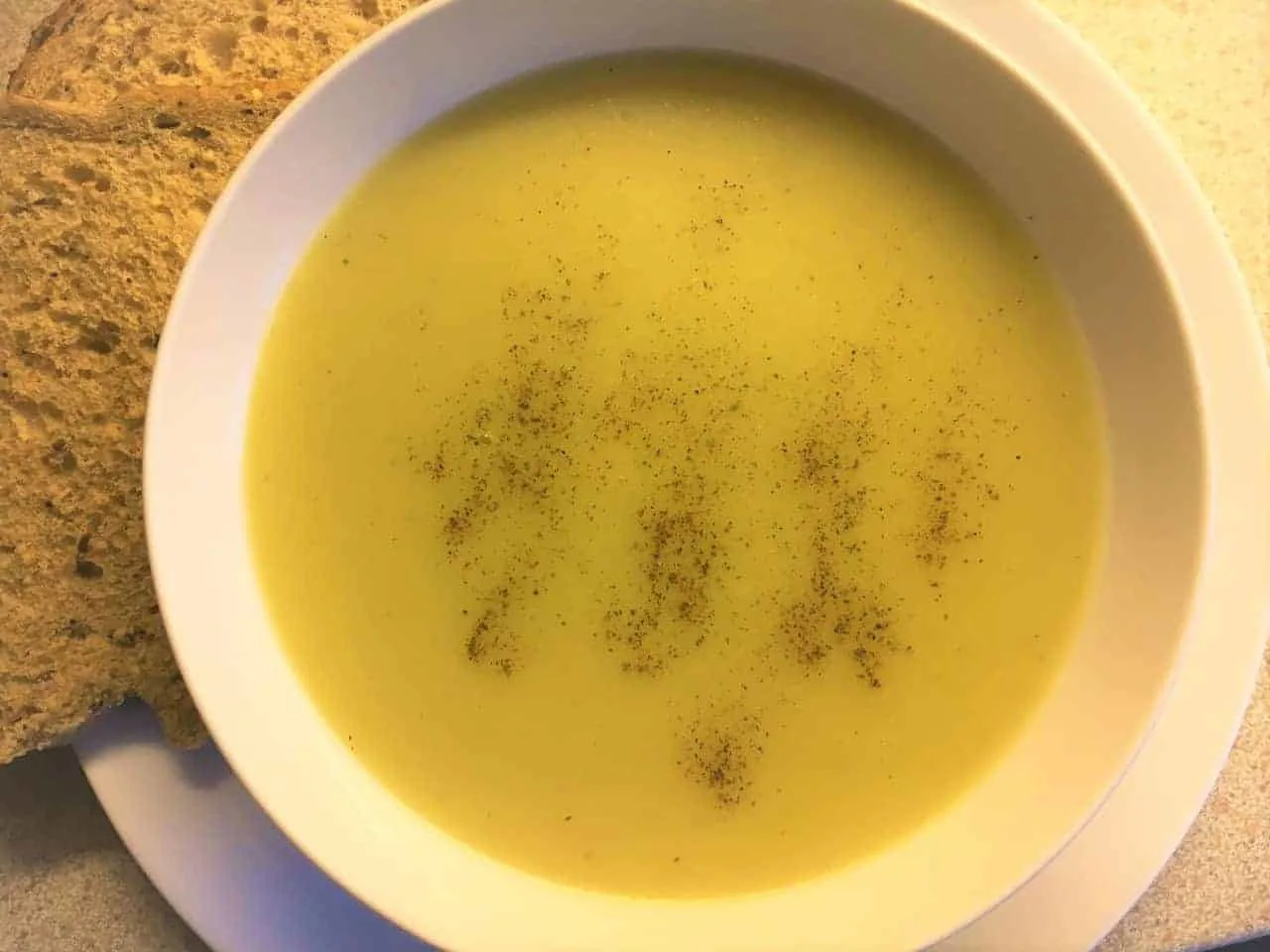 Leek and potato soup is a classic that you need to have at least once each winter! Serve it chunky or smooth and be sure to dunk in some warm chunky bready.
Try a leek and potato soup
1. Butternut Squash Soup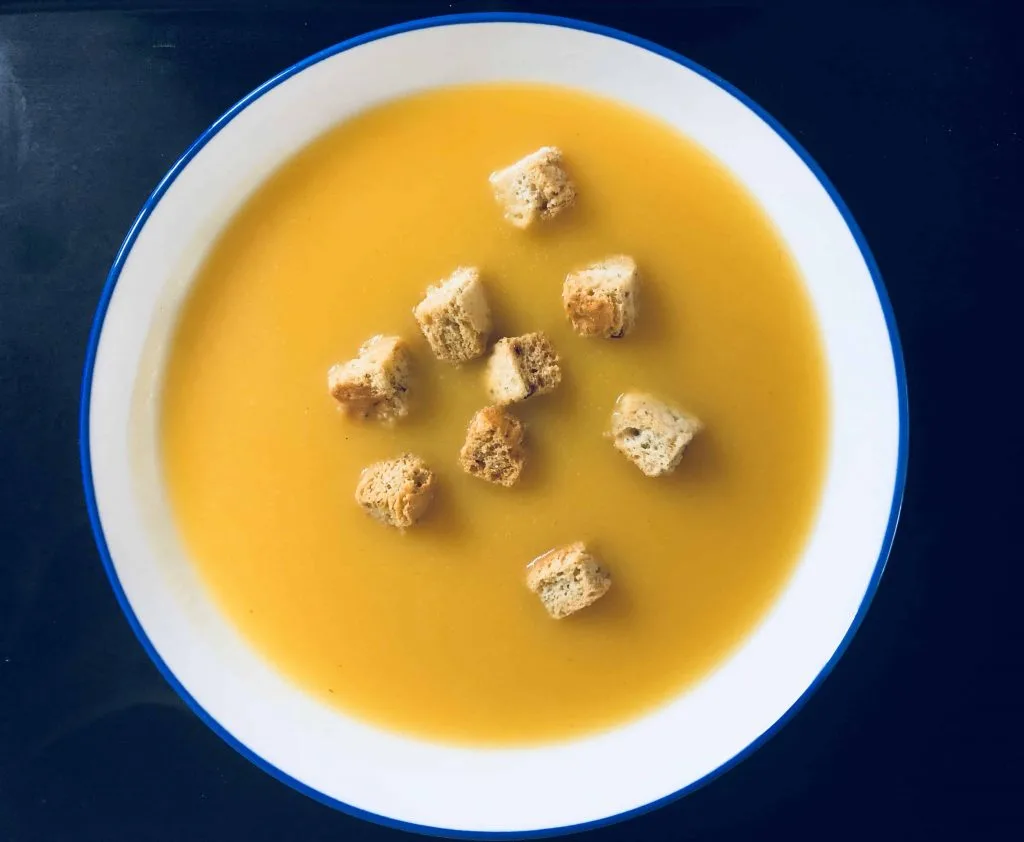 Butternut Squash Soup is currently the most searched for soup in the UK*. Butternut squash is deliciously sweet, and nutrient dense. Cook and blend it and the result is a velvety smooth soup that absolutely deserves the #1 spot!
Try a classic butternut squash soup or a sweet potato and butternut squash soup
Note: Research for this infographic and article was made using search volume demand from online marketing research provider Ahrefs. Results are taken from the UK search volume estimates as at 4th November 2019. Please contact Liana's Kitchen with any further questions.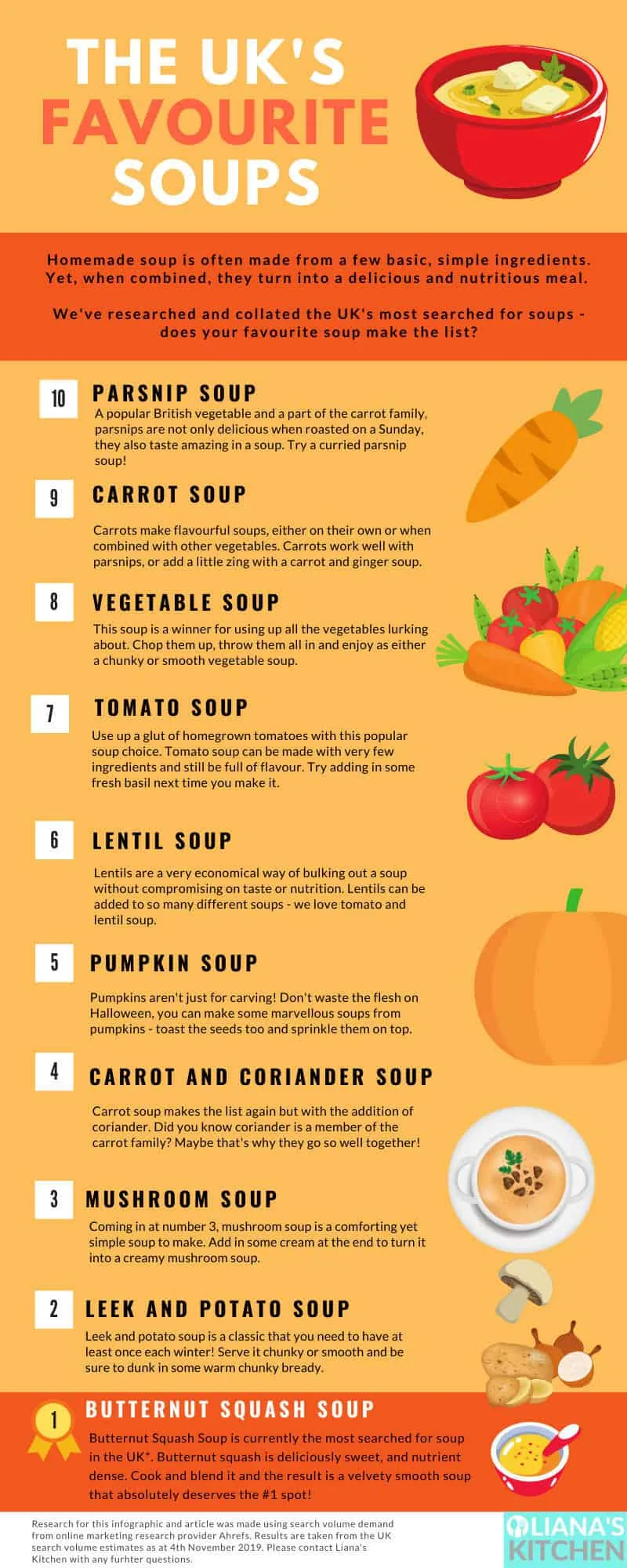 Did your favourite soup make the list? I was quite surprised to see some of my favourites missing such as celery soup and chicken soup, but they weren't far behind the top ten!
Let me know in the comments what your favourite soup is.