As enjoyable as it is going out to dinner with friends, sometimes inviting people over to your house to eat is a fun and more relaxed way to spend time together. For some, organising a dinner party is an overwhelming and daunting affair – but for others, it just comes naturally.
However a dinner party makes you feel, you want to make it a fun event, not just for your guests, but for you too! Follow some of our handy tips to make sure everyone leaves with not just food in their bellies, but with smiles on their faces too.
Watch Your Guest List
If you are new to having people round for dinner, start off with just a few close friends. You don't want to put the pressure on! Don't invite too many people, and make sure that the people coming all get on with each other!
Ask For Diet Preferences
Make sure you ask ahead and check if anyone has any allergies, or diet restrictions. Most people will politely eat a meal they might not enjoy, but if they have an allergy, or you've served meat to a vegetarian, it's not going to work out well.
Plan Ahead
If you tend to get flustered in the kitchen it might be an idea to cook the meal in advance. This can be done really easily in a slow cooker. Just pop it on in the morning and it'll be ready for when your guests are ready to eat it. Plus you'll be able to sit down and enjoy your guests company rather than worrying about food burning or not being ready on time.
Go With A Favourite Recipe
Testing out a new recipe at a dinner party might not be a wise idea. If you want to make something you don't usually have at least give it a test run beforehand.
Do It Yourself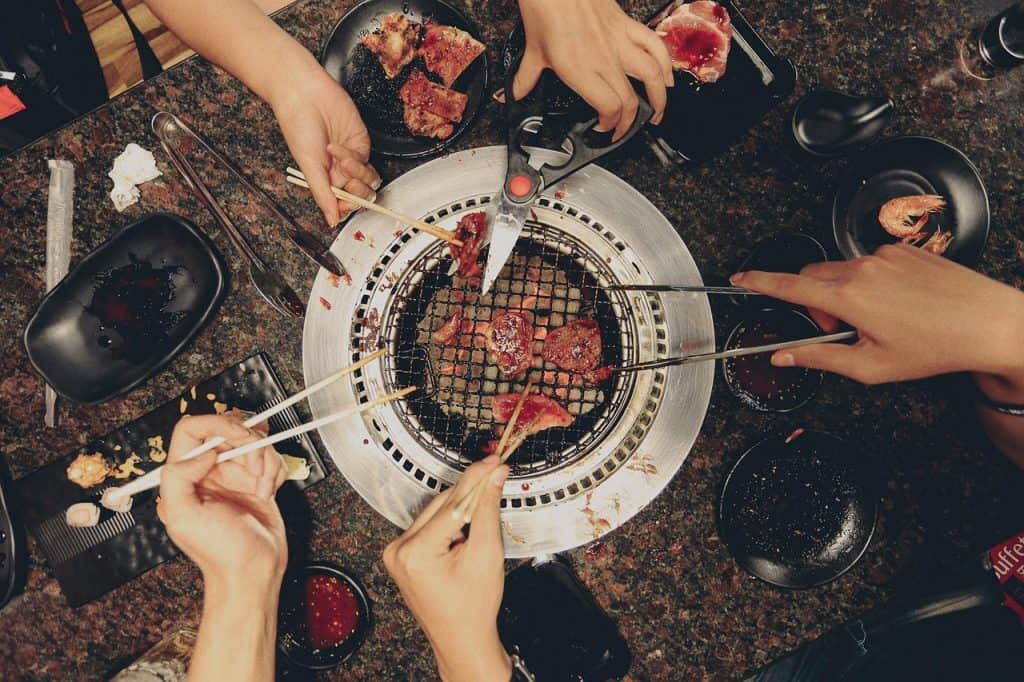 Guests don't usually expect to have to make their own dinner, but in this case, they really will enjoy it! Cooking using a raclette grill, or a fondue in the centre of the dinner table, is a really fun and social way of eating. Guests simply add what food they want, cook it, and then eat it!
Go With A Theme
Why not choose a theme to go with your dinner party? It could be based around a country and their cuisine, for example if you pick a Mexican theme, you could serve nachos for starters, followed by fajitas for a main, and then for dessert some churros. You could serve some Mexican cocktails, maybe margaritas, or if you're feeling in the mood, some tequila shots! Have some fun afterwards with a piñata, filled with some tasty after dinner chocolates.
Play Some Games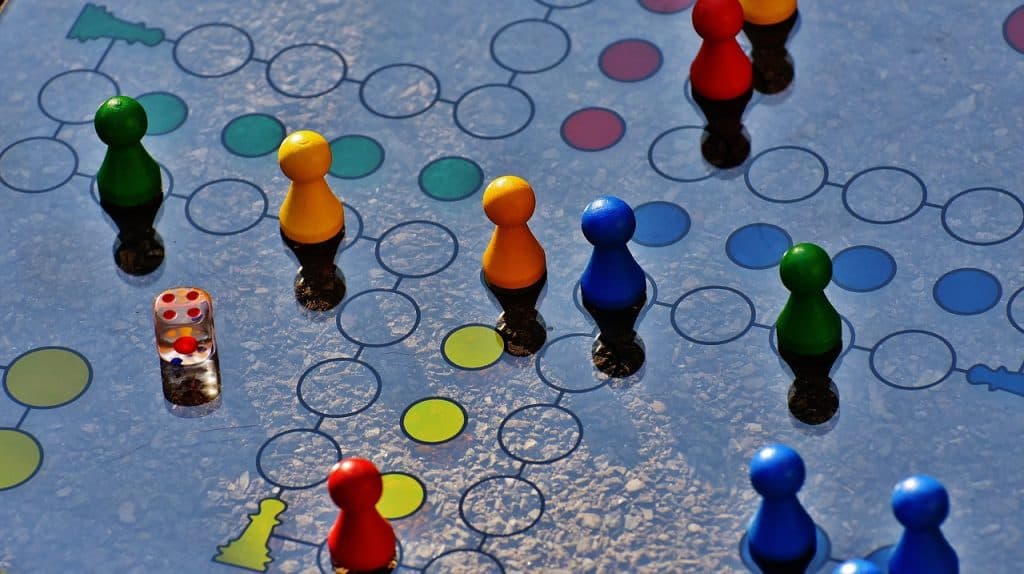 Games don't just have to be for kids parties. There are plenty of fun games that you can play with friends. It can be as simple as playing cards, or a board game. Or, if you have enough people maybe you could make up a quiz and divide your guests into teams.
Enjoy Yourself
It may sound obvious but don't forget dinner parties are meant to be fun! Don't stress yourself out so much that you don't enjoy yourself. Your friends have come round to see you, not assess you on your hosting skills. If you enjoy hosting friends over but don't like to cooking part, get everyone to bring a dish over – or better still, order in a takeaway!