Consuming soup for lunch, or as the first course of a larger meal, is not a new concept. In fact, making and eating soup dates back hundreds of years, with many variations and creations being made along the way. A simple walk down a supermarket aisle reveals hundreds of different blends to choose from.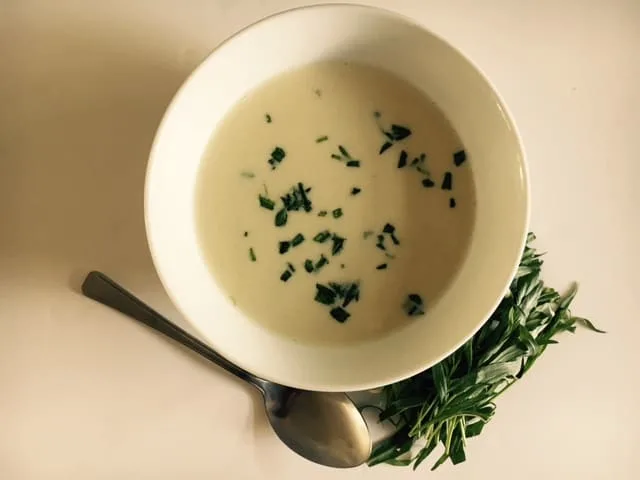 Reasons To Eat Soup (Or Drink It!)
Soups are incredibly versatile – they can be served as a light lunch or as part of a main meal (usually as a first course). They can also be consumed as a mid-morning or afternoon snack.
They are quick and simple to prepare either in a saucepan, slow cooker, or in a soup maker.
They can be made in large batches and frozen in individual portion sizes to have at a later date.
The choice and variation of soups is endless! From traditional soups such as tomato soups to more unique creations such as Thai Red Curry Soup.
Homemade soups are full to the brim with nutrients and flavour.
They can be served hot or cold! Although certain soups taste better chilled than others.
They are transportable – as long as you have a flask suitable for soup, you can take your soup out and about with you to have at a later time.
Making soup at home is economical. They usually consist of vegetables and or meat. If you are adding meat it can be leftover meat from a Sunday roast. Making up a soup is the ideal time to use up all those vegetables knocking about at the back of the fridge.
Soups can be a great way to lose weight as part of a healthy eating plan. By just replacing one meal with a healthy and nutritious soup you will soon notice some weight loss as well as other health benefits associated with nutrient rich foods. Soups are often high in fibre and low in fat sugars and calories.
Soups are satisfying. They can be made to fill you up by adding more fibrous ingredients, especially foods such as beans and pulses which will keep you satisfied for a longer time.
You can eat according to what foods are in season. There is way less waste from your kitchen. You know exactly what is going in your soup – no hidden nasties to compromise your health. You can dramatically increase your consumption of vegetables without really trying too hard. A great way to ensure your children are eating enough vegetables without the usual battle!
You Might Also Like: