Last year (2019) I published an article listing Britain's favourite soups according to estimated Google search volumes (you can see the results here).
This year, I would like to include your answer in those results!
I would be really grateful if you could please let me know below which one is your favourite soup – I know, it's hard to narrow it down!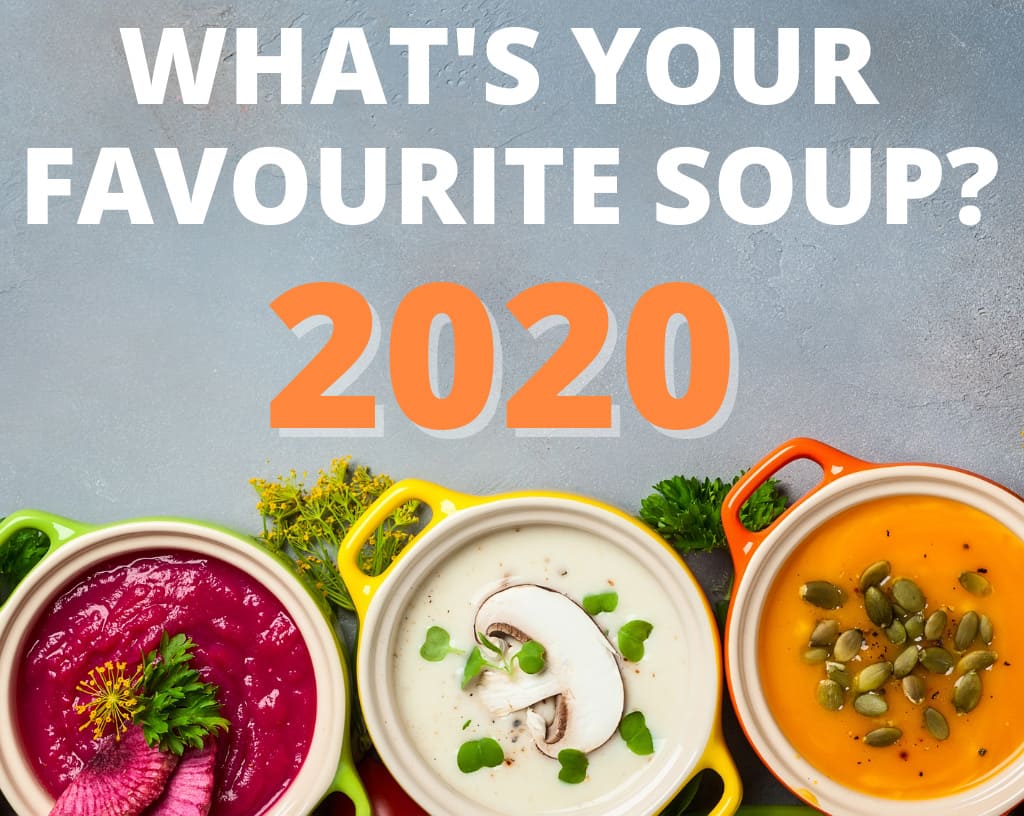 [wpforms id="7324″ title="false" description="false"]
Once I have collated all the results I will let you know the winner 🙂