Air fryers have grown in popularity at an unprecedented rate since they first burst into the kitchen appliance industry a decade ago.
The surge in air fryer popularity is due to various reasons, with the health benefit of cooking with less oil a leading one.
An air fryer can make many different food types; air fryer recipes include classics such as chips, wings and ribs, and more options such as cakes, bakes and more.
Whether you are looking to buy an air fryer and are looking for the best model for your needs, or you just want some recipe inspiration, read on to discover everything there is to know about air fryers.
CHOOSING AN AIR FRYER
Gone are the days when there were only a few air fryers to choose from – as the air fryer industry has grown in recent years, so has the range of models.
At Liana's Kitchen, we continuously research and gather reviews of all the different types of air fryers available in the UK.
Read our buying guide to the best air fryers.
AIR FRYER REVIEWS
Check out our individual air fryer product reviews – COMING SOON!
AIR FRYER RECIPES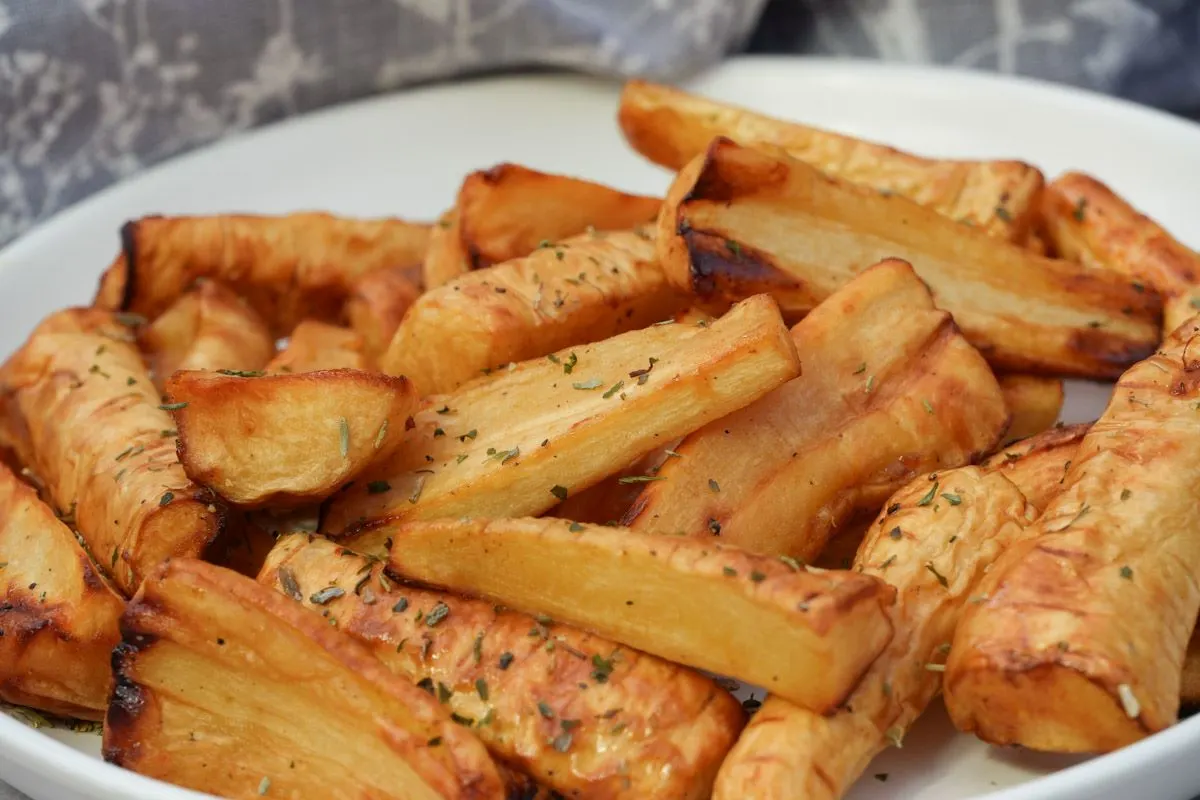 Is there anything better than biting into a golden, crispy, roasted parsnip? Simply toss your…
---
POPULAR AIR FRYER POSTS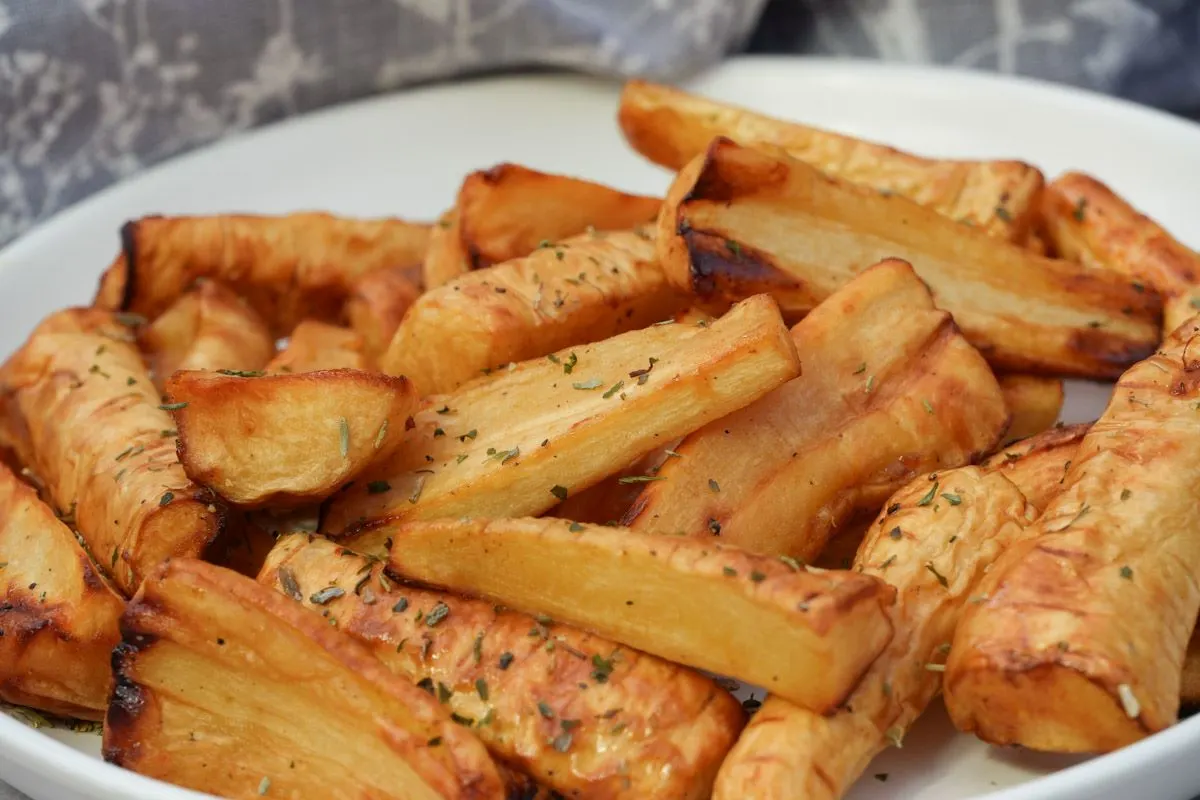 Is there anything better than biting into a golden, crispy, roasted parsnip? Simply toss your…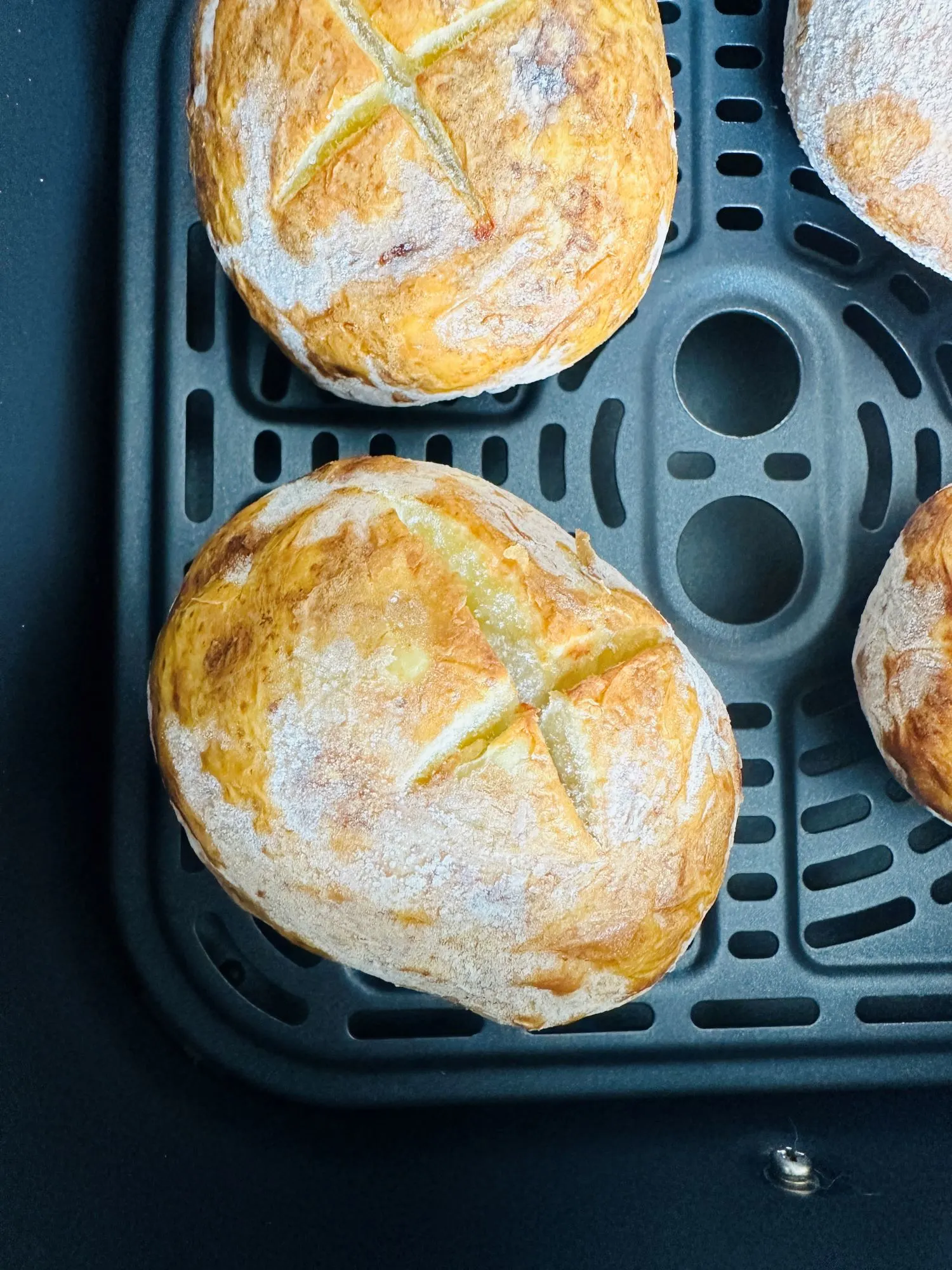 Is there no end to the versatility of an air fryer? If you are wondering…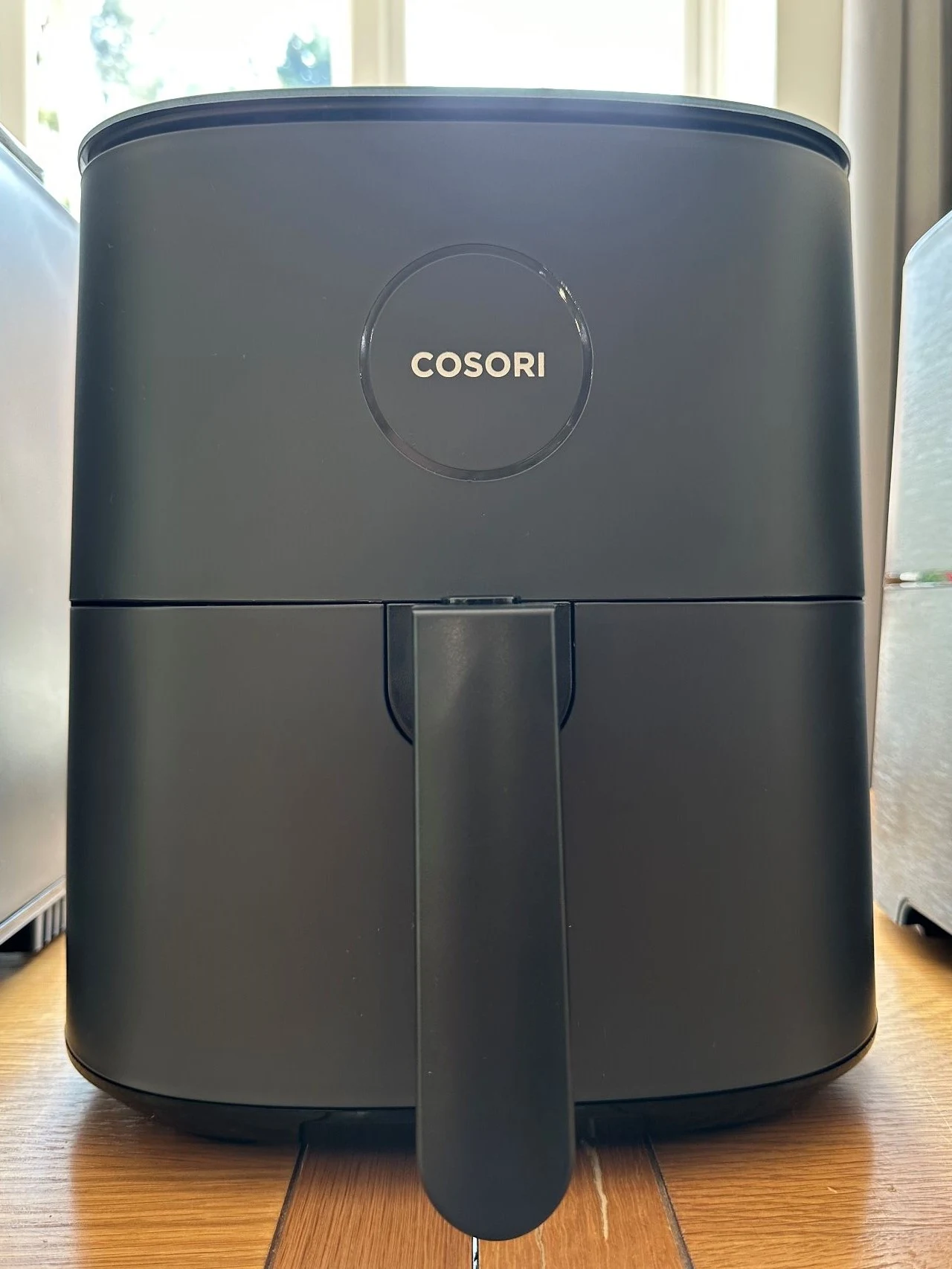 Are you thinking about buying an air fryer and wondering what model you should buy?…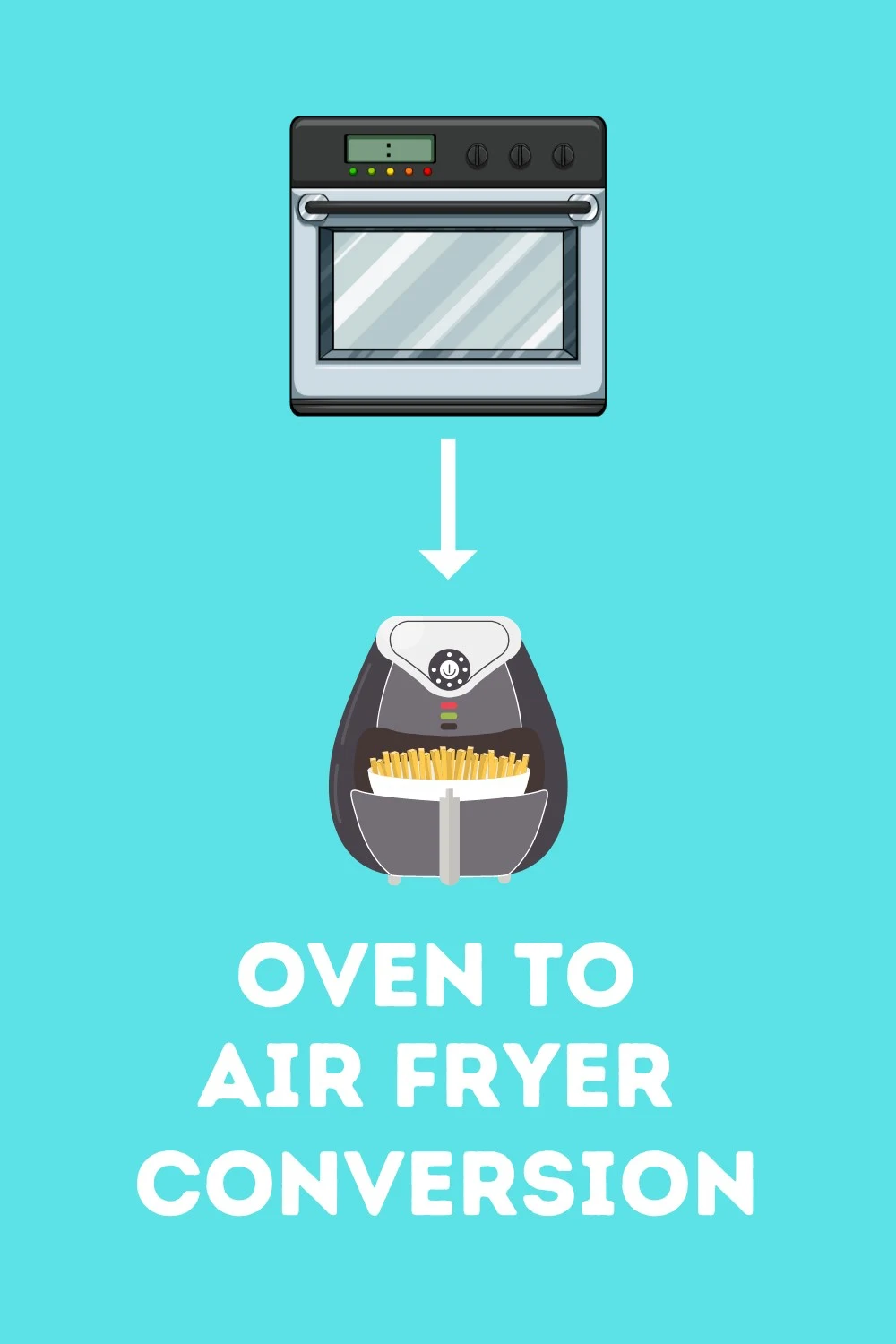 If you've ever wondered how to convert your favourite oven recipes to air fryer masterpieces,…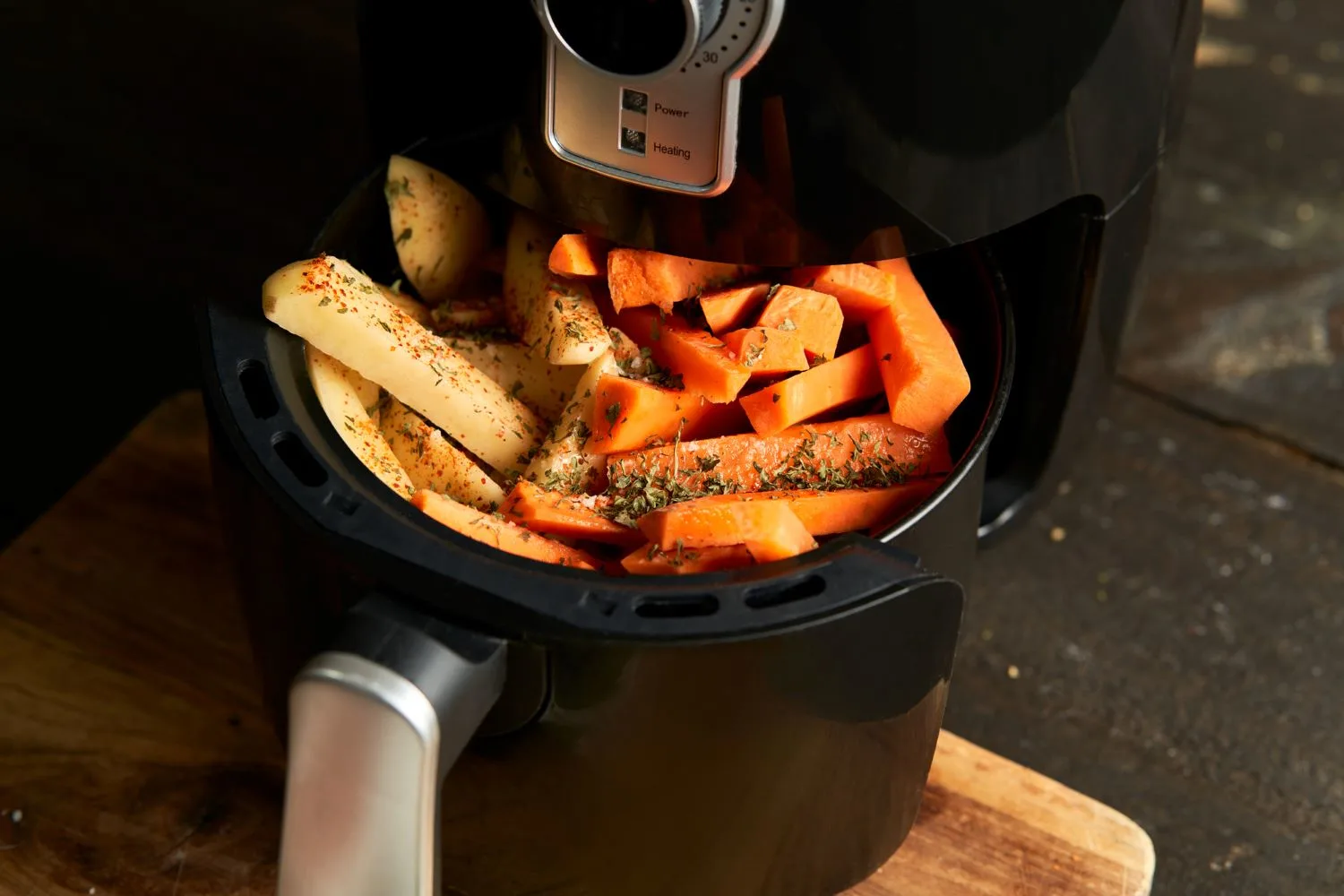 Like any kitchen appliance, air fryers have both advantages and disadvantages. Nobody wants another kitchen…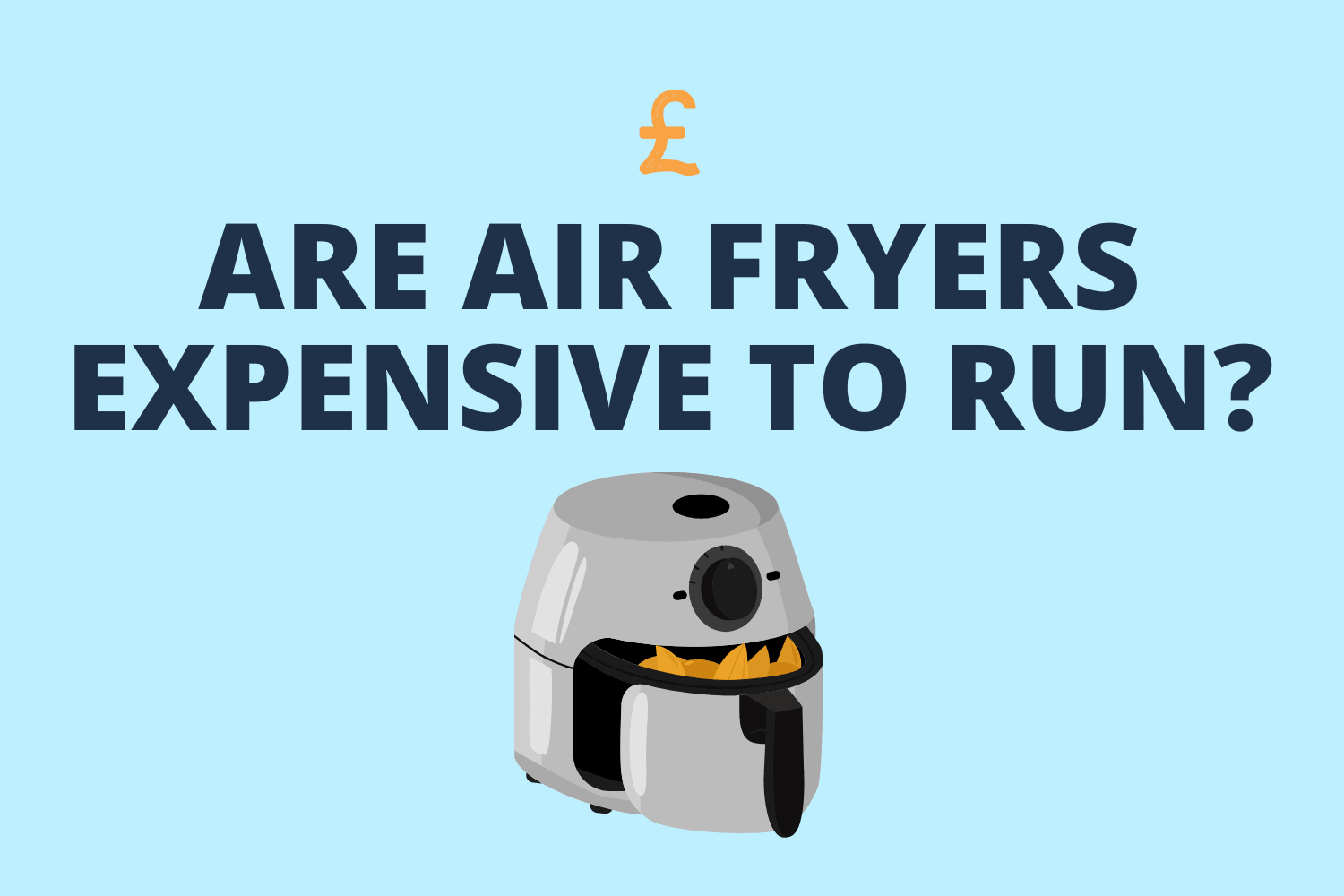 You've undoubtedly seen the hype surrounding the benefits of owning an air fryer. Claims of…