There are so many different ways you can use an air fryer. Yes, chips taste AMAZING in an air fryer, but you can cook many more things!
I've rounded up some of my favourite and best air fryer recipes; remember to keep an eye on this page as I continue to add more as I test them out.
Each air fryer recipe comes with easy to follow step by step instructions that can be printed out for free.
You might also like:
Air Fryer Chicken Recipes – Air Fryer Snacks – Air Fryer Breakfast Recipes – Air Fryer Potato Recipes – Frozen Foods In An Air Fryer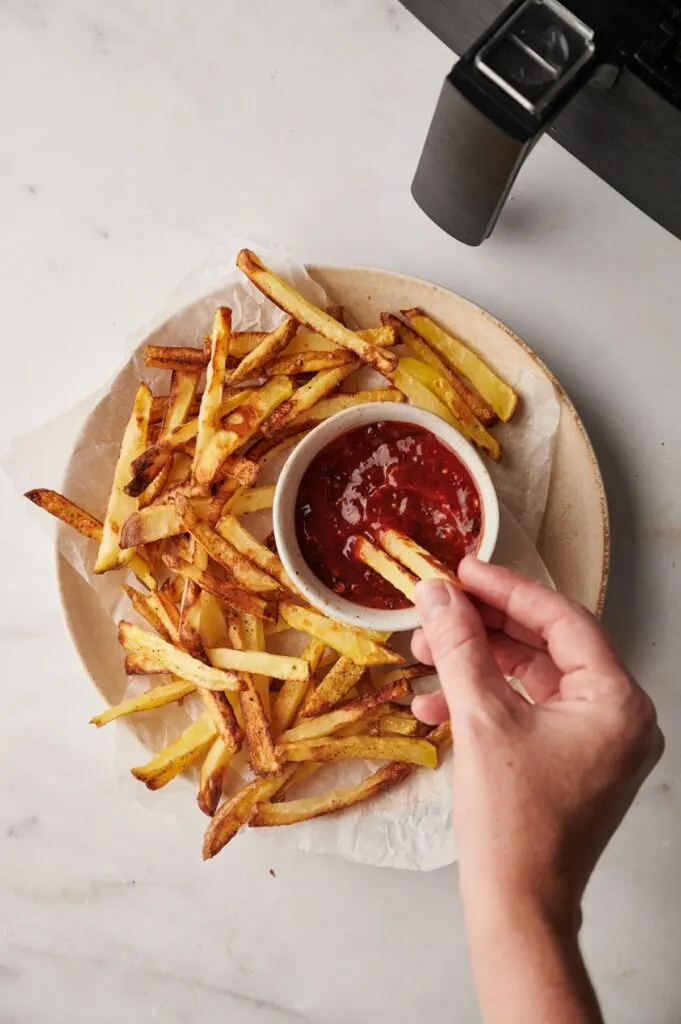 Air fryer chips had to start off the list, really! We all want to know the best way to cook them so that they turn out crisp and tasty! Follow my step-by-step recipe for making chips in an air fryer.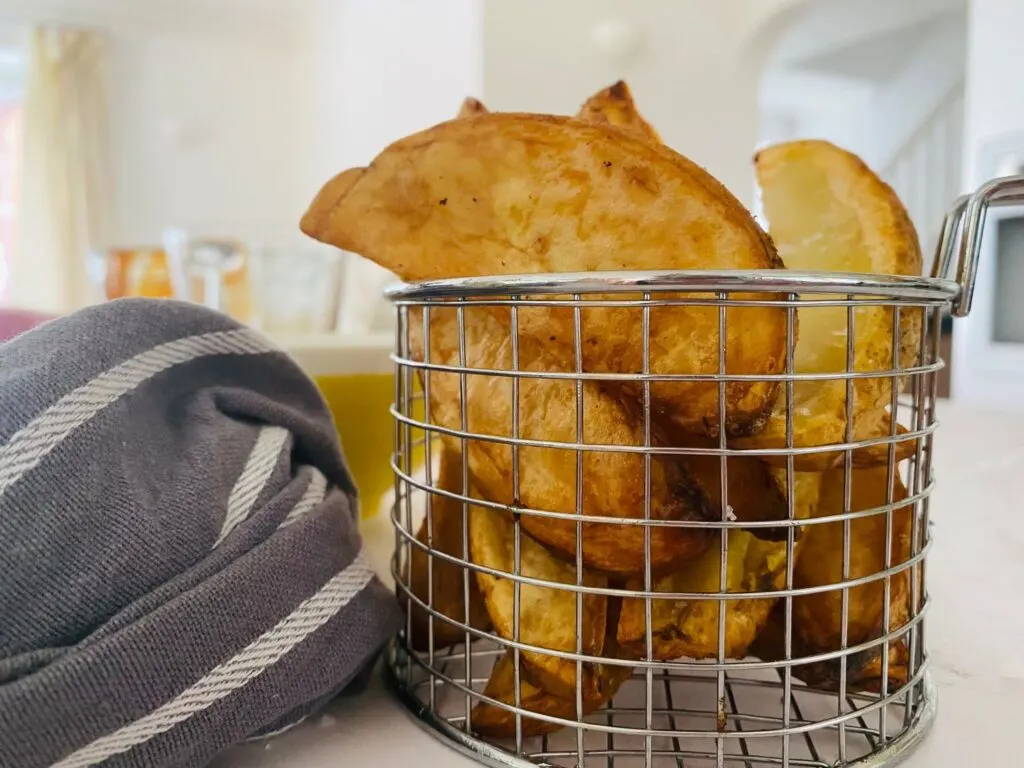 Just like chips, potato wedges in an air fryer are quick and easy to make. Simply wash, slice and add to the air fryer! They come out deliciously crispy on the outside and soft and fluffy on the inside. Change up the flavour by experimenting with different seasonings – curry powder is a good one for curried potato wedges!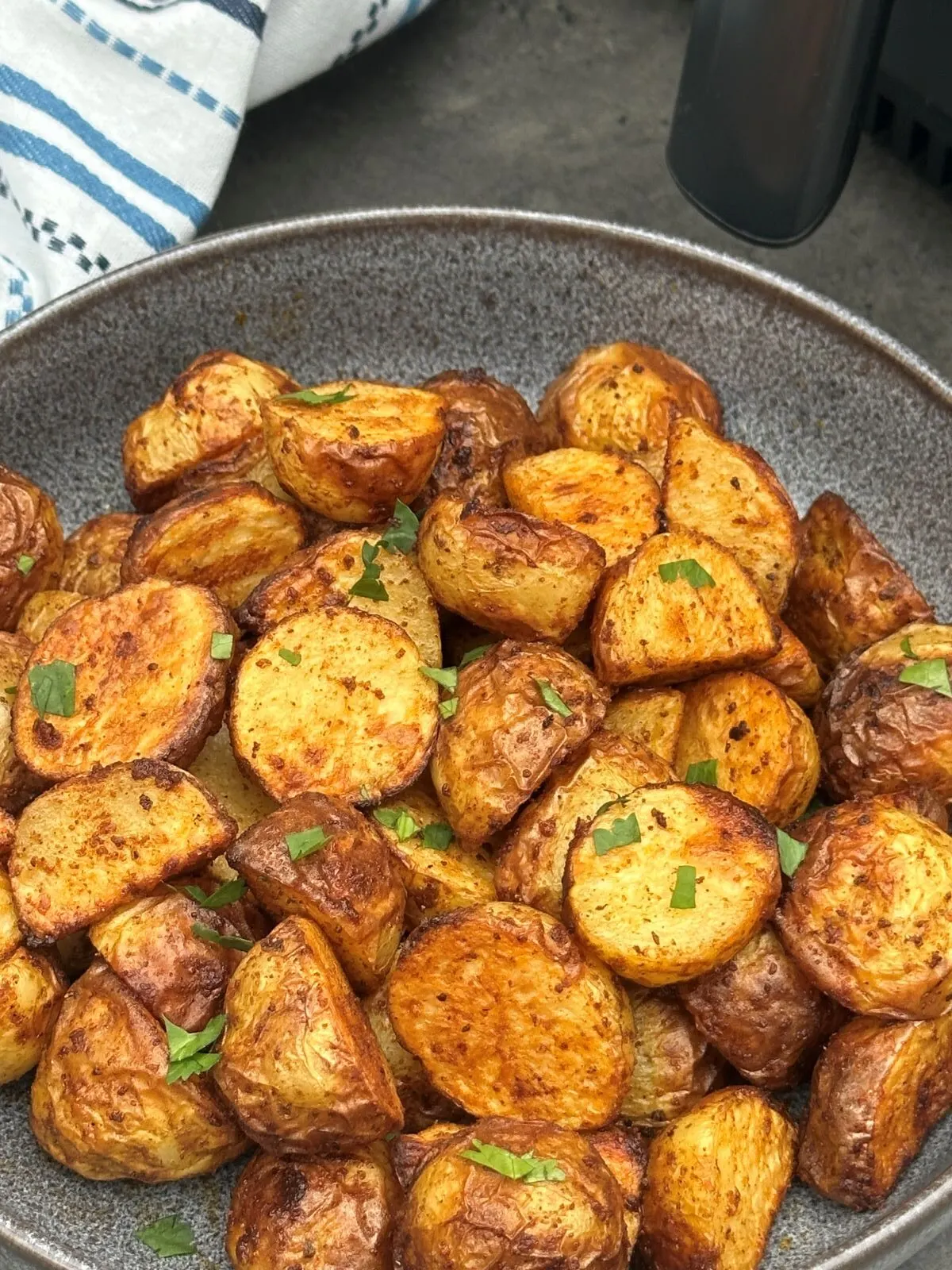 Air fryer new potatoes are super quick to prepare and make the perfect accompaniment to many meals. Air fry with fresh herbs and garlic for a delicious taste.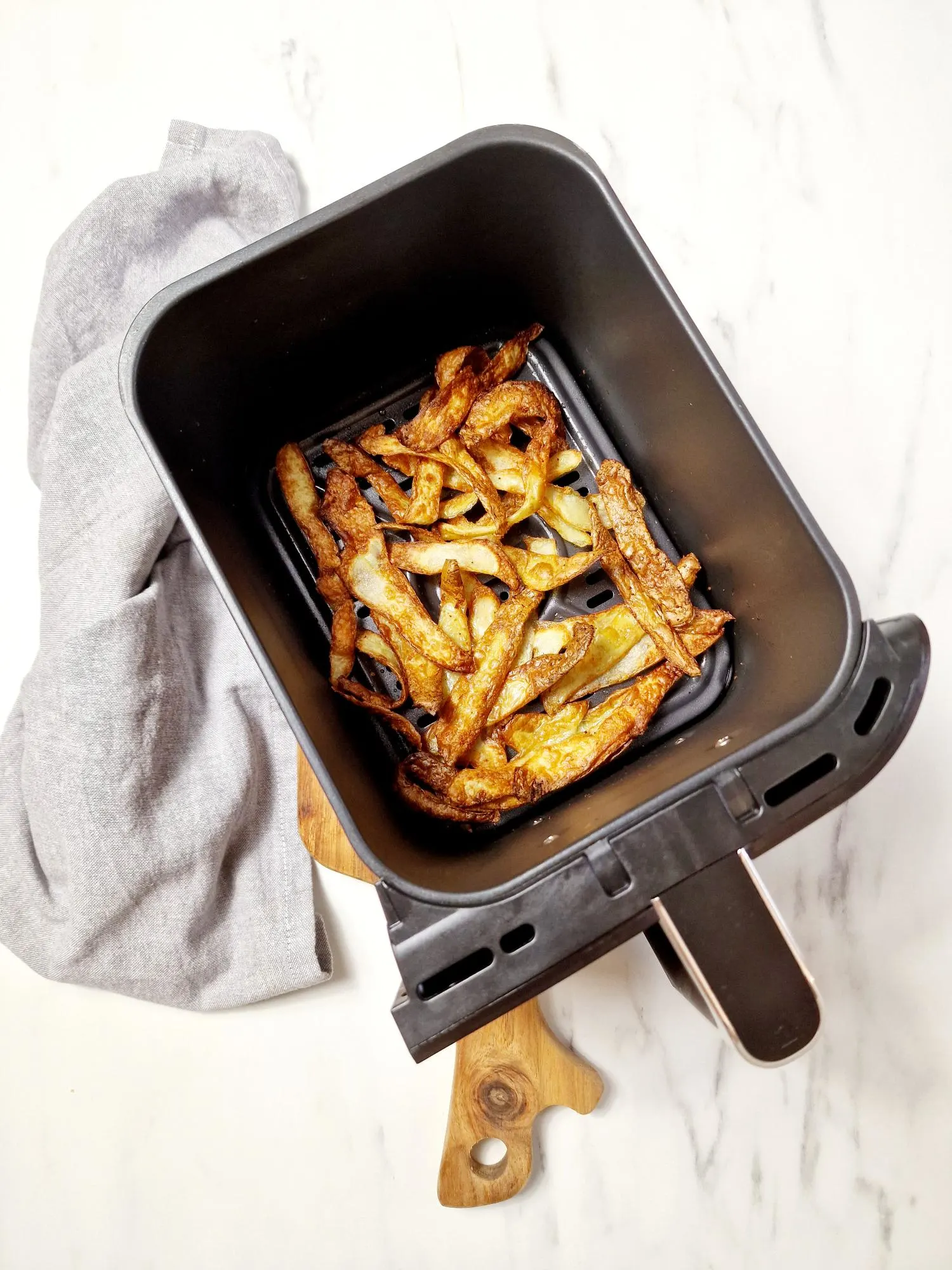 Don't throw away your potato peels! Next time you peel some spuds, save the skin and turn them into a delicious snack.
Potato peels in an air fryer are easy to make, and you can flavour them with your favourite seasoning.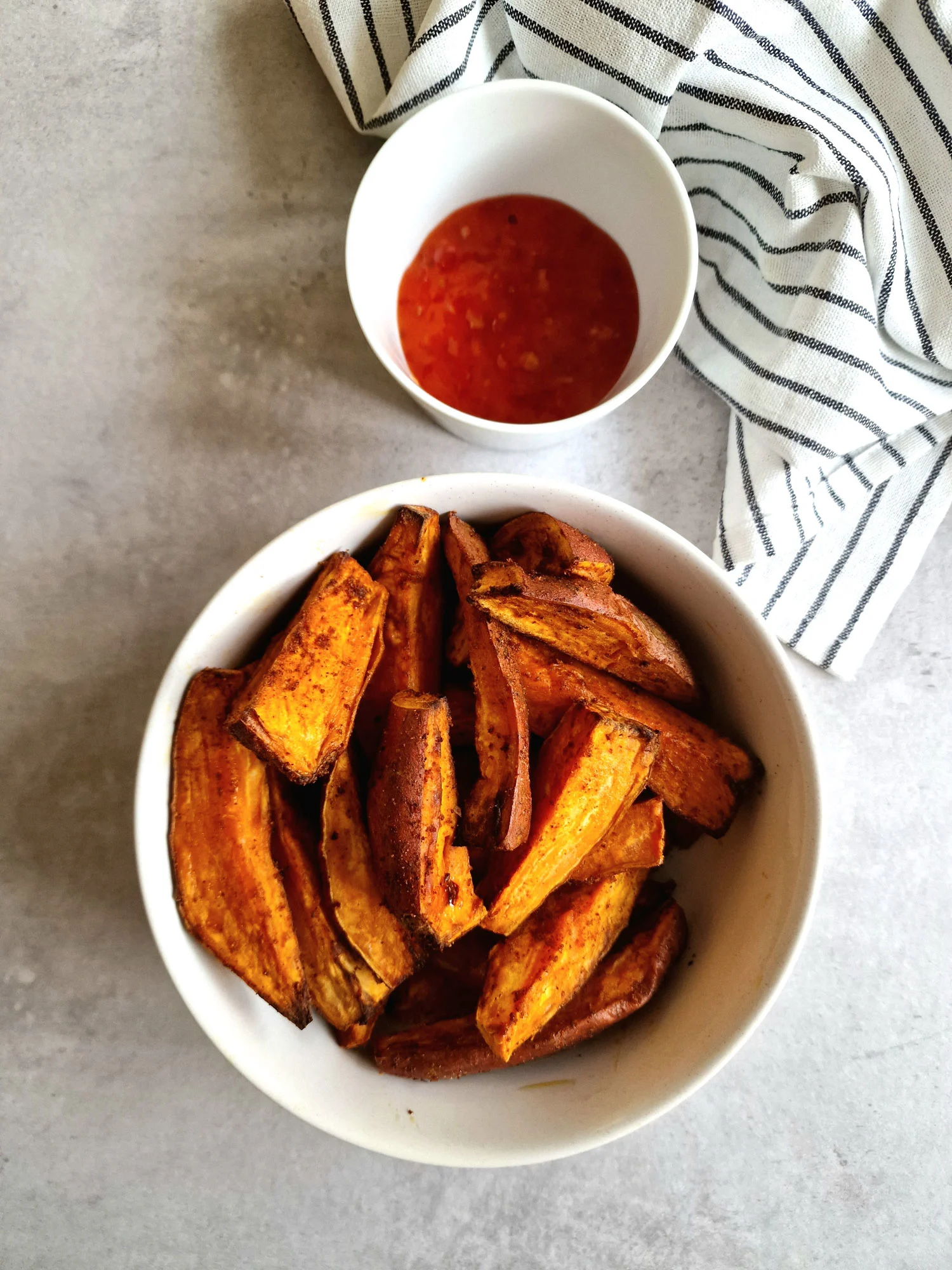 If you love sweet potatoes as much as I do, you'll be pleased to know you can easily make sweet potato wedges in an air fryer.
There's no need to switch the oven on; follow along to see how easy it is to make air fryer sweet potato wedges.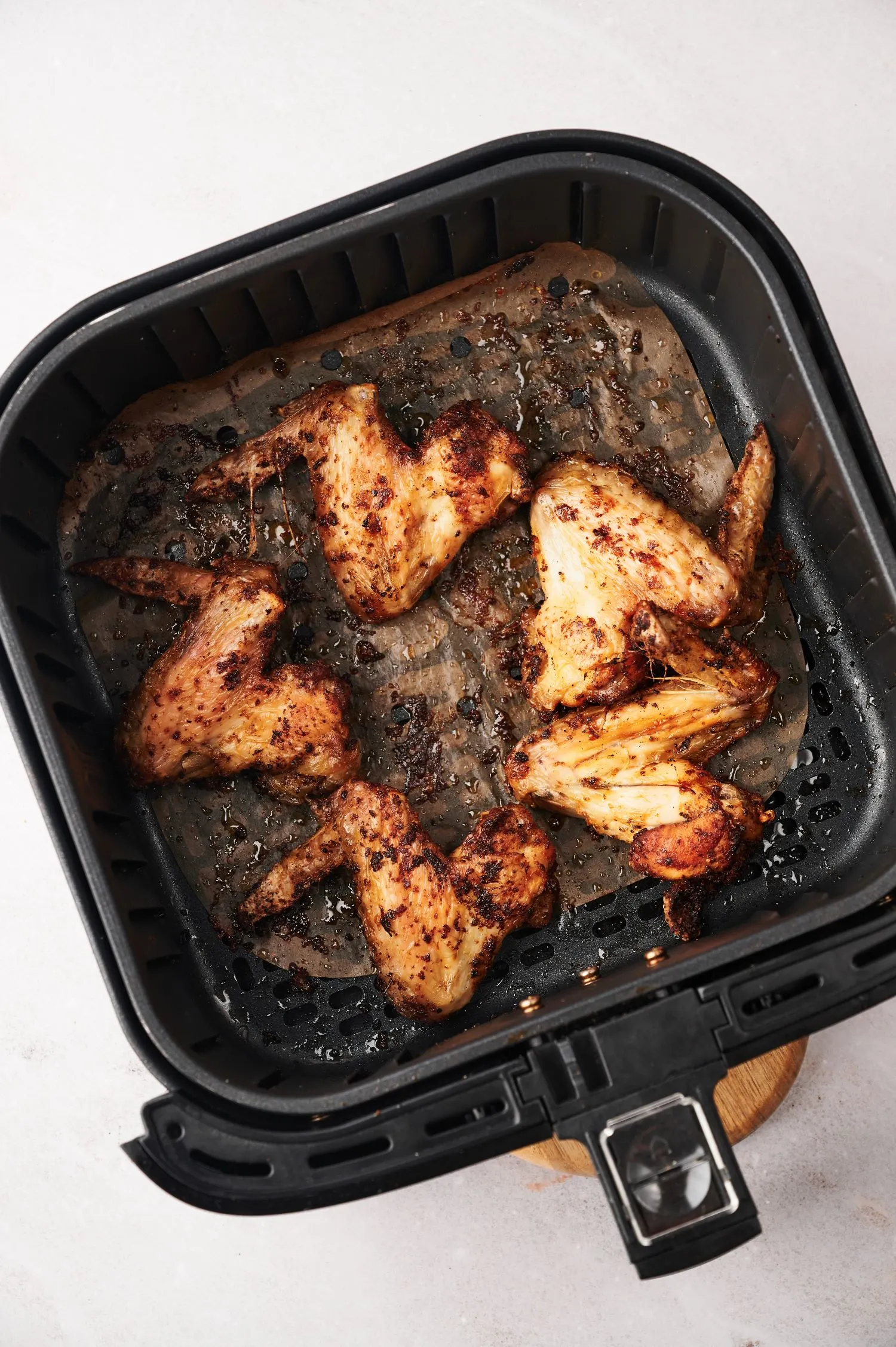 Chicken wings are the perfect recipe to make in an air fryer. You can choose your favourite chicken seasonings to add to the wings before adding them to the air fryer to crisp up the skins to perfection.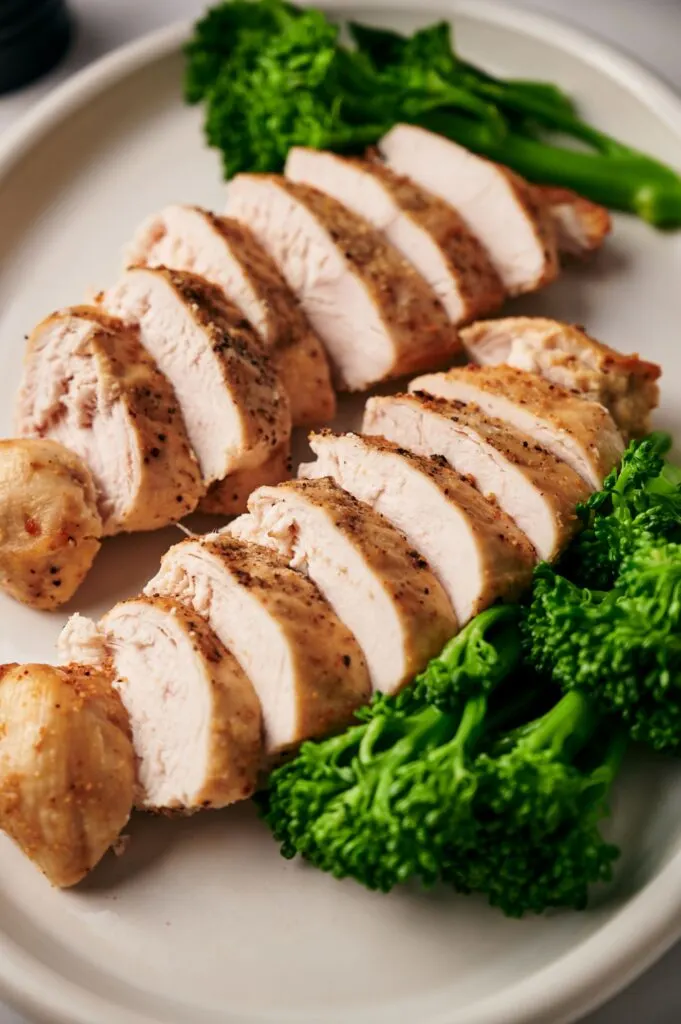 Using an air fryer to cook chicken breasts is an excellent idea. You can season these chicken breasts however you like, and they cook in under 20 minutes.
Use air fryer chicken breasts in sandwiches, salads or as part of the main meal.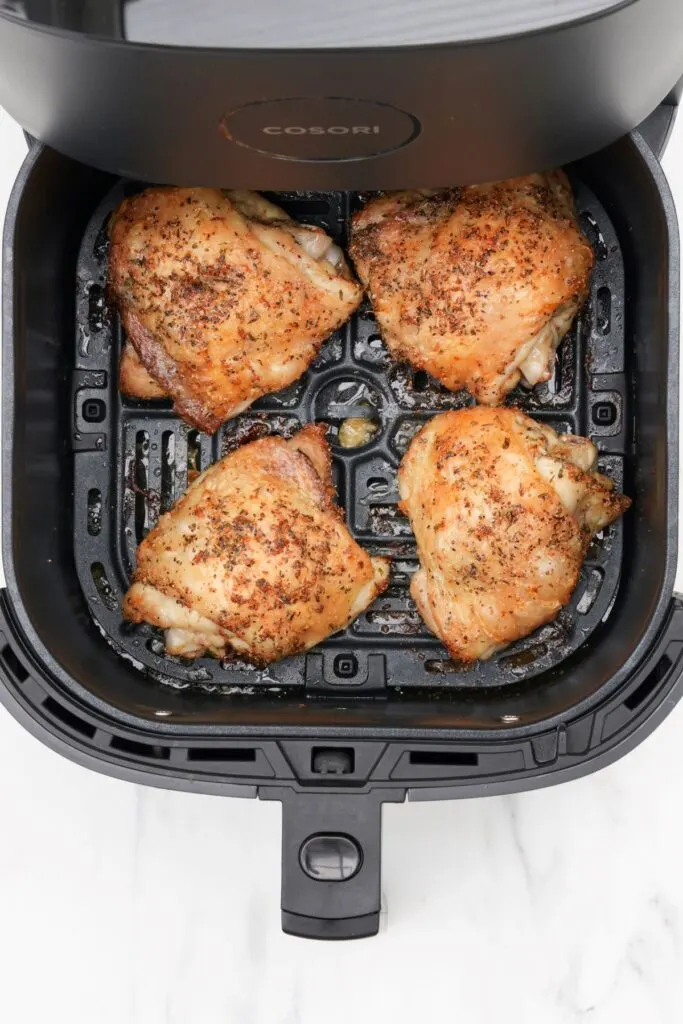 In less than 30 minutes, you can enjoy crispy skin and juicy chicken when you cook chicken thighs in an air fryer.
Season the chicken thighs with your favourite flavours, from Piri Piri to BBQ, air fryer chicken thighs taste great for lunch or dinner.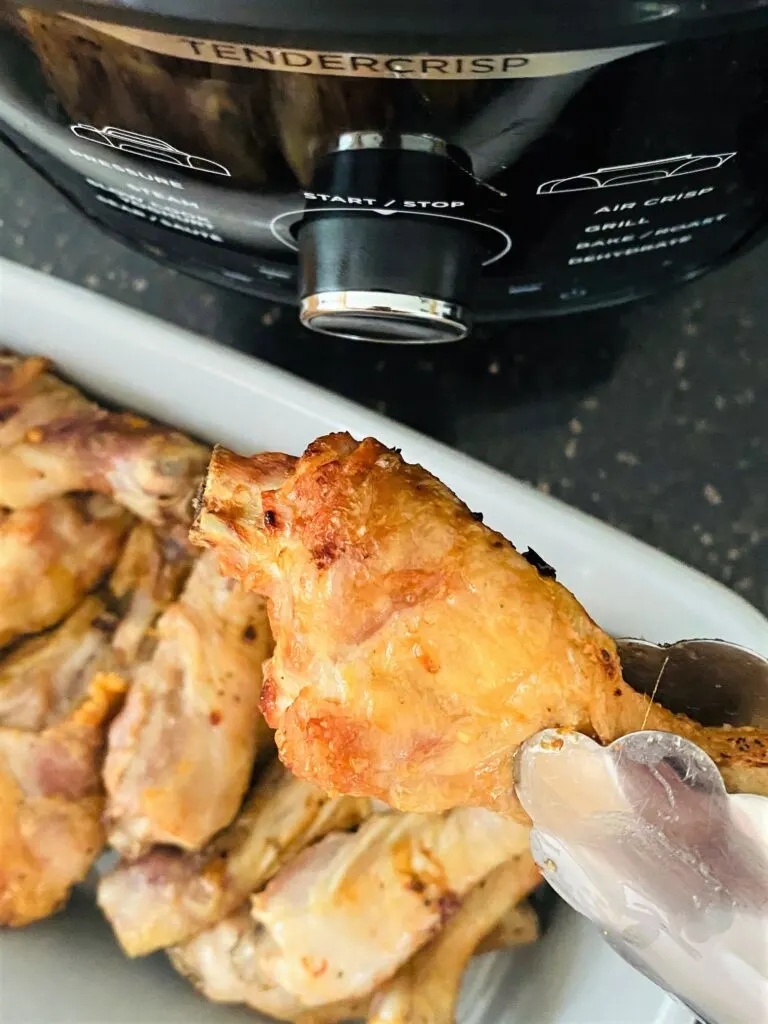 Like the other air fryer chicken recipes, chicken drumsticks can also be easily made in an air fryer – air fry them plain or add some seasoning to change up the taste.
Air fryer chicken drumsticks usually take about 22 minutes to crisp up, depending on your air fryer.
Air fryer hunters chicken is ready in around 25 minutes, producing a juicy chicken, wrapped in bacon and smothered in BBQ sauce and melted cheese. Delicious.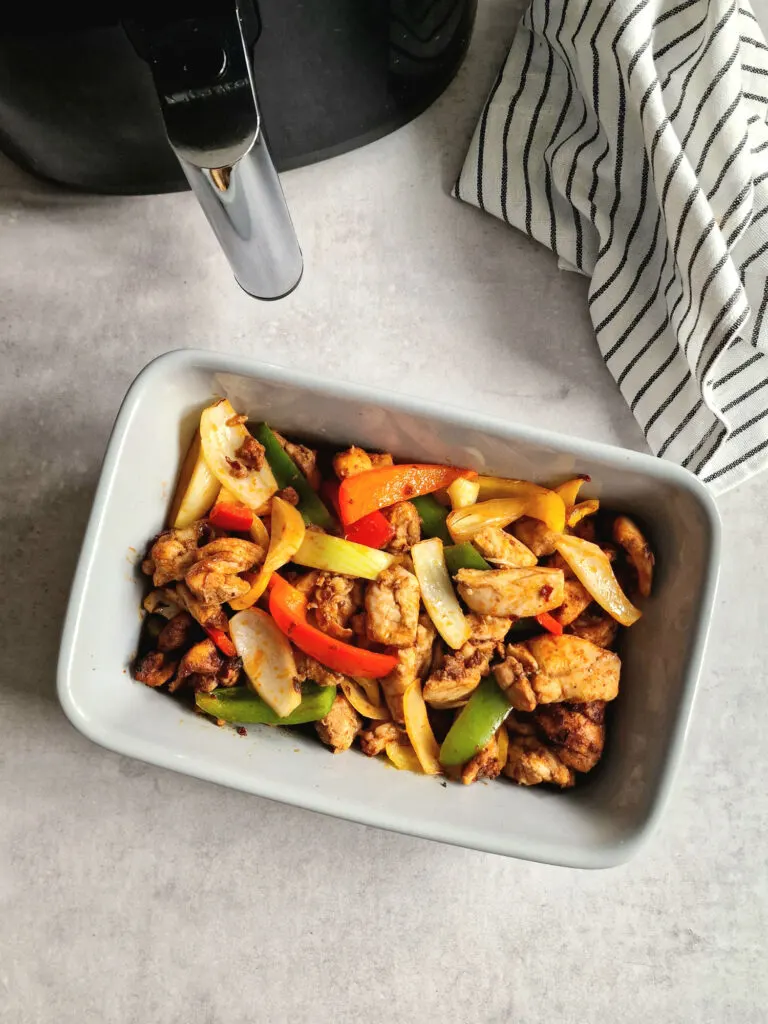 Move over, chips and chicken wings; it's time to make some chicken fajitas in the air fryer!
I love Mexican food, especially fajitas – and so I was really happy that they turned out so well in the air fryer – it only took 15 minutes to cook both the chicken and the vegetables.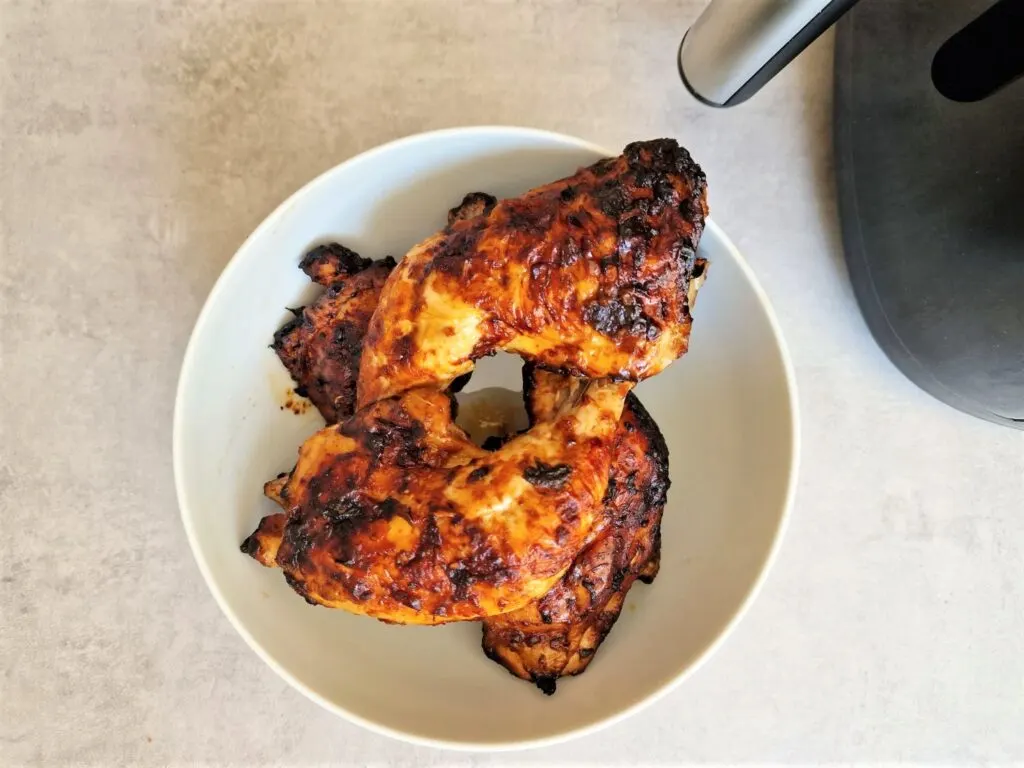 Prepare some chicken legs with some tasty Piri Piri marinade and pop them in an air fryer. In a short twenty minutes, you'll have some crispy-skinned, deliciously spicy chicken legs to enjoy. Follow this recipe to make air fryer Piri Piri chicken legs.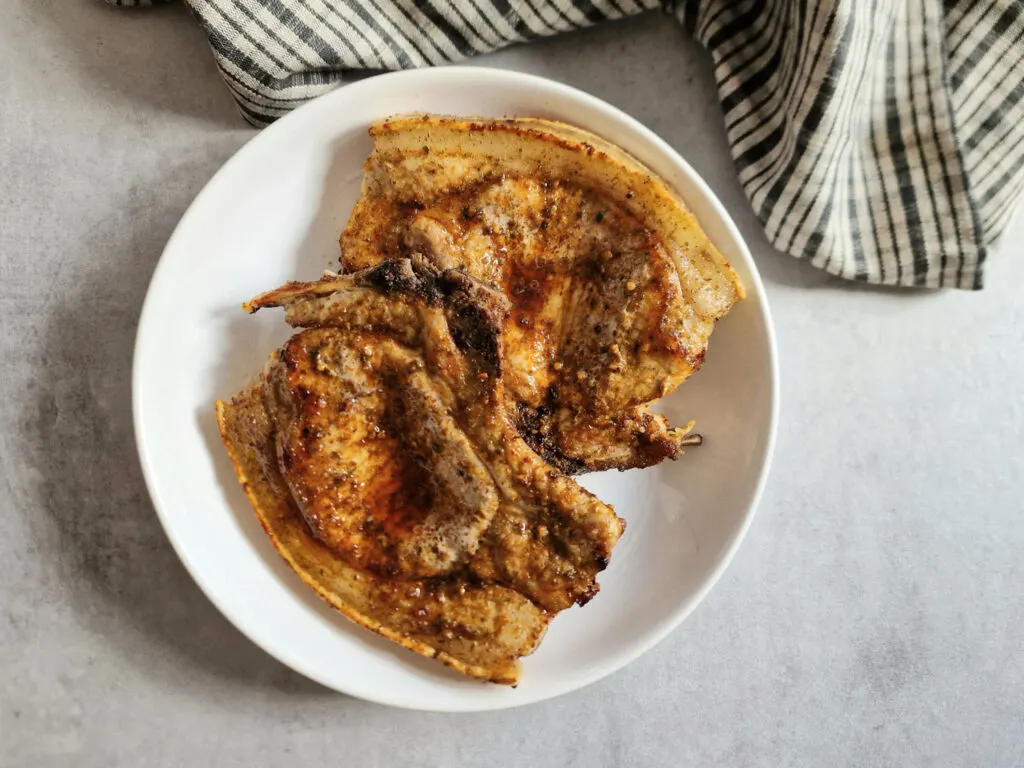 If you want crispy on the outside but juicy on the inside pork chops the air fryer is your answer! Air fryer pork chops take just 12 minutes and you can flavour them with your favourite seasonings!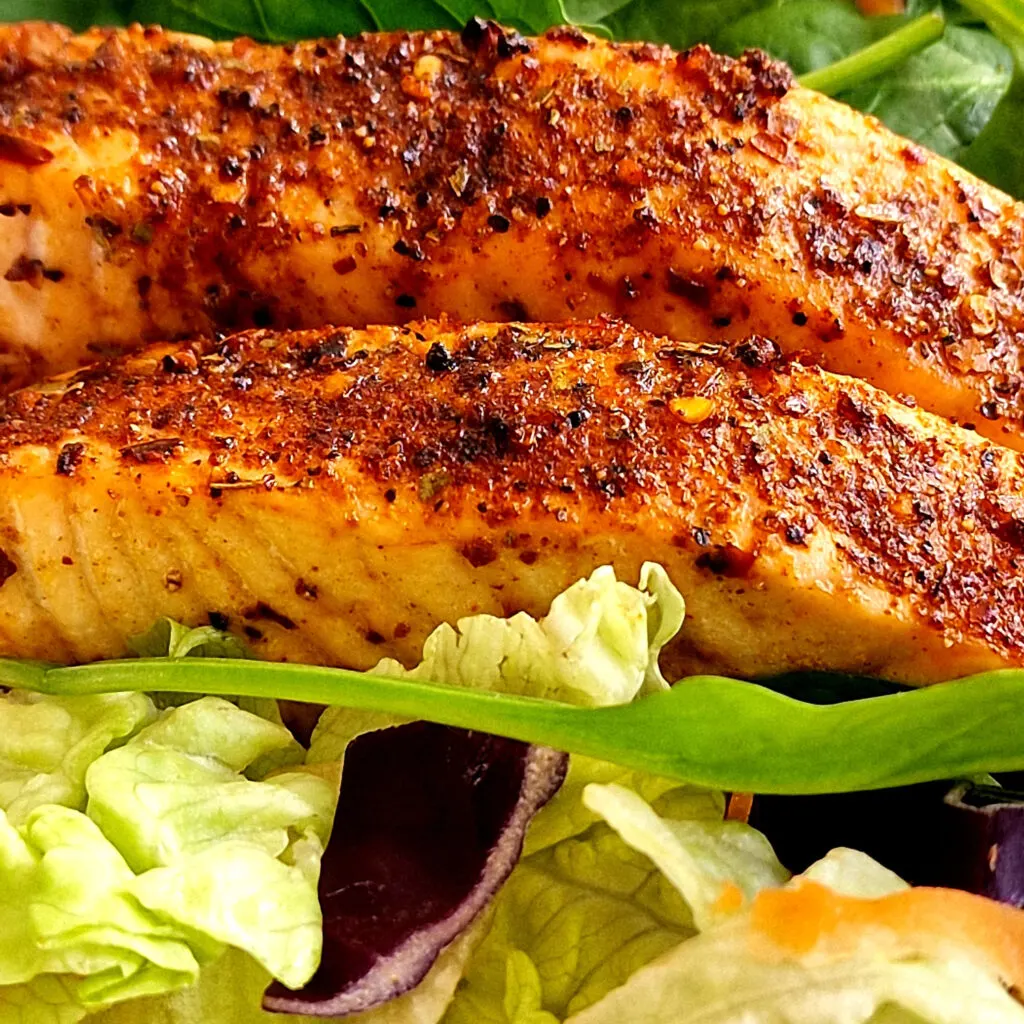 Are you looking for a delicious, healthy way to cook salmon? Try air fryer salmon! This cooking method is not only quick and easy, but it also results in perfectly crispy, juicy salmon every time.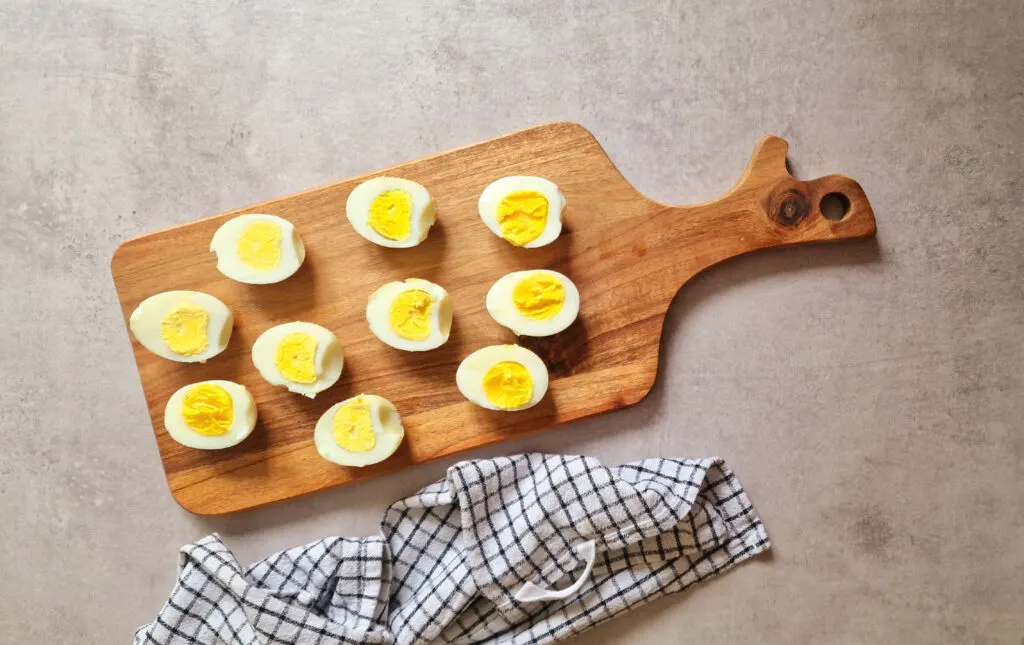 If you're looking for a healthy and easy breakfast option, look no further than air fryer boiled eggs.
Follow these simple steps, and you'll be enjoying perfect boiled eggs in no time!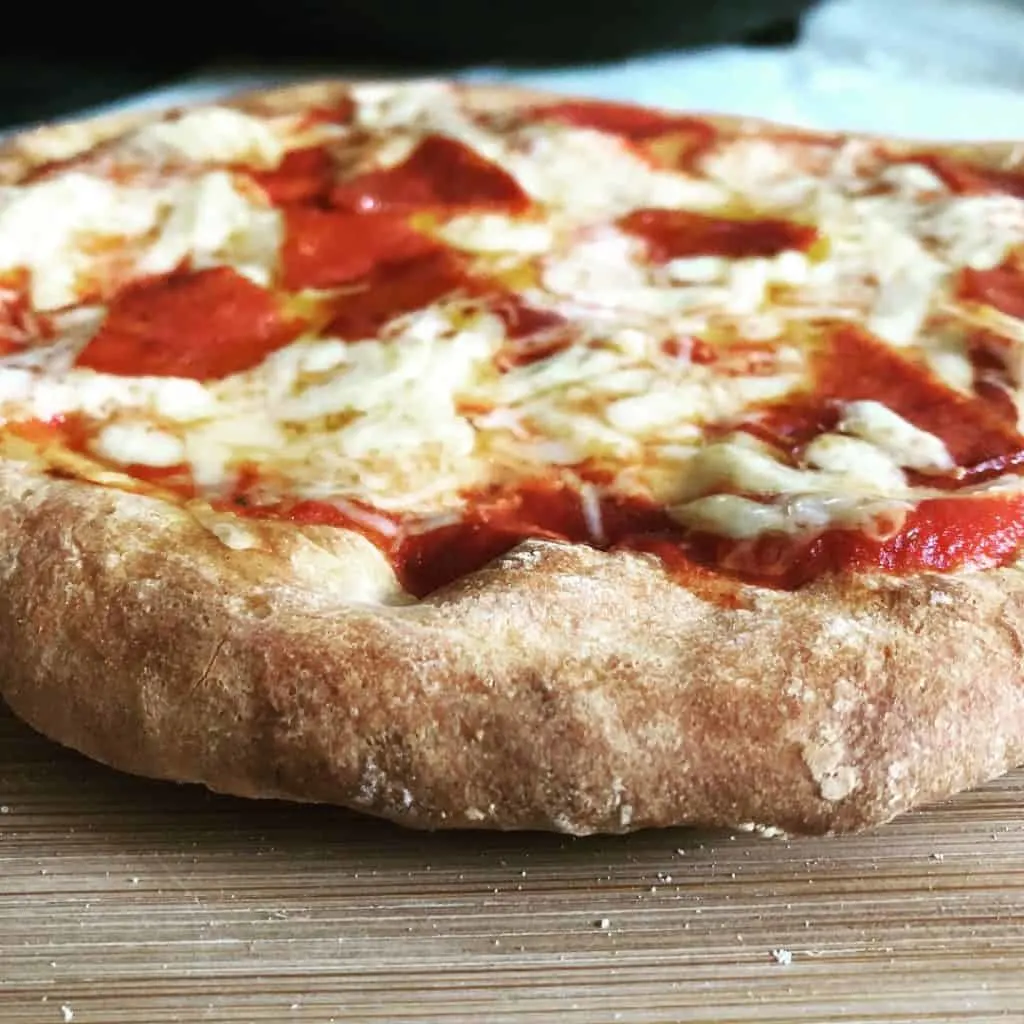 Is there anything better than pizza? How about a quick 2 ingredient air fryer pizza?! It's perfect for a lunchtime snack, or as part of an evening dinner.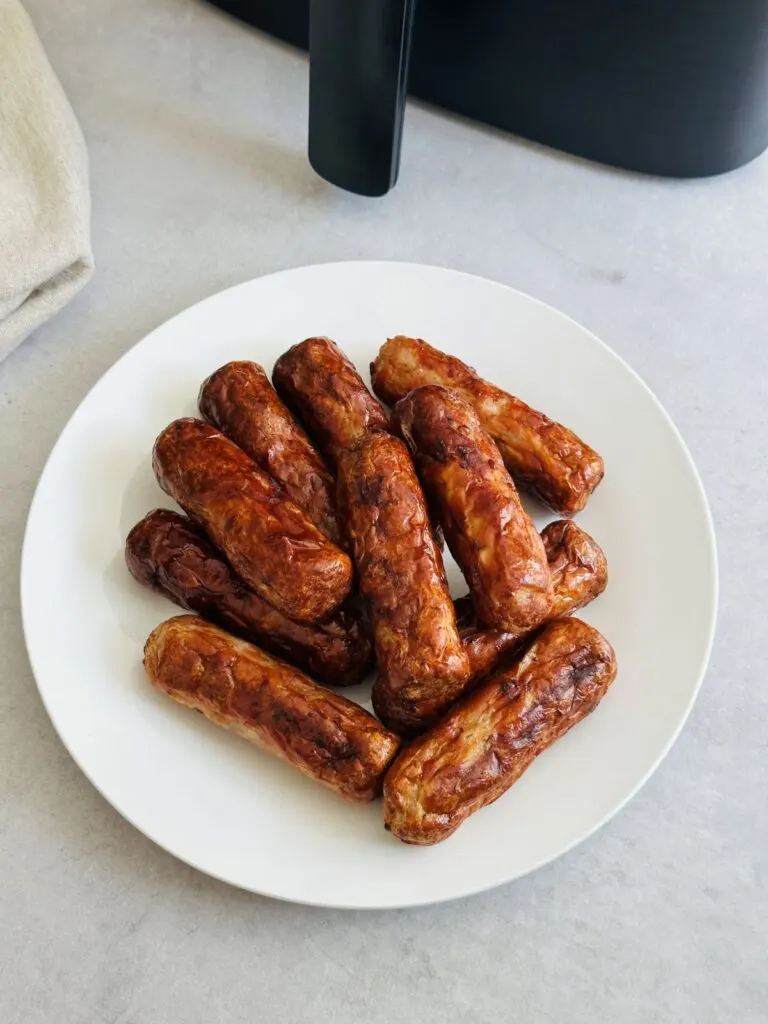 Cooking sausages in an air fryer is a great alternative to switching the oven on or getting out the frying pan! They don't take long to make in an air fryer (about 10 to 15 minutes) and they are deliciously crisp on the outside and full of flavour on the inside!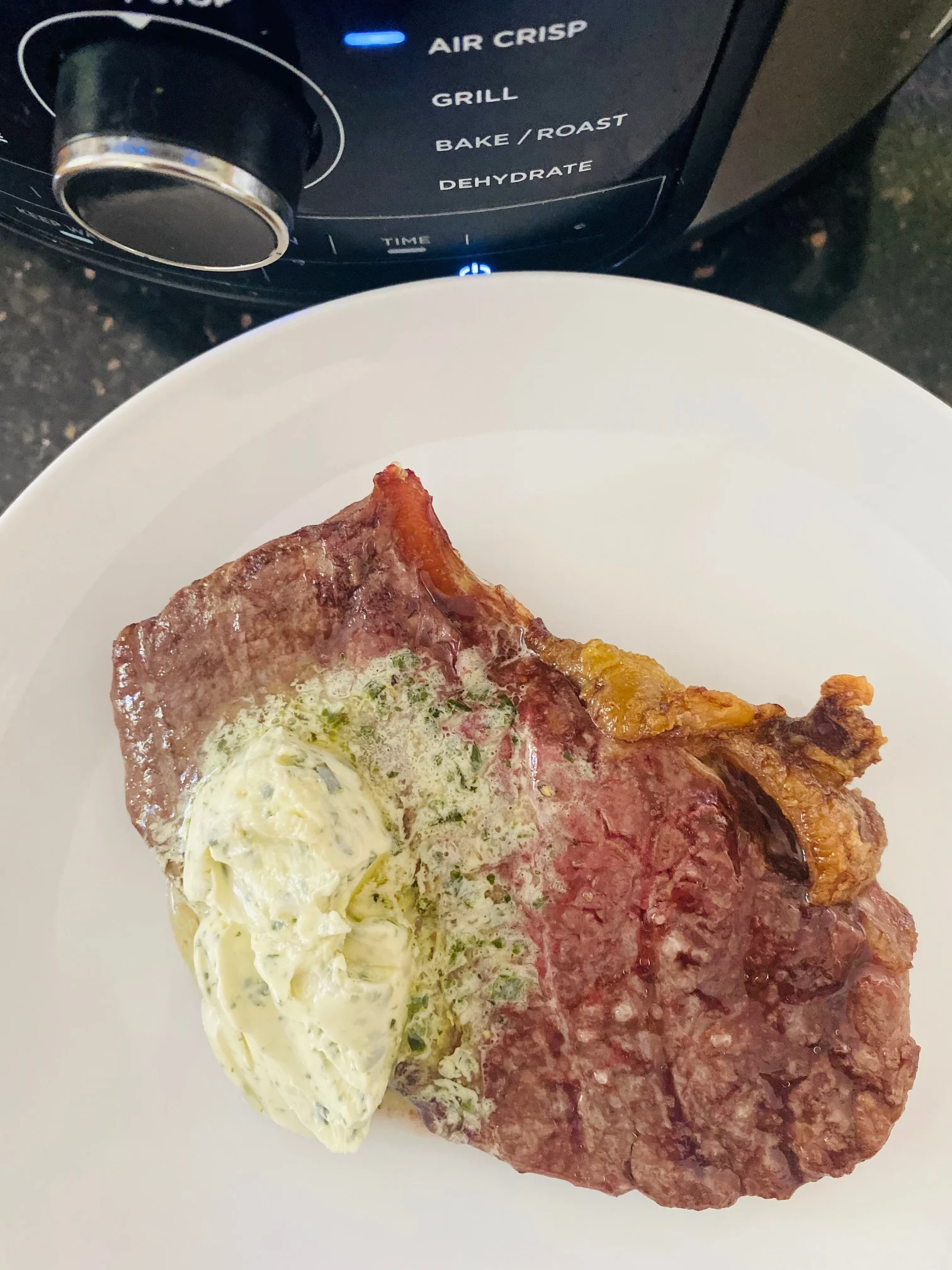 It's simple to cook a steak in an air fryer; simply add it to the basket and leave the air fryer to work its magic. Add your favourite steak sauce or a little garlic butter, and enjoy a juicy steak for dinner!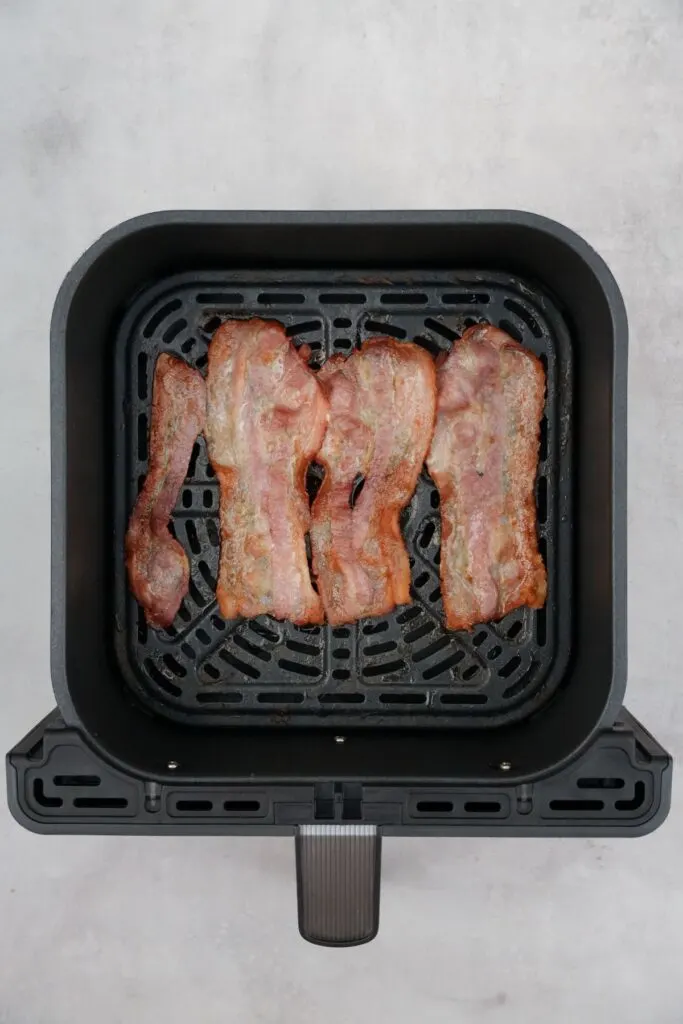 Who needs a frying pan when you can use your air fryer to cook up some crispy bacon? In less than 10 minutes, you can enjoy some perfectly crispy bacon straight from the air fryer!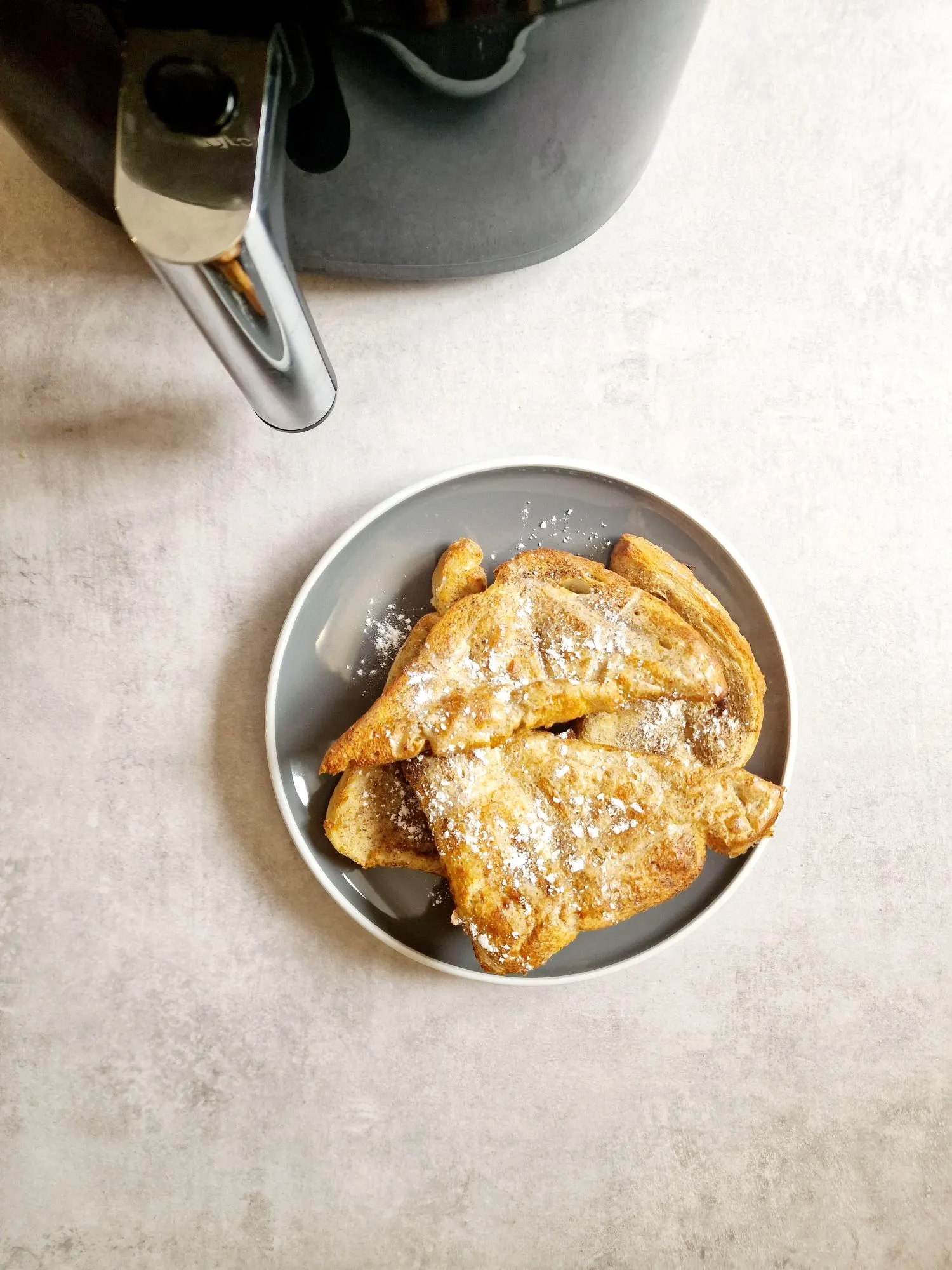 Are you looking for a delicious and easy breakfast recipe?
If so, then you should try air fryer french toast; it's simple to make and tastes as good as frying it in a pan.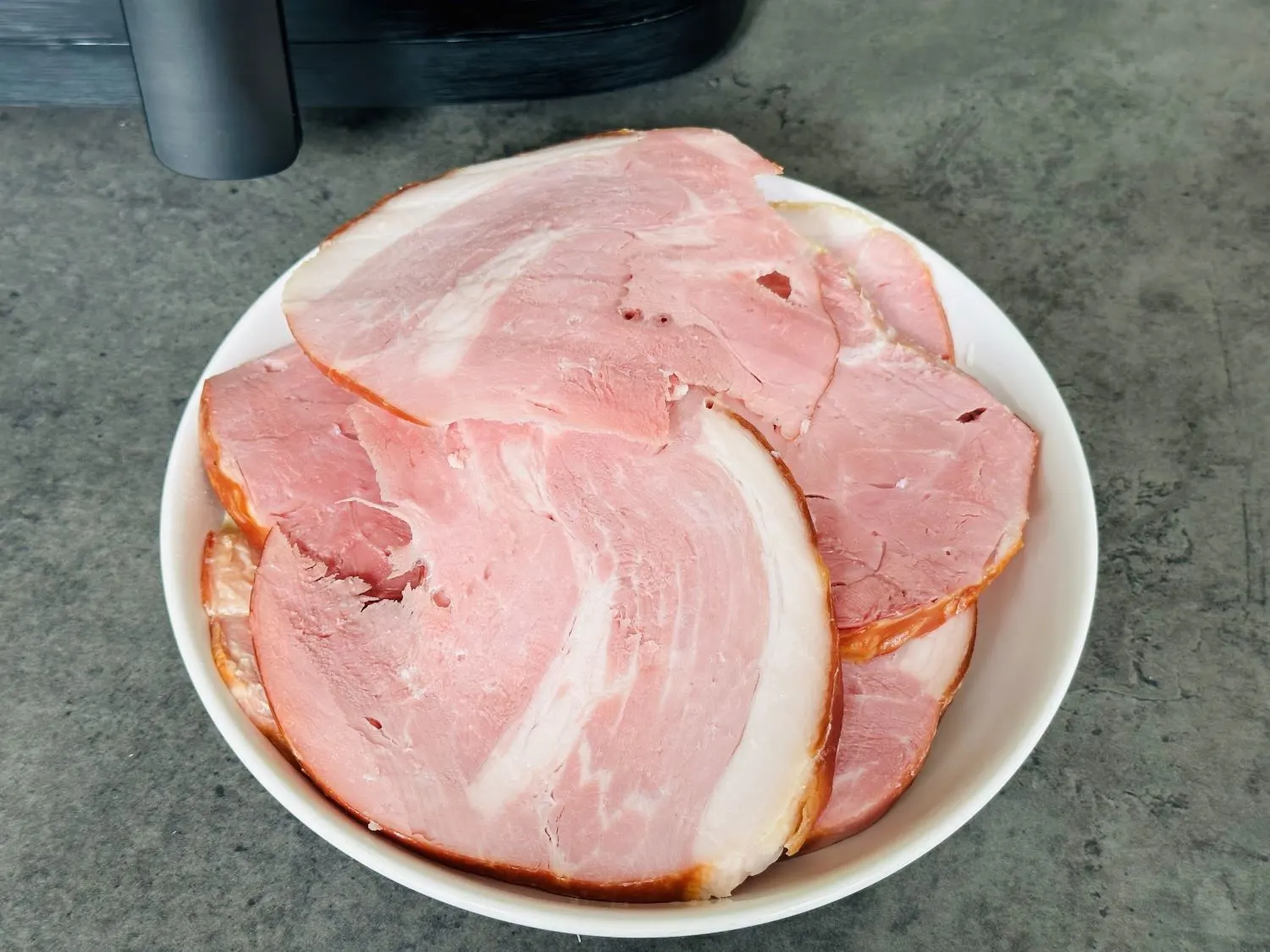 Cooking a gammon joint in an air fryer is the perfect way to enjoy a tasty meal without switching on the oven.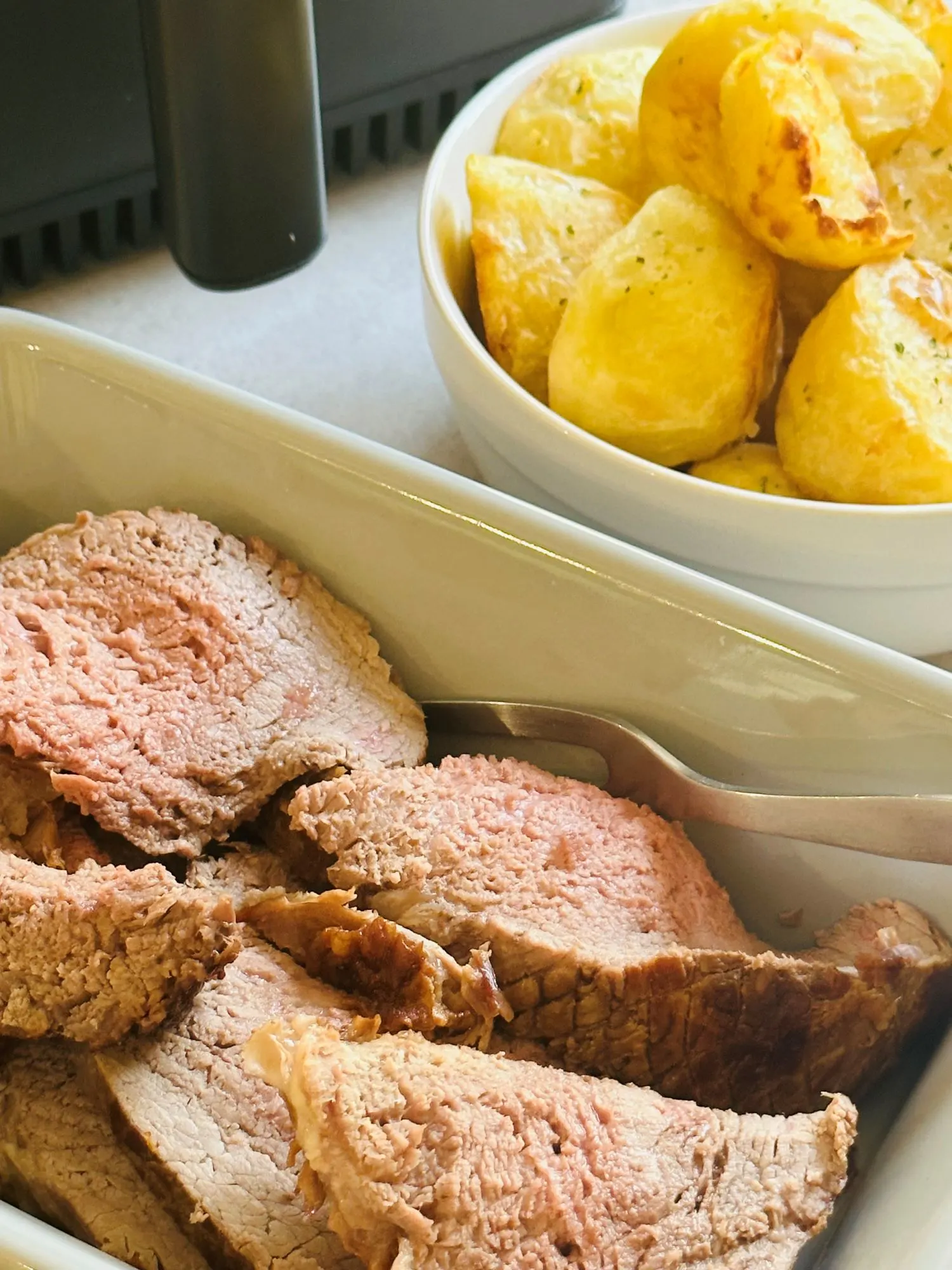 Did you know you can cook a whole roast beef joint in an air fryer? Try it out; you won't be disappointed, and don't forget to adjust the cooking time depending on how you enjoy your roast beef!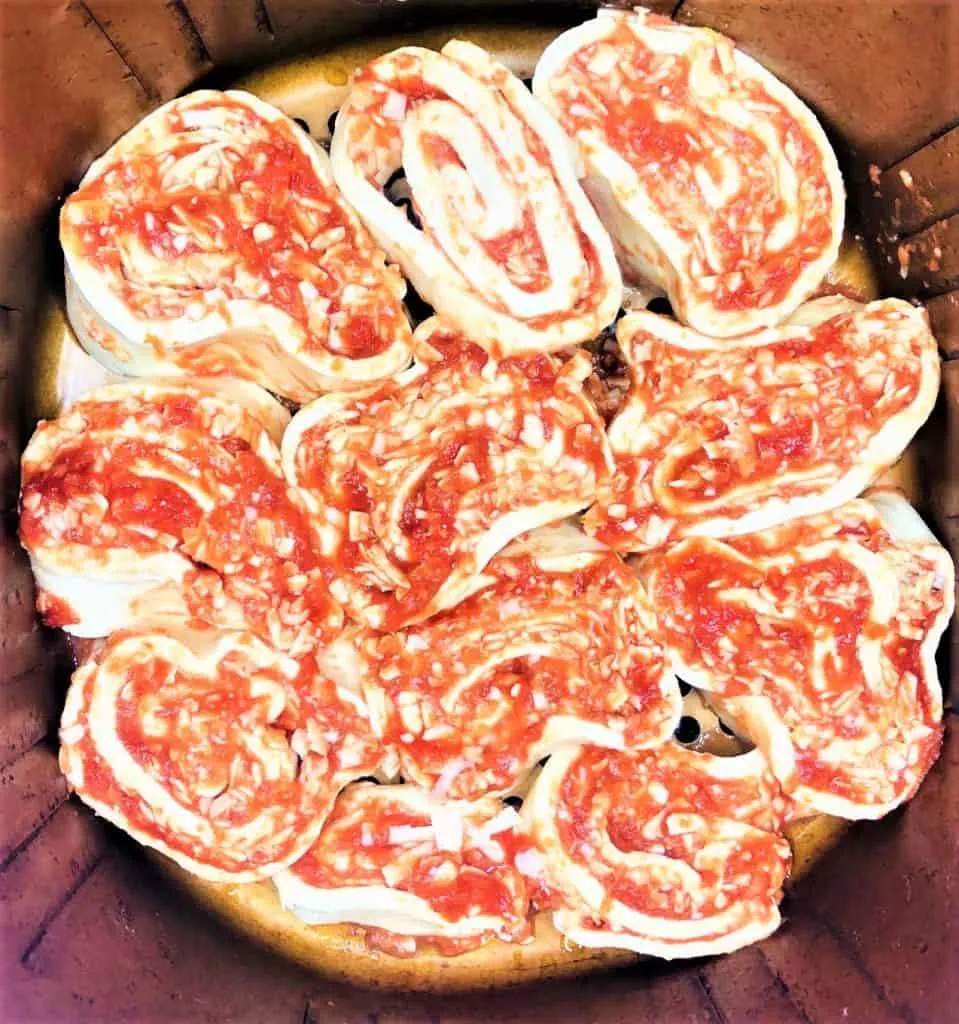 If pizzas are your thing, why not vary it up a bit with some air fryer pizza rolls? They are a fun snack to serve at a party or as a lunchtime treat.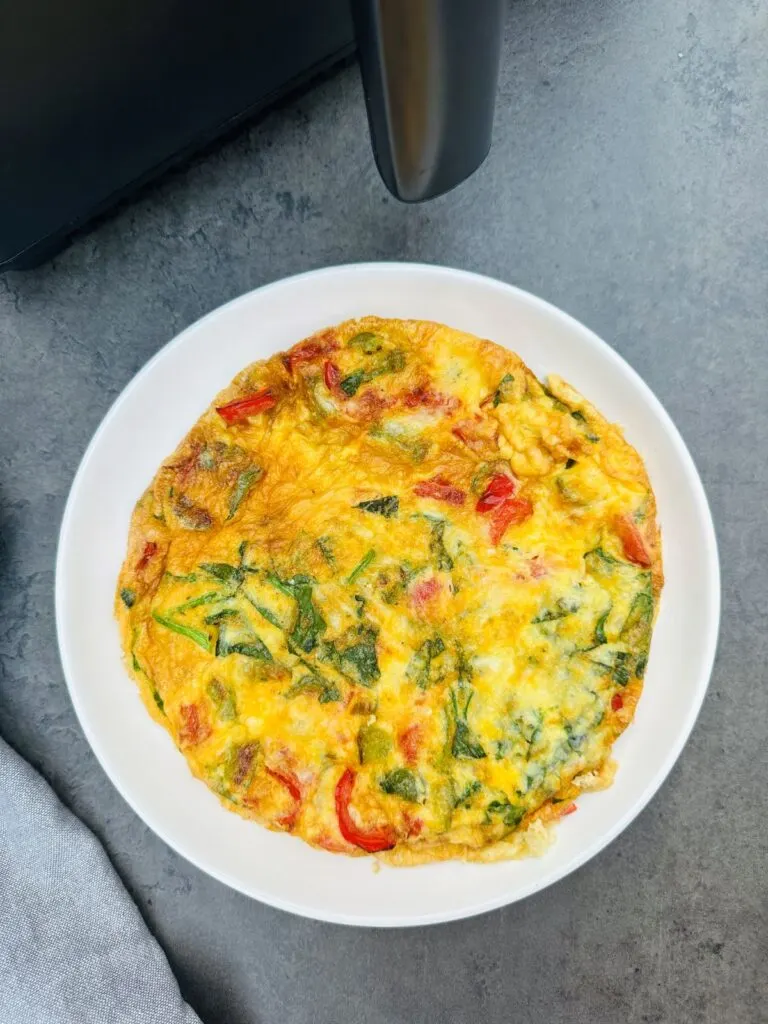 Although called a breakfast frittata, this recipe can also be enjoyed for lunch or dinner. It's quick to make and can be varied by adding different ingredients!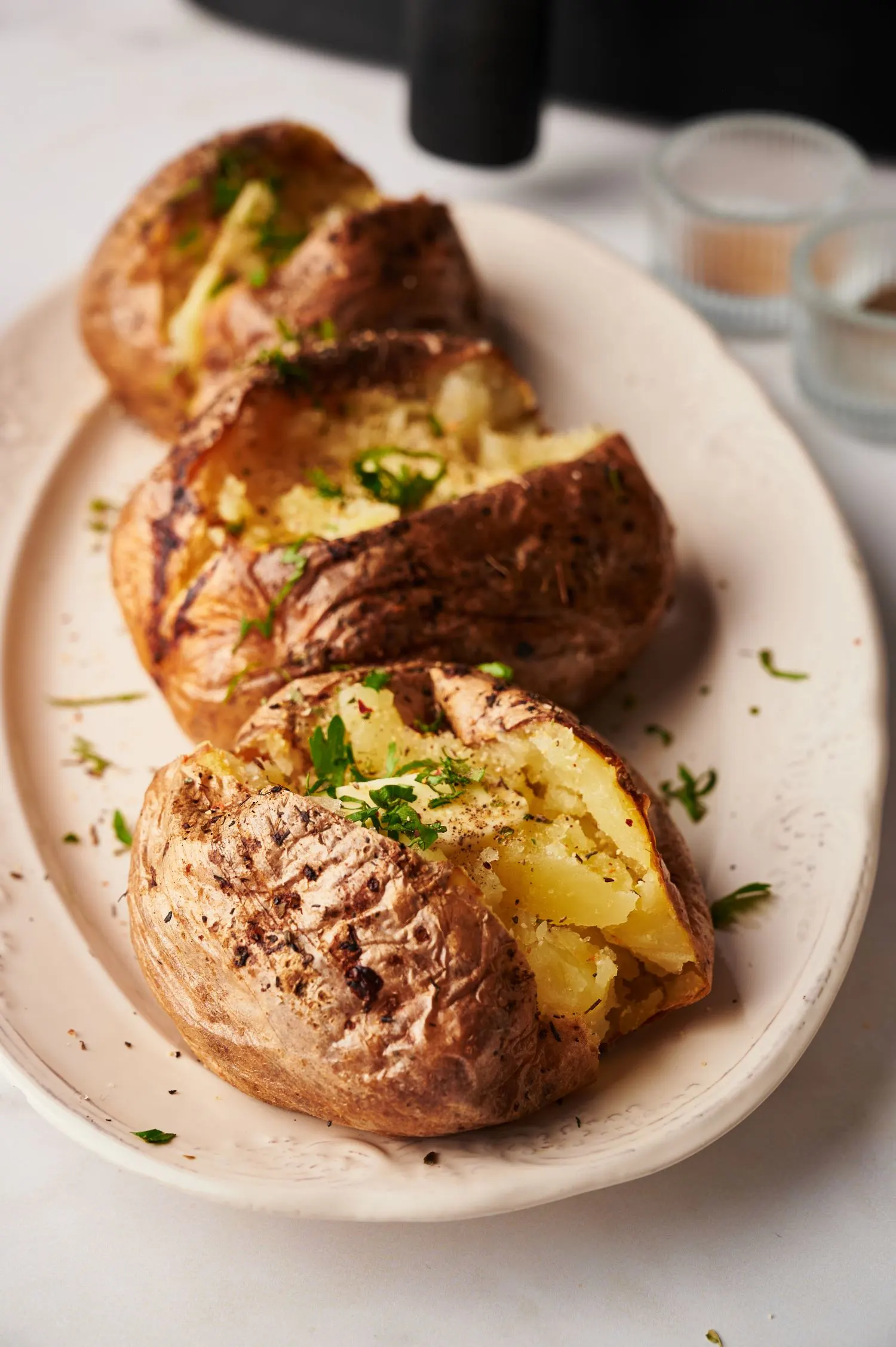 Did you know you can make a deliciously crispy-skinned baked potato in an air fryer? It's super simple to make and tastes better than oven-baked jacket potatoes!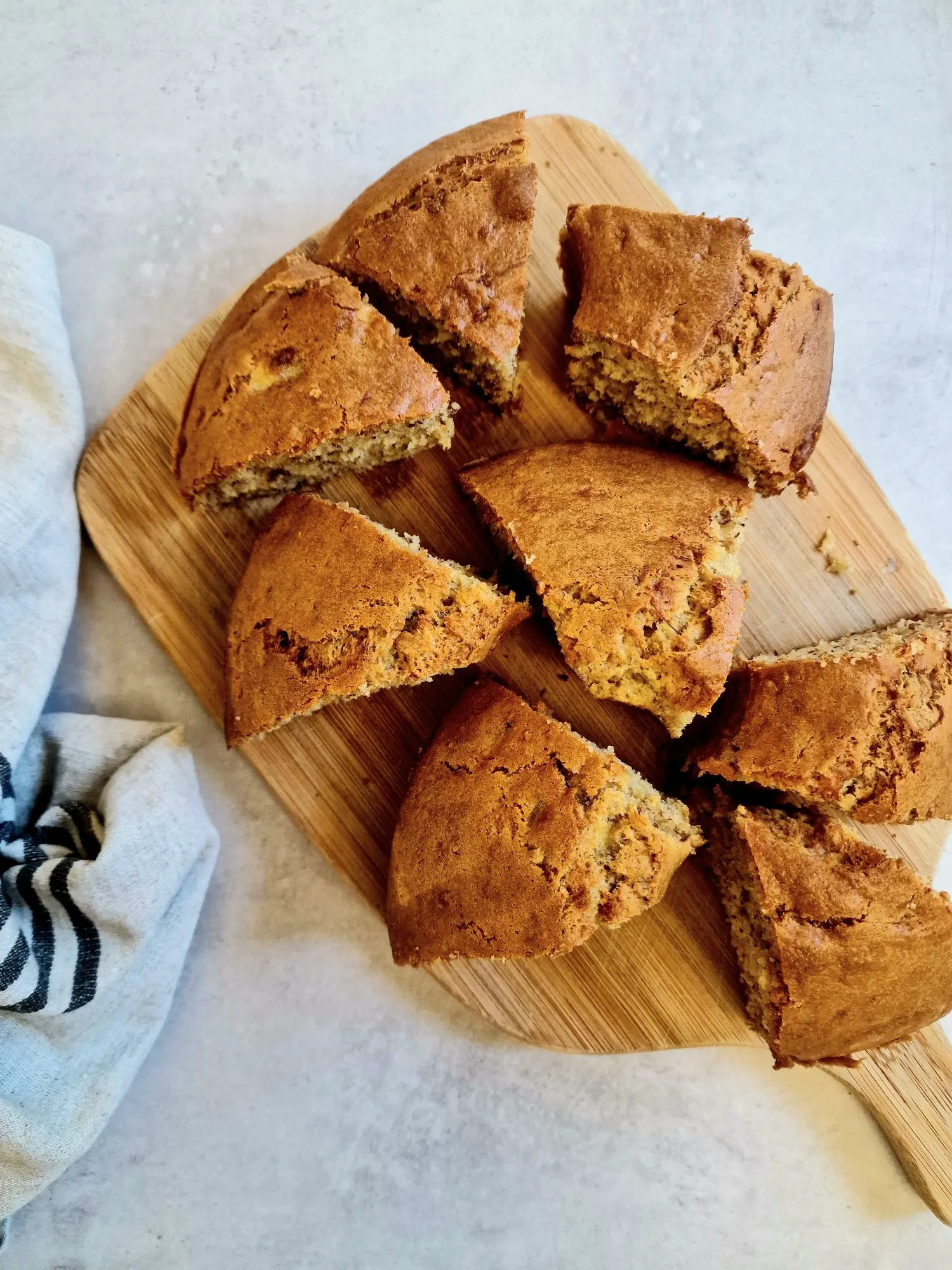 Did you know you can make cakes in an air fryer? If you're a fan of banana bread, you'll be pleased to know that making air fryer banana bread is simple.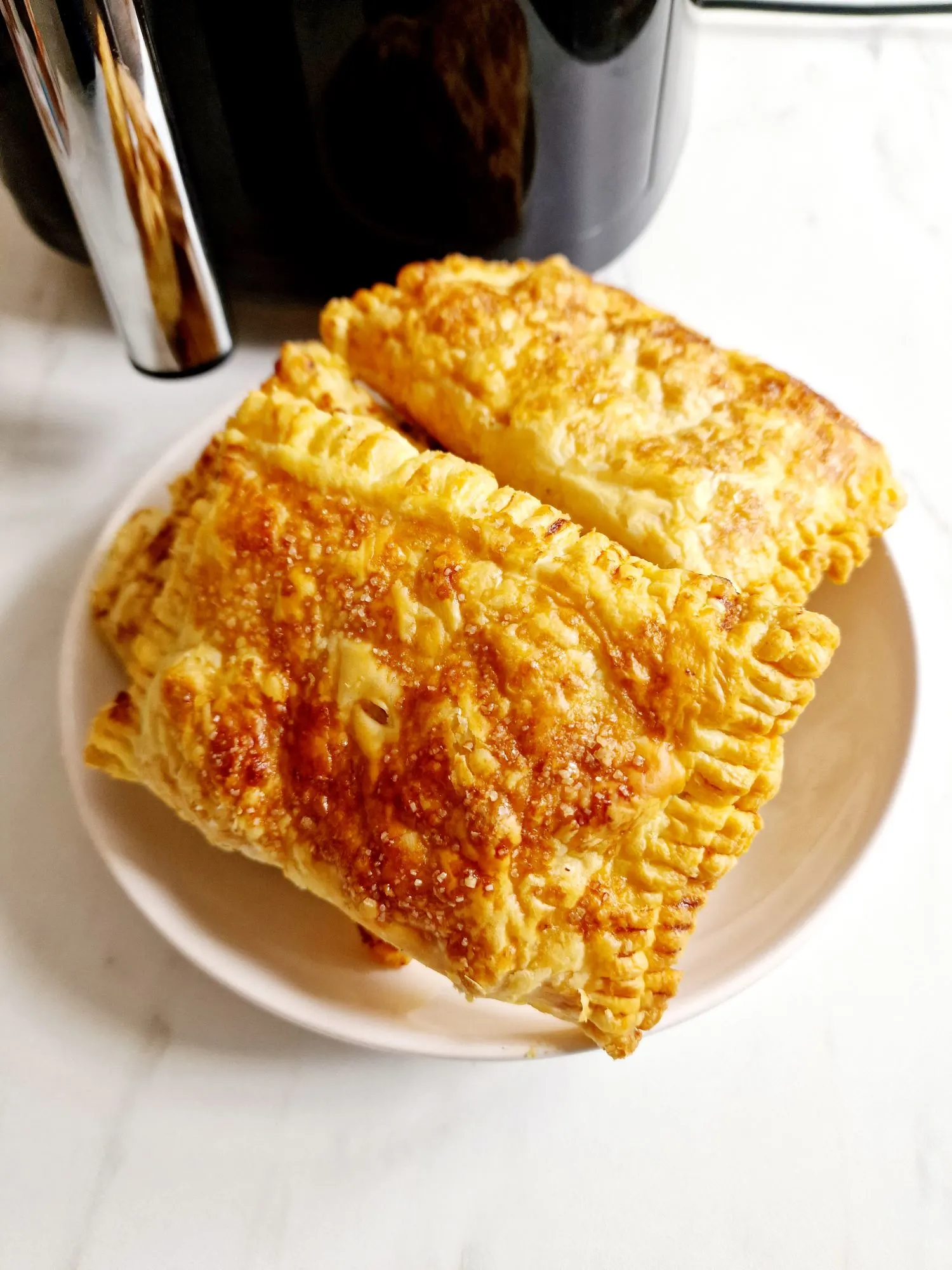 Are you looking for a delicious and easy-to-make dessert? Try these air fryer apple turnovers – they're simple to make and taste amazing.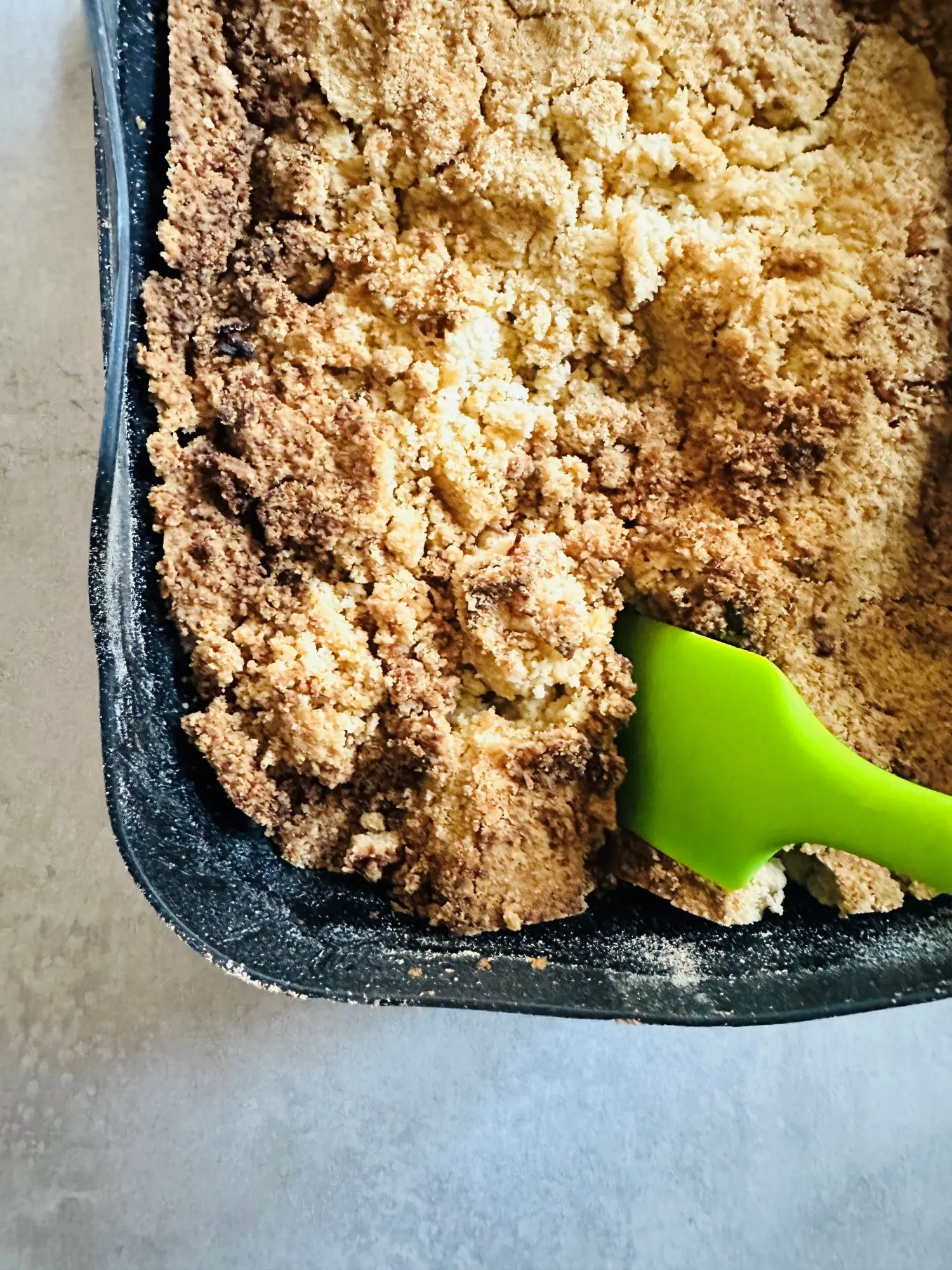 Who doesn't love an apple crumble? This British classic took less than 20 minutes to cook in the air fryer – when it's ready, pour some warm custard over the top – perfect! Grab the apple crumble air fryer recipe here.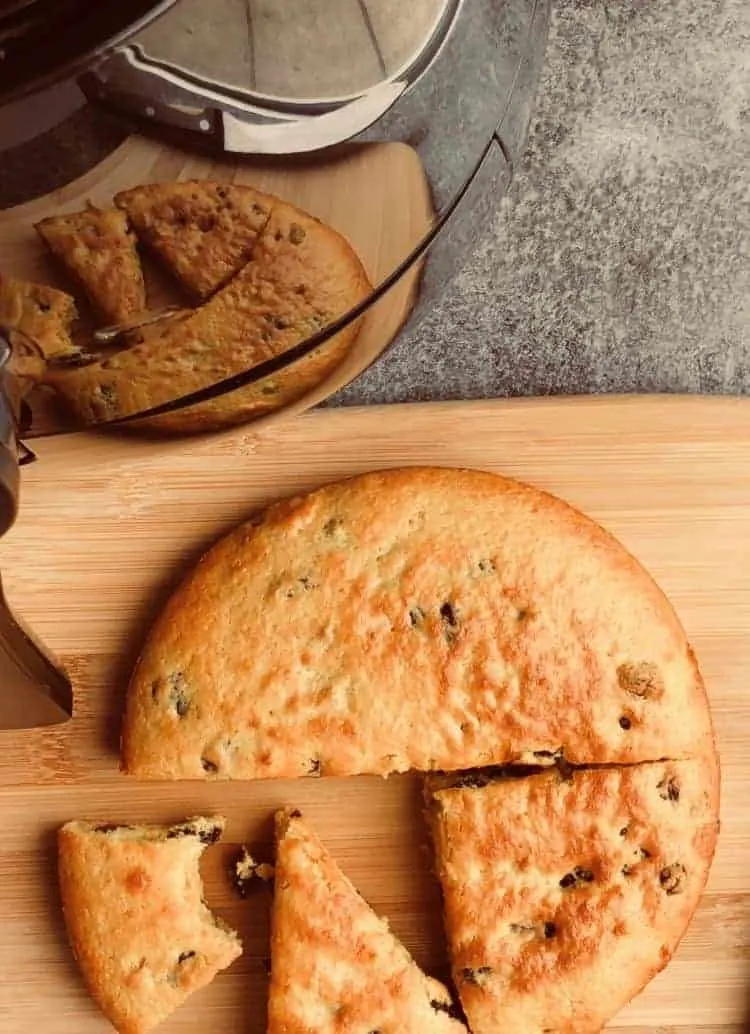 Apricot and Raisin Cake in the air fryer is quick to cook and tastes deliciously sweet and light.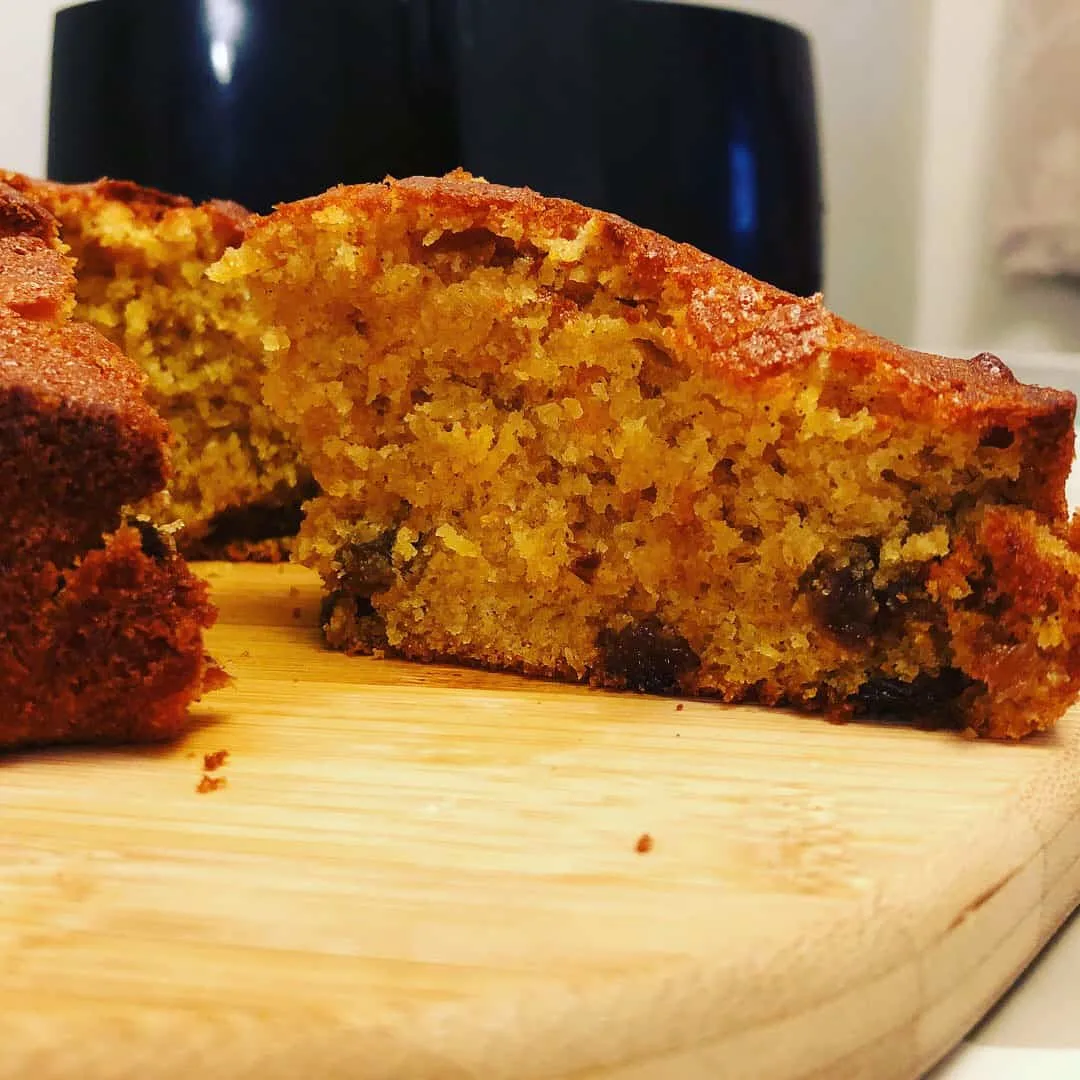 A popular cake that is easy to make – enjoy this air fryer carrot cake on its own or with some carrot cake frosting spread on top.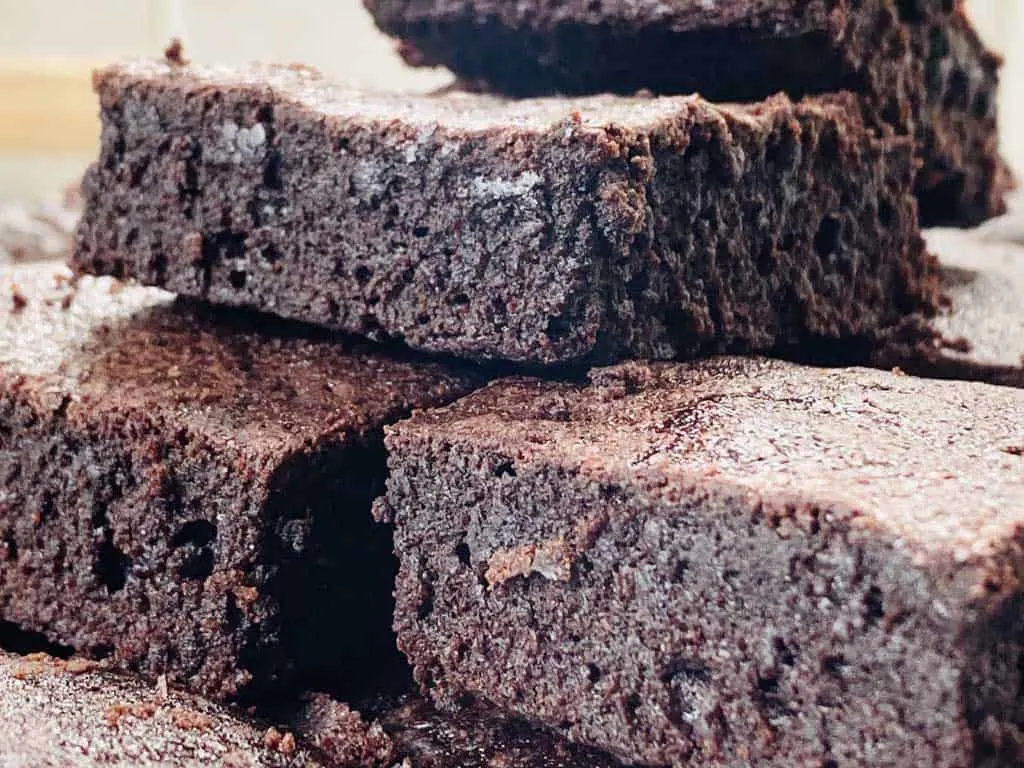 Chocolate and chilli air fryer brownies are a fun way to enjoy some tasty brownies with a little heat. Make them in your air fryer with or without the extra chillies!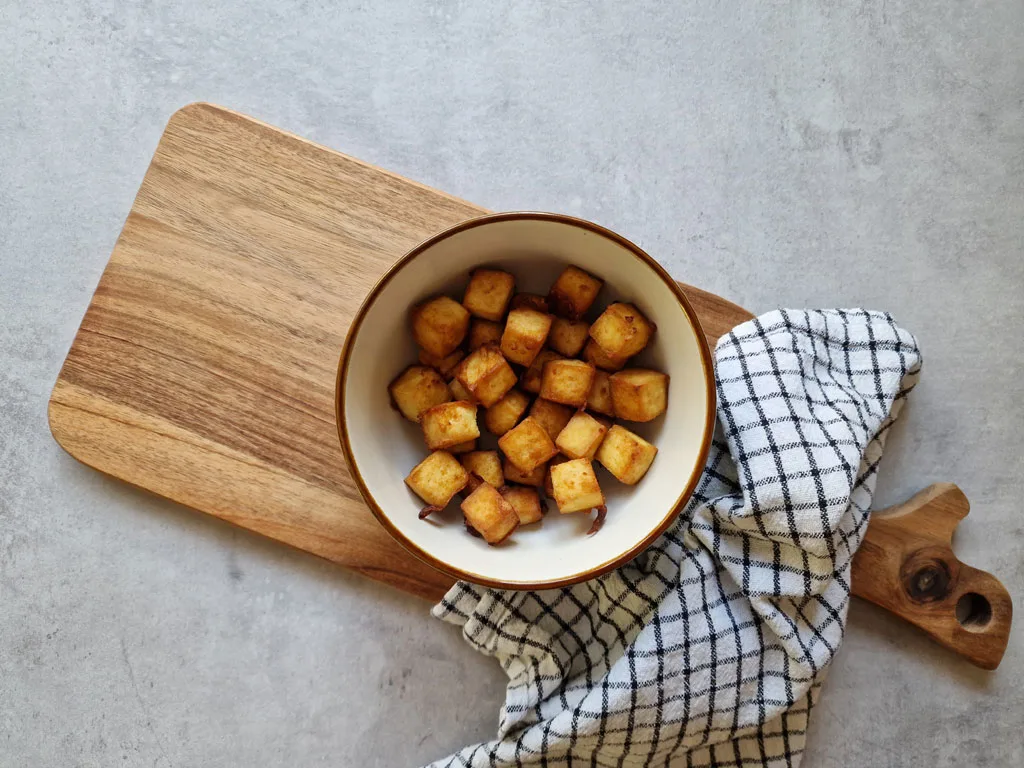 Cooking tofu in an air fryer is quick and easy to do. In around ten minutes, you'll enjoy tasty tofu that is perfect as a quick snack or as part of the main meal.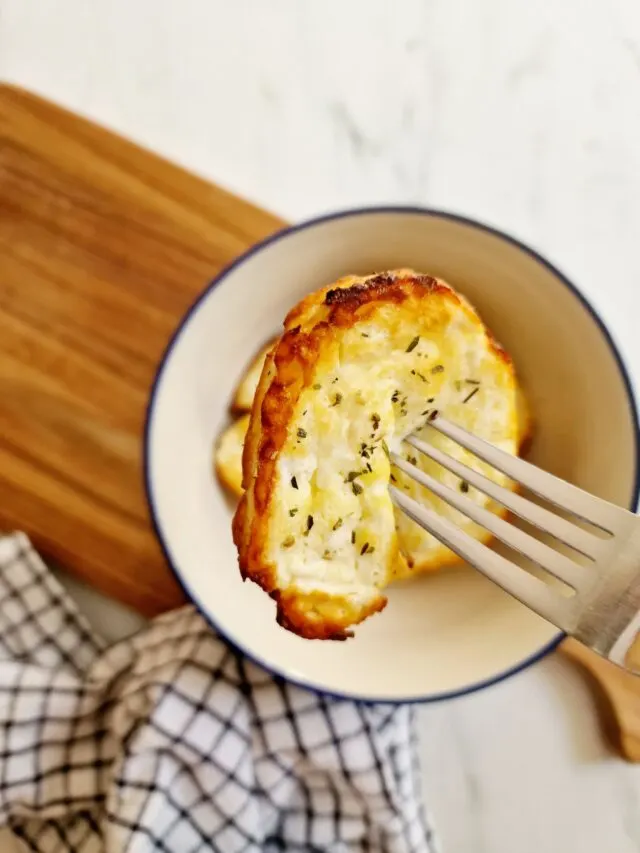 If you're a fan of halloumi, you know that this delicious, salty cheese is best when it's nice and crispy.
And what better way to achieve crispy perfection than by cooking it in an air fryer?
In less than ten minutes, you can have perfectly air-fried halloumi that's ready to be added to any dish or enjoyed on its own.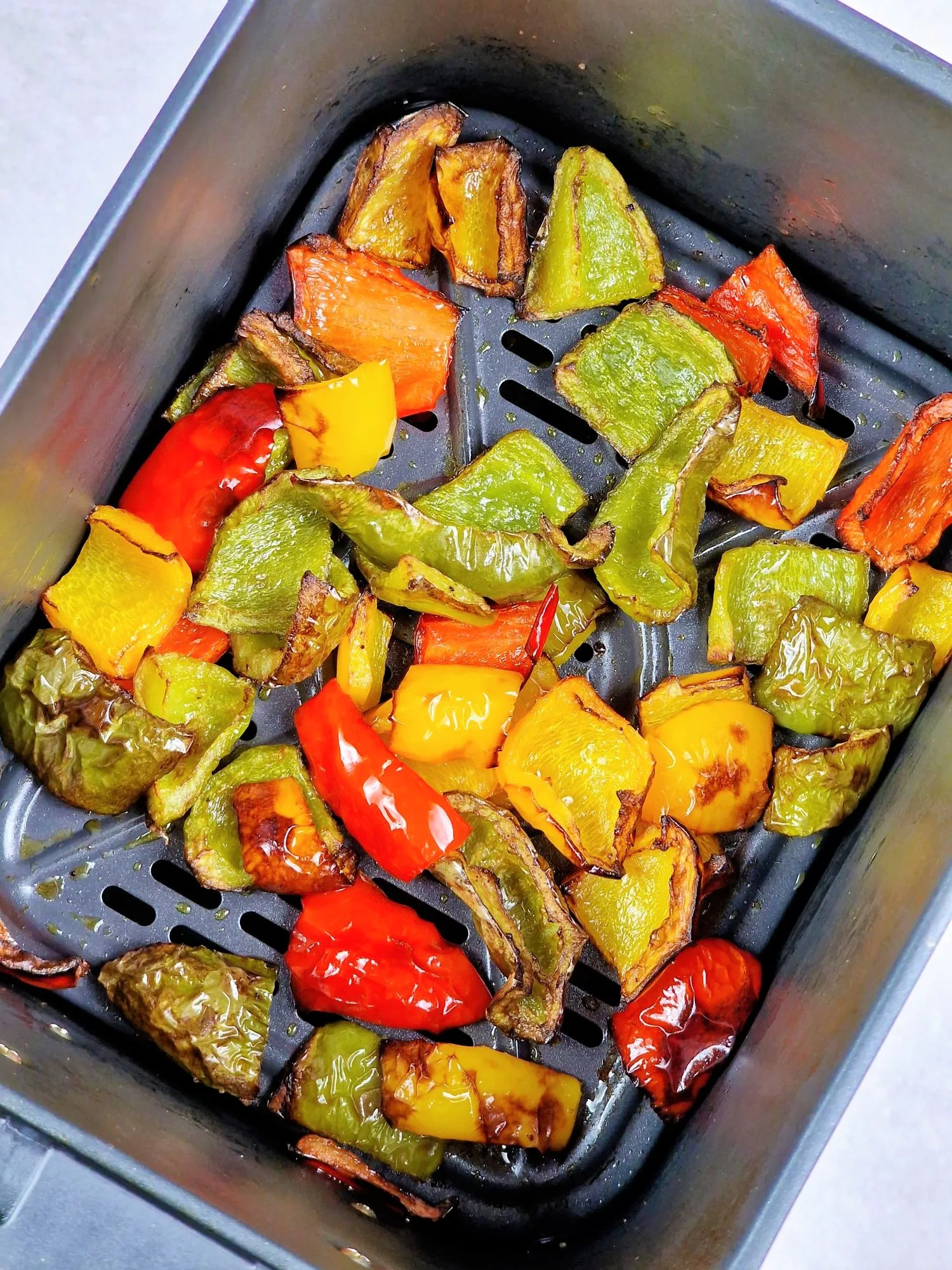 Peppers taste amazing when they are roasted. There is no need to switch the oven on – these roasted peppers only take 10 minutes to cook in an air fryer, making a delicious side or snack.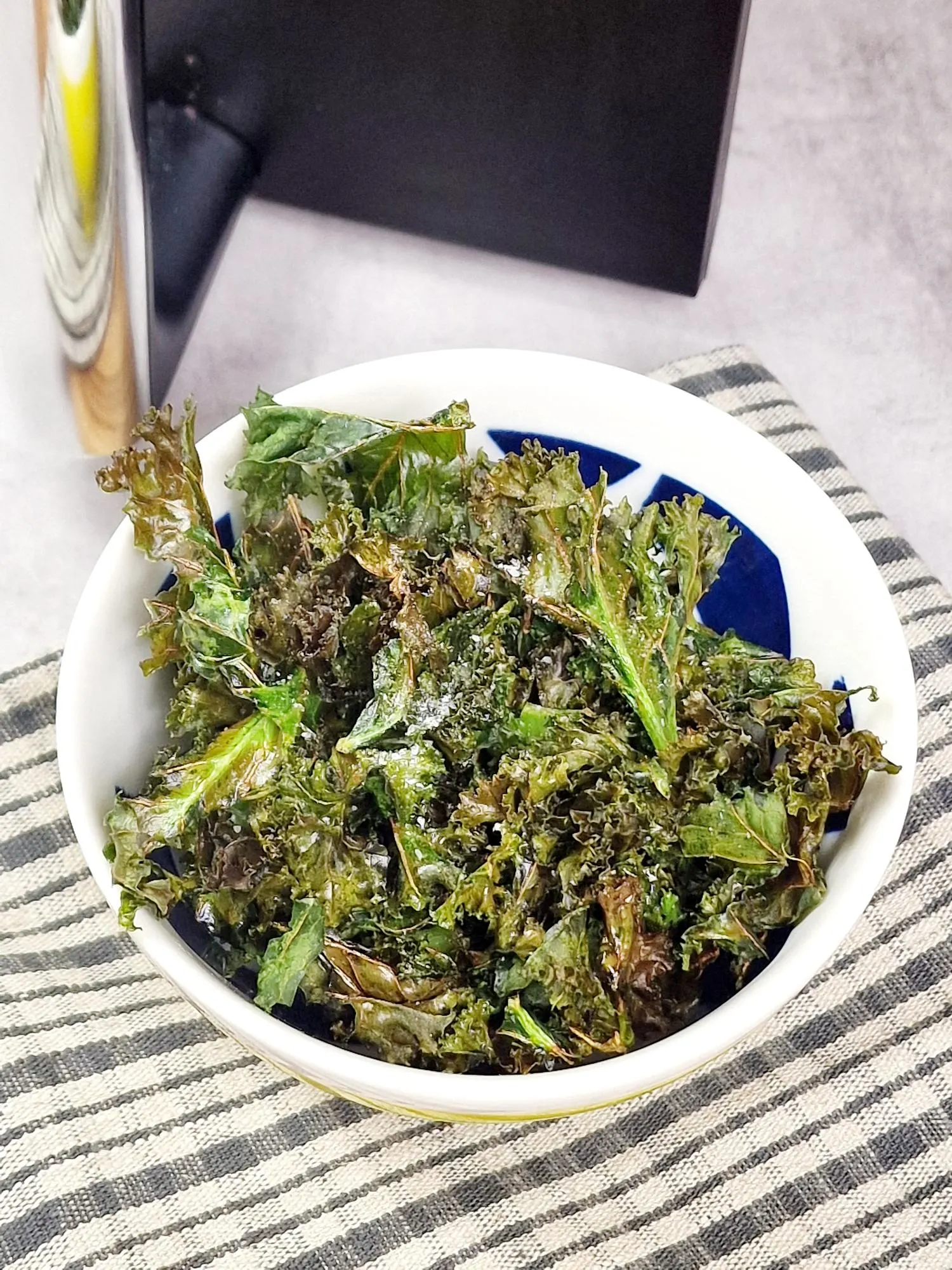 If you're looking for a healthy snack or side you should try these air fryer kale chips. Ready in less than 10 minutes and seasoned with all your favourite flavours.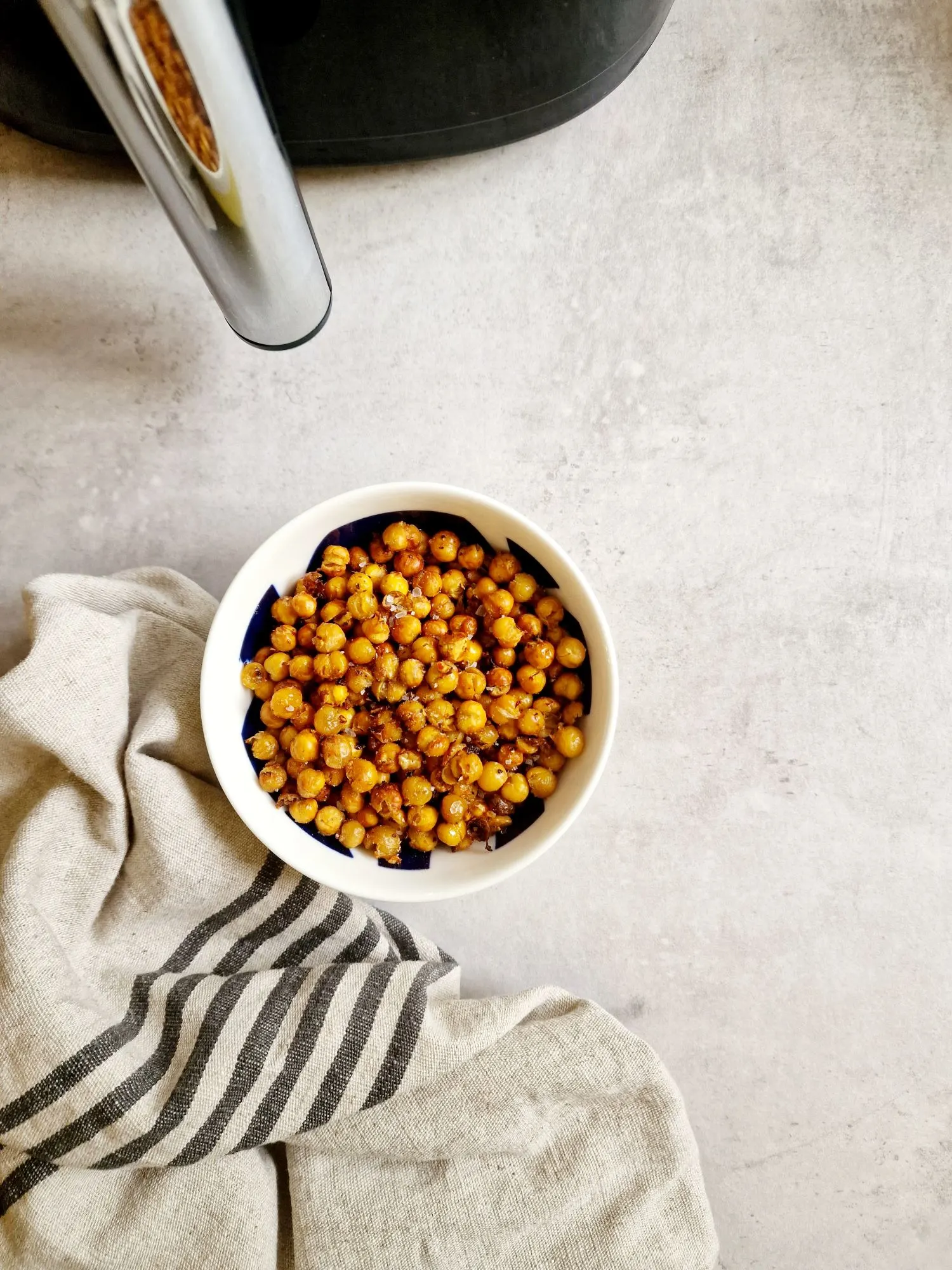 These air fryer chickpeas are crispy and crunchy, are simple to make, and they taste amazing.
Air frying them is quick and easy; they can be ready in just 15 minutes – perfect for a tasty afternoon snack.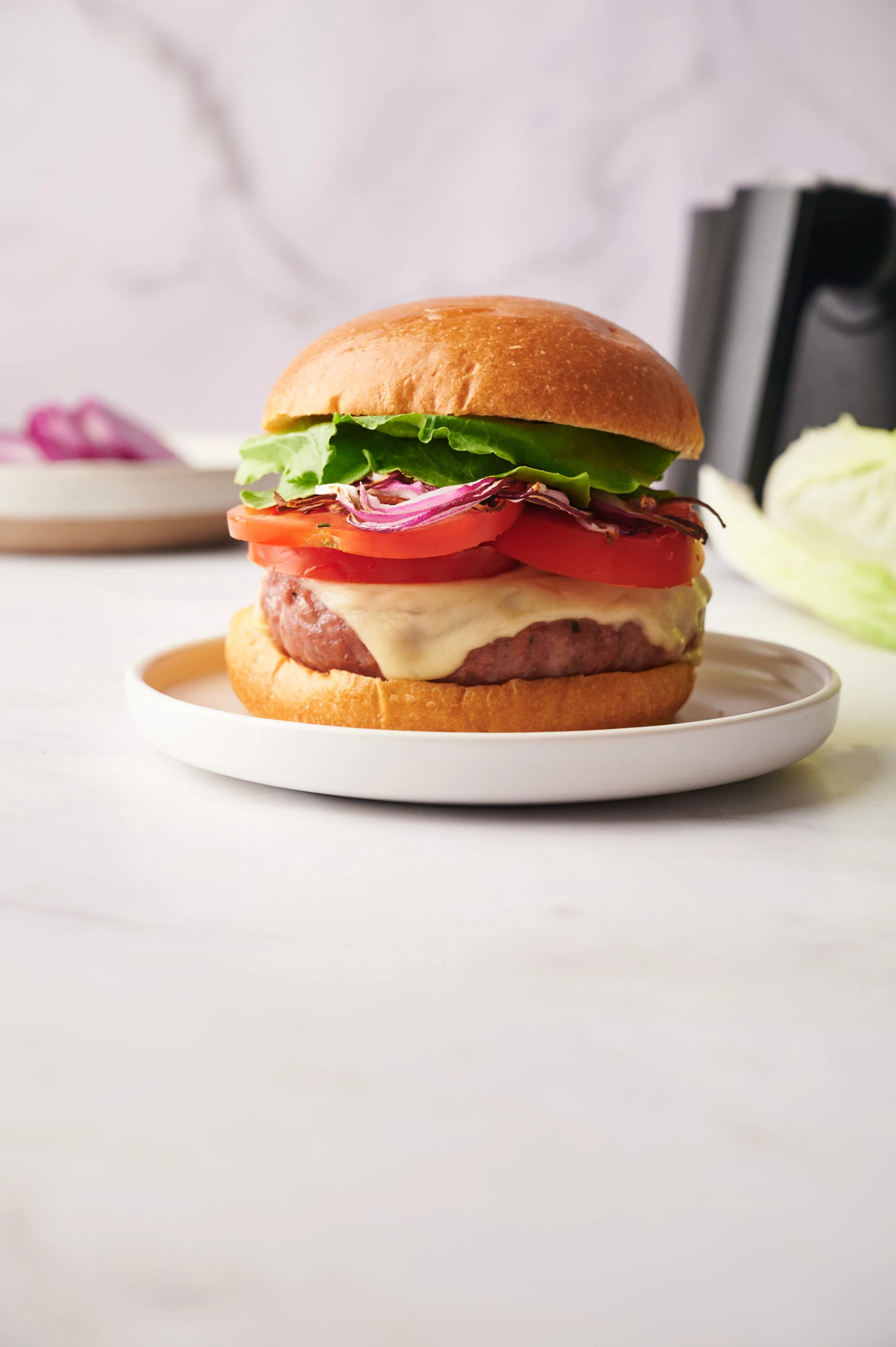 Cooking burgers in an air fryer is a quick and easy way to enjoy this classic favourite.
Either make your own burgers from scratch or grab some prepared ones – either way, you'll be enjoying a tasty burger in no time!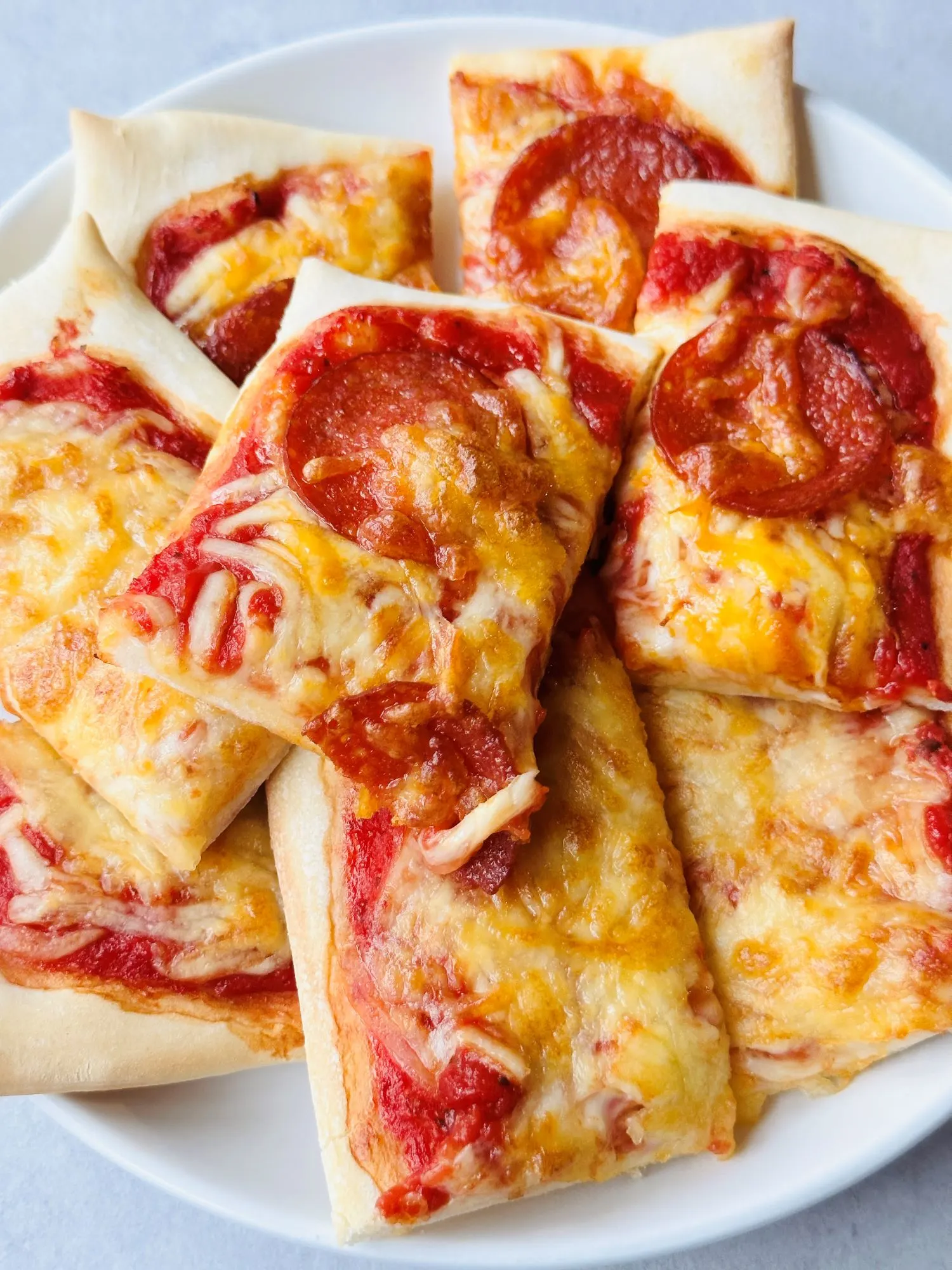 Experience a tasty air fryer pizza in less time using your air fryer. Perfect for family dinners or a quick snack.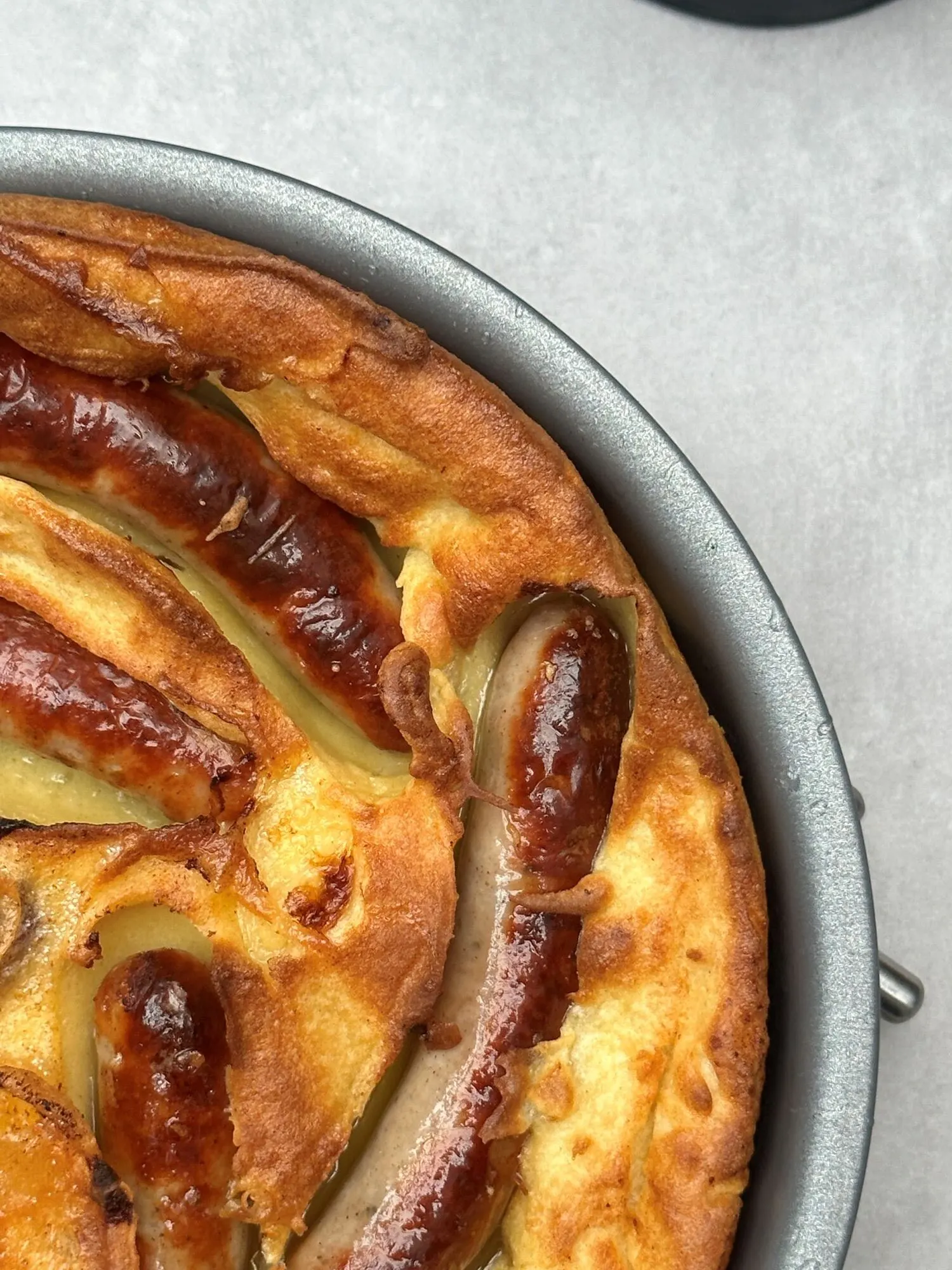 Enjoy a favourite British classic in your air fryer! Making toad in the hole in your air fryer is an easy recipe and tastes amazing 🙂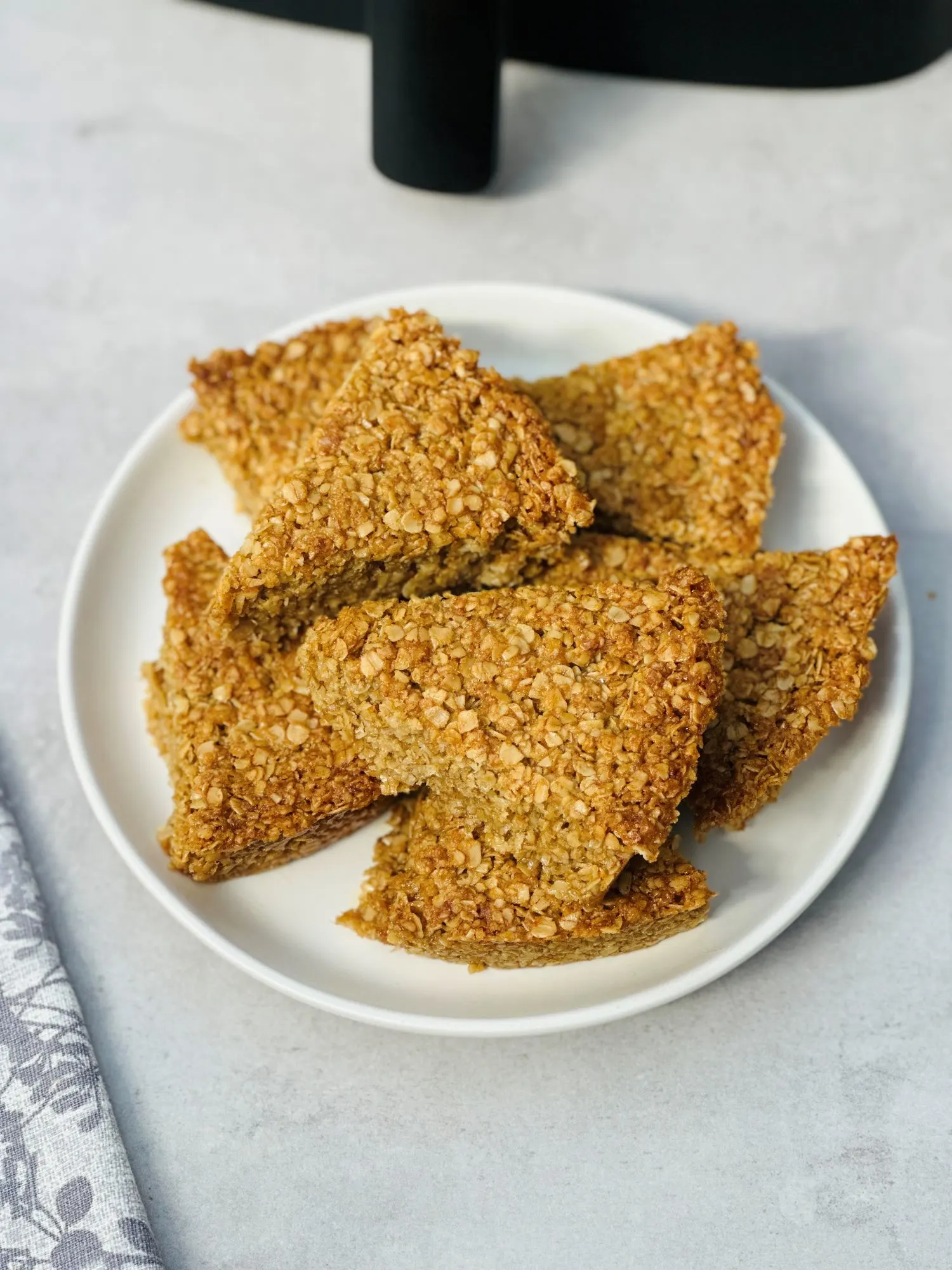 Make a classic snack without the need to switch the oven on! Air fryer flapjacks combine four simple ingredients, oats, butter, sugar and golden syrup, to make these irresistibly gooey treats.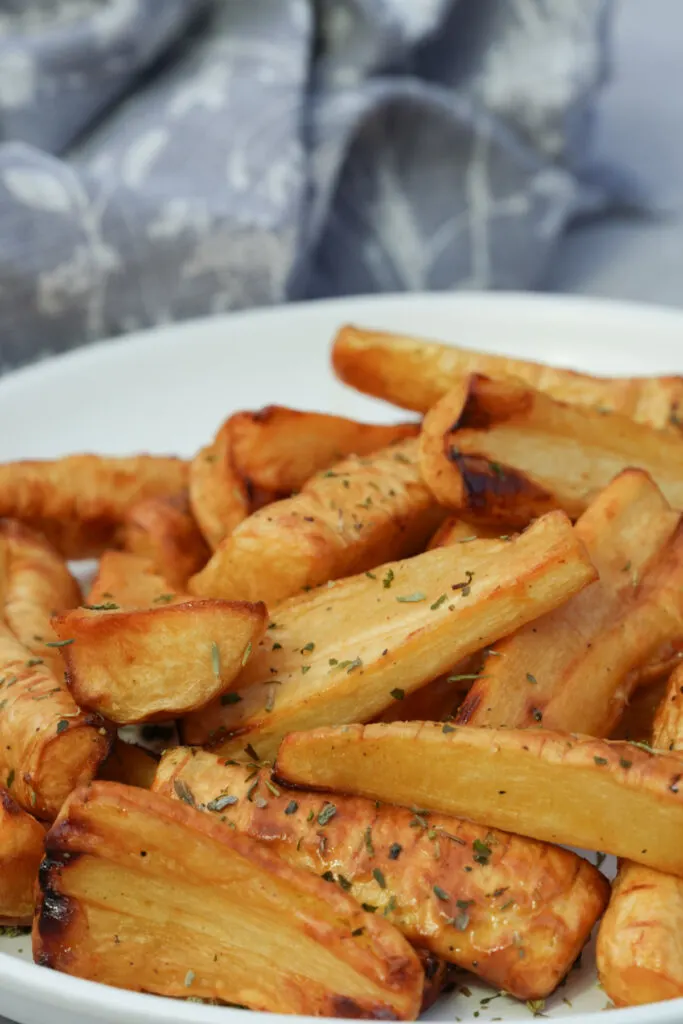 Enjoy roasted parsnips in an air fryer, optionally drizzled with honey and some dried herbs.
---
Do you have an air fryer? I'd love to hear your favourite air fryer recipe – let me know in the comments!
You can also join my air fryer group on Facebook – I'd love to see you there.