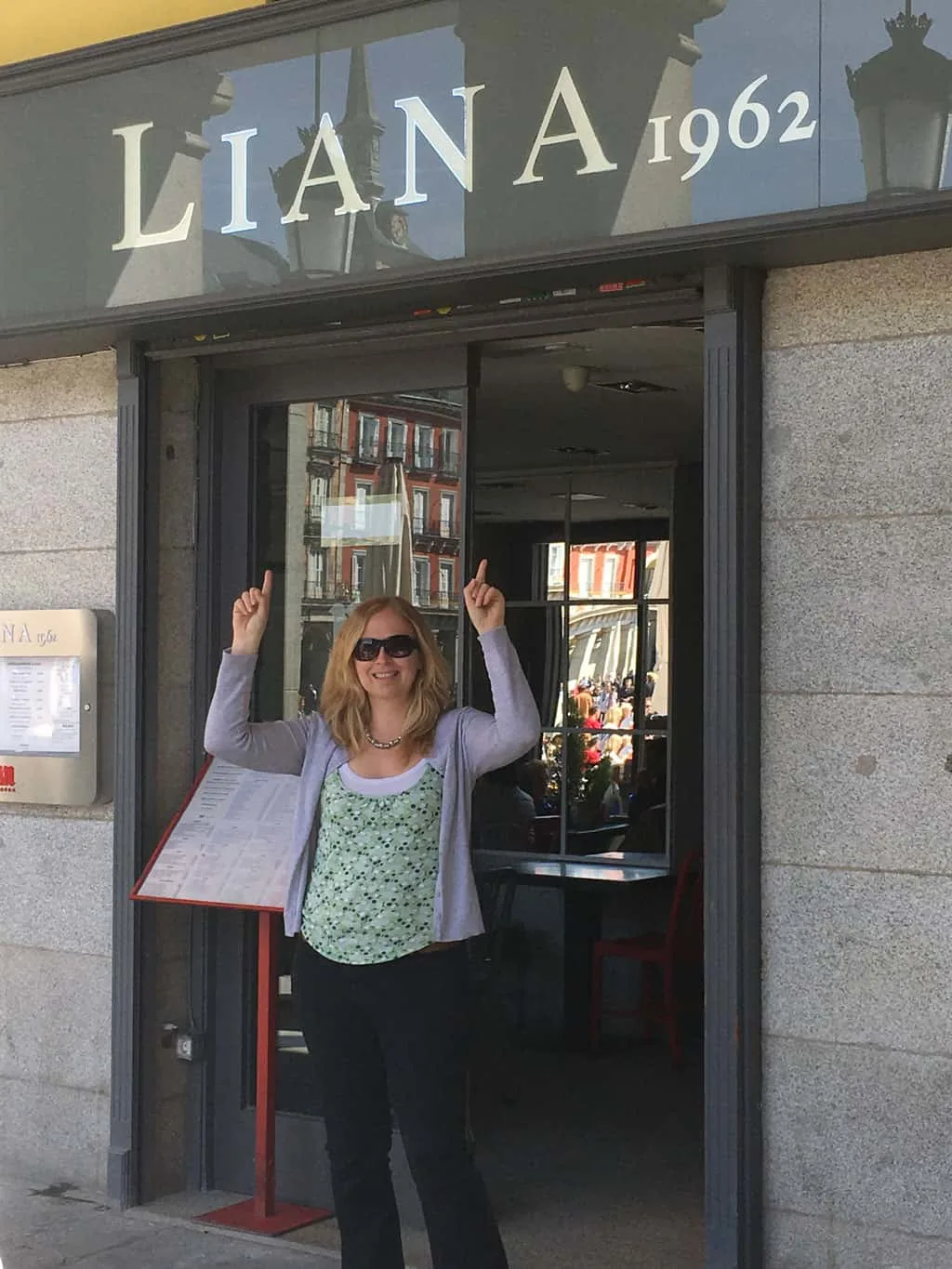 Liana's Kitchen is a blog dedicated to cooking, nutrition and enjoying the food you eat.
Eating and drinking is of course a necessity, but how we choose to do it is a choice.
I must confess that I am a kitchen gadget geek. Some might even call me obsessed. So, don't be surprised if you find a few reviews of appliances and gadgets that have won me over.
The appliances that have won prime position on my kitchen top full time are my soup maker, slow cooker and air fryer. Each of them save me a ton of time and allow me to have fun experimenting with all kinds of different recipes.
I hope that Liana's Kitchen will inspire you to create something really special in your kitchen.
Liana x