Are you looking for an alternative to tortilla wraps?
Why not try this easy egg wrap recipe?
Once it's ready, add all your favourite fillings (ideas below!) and enjoy a tasty carb-free meal.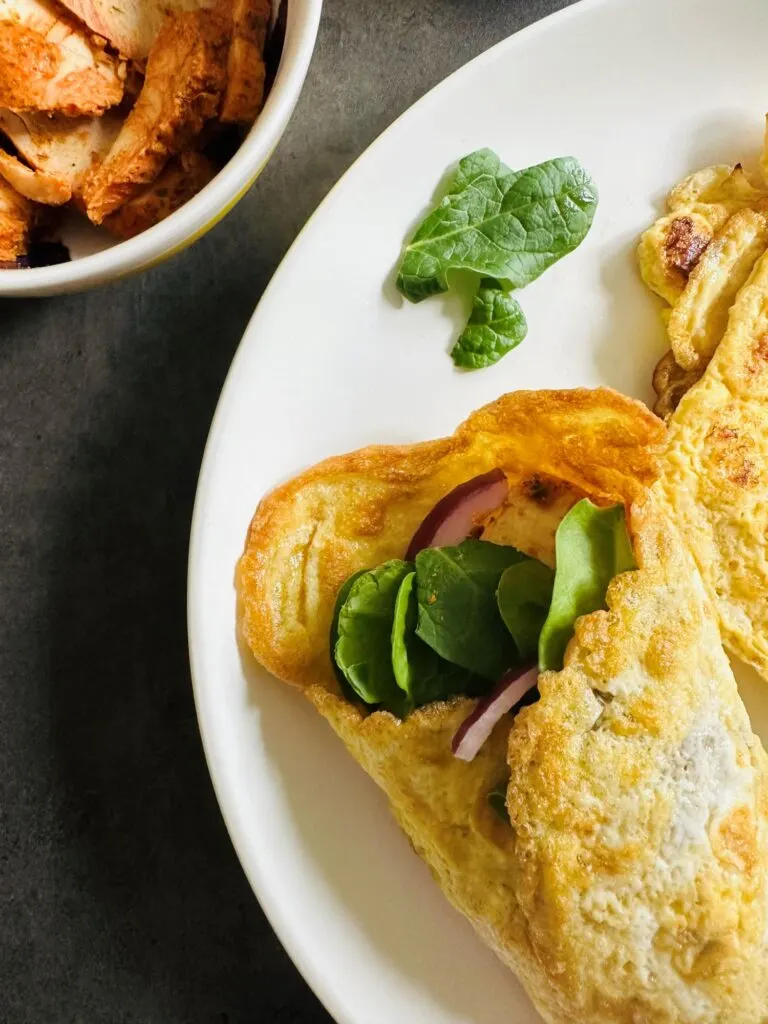 How To Make An Egg Wrap
First, let's answer the question you're probably thinking: Isn't an egg wrap just an omelette?
Well, technically, yes, the ingredients and cooking methods are the same.
But instead of mixing any extra ingredients into the egg mixture and cooking it all together as you would with an omelette, the egg wrap acts more like a substitute for a tortilla wrap with the extra ingredients added once the egg has cooled down.
What You Need:
4 eggs (1 egg per wrap, use as many as you need to make)
Olive oil (or oil of your choice)
Salt and pepper to taste
Frying pan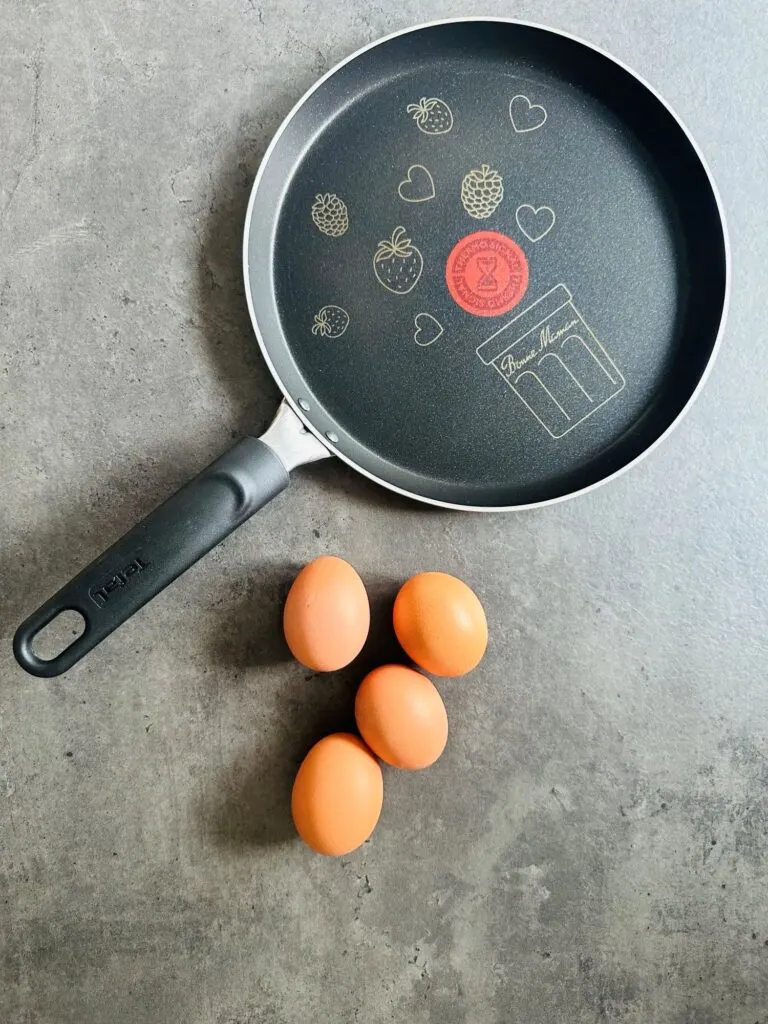 Making It
I like to beat one egg at a time in a small jug before adding each one to the pan to fry. But you can beat as many eggs as you need all at once if you prefer.
You can optionally add a little salt and pepper to season or a pinch of mixed dried herbs or dried chilli flakes to the egg mixture.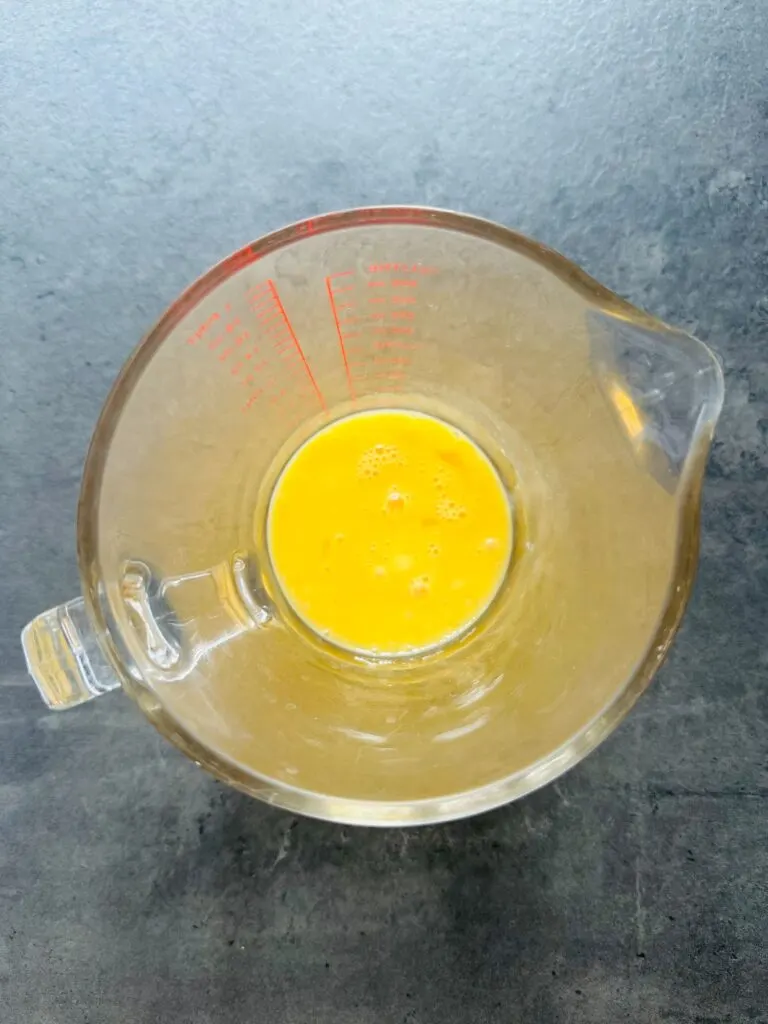 Heat up a little oil in the pan before adding one beaten egg. Cook for 30 to 60 seconds on each side, using a spatula to flip it over halfway through.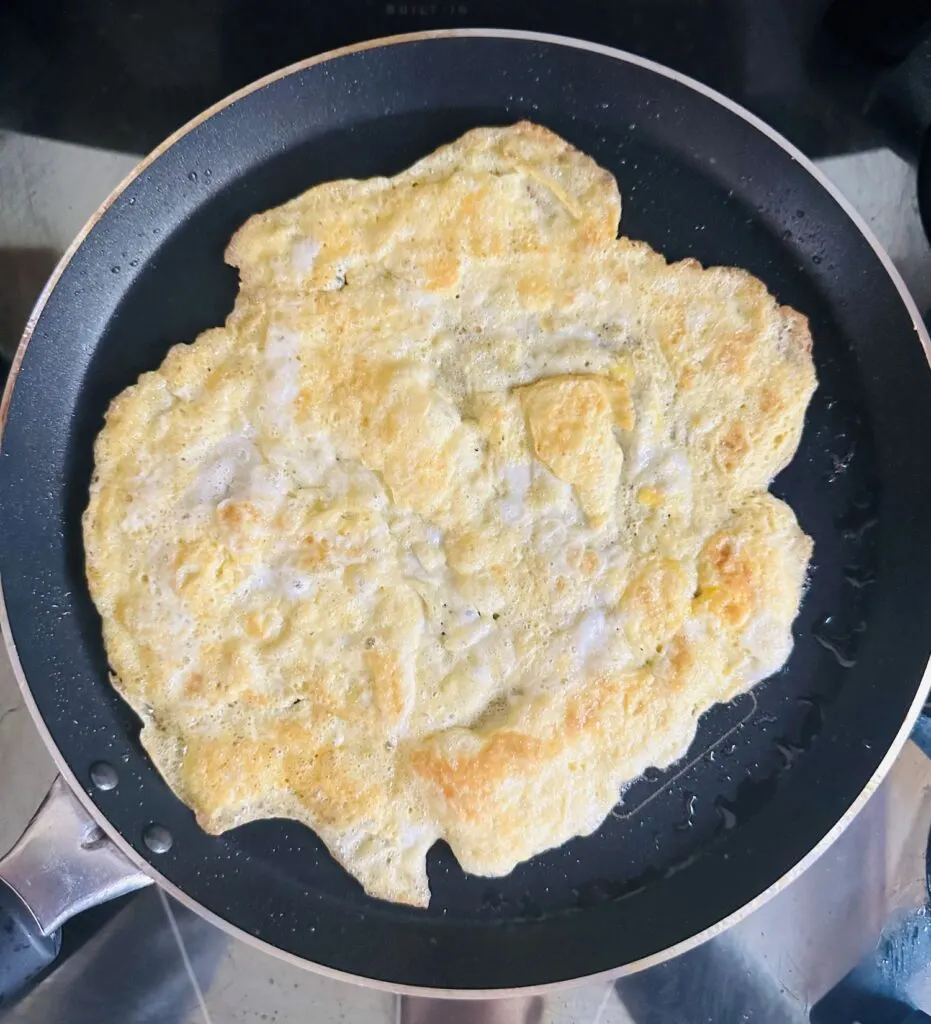 Transfer to a plate and leave to cool before adding your fillings.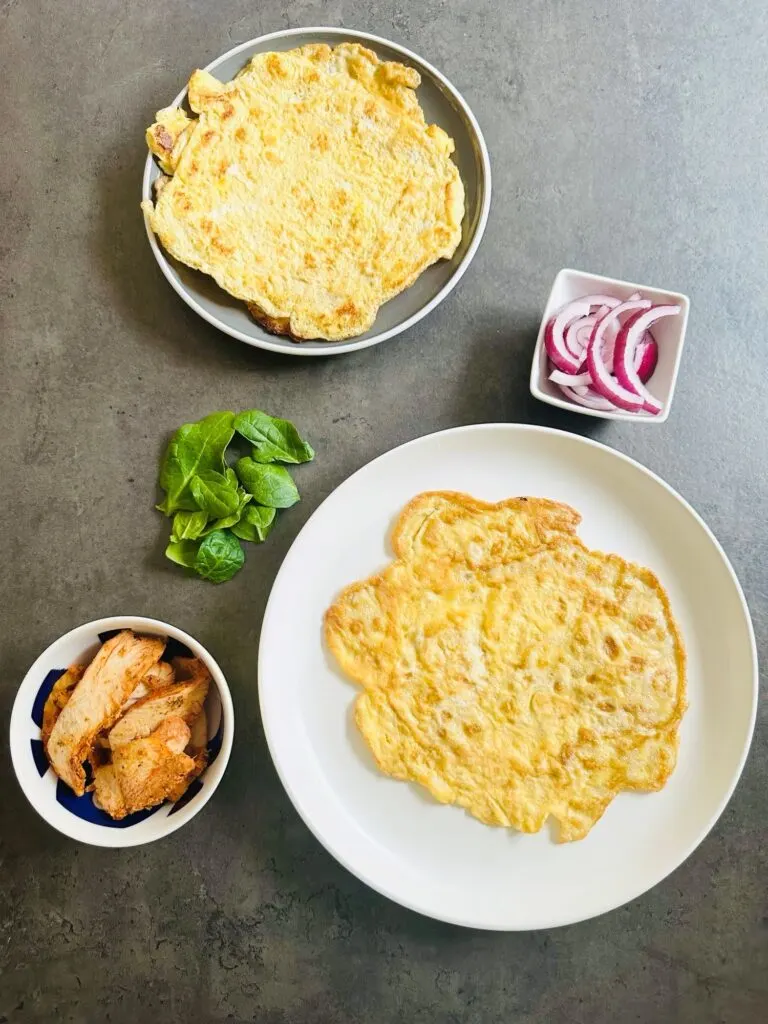 Egg Wrap Filling Ideas
The opportunities for egg wrap filling ideas are endless.
Here are some ideas;
Chicken satay and a drizzle of satay sauce
Chicken tikka and green salad
Avocado, spinach and feta cheese
Refried beans and grated cheese
Quinoa, black olives and feta cheese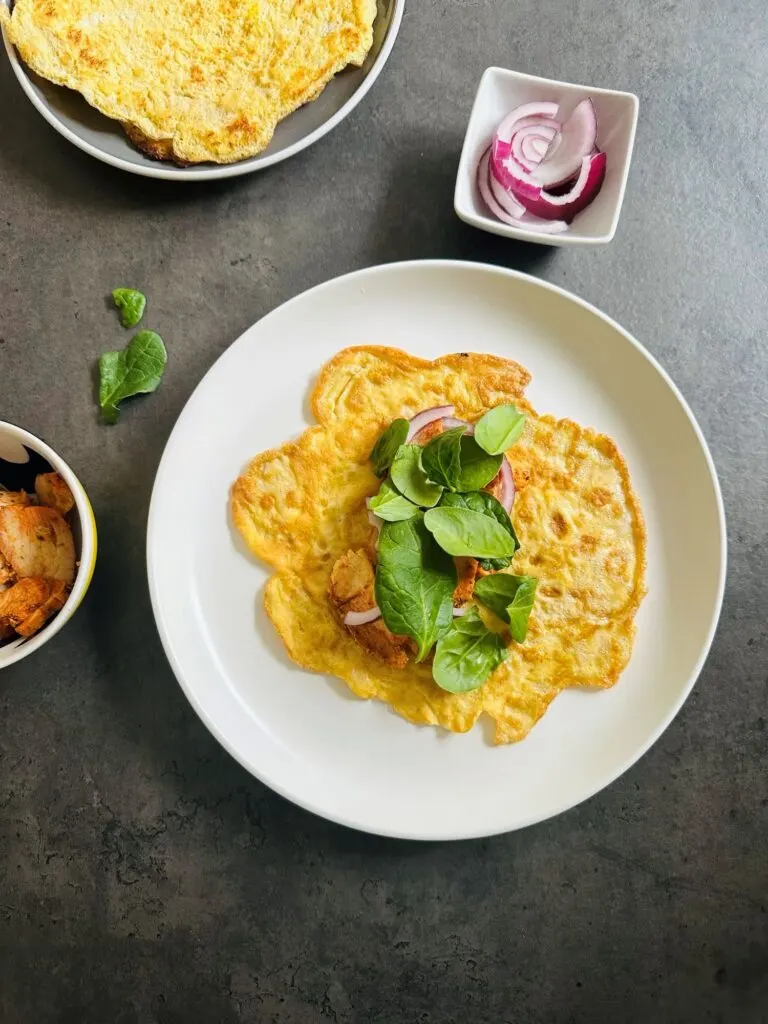 Storing Egg Wraps
If you want to cook more egg wraps than you need, you can store them covered in the fridge for two days. Perfect for prepping some lunches ahead of time!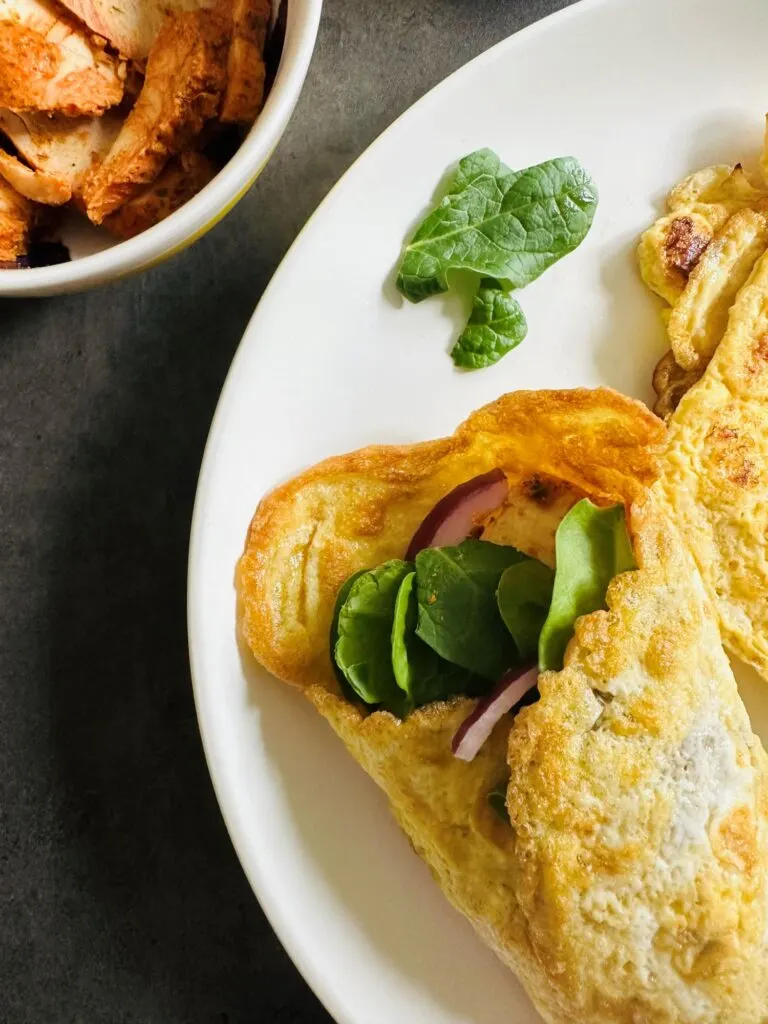 I hope you enjoy this egg wrap recipe – let me know in the comments what your favourite filling is!