Scrambled eggs are delicious, and traditionally they are made in a saucepan on the hob.
But did you know that there is another way to make scrambled eggs?
This post will teach you how to make perfect scrambled eggs in your microwave!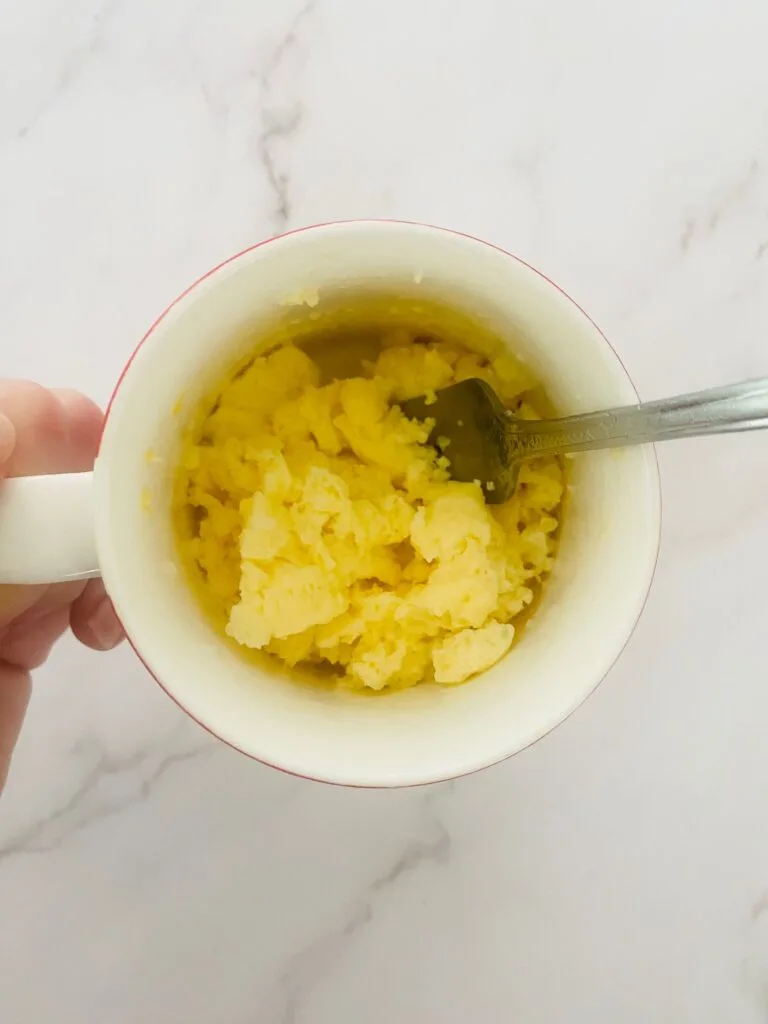 You'll learn how to cook the eggs slowly so that they don't get rubbery or hard. This is a basic scrambled egg recipe, feel free to add in any additions according to how you usually enjoy it!
What You Need To Make Microwave Scrambled Eggs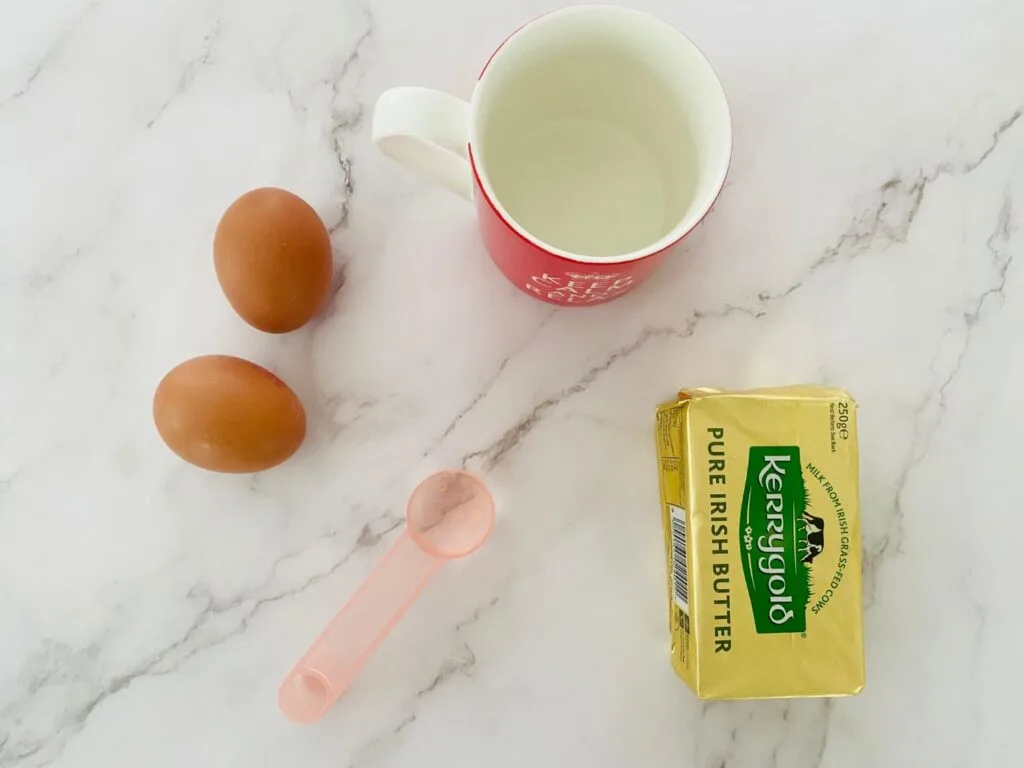 Aside from a microwave, you will also need the following to make scrambled eggs;
Eggs (allow 2 eggs per serving)
1 tbsp of milk or water
Butter or oil for greasing
Microwave friendly bowl or mug
You can use either a bowl or a mug, I use a mug as I usually just make it for me, but when I am making extra portions I will use a mug.
Making Microwave Scrambled Eggs
Step 1
Grease the bowl or mug with butter or oil.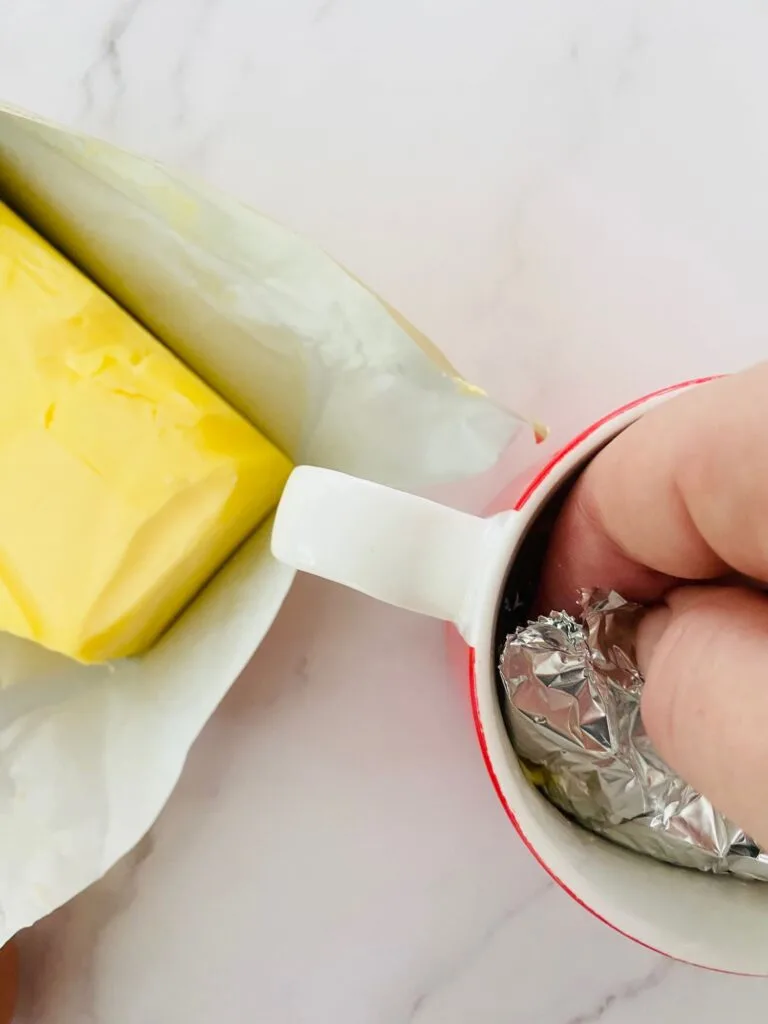 Step 2
Crack the eggs directly into the bowl, add the milk or water, and whisk.
Step 3
Place in the microwave and cook on high power for 30 seconds. Use a fork to break the cooked egg up. Microwave for a further 30 seconds and repeat until the egg is cooked through. Mine took 90 seconds in total in a 1000w microwave.
It's important to break the egg up every 30 seconds so that the scrambled egg is fluffy and not rubbery.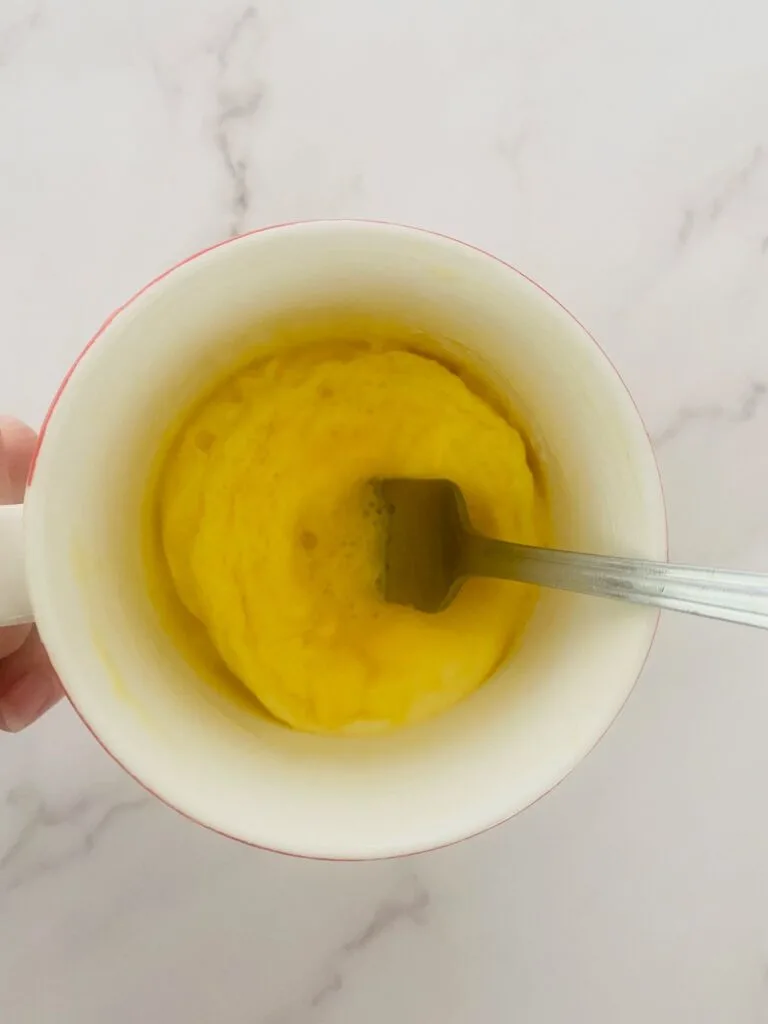 What Bowl Should I Use To Make Microwave Scrambled Eggs?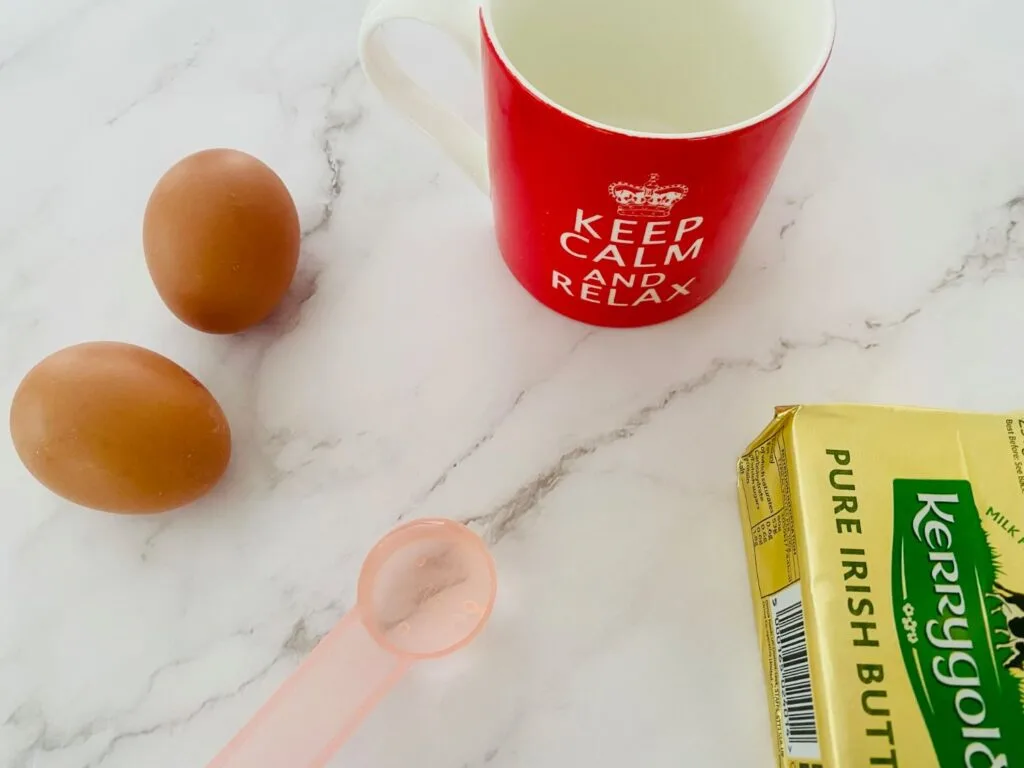 You can use any bowl or mug that is safe to use in a microwave. There are containers that are especially for cooking eggs in the microwave but they aren't essential.
Just make sure that you grease the bowl before adding the scrambled egg mixture or it will stick to the sides.
Can I Make Microwave Scrambled Eggs Without Milk?
Yes, you can make scrambled eggs without any milk or water. But if you do skip the liquid the end result of your scrambled eggs might end up a little rubbery and not as light and airy.