Avocado toast is one of those recipes that is so quick and easy to make, yet it can be varied up to taste different every time you make it.
It tastes amazing for breakfast, or as a light lunch. If you have avocados hanging about that are reaching maximum ripeness you need to get mashing and turn them into avocado toast!

What Is Avocado Toast?
Avocado toast is a one-sided sandwich topped with a refreshing mix of avocado, salt, pepper and citrus juice, capable of lifting any mood and brightening up any day!
How Do You Make Avocado Toast?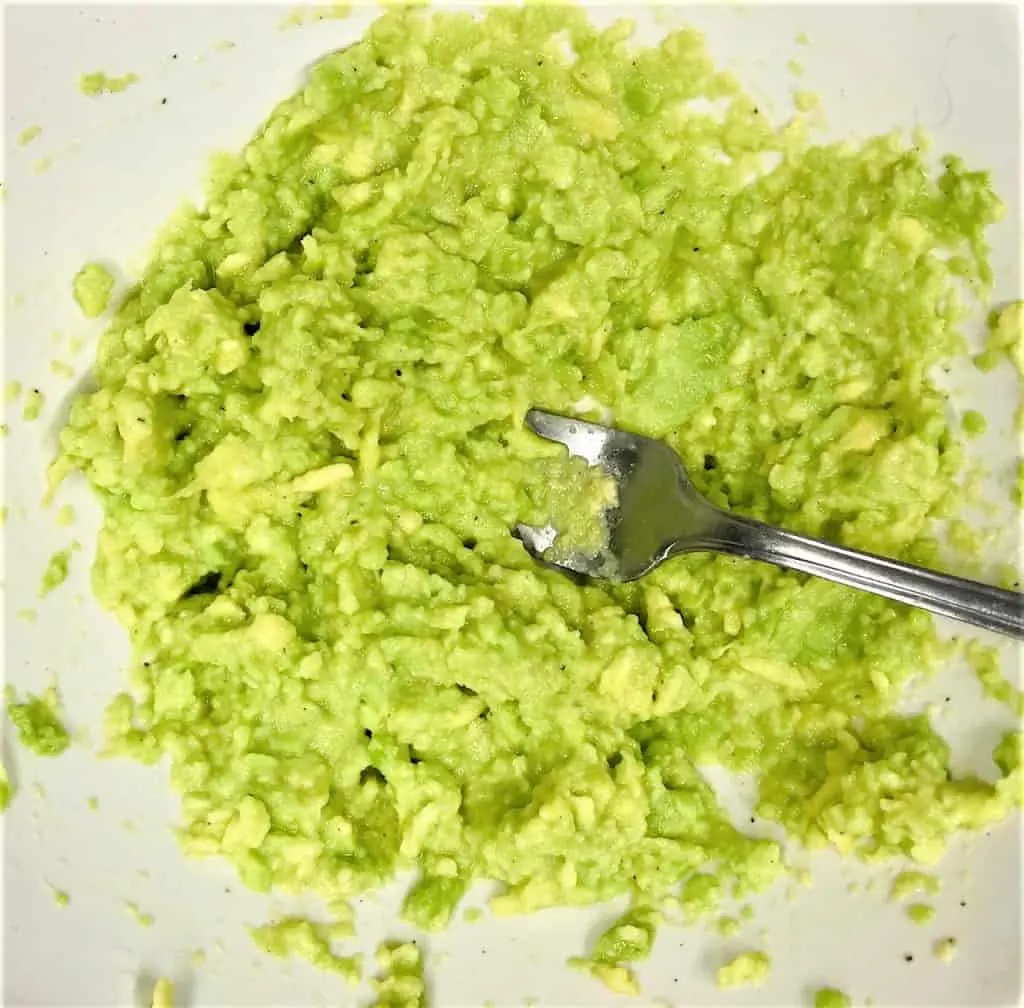 Avocado Toast Toppings
There are so many different toppings you can use- eggs and tomato (as seen above); radish, onion and chilli; sun-dried tomato- the possibilities are endless! Be creative and try something new, and you may just find your new favourite food.
How Can You Ripen An Avocado Quickly?
If you have just bought some avocados, only to find that they are under ripe, here's some cool tricks to ripen them quicker than just leaving them in the fruit bowl:
Place the avocado in a paper bag with a banana, or if this isn't practical, although slightly less effective, is to leave the avocado in direct sunlight.
Related: How To Ripen Avocados