I was inspired to make a soup especially for Bonfire Night. I wanted it to be warm and comforting – and what better way than by using some slow roasted tomatoes, combined with some red hot chilli?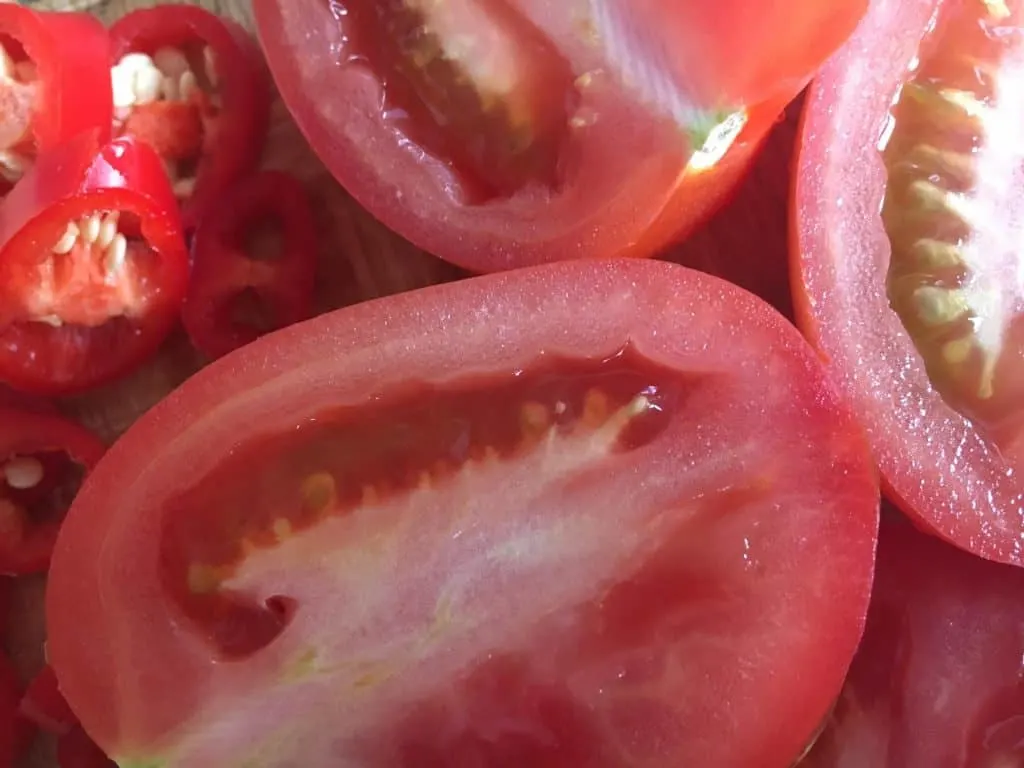 This is actually the first recipe in my new soup maker recipe book – but in that recipe there are 2 red chillies – for those who like it really hot.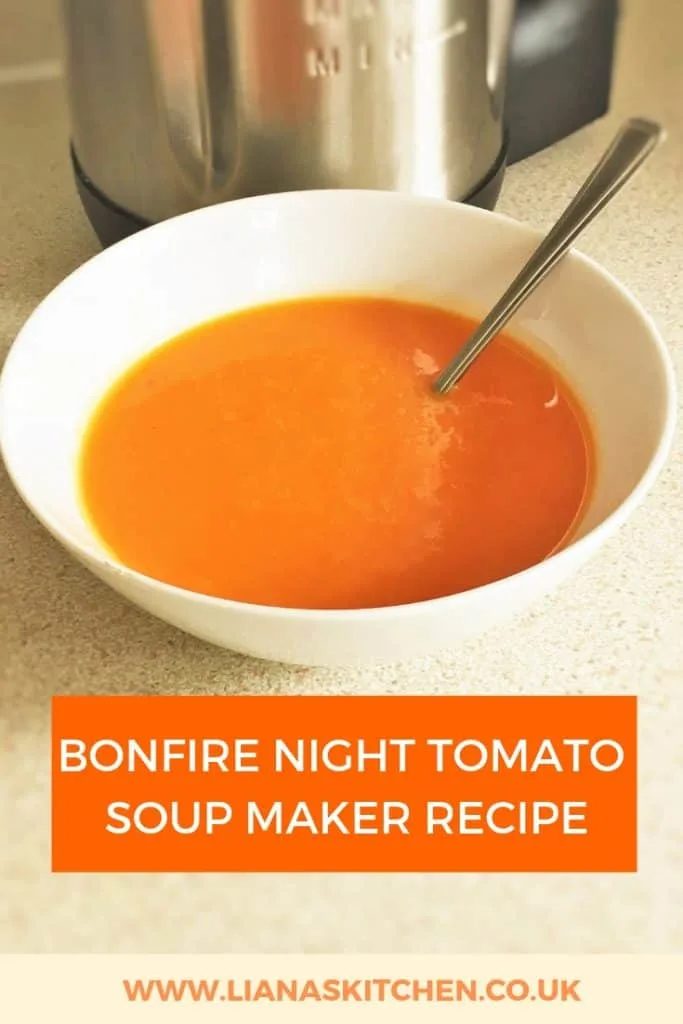 The tomatoes are drizzled in a tbsp. of olive oil and then spread on a baking tray and slow roasted for around 30 minutes, or until soft.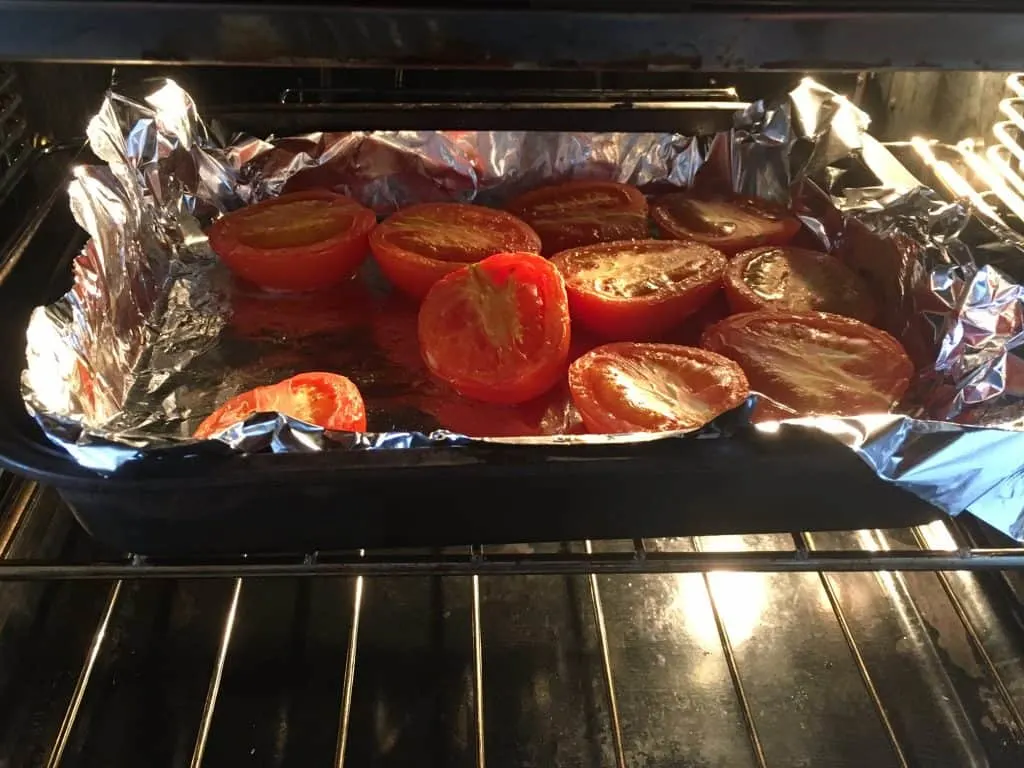 If you prefer a milder tasting soup then you can deseed the red chilli – but with just one in it isn't too hot (I don't think!)
I decided to test out my video skills with this recipe – it's my first attempt so go easy on me 🙂
This soup was made in my Morphy Richards Soup Maker but you can adapt it to any soup maker or cook it on the hob and blend.