Making a cake in a bread maker is a fun way to bake without the need to use an oven. You can just use a regular cake recipe and pop it in your bread machine.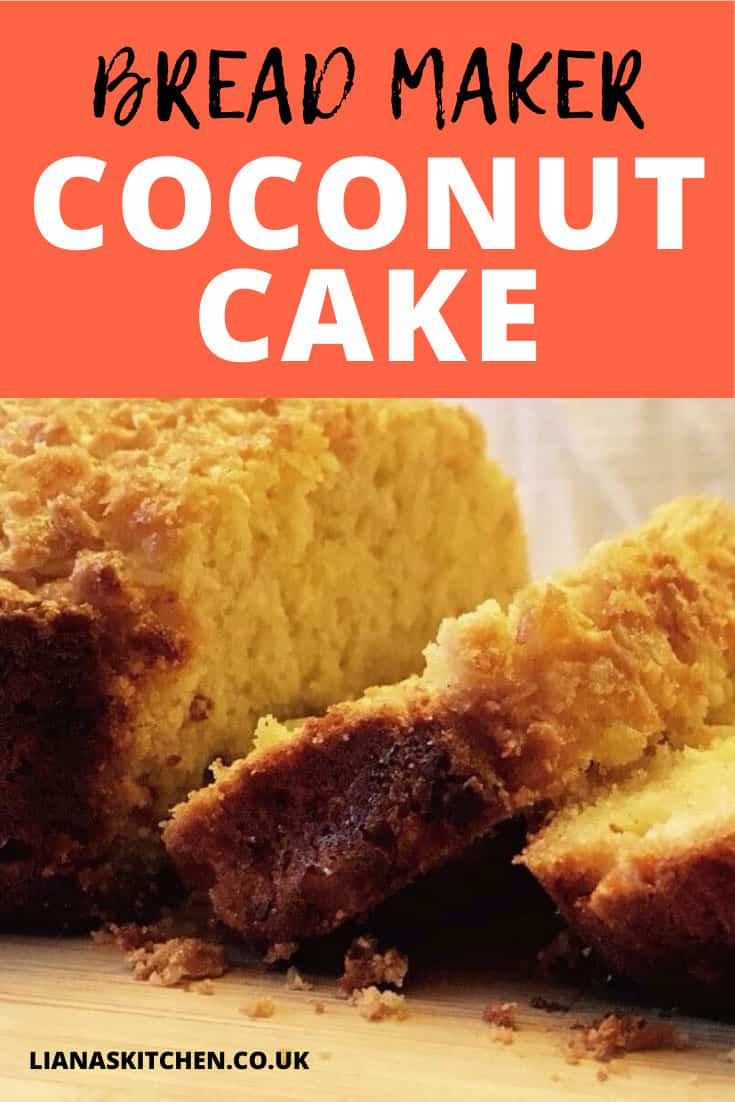 You may wonder why you would make a cake in your bread maker, when you can just as easily bake it in an oven. I often wondered this, and so I decided to test it out by using the 'bake' feature on my bread machine.
Most bread makers will have a 'bake' feature, which is essentially where you mix the ingredients by hand prior to putting them in the bread pan. You can then manually set the program for your desired length of time.
On the Panasonic SD2511 it is menu button '18.' Check with your user manual to make sure you use the correct button.
I love baking with coconut, desiccated coconut is a really useful ingredient to keep in the cupboard to add to both sweet and savoury dishes.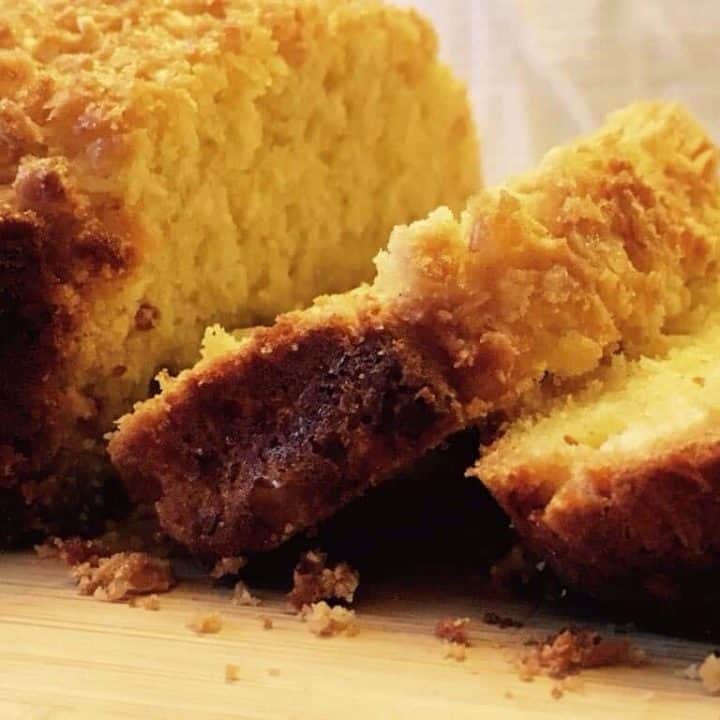 Coconut Cake - A Breadmaker Cake Recipe
Making cakes in a bread maker is a fun way to bake without the need to use an oven. Try this tasty coconut cake - you won't be disappointed.
Ingredients
175g plain flour
2 eggs
120 g caster sugar
75g desiccated coconut
2tsp baking powder
90ml milk
125g butter (or margarine)
2tbsp demerara sugar, Topping
2tbsp desiccated coconut, Topping
Instructions
Beat the eggs in a measuring jug. Add the milk and combine.
Mix in 60g of the caster sugar, as well as the coconut. Leave to stand for 20 minutes.
In a separate bowl, sift the flour and baking powder. Add the remaining 60g of caster sugar.
Add the butter (or margarine) and rub together with your fingers until the mixture resembles breadcrumbs.
Add the coconut mixture and gently mix together.
Remove the paddle from your bread pan and either lightly grease the pan with butter, or line it with greaseproof paper.
Pour mixture into bread pan.
Mix the desiccated coconut and the sugar. Sprinkle on top.
Choose the 'bake' setting on your bread maker. Manually set the time for 50 minutes.
The cake should be firm to touch. Tip the bread pan upside down on a wire rack and allow to cool.