Making a cake in a bread maker is a fun way to bake without the need to use an oven. You can just use a regular cake recipe and pop it in your bread machine.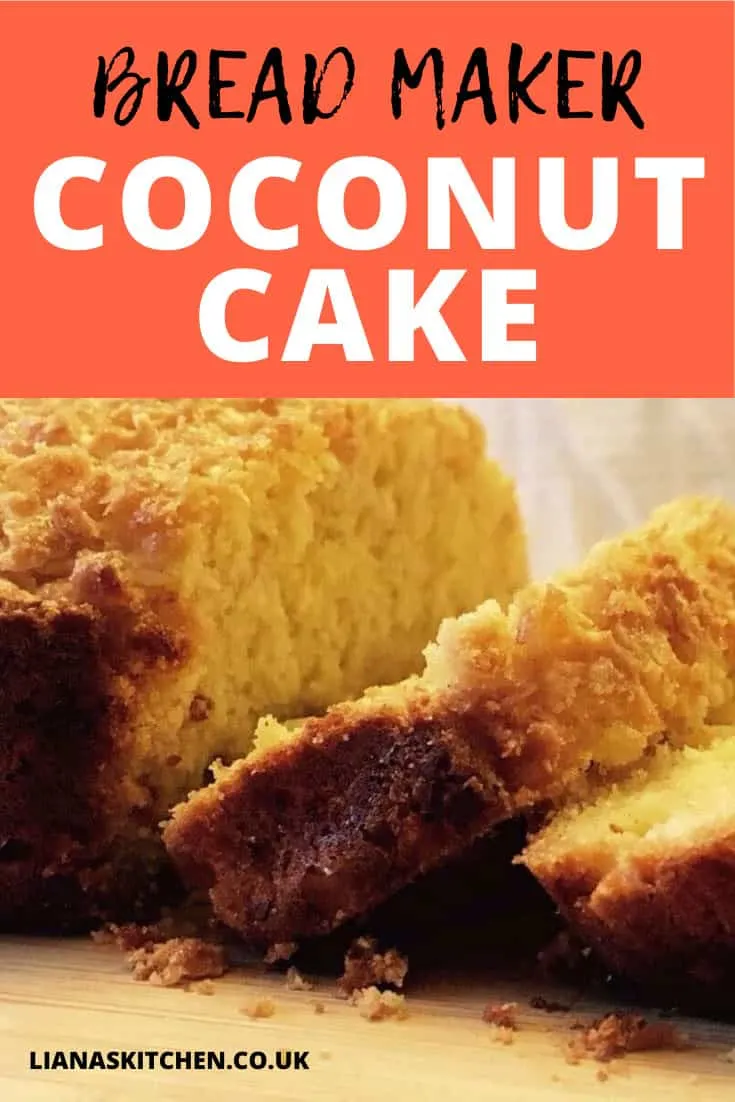 You may wonder why you would make a cake in your bread maker when you can just as easily bake it in an oven. I often wondered about this, so I decided to test it out using the 'bake' feature on my bread machine.
Most bread makers will have a 'bake' feature, where you mix the ingredients by hand before putting them in the bread pan. You can then manually set the program for your desired length of time.
This is our current breadmaker (but we have the black version);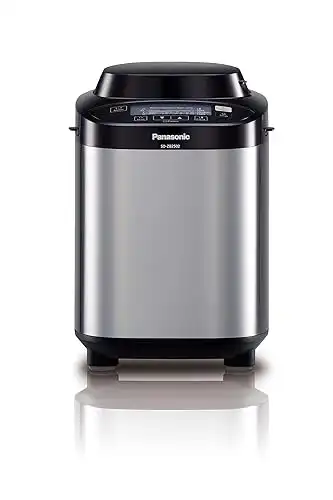 On the Panasonic, it is the menu button '18.' Check with your user manual to make sure you use the correct button.
I love baking with coconut; desiccated coconut is a useful ingredient to keep in the cupboard to add to sweet and savoury dishes.