Lemon shortbread is a delicious combination of butter, flour, sugar and lemon. It tastes great with a cup of tea or coffee and is still really easy to make.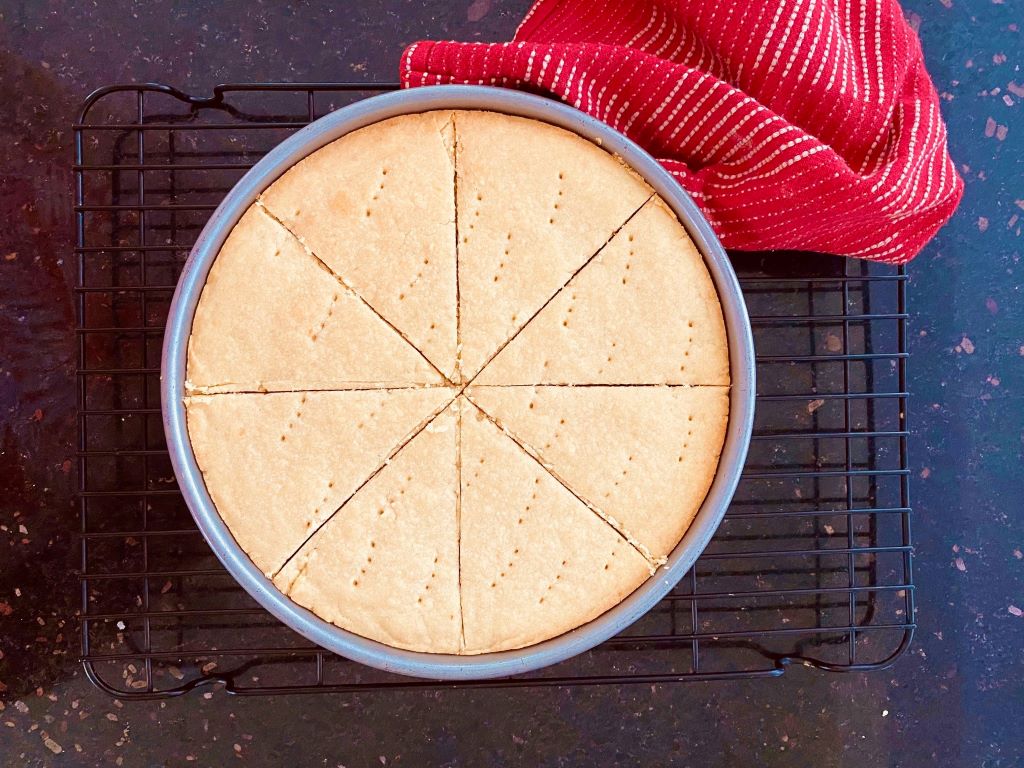 This tasty lemon shortbread recipe will take you about 10 minutes to prepare, and then a further 15 to 20 minutes to bake.
It can be made in any shape that you like, I used a round baking tin that had a diameter of 21cm.
I used the zest of half a large lemon as well as the juice (adding the juice is optional). You can use a whole lemon for an extra lemony flavour.
This recipe is exactly like my favourite shortbread recipe, but with the lemon added in as extra!
What You Need To Make Lemon Shortbread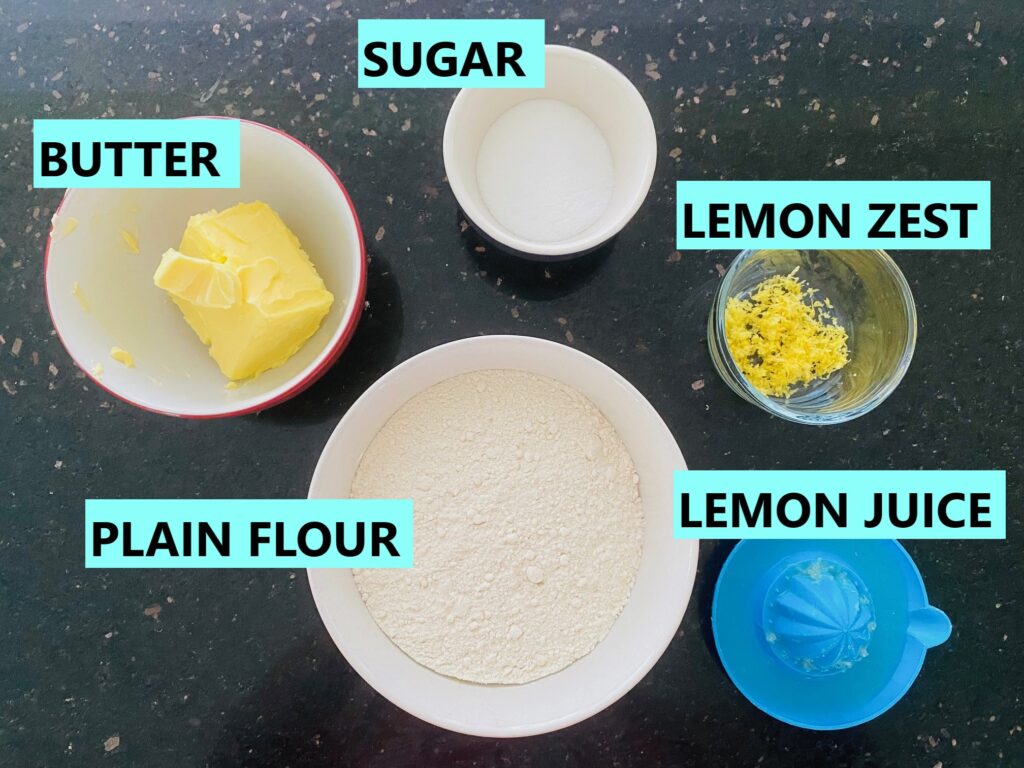 Making Lemon Shortbread
It really is a case of just mixing together the above ingredients. In a bowl cream together the butter and sugar. It's important for the butter to be at room temperature so that it is soft enough to easily mix in.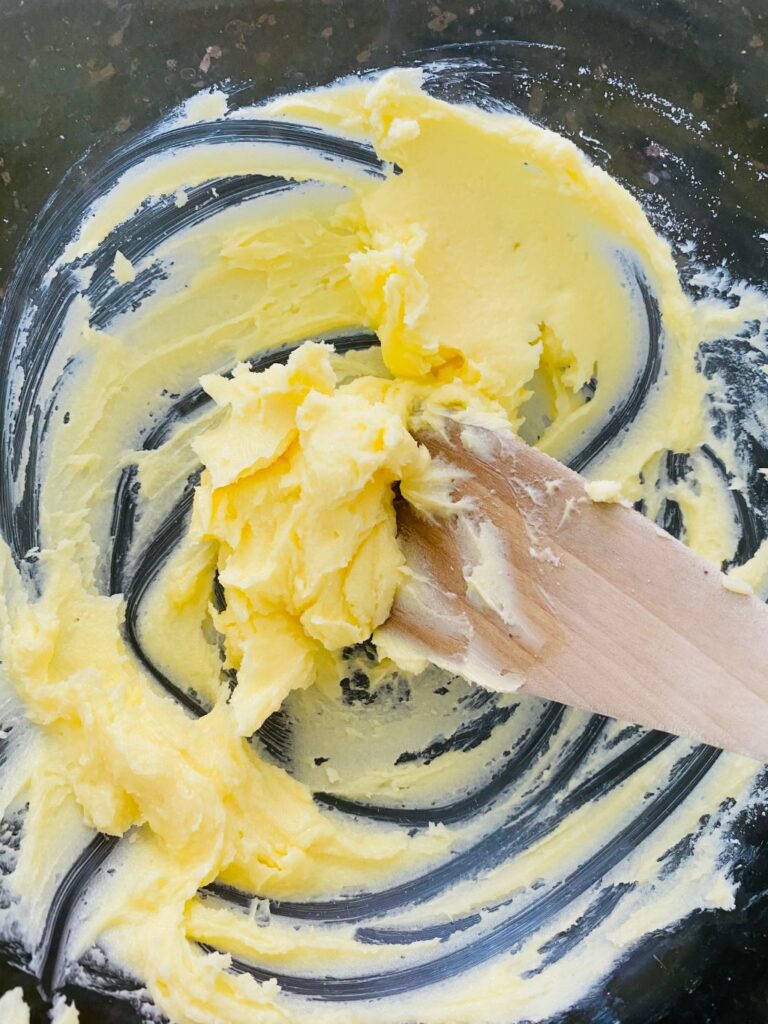 Once the butter and sugar are well mixed, sift in the flour and add the lemon zest and if you are adding it, the lemon juice.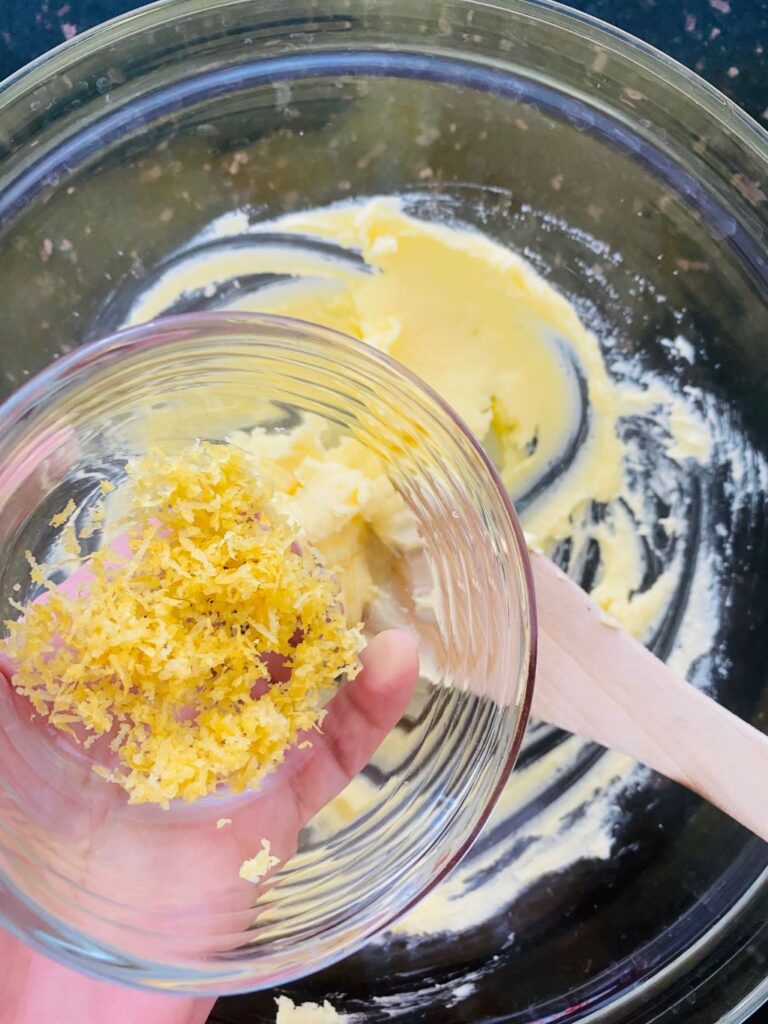 Mix everything together, then, using your hands, knead it into a dough.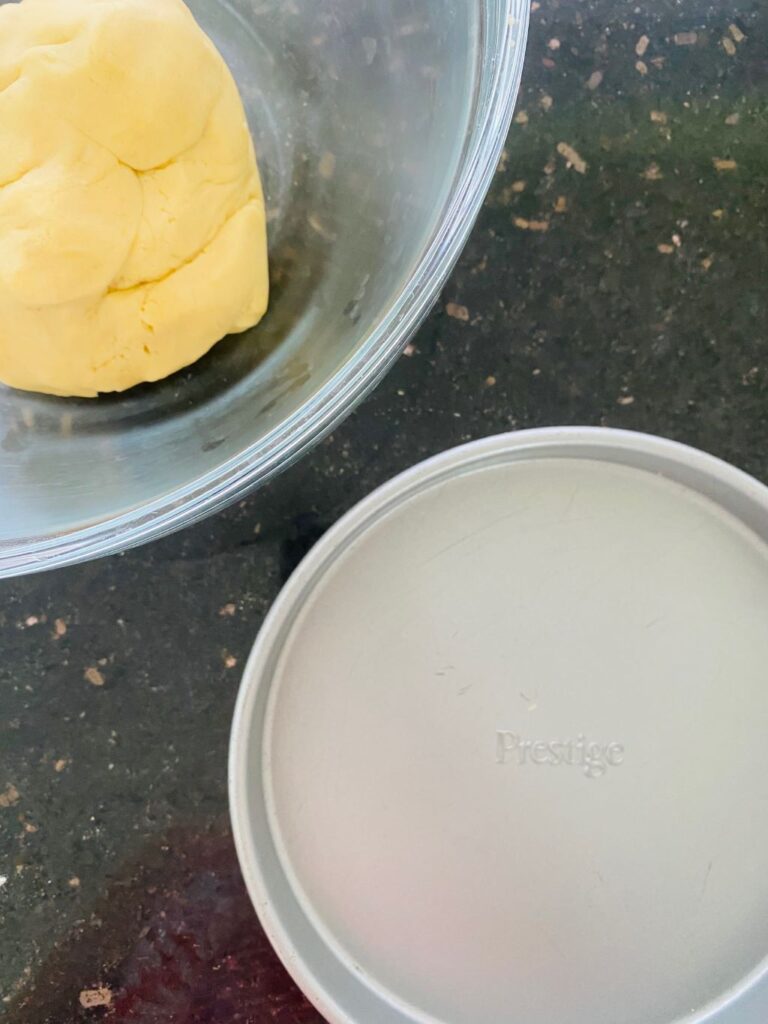 There is no need to roll it out, just place the ball of dough in a greased baking tin and press it down until it is flat and reaches the edges of the baking tin. You might want to use the back of a spoon to flatten it out.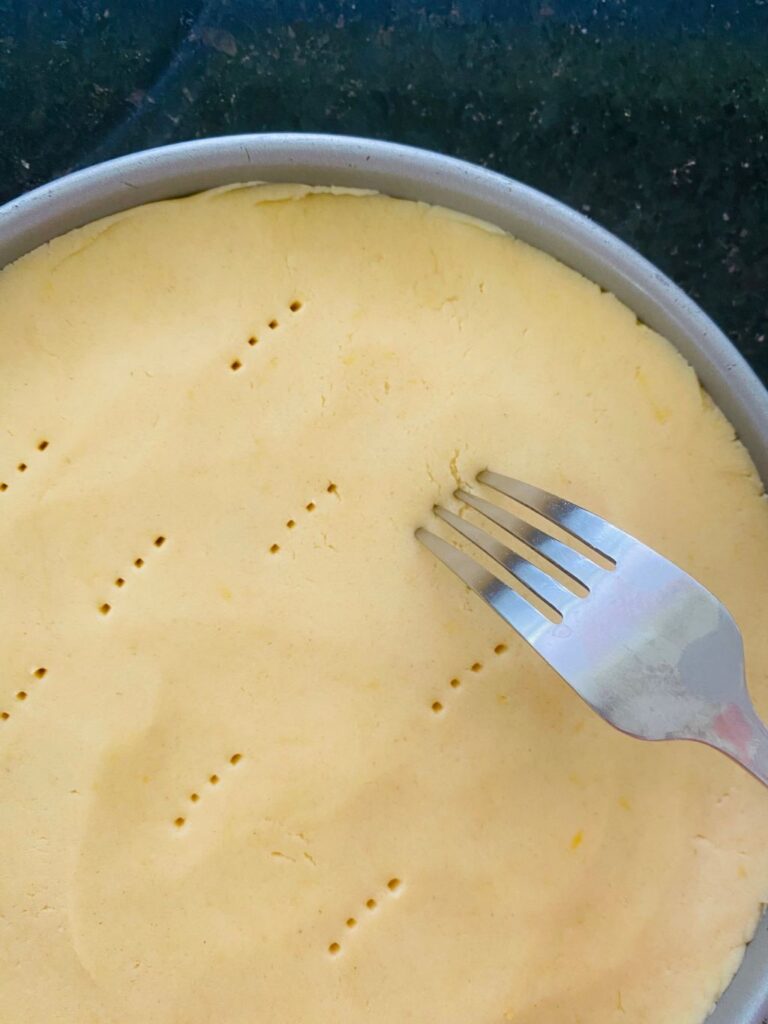 Use a fork to pierce some holes in the dough and lightly score the dough into slices – this will make it easier to cut when it is baked.
Place it in a preheated oven for 15 – 20 minutes. It should be a golden brown colour and cooked all the way through. If required, put it back in the oven for a little bit longer.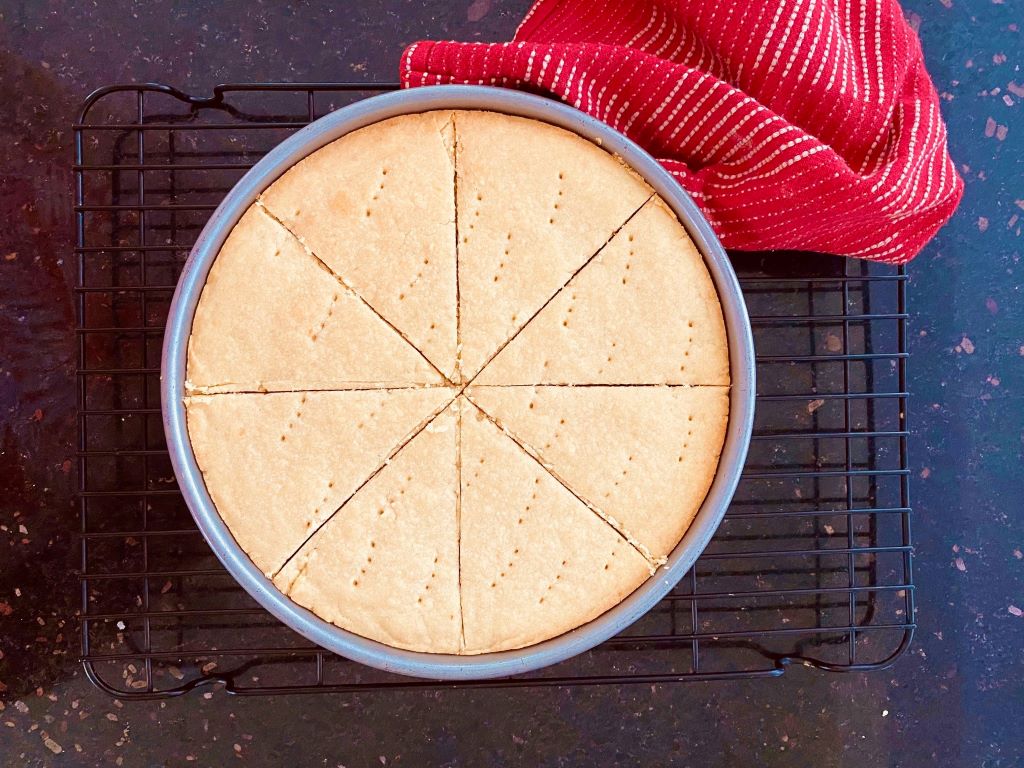 After you take it out of the oven, slice again before leaving to cool. Sprinkle with a little extra caster sugar if you wish.
How Long Does Homemade Shortbread Last?
It will keep in an airtight container for up to 5 days.