If you're looking for some easy biscuit recipes, we've rounded up some of our favourites that are simple to make at home.
Biscuits are a British classic. We often debate which biscuit is best, with numerous surveys taking place every year to crown the most popular.
The biscuit – or cookie in America, has been a favourite for centuries. Biscuits are typically crunchy and sweet with variations in shape, size, flavourings and ingredients.
Shortbread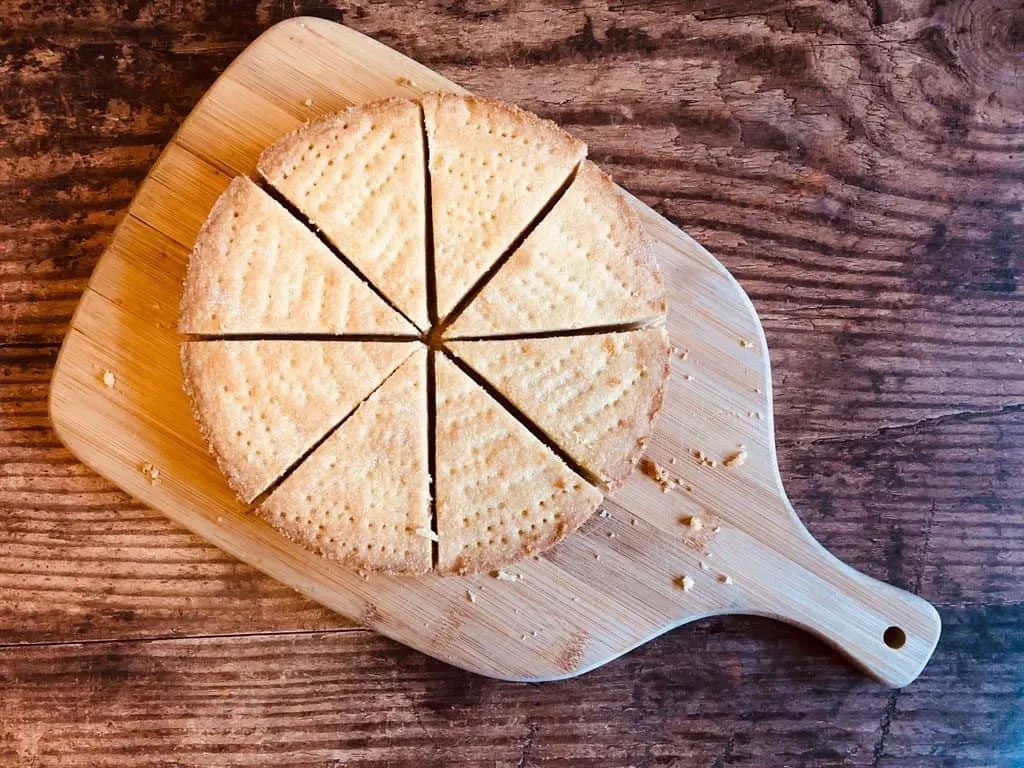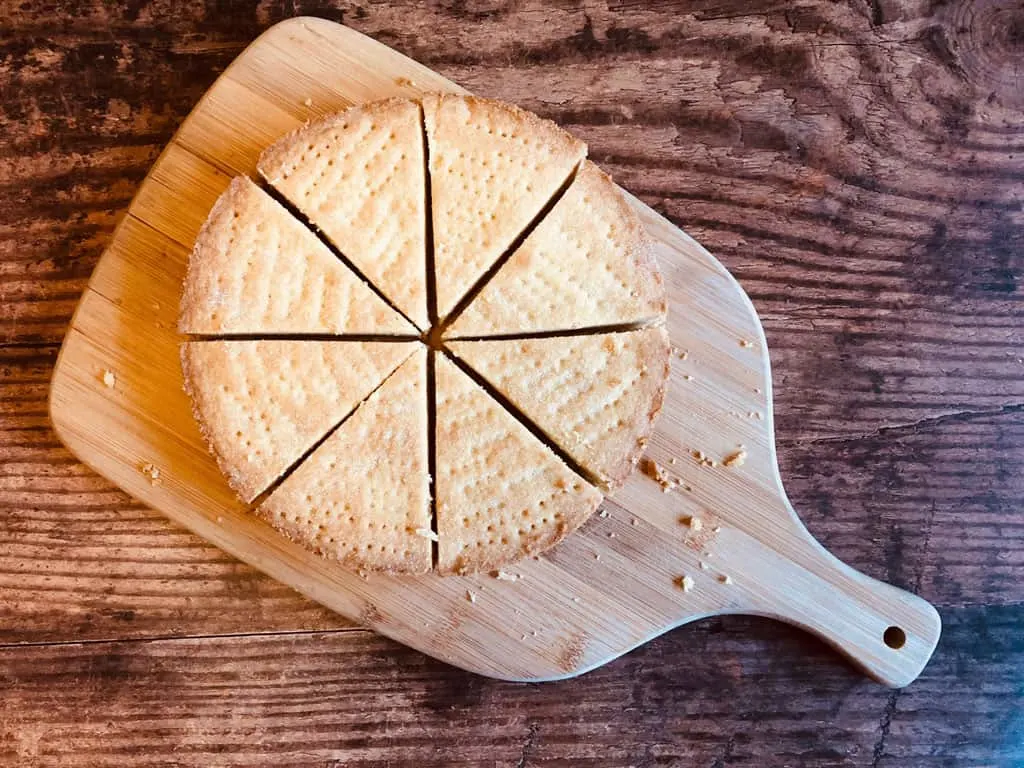 Shortbread biscuits are made with just 3 ingredients; butter, sugar and flour. The recipe is said to date back to the 12th century, becoming more popular in the 17th century when sugar arrived in the UK.
Follow my super easy shortbread recipe and you'll be enjoying these buttery biscuits in no time at all.
Ginger Biscuits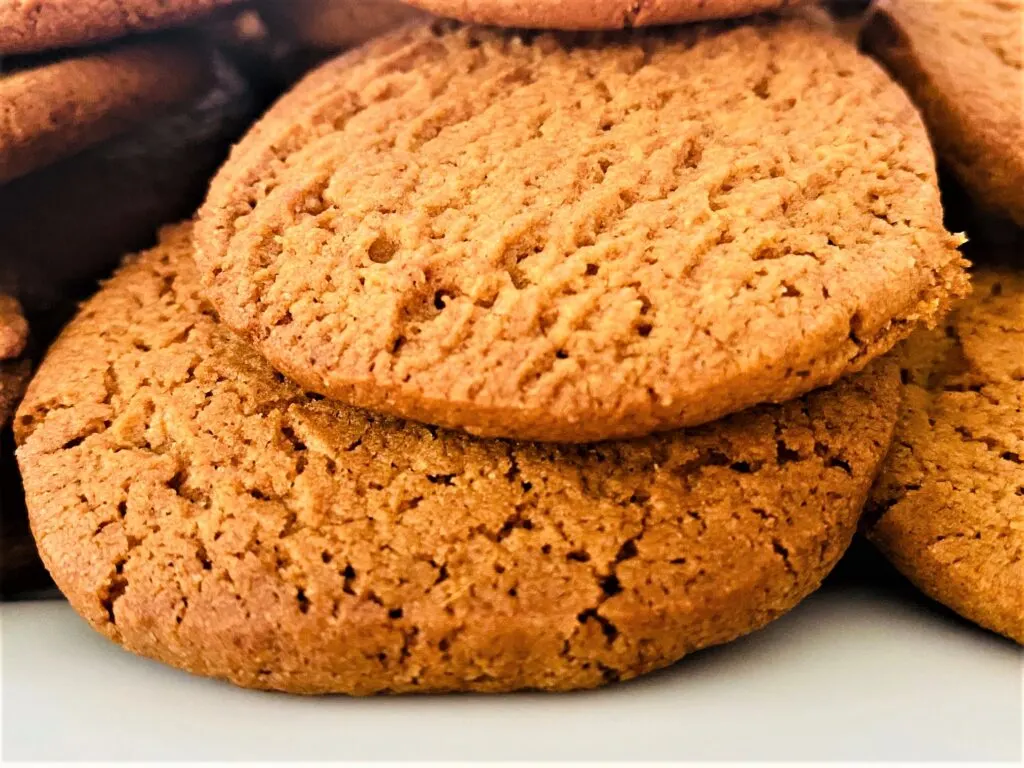 Also known as ginger nuts, this popular spicy biscuit has a crunchy exterior, and if you don't overbake them, a chewy inside. Cook them with fresh root ginger, ground ginger or a mixture of both. Add a little extra ginger if you prefer a more fiery flavour!
Chocolate Chip Cookies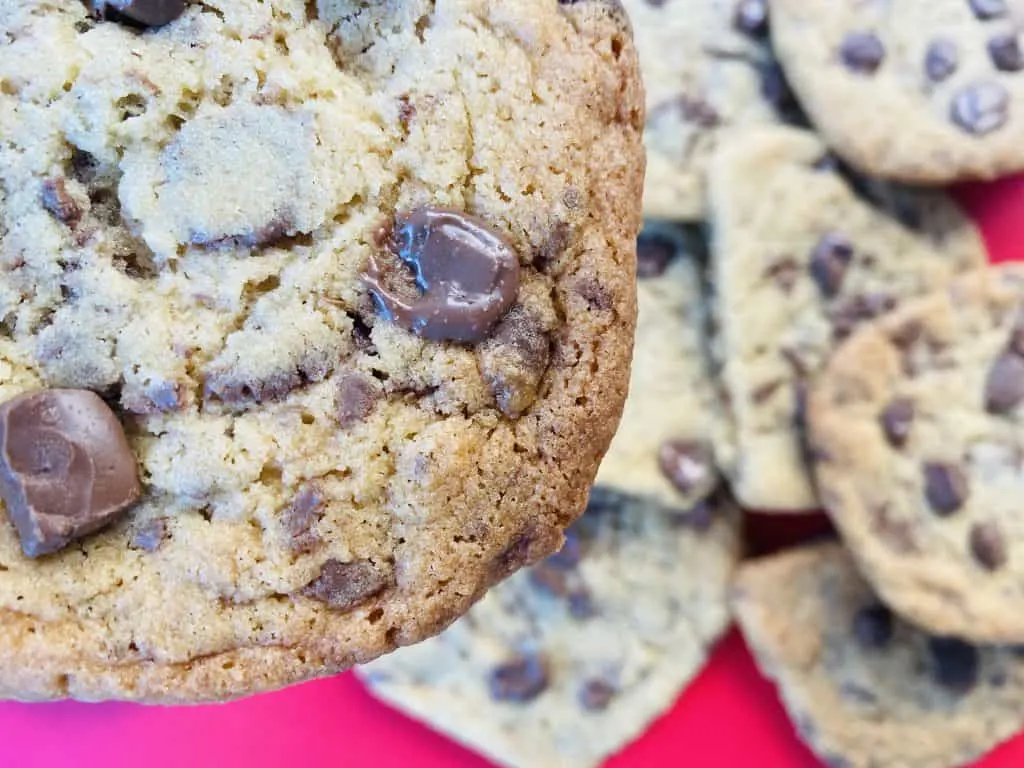 It's a cookie rather than a biscuit, but it's made it onto our list as the two are similar (in my opinion!) These American style cookies are a favourite with children and adults alike!
The variety of recipes for chocolate chip cookies is wide, ranging from double chocolate-chip to white chocolate.
These addictively tasty cookies have the just-perfect texture: crispy on the outside and chewy on the inside.
Digestive Biscuits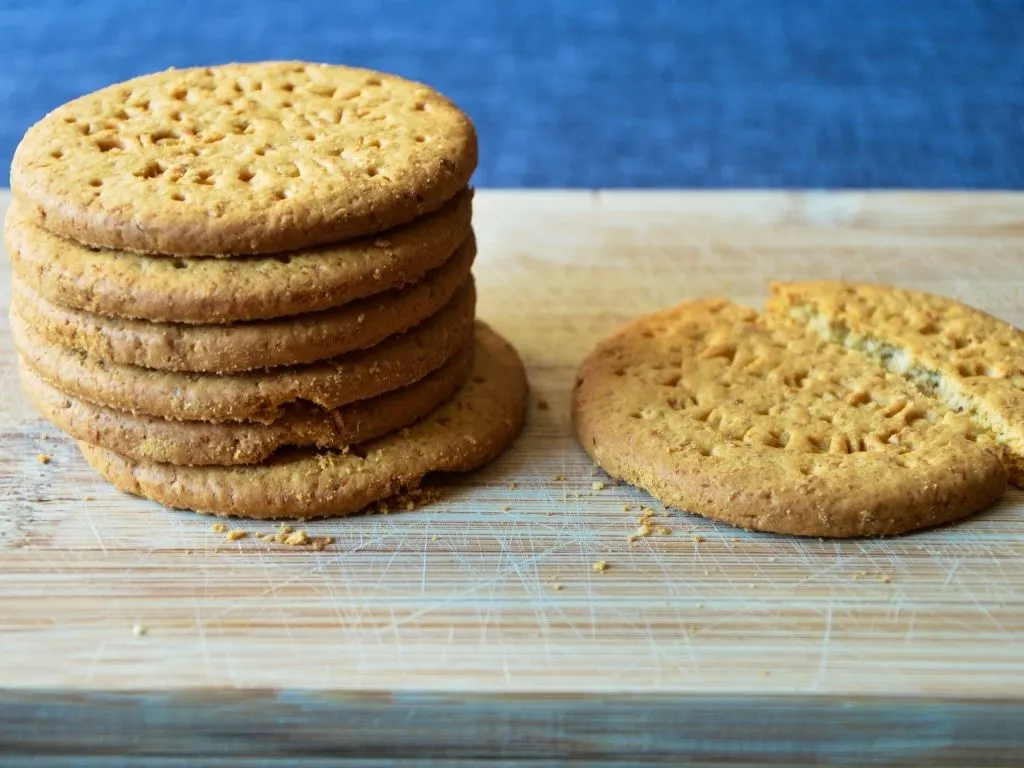 One of the most popular types of biscuits in the UK, digestive biscuits are made from a combination of oatmeal, wheat flour and most other usual biscuit ingredients.
Mr Alexander Grant is said to have invented the digestive biscuit in 1892 when he worked for McVitie's, who produced them as 'digestive' foods for tea drinkers.
Digestives were traditionally made and sold plain but some companies now produce a variety of chocolate covered versions.
Jammie Dodgers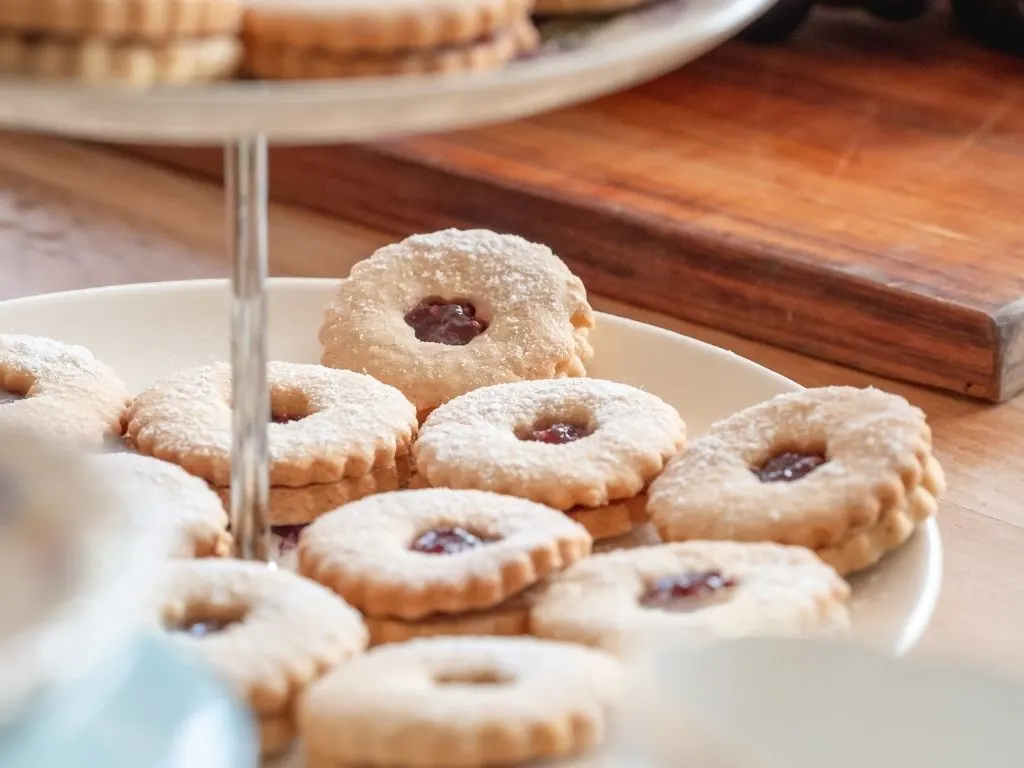 Jammie Dodgers are made from a sweet jam and butter flavoured shortbread. The classic Jammie Dodger consists of two biscuits with a dollop of jam (usually raspberry or strawberry jam) sandwiched in between.
Chocolate Shortbread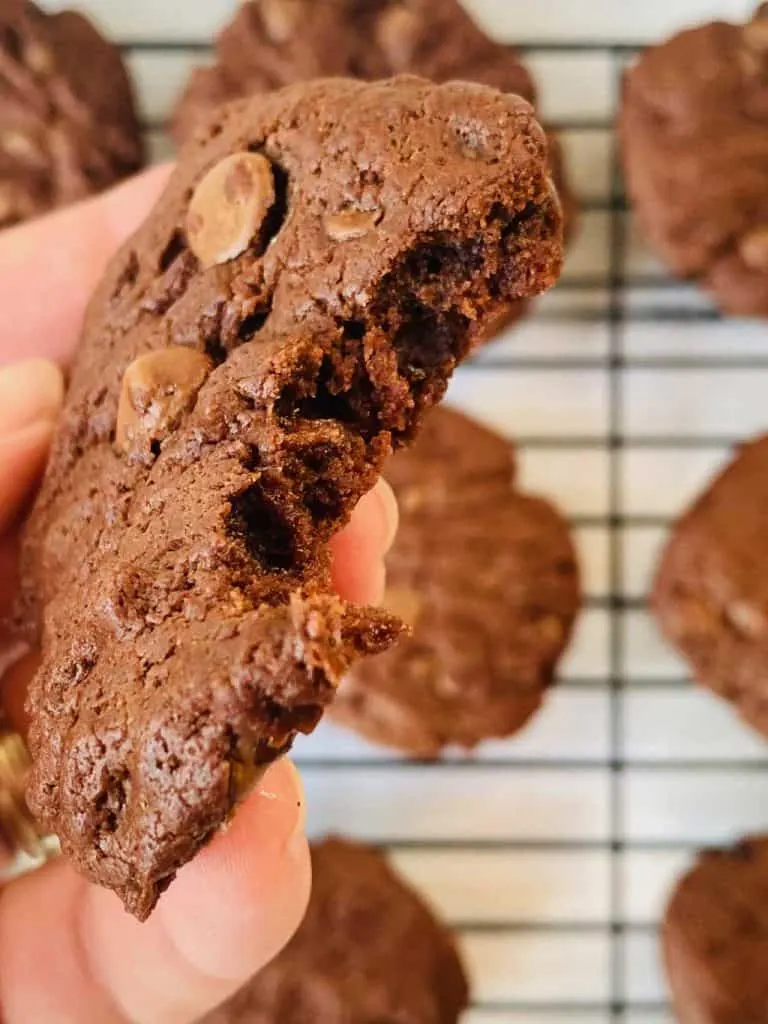 Add a bit of cocoa powder and you can turn regular shortbread into chocolate shortbread! For the ultimate chocolate hit, add in some cheeky chocolate chips and delight in the oozing melted chocolate!
Jaffa Cakes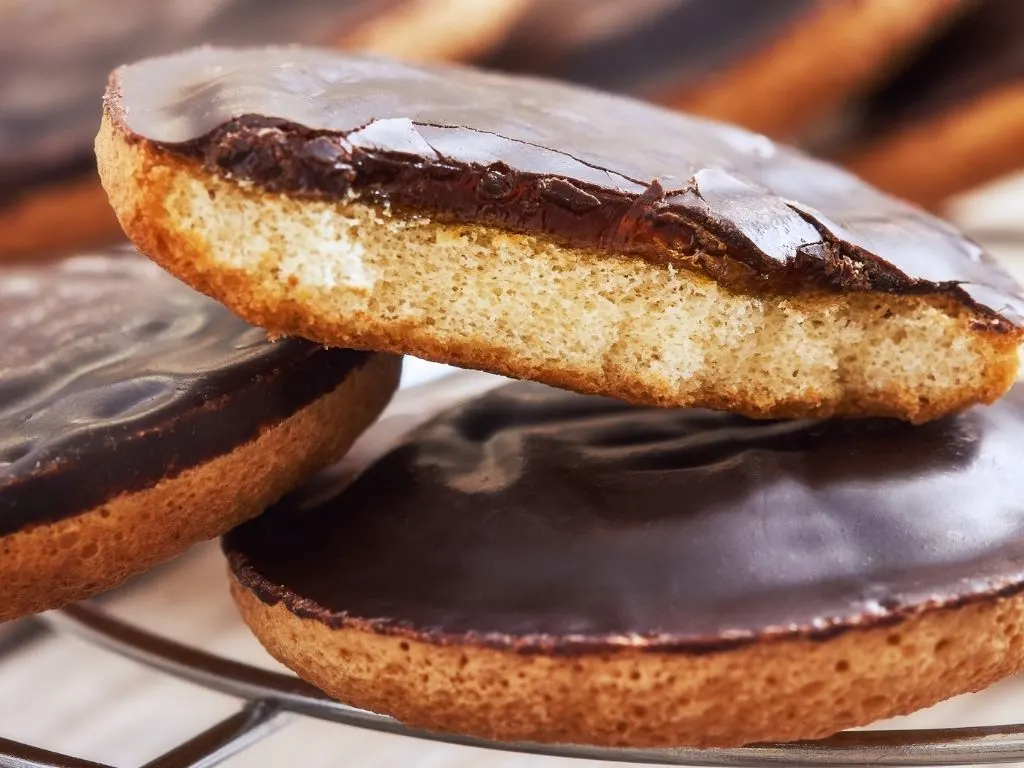 Made from chocolate covered sponge, with an apricot flavoured jelly inside, Jaffa Cakes have long since sparked the debate as to whether they are actually biscuits or cakes!
Jaffa Cakes are another McVitie's invention, created in 1927. The traditional Jaffa Cake jelly flavour is apricot, but occasionally alternative editions are released – flavours have included cherry, strawberry and passionfruit.
Gingerbread Men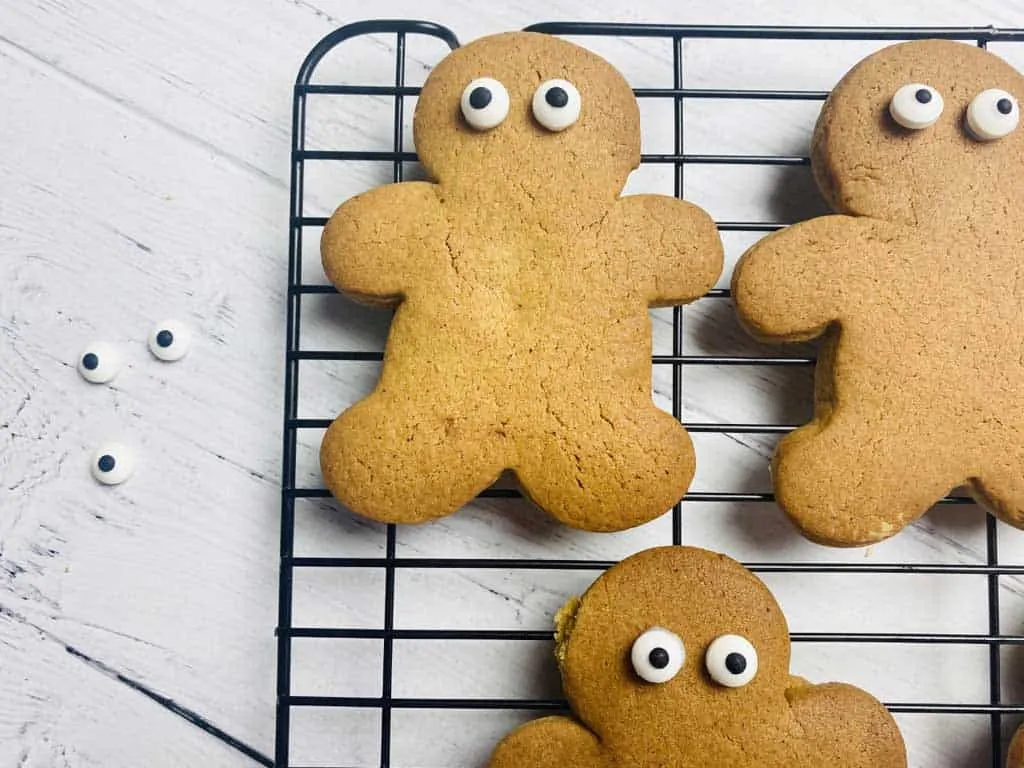 Gingerbread men are a firm favourite, not just at Christmas time, but at all times of the year. Making gingerbread men is a fun activity for all the family, especially the decorating part of the process!
Christmas Biscuits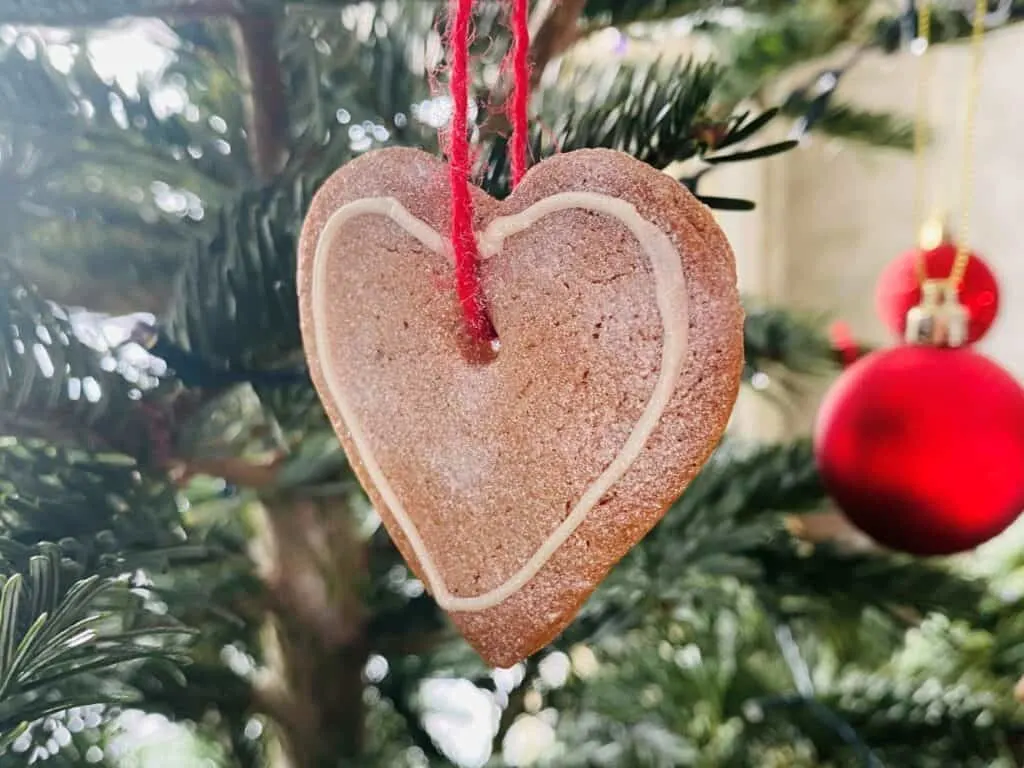 Another biscuit to add to your Christmas baking schedule! These Christmas cookies are perfect for adding to the tree for some tasty edible Christmas decorations.
What's your favourite biscuit? Let me know in the comments!