We are huge fans of traditional shortbread in this house, so it was only really going to be a matter of time before we tried out chocolate shortbread.
And we weren't disappointed.
I decided to make them into biscuits, rather than bake them in 1 baking tin, like I did with the regular shortbread.
They are just as quick and easy to make too, with just a few ingredients needed.
How To Make Chocolate Shortbread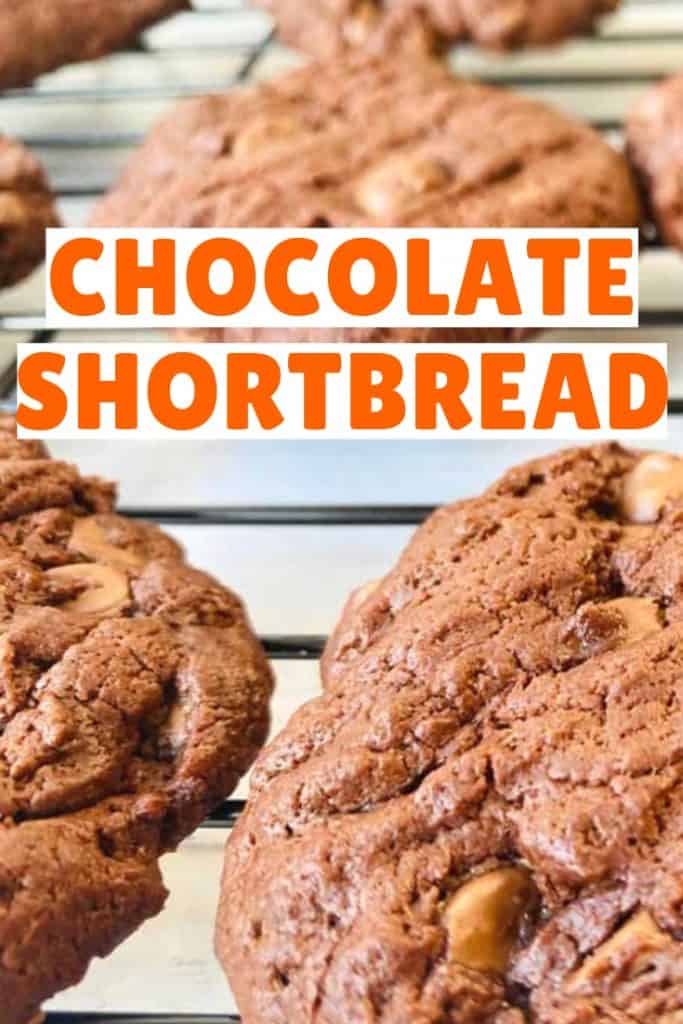 The ingredients needed to make chocolate shortbread are very similar to that of traditional shortbread, with of course the addition of chocolate. I added in chocolate chips as well as cocoa powder to make it extra chocolatey.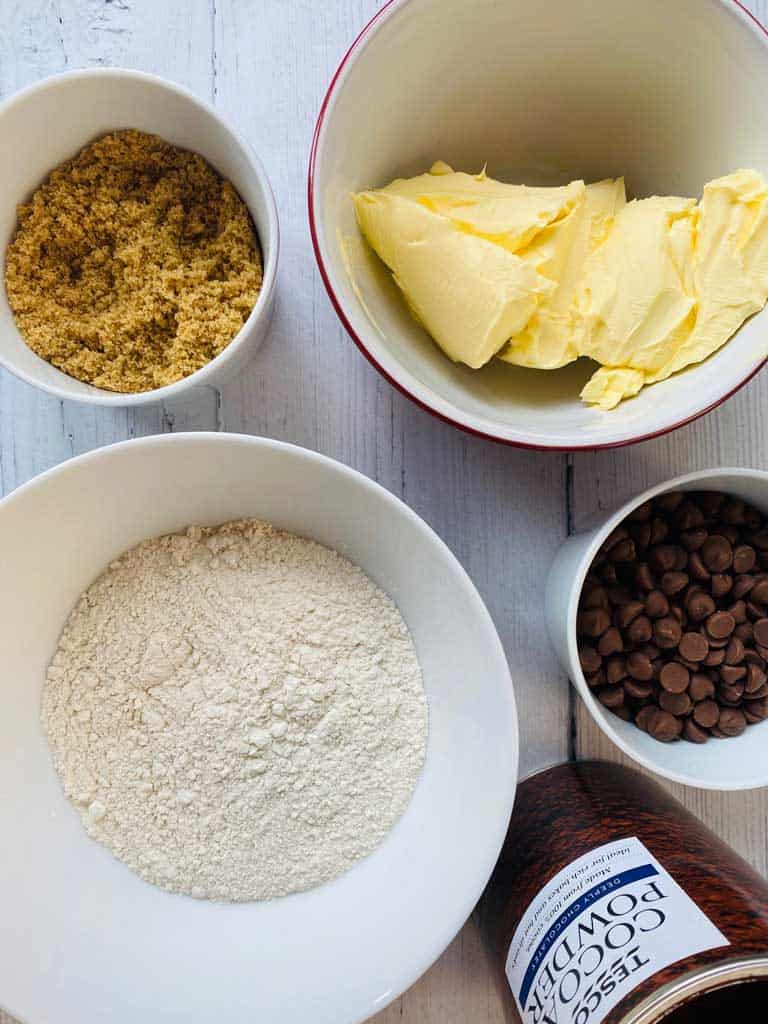 Step 1 is to cream the butter and the sugar together until it is well mixed. On this occasion I used margarine as we didn't have enough butter – I personally think butter is preferable to use in shortbread but you can use what you have.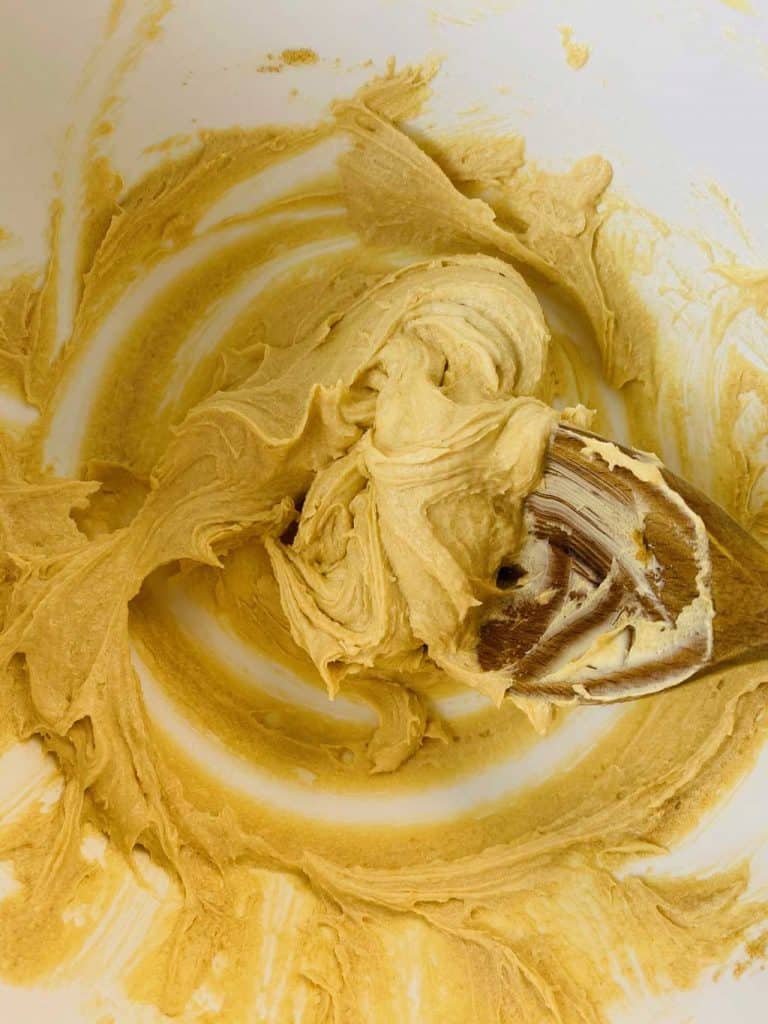 Once the sugar and butter is creamed together its time to sift in the flour and the cocoa powder. Stir it together and use your hands to combine it further until a soft dough has formed. If you are using chocolate chips, fold them in now too.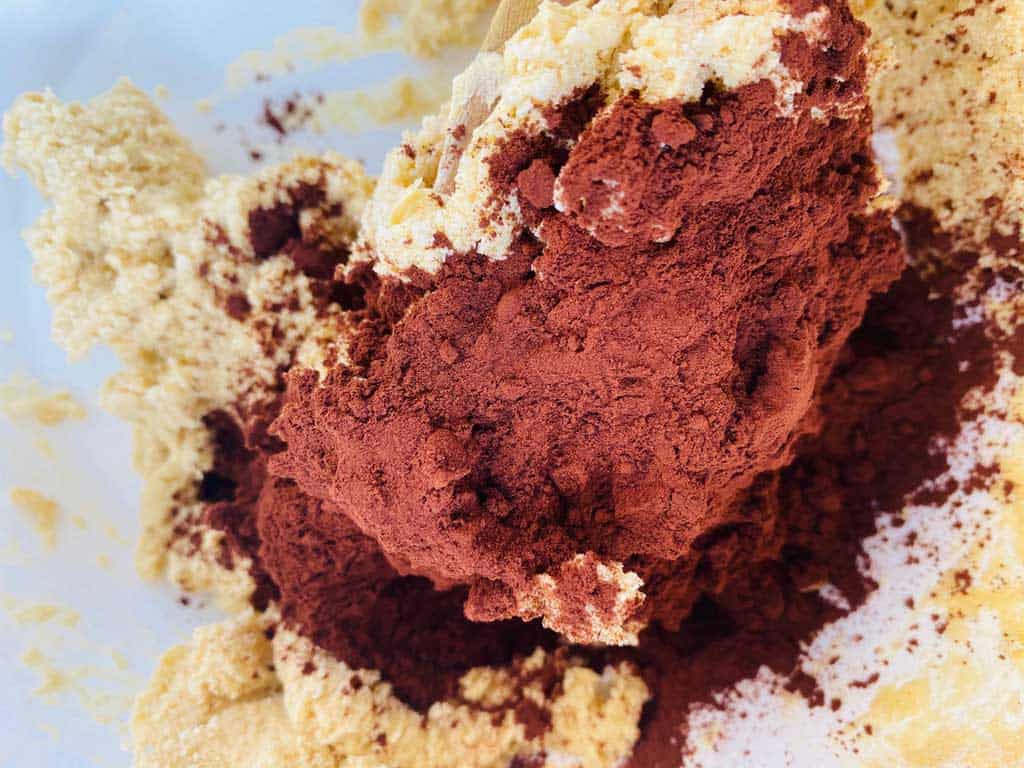 If the dough feels too soft you can wrap it in cling film and leave it in the fridge for 30 minutes – 1 hour to firm up a little bit.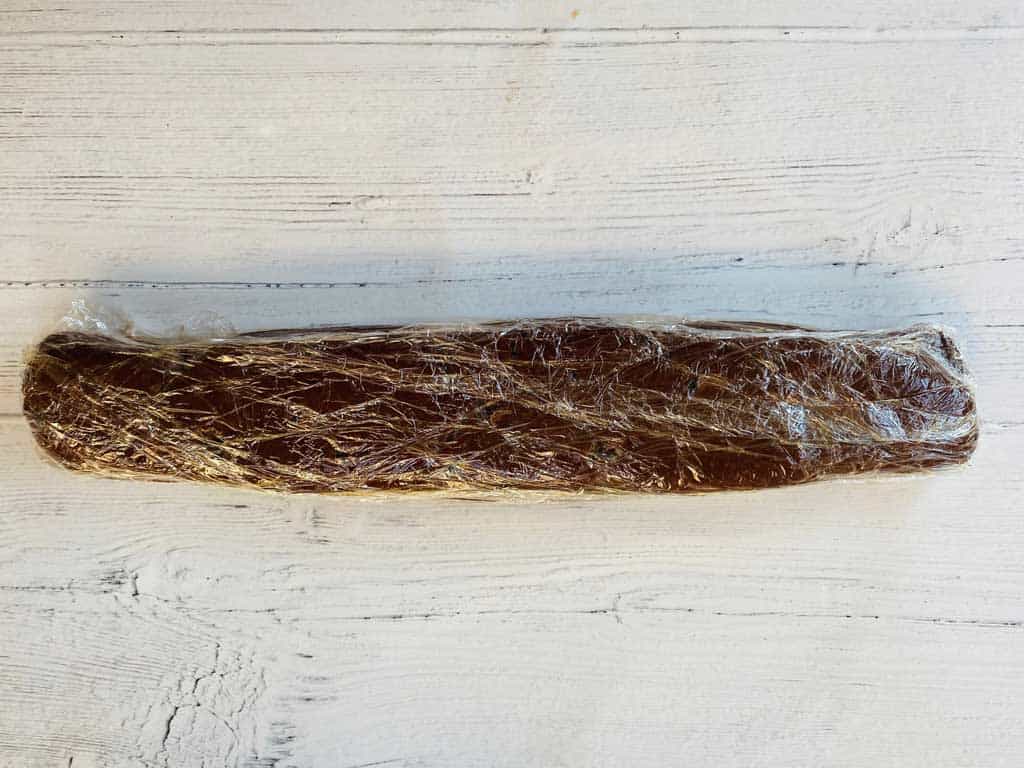 If you roll it into a sausage shape first this will make it easier to chop up before placing them on the baking tray.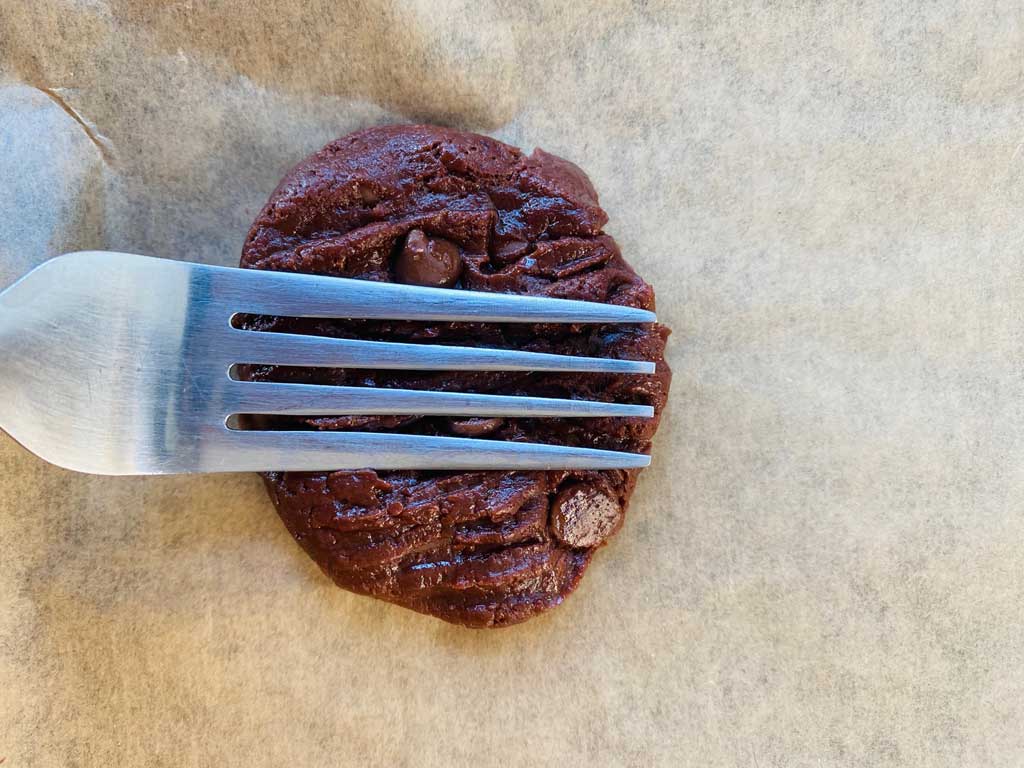 Using a fork or a spoon you can flatten down the shortbread dough on the baking tray. Space them out on the baking tray to allow them some time to spread during the cooking time.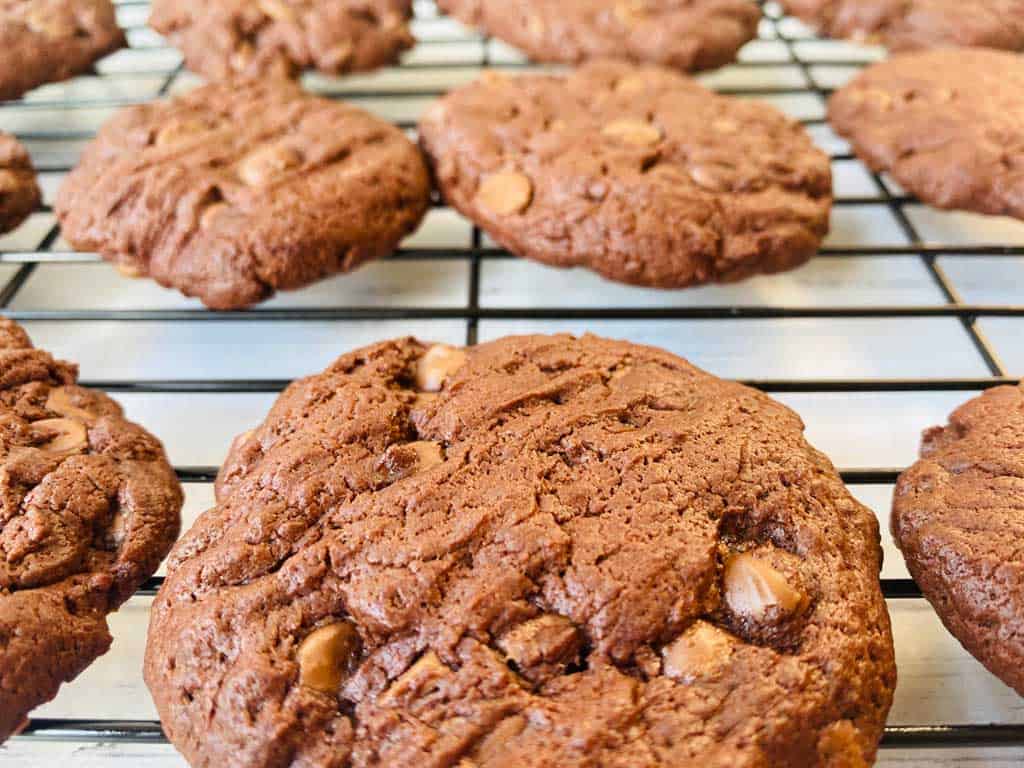 Leave them to cool on a wire rack although they do taste amazing when still slightly warm!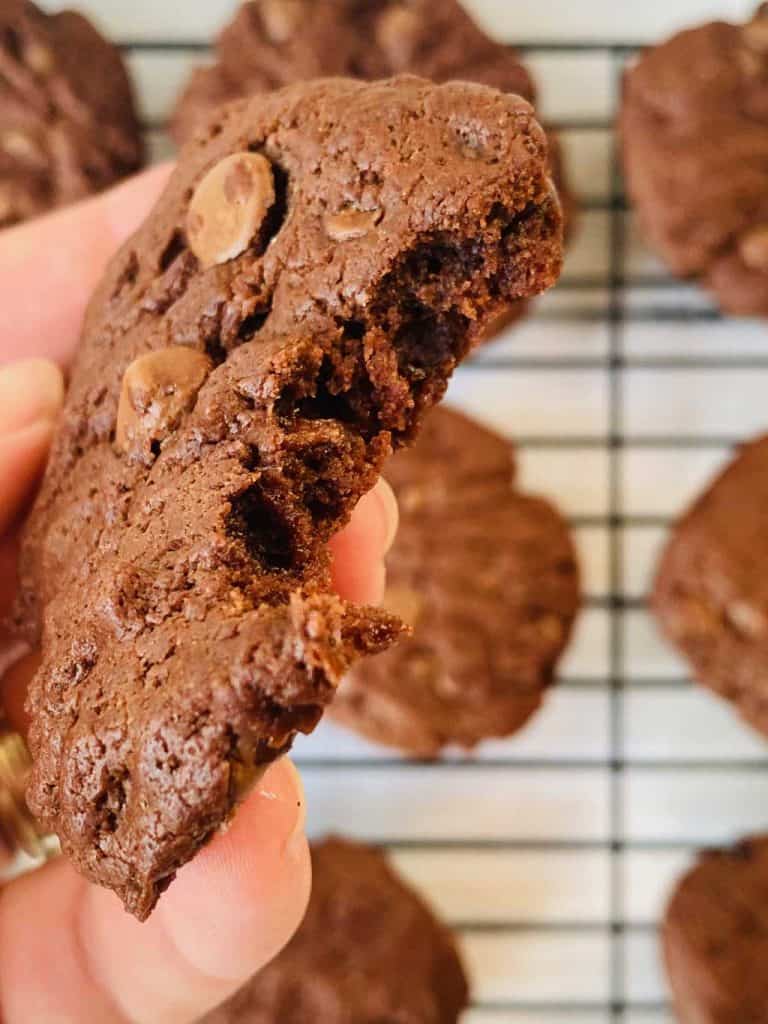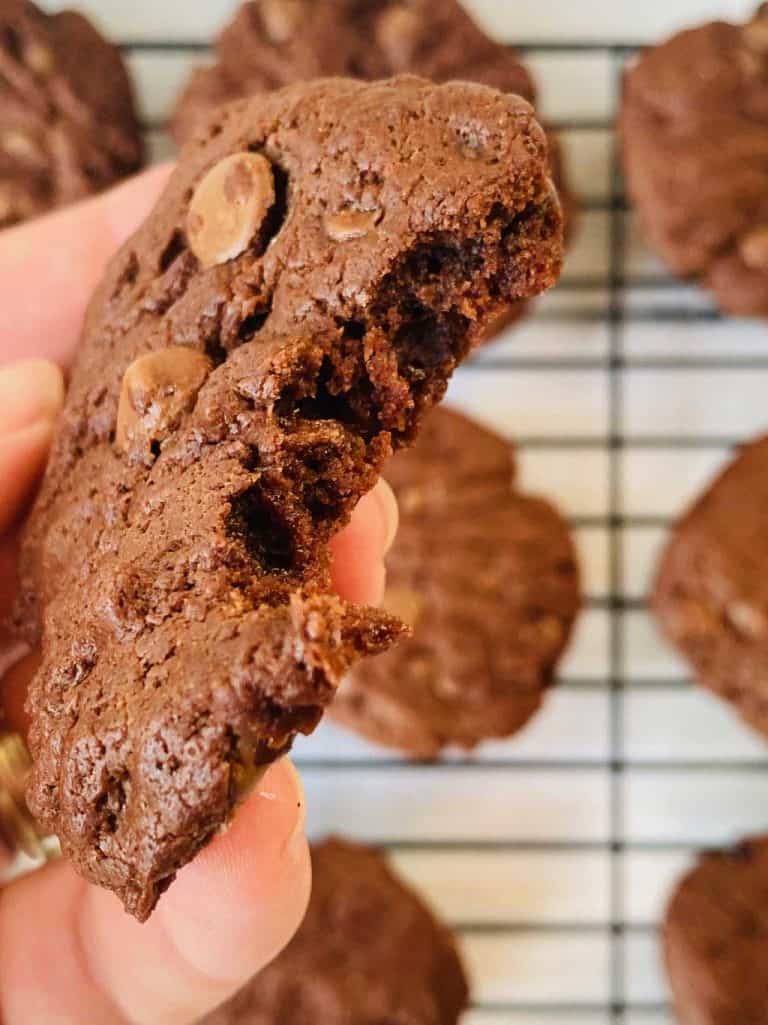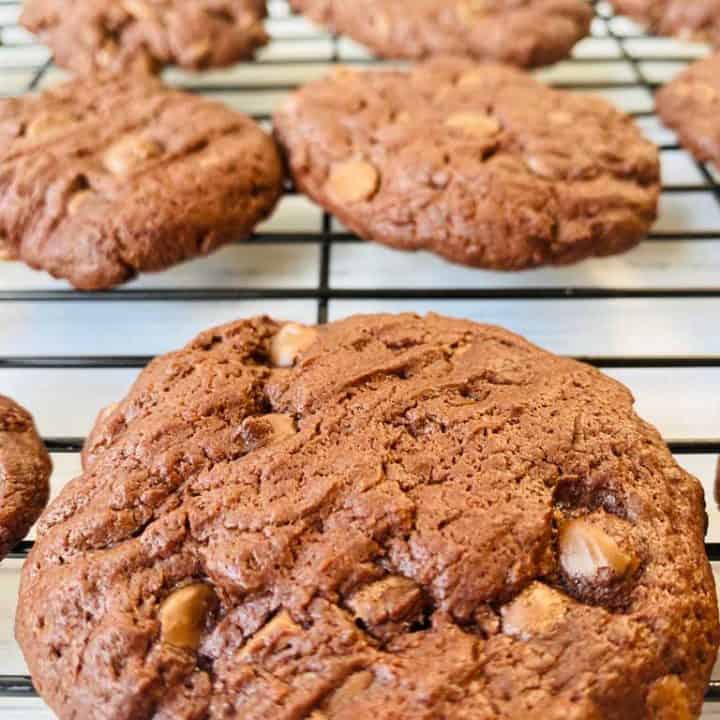 Chocolate Shortbread
Chocolate shortbread tastes as amazing as it sounds!
Ingredients
150g butter or margarine
50g sugar (I used soft brown but you can you caster)
250g flour
2tbsp cocoa powder
50g chocolate chips (optional)
Instructions
Preheat oven to 180C/Gas Mark 4/350F
Line baking trays with greaseproof paper
Cream the butter and sugar together in a bowl until smooth
Sift the flour and cocoa powder into the bowl and mix together using your hands
Roll the chocolate dough into a sausage shape. If the dough feels a bit sticky and soft (this can happen if it is over handled) you can wrap it in some cling film and leave it in the fridge for about 30 minutes - 1 hour until is hardens up a little bit
Using a knife slice the dough into equal portions, you should get about 12-15 slices
Place them on the greased baking trays with enough space between them to spread out
Cook in the preheated oven for 10 to 15 minutes. They will likely be slightly soft when you take them out and harden up a little once they have cooled down.
Notes
Instead of chocolate chips you can try using chopped nuts instead.
Nutrition Information:
Yield:

15
Serving Size:

1
Amount Per Serving:
Calories:

164
Total Fat:

9g
Saturated Fat:

6g
Trans Fat:

0g
Unsaturated Fat:

3g
Cholesterol:

22mg
Sodium:

65mg
Carbohydrates:

19g
Fiber:

1g
Sugar:

5g
Protein:

2g