It's that time of year when the weather is heating up and our minds start to switch to thoughts of ice lollies and ice creams.
There are some amazing combinations of flavours available for ice lollies, and I can tell you, I've tried a lot of them! But today, I decided to try and make some homemade ice lollies, from as few ingredients as possible, without compromising on taste.
How To Make A Strawberry and Banana Ice Lolly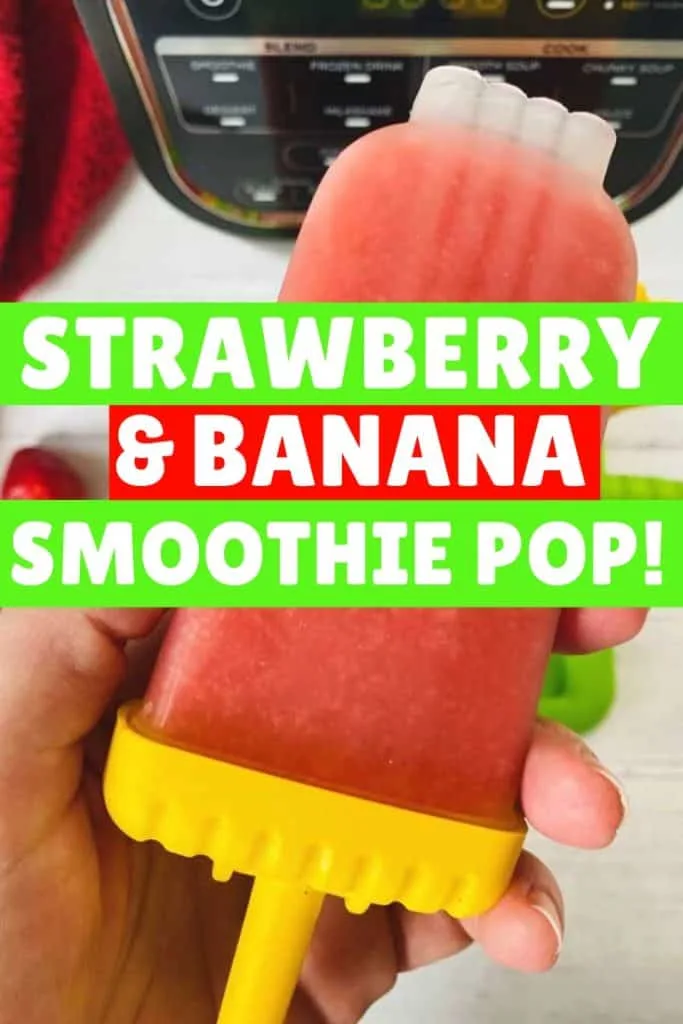 Equipment Needed
Ingredients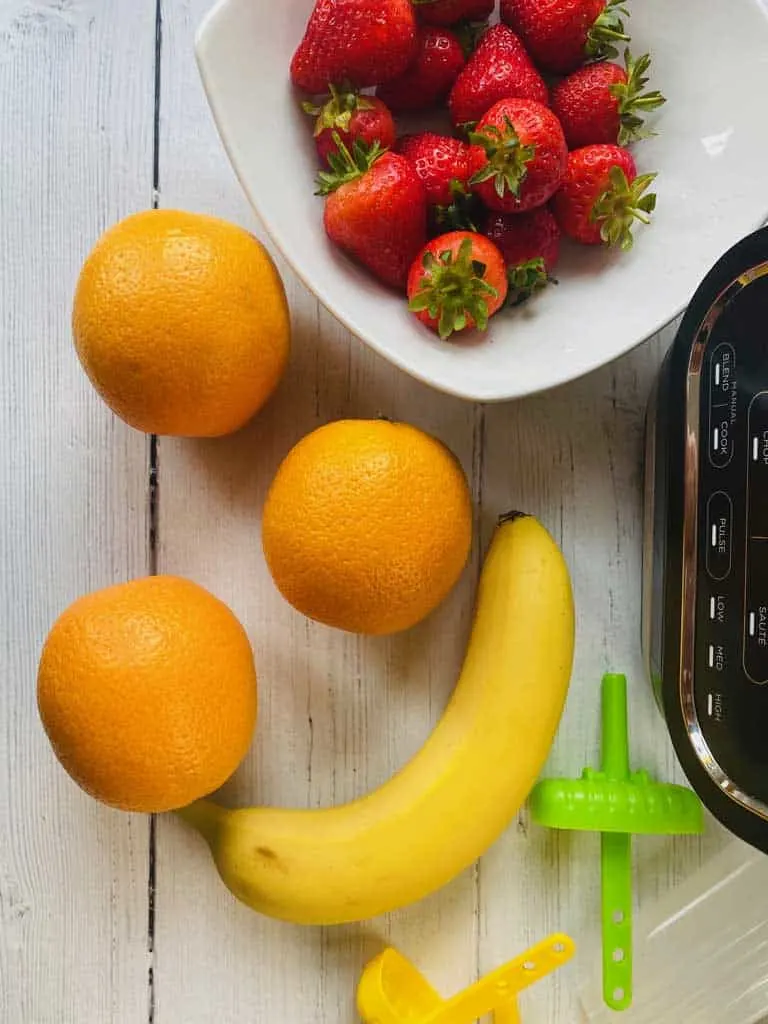 The beauty of this homemade ice lolly recipe is in it's simplicity. The only ingredients needed are;
Strawberries – I used 200g (about 10 medium strawberries)
Banana – I just used 1, it was ripe, but not at the stage where it was brown and spotty.
Orange Juice – I used the juice from 3 oranges, which came in at 250ml, but you can use juice from a carton if easier (and choose a different juice flavour such as apple or pineapple)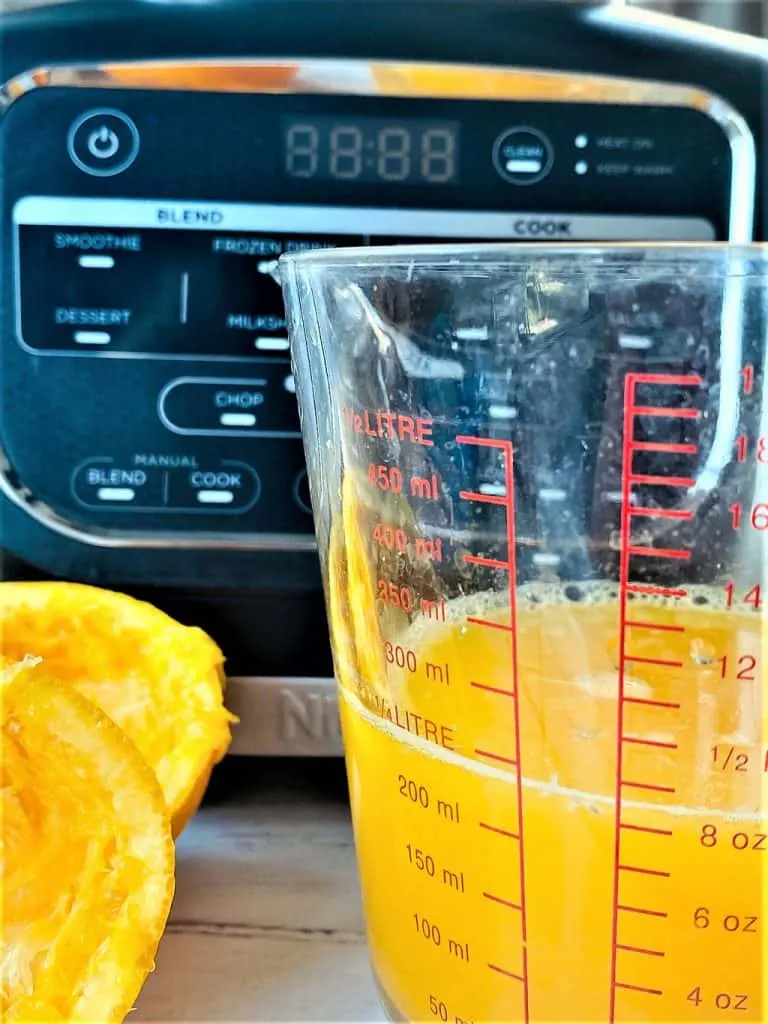 And that's it! You can optionally add in some honey to sweeten it up some more, but I didn't find it necessary with the ingredients I used.
Making The Ice Lolly
It is a very simple process. Once you have chopped the banana, strawberries and juiced the oranges (if you are using fresh orange juice) and pop them all in your blender.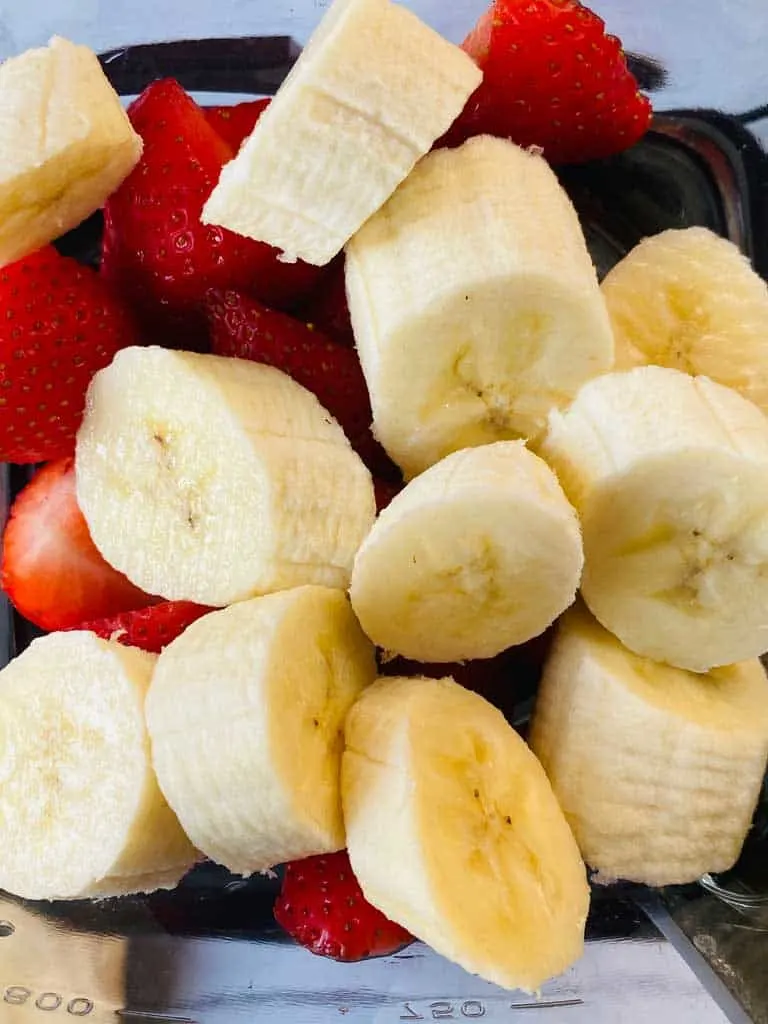 Set the blender off. If you are using the Ninja Blender then just press the 'smoothie' button, if you are using a different type of blender just blend it until the bananas and strawberries are completely smooth.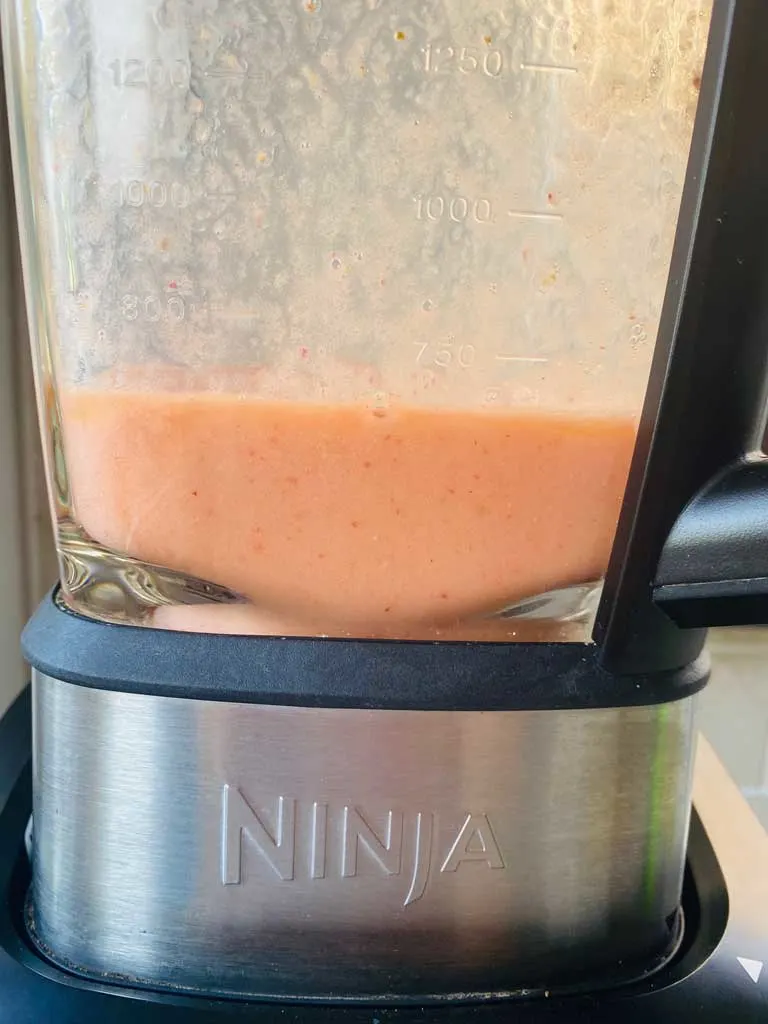 Transfer the banana and strawberry smoothie mixture into your lolly moulds. There should be enough for 6 lollies (depending on the size of your moulds), with perhaps a little left over to enjoy as a drink.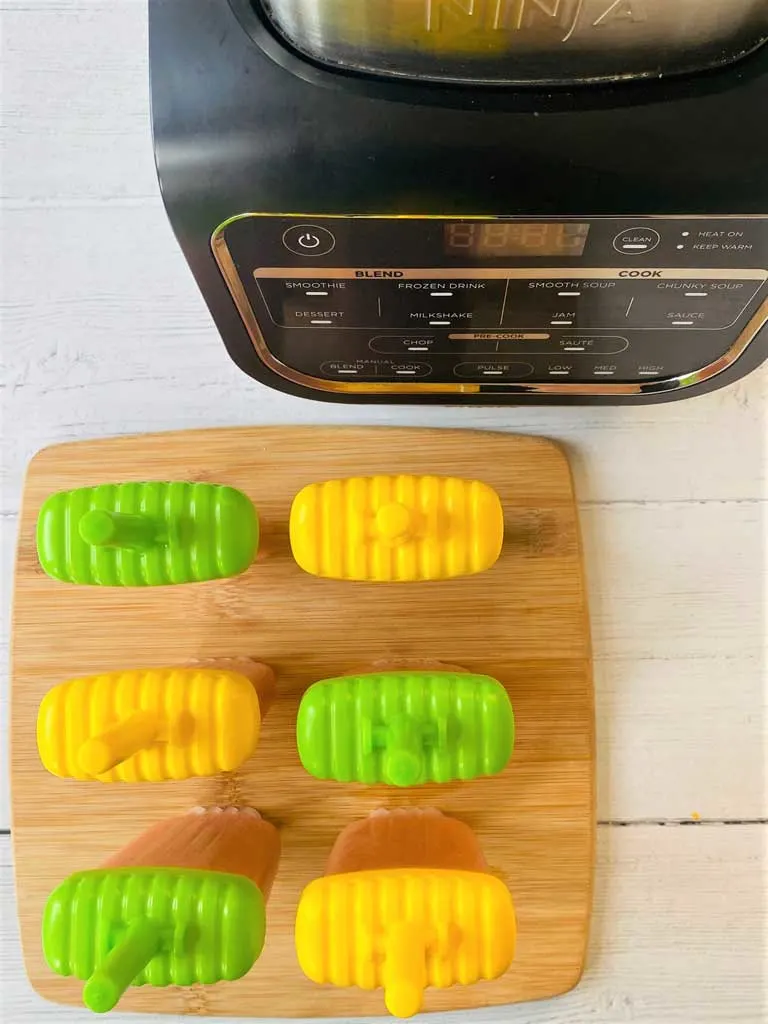 Transfer them to a freezer and leave them for at least 4 hours, or if you can, overnight. When you are ready to eat them remove from the freezer and briefly run under some warm water to loosen the lid enough to remove it.
And that's it!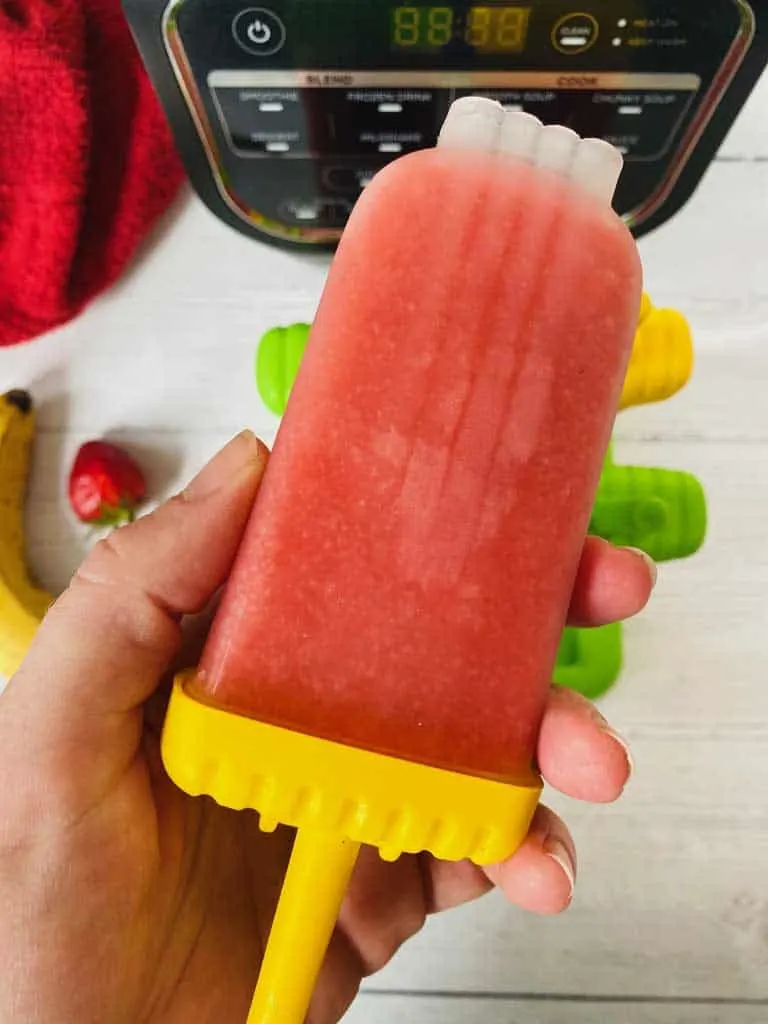 I wasn't sure if these ice lollies would pass the 'kids test' – but it did! They absolutely loved them, as did I.
They tasted sweet enough thanks to the full of flavour strawberries and the sweet banana.
And the extra bonus to these homemade ice lollies? They only came in at 48 calories per ice lolly!
Do you make homemade ice lollies? Let me know your favourite ones in the comments!