Gingerbread Men are a popular treat to make not only at Christmas time, but also if you are looking for a fun baking activity to do with kids. Of course the really fun part is in the decorating. Oh, and the eating.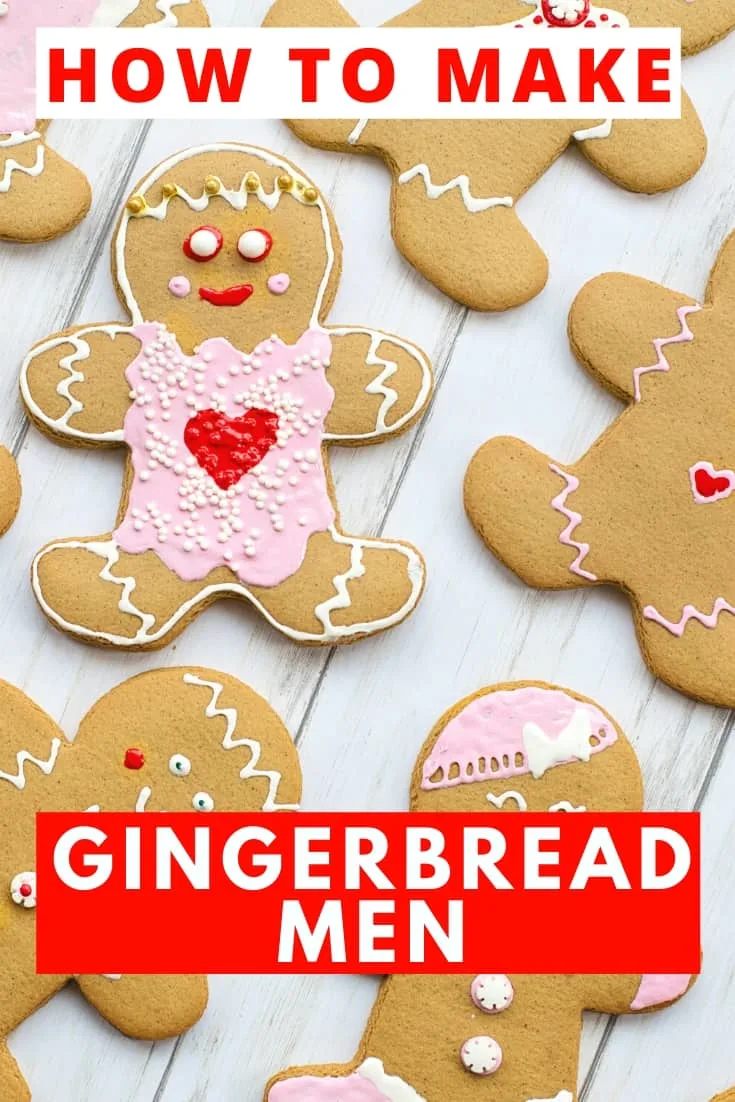 How To Make Gingerbread Men
What You'll Need
Gingerbread men cookie cutters
Baking tray, lined with baking paper
Rolling pin
Ingredients
Gingerbread Men Ingredients
400g plain flour
1tsp bicarbonate of soda
2tsp ground ginger
2tsp mixed spice
200g butter
100g light soft brown sugar
1 egg
4tbsp golden syrup
Step 1
Heat the golden syrup, butter and sugar in a saucepan, stirring until the sugar is completely dissolved. It's best to do this step first so that you can leave it to cool whilst you get on with preparing the other ingredients.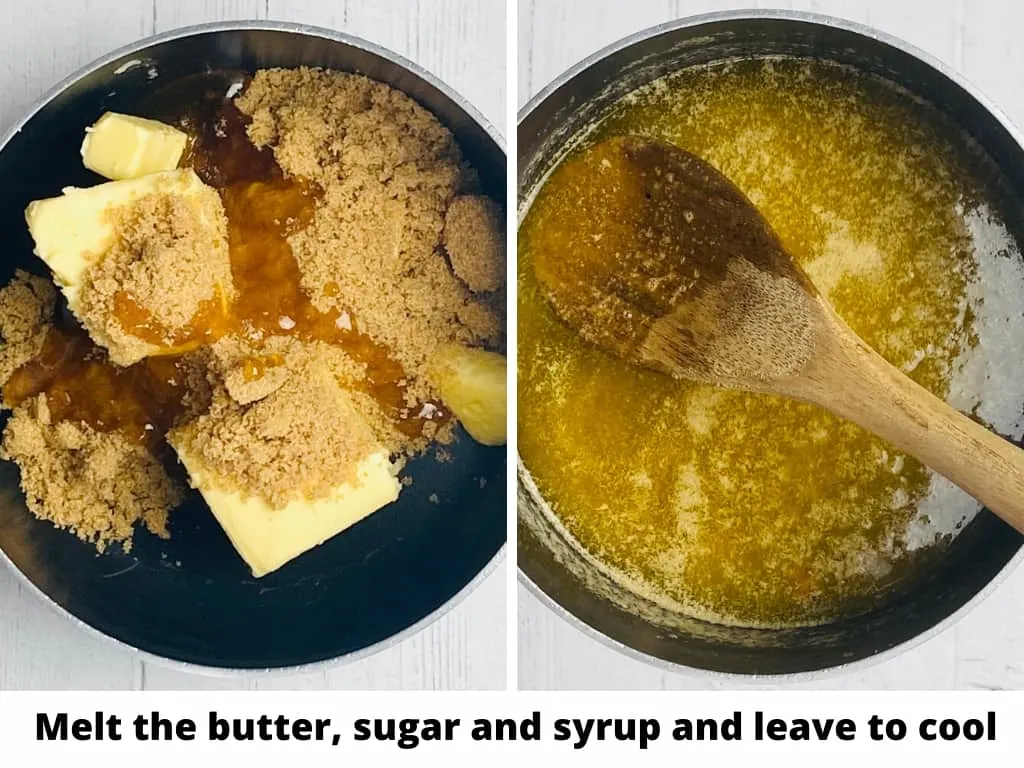 Step 2
In a bowl, sift the flour, bicarbonate of soda and spices into a bowl.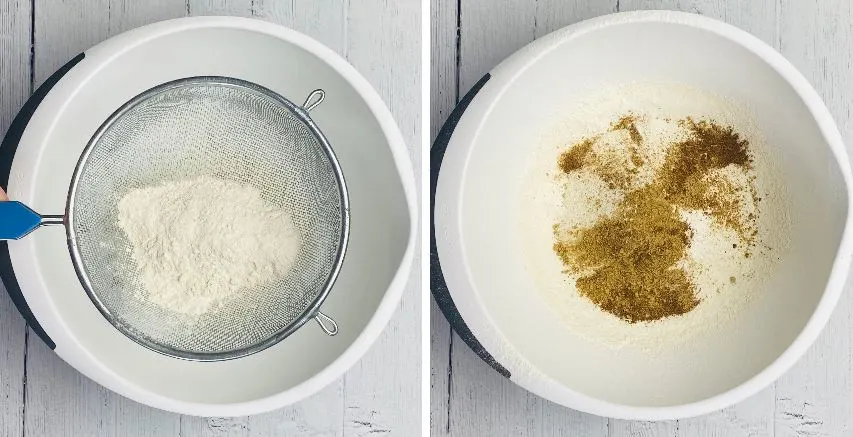 Step 3
Beat the egg and pour it into the cooled syrup.
Step 4
Make a well in the middle of the flour and pour in the wet mixture. Mix everything together until a dough has formed. If the dough feels sticky to the touch add some more flour, conversely, if the dough is struggling to stick together add some more butter.
Step 5
On a floured surface roll out the dough with a rolling pin, about 5mm thick (1/4 inch). Using cutters cut out gingerbread men shapes and transfer them to a lined baking tray. Try to leave enough of a gap between them to allow them space to spread.
Step 6
Cook for about 10 minutes in a preheated oven 180C/160C Fan/Gas 4. After 10 minutes, check on the gingerbread men – they should be golden brown and slightly firm to the touch. If they are still too soft/squidgy, pop them back in for a further 2 minutes, but don't let them go hard.
Step 7
Transfer to a wire rack to cool before decorating.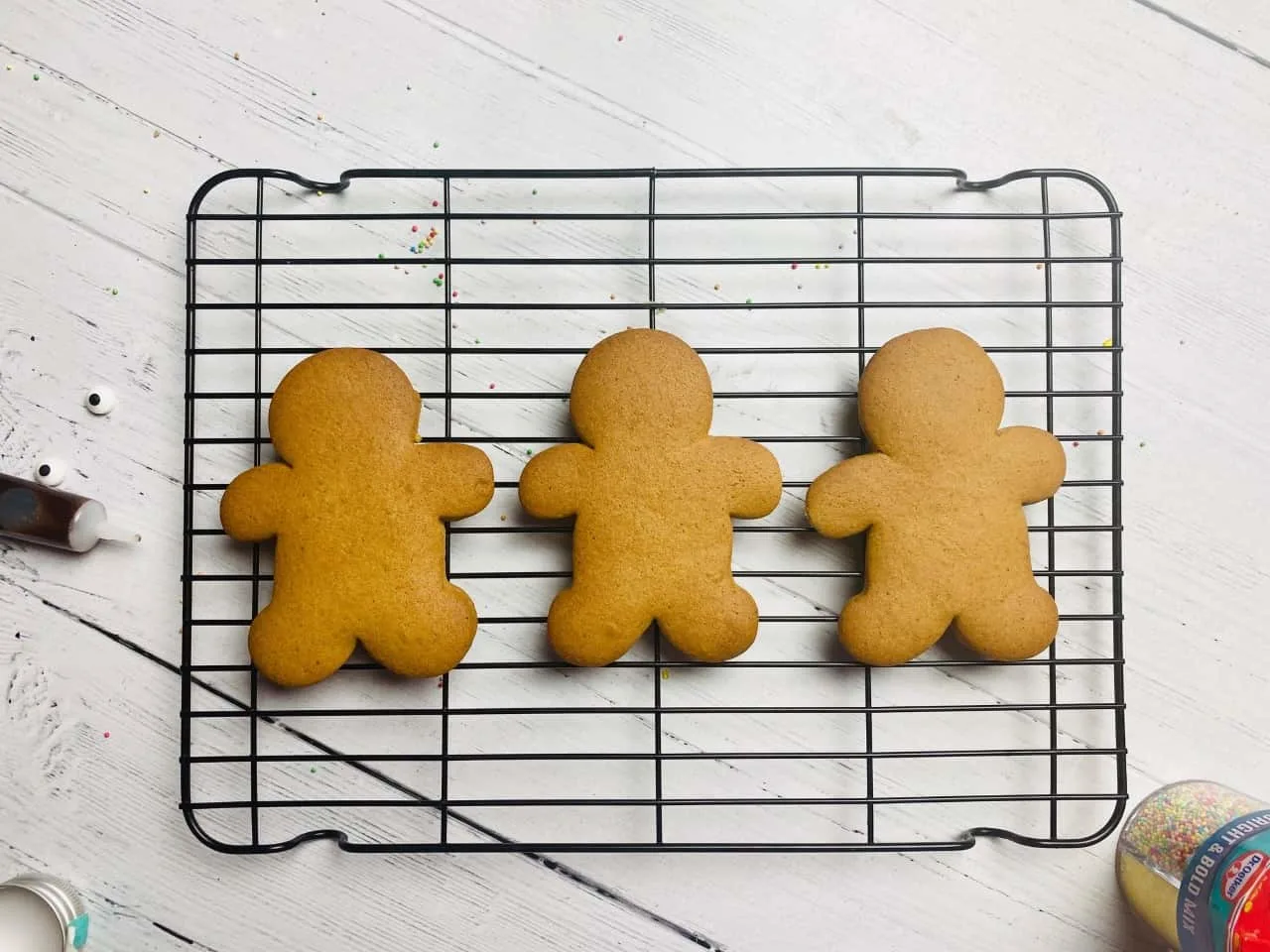 I just let mine loose with the toppings, just what we had lurking about in the baking cupboard!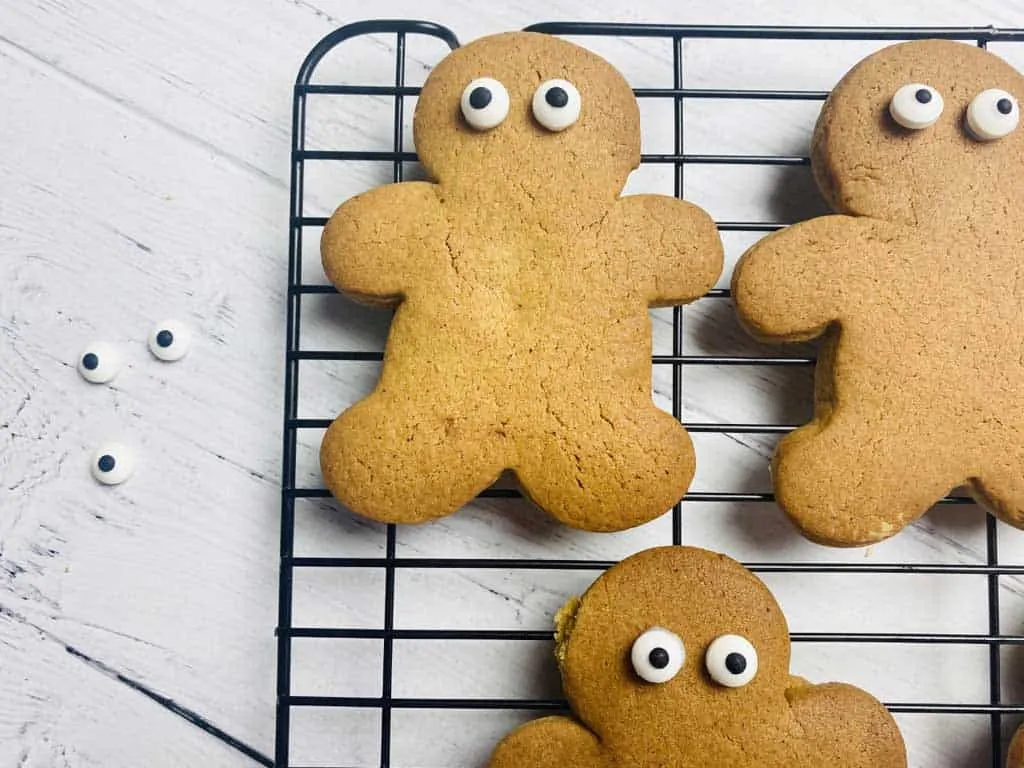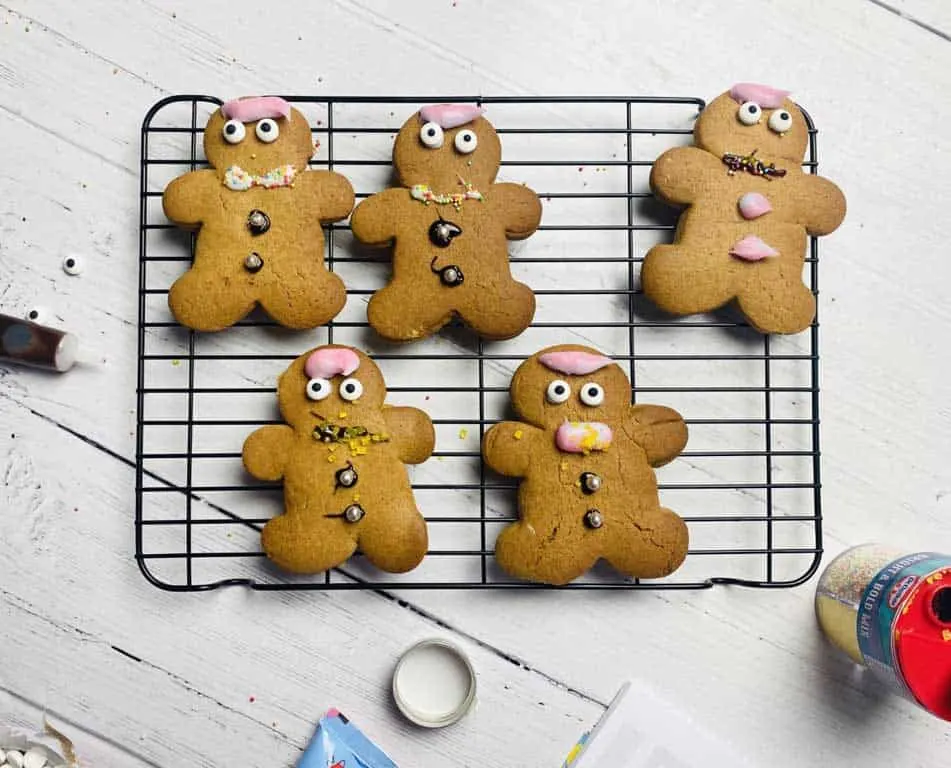 More Ginger Recipes