Are you looking for some easy baking recipes for kids?
Teaching kids to cook is an essential life skill. One way to encourage them to get on board with cooking is to start with some fun and easy baking recipes.
I mean, who can't be bribed with cake?!
If they eat something they truly enjoy, they are more likely to want to return to the kitchen to cook some more.
And aside from the skills that come with learning to cook, it's also the perfect opportunity to spend some quality family time together! Just don't fight over who gets to lick the bowl 😉
Supervision whilst making these recipes will, of course, depend on your child's age. The usual safety precautions apply hot ovens, sharp knives etc.
11 Easy Baking Recipes For Kids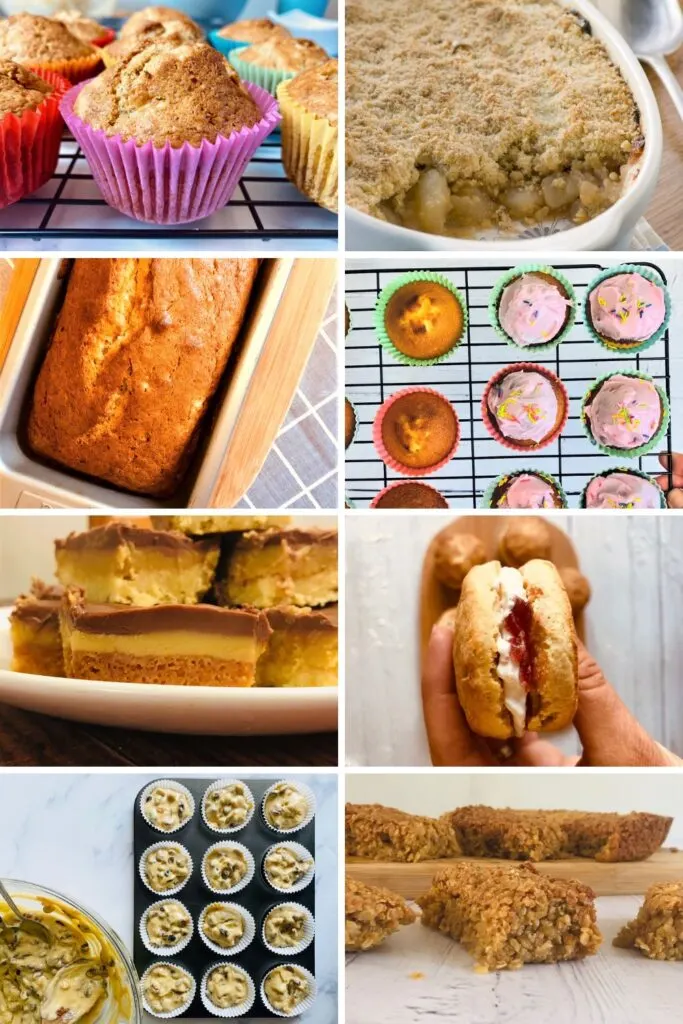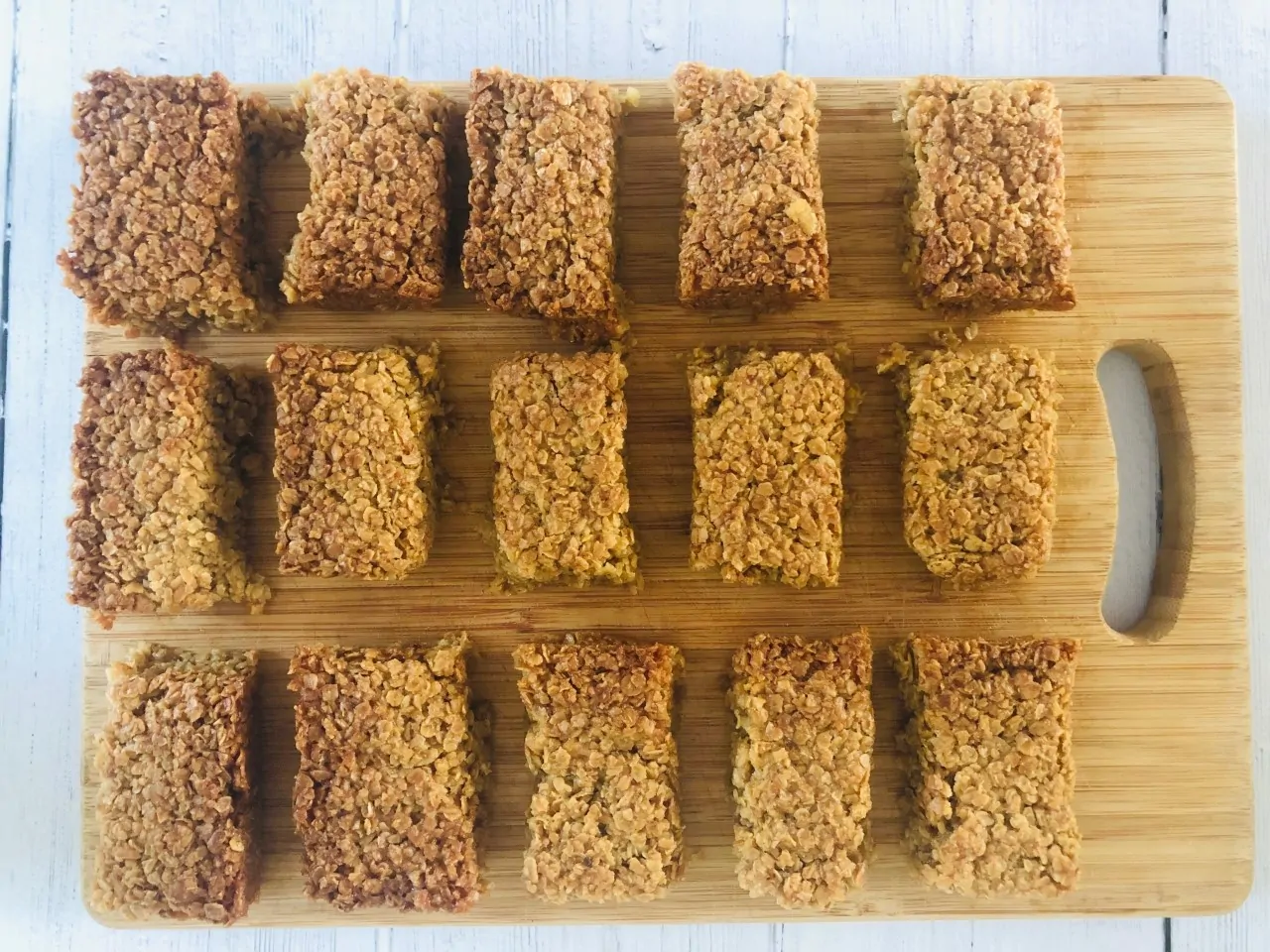 This easy flapjack recipe uses just 4 ingredients. Kids love making flapjacks almost as much as they enjoy eating them! Once the butter has been melted and the sugar mixed in, it is as simple as stirring in the oats and golden syrup and popping it in the oven. Flapjacks also make the perfect lunchbox treat for kids to take to school!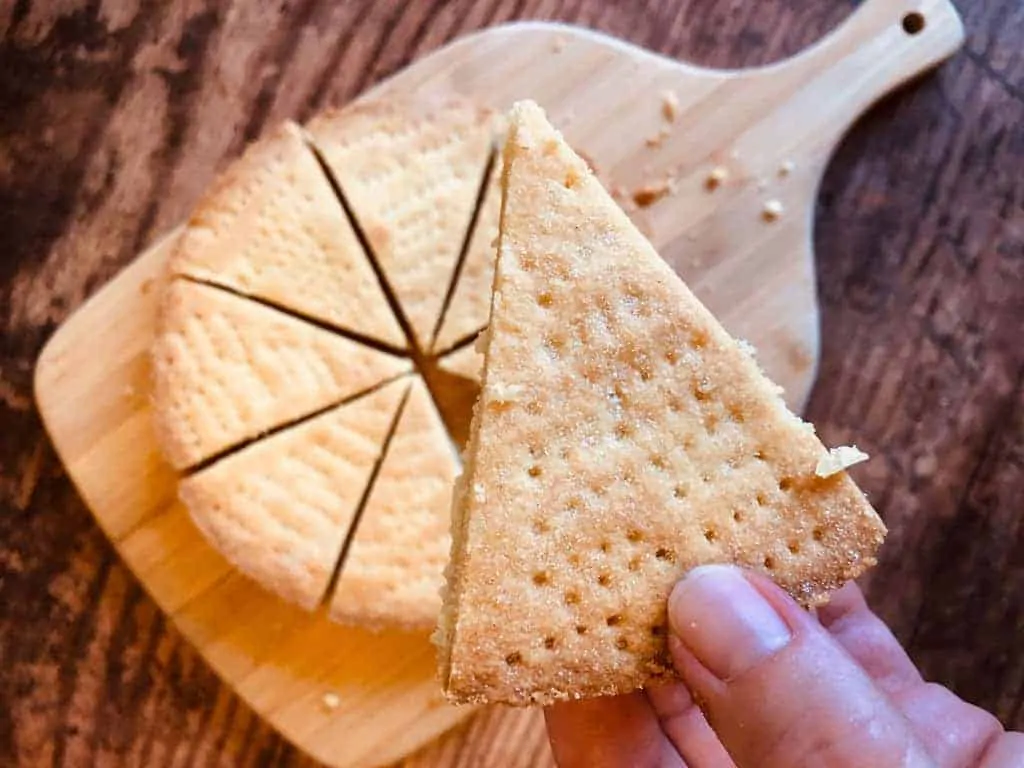 Did someone say shortbread?! Yum. The cook time on this shortbread recipe is only 10 minutes, so no long waiting times by the oven! Kids will love rolling the dough out and piercing holes in the top with a fork. This recipe only uses 3 ingredients, which you will likely have in your kitchen cupboard!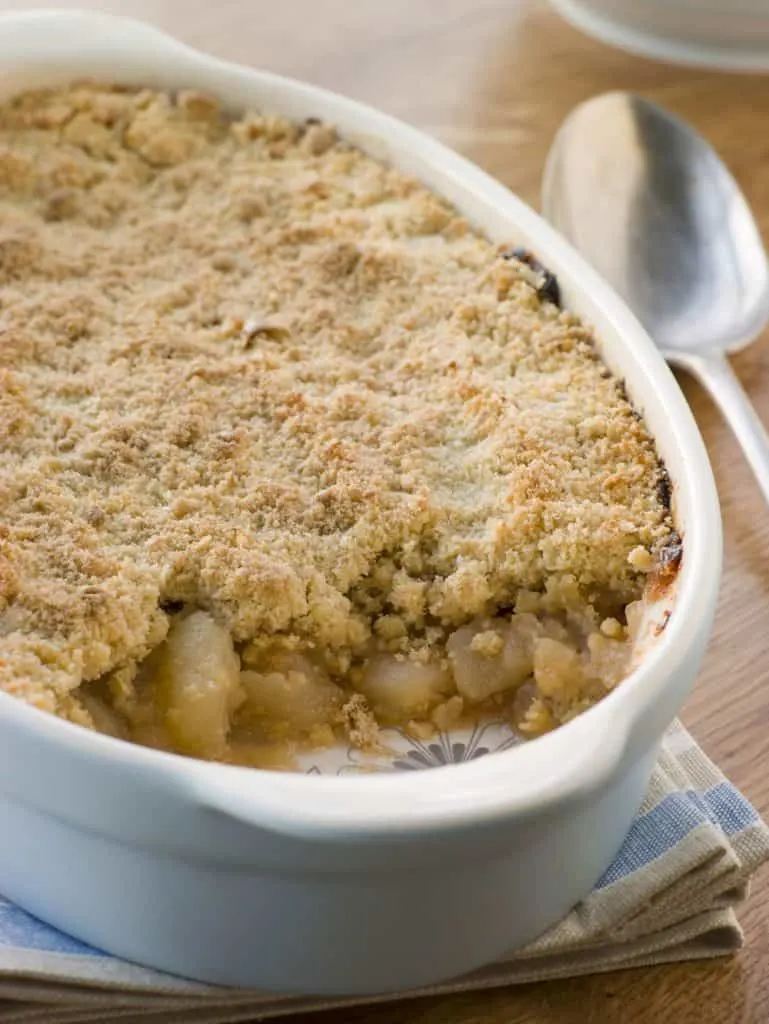 Apple crumble is a quick and easy-to-make pudding. This British classic requires apples, flour, butter and sugar. You can add a little cinnamon to give it an extra special twist if you feel so inclined. You can substitute the apple with other fruits you have to hand, such as rhubarb and mixed berries. Making apple crumbles will teach children the skill of peeling and chopping fruits.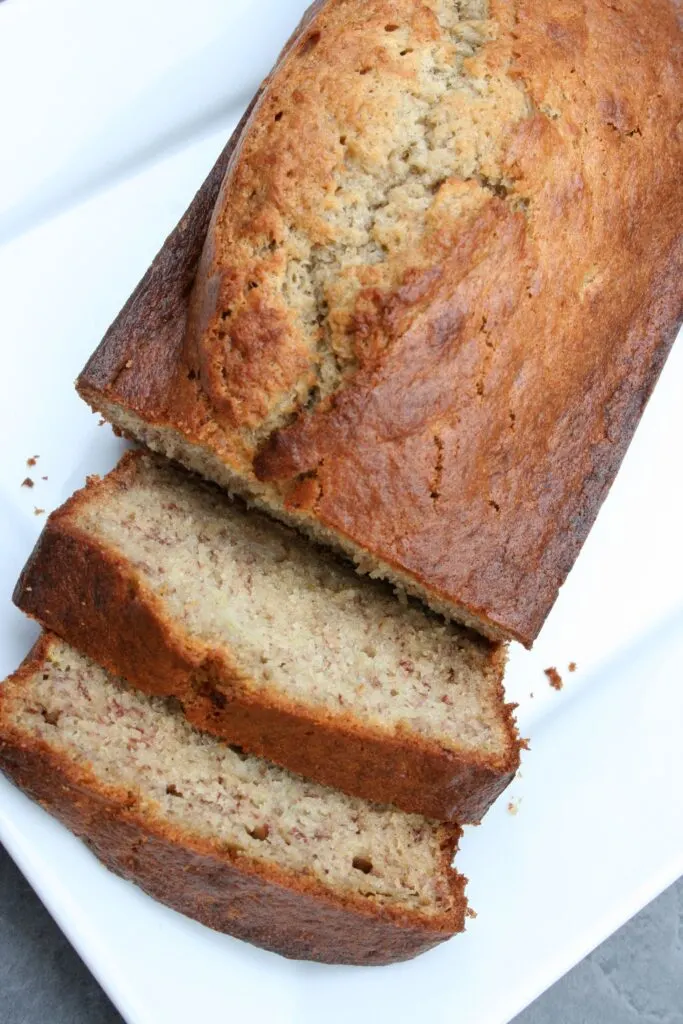 If the bananas in your house last long enough to start turning brown, making banana bread is the perfect way to use them!
And it's got bananas in it, so it's got to be good for you, right?!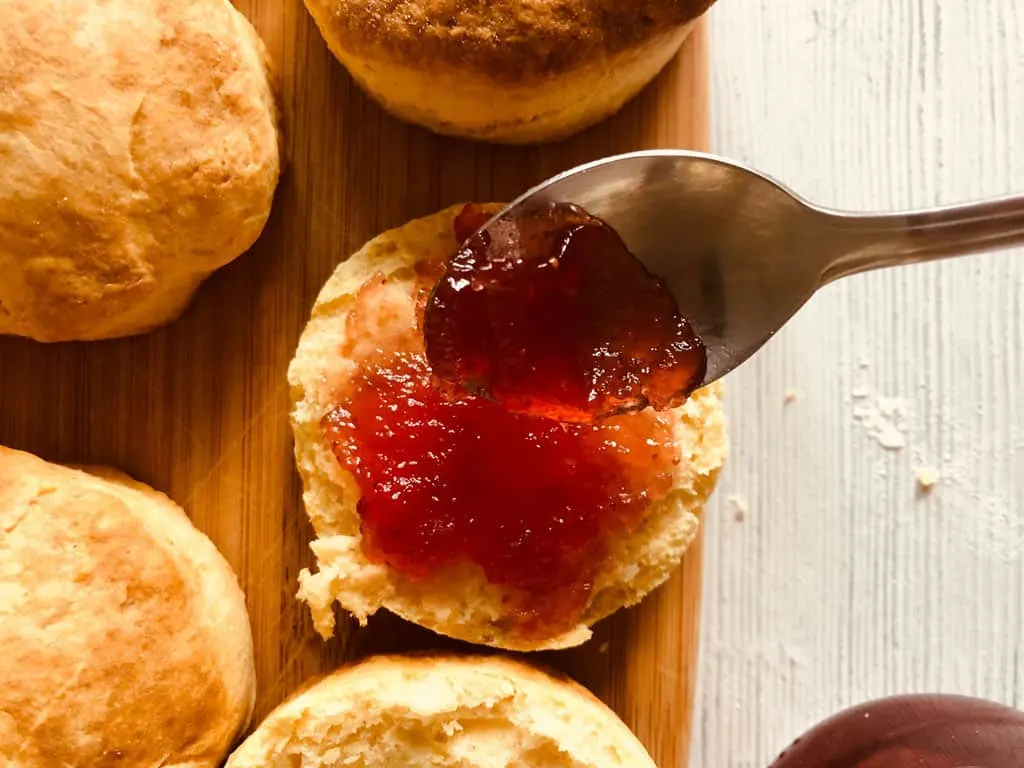 Mmm, scones! They are seriously so quick to make. We love scoffing our scones with strawberry jam, but you can add other flavours – and why not a little cream too?! This is a basic scone recipe; add some raisins or cheese to create variations.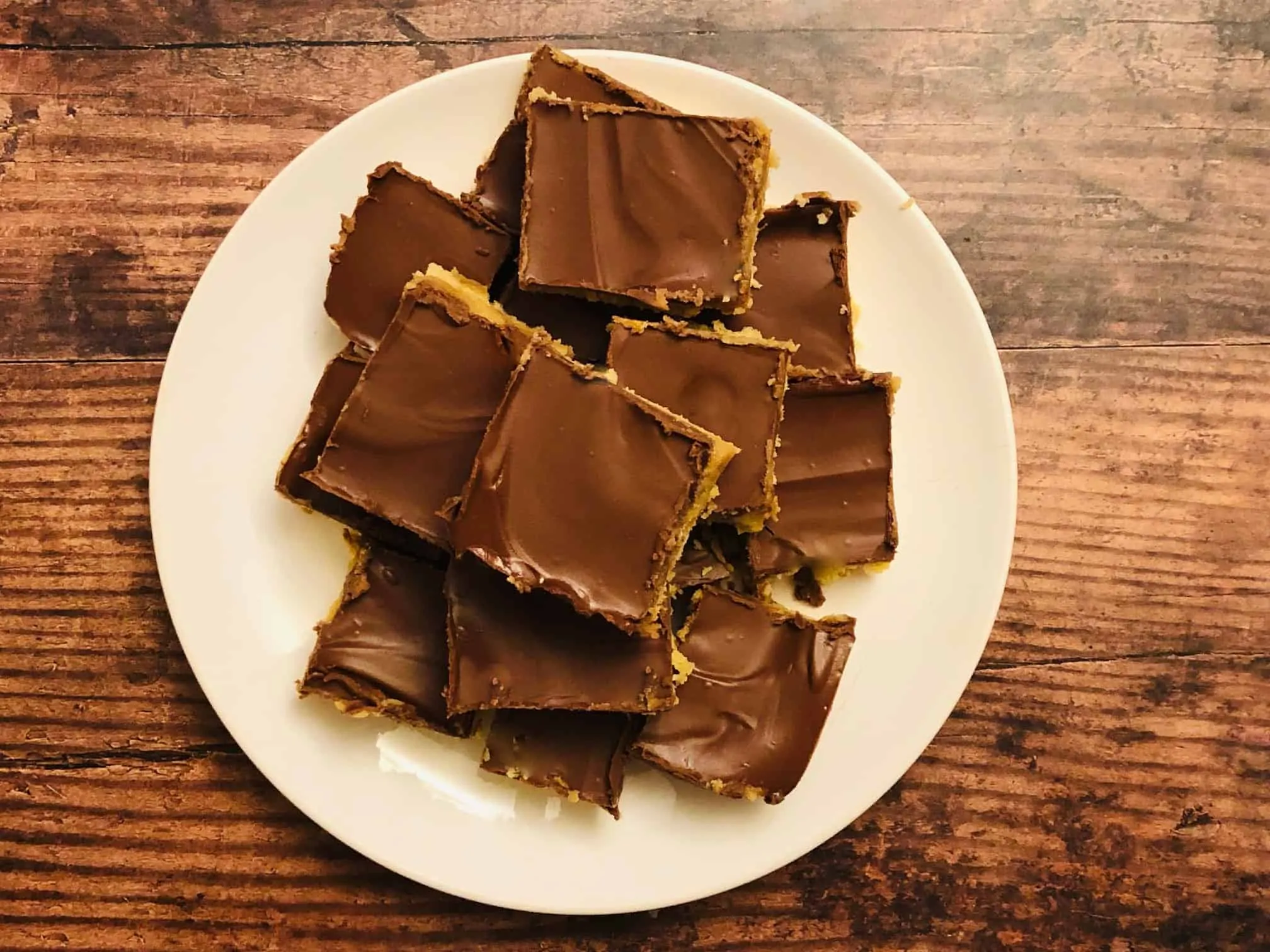 Ok, Millionaire Shortbread is a little more labour intensive than the others on this list – but it's worth it. A very indulgent treat that tastes amazing…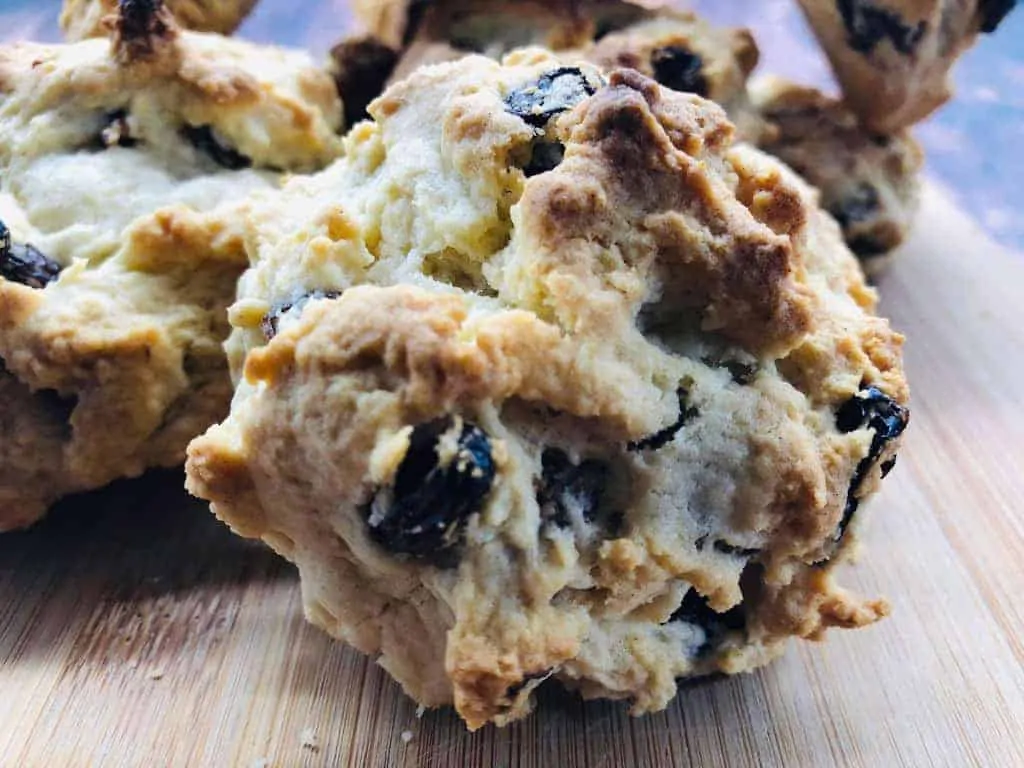 I'm pretty sure everyone made rock cakes at some point during their school days?! If not, you've got to get baking right now! An old classic that never goes out of fashion 😉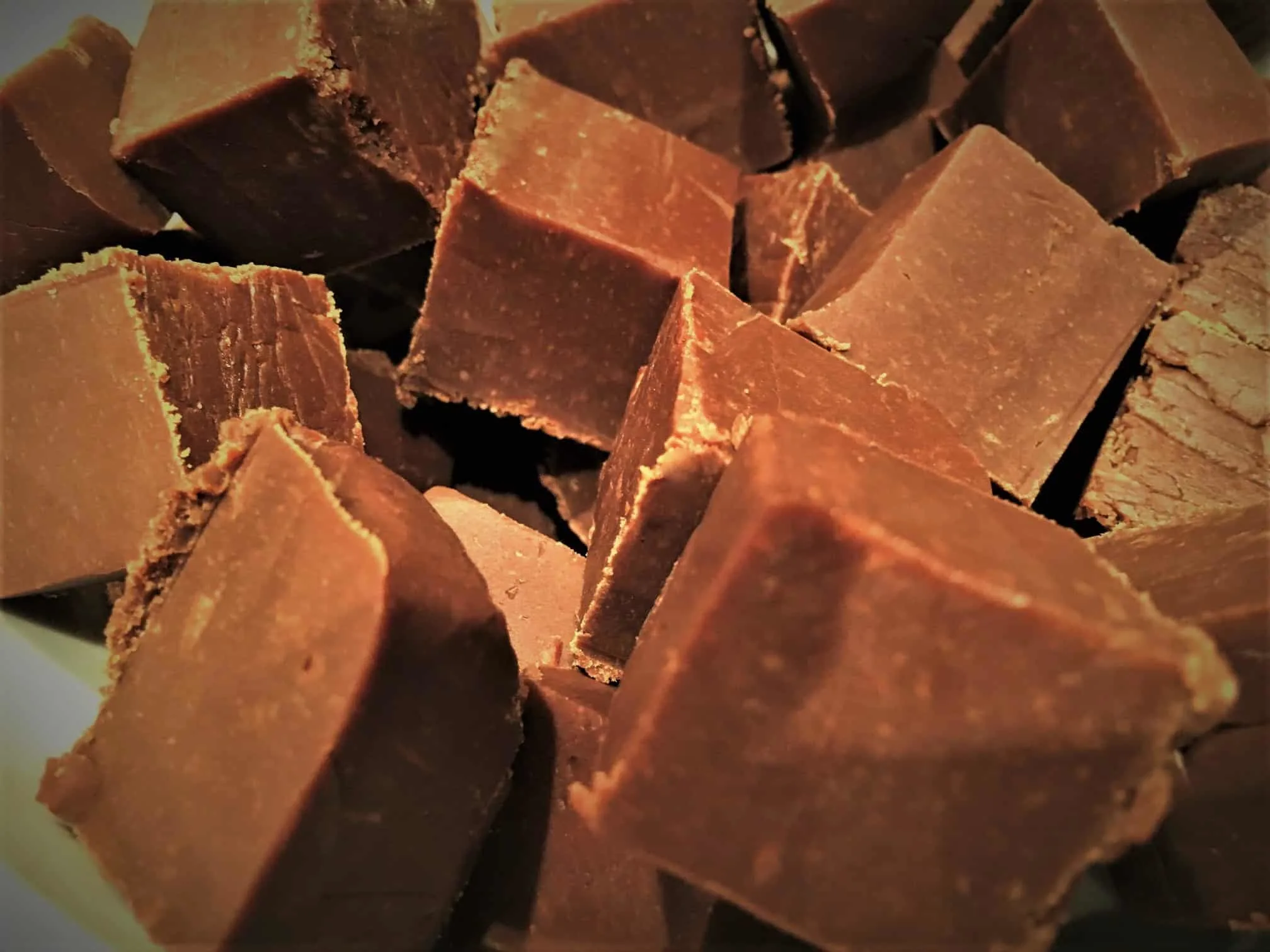 Seriously, who doesn't love fudge? Have you ever made fudge in a slow cooker? You've got to try it – it is really fun to do. Plus, the kids love stirring the yummy chocolate mixture. You've just got to resist dipping a finger in!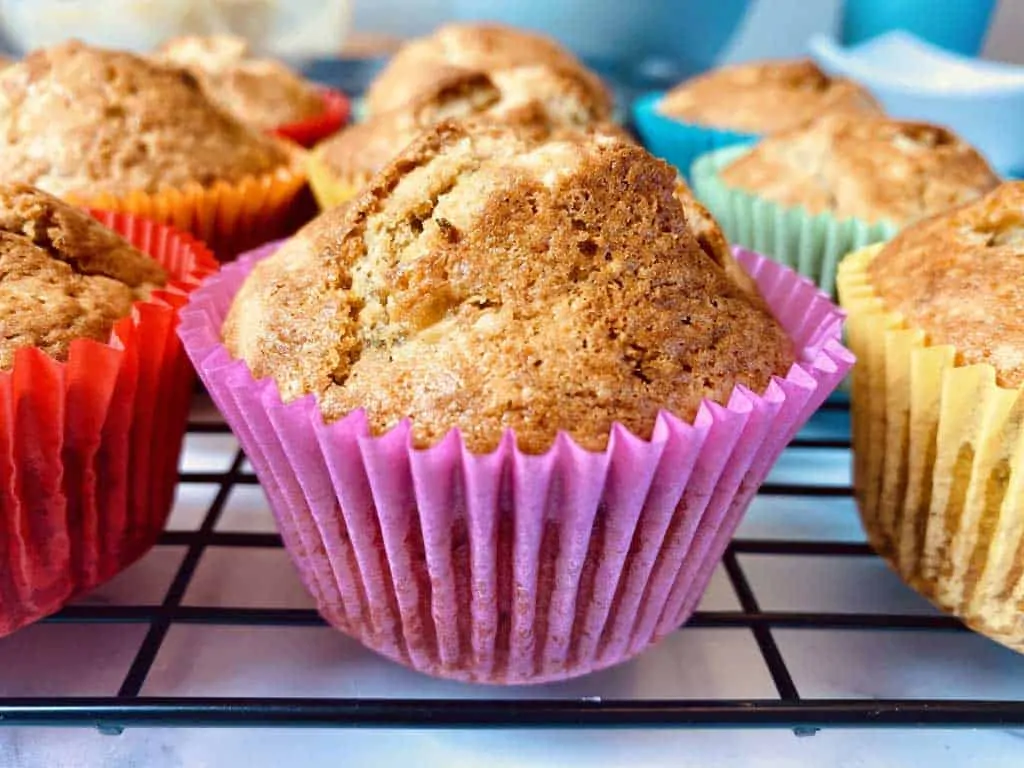 Banana muffins are just as tasty as banana bread – but they are quicker to bake and easy to transport, especially good for lunchbox treats!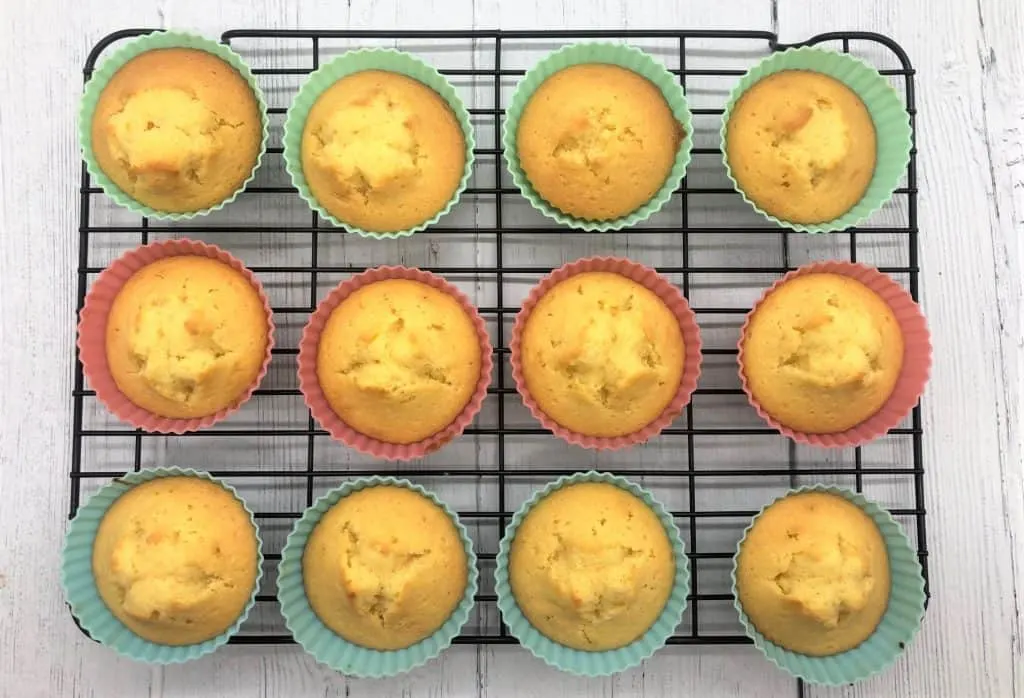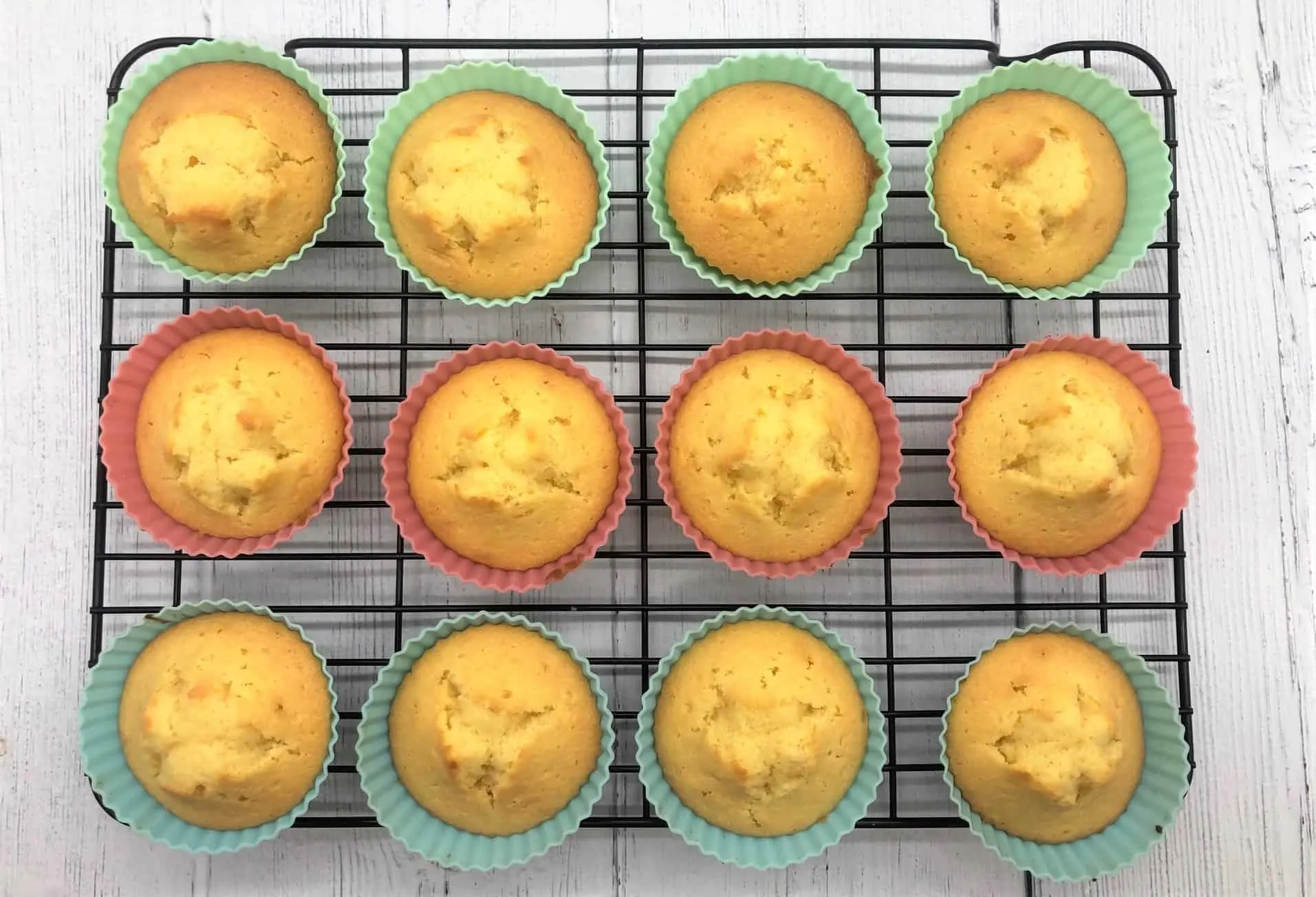 Kids love to make cupcakes – not only do they get the fun part of mixing all the ingredients together, but they can also release their creative side by decorating the cupcakes with all their favourite toppings. You can even decorate them according to the time of year; try making some Halloween cupcakes or even mincemeat cupcakes!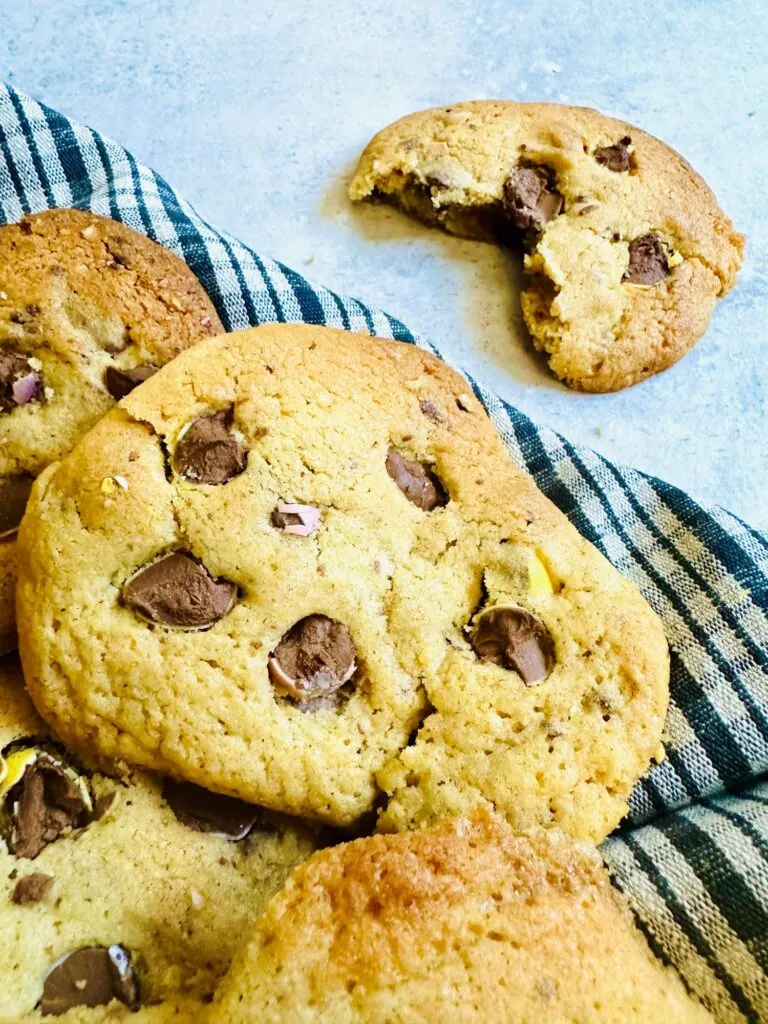 Indulge in these delightful Mini Eggs Cookies, featuring a deliciously soft, chewy cookie dough sprinkled with colourful, crunchy mini eggs.
Explore my easy-to-follow recipe and bake a batch of these irresistible treats, perfect for springtime celebrations, Easter festivities, or simply satisfying your sweet tooth.
What's your favourite recipe to bake with the kids? Let me know in the comments!