Coming up with inspired healthy lunch box ideas each day is no easy task.
When making up our lunch boxes, whether it's for school or work, I need to consider if the foods I include will;
Keep energy levels high (avoiding that mid afternoon slump).
Fuel the body with all the required nutrients.
Keep the stomach (and mind!) satisfied and alert until dinner time.
And of course cater for fussy kids.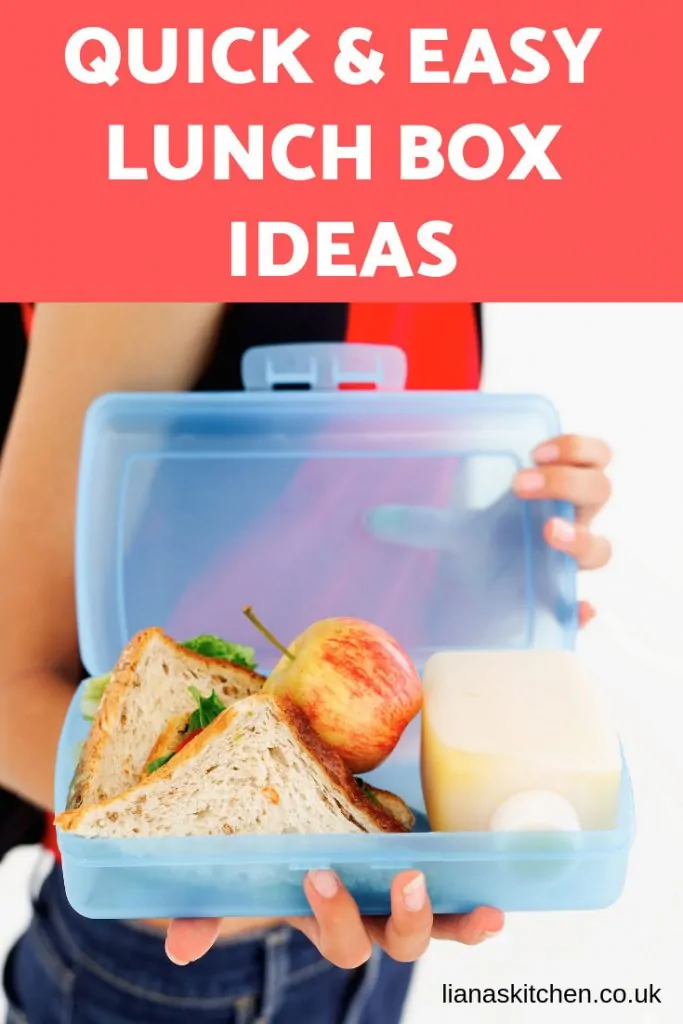 If I let them choose I reckon it would be chocolate spread most days. Thankfully schools have become more conscious of what children are eating at lunch – it does effect afternoon learning after all – and encourage parents to pack a healthy lunch box.
But it's not just the kids lunches to consider. No matter where you work you need to consider what to eat for lunch. It's so easy to nip to the nearest sandwich shop and buy an overpriced and sometimes calorie dense, nutrient lacking lunch.
But it doesn't have to be that way. It is possible to eat well at lunch time without feeling hard done by as your colleagues/school friends tuck into a fast food feast. Not only will you be saving your waistline, you'll also be saving some pennies too.
Lunch Box Ideas
Fruit Salads
Make up a fruit salad at home. Try to choose seasonal fruits and change around what you eat as much as you can. In the summer months I love to make a tasty berry mix with strawberries, blueberries, raspberries and whatever other berries are on offer. Grapes mixed with melon slices make both a refreshing snack and tasty dessert.
Raw Vegetables/Salad and Dip
Raw carrots, cucumber and celery are great ingredients to pack in a lunch box. Choose a dip that you love such as hummus, salsa or garlic and onion (not recommended if you have an afternoon meeting!) Pack a few bread sticks too to add a bit of crunch.
Soup
This is a favourite in the winter months. Homemade soup can be prepared the night before, or if you have a soup maker you can set it off in the morning when you are getting ready. Pour it into a thermos flask and enjoy at lunchtime.
Posts you might be interested in:
Warm Meals: Pasta, Rice, Casseroles, Curries
Whether you are making lunch for your children or yourself, a delicious warm meal can really set you up for the rest of the day. Keep leftovers from the previous night's dinner, or make up a little pasta dish and carry it in a food flask.
You might be interested in Best Food Flask Buying Guide
Nuts and Seeds
Most schools ask that nuts aren't brought in because of nut allergies, but seeds should usually be ok (if in doubt check the school lunch policy). Nuts and seeds are great for snacking on mid morning or afternoon – or as part of your main lunch.
Salads
You can be adventurous with your salads and add lots of interesting ingredients to give them more appeal. Try adding walnuts and tasty salad dressings to inspire you to eat them. There are plenty of inspiring salad recipes to follow.
Dried Fruits
Raisins, prunes, dried mango and apricots are all great options to include in a lunch box. Make sure you limit how many you eat as they are high in concentrated sugar, albeit natural sugar. They are fantastic to snack on as they give a energy boost and feel like a sweet treat.
Treats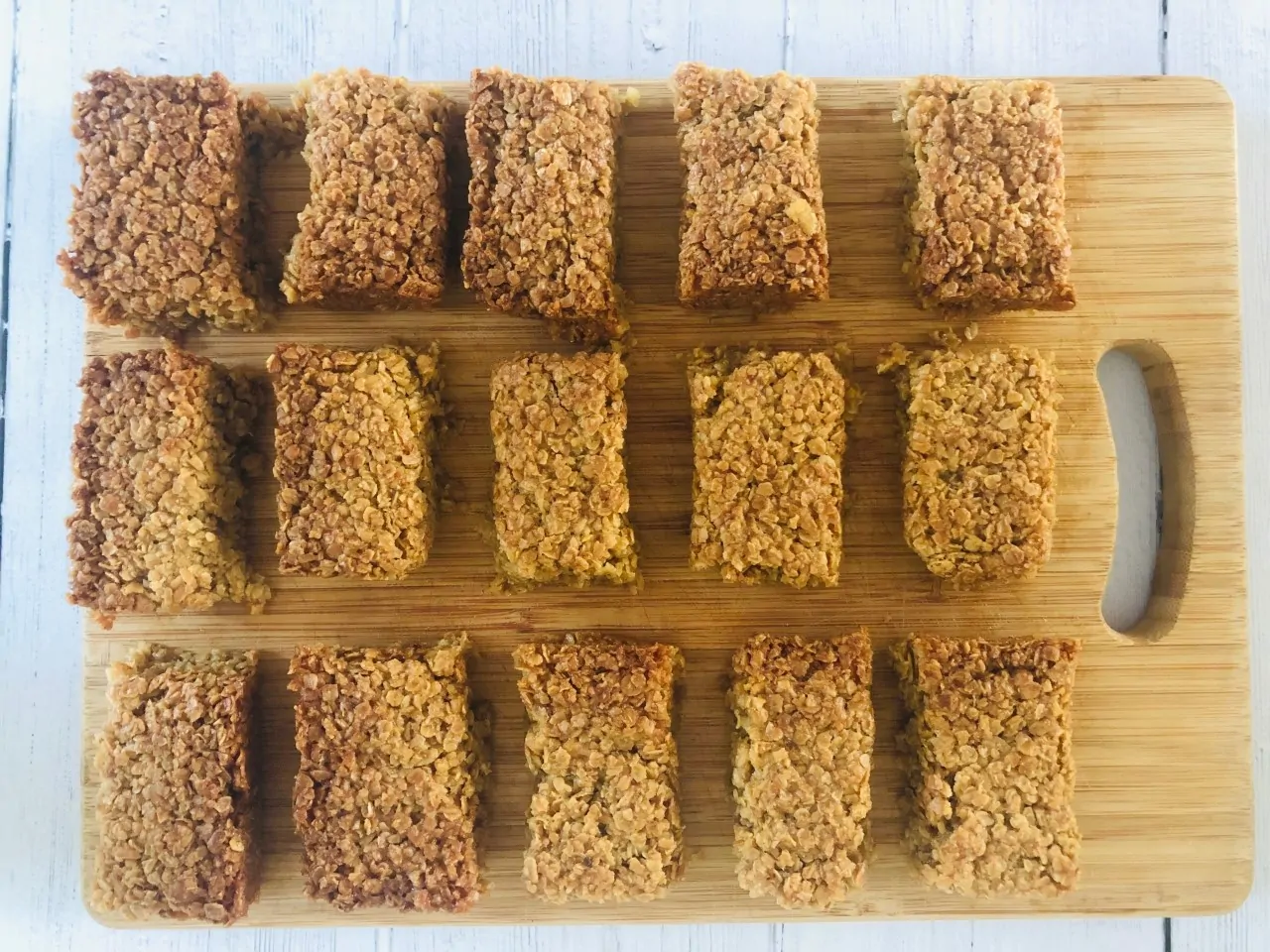 Lunchboxes don't need to be without treats, you can quite easily add in the odd bonus fun snack to balance out your meals. Snacks like flapjacks, blueberry muffins and banana bread slices can serve a dual purpose; the hit of an indulgent treat alongside some slow release energy to boost you through the afternoon.
Drinks
Try to avoid fizzy drinks as you will just be raising your blood sugar levels only to crash and burn mid afternoon. The best choices are water to sip on throughout the day to keep hydrated and then a smoothie or fruit infused water to drink with your lunch. Choose a smoothie that will keep you feeling full, one with a high fibre content is always a good choice.