I decided it was about time I collated all my top soup maker recipes in one post!
Soup makers continue to grow in popularity and show no sign of slowing down.
Before I got my soup maker I did wonder whether it would be one of those gimmicky marketing ploys to get me to part with my money.
But, I was wrong. I have had my soup maker (and tested various others too) for well over 2 years, and it is in constant use. Yes, even in the summer months!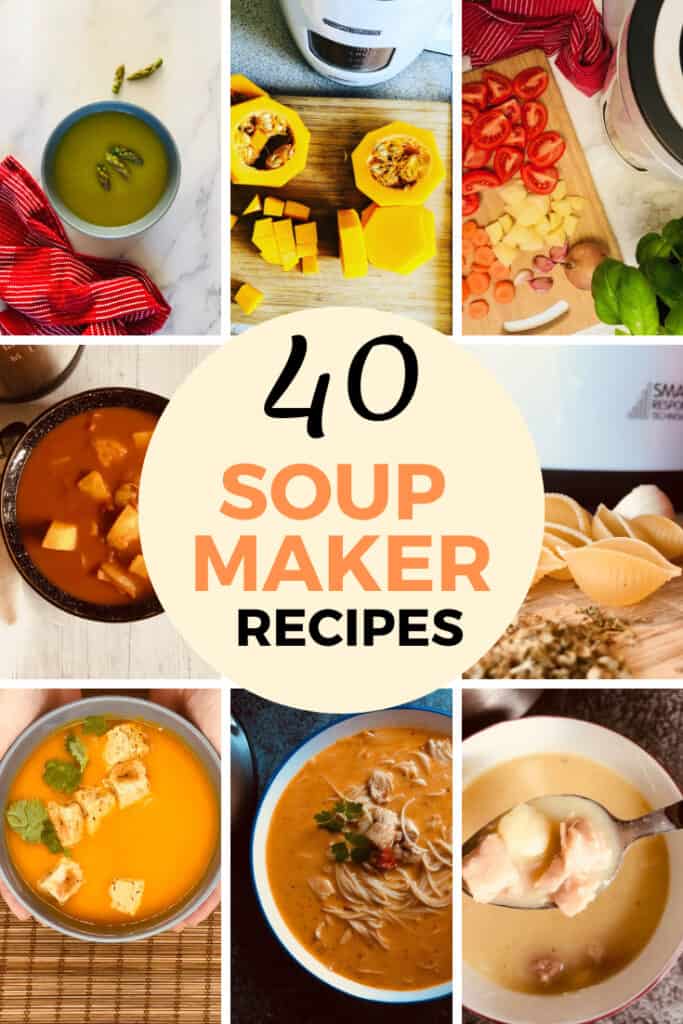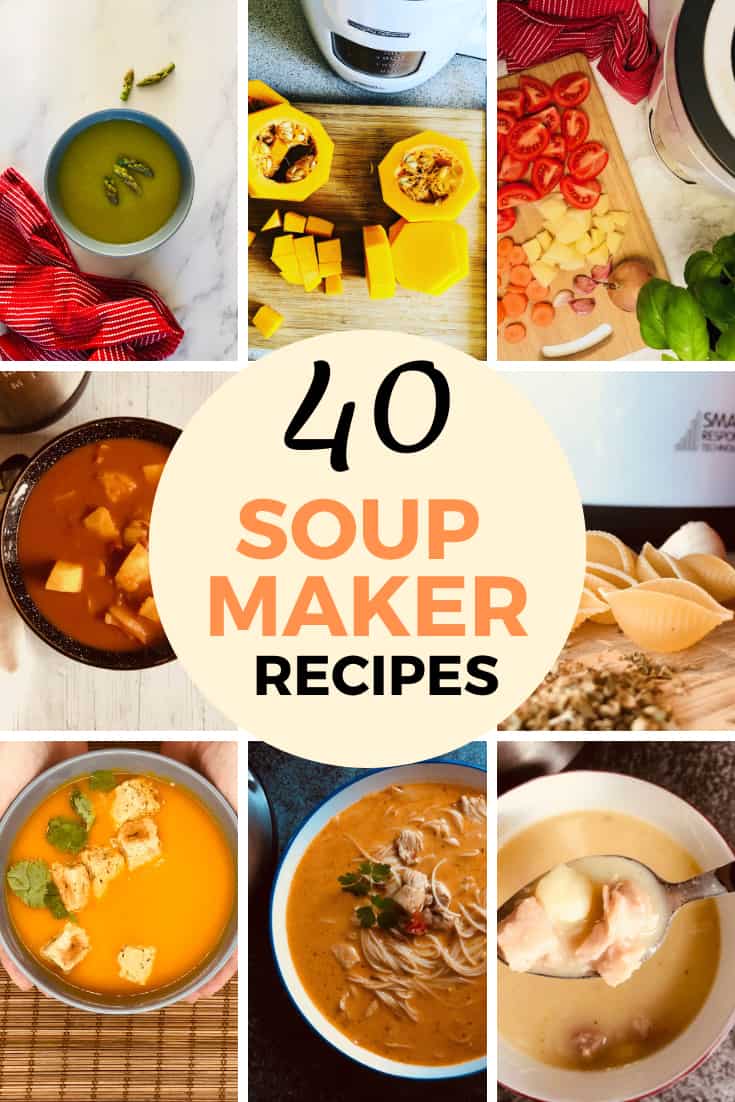 Below is a collection of some of those soup maker recipes, together with more that aren't in the book. If you have any questions about using your soup maker or want advice before purchasing one, please do not hesitate to get in touch with me. You can contact me via the comments below, or email me here.
Whilst compiling this list I realised I have so many scribbled down that I haven't even shared yet – I must get on that!
SIDE NOTE: I share more recipes in my Soup Maker Recipes group on Facebook.
Now on to the recipes 🙂
Top Soup Maker Recipes (Ninja Soup Maker, Morphy Richards)
Note – these recipes have been made in a Ninja Soup Maker and Morphy Richards Soup Makers, they can be adapted for all soup makers.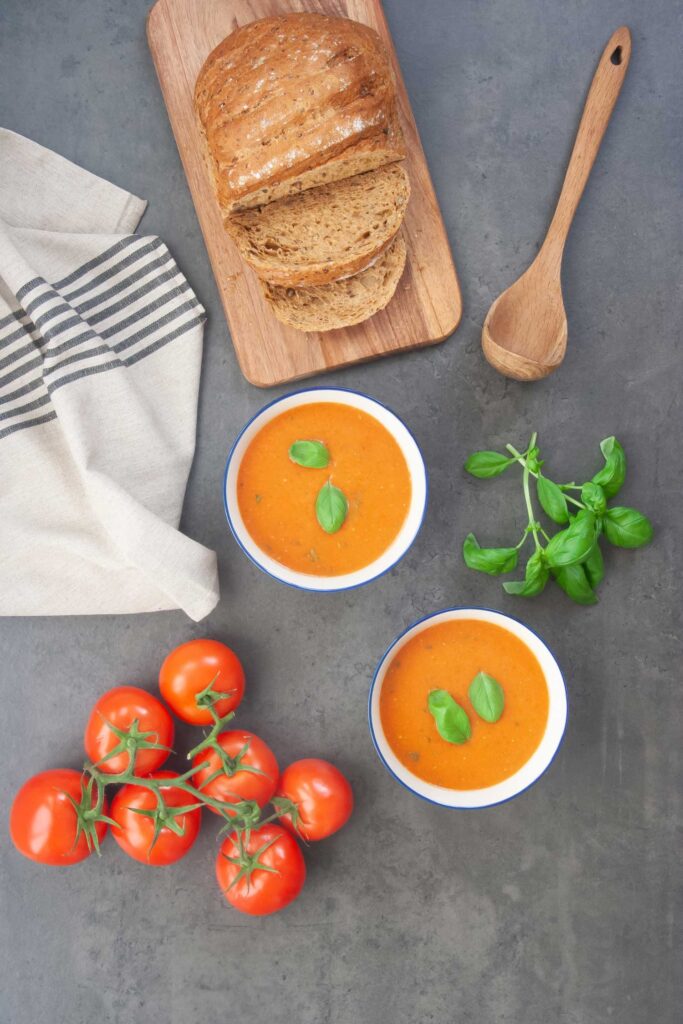 Tomato and basil soup is a classic that is easy to make in a soup maker. Use either fresh or tinned tomatoes, with no need to peel the skin – add in some fragrant fresh basil leaves and you'll be enjoying this easy recipe in under 30 minutes.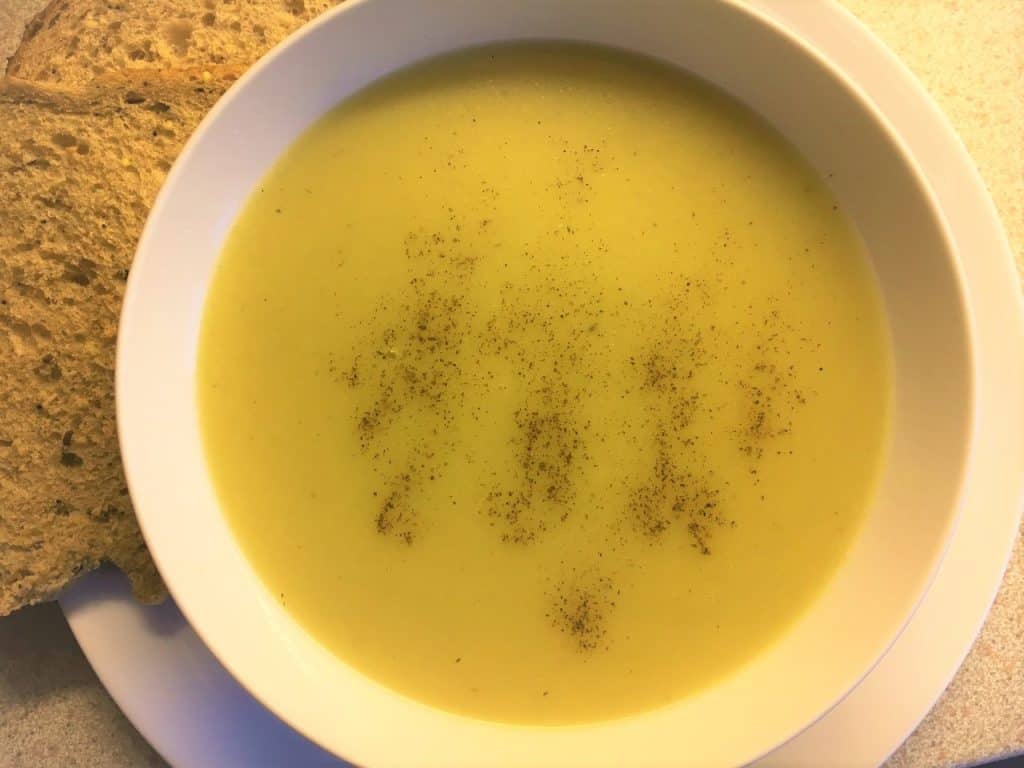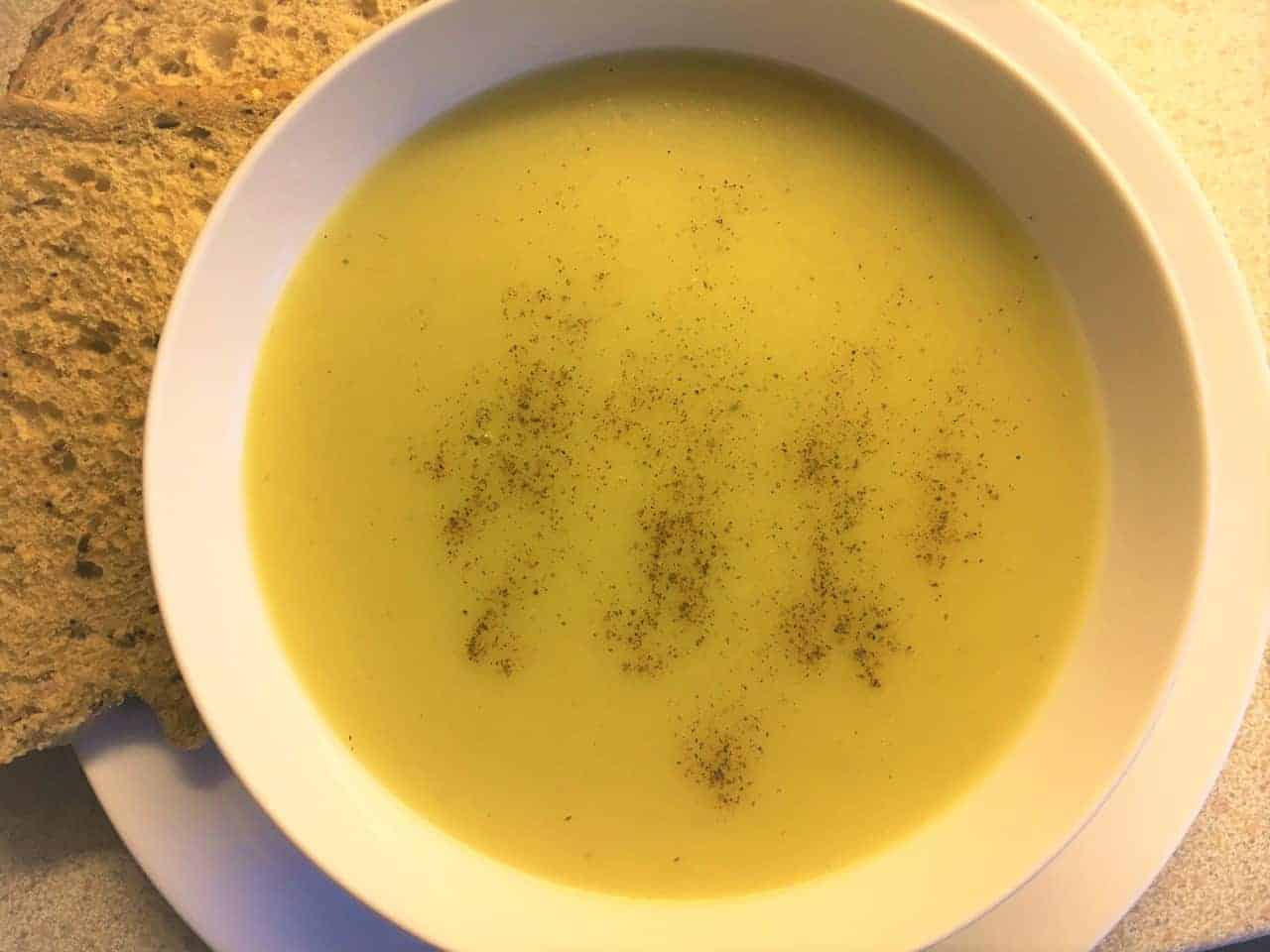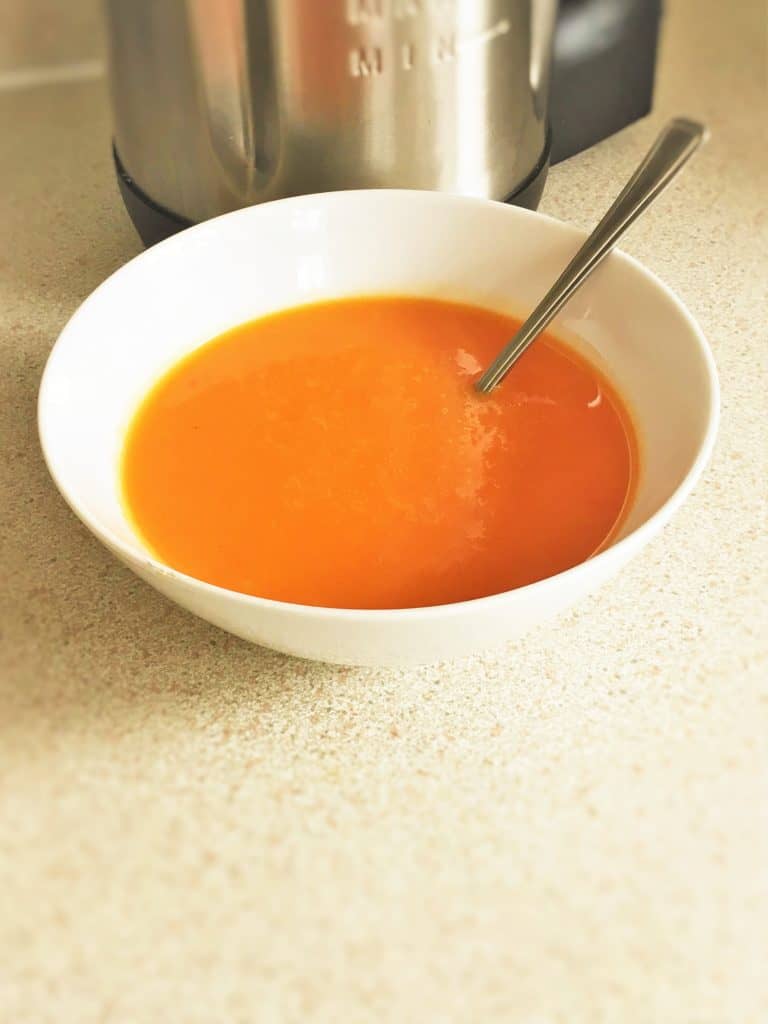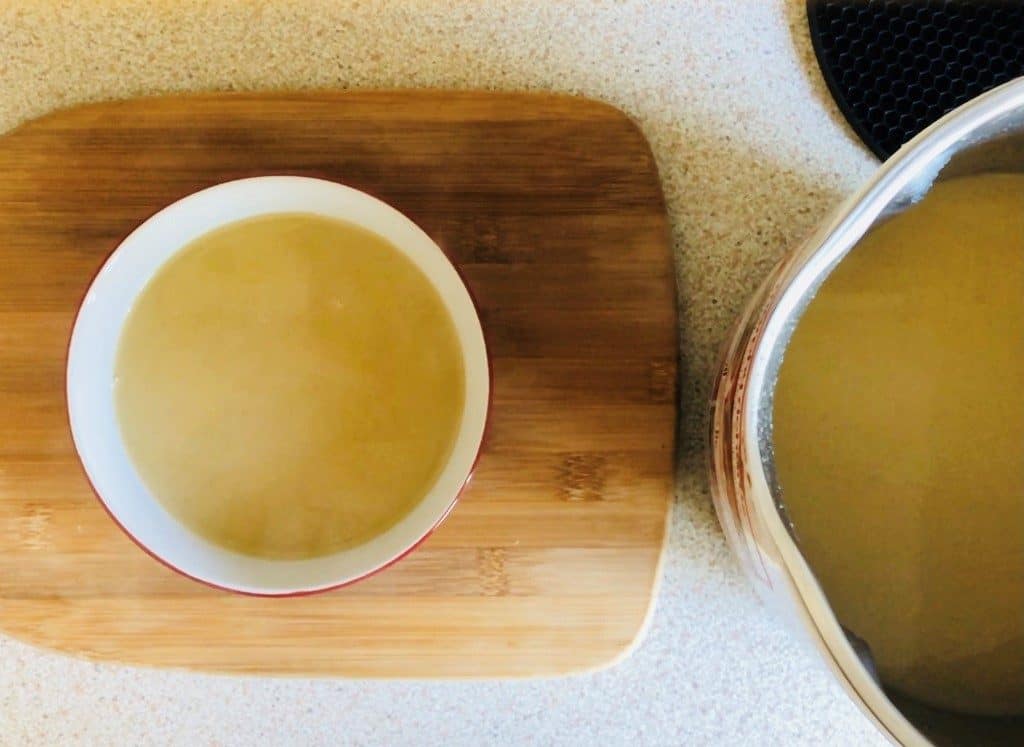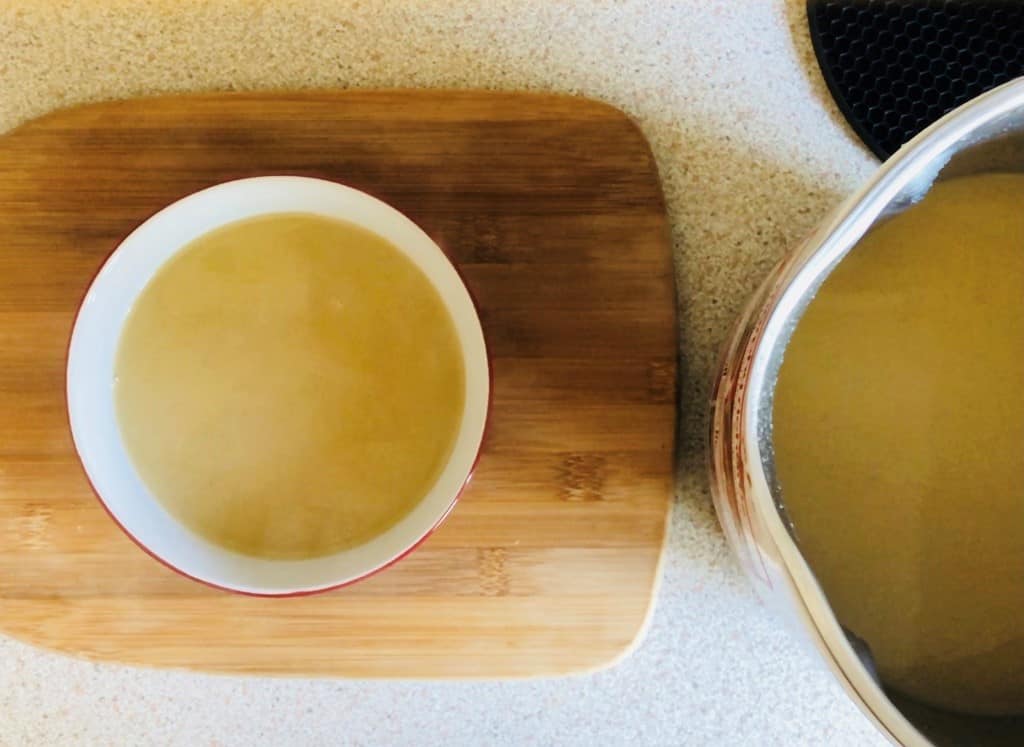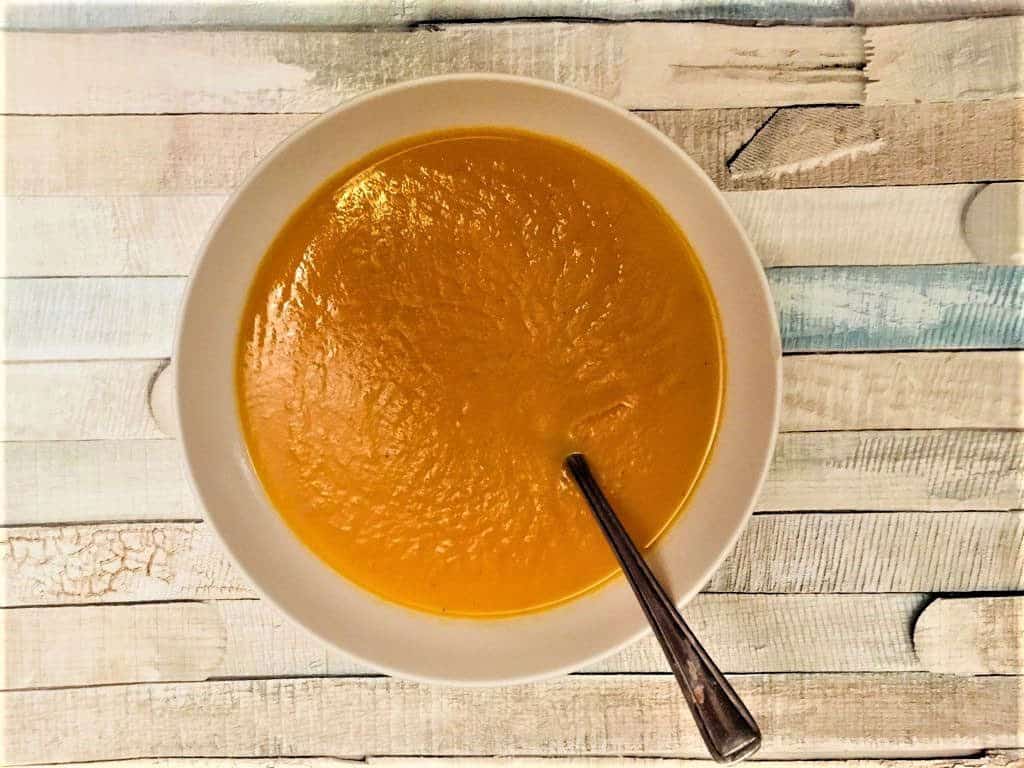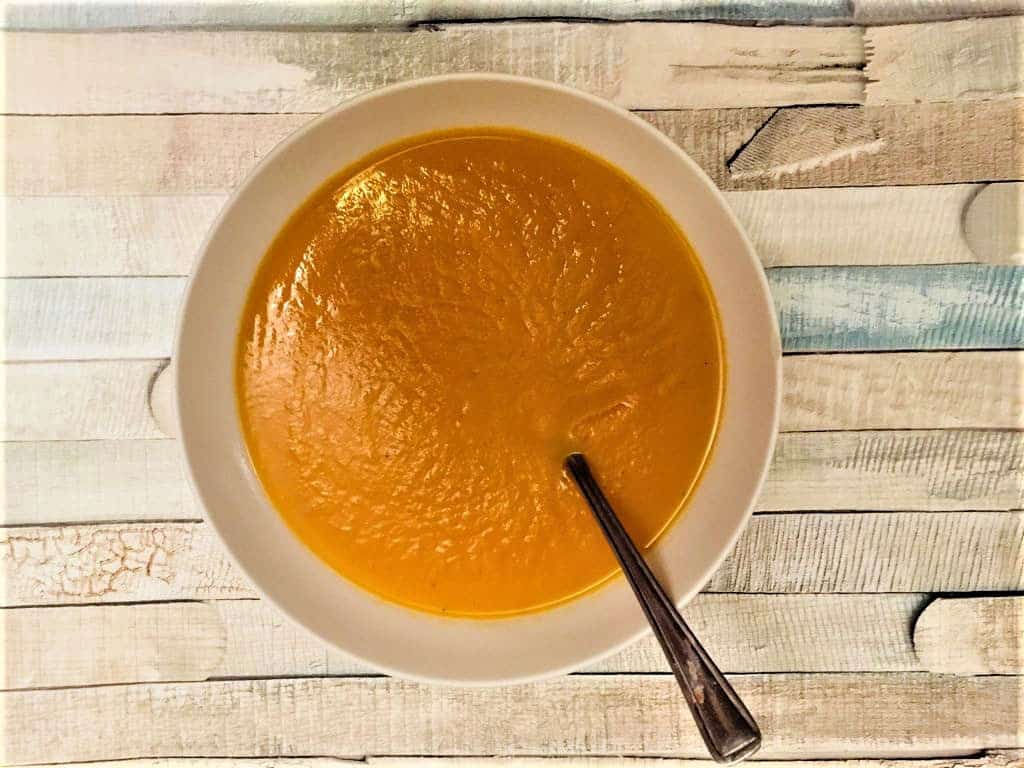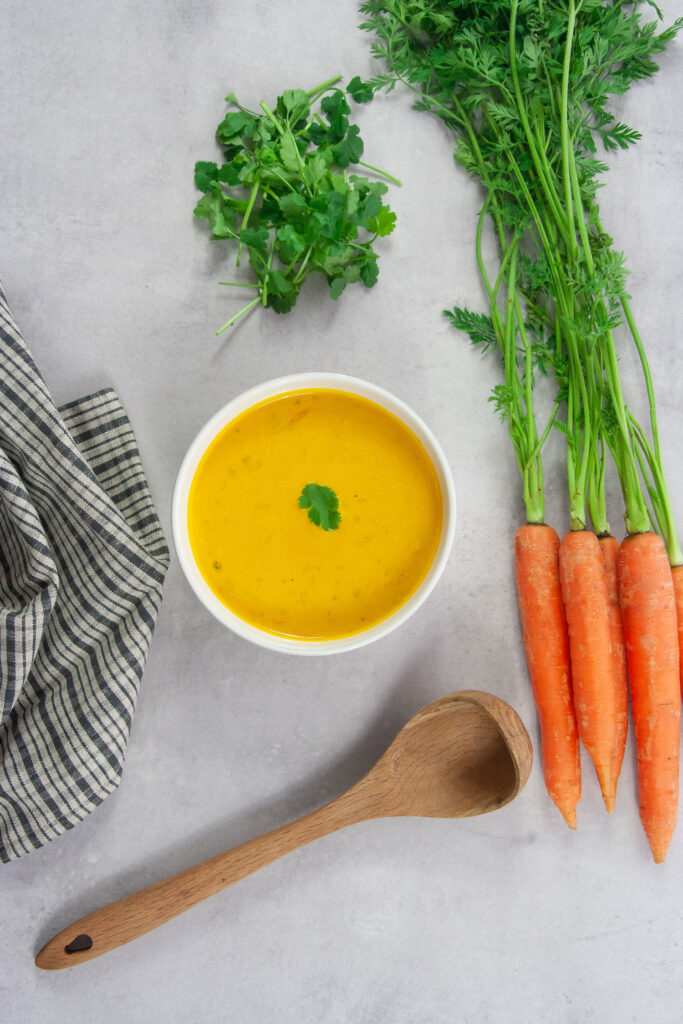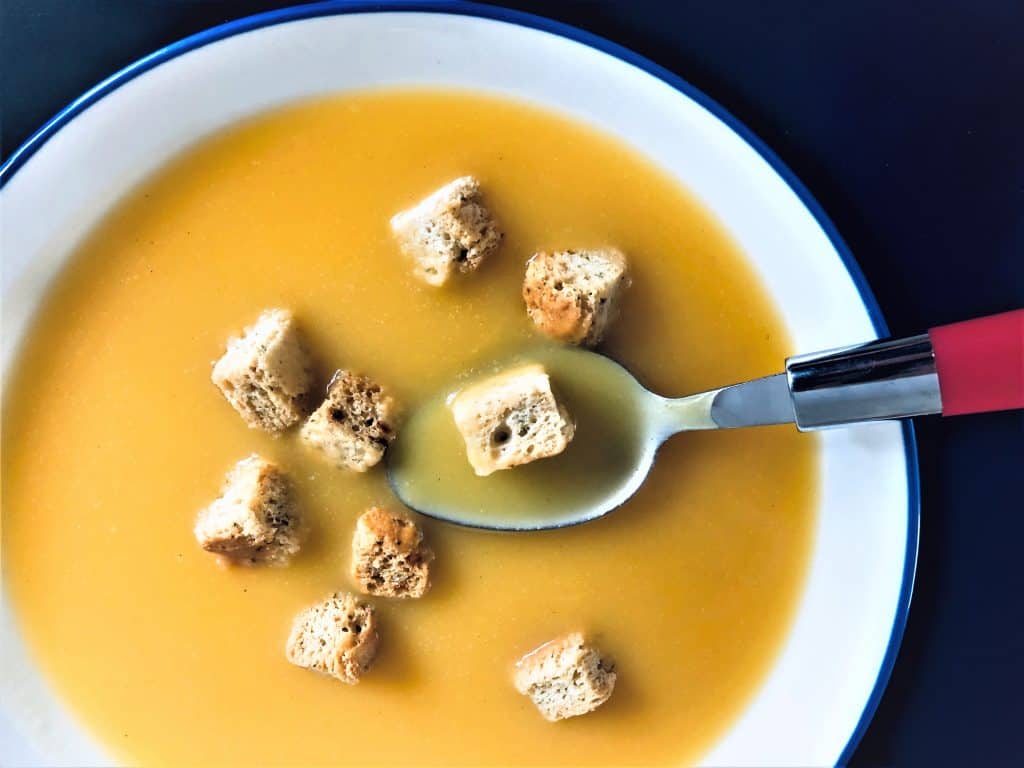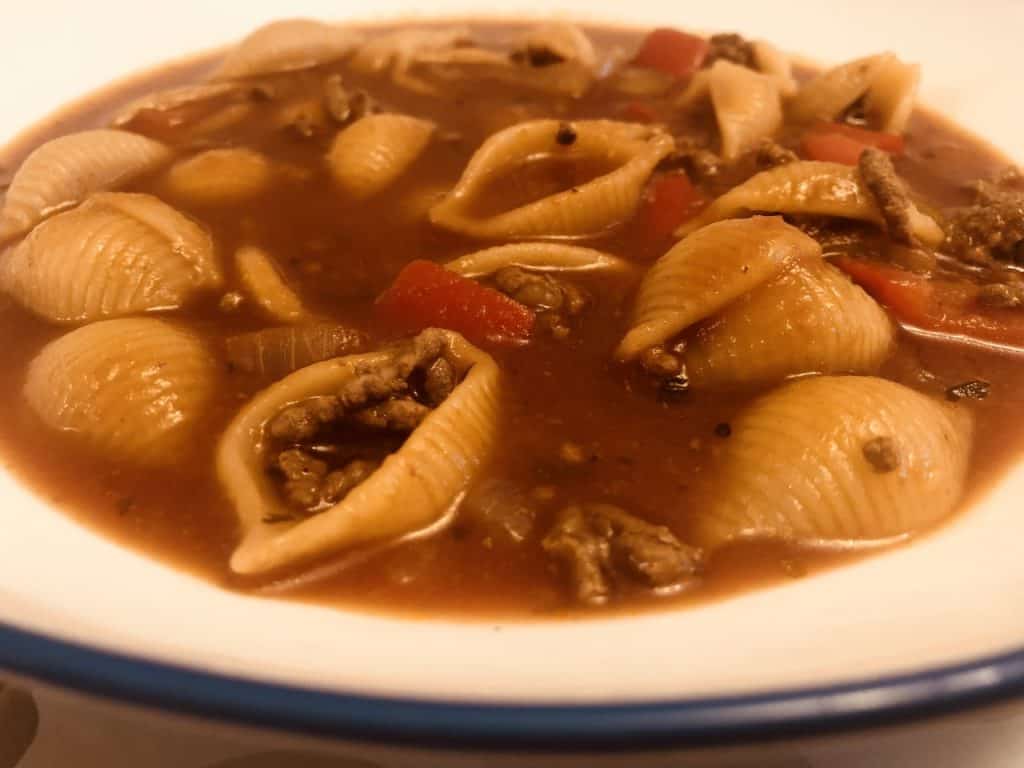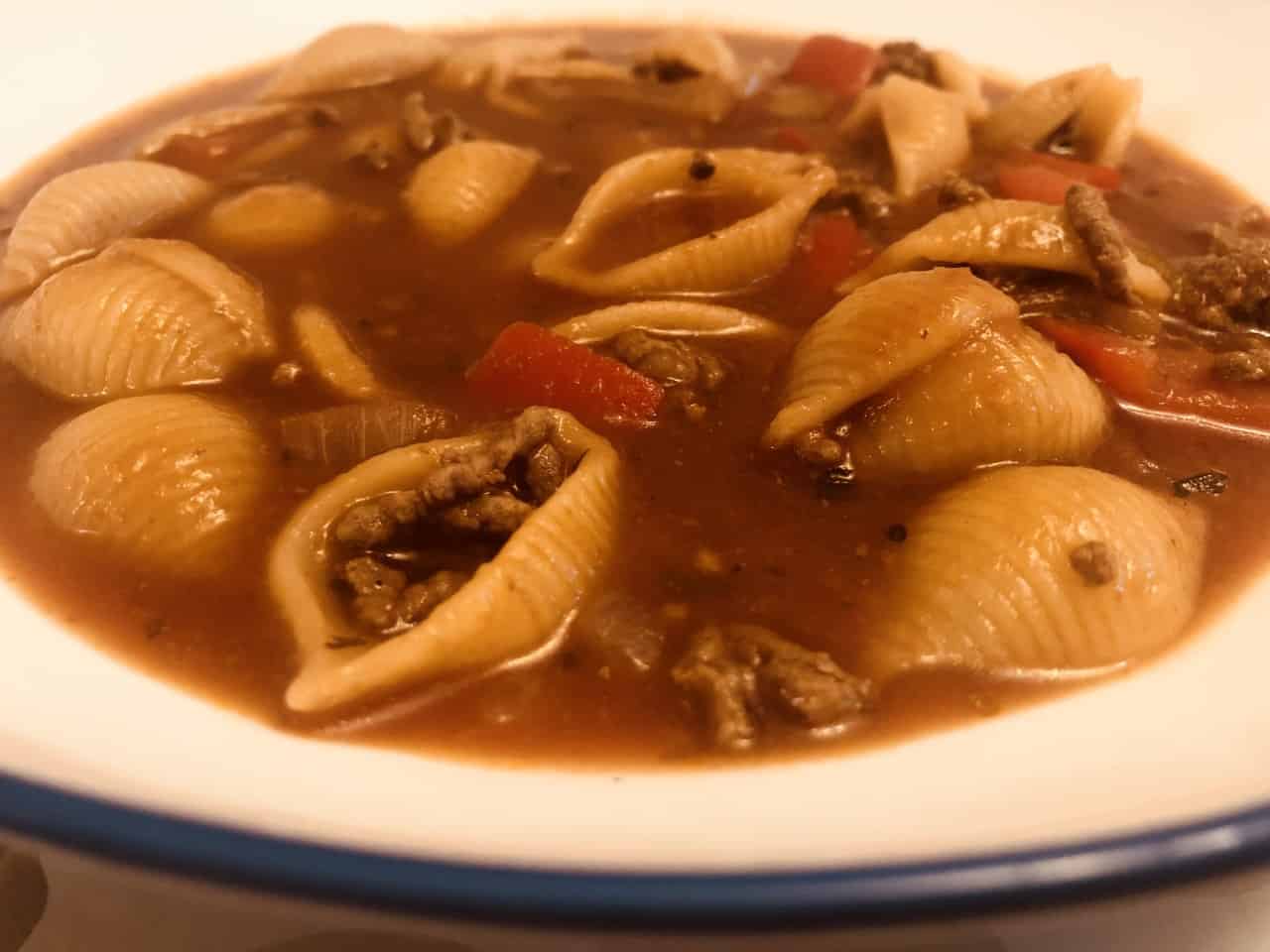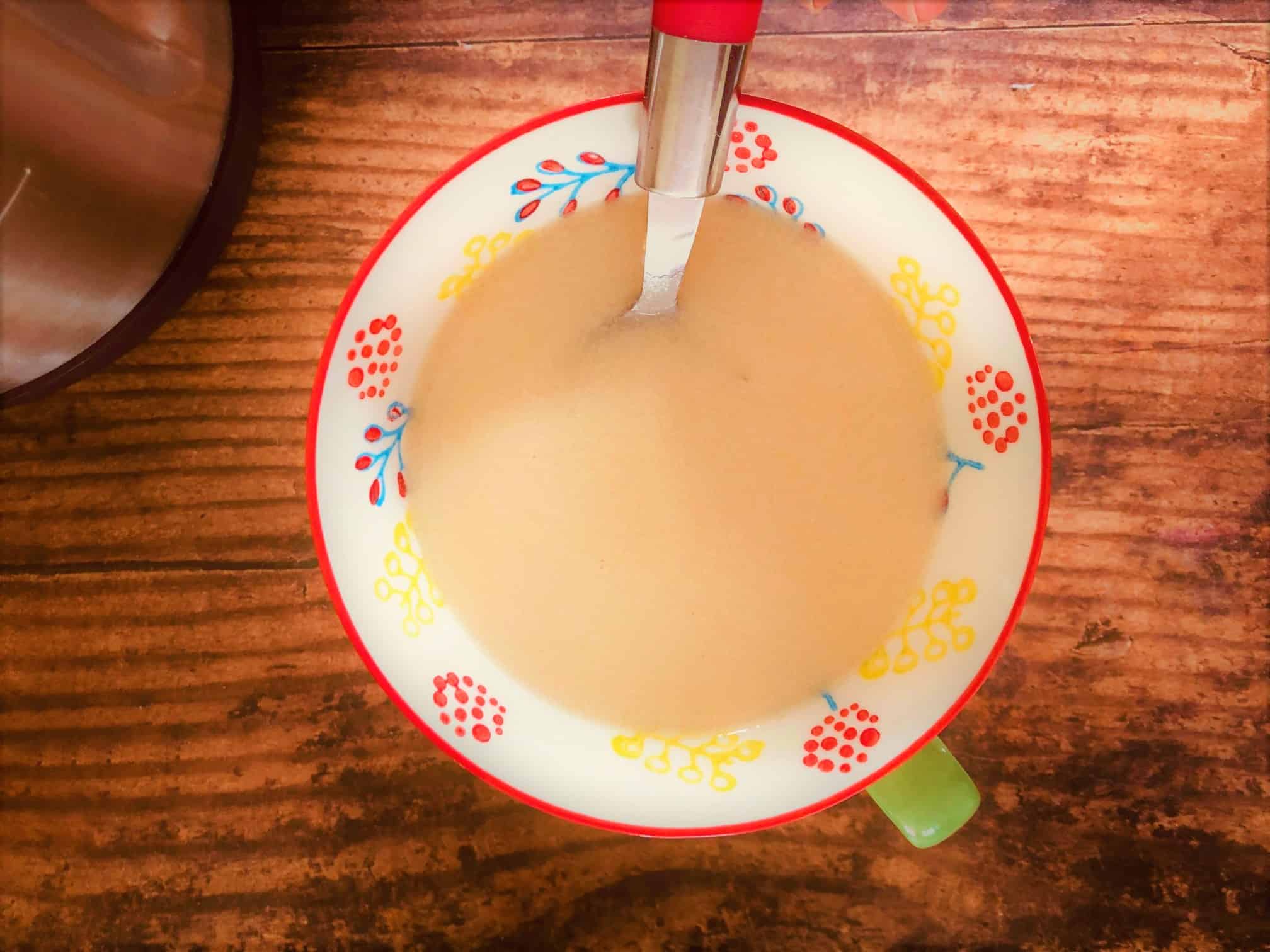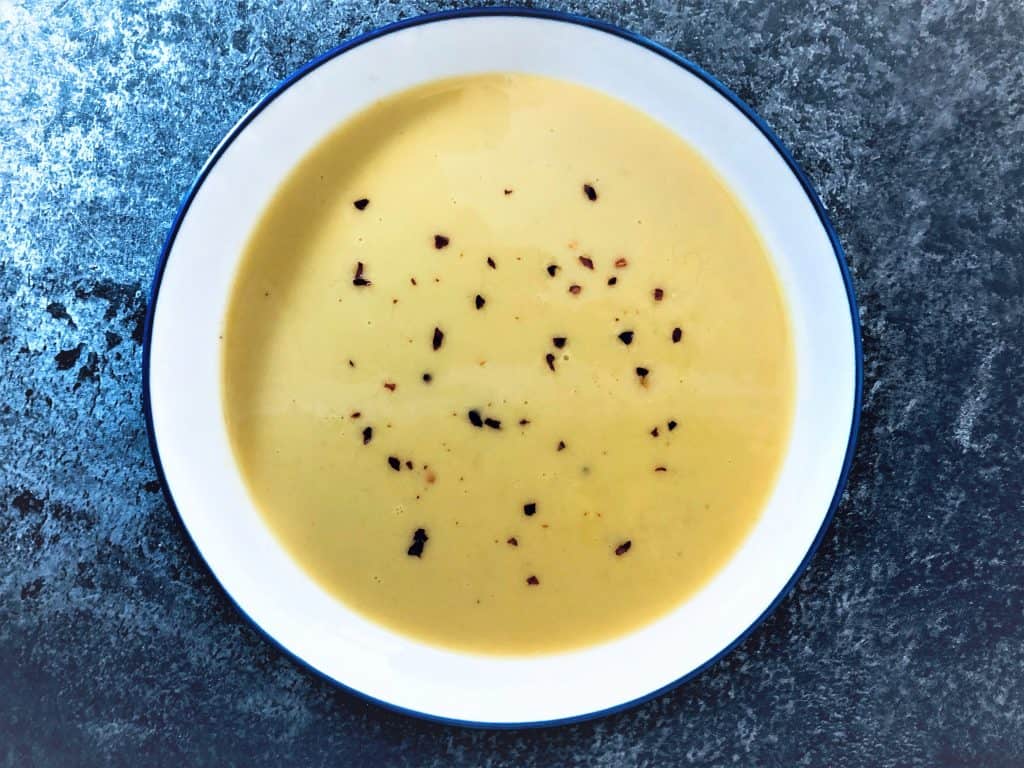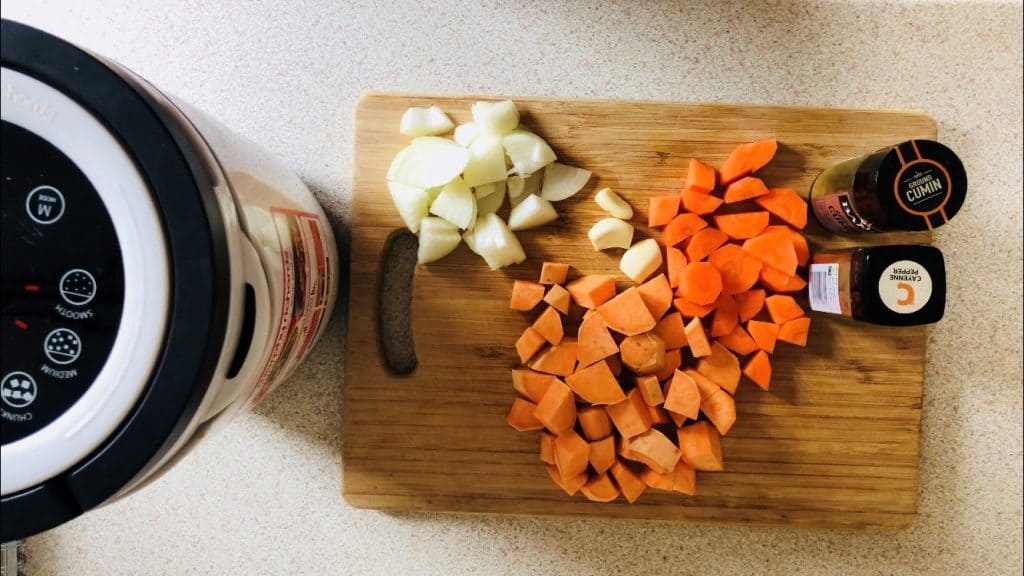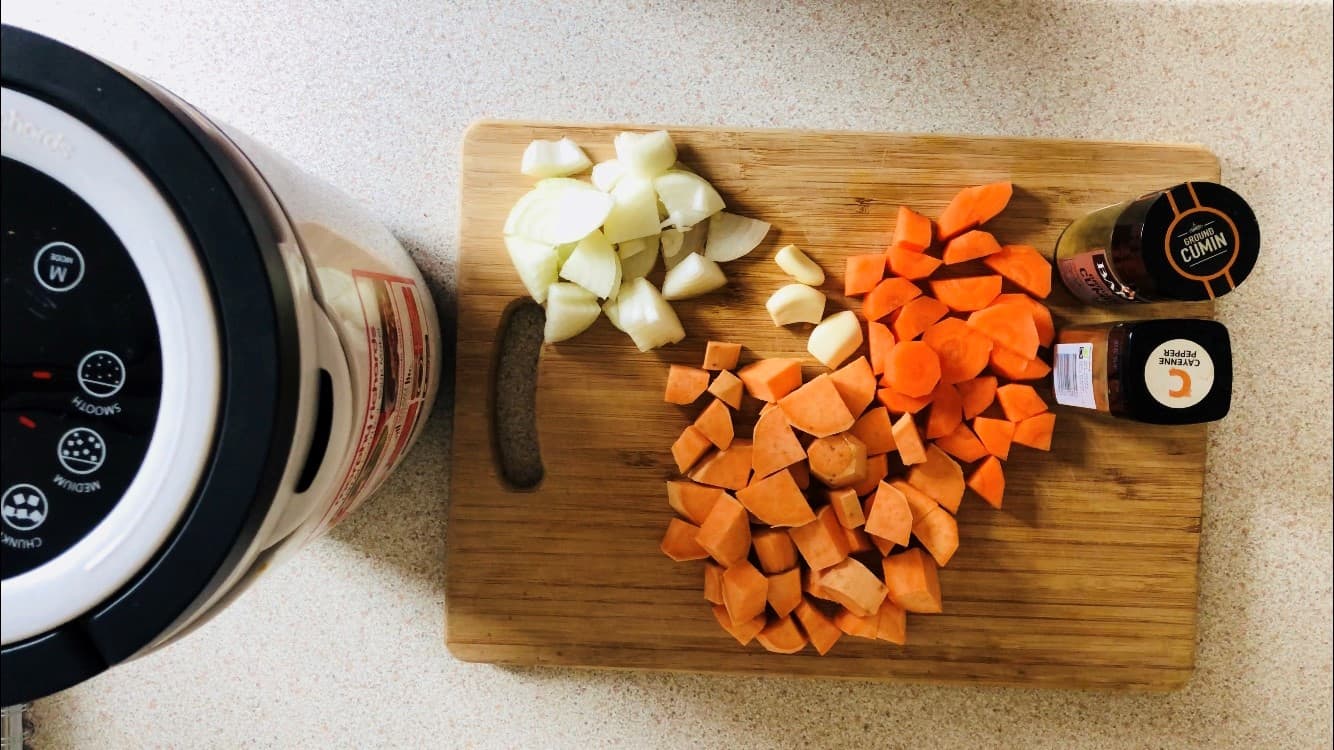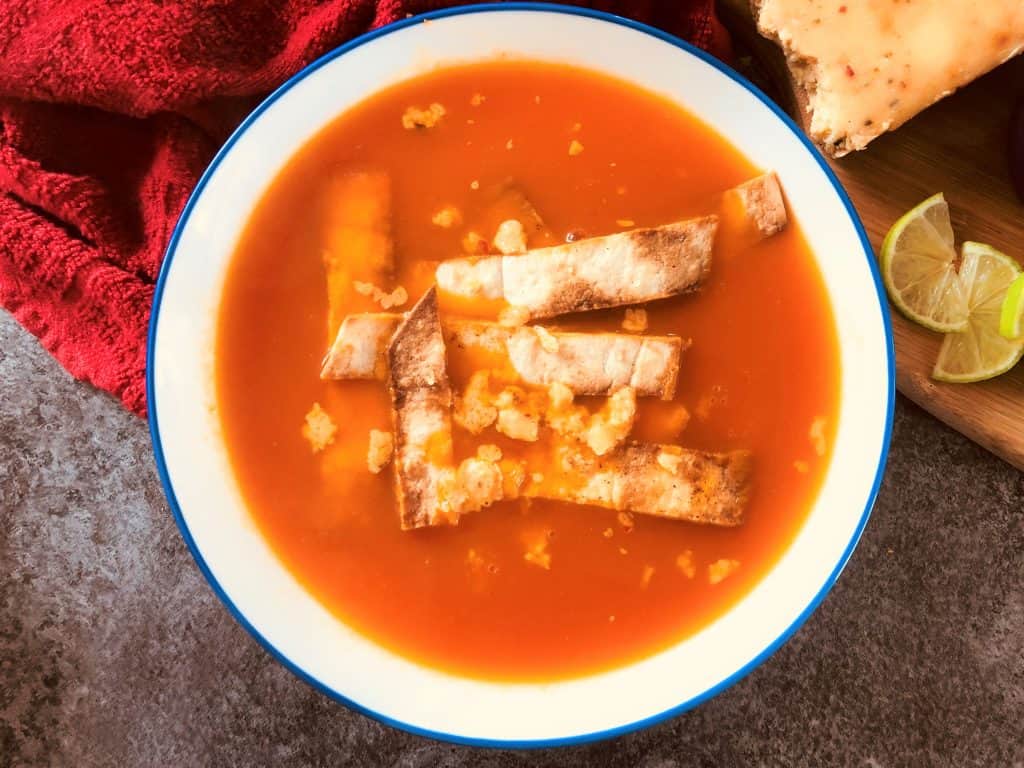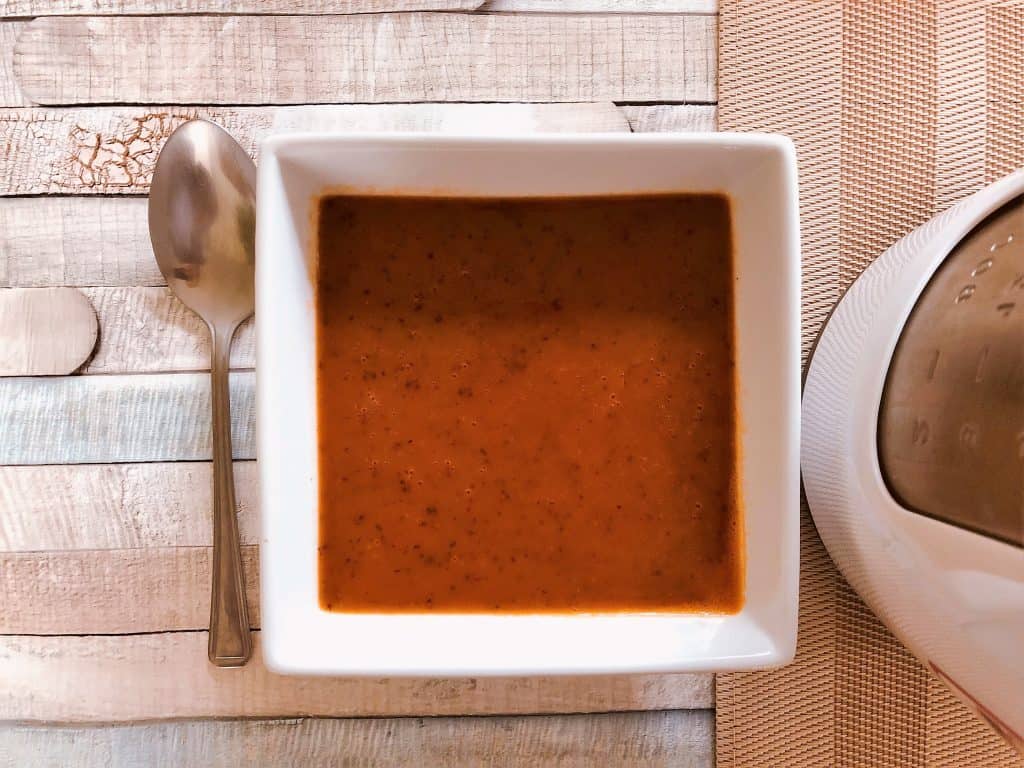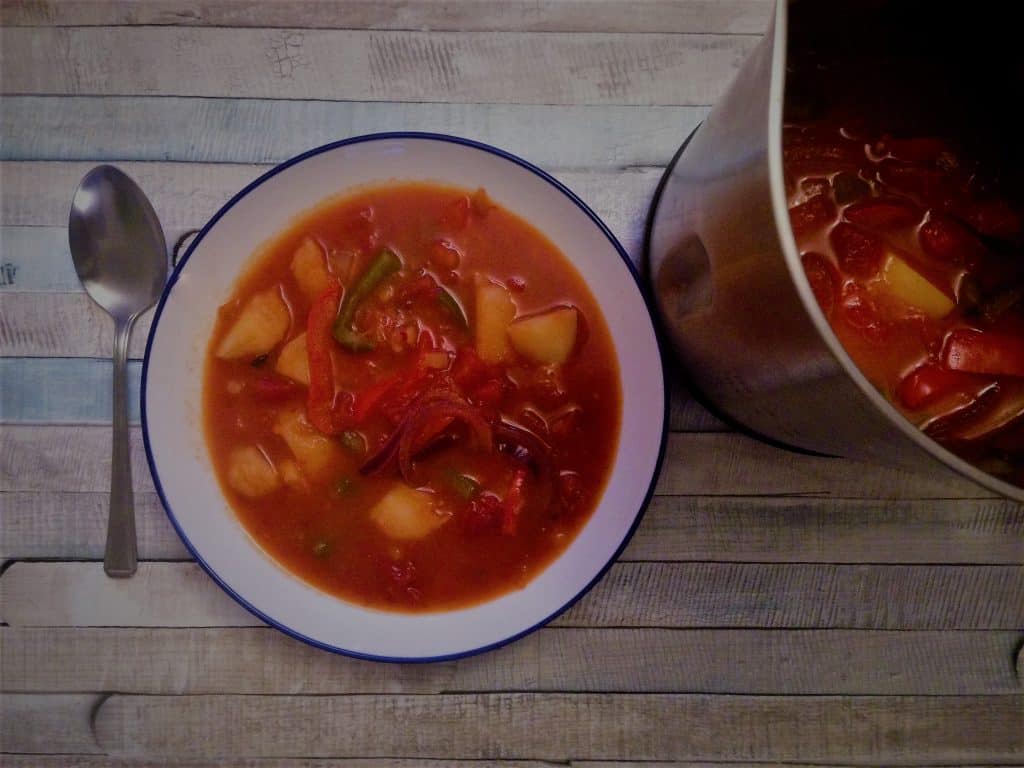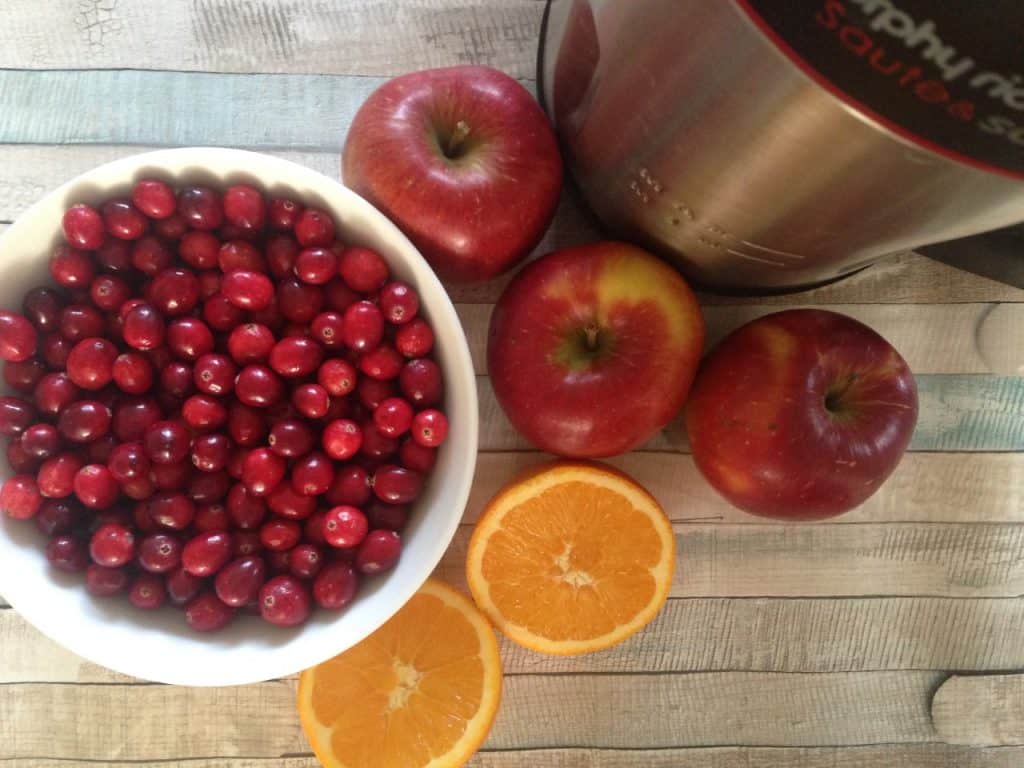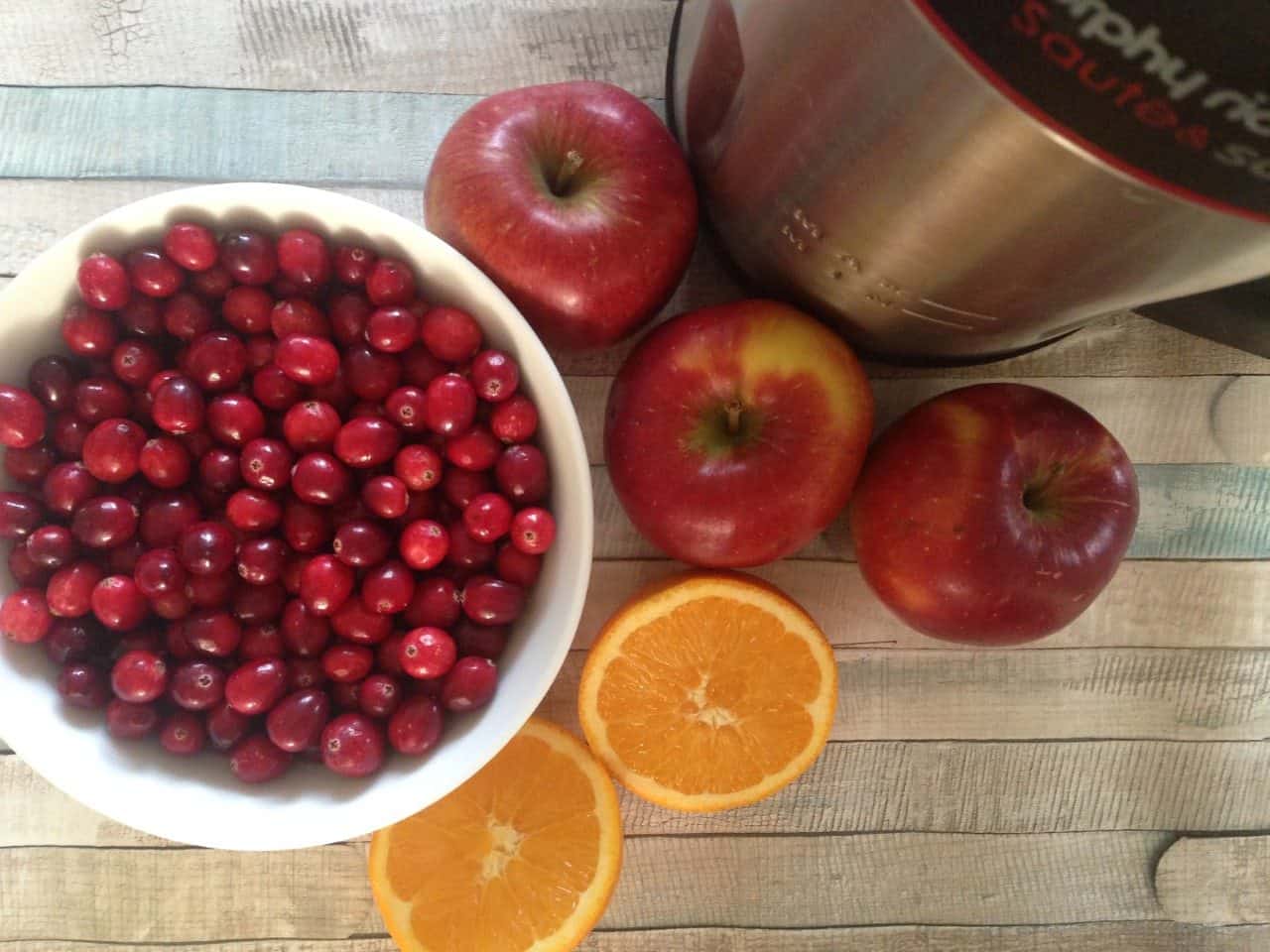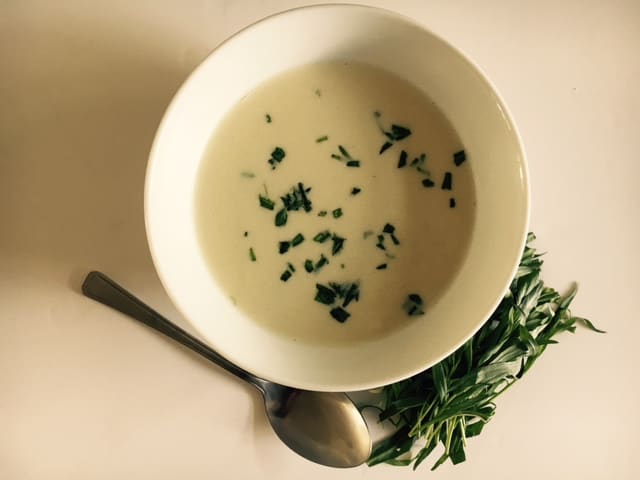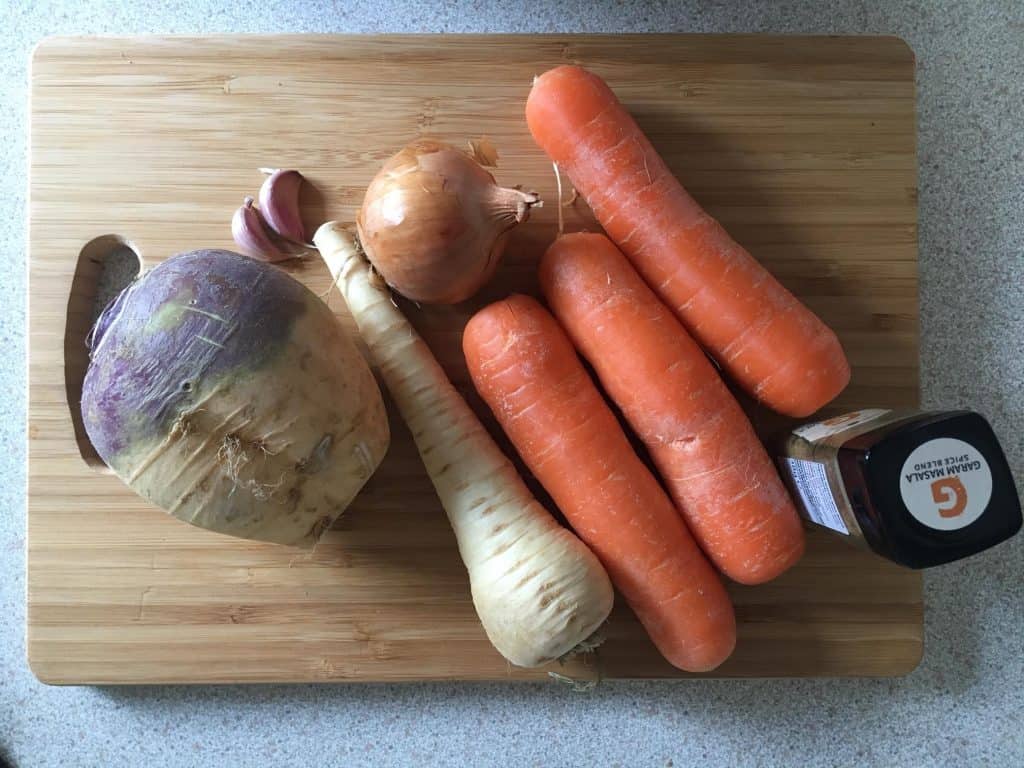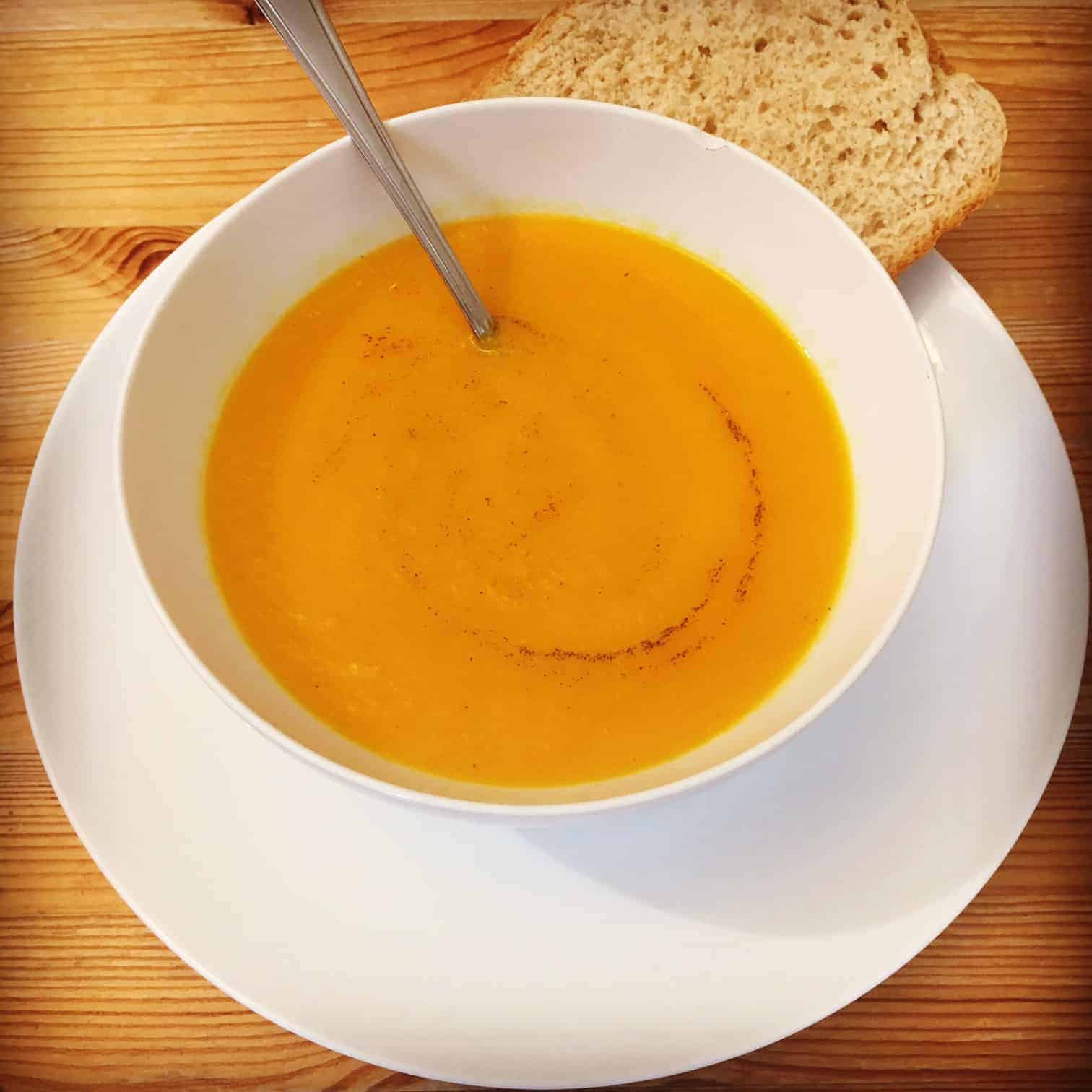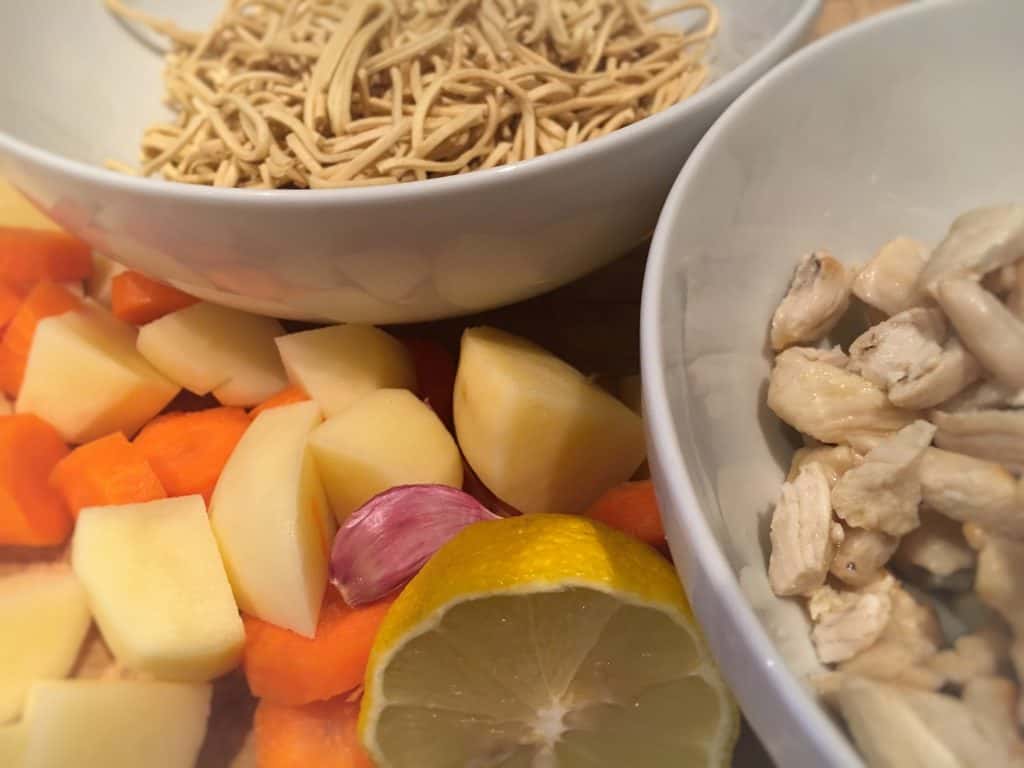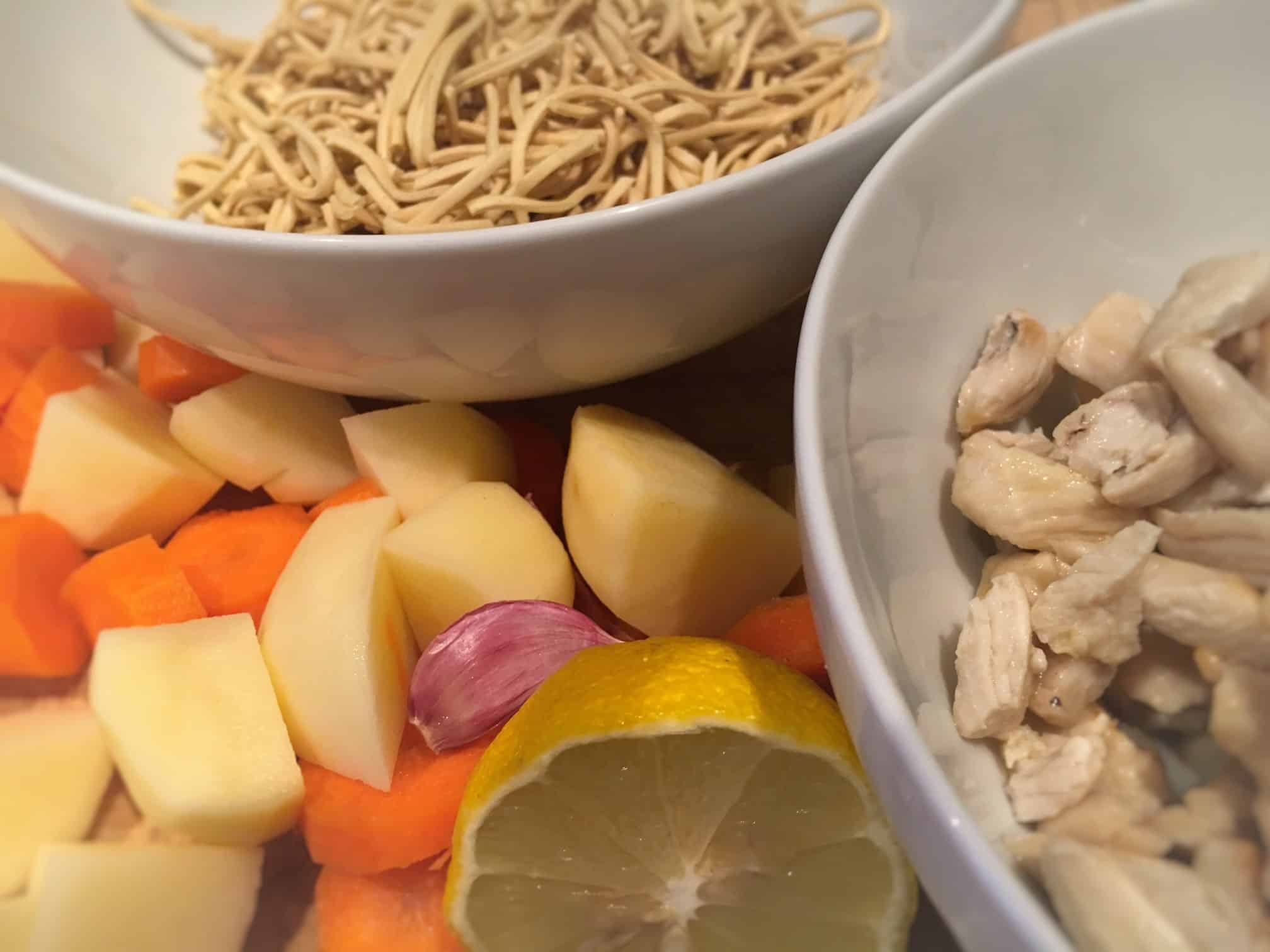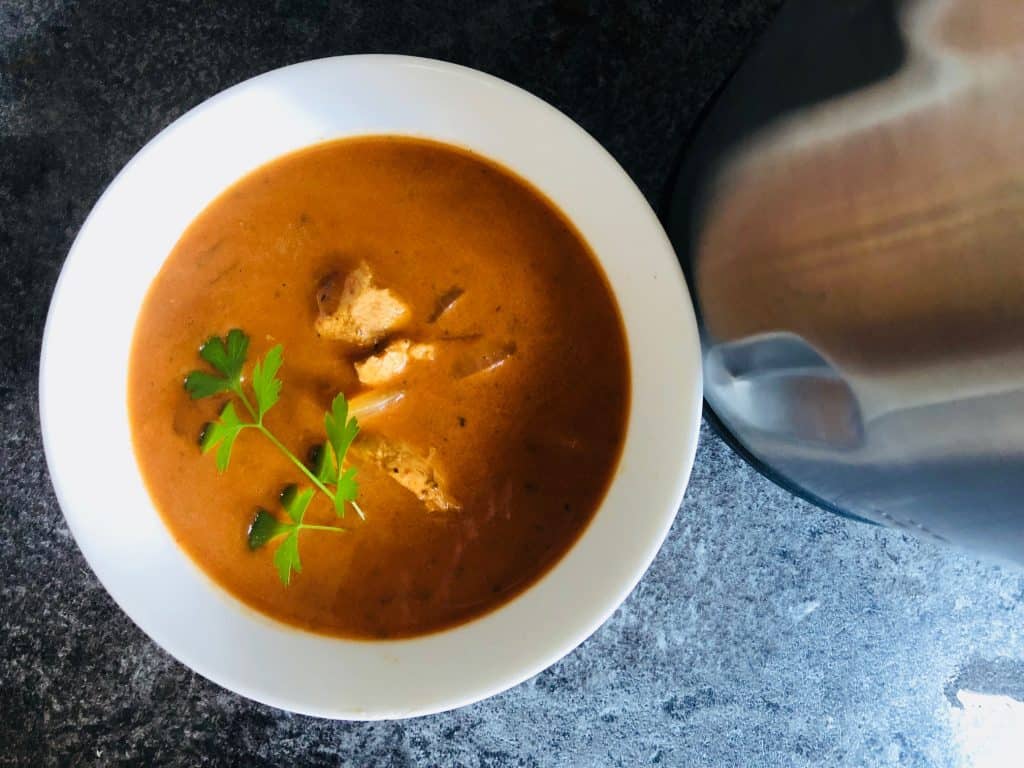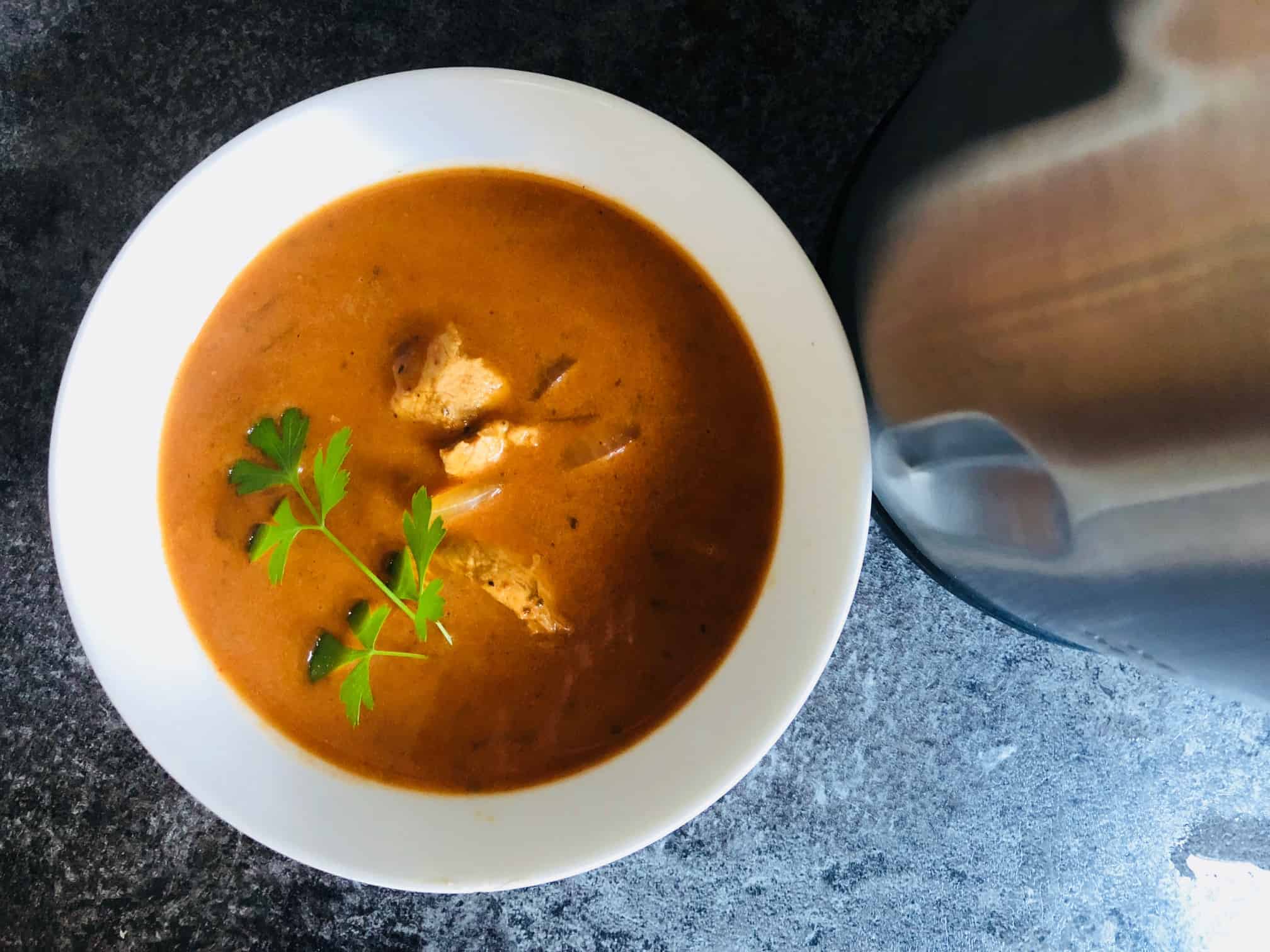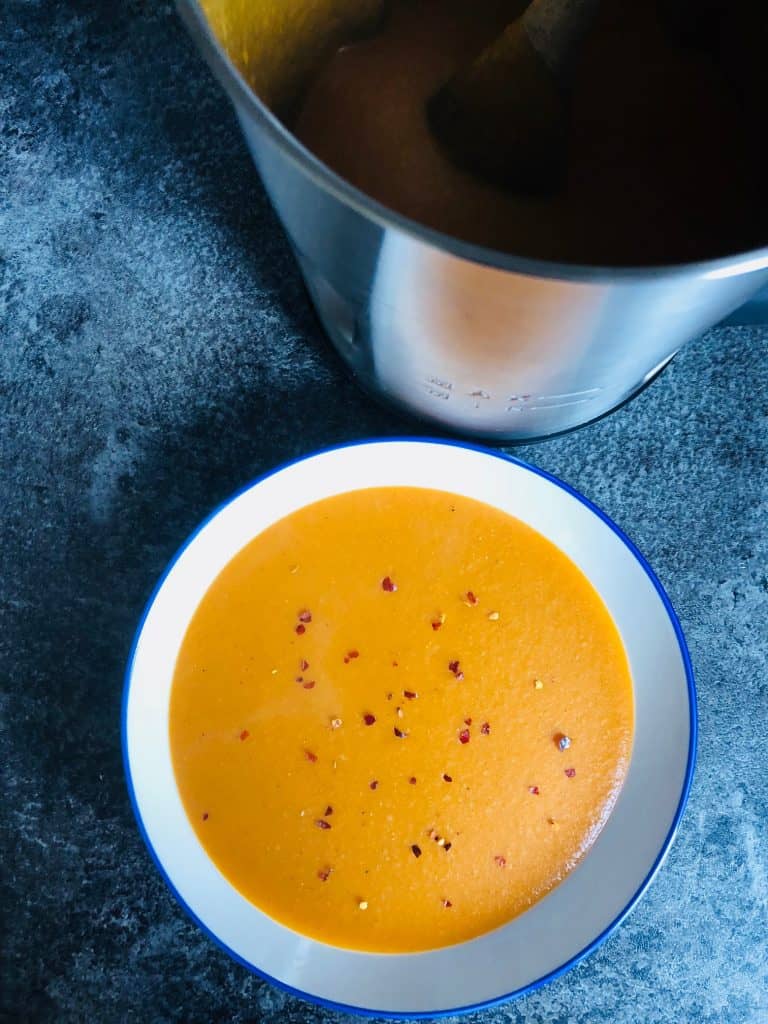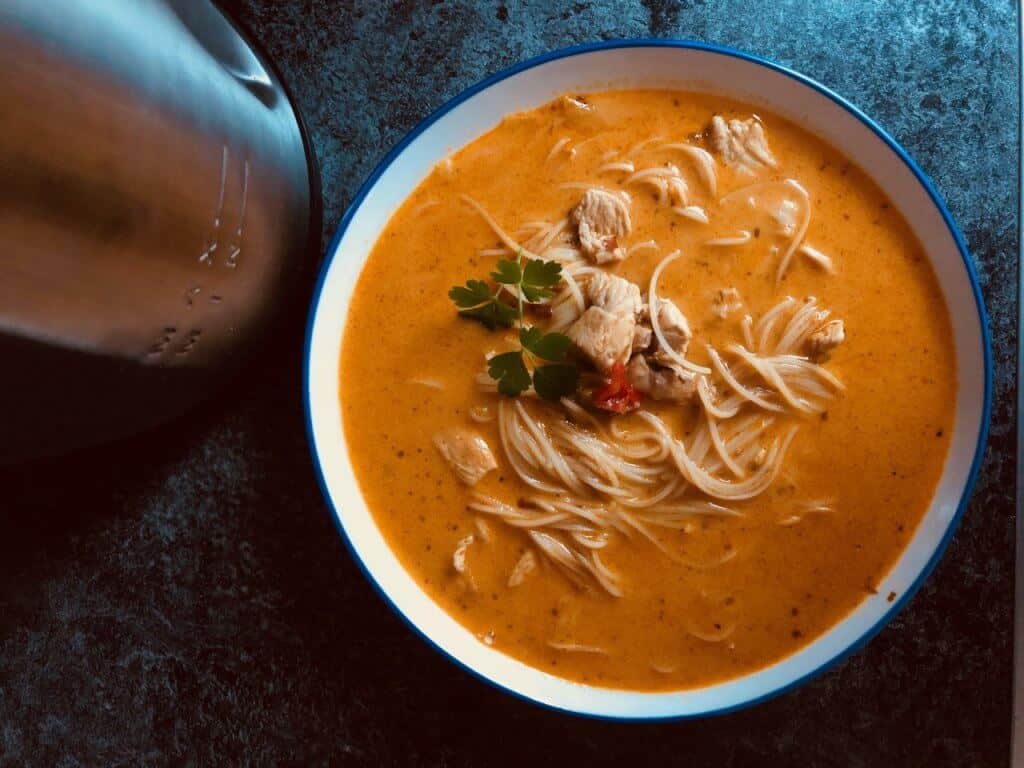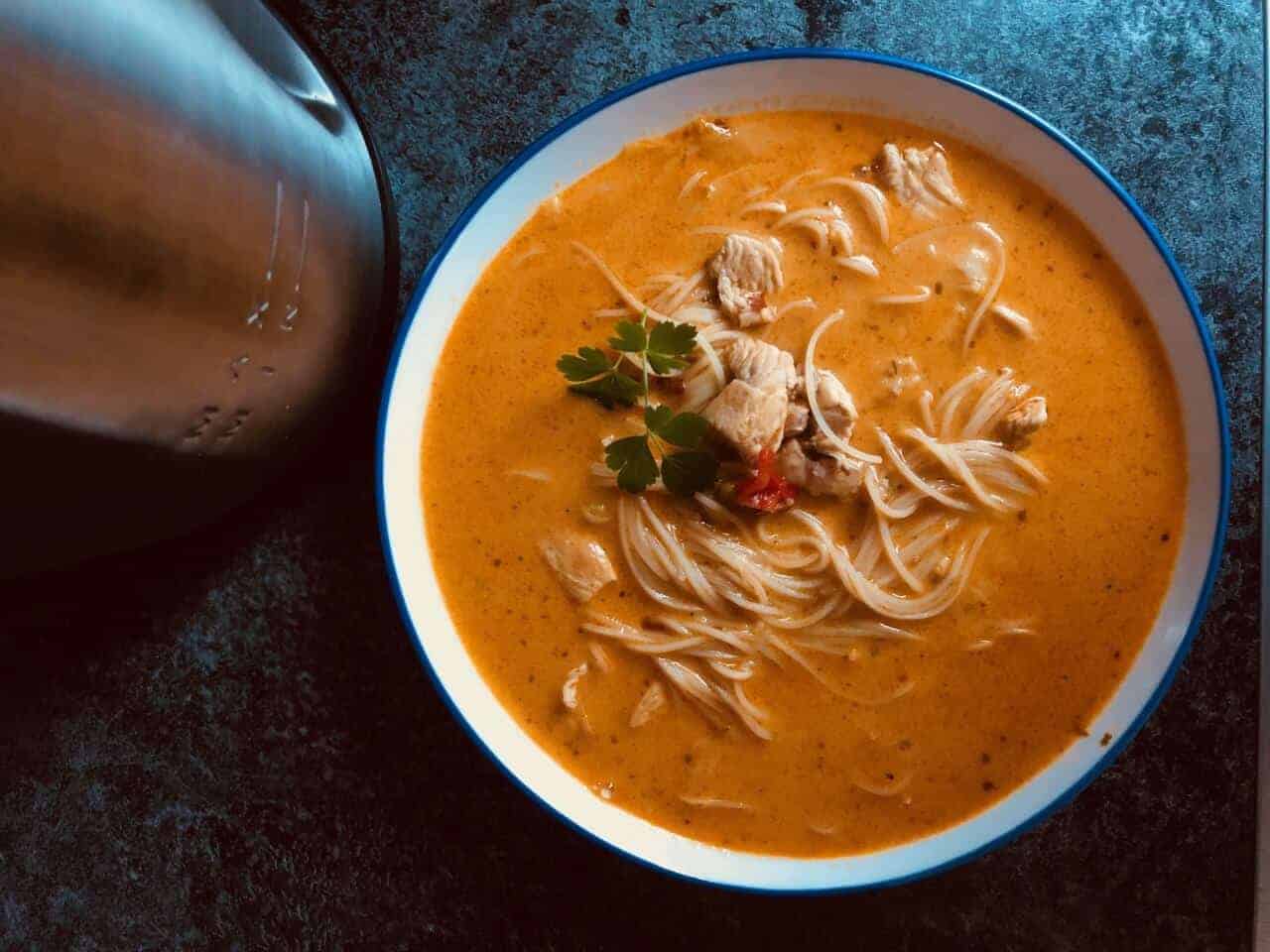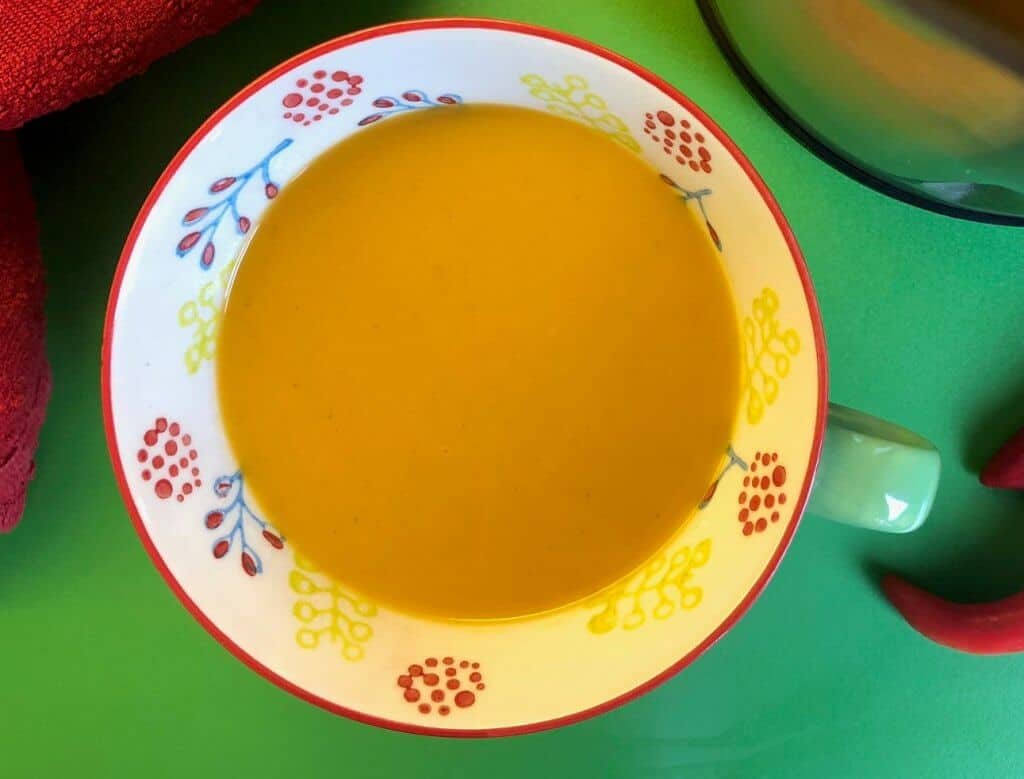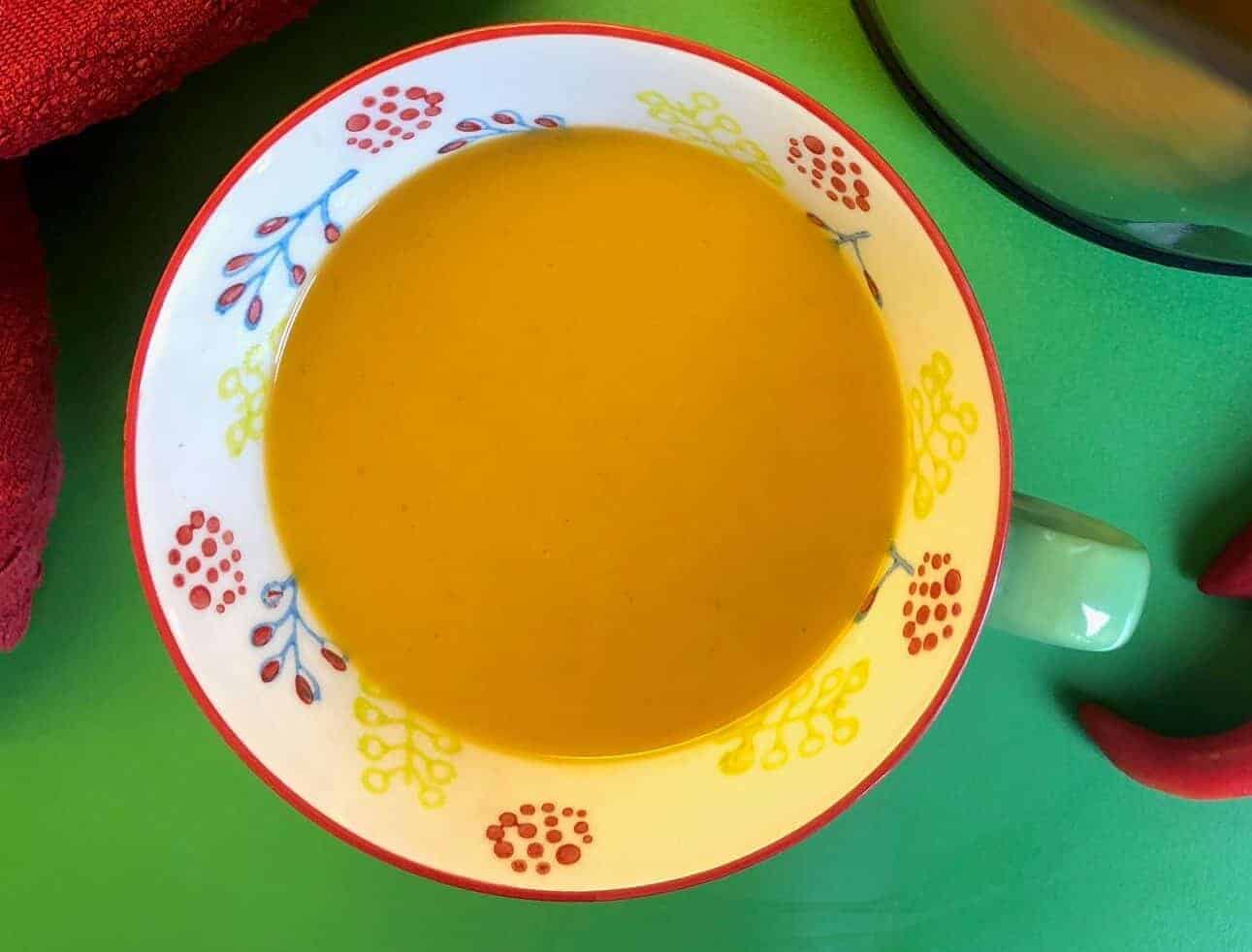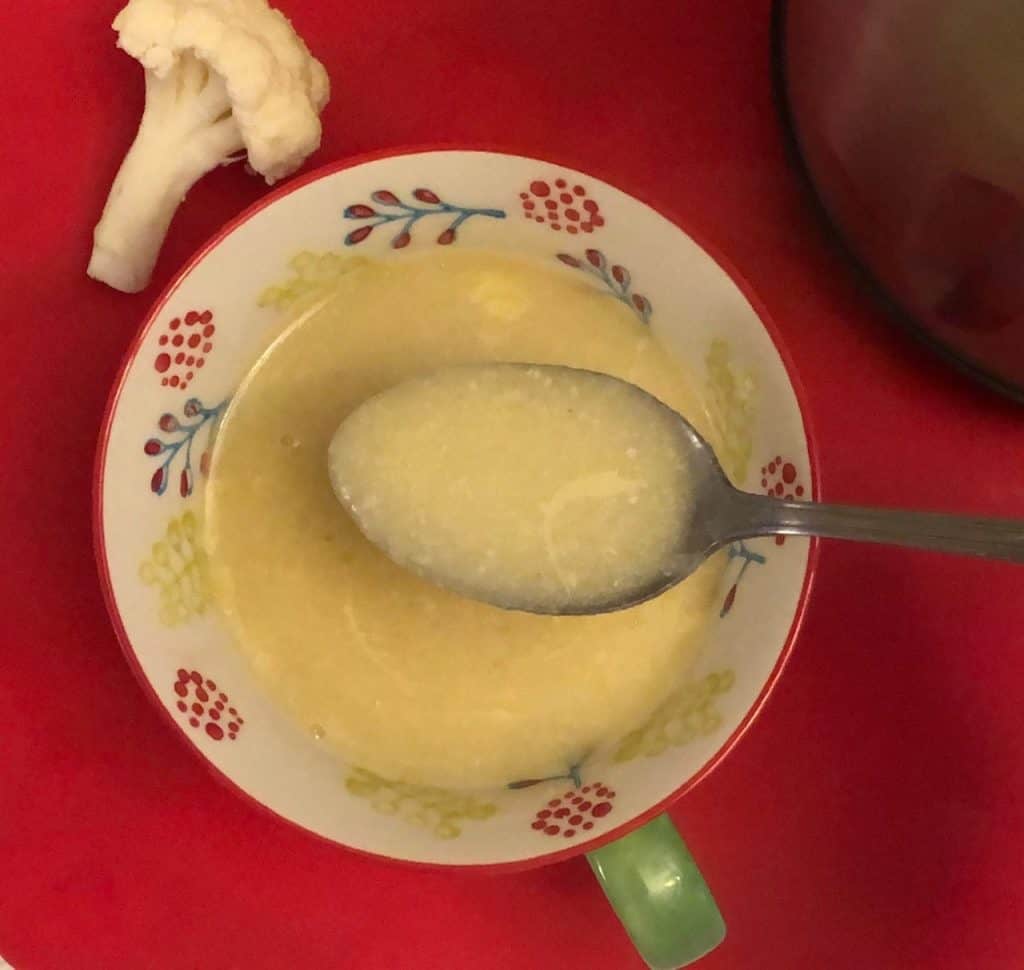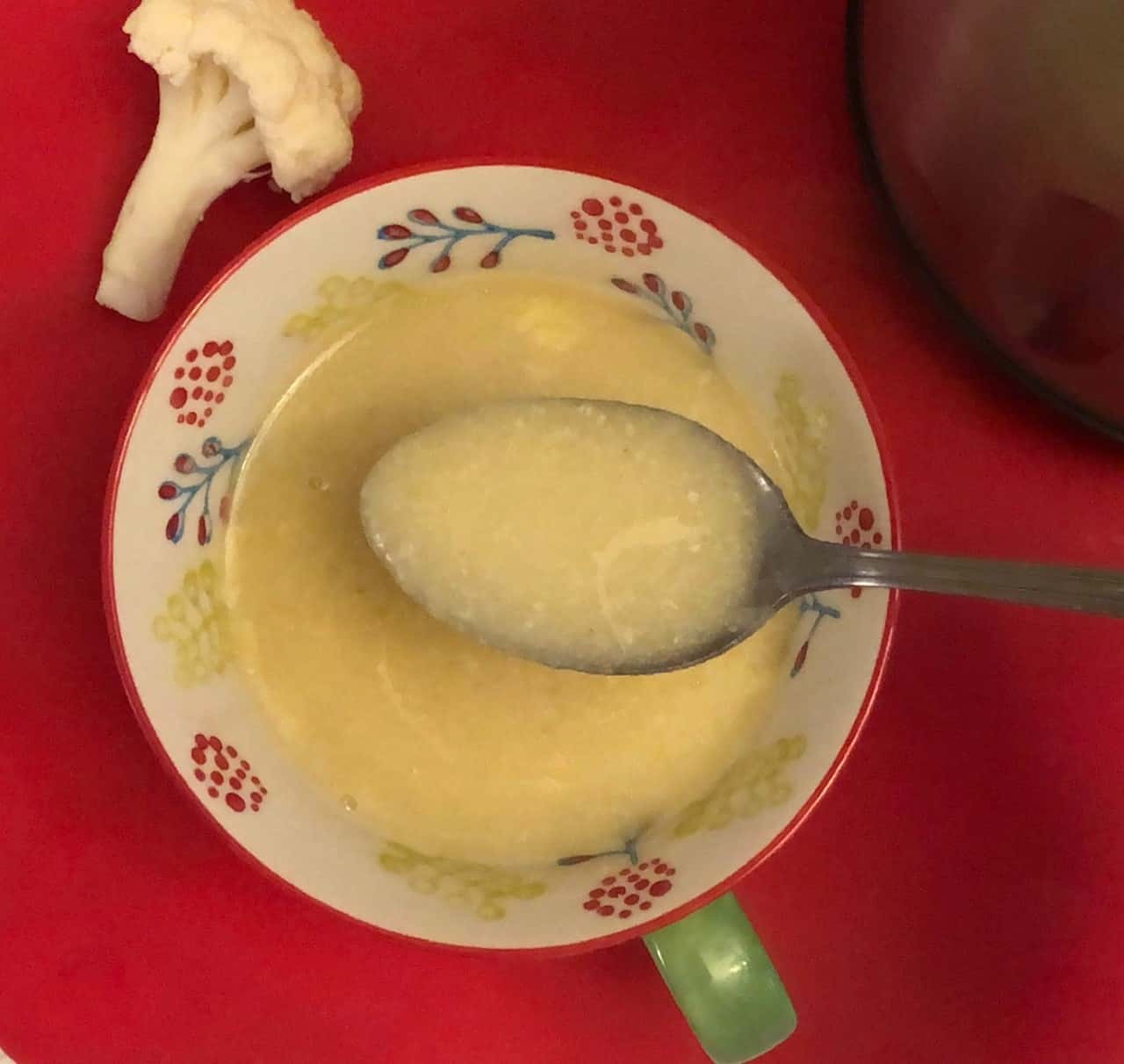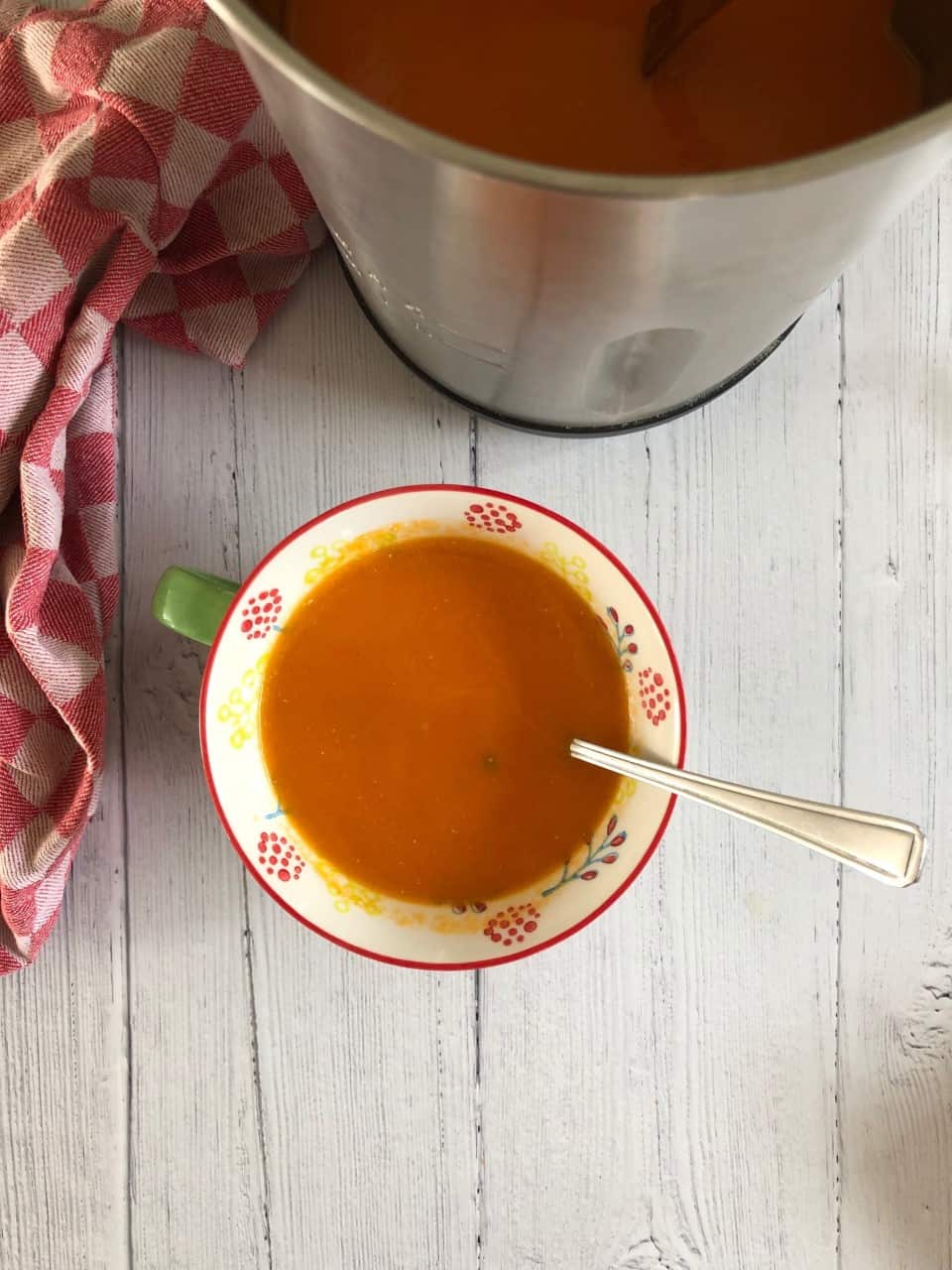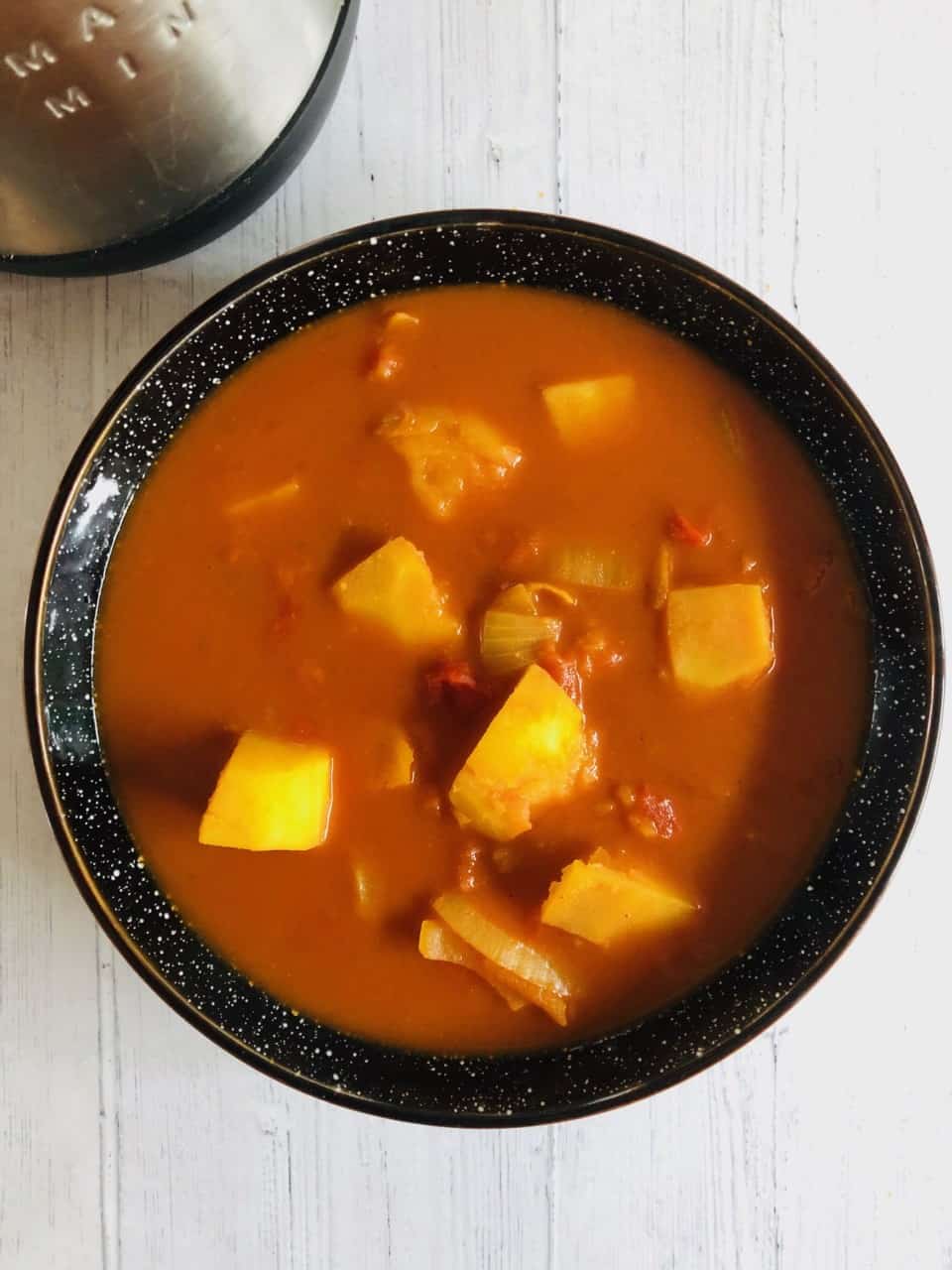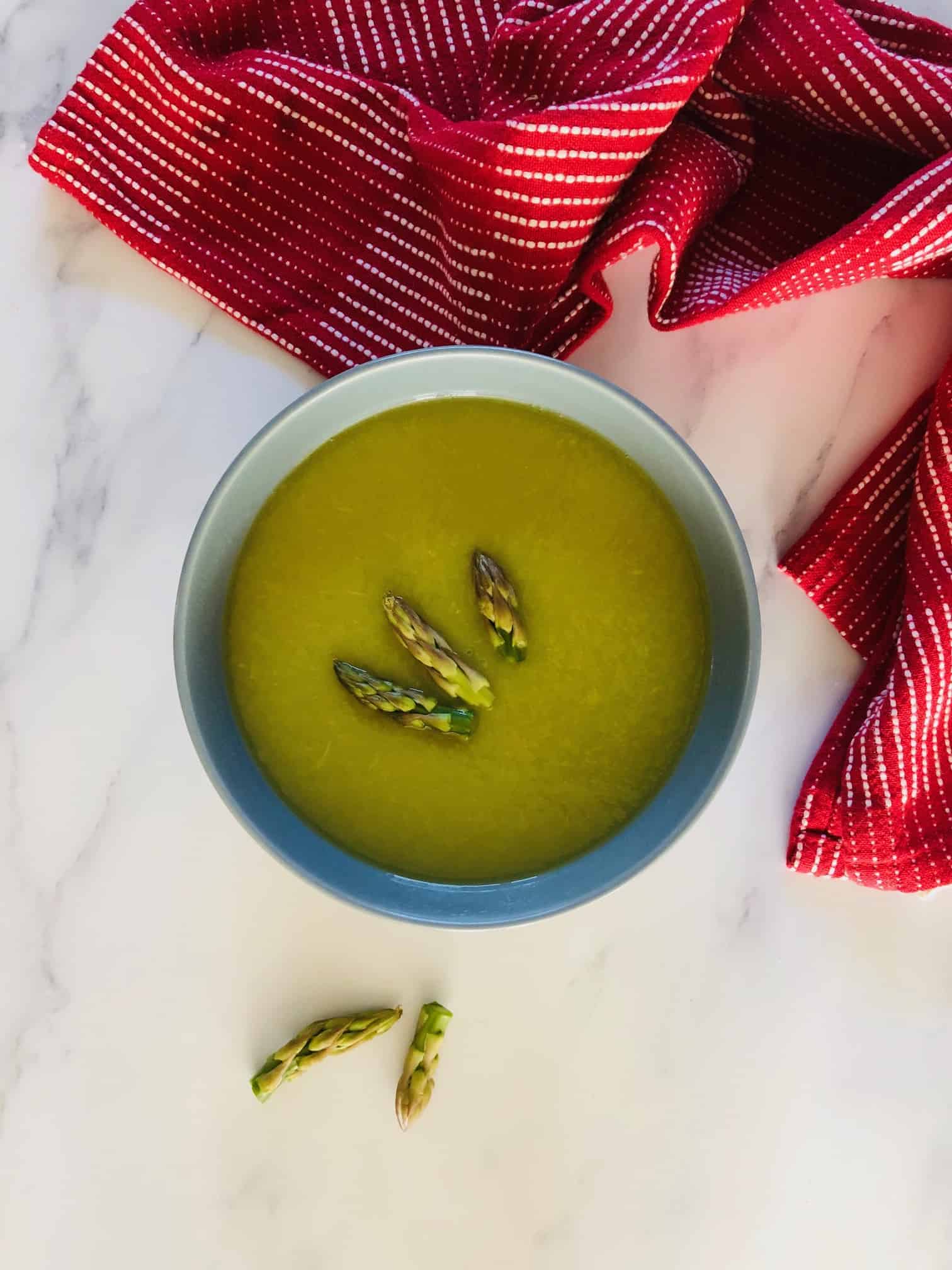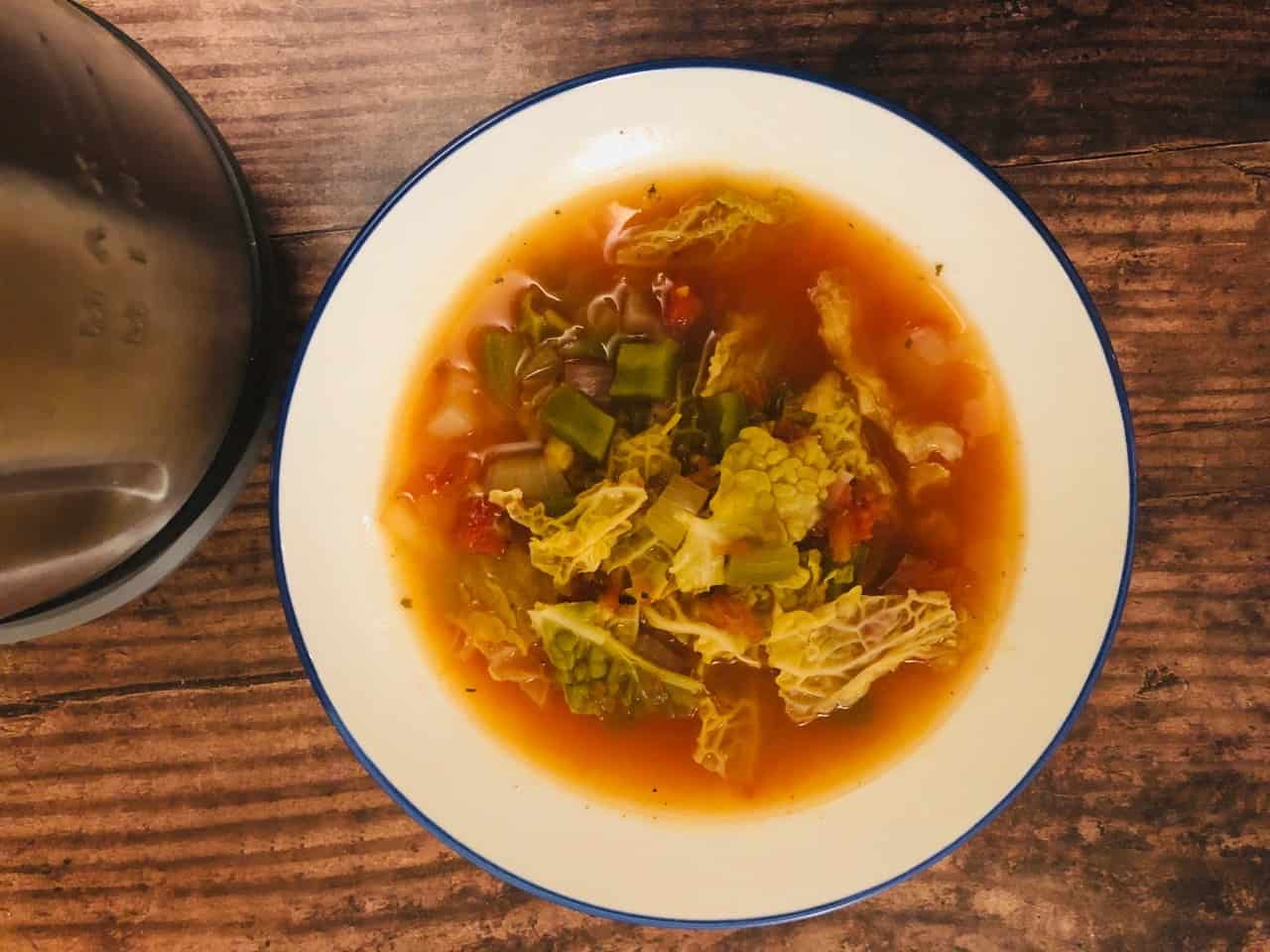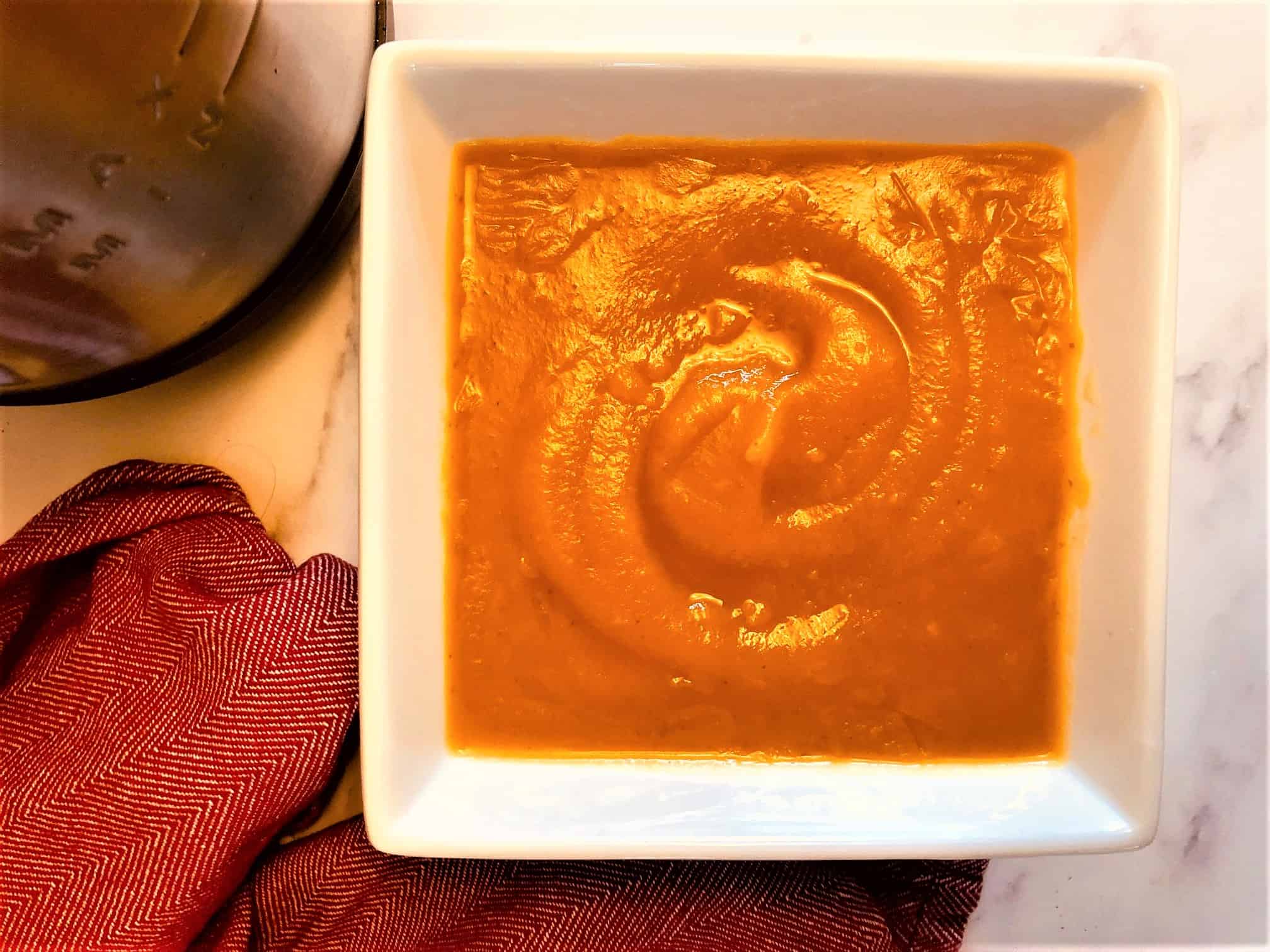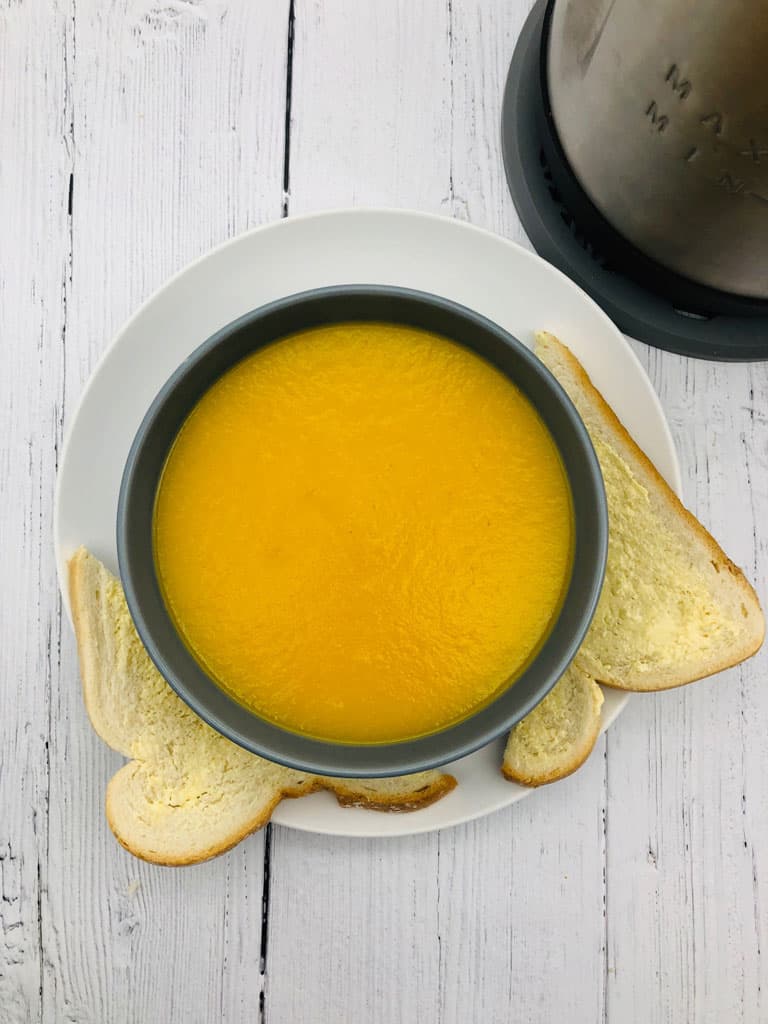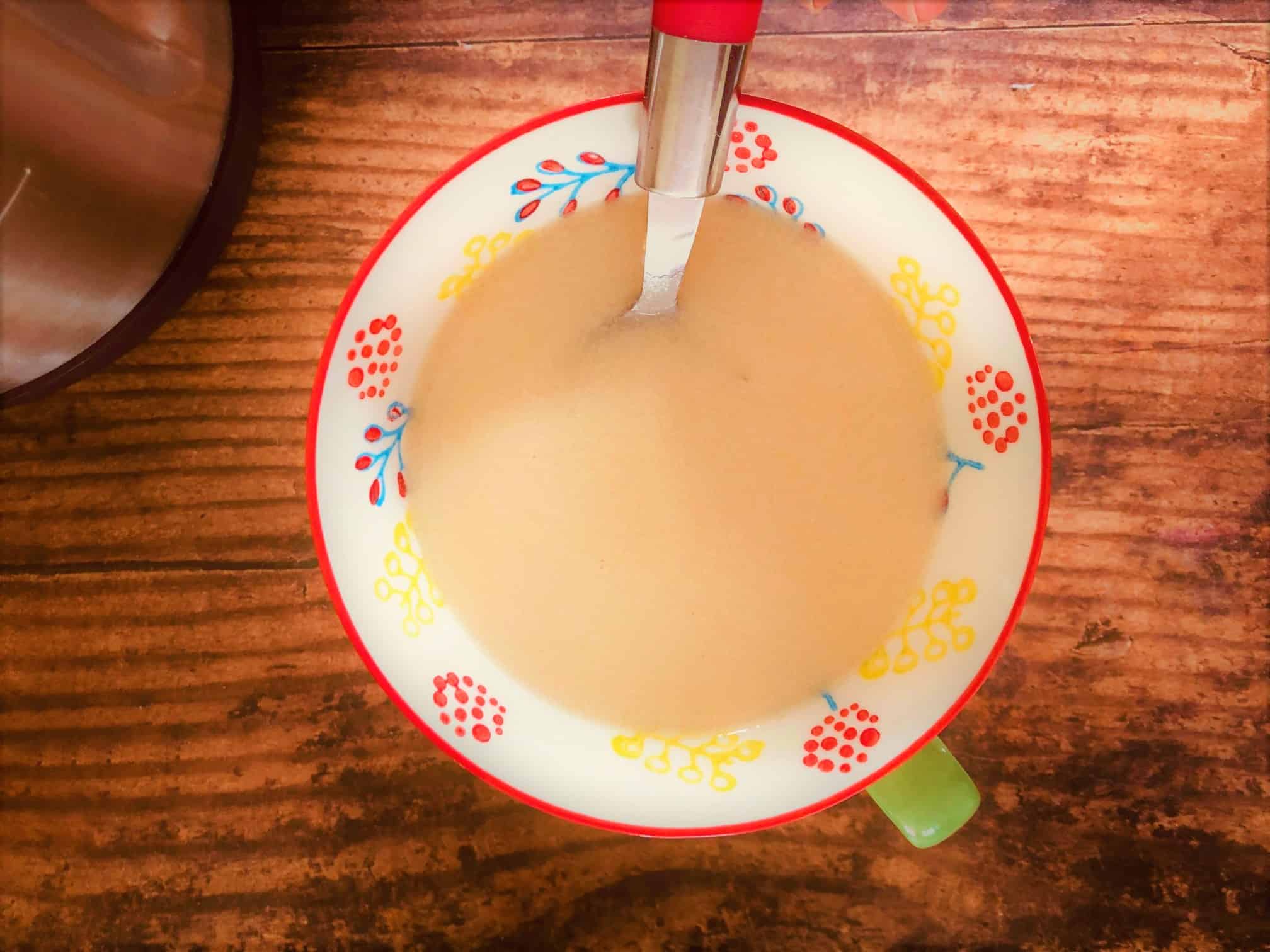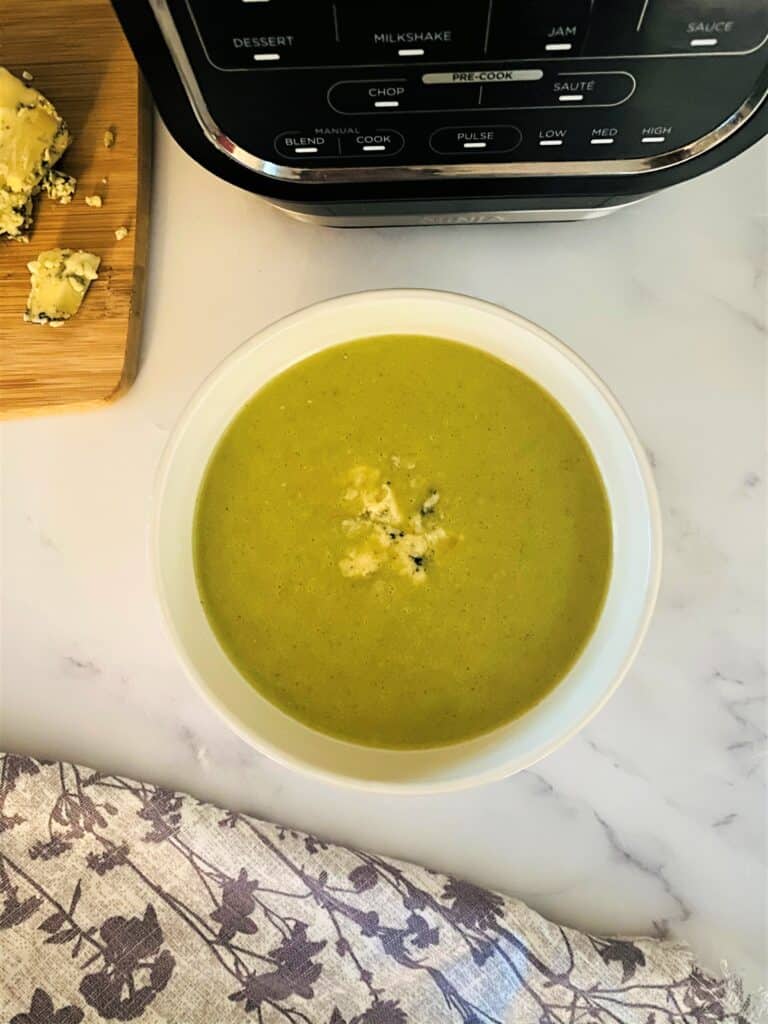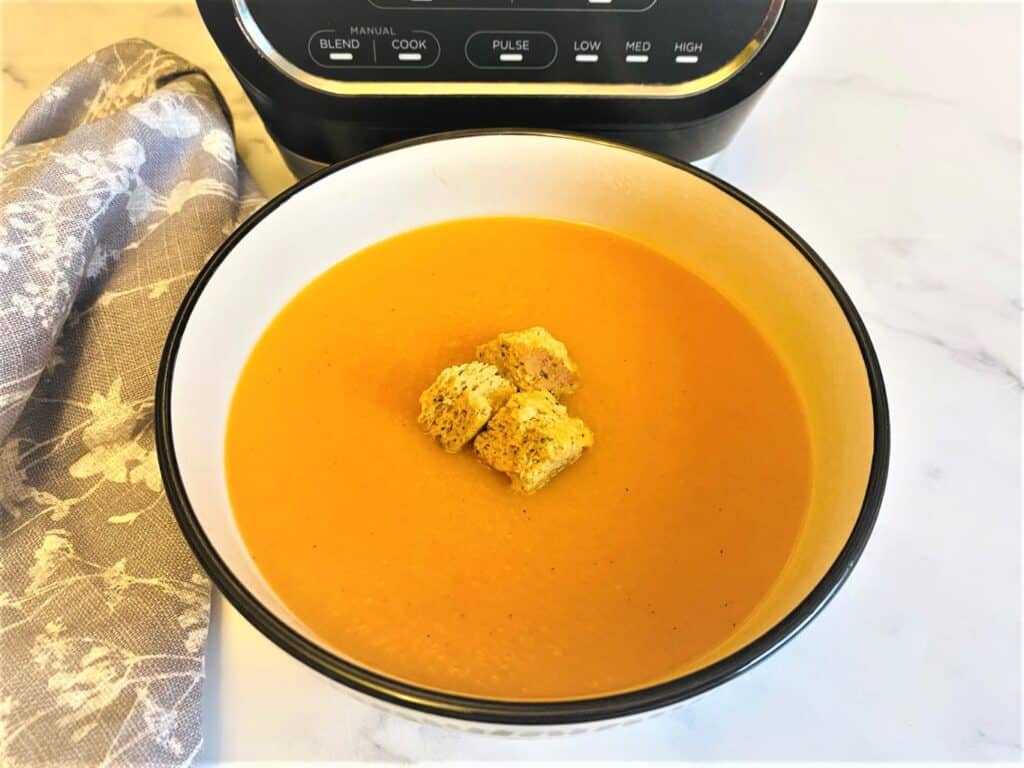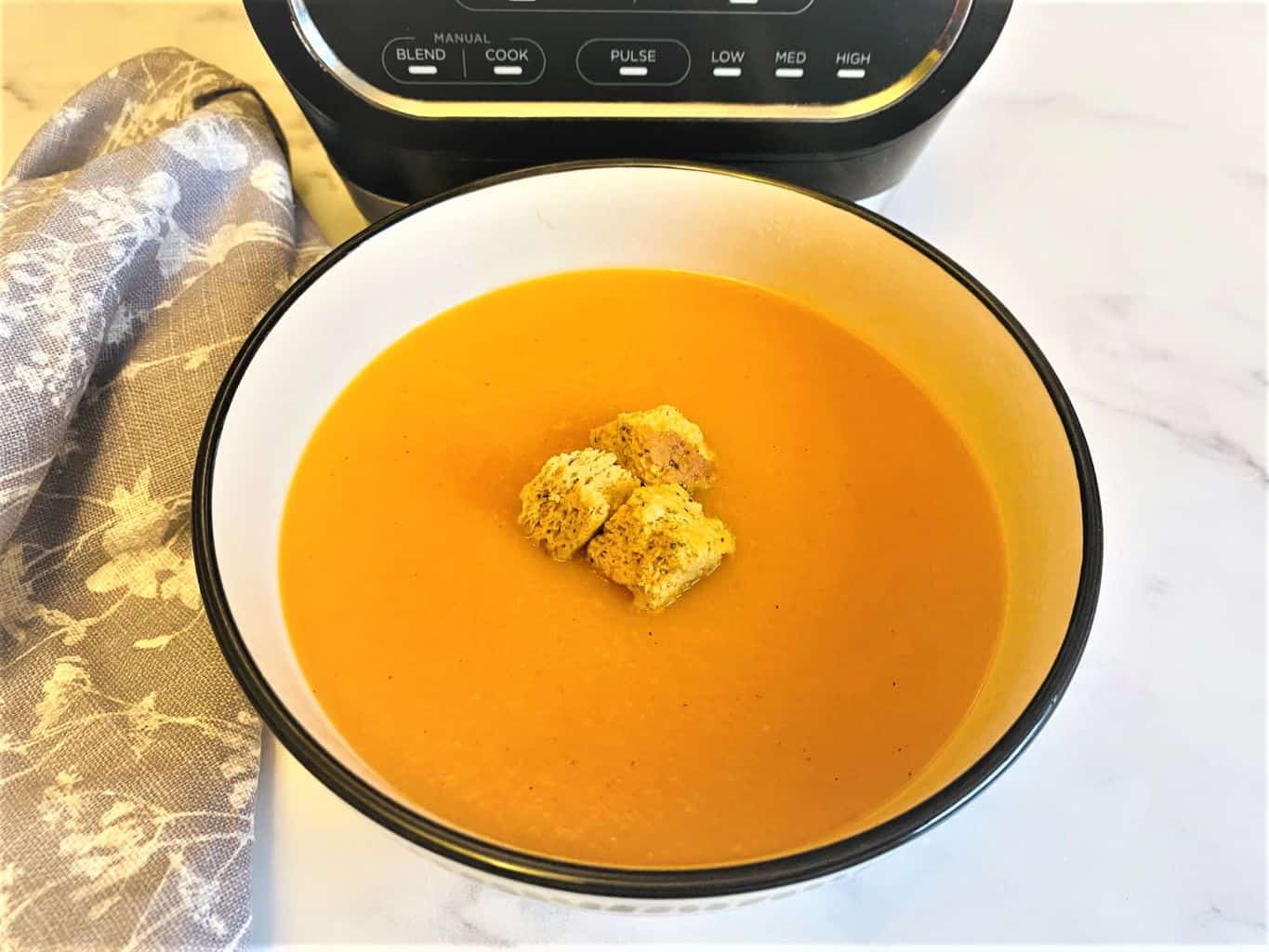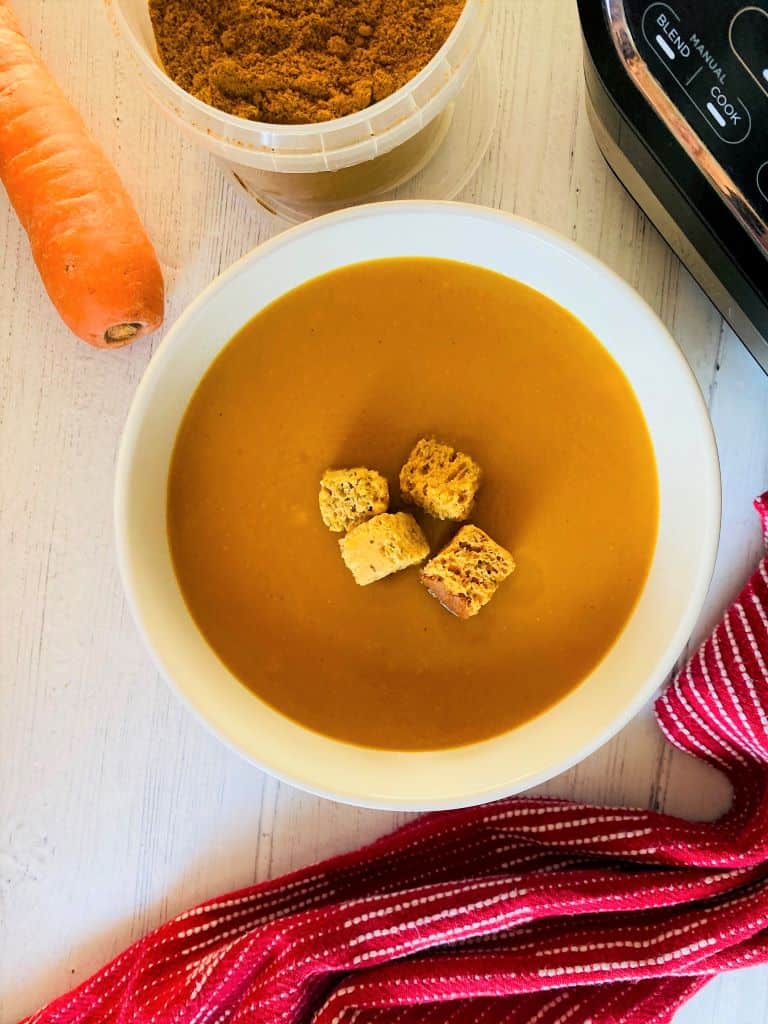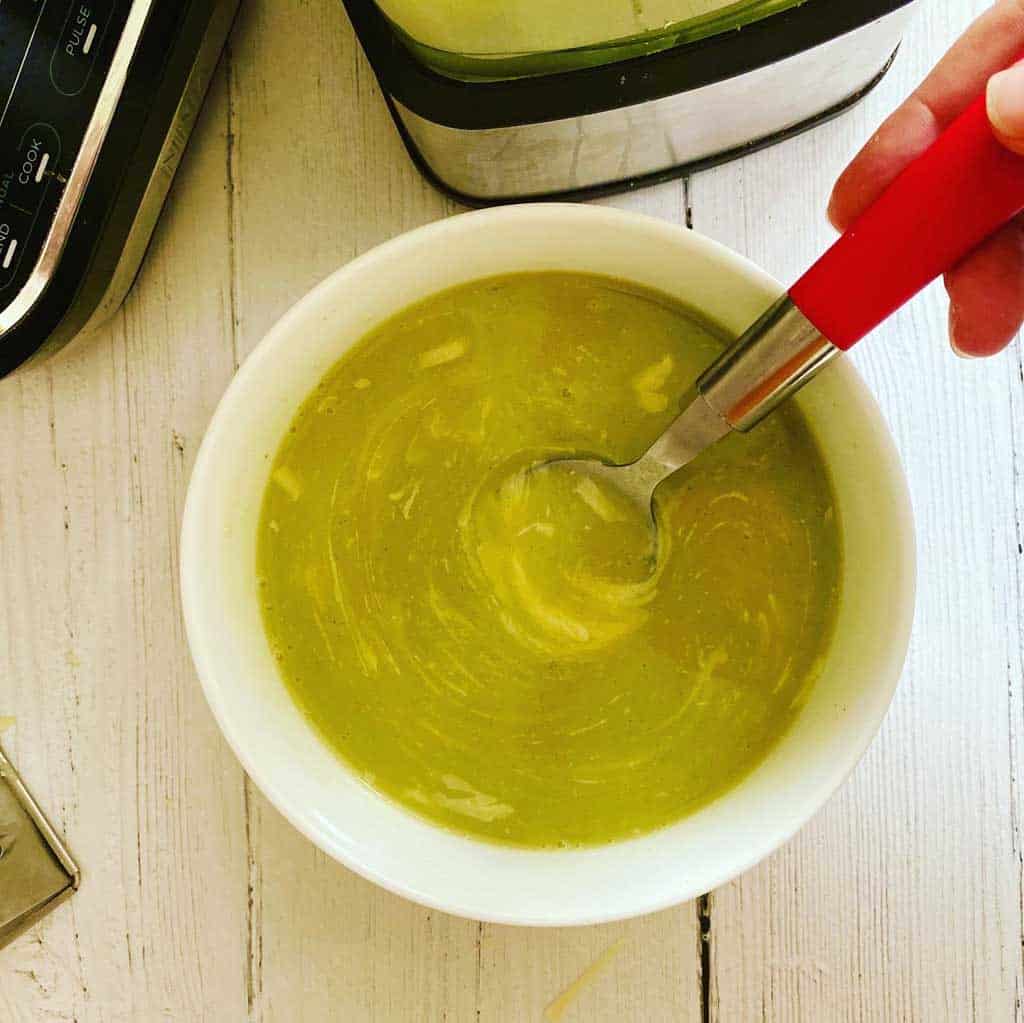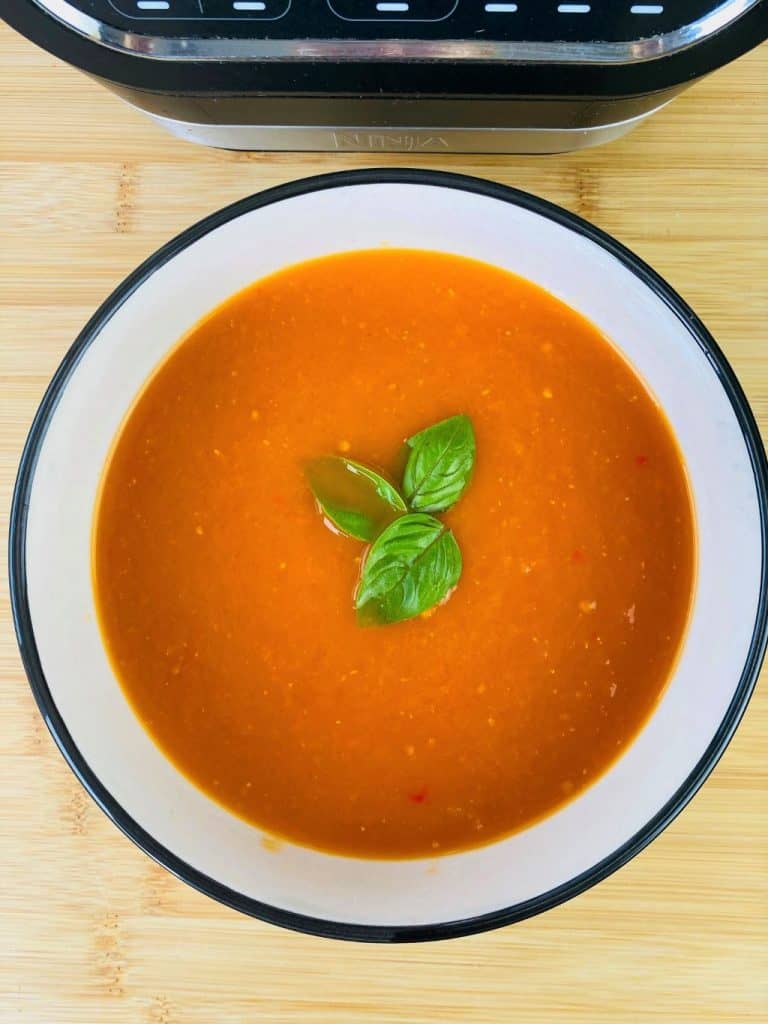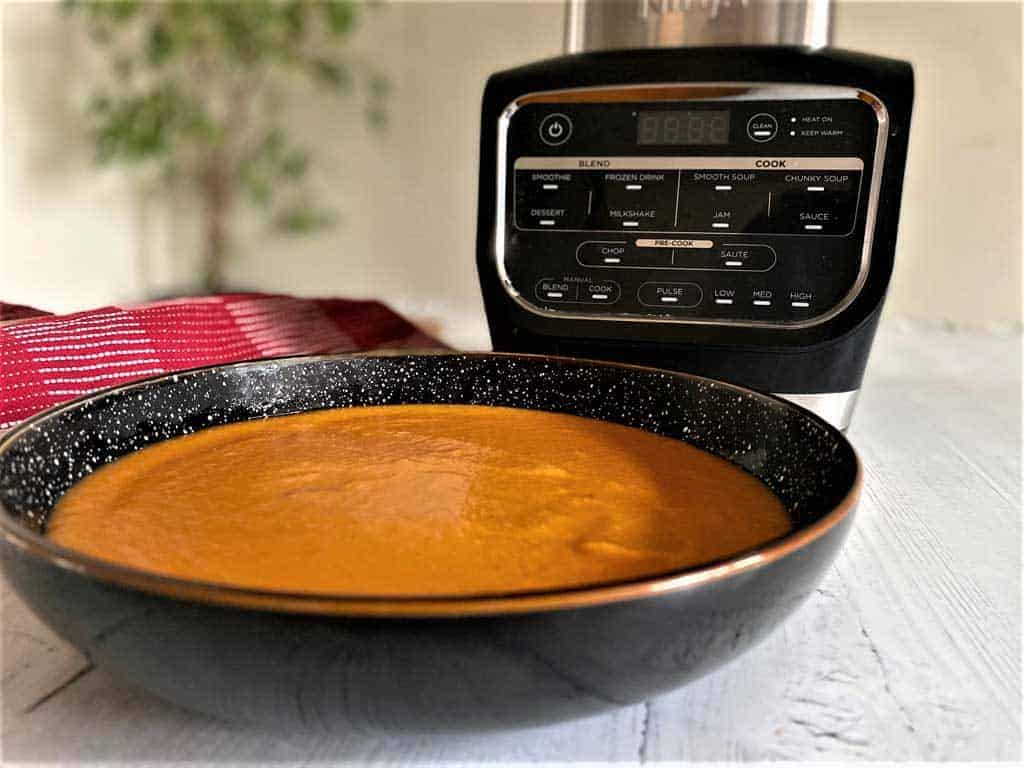 I enjoyed making soups so much that I decided to publish a soup maker recipes book. There are 100 soup maker recipes, most of them are not included here on this blog. If you are interested you can go and check it out over on Amazon.
You Might Also Like:
Soup Maker Buying Guide
Beginners Guide To Using A Soup Maker
Which Morphy Richards Soup Maker Is Best?