We've all heard we should eat our greens, and making a tasty green soup is the ideal way to do it!
Green soup is packed with nutrients and vitamins that are essential for good health, and it's surprisingly easy to make.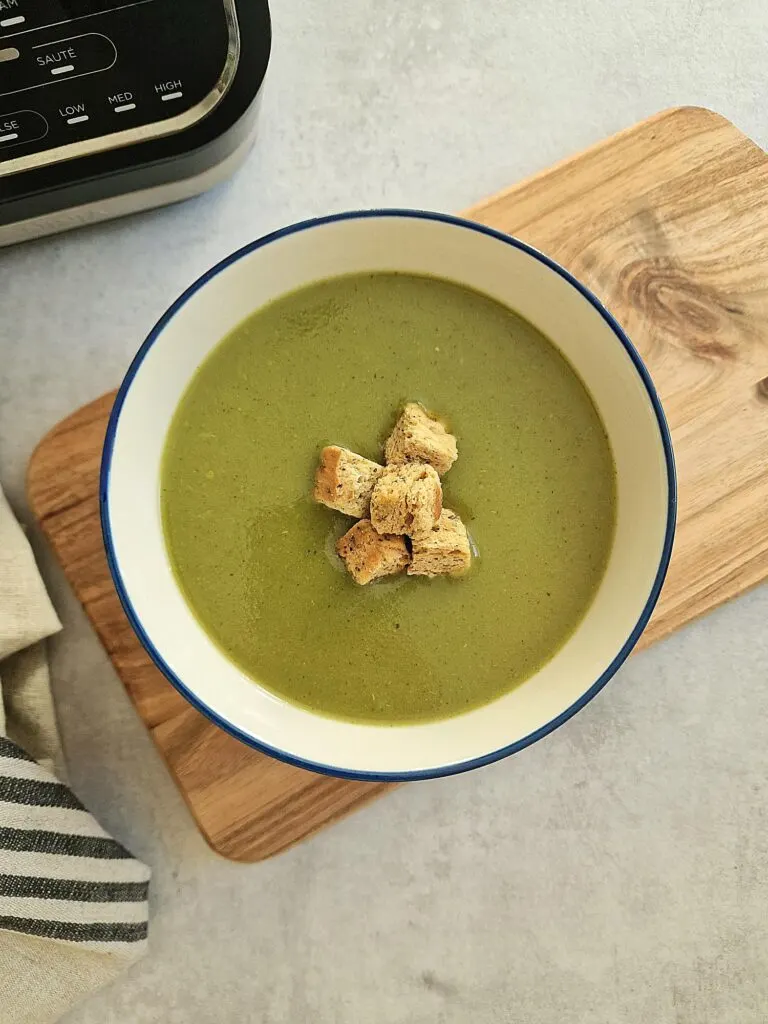 How to Make Green Soup
Making green soup is as simple as grabbing what green vegetables you have available, preparing them, and adding them to a soup maker.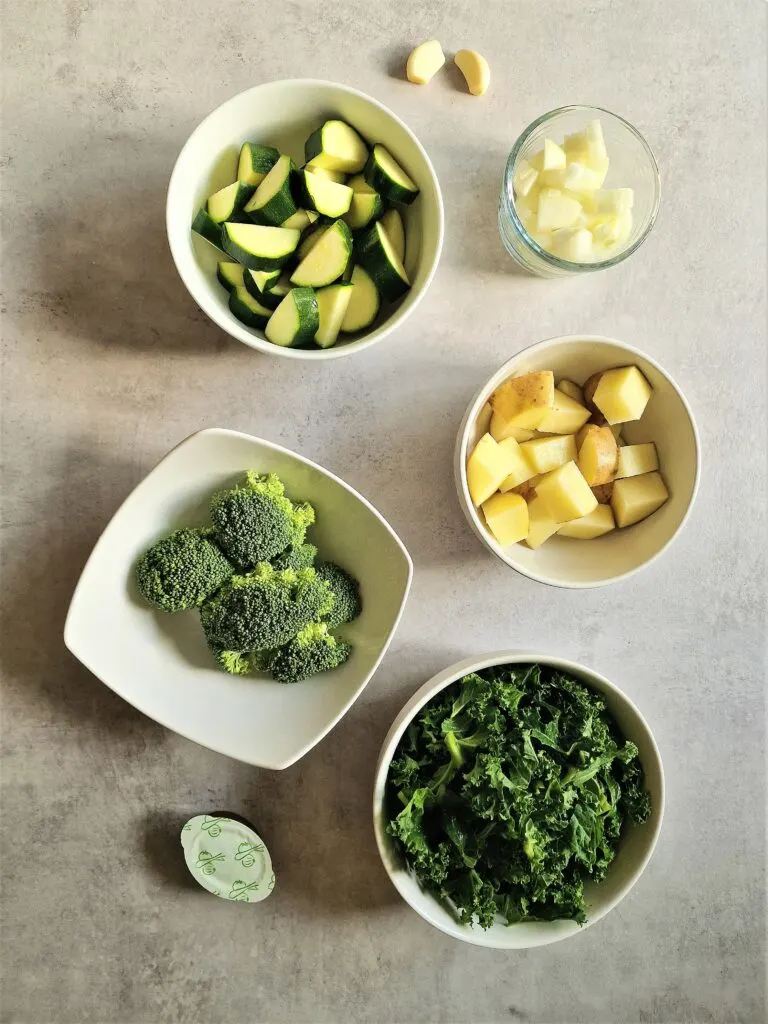 This is what I used to make this recipe, but you can substitute any of the ingredients depending on what you have.
2 cloves of garlic
1 onion, chopped
200g courgette, chopped
100g broccoli, chopped
50g kale
200g potatoes, chopped
1 tsp dried mixed herbs
Vegetable stock pot and hot water
Seasoning according to taste
I made this soup in a Ninja Soup Maker, but it can be made in any model.
I MADE IT IN THIS SOUP MAKER!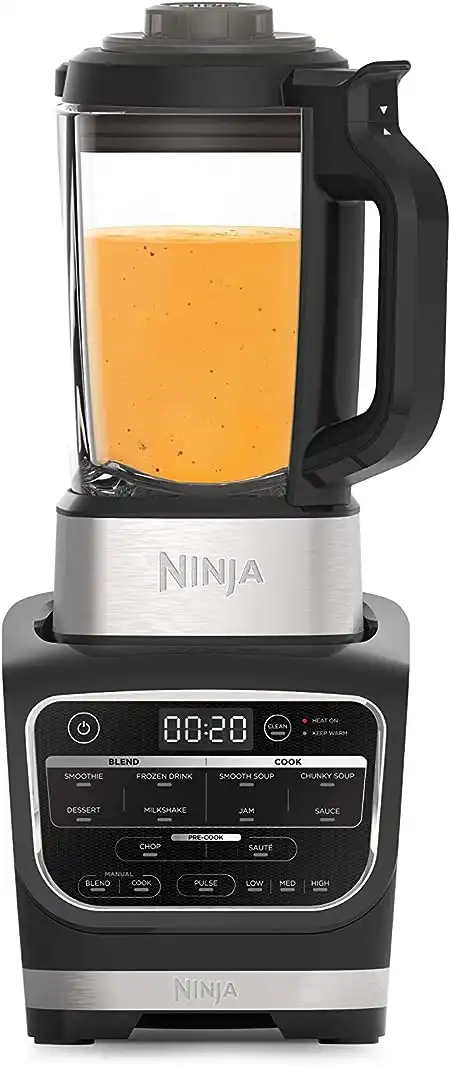 If your soup maker has the option, you can start by sautéing the onions and garlic in a bit of olive oil, then add your greens and potatoes.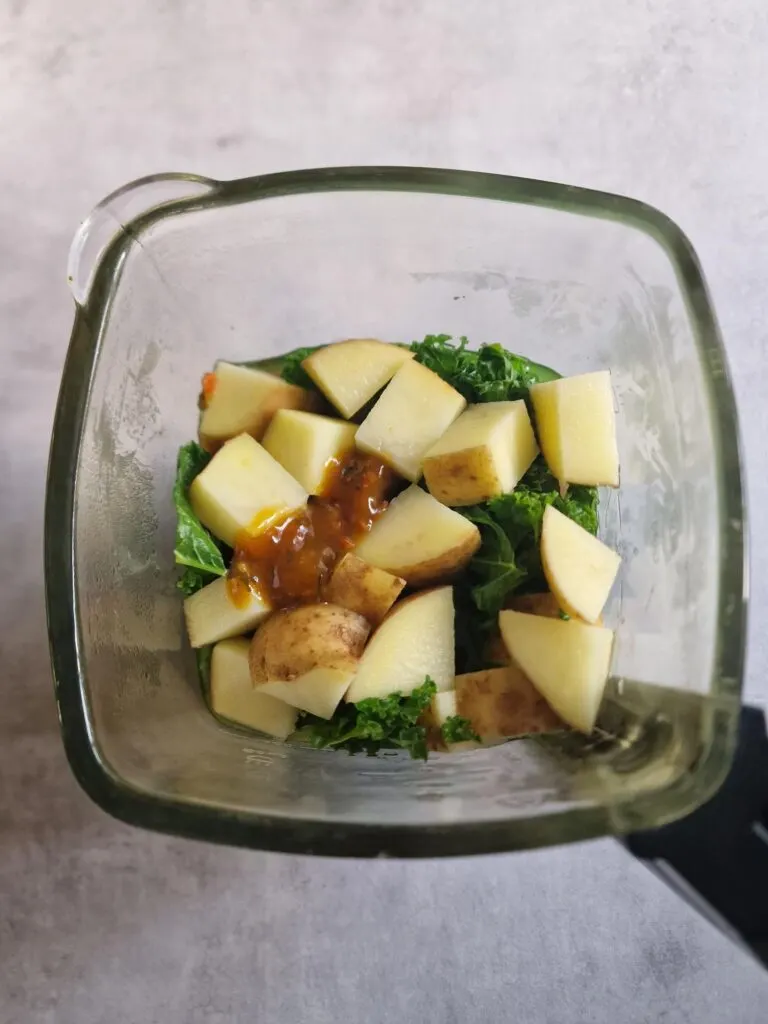 Add the vegetable stock pot and top up with hot water to your soup maker line.
Set the soup maker off on smooth.
Optionally season with some salt and/or pepper and add your favourite soup topping.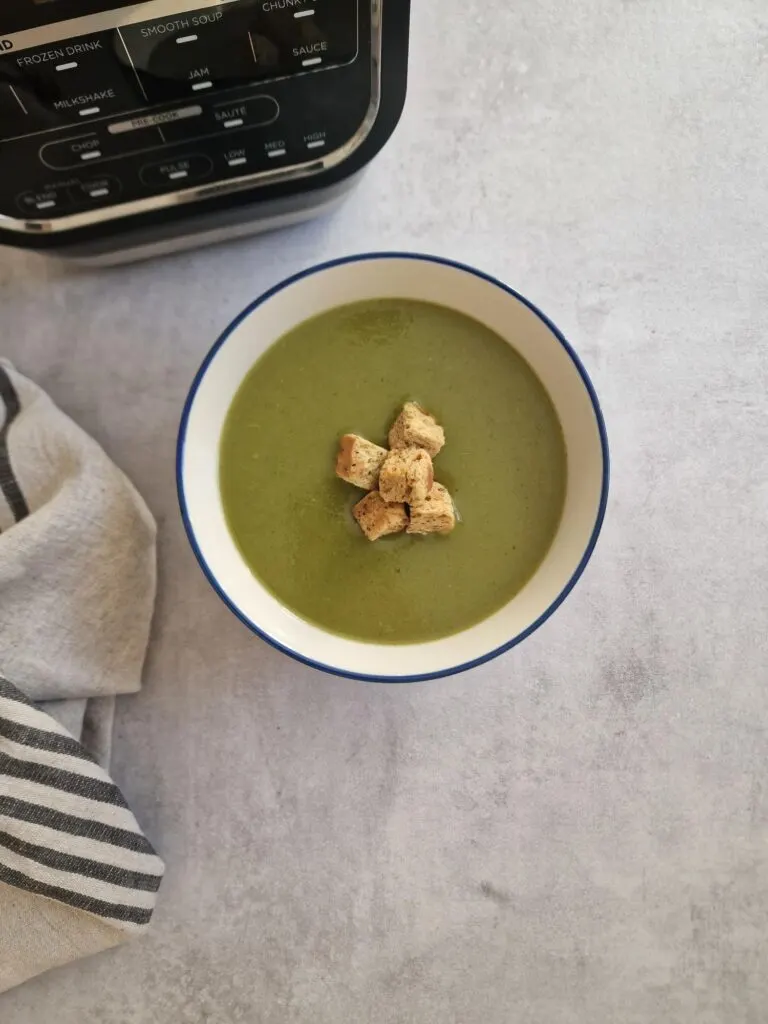 I hope this recipe has inspired you to give green soup a try! Not only is it delicious, but it's also packed with nutrients that are essential for good health.
Let me know in the comments if you enjoyed it!
GRAB MY BOOK!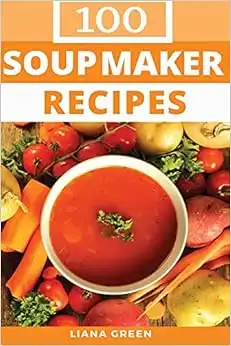 We earn a commission if you click this link and make a purchase at no additional cost to you.