This Chicken Noodle Soup is a really nutritious and filling soup. I don't usually use the chunky setting on my Morphy Richards soup maker, but this soup has reminded me I really should.
I actually had this soup for my dinner last night, the inclusion of noodles and potatoes made it a substantial enough meal for a light dinner. Perhaps the addition of some green beans or other green vegetable would really round it off.
If you have any left over meat from your Sunday roast you can use it in this recipe – it can be any meat.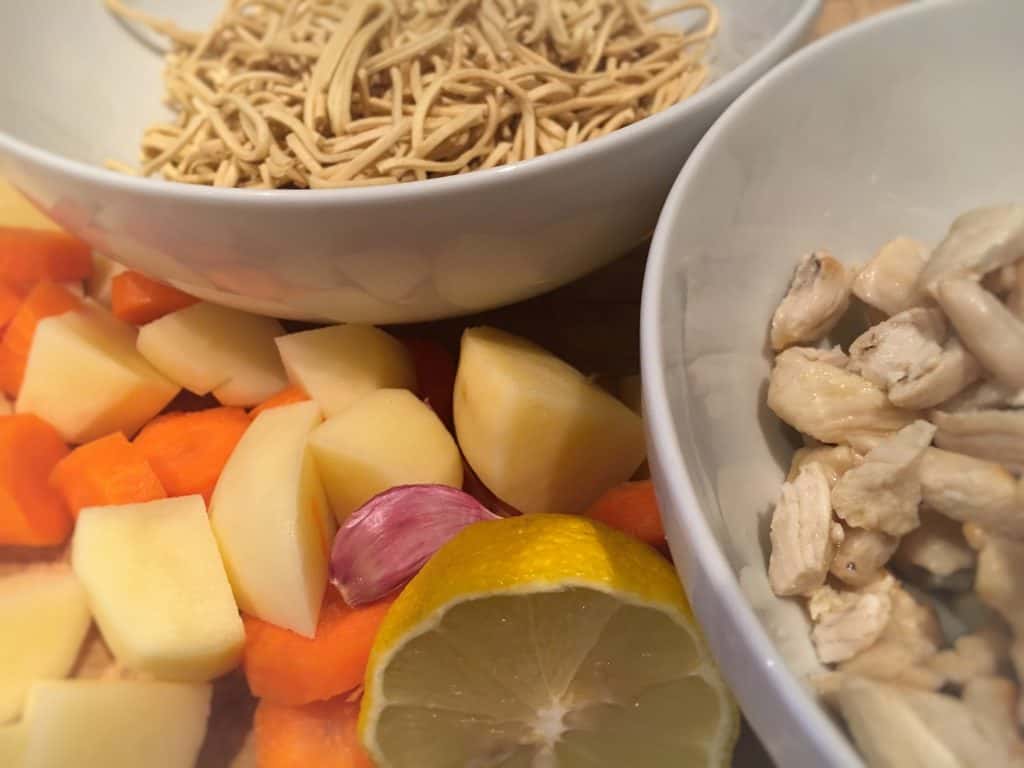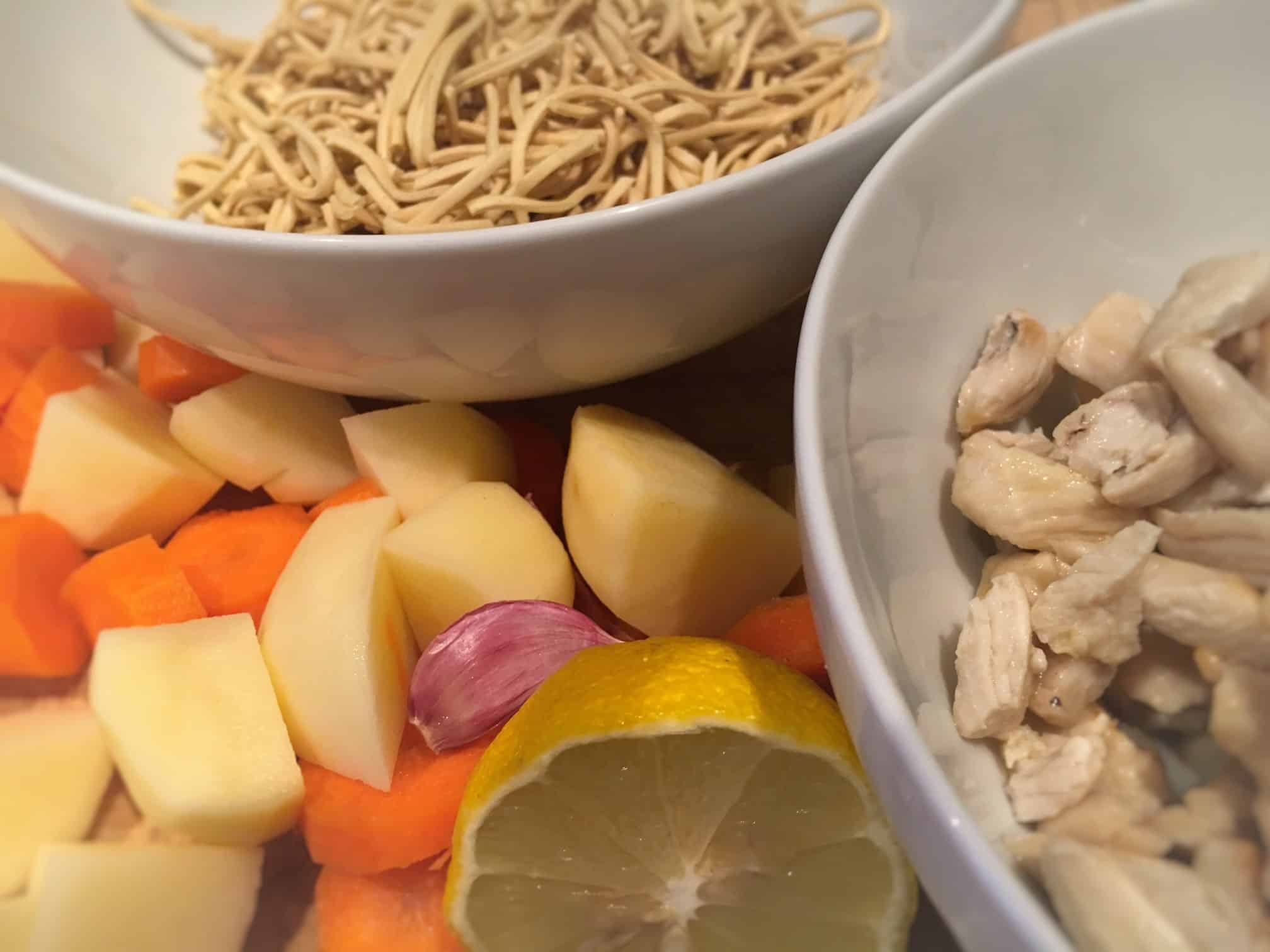 The vegetable came out at the perfect consistency, not too mushy. I was worried that the noodles might go too soft but they were also perfectly cooked. This is why I love the simplicity of a soup maker, you quite literally chuck it all in and it works it's magic.
The quality of the stock you use in this recipe is quite important, homemade is preferable, but not always entirely practical. If you don't have any homemade available go for freshly made supermarket stock, or I quite like the Knorr Stock Pots.