Adding a little curry powder to a regular soup recipe can make all the difference. This curried lentil soup is a spicy twist on my tomato and lentil soup.
Red lentils are perfect for keeping on standby in the cupboard, whether you are using them to thicken up a soup, or adding them to a soup maker for a delicious lentil soup recipe.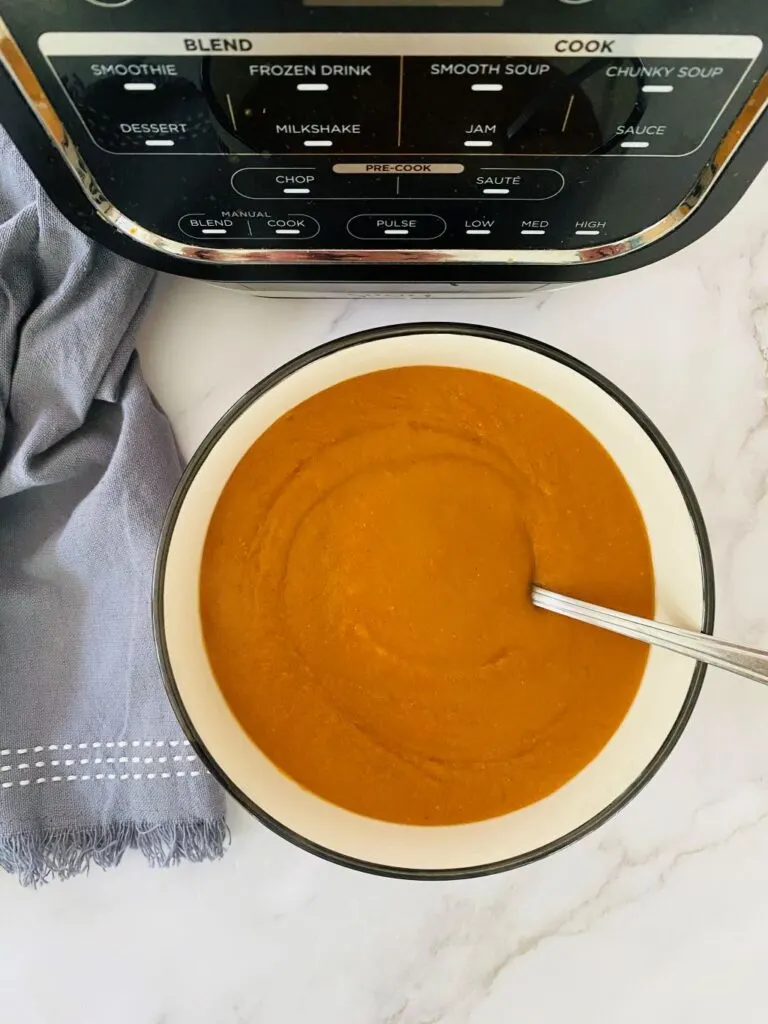 How To Make Curried Lentil Soup in a Soup Maker
I made this recipe in my Ninja Soup Maker, but you can just as easily make it in any soup maker. If you are using the Morphy Richards Compact Soup Maker you will need to reduce the quantity by about a third.
What You Need:
(Please scroll to the recipe card at the bottom for full instructions and to print it out)
onion + garlic
2 small carrots (optional)
1 tin chopped tomatoes
100g/150g red lentils
2 tbsp curry powder
Veg stock up to the MAX line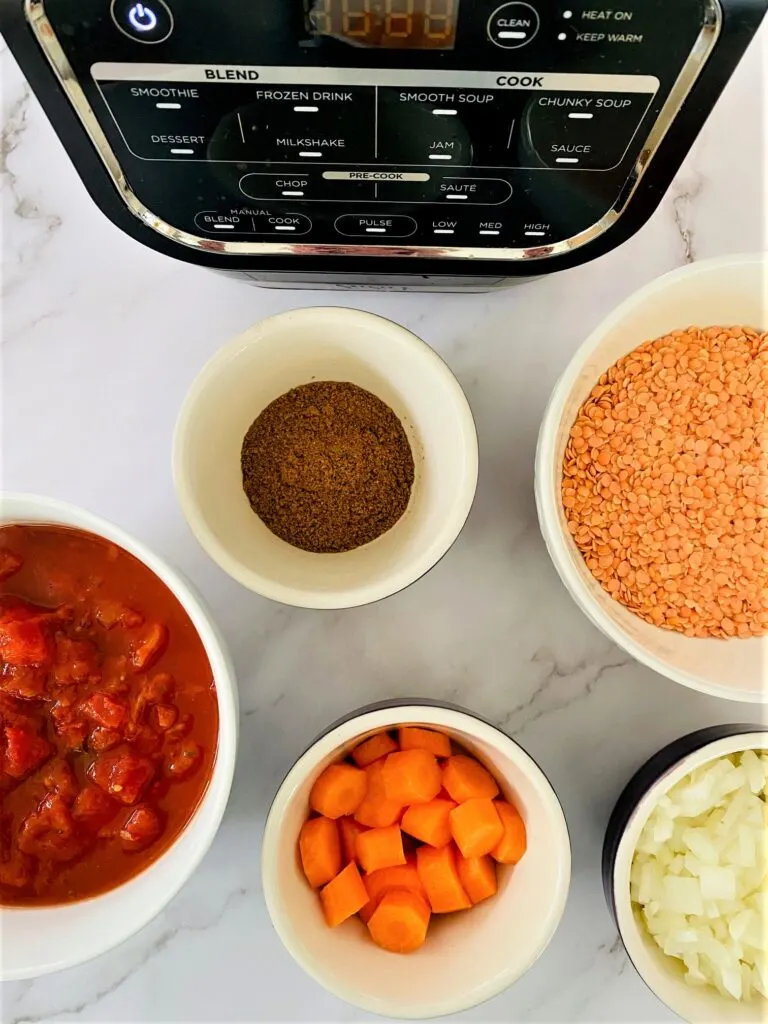 You can use any curry powder you want to. Sometimes I use a hot curry powder, other times, like for this recipe, I used a tikka masala spice mix – it tasted amazing! I added 2 tbsp of curry powder, but you can adjust according to how spicy you like your food.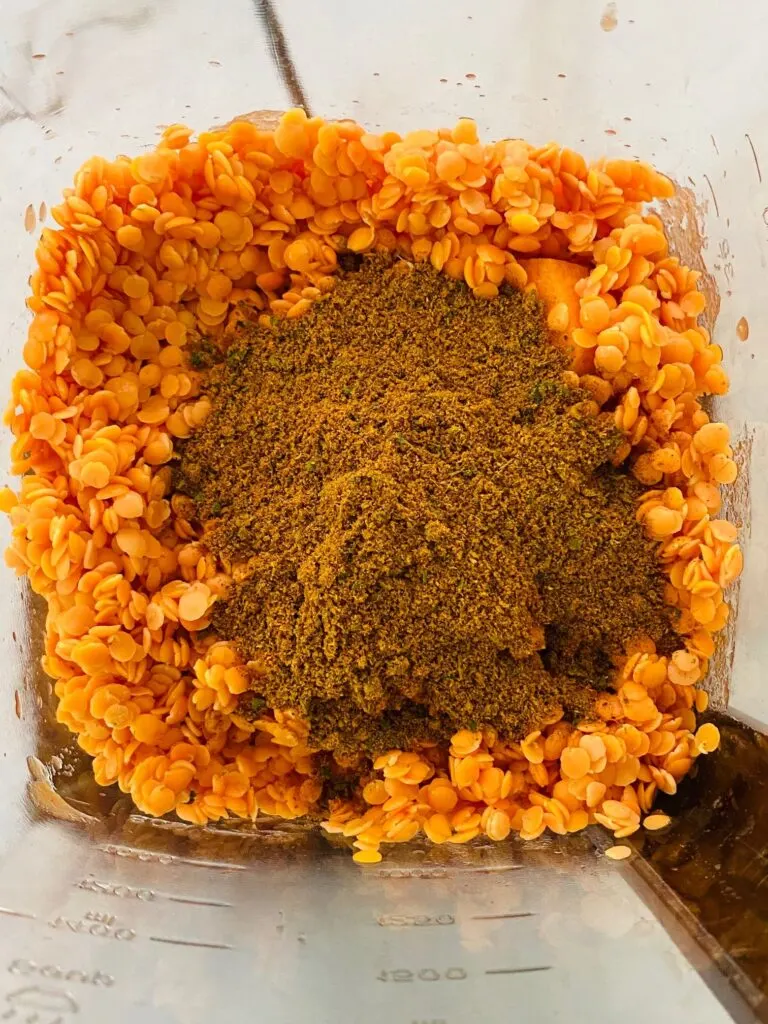 Do I Need To Soak The Red Lentils?
When you are cooking with red lentils you don't need to soak them ahead of time or precook them. Just give them a really good rinse under some cold running water.
How Thick Is Curried Lentil Soup?
The thickness of the soup will depend on how many lentils you add. If you add 150g it will be quite a thick soup – add less if you prefer a thinner consistency. When you are adding them in to the soup maker uncooked it won't look like you are adding that many – but they really expand when they are boiled!
Also, if you leave the soup for any amount of time a thin layer will form on top of it – it's nothing to worry about, you can just scrape it off.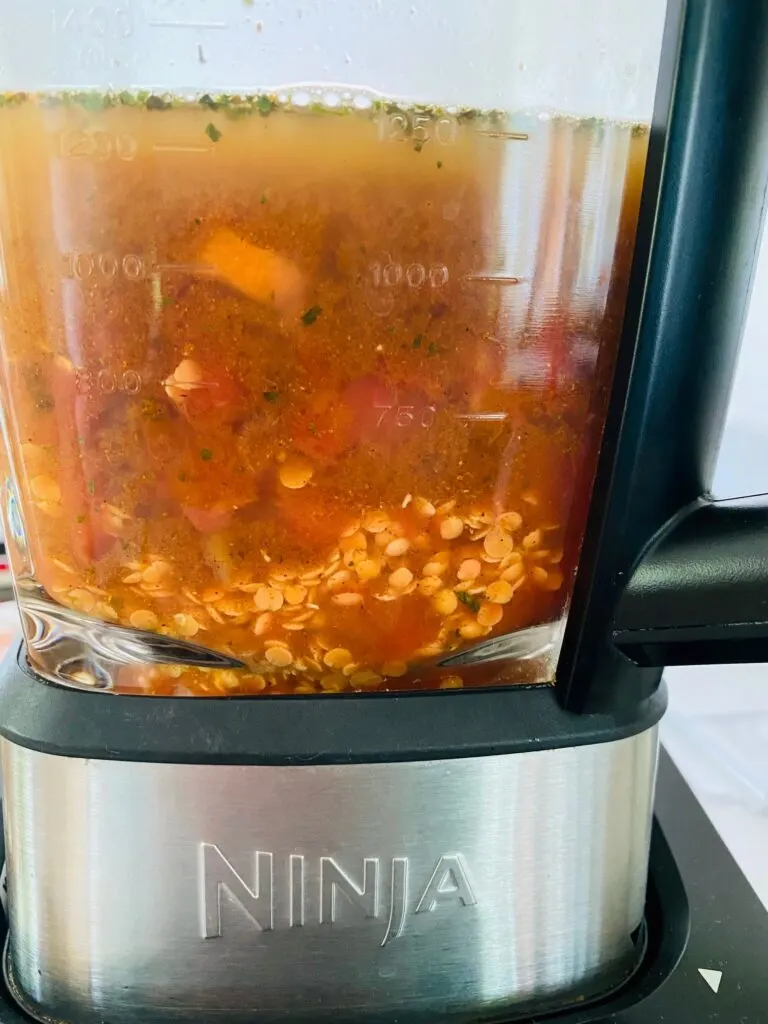 When I am adding the stock I tend to add either the pot or the cube directly to the soup maker and then pour hot water in last, up to the MAX line. You can make up some of the stock separately first to dissolve it, but I don't find it makes too much difference – and I'm all for saving time!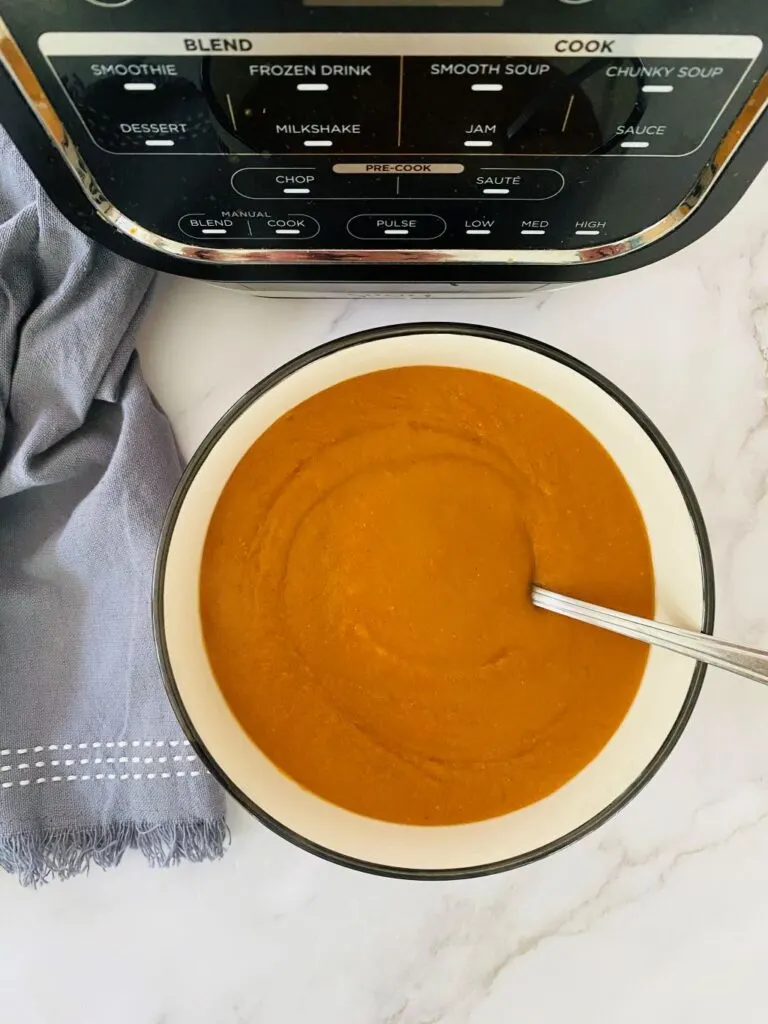 GRAB MY BOOK!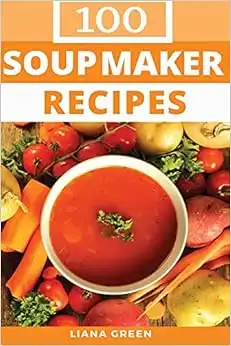 We earn a commission if you click this link and make a purchase at no additional cost to you.