This butter bean and lentil soup is a healthy, hearty option that will warm you up from the inside out. Plus, it's easy to make in a soup maker and doesn't require any fancy ingredients.
Having a handy standby collection of tins in the cupboards is always useful. It means that you can put some of them together, with some stock, and make a filling and nutritious soup.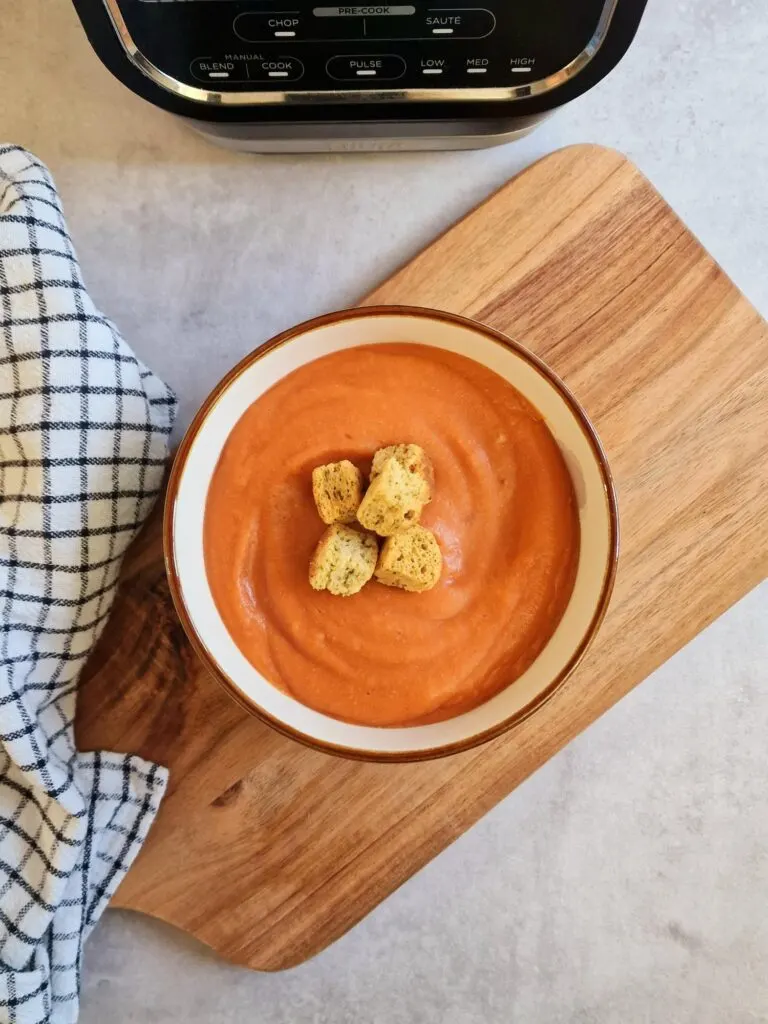 How To Make Butter Bean and Lentil Soup
When combined, cooked and blended, butter beans and lentils create a substantially thick soup. If you prefer a soup with a thinner consistency, you will need to reduce the amount of lentils and increase the stock slightly.
What You Need: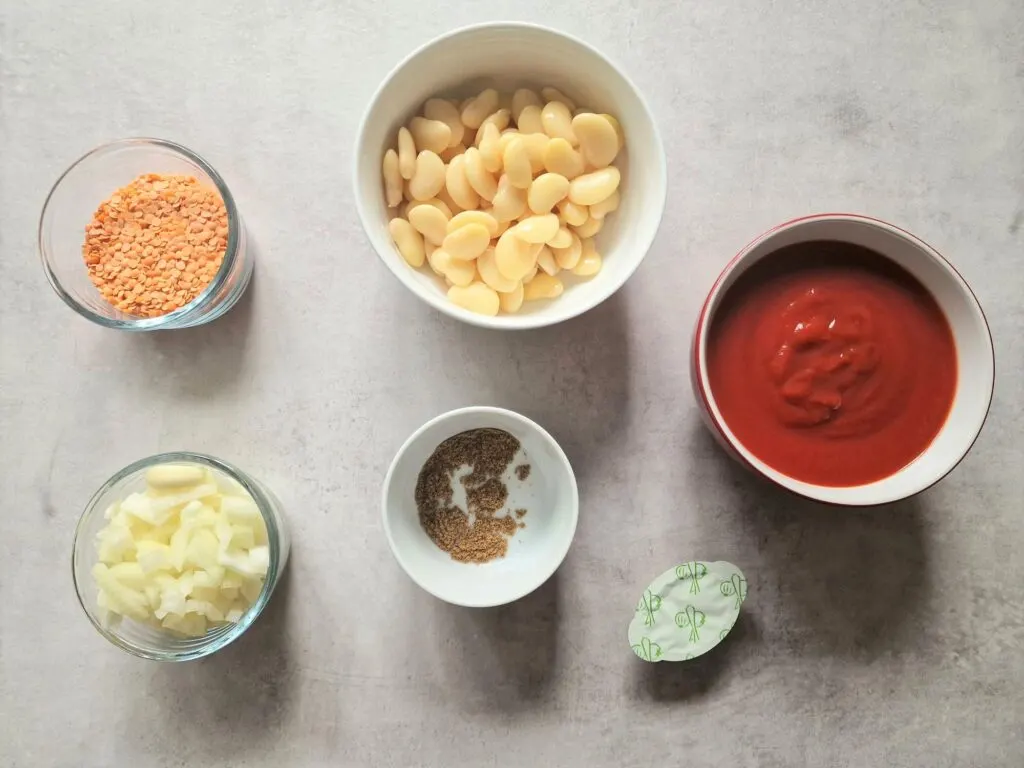 The quantities below fit a Ninja Soup Maker perfectly to create a thick and filling soup.
1 onion, chopped
1 clove garlic, crushed
400g tin butter beans, drained
100g red split lentils, washed
300g/400g passata
1 tsp ground coriander
1 x vegetable stock pot + hot water up to the line
1/2 tsp crushed red chillies (optional)
I have also previously made this recipe in a Morphy Richards Soup Maker; the only difference was I added an extra 20g of split red lentils as this model of soup maker is slightly larger.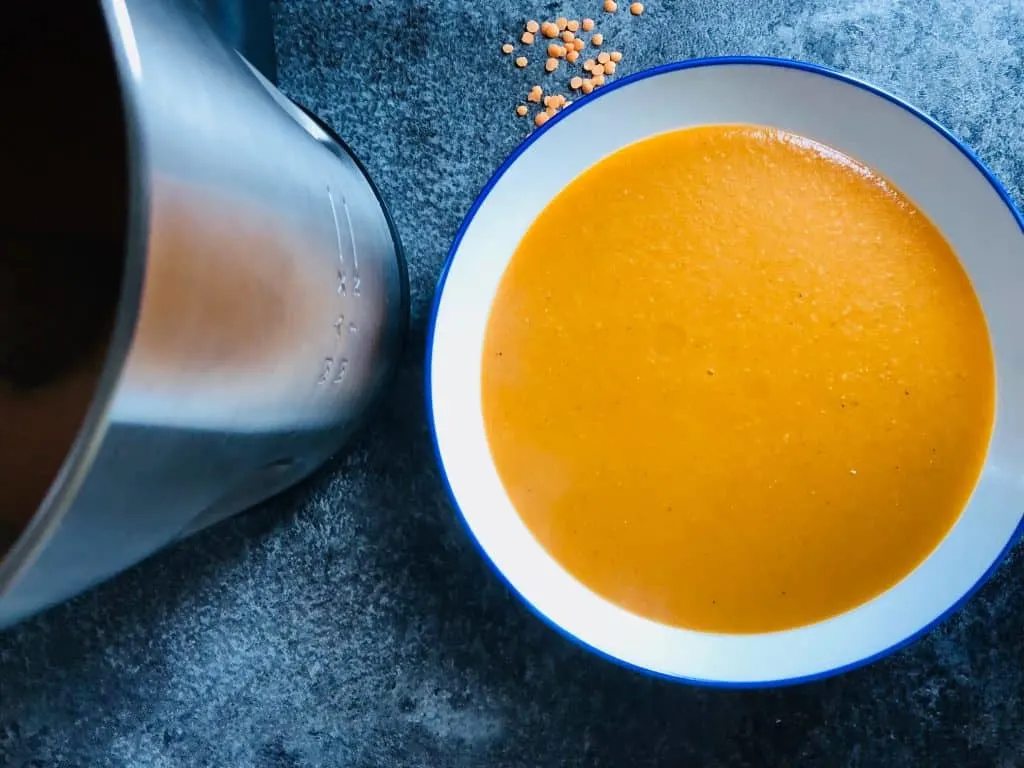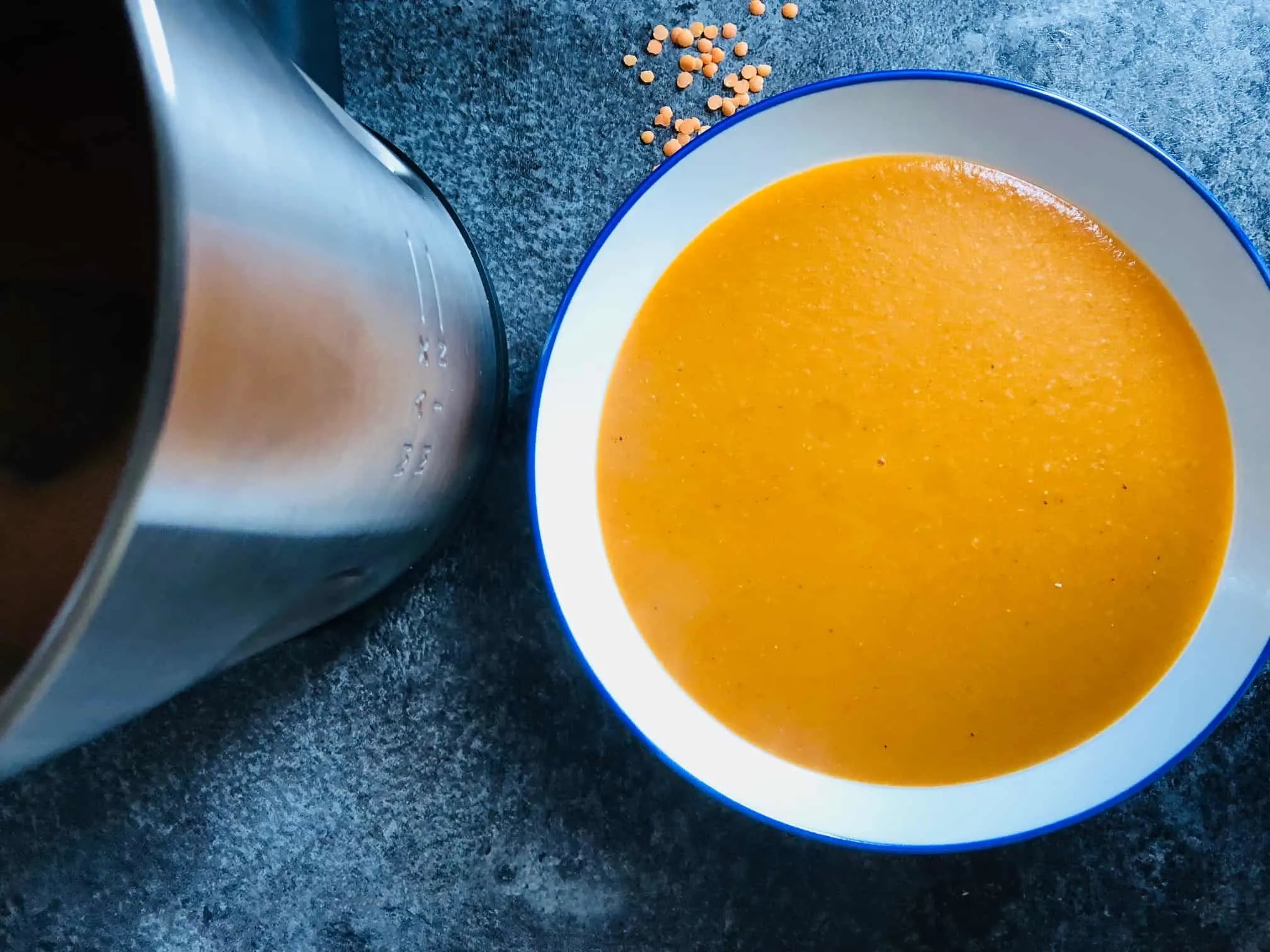 This recipe, like my other soup maker recipes, can be made in any soup maker model.
Making It:
If you have a soup maker with a saute function, you can optionally add a little oil or butter and gently fry the onions and garlic.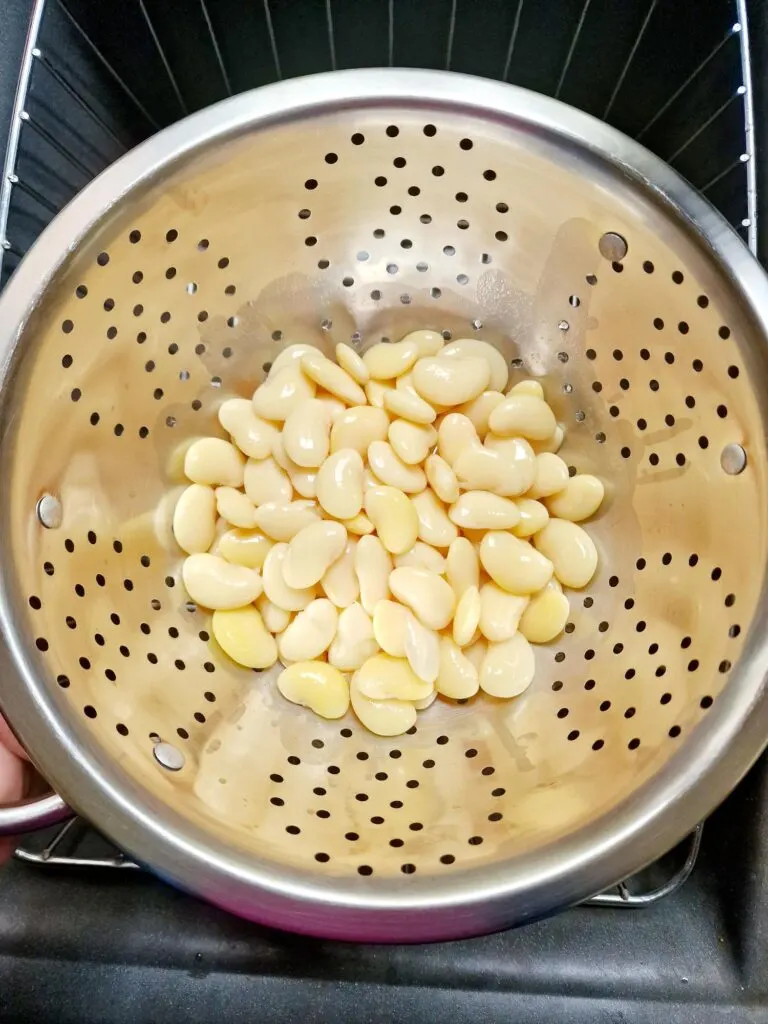 Drain and rinse the butter beans and add them to the soup maker jug. Then, rinse the red lentils until the water runs clear before adding them to the soup maker.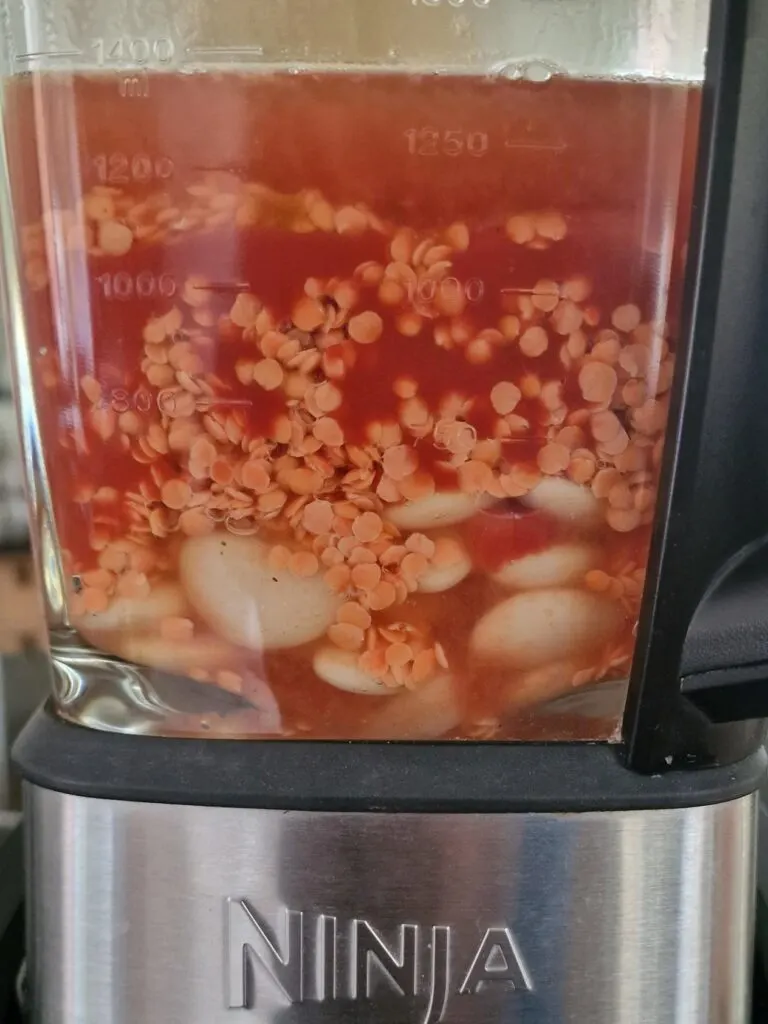 Add the remaining ingredients, including the vegetable stock pot, and pour boiling water up to the maximum line of your soup maker.
Set the soup maker off on smooth.
At the end of the soup maker cycle, taste the soup and add some seasoning if required. Serve as it is or with some of your favourite soup toppings.
I hope you enjoyed this soup; let me know in the comments if you make it!
GRAB MY BOOK!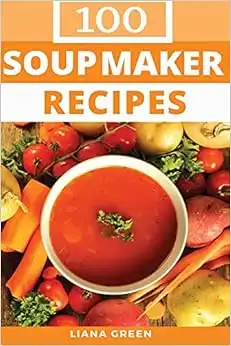 We earn a commission if you click this link and make a purchase at no additional cost to you.