Do you fancy some banana bread but with a chocolate twist?
Banana bread is one of the most popular baking recipes in the UK; it is easy to make and the perfect way to use up over-ripe bananas.
This Nutella banana bread follows this same banana bread recipe but with the addition of some chocolate spread!
Read on to discover how easy it is to make.
How To Make Nutella Banana Bread
As already mentioned, this recipe follows a regular banana bread recipe with the addition of some Nutella (or any brand of chocolate spread).
What You Need:
2 to 3 medium ripe bananas
120g butter, softened
100g caster sugar
200g self-raising flour
2 medium eggs, beaten
1tsp baking powder
1tsp ground cinnamon
200g Nutella (or alternative brand chocolate spread)
2lb loaf tin (or a round baking tin if you don't have a loaf tin)
Making It:
Preheat the oven to 180°C/Gas Mark 4 (you can also cook banana bread in an air fryer).
Mix the softened butter and sugar together in a bowl until it is combined and has a smooth consistency.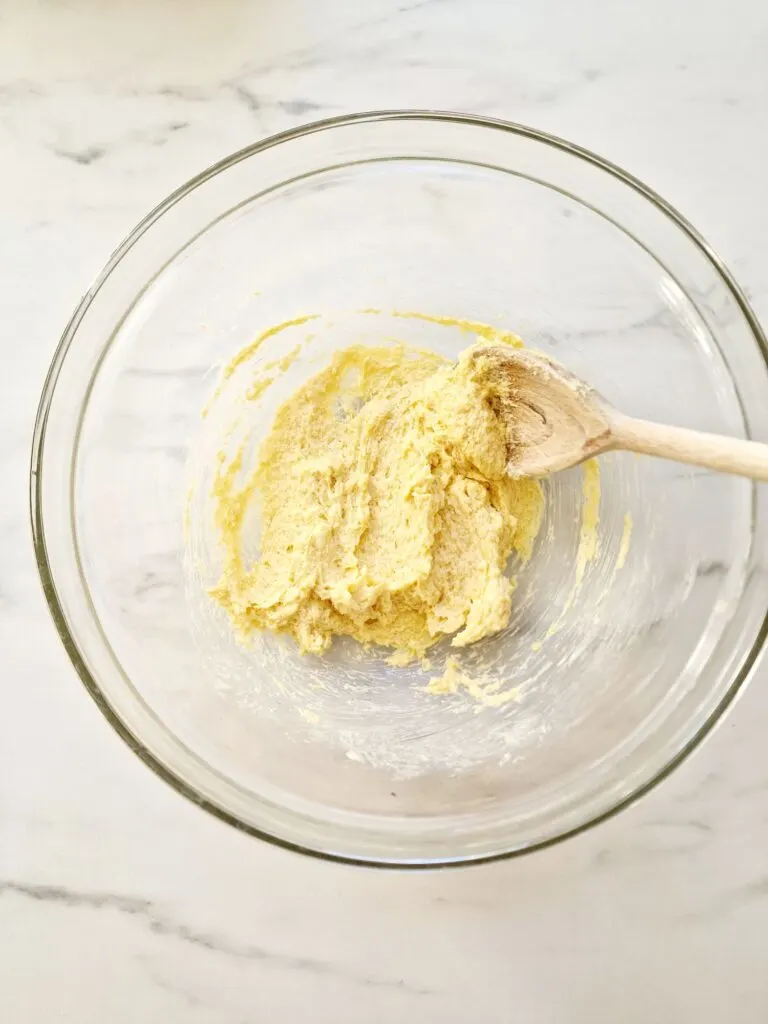 Gradually add in the beaten eggs and mix before adding the flour, baking powder and ground cinnamon.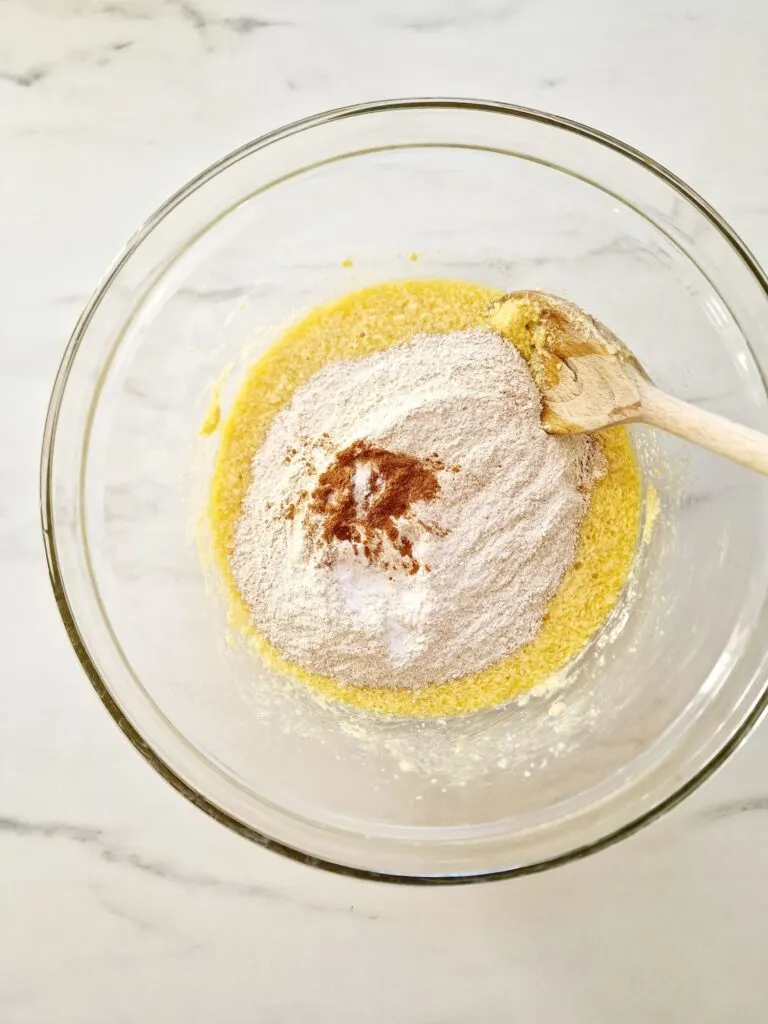 You now have a choice on how to include the chocolate spread.
First, I'll explain what I did.
Add roughly half the Nutella to the batter and stir it around. Depending on the consistency of the Nutella you might need to soften it a little bit in the microwave so that it mixes in easily.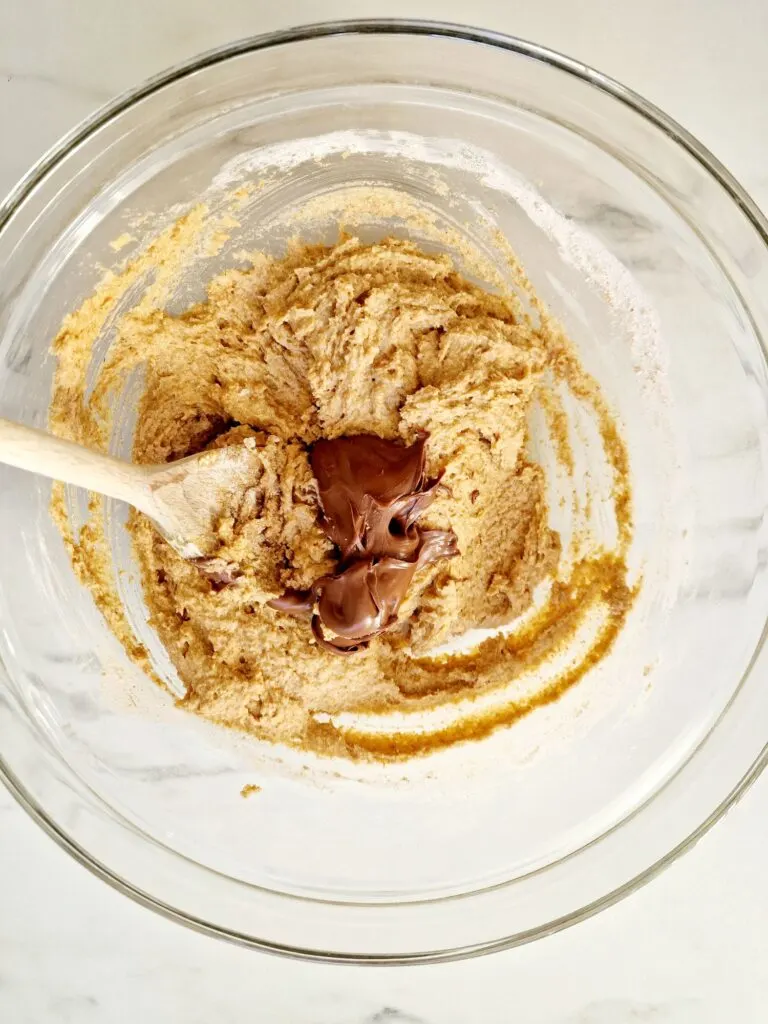 Once half the chocolate spread has been mixed in, mash the bananas and stir into the mix.
Transfer the mixture to a greased baking tin – either a loaf tin or a round tin is fine – I have somehow lost my loaf tin, so I had to use a round one (!)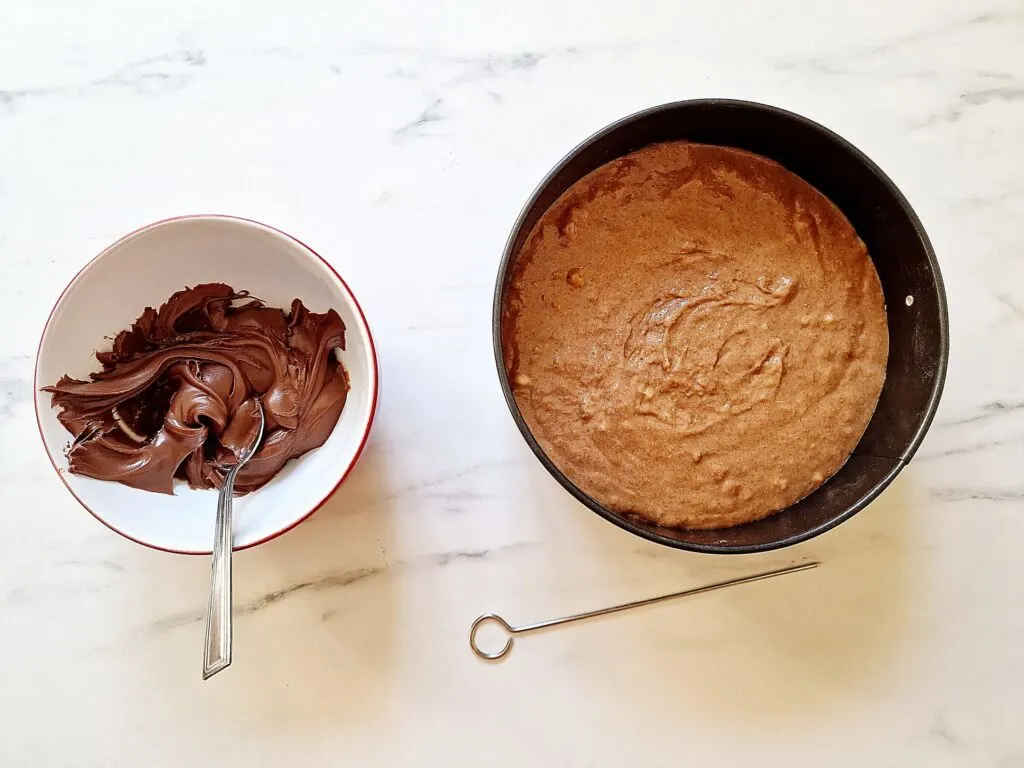 The next stage is to swirl the remaining chocolate spread through the cake batter. The spread needs to be thin for this to work, so microwave it or very gently heat it up in a pan.
I skipped this step, and the chocolate spread didn't so much 'swirl' as gather in a few clumps here and there – but it still tasted great. But next time, I will do this step 😉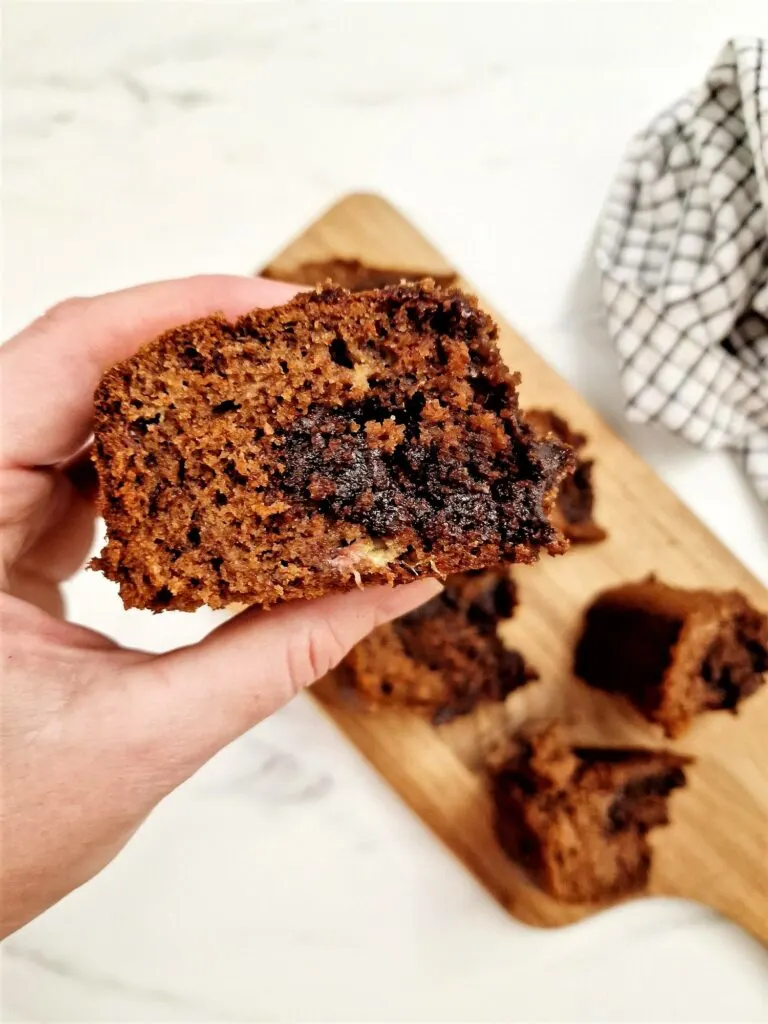 Add the softened chocolate spread to the mixture, and swirl the Nutella through the batter using a skewer.
The alternative option is to not add half a portion of Nutella to the batter; save it all for the swirling.
Transfer to the preheated oven and cook for 45 minutes. Check on it at 30 minutes and if the outside is browning up too much, place some loose foil over the top for the last 15 minutes.
Check it is cooked all the way through by inserting a skewer into it.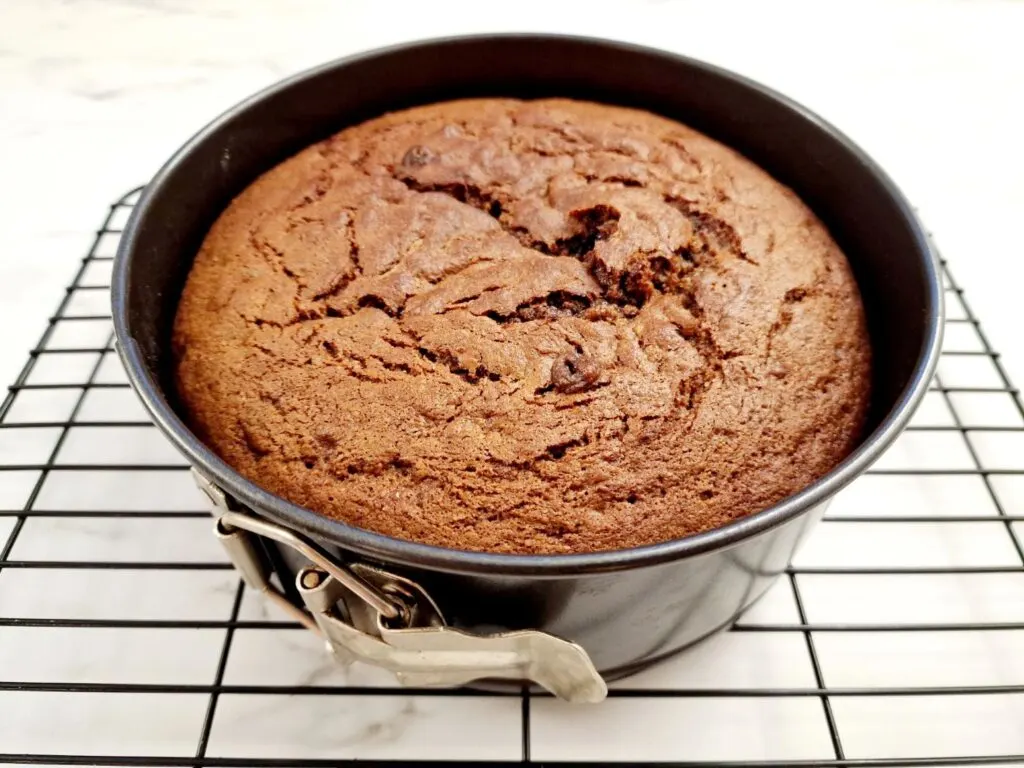 Leave it to rest for about ten minutes before slicing it up.
I hope you enjoyed this banana bread with Nutella recipe – let me know in the comments if you end up making it!