I had some leftover Mayflower Curry Powder from when I made my slow cooker Slow Cooker Chinese Chicken Curry so I decided to make a chicken curry soup with it – I'm glad I did, it tastes amazing!
How To Make Chinese Chicken Curry Soup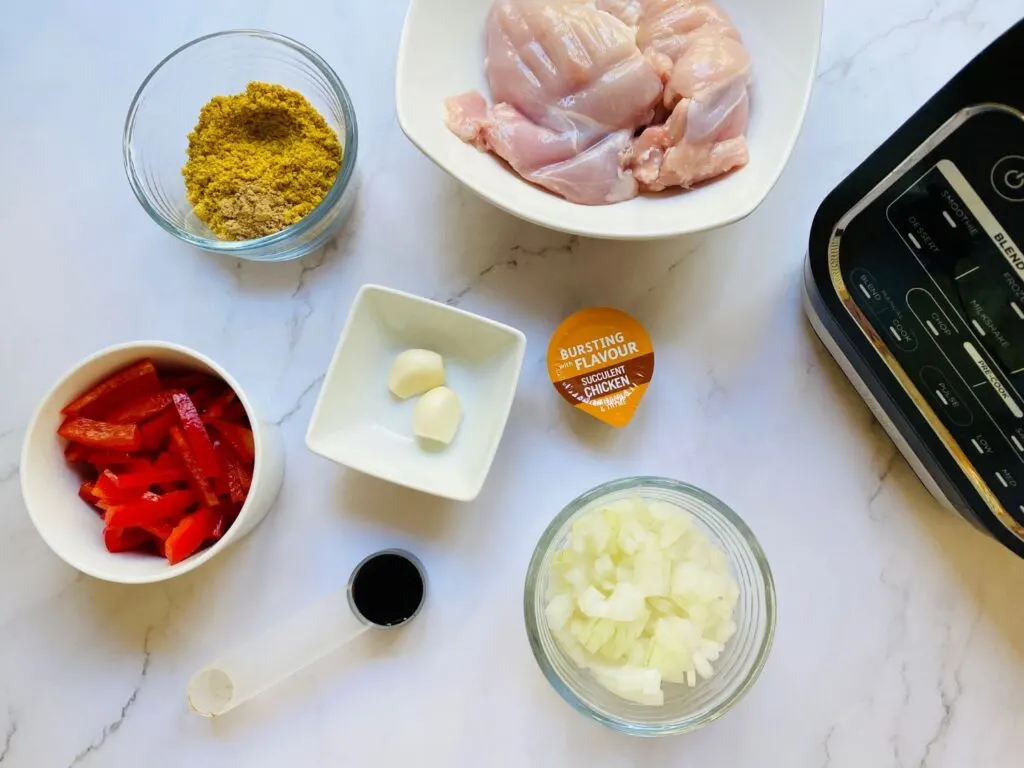 You can make this soup as thin or thick as you want to. I went for a lighter and thinner consistency and just added the following ingredients;
1 onion and 2 cloves garlic
1 red pepper, sliced
3 boneless chicken thighs, chopped
1 tbsp soy sauce
3 tbsp Mayflower Curry Powder
1 chicken stock pot
750ml boiling water
If you want to make it thicker, add in a medium potato, you can leave the skin on, just give it a good clean and chop it up before adding it in.
Mix the boiling water, chicken stock pot and Mayflower curry powder together in a bowl or jug.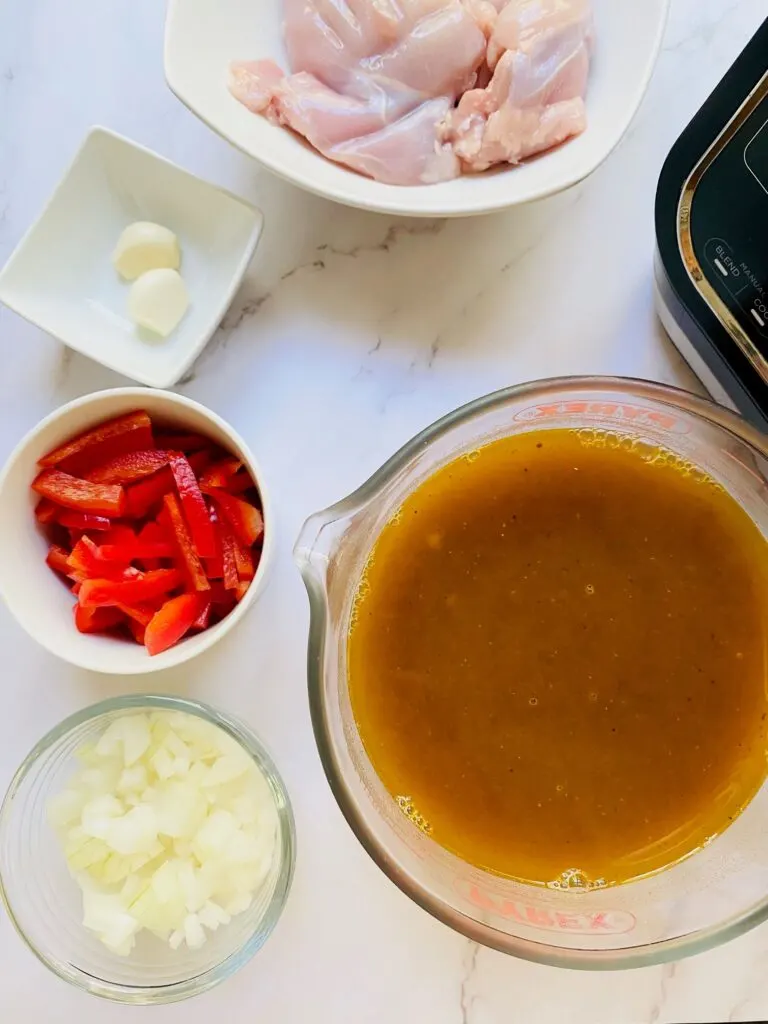 Add the ingredients to the soup maker jug followed by the liquid. Top up with more hot water if there is space. I made this in a Ninja Soup Maker but it can be made in any type of soup maker.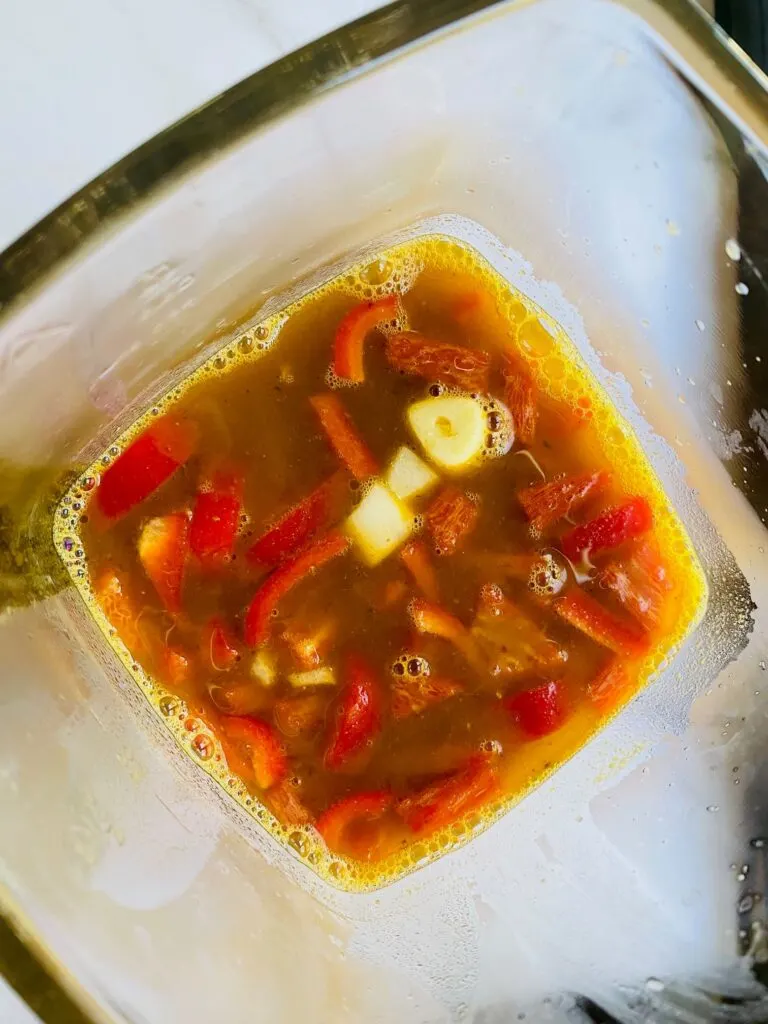 If you are using a Ninja Soup Maker you can add the chicken raw, but for other recipes, you will need to use cooked chicken.
Set off on smooth.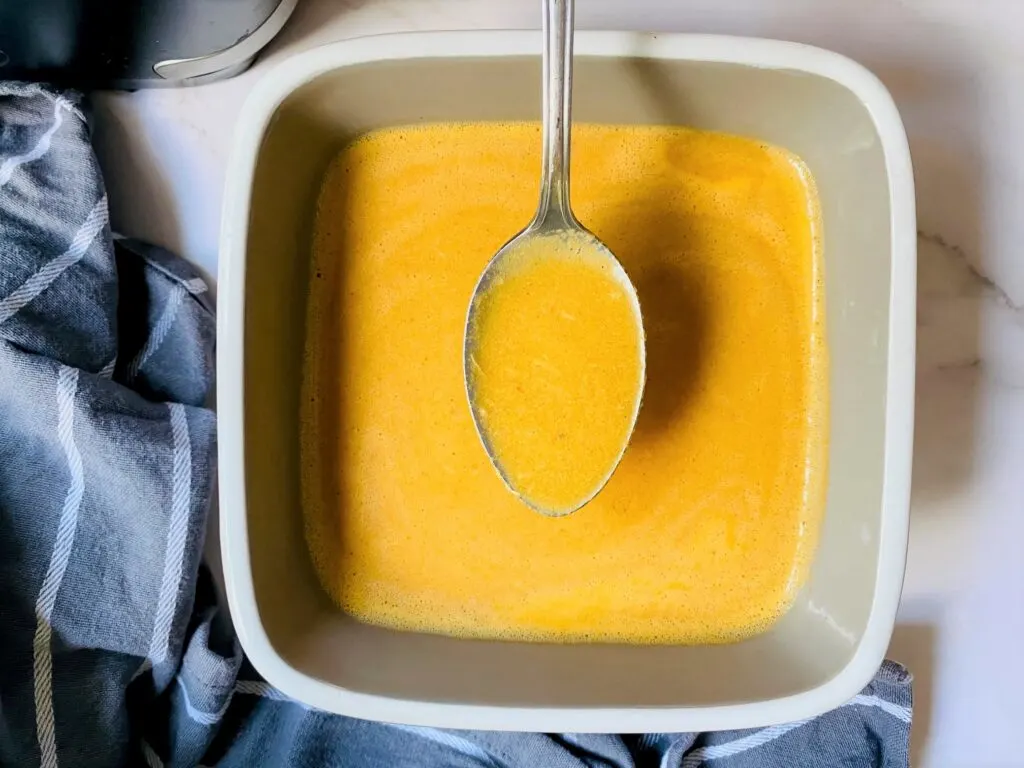 Turn it into a more substantial meal by stirring in some cooked noodles or rice at the end!
I hope you enjoyed this adaption of a Chinese Chicken Curry – let me know in the comments if you make it!
More Soup Maker Recipes