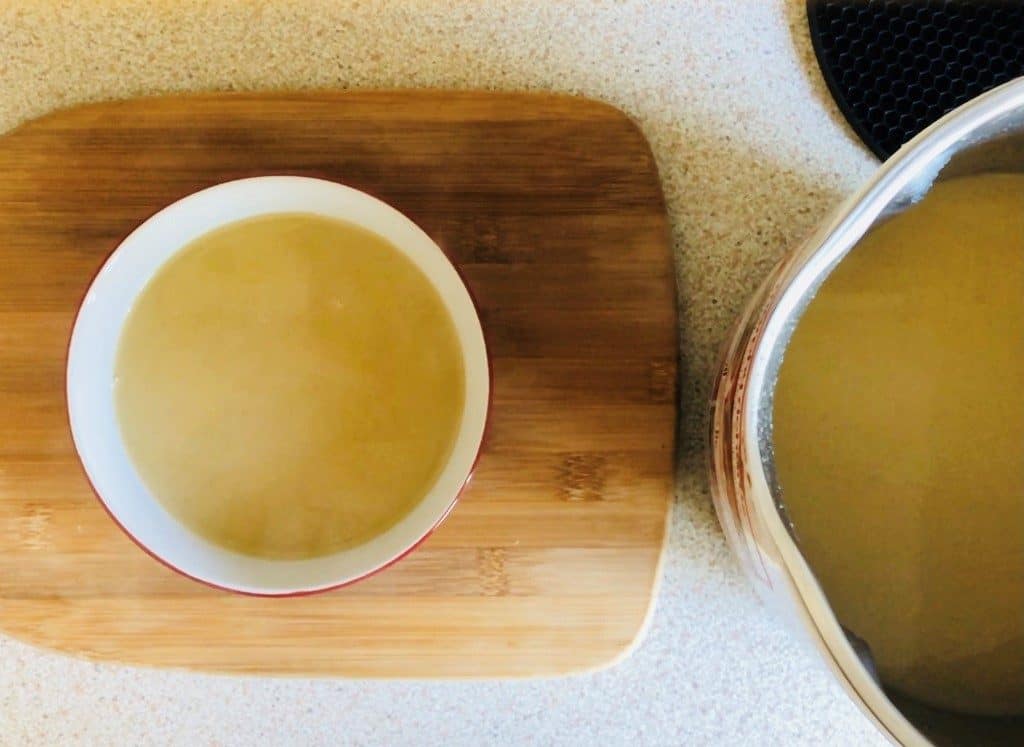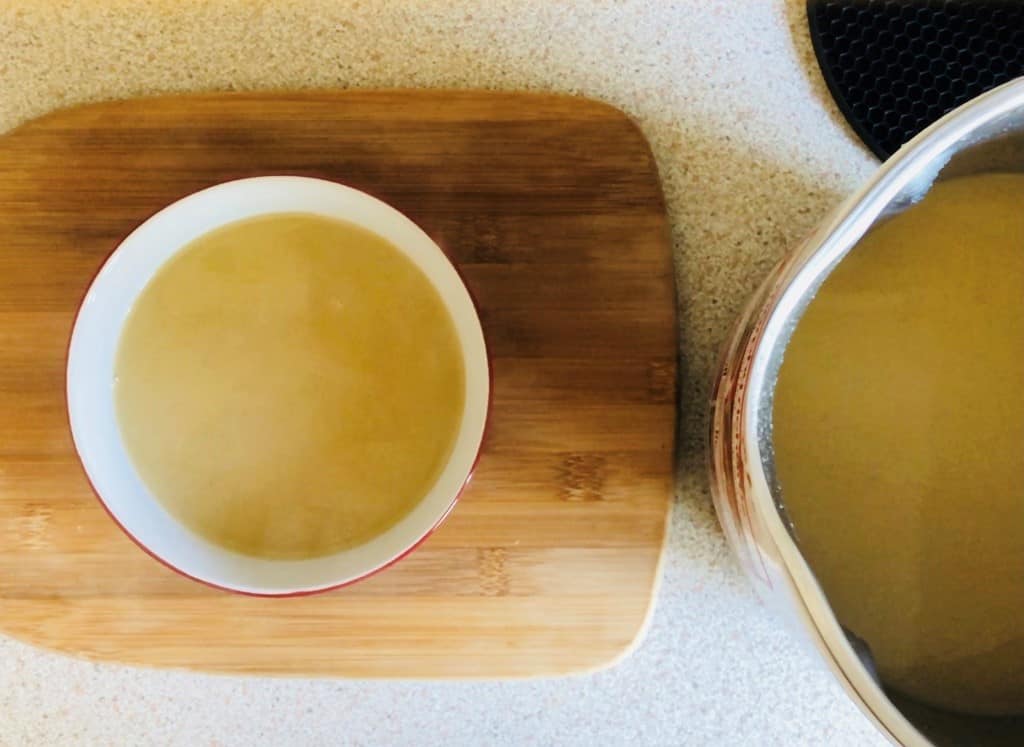 Some may say it's too hot to have soup in the summer. I don't agree. I didn't buy my soup maker to just use it in the colder months.
There are plenty of soups you can make and enjoy throughout the year, and this apple and parsnip soup is one of them.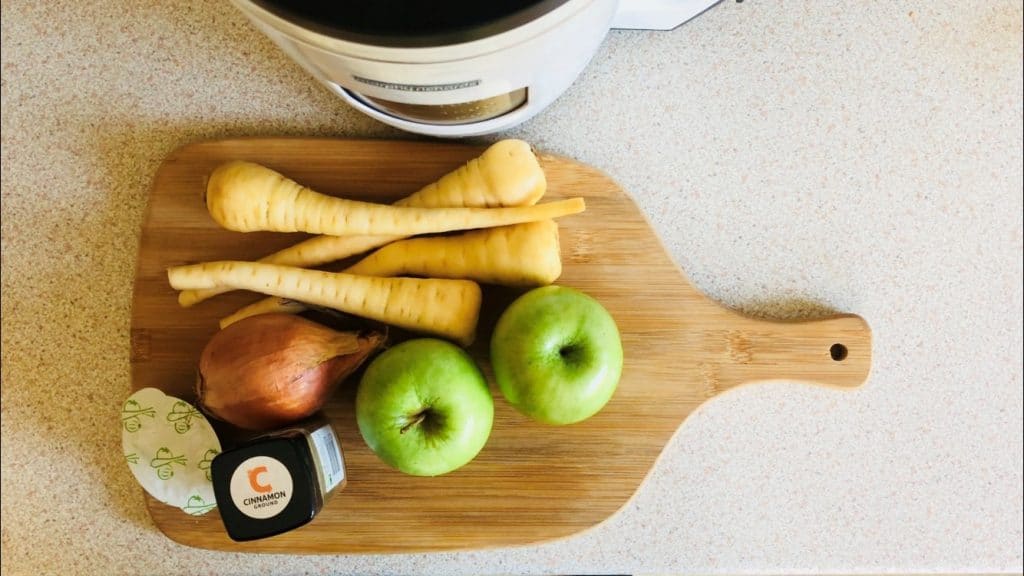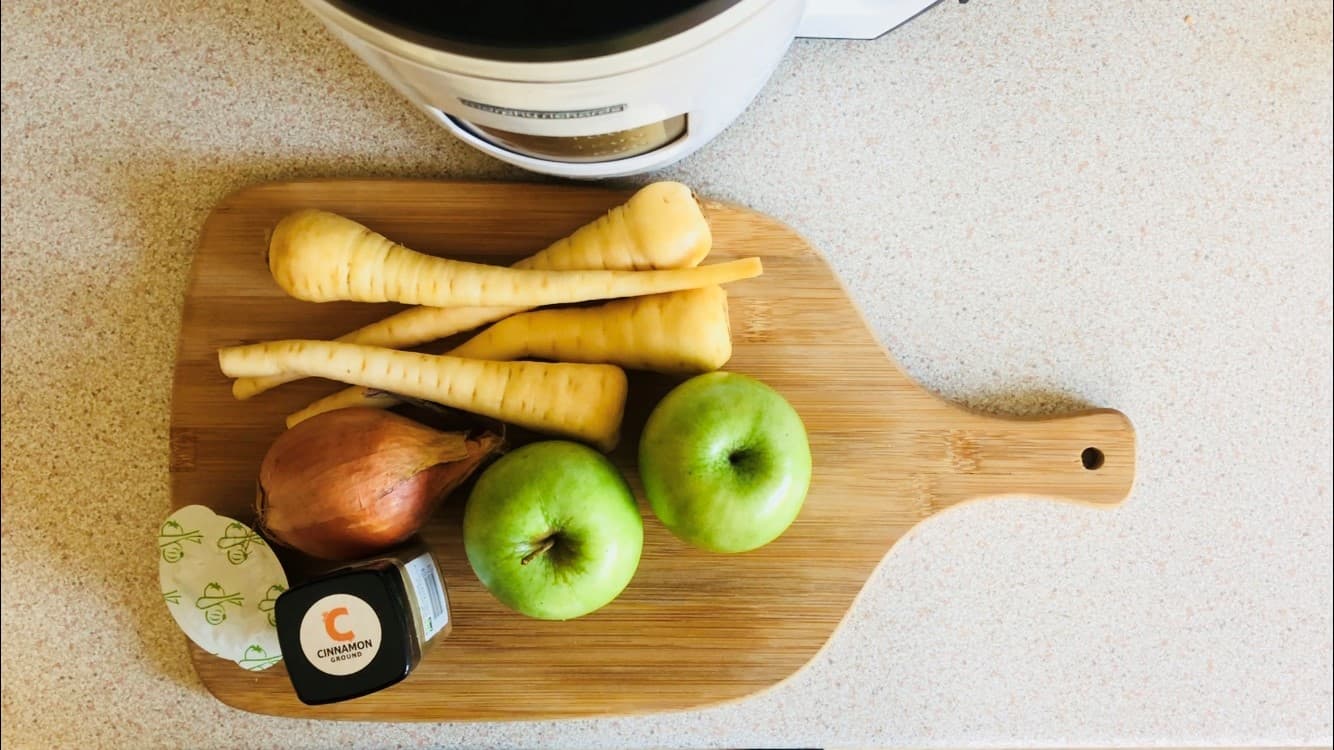 The sweetness from both the parsnip, combined with the tartness of the apples makes this soup feel like a real treat, especially with the cinnamon added in too. As I type this, I'm actually on my second bowl. It's that good.
I used Granny Smith apples, they always taste great when cooked, plus, they are my youngest son's most favourite type of apple, so we've always got them in the fruit bowl 🙂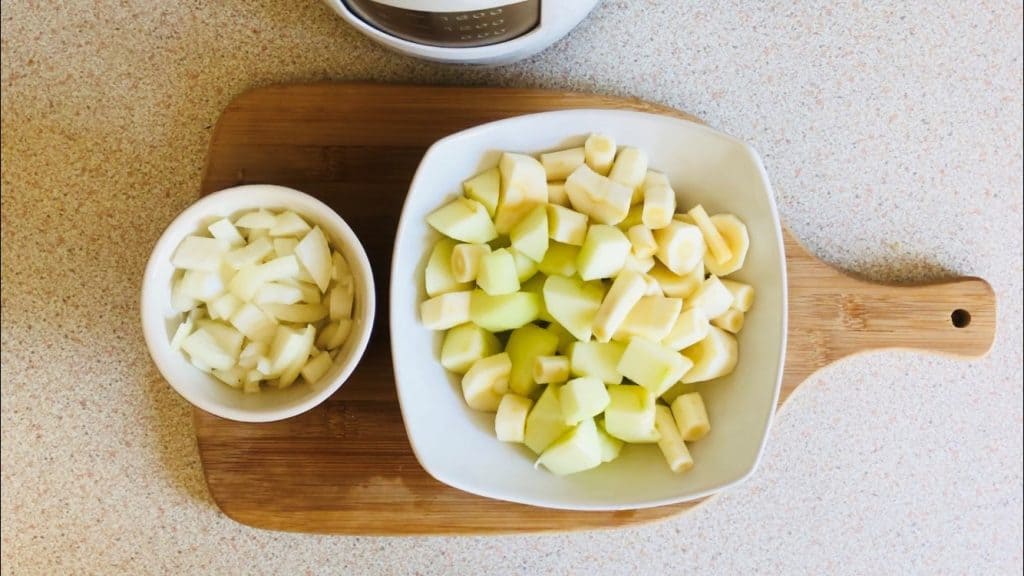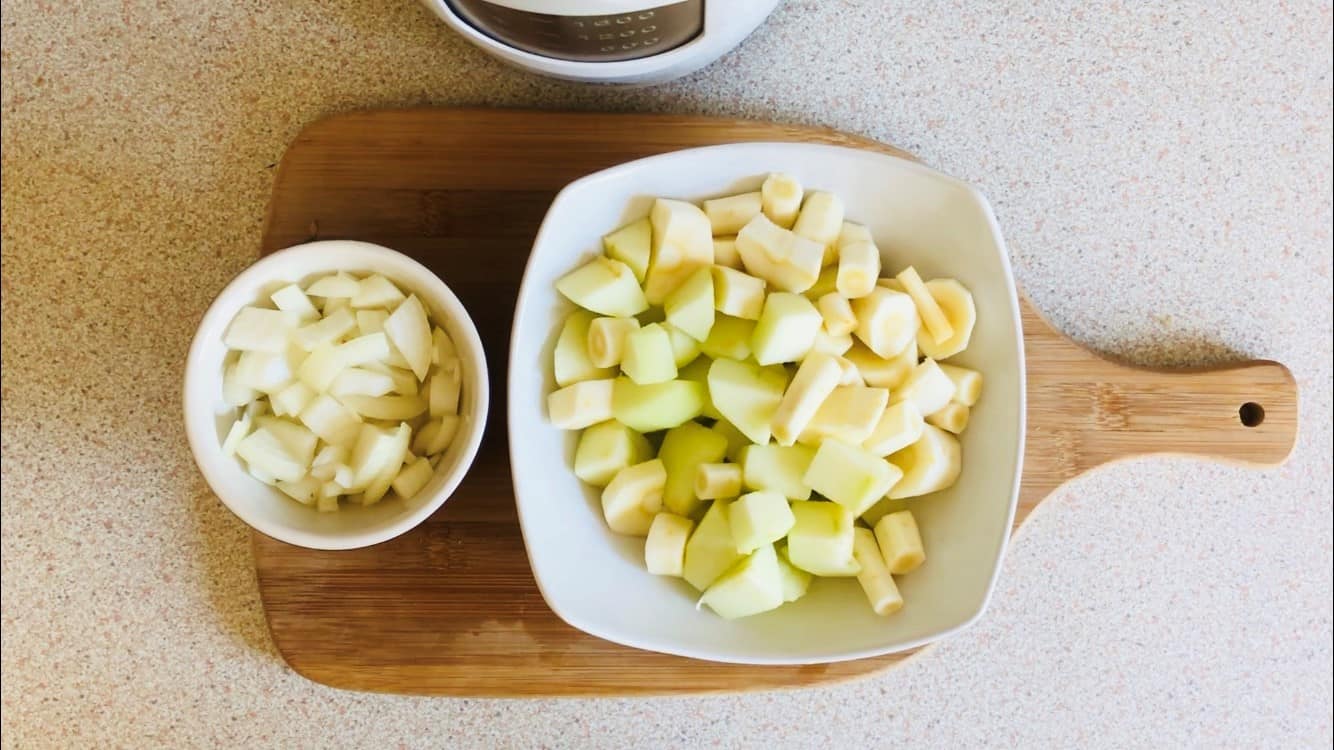 With the cinnamon added I can imagine this soup being a winner during the Christmas season too.
Watch a video of me making it (and if you like it please subscribe to my channel!)
I hope you enjoy this soup maker recipe, if you want more recipes please check out my other soup maker recipes here on the blog, and/or join me on my Facebook page dedicated to soup maker recipes.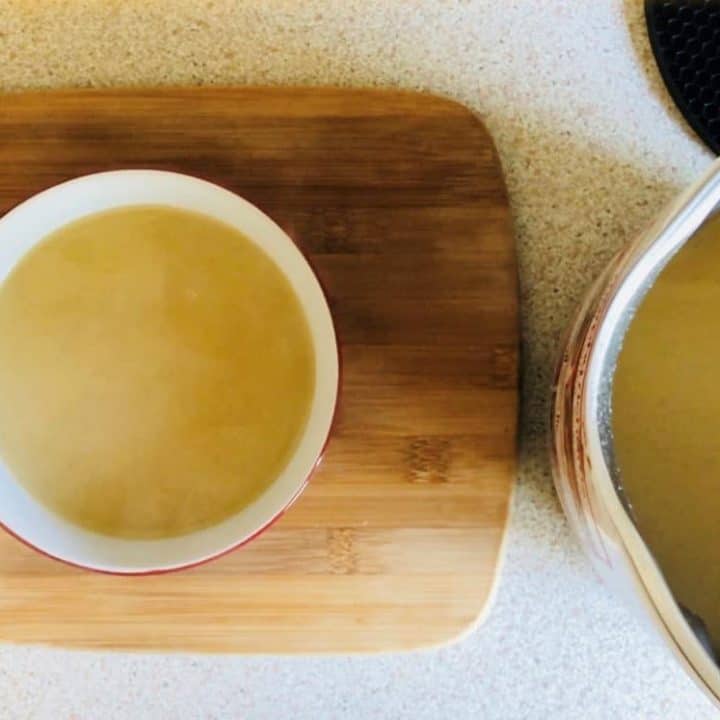 Apple and Parsnip Soup
Ingredients
1 tbsp olive oil
2 Granny Smith apples
4 parsnips
1 tsp ground cinnamon
1 onion
1 litre vegetable stock
Instructions
Peel and chop the apples, parsnips and onion.
Heat the oil and saute the onion (optional)
Add remaining ingredients. You may need to top up with a little hot water if the stock does not reach the MIN level. Or alternatively, for a thicker soup, add more parsnips and apples.
Set off on smooth.
Pin it for later!