This recipe combines broccoli, coconut and ginger to create a deliciously creamy soup with a subtle zing of fiery ginger.
And, of course, it's quick and easy to make in a soup maker!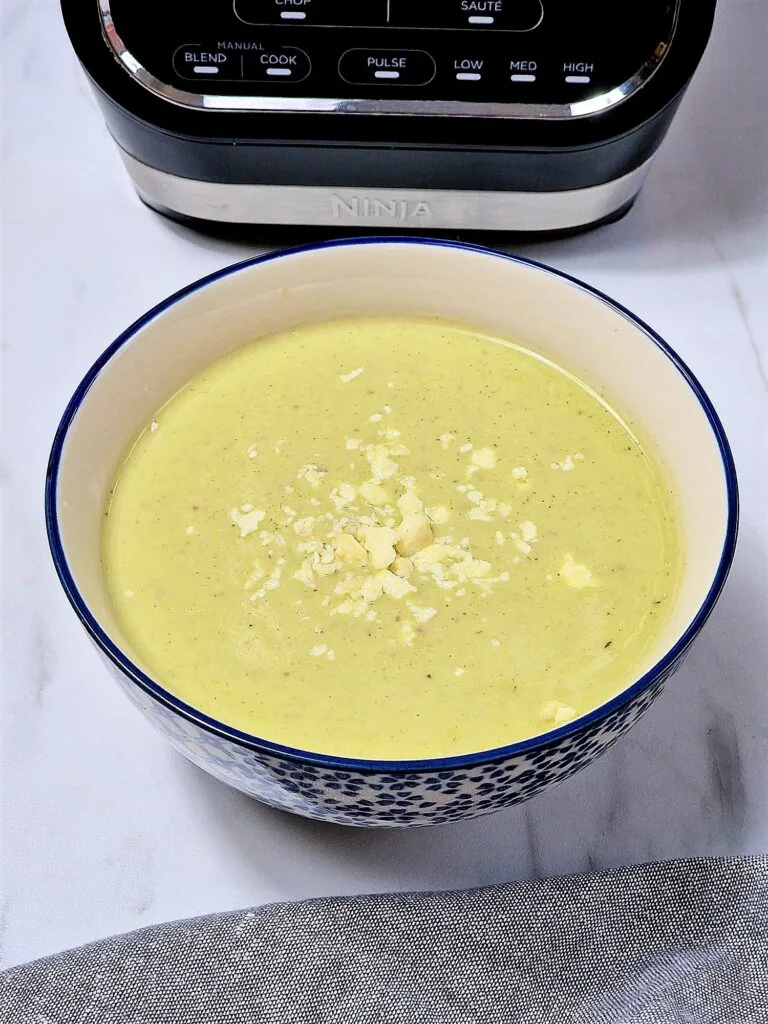 What You Need To Make Broccoli, Coconut and Ginger Soup
The ingredients below are what I use to make this soup in a Ninja Soup Maker.
If you have a different soup maker, you can adjust the ingredient quantities accordingly – e.g. if you have a Morphy Richards (that is slightly larger), you can add in a few more broccoli florets.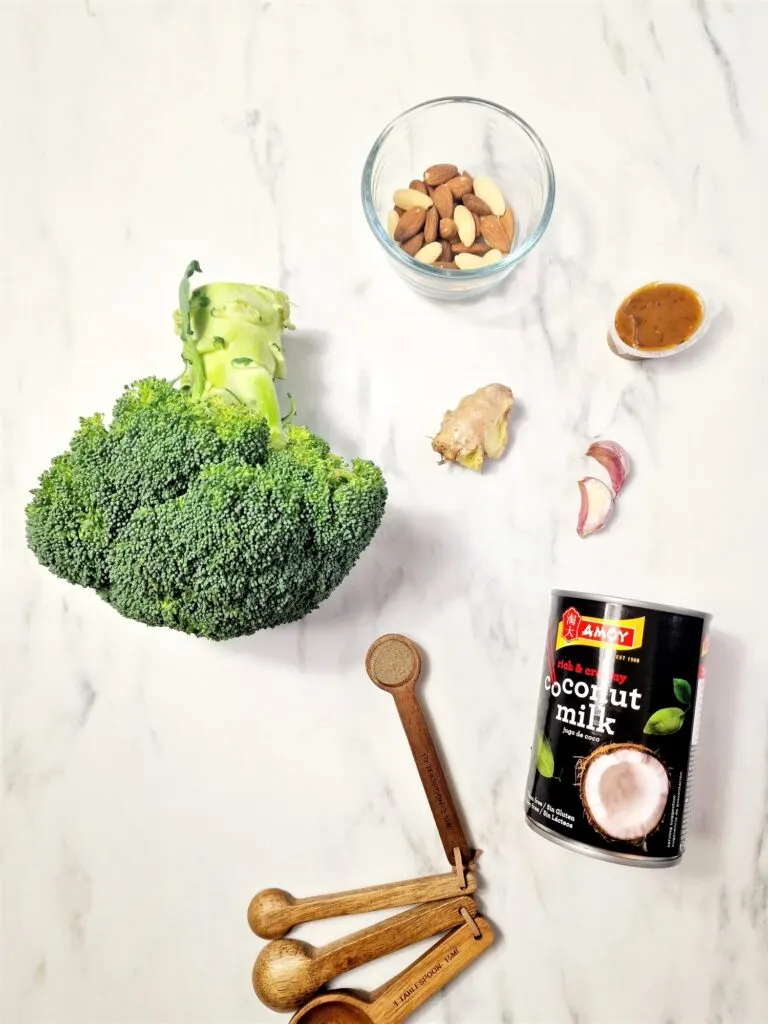 1 head of broccoli, including stalk, chopped (approx 400g)
2 tbsp fresh root ginger, grated (see below for alternatives)
2 cloves garlic, crushed
1 x 400ml coconut milk
1 x vegetable stock pot + hot water up to the line
1/2 tsp ground black pepper
30g almonds (optional)
Ingredient Notes and Substitutions
Broccoli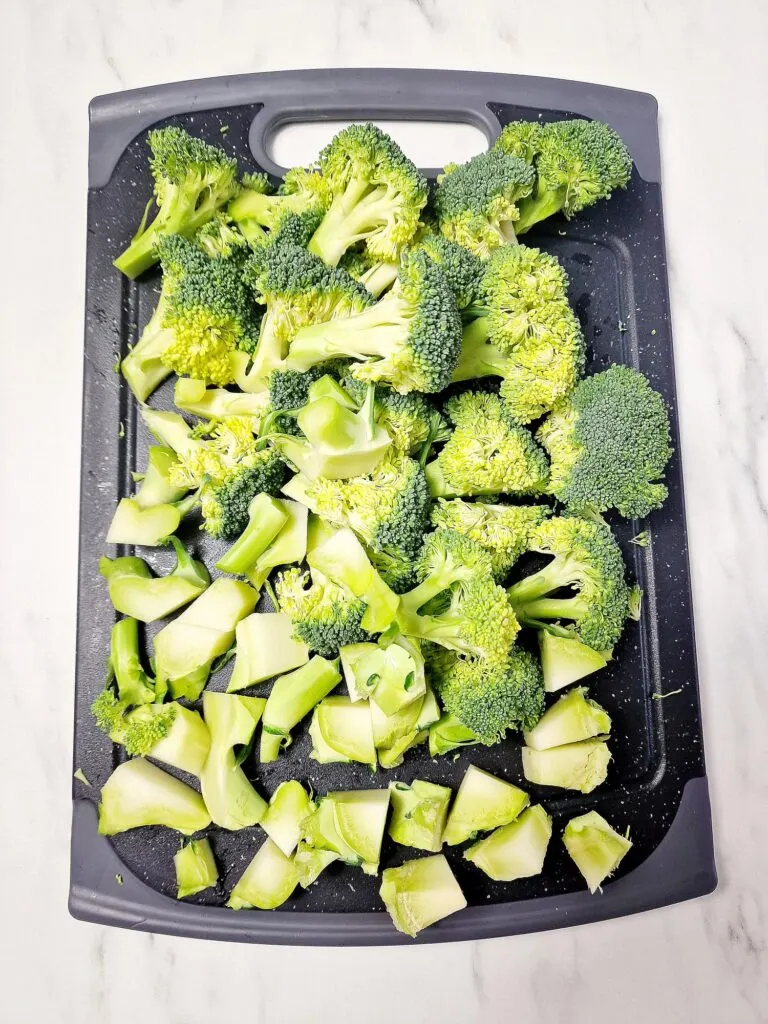 I used all the parts of the broccoli head that I had, including the stalk. Your soup maker should be powerful enough to cook and fully blend every part. Just think of all that goodness in there!
All broccoli heads are different weights and sizes, so you may have slightly more or less than I did. Don't worry if it is out by a little bit.
Chop up the broccoli into roughly equal sized pieces.
Ginger
You can use fresh root ginger – peel and grate it – or, for ease, keep some frozen grated ginger in the freezer.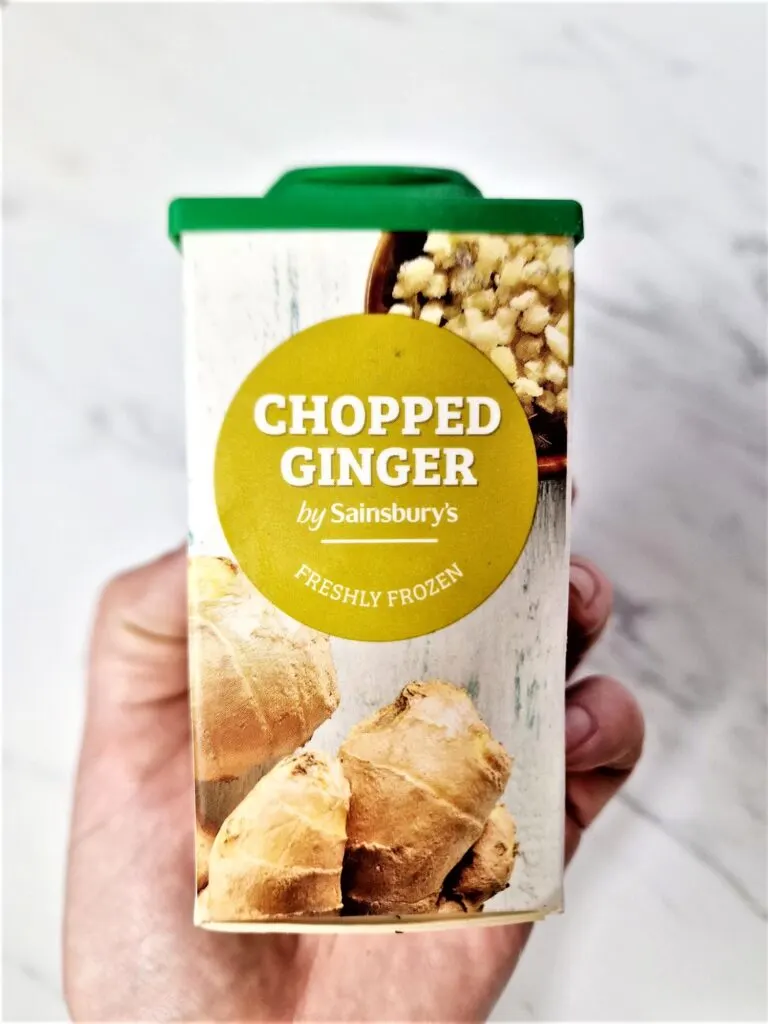 If you only have ground ginger, you can use 1 tsp of ground ginger.
Coconut Milk
The coconut milk gives this soup a creamy texture and works well with the ginger. I used full-fat coconut milk, but you can substitute it with a lighter version if you prefer.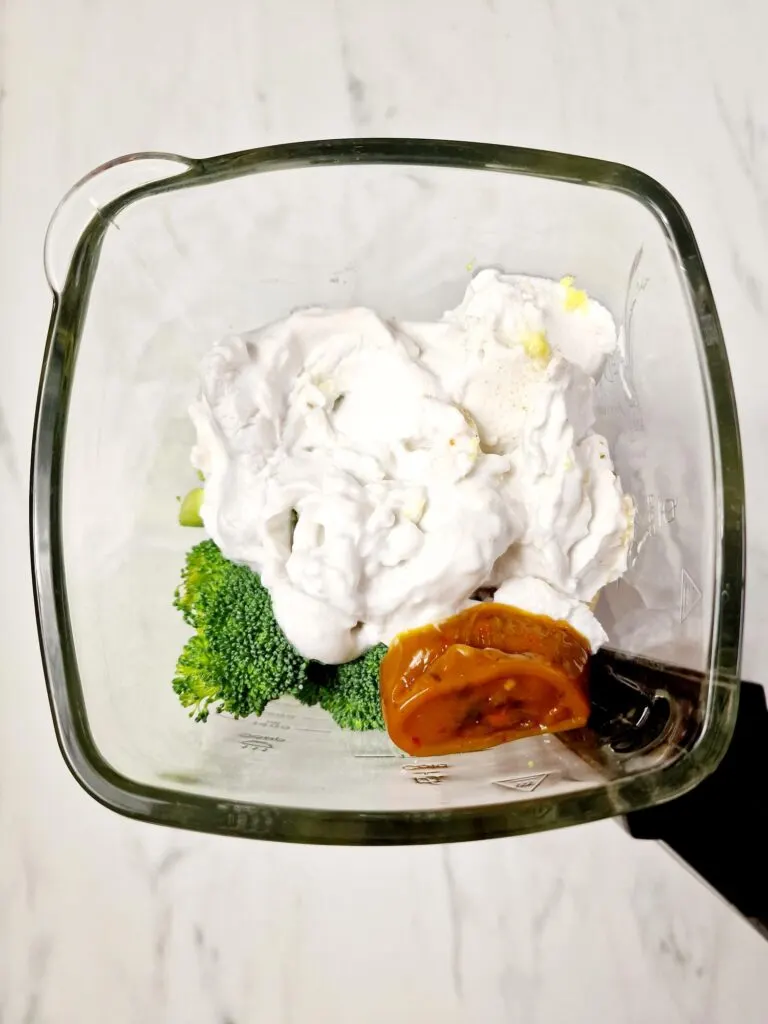 Vegetable Stock
I used 1 vegetable stock pot, placing it directly in the soup maker with the other ingredients. I then added boiling water straight from the kettle to take it up to the MAX line.
You may use cold water or make up the stock in a separate jug and pour it in. You can also use a stock cube instead, but I find the stock pots have more flavour.
Almonds
I added 30g of almonds, just a small packed I had from Sainsbury's. You won't taste the almonds in this soup as the coconut, ginger, and broccoli overpower them, but I wanted to include them for the nutrient benefits.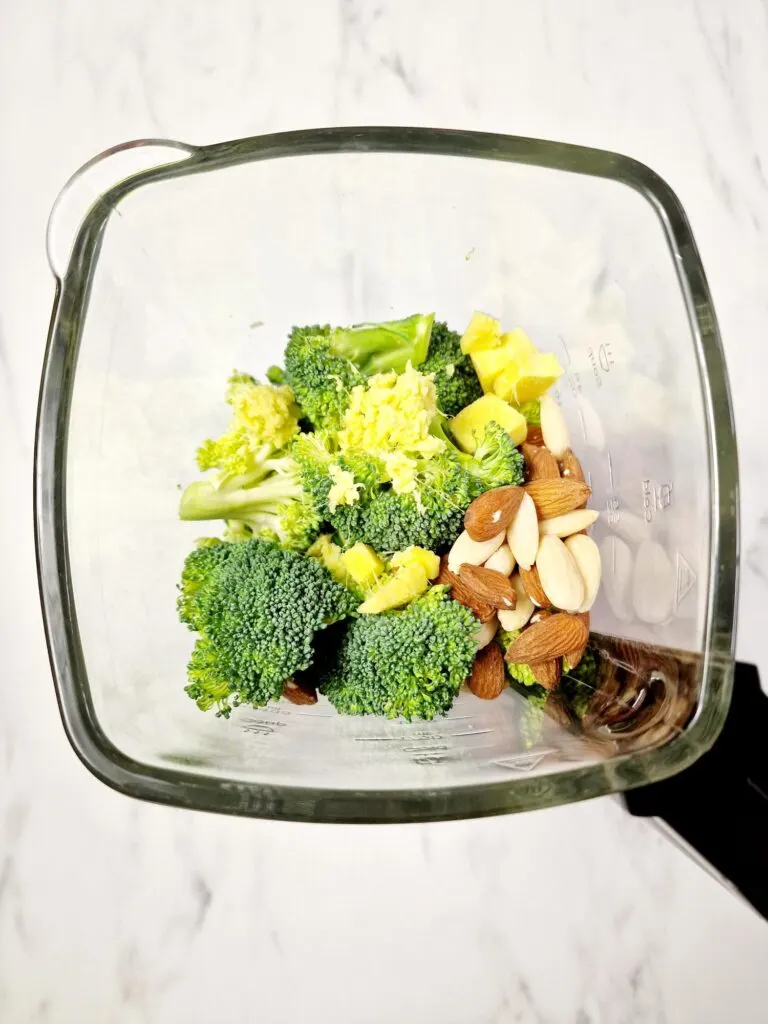 Making The Soup
Once you have prepared the above ingredients, add them all to the soup maker, making sure you don't go above the MAX line.
Set the soup maker off on smooth.
At the end of the soup maker cycle, taste and add any extra seasoning if required.
Serve with crumbled cheese on top or your favourite soup topping.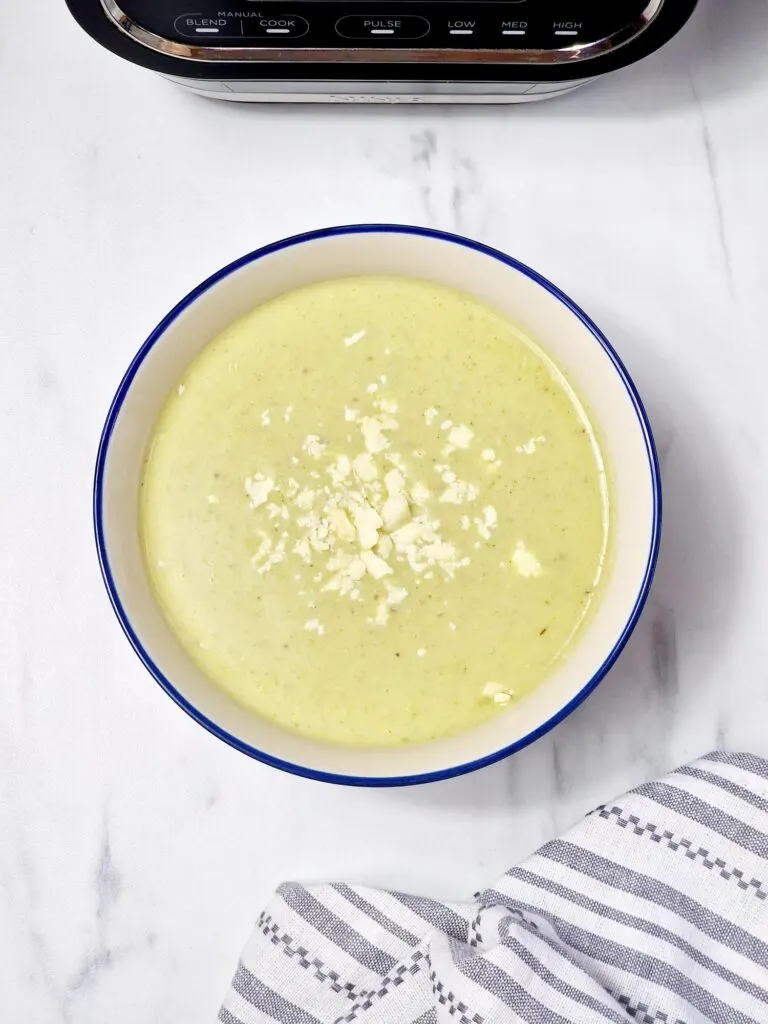 Did You Like This Soup Maker Recipe? You Might Also Like:
---
GRAB MY BOOK!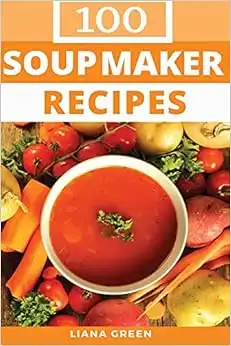 We earn a commission if you click this link and make a purchase at no additional cost to you.