This tasty scone recipe is perfect if you are looking for a basic, quick and easy way to make scones! Scones are ideal for an afternoon treat, spread them with delicious strawberry jam and a bit of cream, serve alongside a nice cuppa tea 🙂
How To Make Scones
This is a basic scone recipe. You can use it as a base for other scone varieties such as cheese scones and fruit scones.
The ingredients needed for scones are; strong white flour, baking powder, caster sugar, salt, butter and milk.
After sifting the flour, baking powder and salt into a large mixing bowl, it's time to get your hands all messy by rubbing in the butter (or margarine) until it resembles breadcrumbs.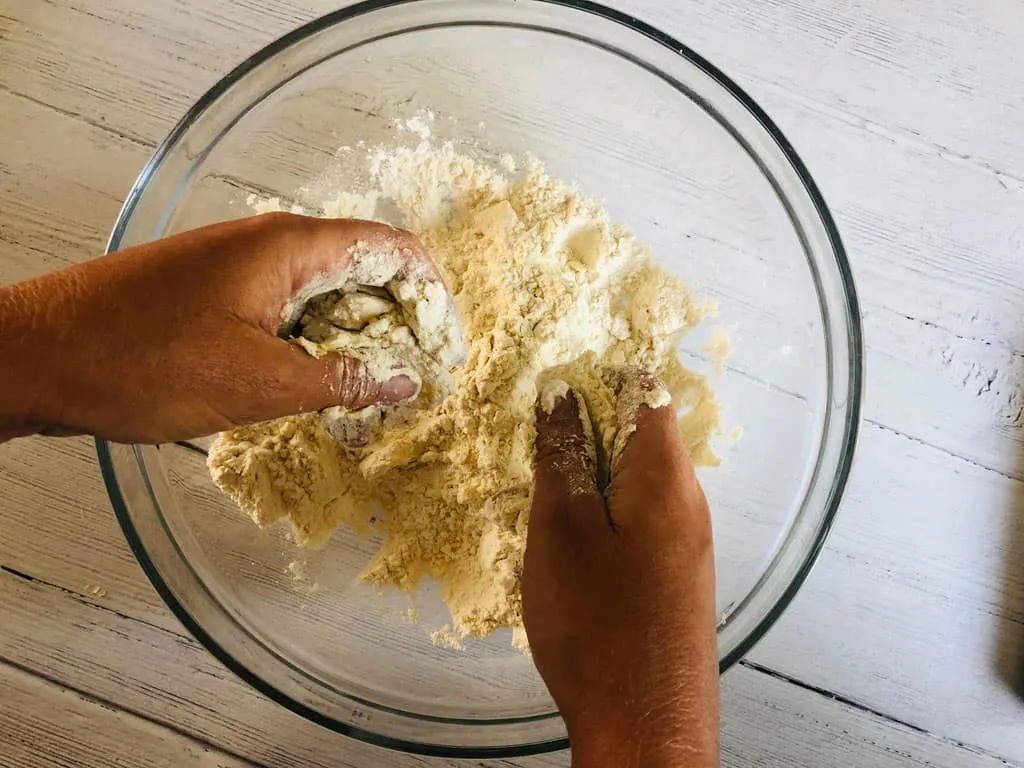 After adding the sugar and milk, mix together until a soft dough is form, be careful not to over mix at this stage. If the consistency is too dry, add a little more milk – if it is too sticky, add some more flour.
Lightly knead the dough and flatten it out on a floured surface. Roll it out to a 2cm thickness and cut out approx. 10 rounds (use a 5cm round cutter).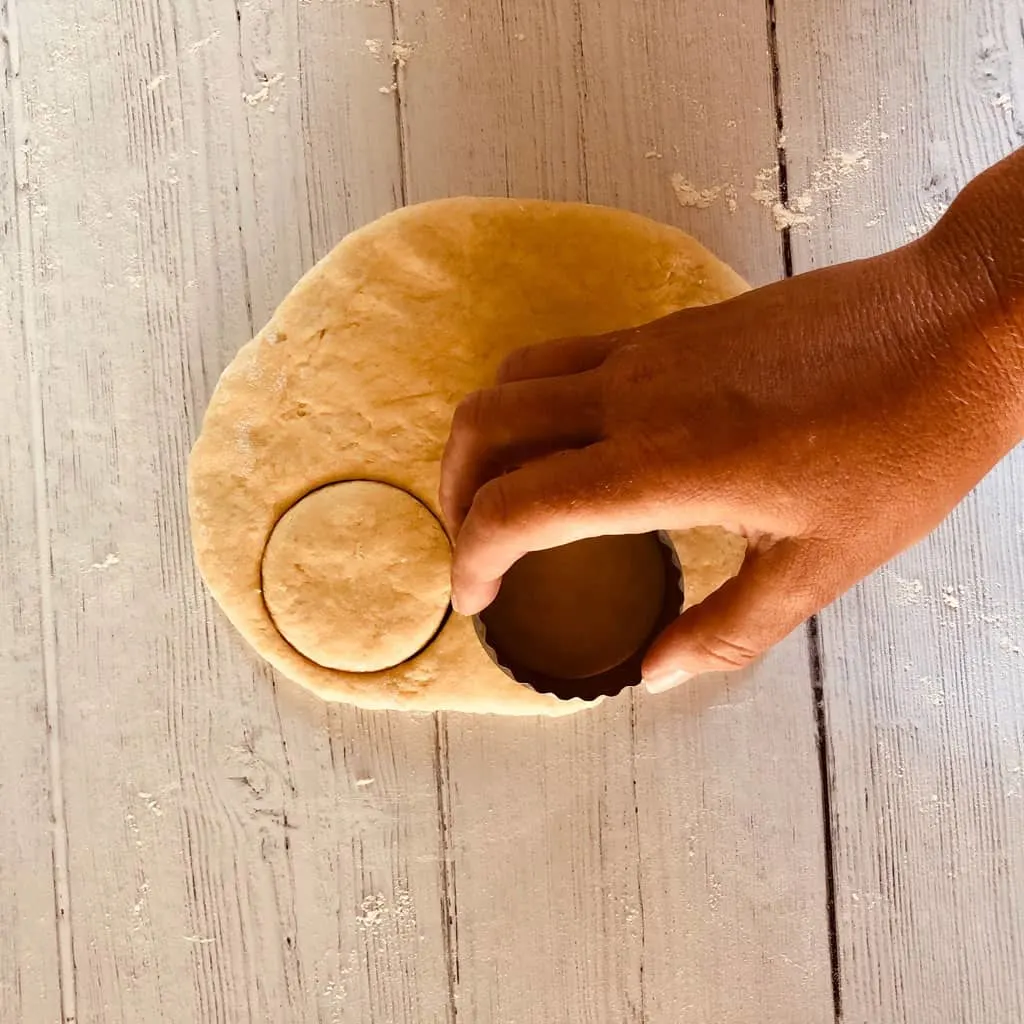 Transfer the scones to a floured baking sheet and cook in the oven for around 10 to 12 minutes, until they are browned.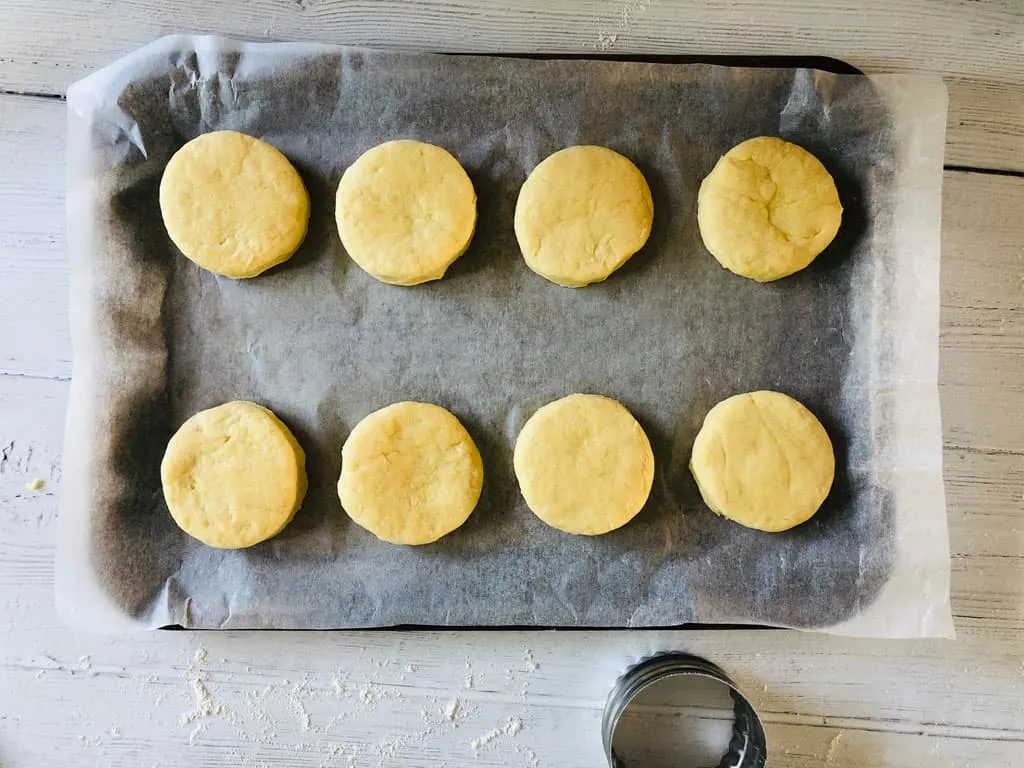 Scones can be eaten just as they are, but if you find them too dry like this, try some strawberry jam and cream inside, or just a little butter if you prefer. Yum.