Cheesecake is a firm favourite on many menus, but there are a variety of ways to make it. Recently we experimented with making a no bake lemon cheesecake. Yes, that's right – a cheesecake that requires absolutely no cooking!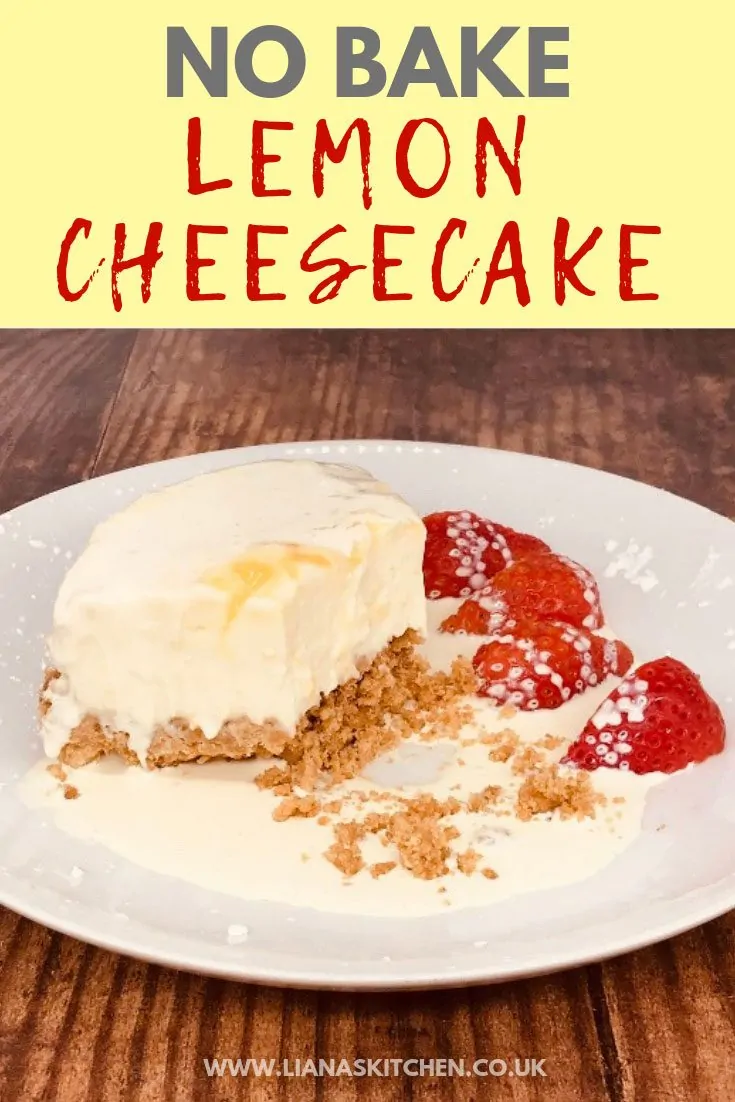 How To Make A No Bake Cheesecake
There aren't a huge amount of ingredients in a no bake lemon cheesecake, especially as I used digestive biscuits as the base – this meant that there was no need to add any extra sugar to sweeten it up.
Making The Base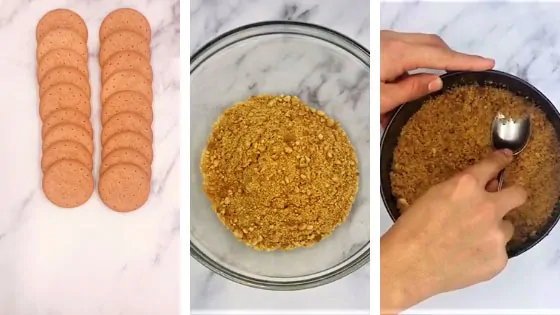 The cheesecake base is super simple to make – you only need digestive biscuits and butter combined together. Once you have crushed the biscuits stir in the melted butter.
Making The Topping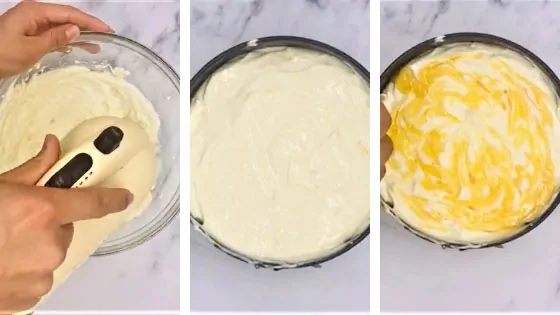 The topping is slightly more time consuming to make, but with the use of an electric mixer, is still relatively quick. I highly recommend the use of an electric mixer, as otherwise you will be mixing for ages, and potentially end up with a sore arm.
Leaving It To Set
You may have finished making the no bake cheesecake but you'll need to practise a little more patience and leave it to set in the fridge for at least 4 hours, but preferably over night if you have the time/willpower to achieve the best results.