If you're looking for fun breakfast ideas, eggy bread is a simple yet delicious breakfast treat or afternoon snack. Eggy bread also works well as part of a Full English breakfast.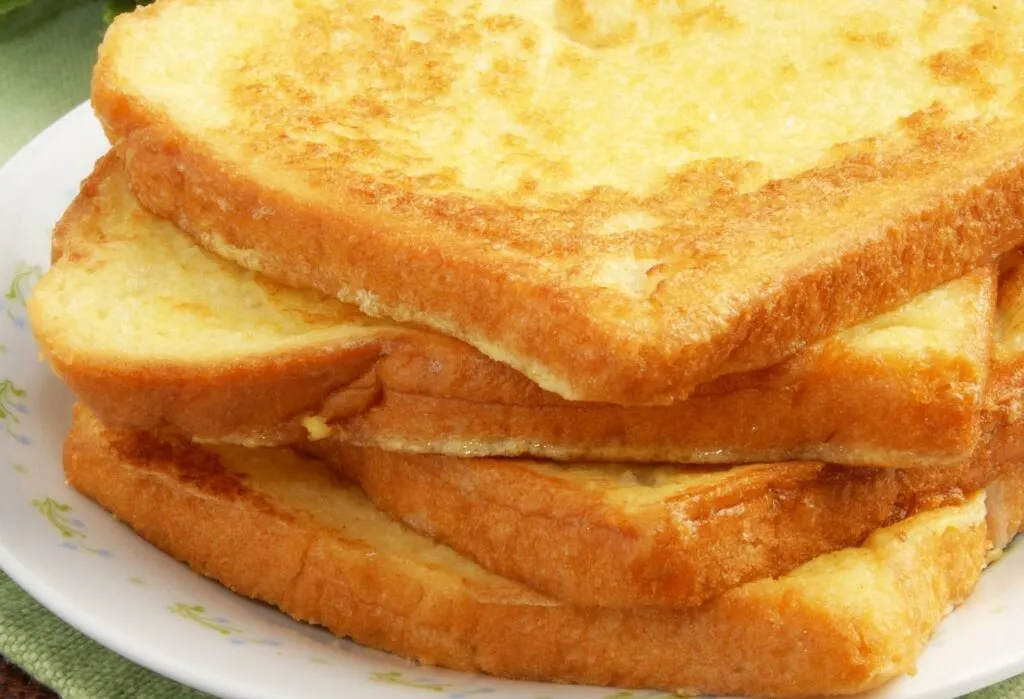 The ingredients needed for eggy bread are;
4 medium eggs
2 tbsp milk
4 slices white bread (or Brioche)
2 tbsp butter
This will serve 2-4 people.
Making Eggy Bread – A Step by Step Guide:
Lightly beat the egg with the milk in a shallow bowl that is large enough to dunk the bread in. Optionally add in some seasoning such as salt and pepper.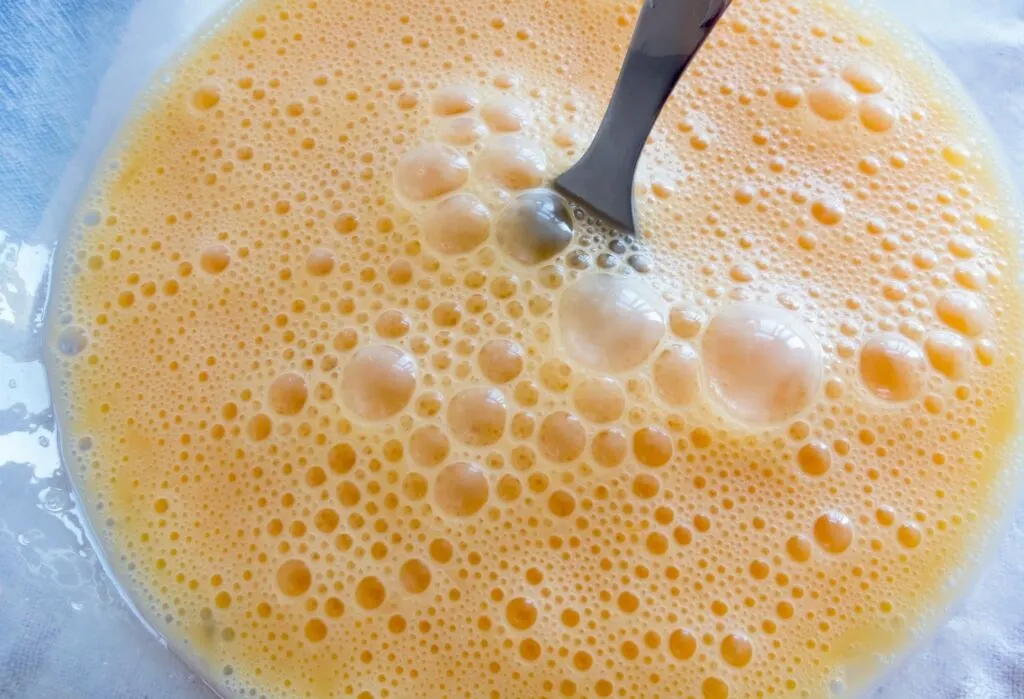 Dip each slice of bread in the egg mixture until it is soaked through.
Heat a frying pan on medium heat and add 1 tbsp of butter. When it has melted, add 2 slices of bread – or if you have a smaller frying pan, do them one at a time. Fry them for 1 minute on each side before removing them. Repeat as necessary.
Is Eggy Bread The Same As French Toast?
Eggy bread and French toast are the same food, they are both made from soaking bread in beaten egg and then fried. However, eggy bread tends to be savoury and French toast is typically sweet.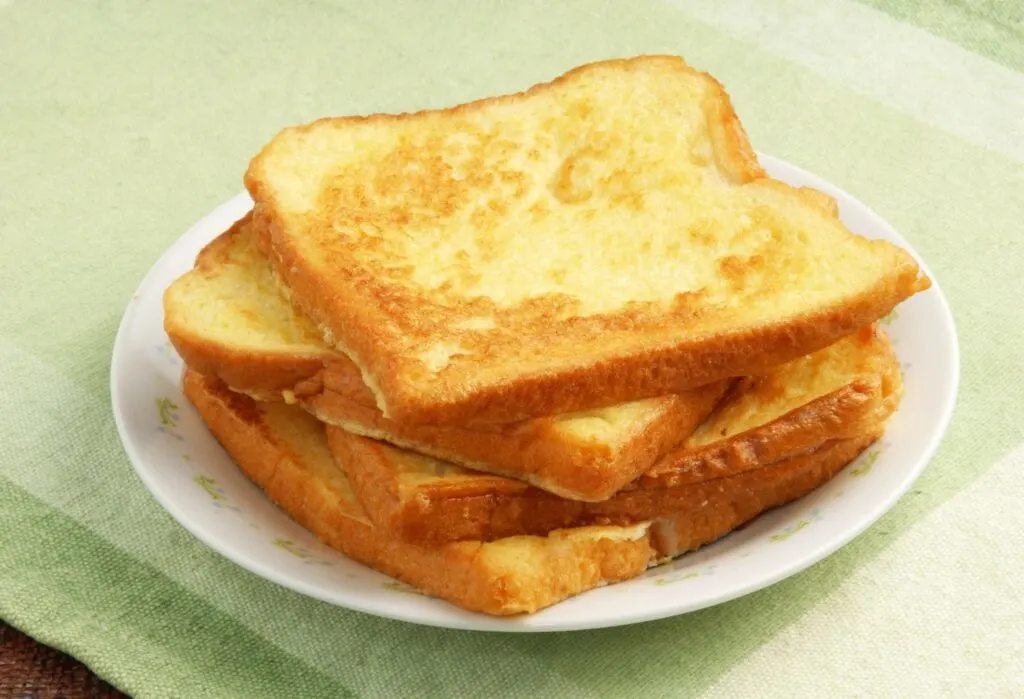 What Can You Serve With Eggy Bread?
Eggy bread is tasty enough when eaten by itself, but any of the following work well with it;
Eggy Bread Toppings
Tomato ketchup or brown sauce
Crispy bacon
Melted cheese on top
Grilled tomatoes
As part of a full English breakfast