This mango smoothie recipe is a delicious drink that is so easy to make in seconds. I like to use frozen chopped mango (available from most supermarkets or you can freeze your own). The frozen mango when blended with the yoghurt and milk makes this a smooth, creamy and filling drink. The added lime juice adds a tasty zing to this tropical smoothie.
I have tried this recipe in both a Nutri Ninja and a Blend Active – it works great in either.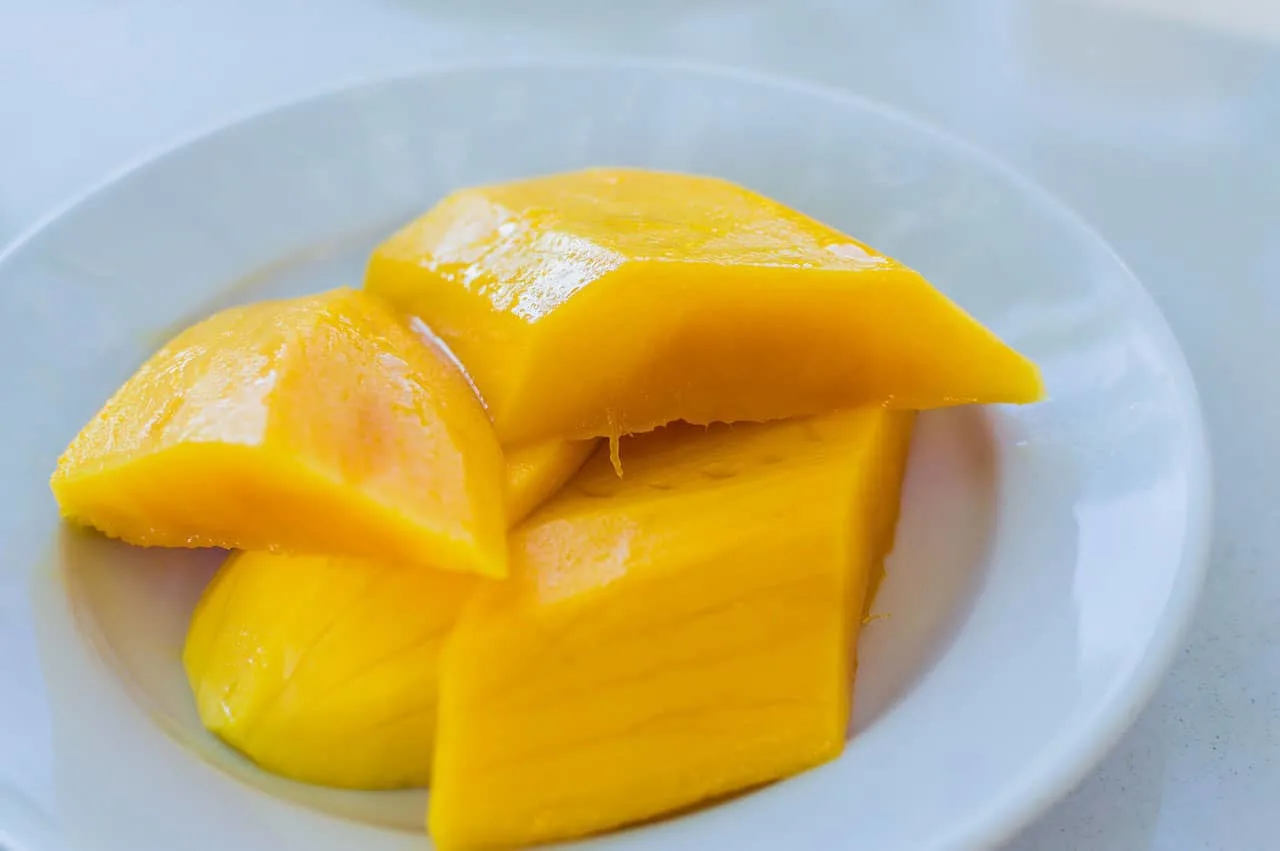 Is it good for me?
Mangos are a great source of fibre, making them great for your digestive system. They are also rich in antioxidants with high levels of vitamins A, C and E; all needed for increased immune strength, healthy skin and eyes.
The calories contained in 1 serving is approx. 182 calories.
Save
Save