Sweet chilli sauce offers a sweet and savoury, tangy taste. It's the perfect dip or side sauce to accompany many snacks and dishes.
This Thai dip is perfect for raw vegetables, crisps and goes well with chicken, tofu and seafoods (in particular shrimp and salmon).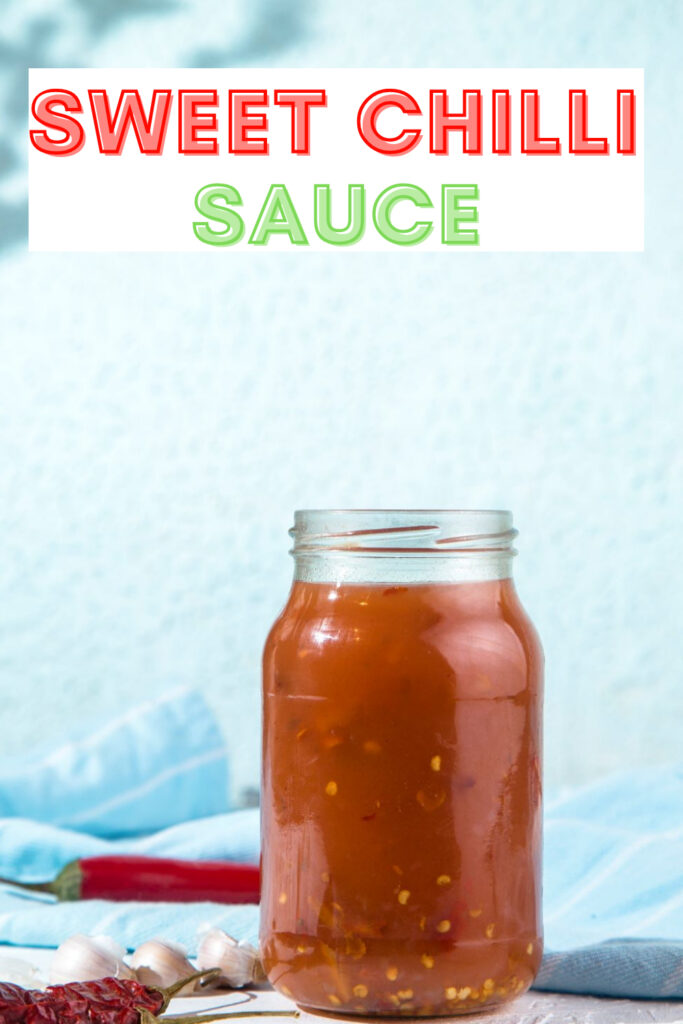 How To Make Sweet Chilli Sauce At Home
Making sweet chilli sauce at home is quick and requires very few ingredients.
There are a variety of methods you can follow, for this recipe we will be using a shallow saucepan and dried chillies.
Sweet Chilli Sauce Ingredients
60ml tomato ketchup
2tbsp chilli flakes – adjust according to how hot you like it!
100g light brown sugar
100ml white wine vinegar, or apple cider vinegar
2 cloves garlic, crushed (optional)
1tbsp of cornflour (only if the sauce doesn't thicken up enough)
Chilli Flakes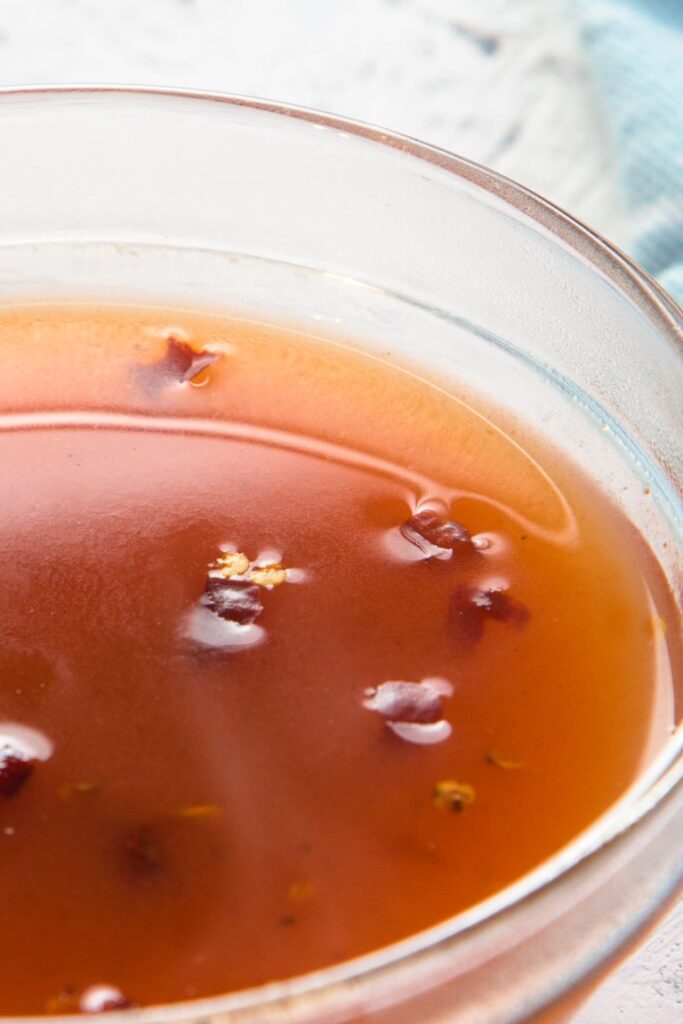 If you don't have any dried chilli flakes, but you do have fresh red chillies, you can either use them fresh (but blend/process them first) or dry the chillies yourself in an oven or dehydrator. As always, take extra care when handling anything chilli related!
Thickening Up Sweet Chilli Sauce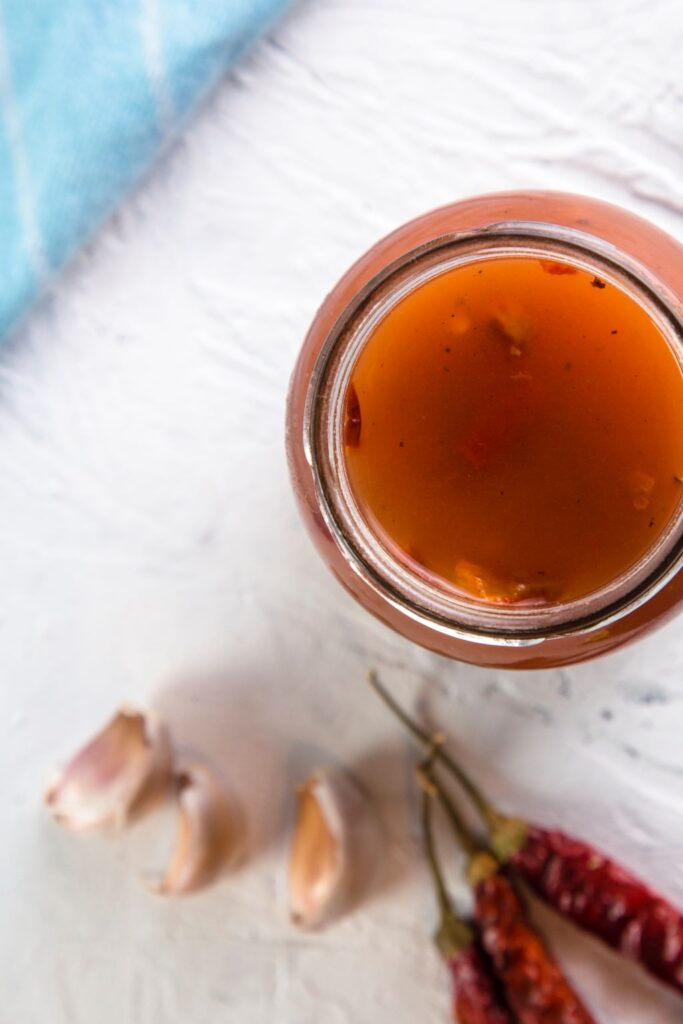 The sauce may become syrupy and thick enough during the cooking process, but if it isn't at the consistency you like you can add in some cornflour to thicken it up.
Just use 1tbsp of cornflour mixed with 2tbsp of water and stir it in to the sauce.
How Long Does Sweet Chilli Sauce Last?
If stored in a sealed container it will last in the fridge for up to 1 week, or it can be frozen for up to 3 months.