Baked oats are a fun, tasty and filling alternative breakfast recipe. In fact, I think baked oats can (and should!) be eaten at any time of the day.
The great thing about baked oats is that you can plenty of different ingredients to vary it up, for example, the addition of fruit and nuts can give this dish a delicious flavour and crunch.
Ready to try them out? Keep reading for the recipe instructions.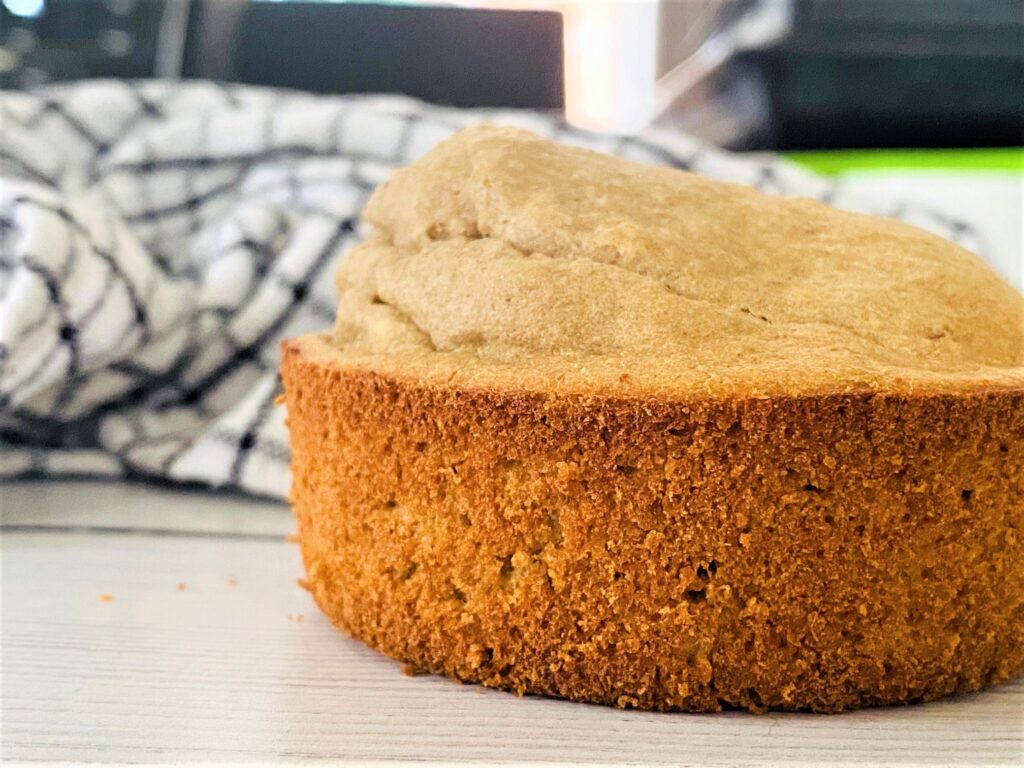 How To Make Baked Oats: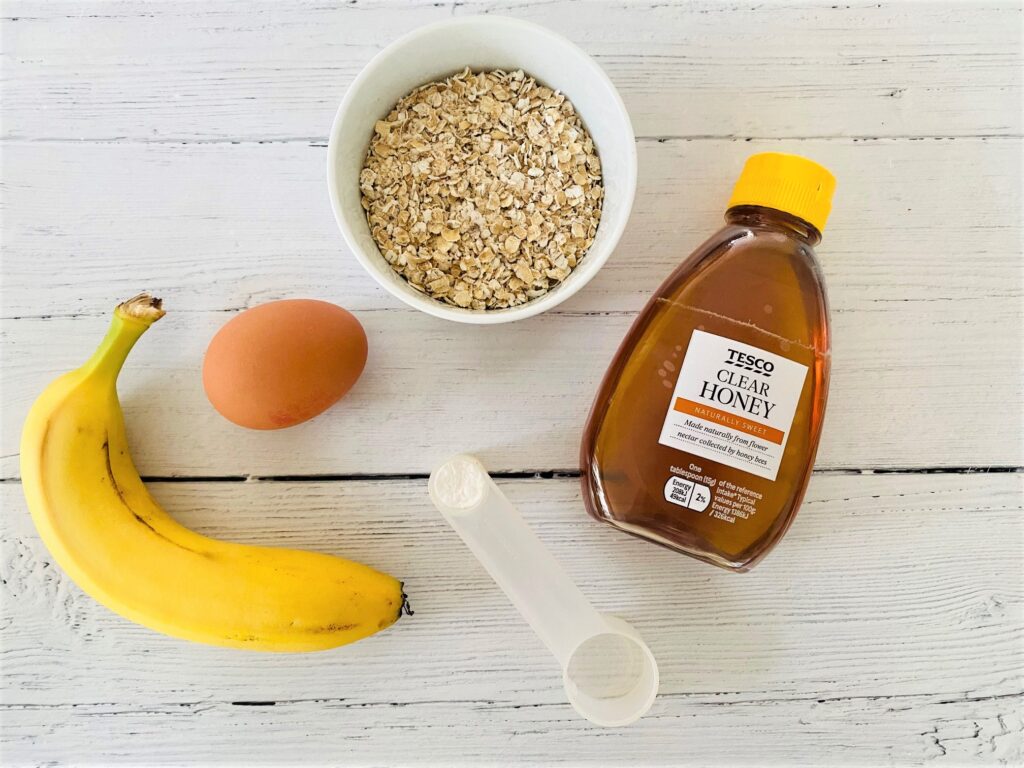 The basic ingredients and equipment that you need to make 1 portion of baked oats is;
High-speed blender
1 x ramekin dish (or similar sized bowl/tin)
40g rolled oats
1/2 tsp baking powder
1 x egg
2 tsp honey or maple syrup
1 x small ripe banana
Add all of the above ingredients to a high-speed blender and blend until all the ingredients are well blended and smooth, about 45 seconds to 1 minute should be enough.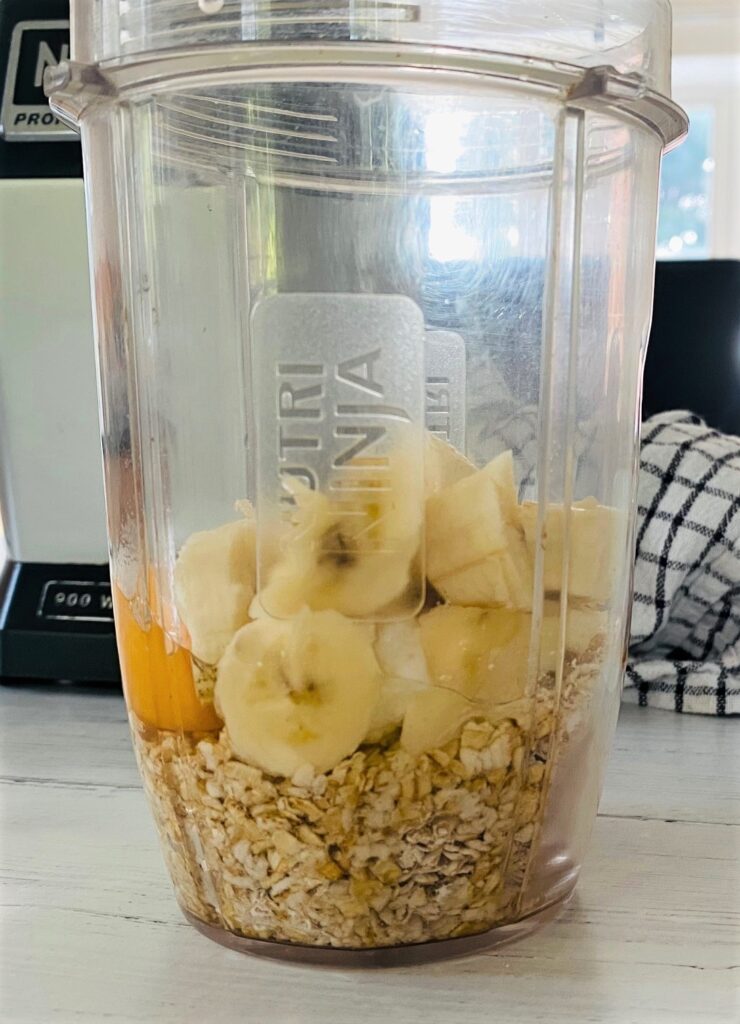 Transfer to ramekin dish, or alternative, and cook in a preheated oven (180C/160C Fan/Gas Mark 4) for about 25 minutes. Insert a skewer, if it comes out clean it's ready!
What Do Baked Oats Taste Like?
Baked oats are hard to describe – the texture is quite dense, not light and airy like a cake would be, but tasty nonetheless! I think I prefer them with some extra flavours added as the basic recipe can taste not unlike banana bread – not that banana bread is a bad thing of course!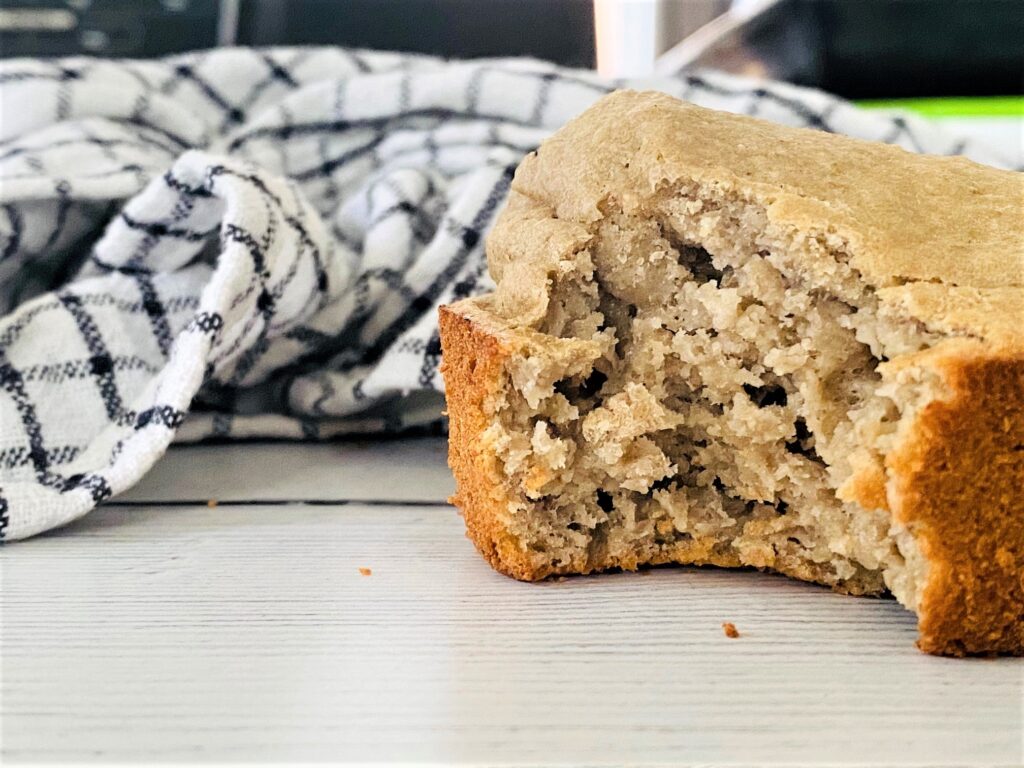 Baked Oats – Different Flavours
Apple, Raisin and Cinnamon – grate half an apple, 1 tbsp raisins and 1 tsp cinnamon and stir into the batter after blending but before baking.
Chocolate Chip – add 1 tbsp of cocoa powder and blend with the other ingredients, add 1 tbsp chocolate chips to the batter after blending but before baking.
Blueberry and Vanilla – add 1 tsp of vanilla essence and blend with the other ingredients, add 1 tbsp blueberries to the batter after blending, but before baking.
Ham and Cheese – add 1 slice of cooked ham, chopped (or 1 rasher of cooked bacon, chopped), and 1 tbsp grated cheese to the blended batter, before baking.
How Long Do Baked Oats Last?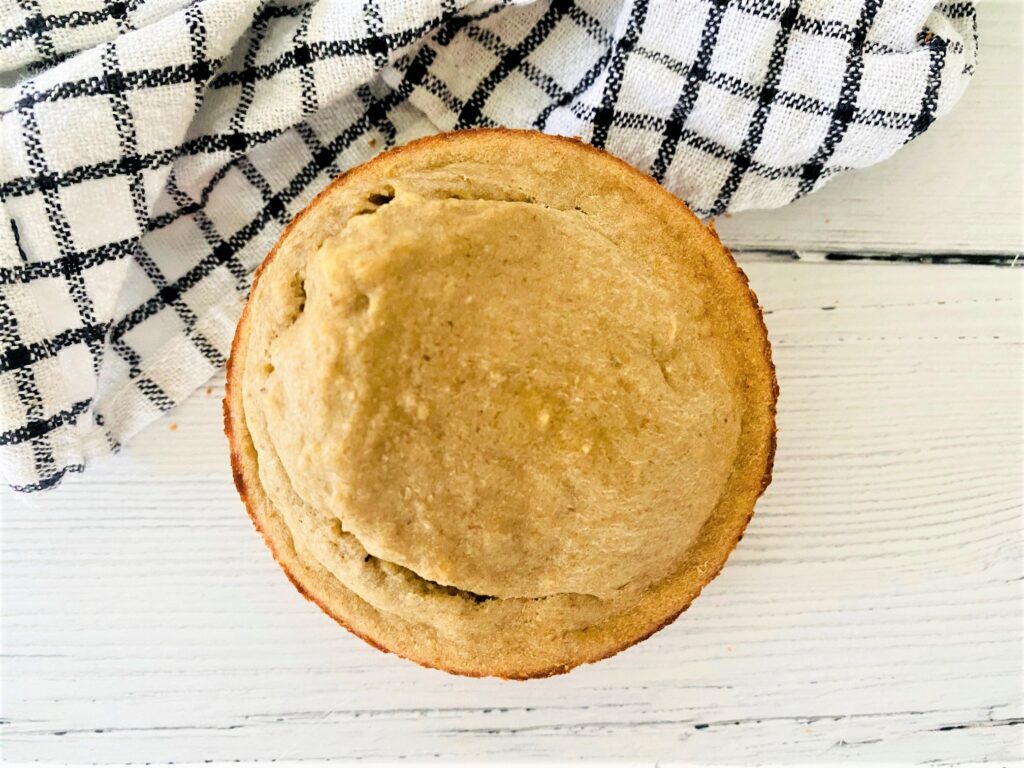 Baked oats will last in the fridge for up to a week, or 2 days in an airtight container at room temperature. They can be reheated in the oven or microwave. Alternatively, you can freeze them for up to three months. Simply defrost overnight in the fridge and heat as required.
Do You Want To Make More Servings?
It makes sense to make more than 1 at a time. To make more simply multiply the ingredients by the number of servings you want to make.
So there you have it, a delicious and nutritious baked oats recipe that is perfect for any time of the day. Whether you are looking for a quick and easy breakfast, a healthy snack or a delicious dessert, baked oats have got you covered! Give them a go today and see for yourself how good they are.
If you enjoyed this recipe, please let me know in the comments and share it with your friends!