Cauliflower is a vegetable that belongs to the Brassica genus of plants. It can be eaten raw, boiled, mashed, or roasted, eaten alone, or as part of a meal.
Cauliflower is a vegetable that grows in the ground and can be eaten raw or cooked.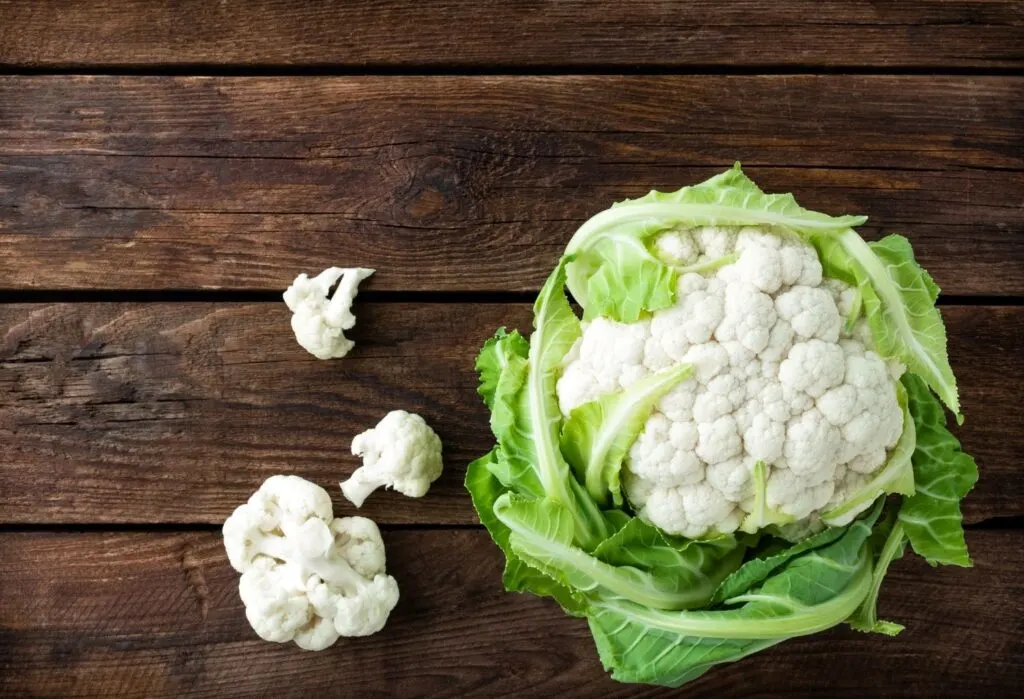 Many people like to eat it with cheese sauce on top of pasta or potatoes, but it can also be used instead of rice or potatoes. Cauliflower is a popular substitute for potatoes when considering alternatives to mashed potatoes.
There are many different varieties of cauliflower, such as purple, green, white and orange, but white is the most common type and typically seen in most supermarkets.
How To Prepare Cauliflower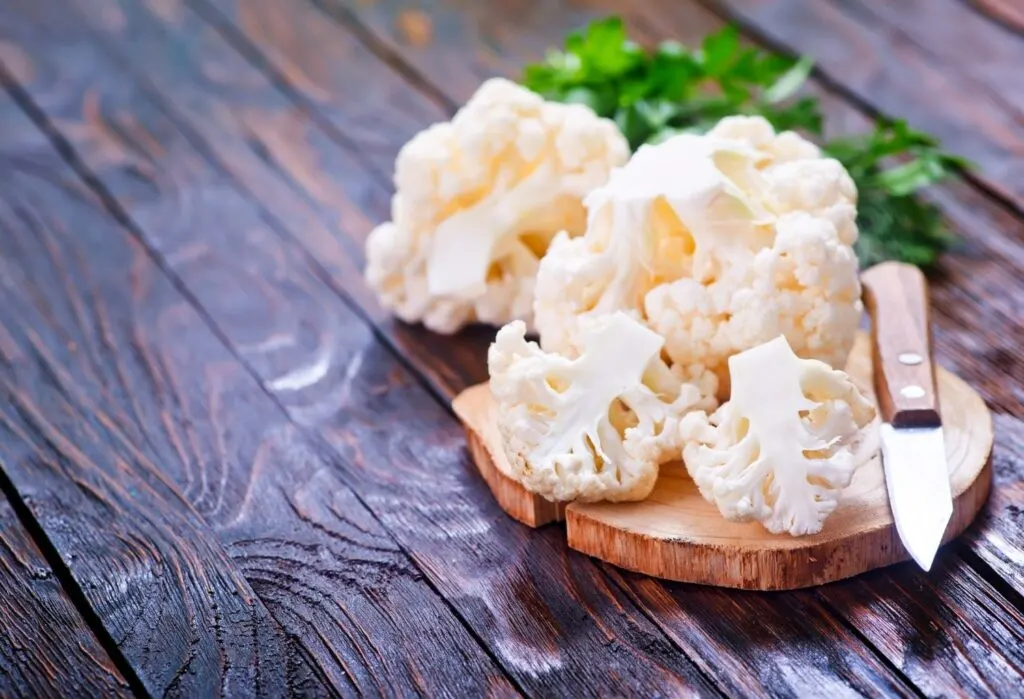 The green leaves on a cauliflower are usually removed, but they can also be cooked and eaten if they are fresh.
Depending on what you are making, you might need to break up the cauliflower, removing the florets. Some may need to be cut in half so that all the florets are of a similar size.
Some recipes don't require that you break up the cauliflower; for example, if you are roasting a whole cauliflower or making cauliflower rice, you will need to grate or put it in a food processor when raw.
How To Cook Cauliflower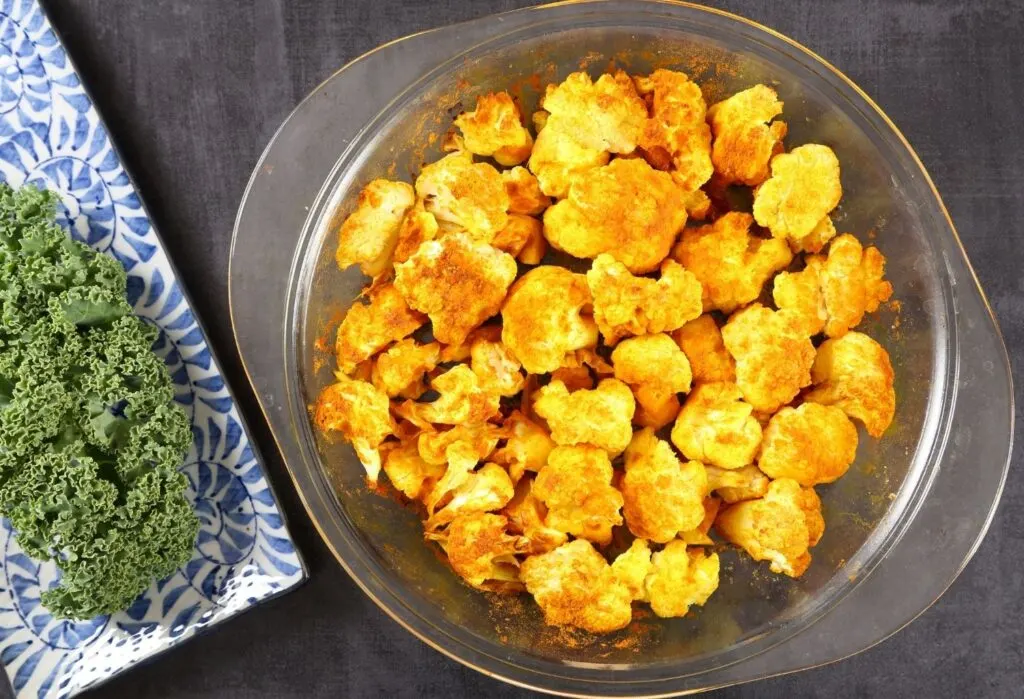 If you are cooking cauliflower, it can be steamed, boiled, roasted or fried.
The amount of time it takes to cook using each method will be dependent on the size of the cauliflower, either whole or broken down into florets;
Steam – 5 to 10 minutes
Boil – 5 to 10 minutes for florets, 10 to 15 minutes for a whole head of cauliflower, depending on its size.
Roast – 20 to 25 minutes for florets, 45 to 60 minutes for a whole head of cauliflower, depending on its size.
How To Store Cauliflower
Cauliflower should be stored in the fridge and will keep for 1 to 2 weeks.
You can keep it in a food storage bag but make sure there is air to circulate it; if the bag isn't perforated, you will need to make some holes. You can also store it in a paper bag, but allow some air to get in.
Can You Freeze Cauliflower
Cauliflower can be frozen. It is best to freeze florets rather than a whole cauliflower.
Wash and blanch cauliflower florets before spreading them out on a tray to be frozen.
When they are frozen, transfer them from the tray to freezer bags.
When Is Cauliflower In Season?
In the UK, cauliflower is available all year round, but they are best during the Spring and Autumn.
Growing Cauliflower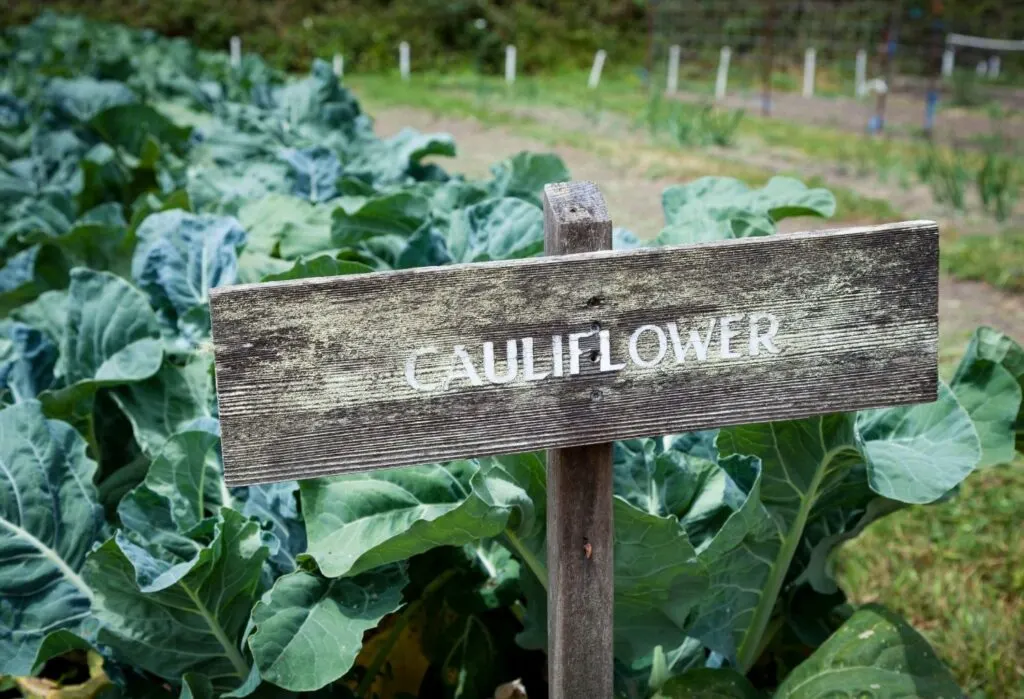 Cauliflower grows best in cool climates and can be found all year round.
Cauliflower begins as an unopened seed capsule that develops into a plant with thick, green leaves surrounding the flesh of the cauliflower (sometimes called curds).
The curds start white but will turn yellowish-brown when ready for harvest. This process takes three to six months, depending on regional climate conditions and the variety planted.
Cauliflower Recipes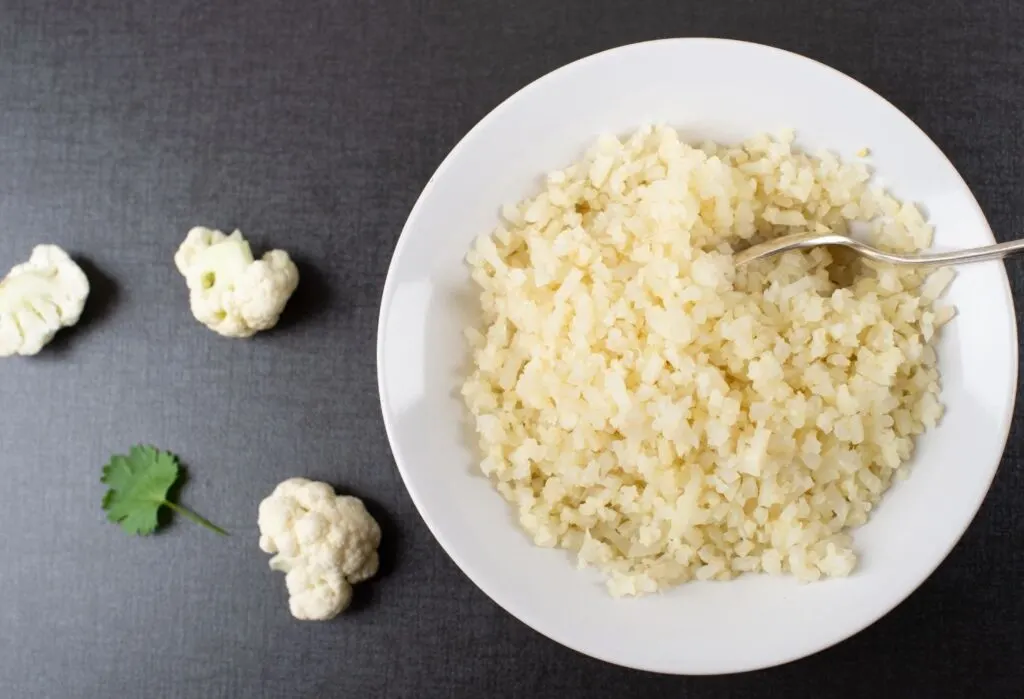 There are so many recipes you can make with cauliflower; here are some of our favourites!
Cauliflower Cheese
Cauliflower Mash
Roasted Cauliflower
Cauliflower Pizza Base