This rocky road recipe is the perfect simple to make no bake treat.
Made from easy to find ingredients that, when combined, result in a delightful assortment of crunchy, chewy, and creamy textures, paired with the perfect balance of sweet and slightly salty flavours.
Read on to discover how easy it is to make a rocky road.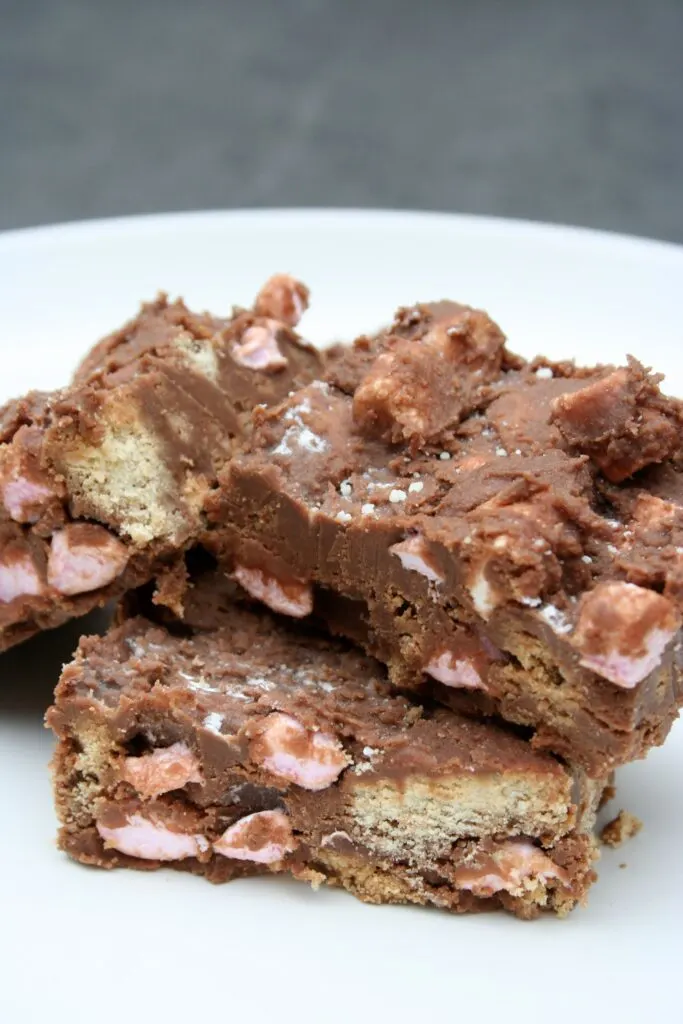 How To Make Rocky Road
Although you don't need to bake this recipe in an oven, you do need to melt the chocolate, butter and syrup together in a saucepan.
This takes no time at all and is fun to do because, well, it's melted chocolate 😉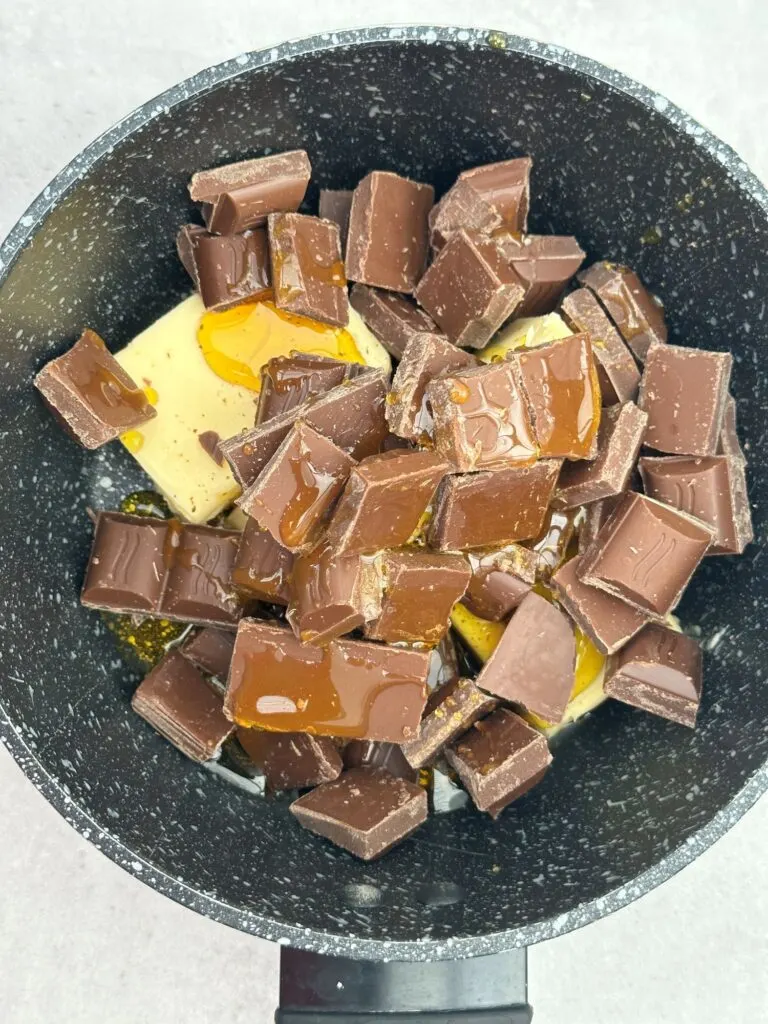 I dare you not to finish up the leftovers on the side of the pan.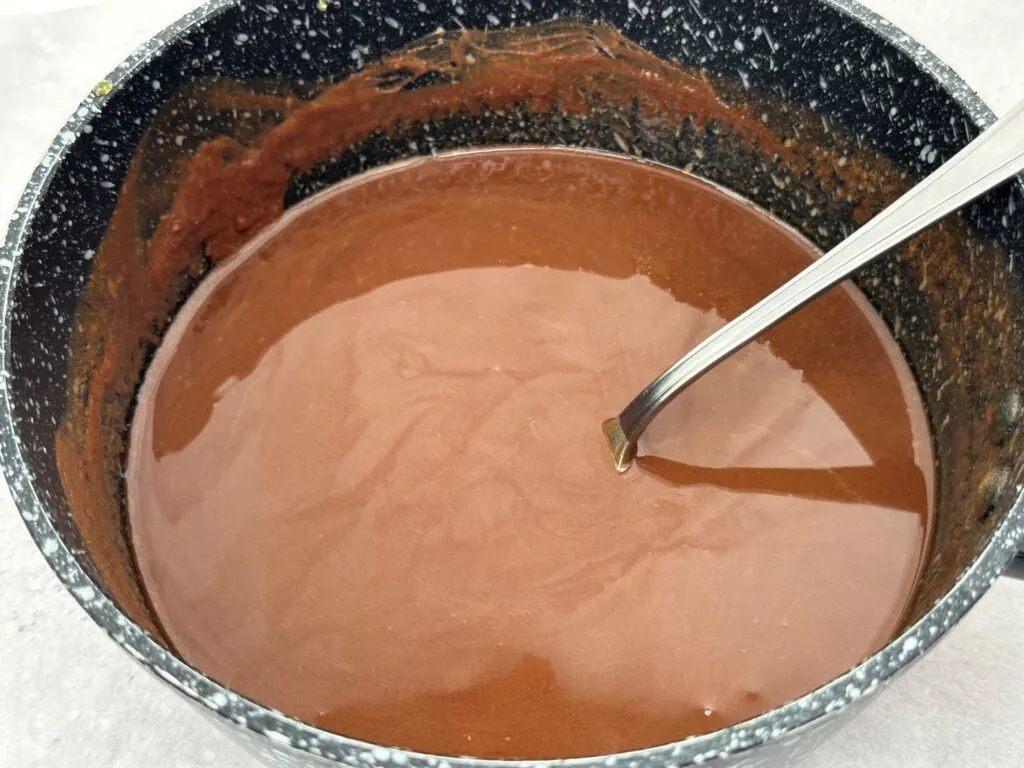 You should do this step first so that it can cool down whilst you are doing the next part.
Set the melted chocolate mixture to one side (out of reach of temptation!) and get ready for some biscuit bashing. Yes, this is as fun as it sounds and a step that kids and adults seem to enjoy equally!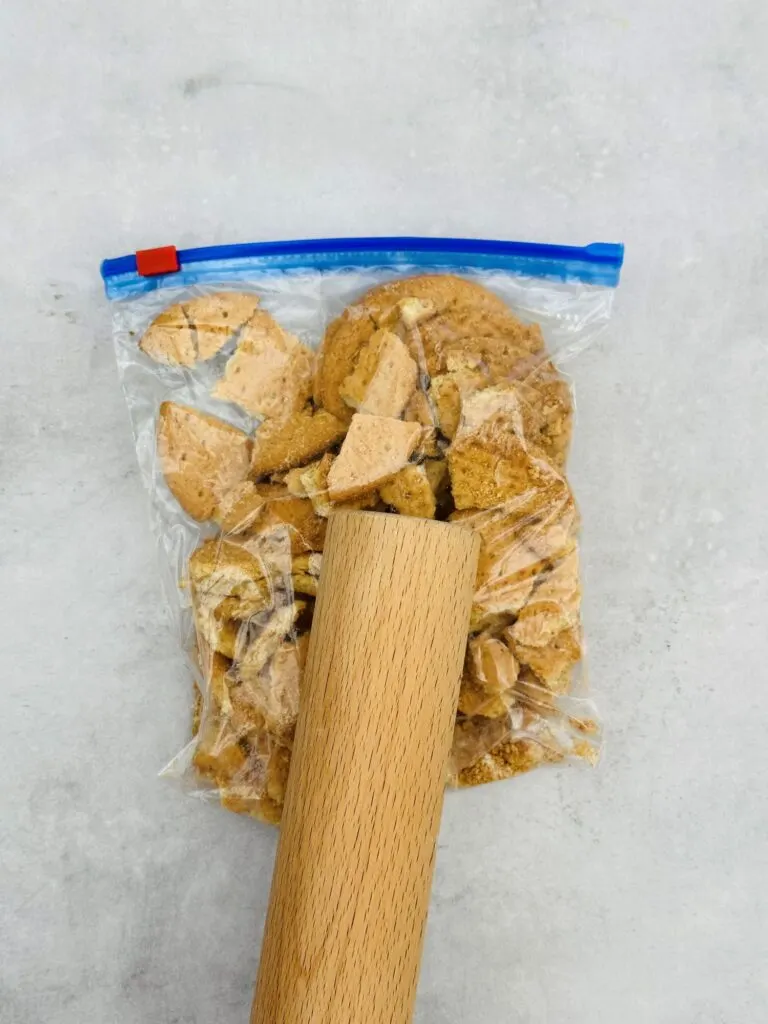 Place all the biscuits in a sandwich bag and crush them using a rolling pin or similar. They don't need to be completely crushed down to a powder; a few small chunks is what you want.
Once the chocolate mix has completely cooled down, it's time to mix everything together.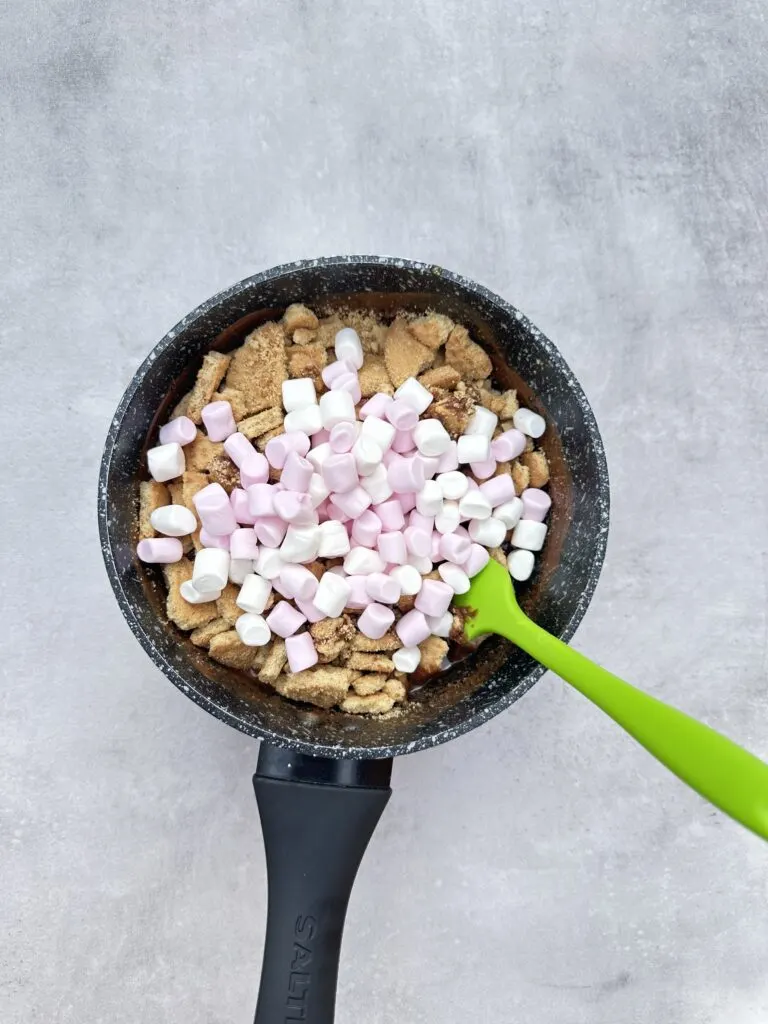 Add the crushed biscuits, melted chocolate, and marshmallows until combined.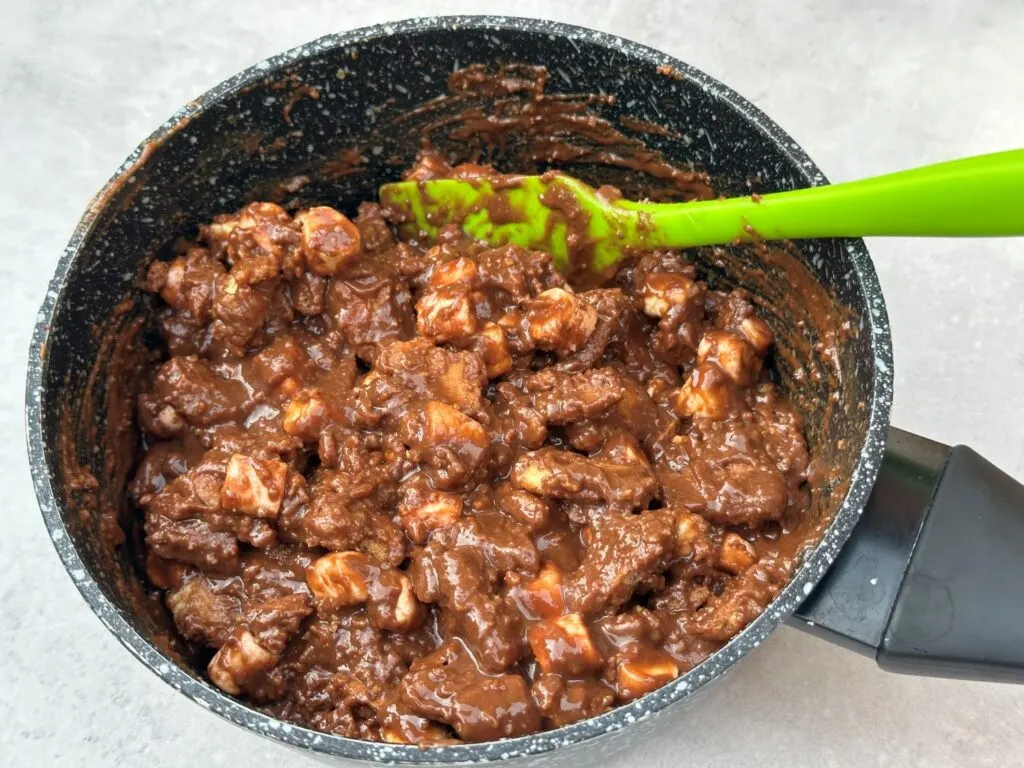 Then, transfer the mix to a suitable baking tin or dish and flatten it down with the back of a spoon so that it is nice and compact. Sprinkle with some icing sugar before placing it in a fridge to set.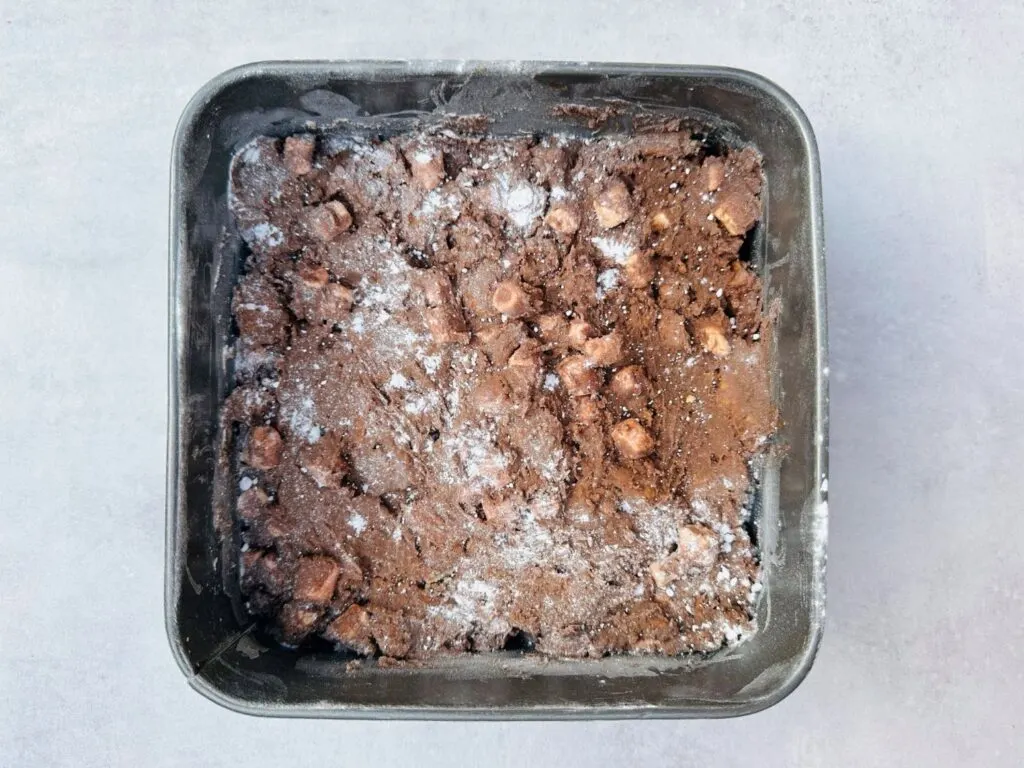 After around 2 hours, your delicious rocky road will be ready to slice up. You may want to leave them out for a short while to take the chill off them before tucking in.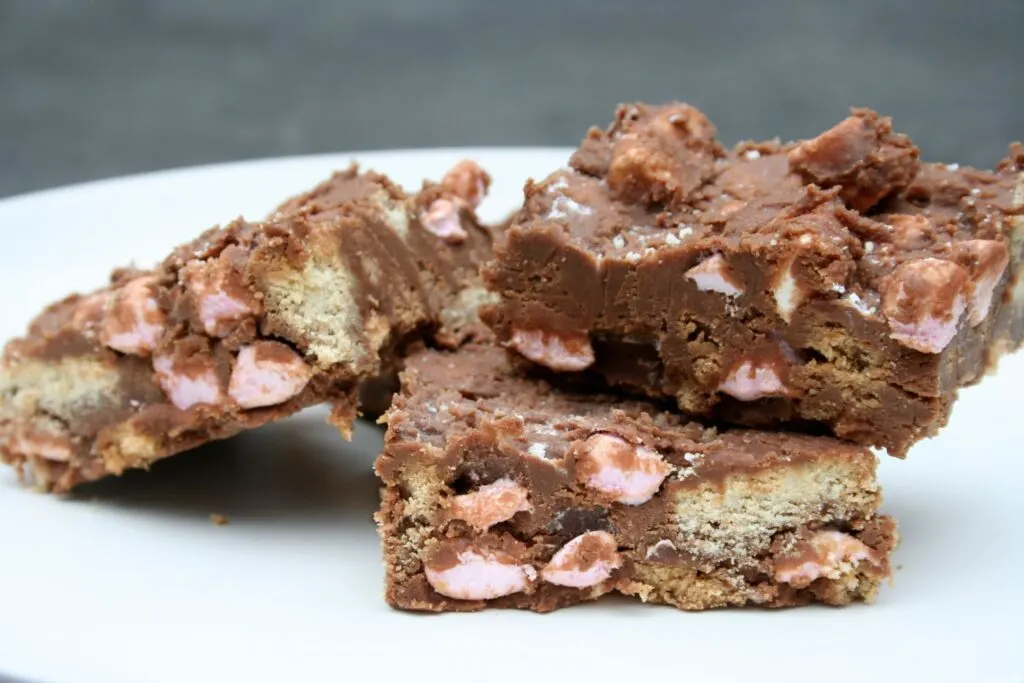 Rocky Road Variations
You can get as creative as you like with a rocky road. Add in some of your favourite treats to change up the taste;
Popcorn
Honeycomb
Dried fruit
Varied chocolate – broken up Twix or Maltesers are winners!
Different biscuits – try Oreo, Biscoff, and custard creams.
How To Store Rocky Road
Rocky road can last for up to 1 week in an airtight container. If where you are keeping them is likely to get warm, then store them in a fridge.
You can freeze rocky road, if you want to make some in advance of eating or gifting them.
When storing rocky road, if you need to rest them on top of each other, I would separate them with baking paper to prevent them from sticking.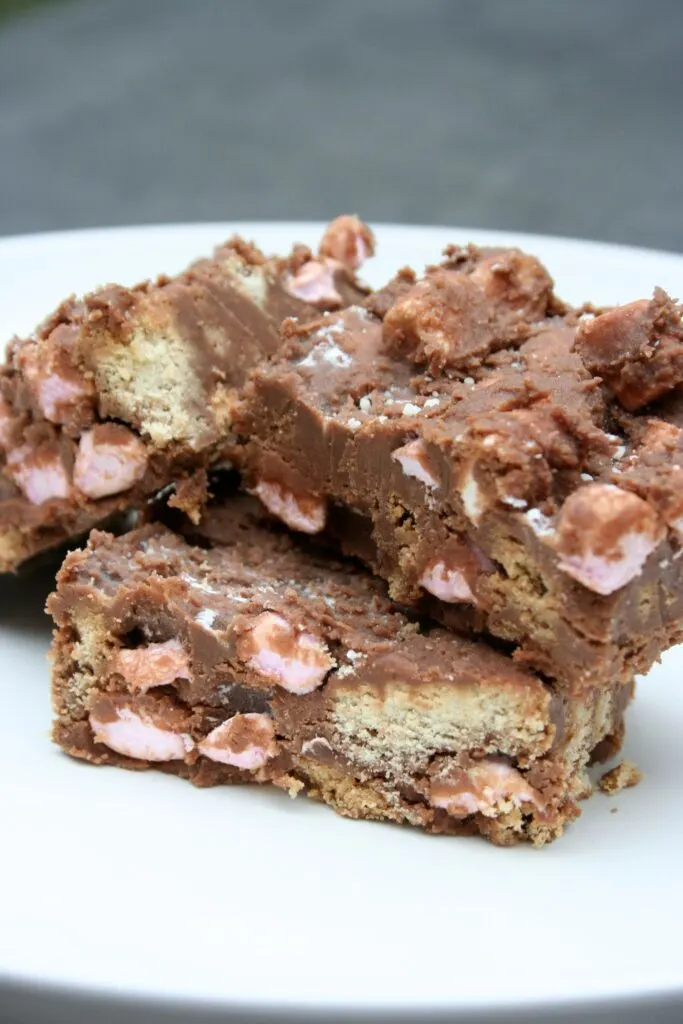 Have you made rocky road yet? Let me know in the comments what your favourite flavours are!