Do you love baking, but don't have a lot of time to spend in the kitchen? This slow cooker chocolate lava cake recipe is perfect for those who want delicious food without all the extra work.
You don't need many ingredients and there aren't too many steps to follow!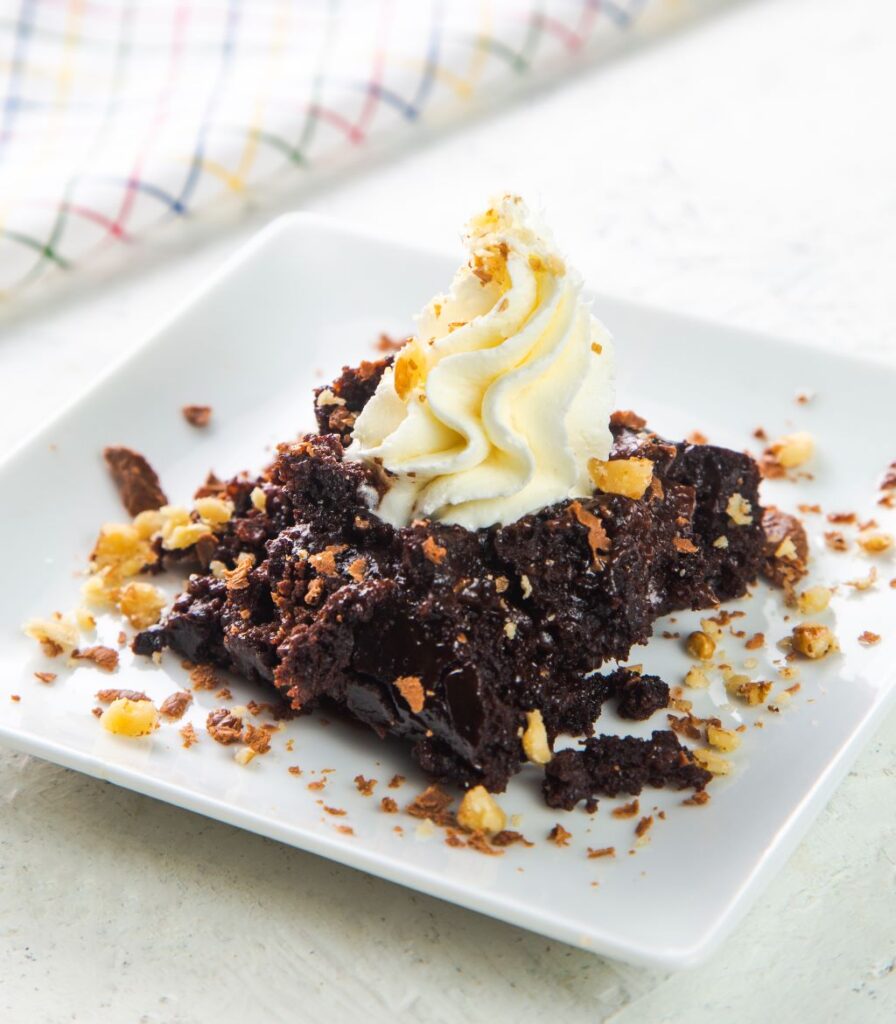 What Is Chocolate Lava Cake?
Chocolate lava cake, also called a molten lava cake or simply a lava cake, is a dessert consisting of two thin layers of sponge cake with chocolate ganache filling.
How To Make Chocolate Lava Cake
As already mentioned, making chocolate lava cake in a slow cooker is easy. As well as your slow cooker, you will also need a bowl to mix your batter together.
Ingredients
Scroll down to the recipe card at the bottom for the exact measurements.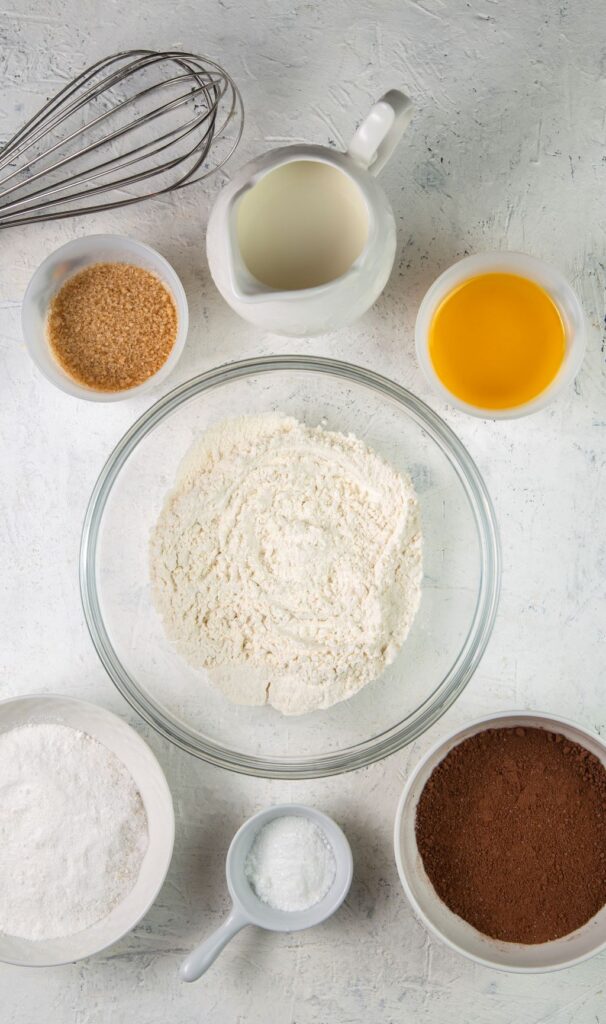 Self-raising flour
Granulated sugar + brown sugar
Cocoa powder
Milk
Butter
Vanilla extract
Hot water
Making It
Unlike my slow cooker banana bread that I make in a tin within the slow cooker, for this recipe, I make it directly in the slow cooker. To avoid and sticking, it's a good idea to lightly grease the slow cooker bowl with a little butter or oil.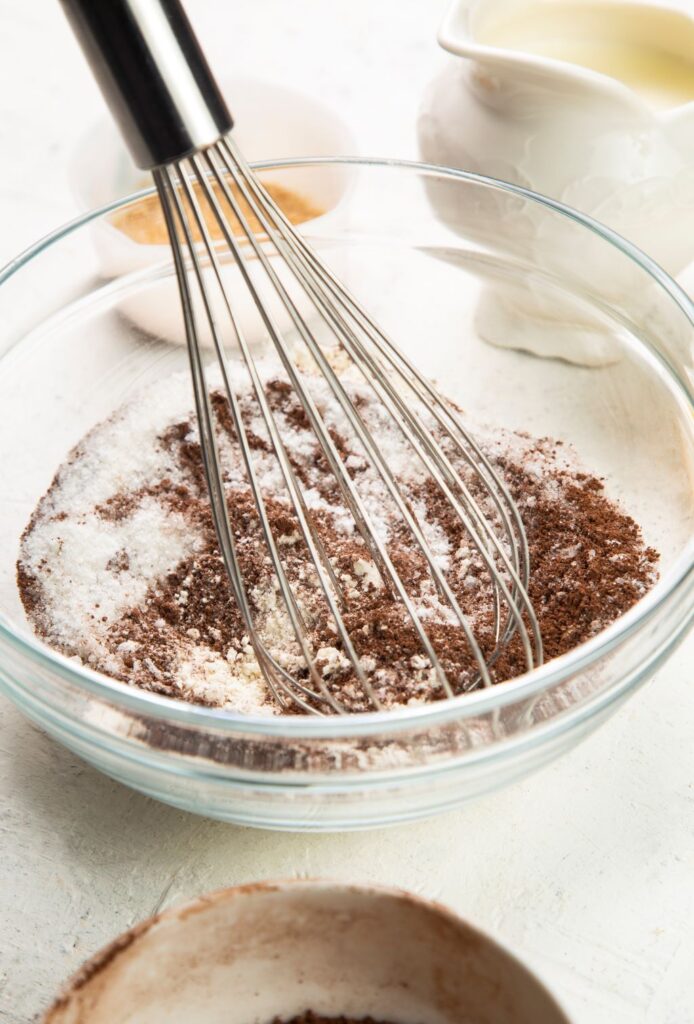 Whisk together all the dry ingredients (but not the brown sugar and reserving some of the cocoa powder) in a bowl before adding in the wet ingredients (but not the hot water!)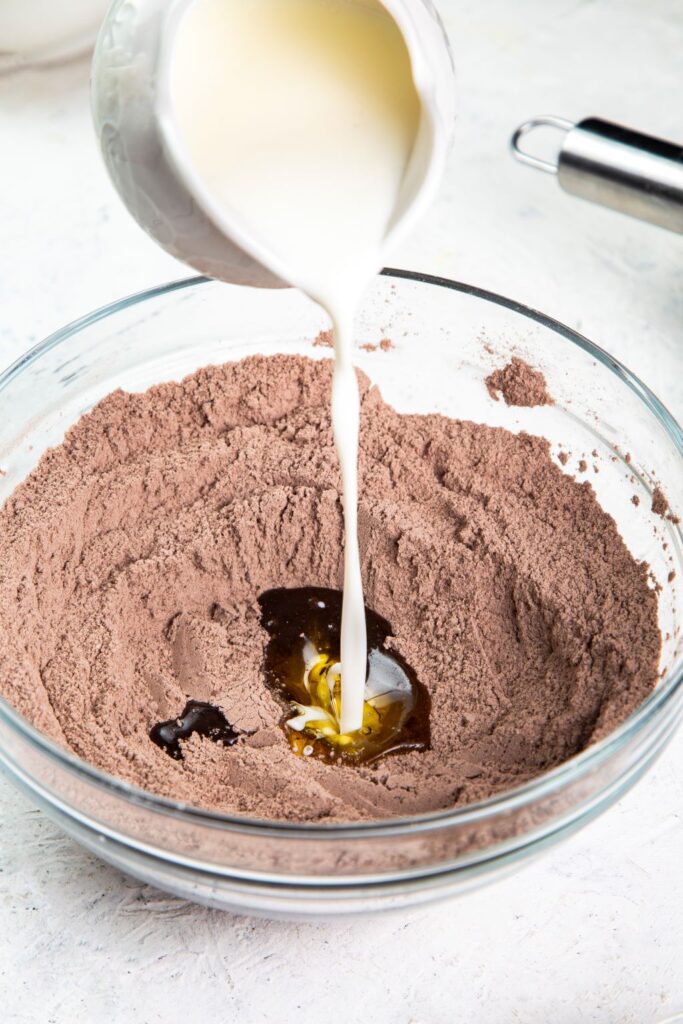 Mix it all together to a batter and pour it into the greased slow cooker. Sprinkle the brown sugar over the top of the batter as well as the remaining brown sugar.
Then, pour the hot water over the top of everything – but don't stir it in!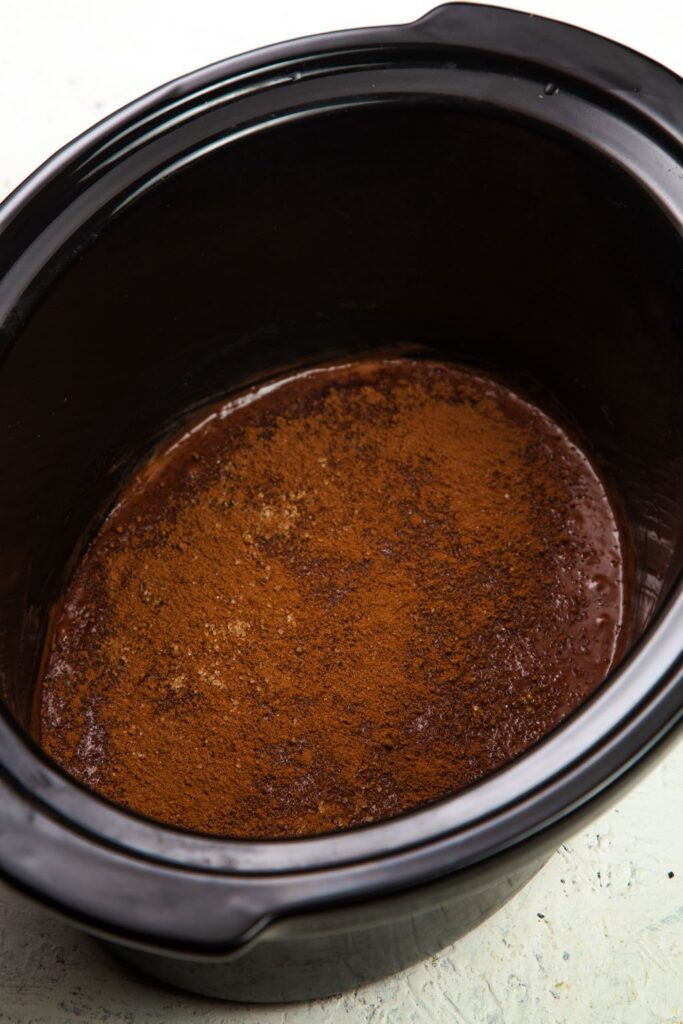 I like to place a tea towel under the slow cooker lid to prevent any trapped condensation from dripping back down and making the cake soggy (like with my slow cooker bread).
Cook the cake on high for 3 hours, or low for 5 hours – check on it after 2 hours on high though to make sure it isn't burning around the edges.
Serve with cream, ice cream or maybe a bit of custard!