Slow cooker lasagna wasn't a meal I ever expected to be making. I've always made it in the oven – I was dubious that the texture of the pasta would turn out anything other than overcooked and soggy.
But I am happy to say that we've tried it out a number of times now and what we got was a lasagne full of flavour, tender mince, and perfectly cooked lasagne sheets!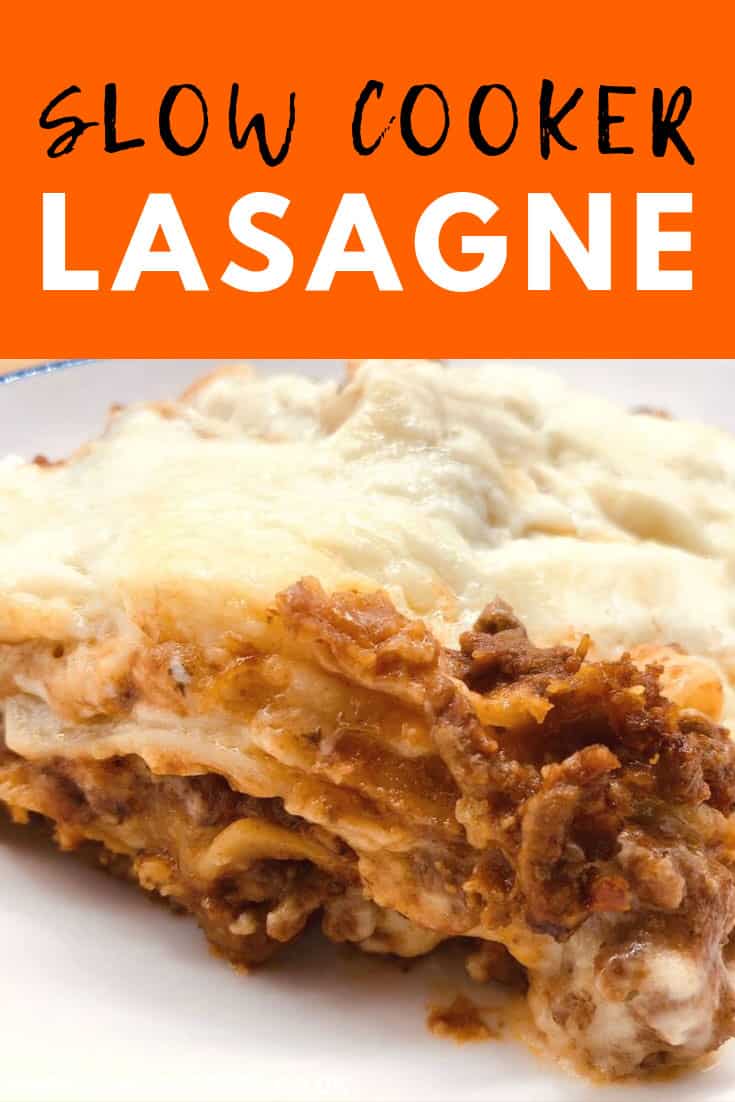 Slow cooker lasagne is one of those slow cooker recipes that needs a bit of preparation, it isn't a chuck it all in at once kind of a dish. But, once the prep work is done you can just let the slow cooker do it's work.
Preparing Slow Cooker Lasagne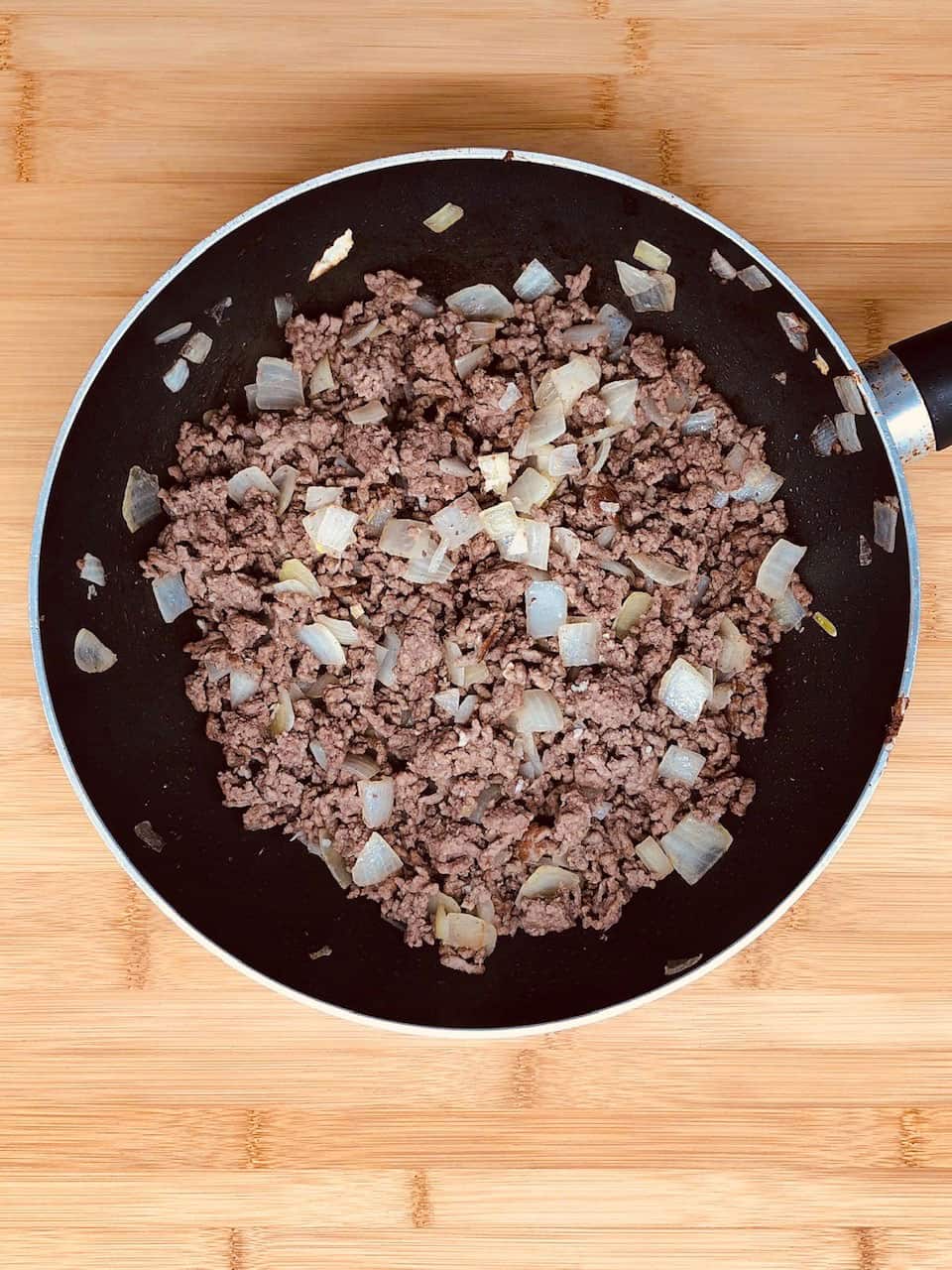 The main preparation work for slow cooker lasagne is browning off the mince with the onions in a pan.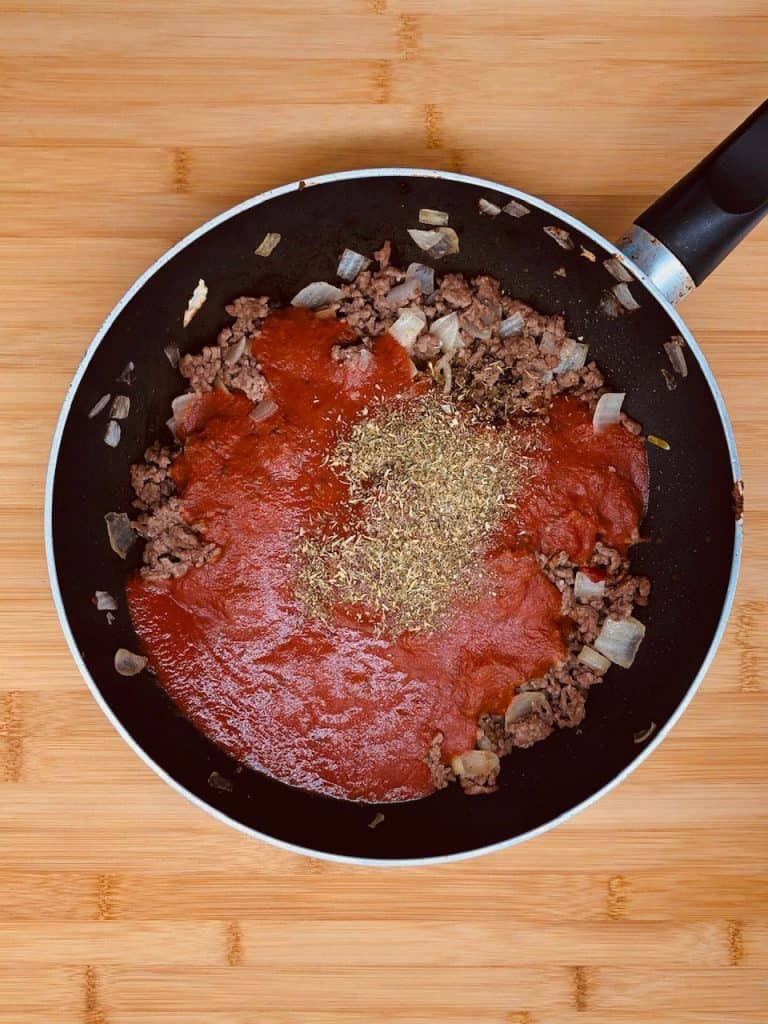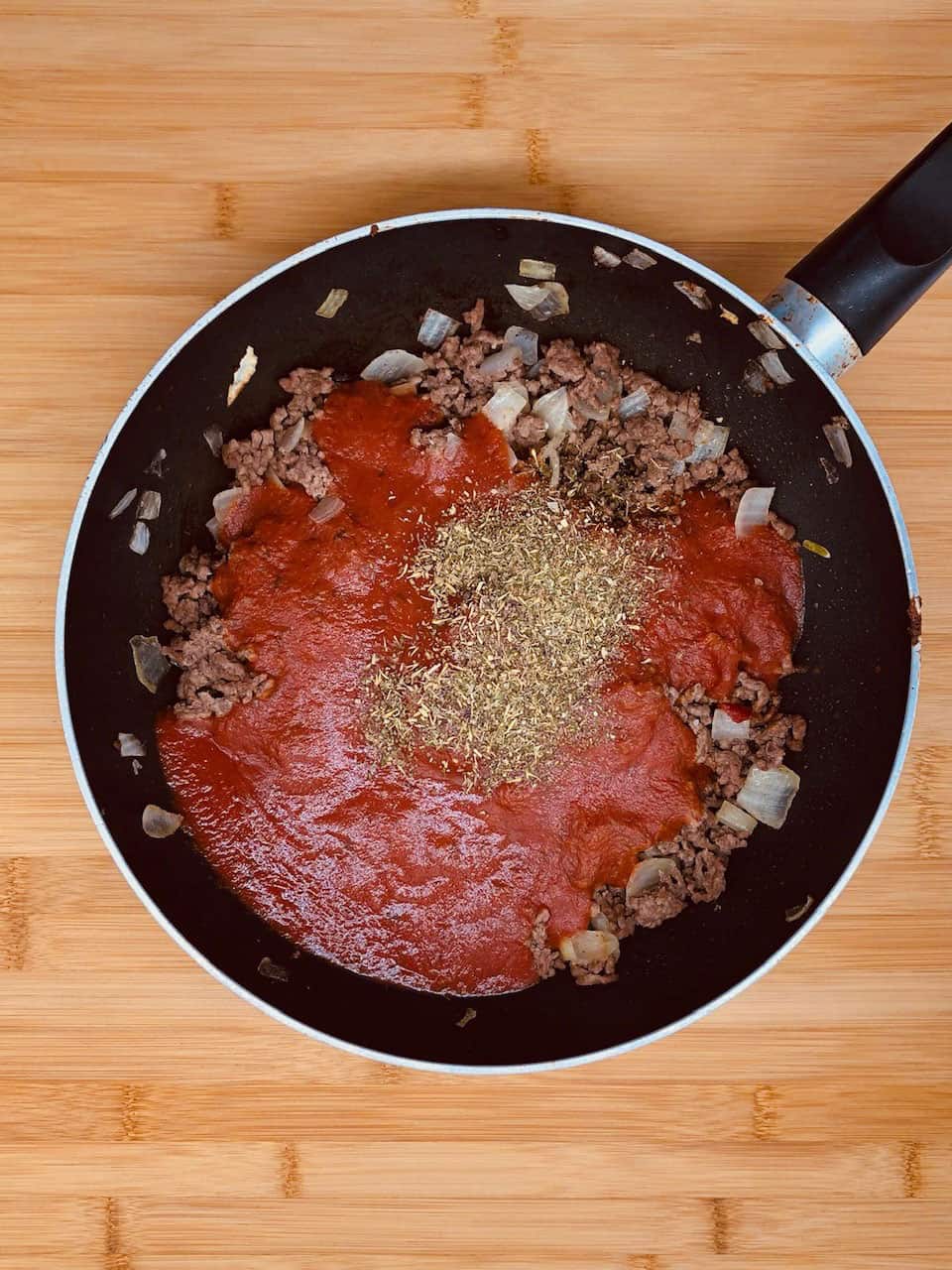 Once the mince has browned, stir in the passata (or chopped tomatoes), crushed garlic, and some dried herbs – I tend to use a dried herb mix, but you can use dried oregano if you wish.
Side Note: You can also use a jar of tomato lasagne sauce/Bolognese sauce/pasta sauce if you find this easier.
Once this is all mixed in together the first layer of mince can go in the slow cooker.
How Many Layers Are There In A Lasagne?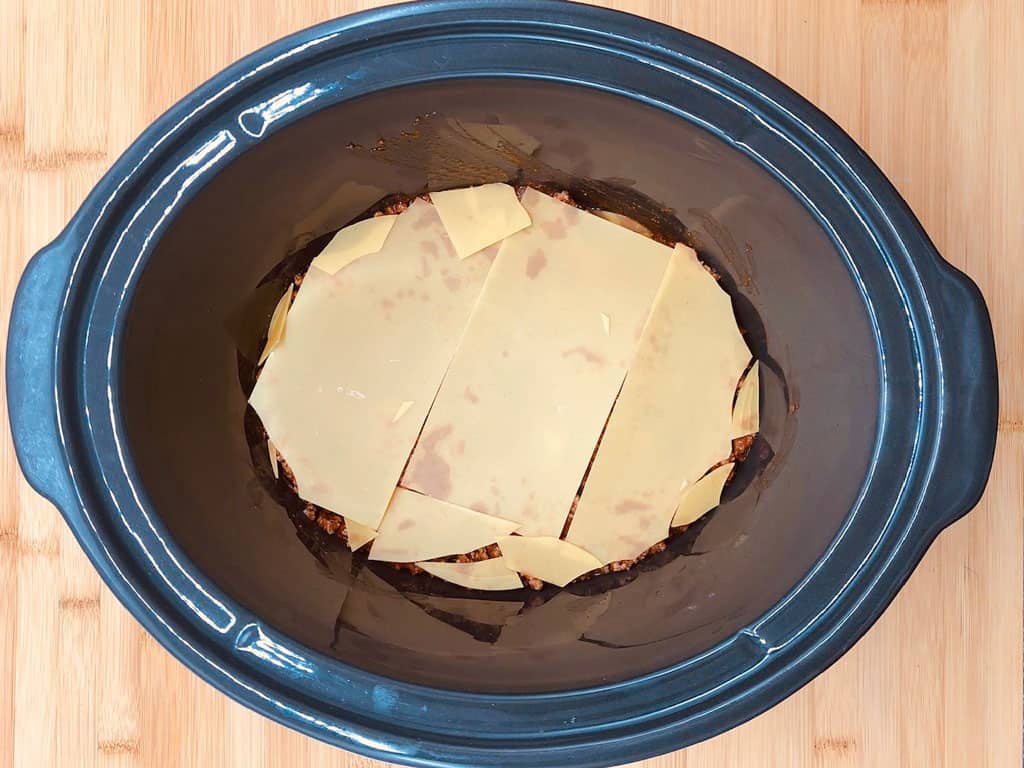 How many layers you manage to get out of your lasagne will depend on the size of your slow cooker. It really doesn't matter how many layers you make – I like to try and get at least 3 layers if I can but there are no hard and fast rules.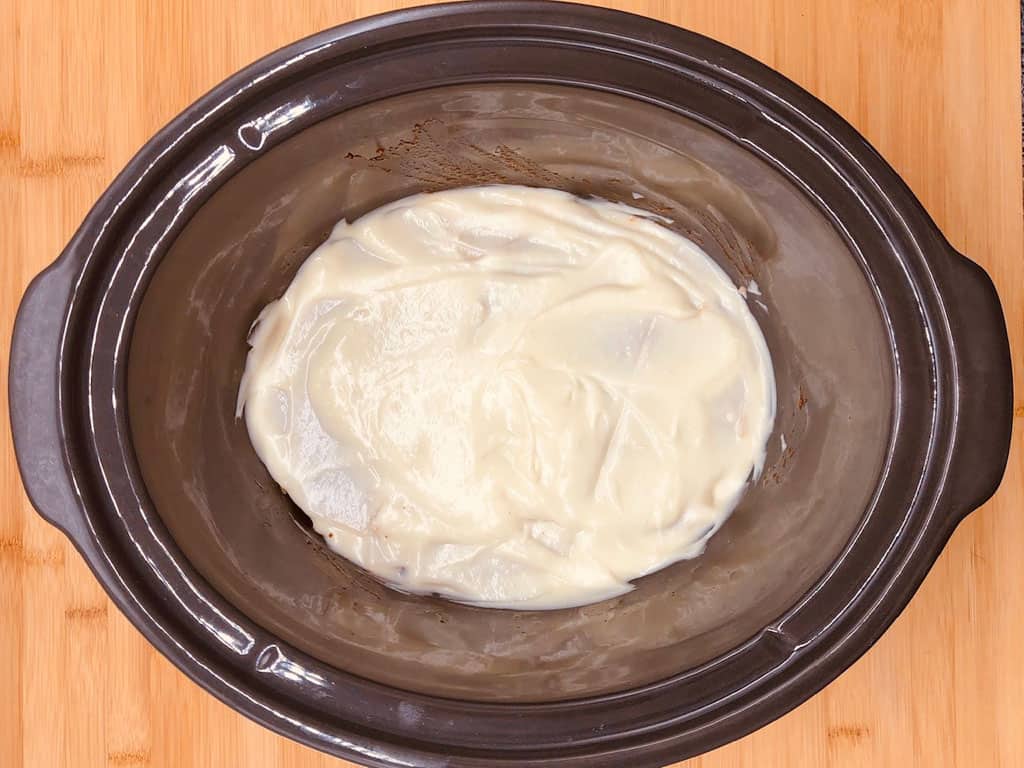 The order of layers in a lasagne go – mince, lasagne sheets, white sauce. Repeat. Then on your final layer, on top of the cheese sauce you can sprinkle some grated cheese (parmesan, cheddar or whatever your favourite cheese is to cook with).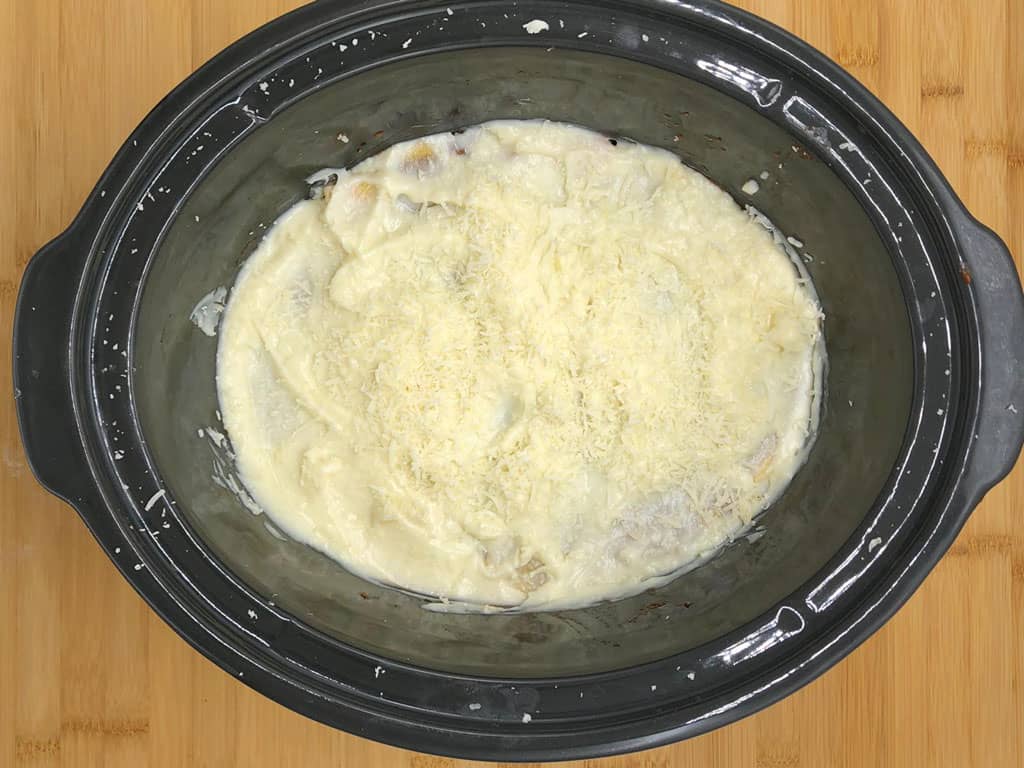 Side Note: You can sprinkle a little cheese on each later of white sauce if you prefer a cheesier lasagne.
What Sauces Should I Use?
There are 2 sauces that are needed for lasagne. You can either make your own or buy some jars of lasagne sauce. I tend to make my own tomato sauce for the mince layer, as explained above, but then I usually use a jar of lasagne white sauce, or a packet.
I have made the sauce before though to test with this recipe, as soon as I have written it up I will post a link to it here.
How Long Does Slow Cooker Lasagne Take To Cook?
The best time and setting to cook slow cooker lasagne is on low for 4 to 6 hours. This is the perfect time for the mince to become really tender.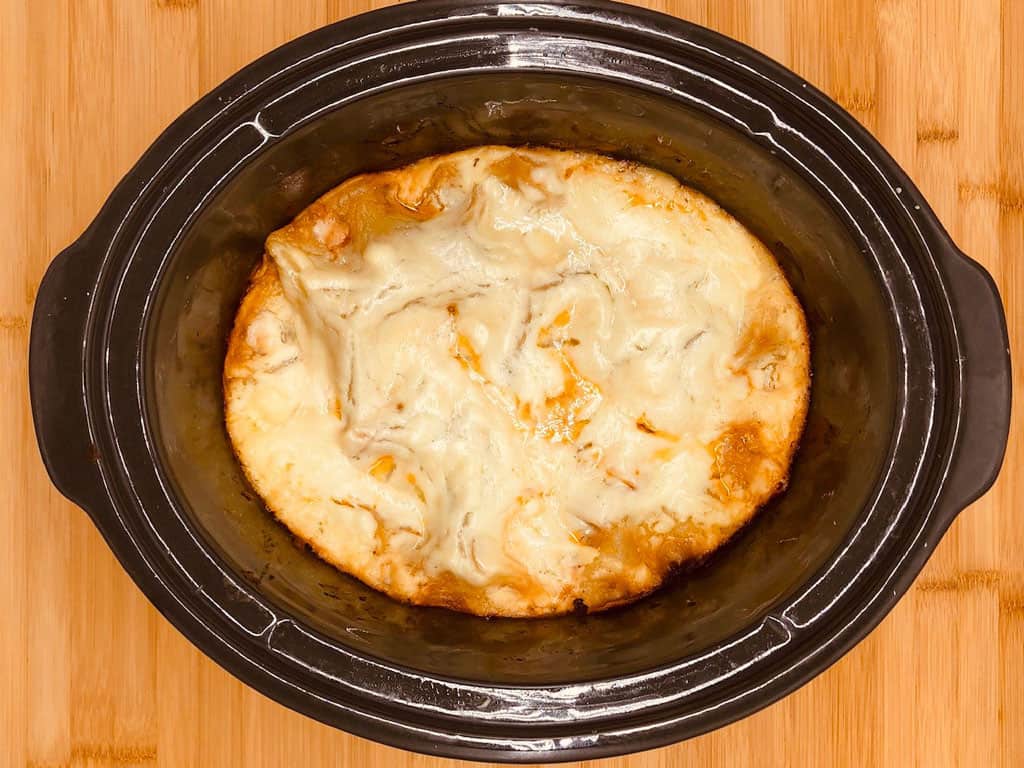 Lasagne tastes great served with garlic bread and a little salad.
Recipes You Might Also Be Interested In
Slow Cooker Meatballs
Slow Cooker Spaghetti Bolognese
Slow Cooker Chilli Con Carne
Or you can see a round up of our slow cooker reader favourites.