We grab the opportunity to eat al fresco as often as we can. Using a barbecue, especially a gas BBQ, gives us the chance to enjoy eating outdoors whenever the weather allows (and sometimes when it doesn't!)
If you're looking for inspiration, read on to discover some of our favourite BBQ recipe ideas.
Chicken Tikka Kebabs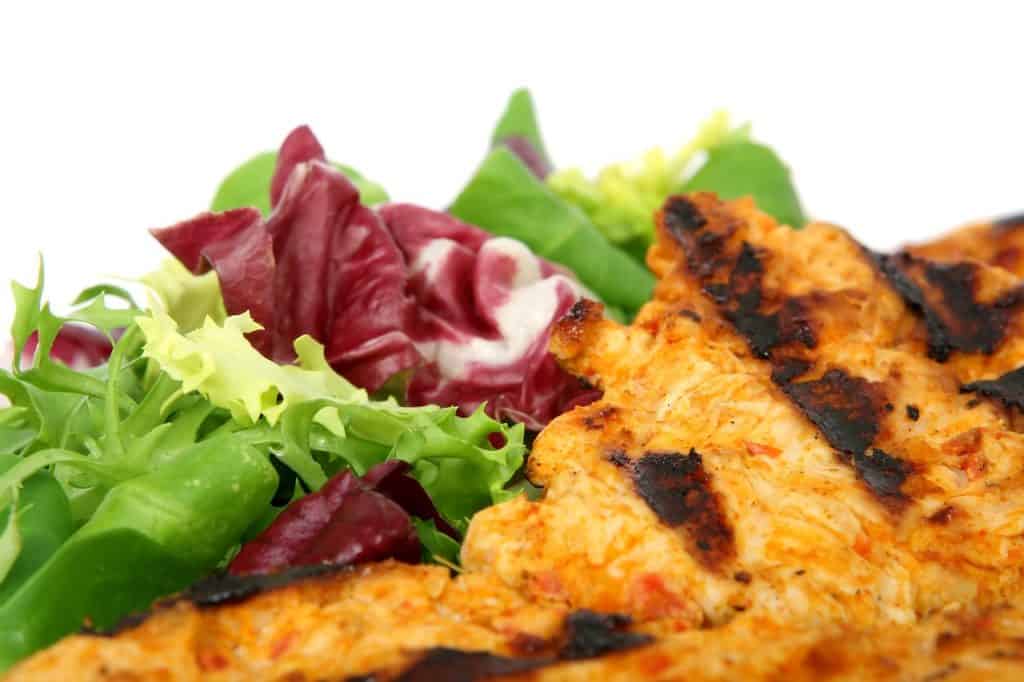 Chicken Tikka is a firm favourite at the local curry house, and it tastes just as great on the BBQ as chicken tikka kebabs.
Halloumi Burger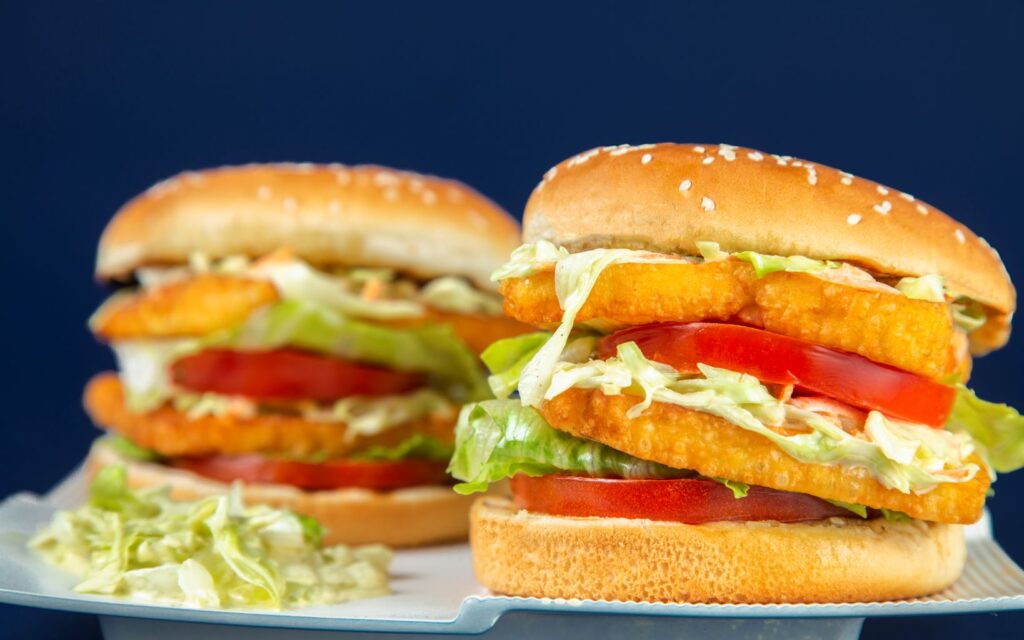 Halloumi burgers are the perfect alternative for a meat free option when enjoying a BBQ.
Home-Made Beef Burgers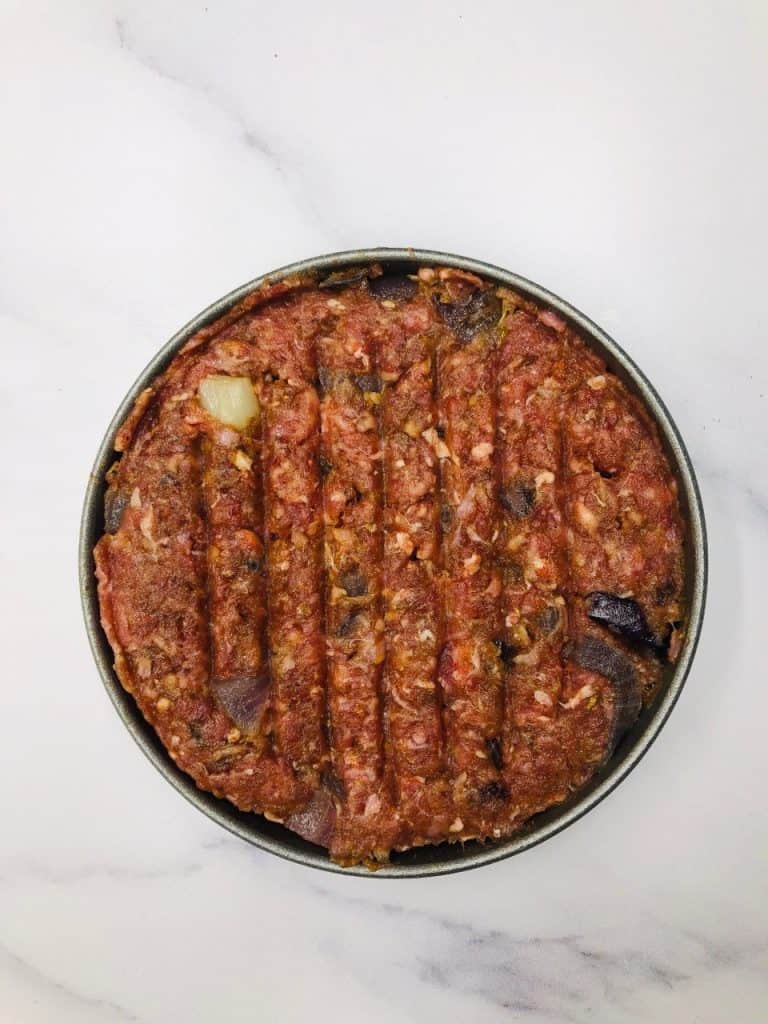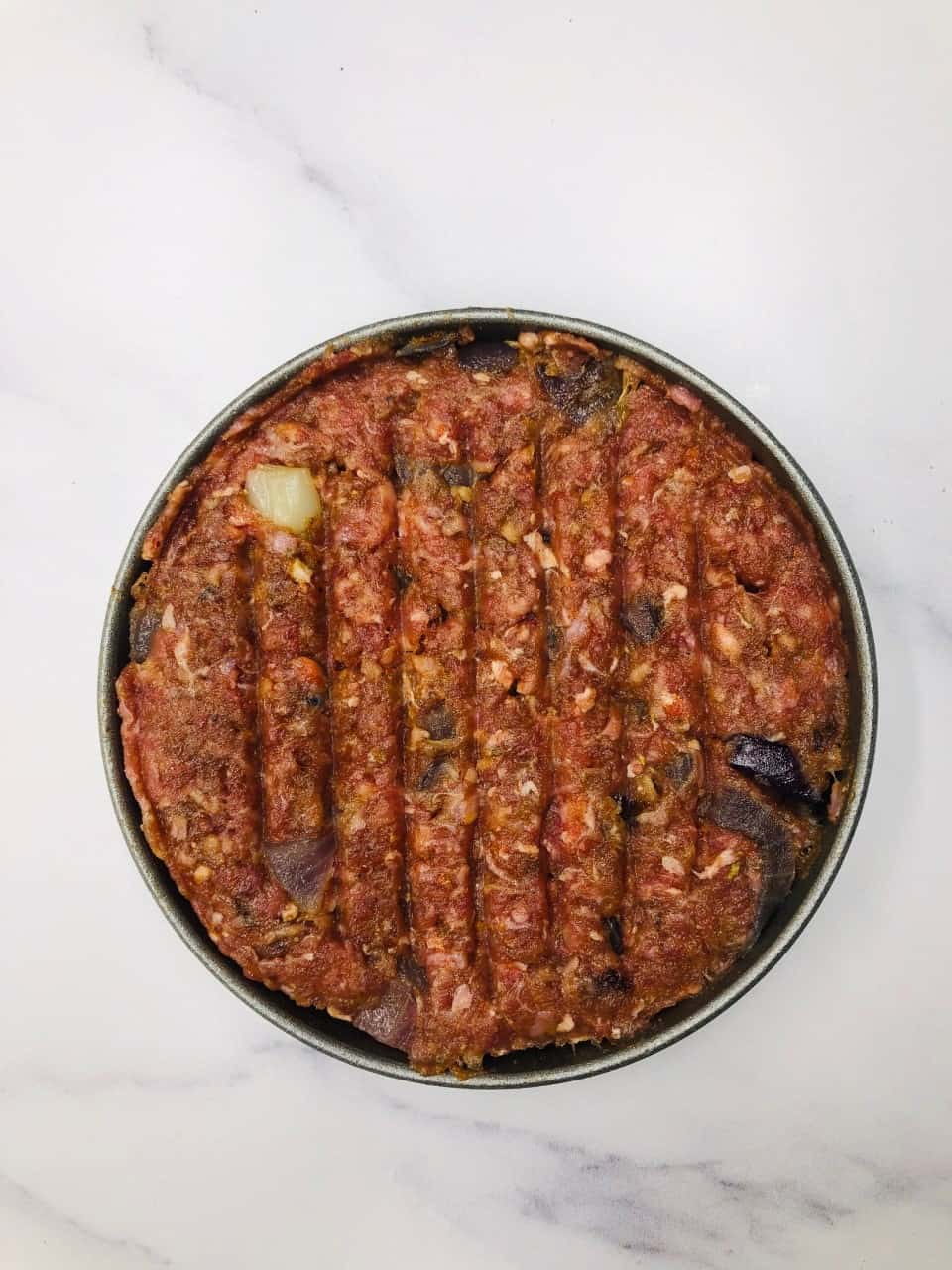 Burgers are a BBQ favourite, if you feel like making your own burger at home, it's really easy to do. Choose from minced beef, chicken, turkey, pork or lamb. You don't have to use a burger press but they do produce a more uniform patty shape.
Garlic Bread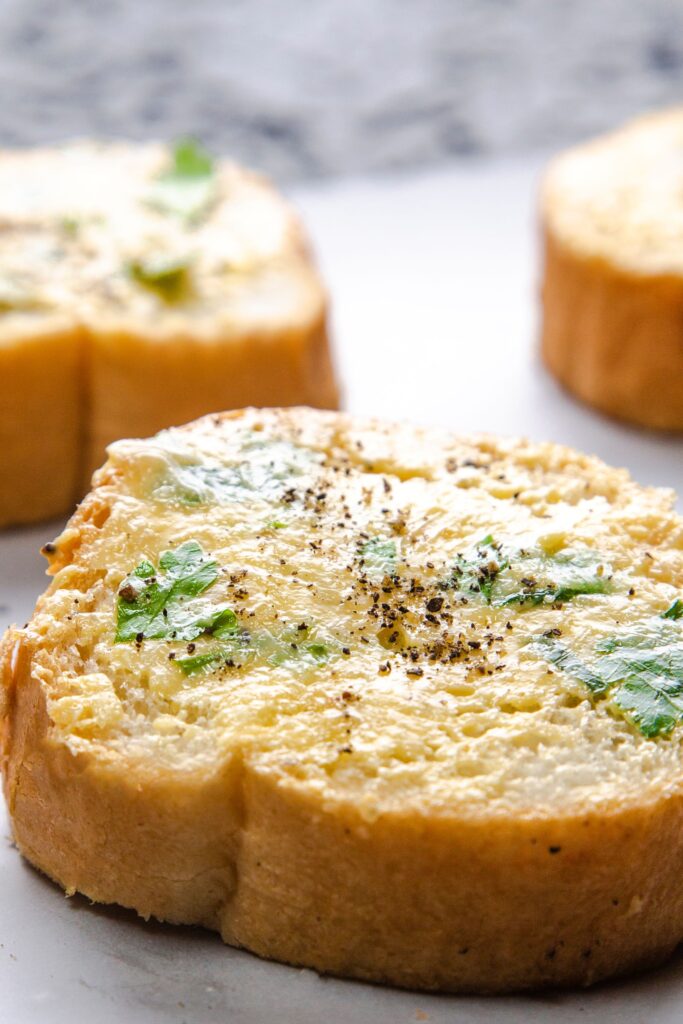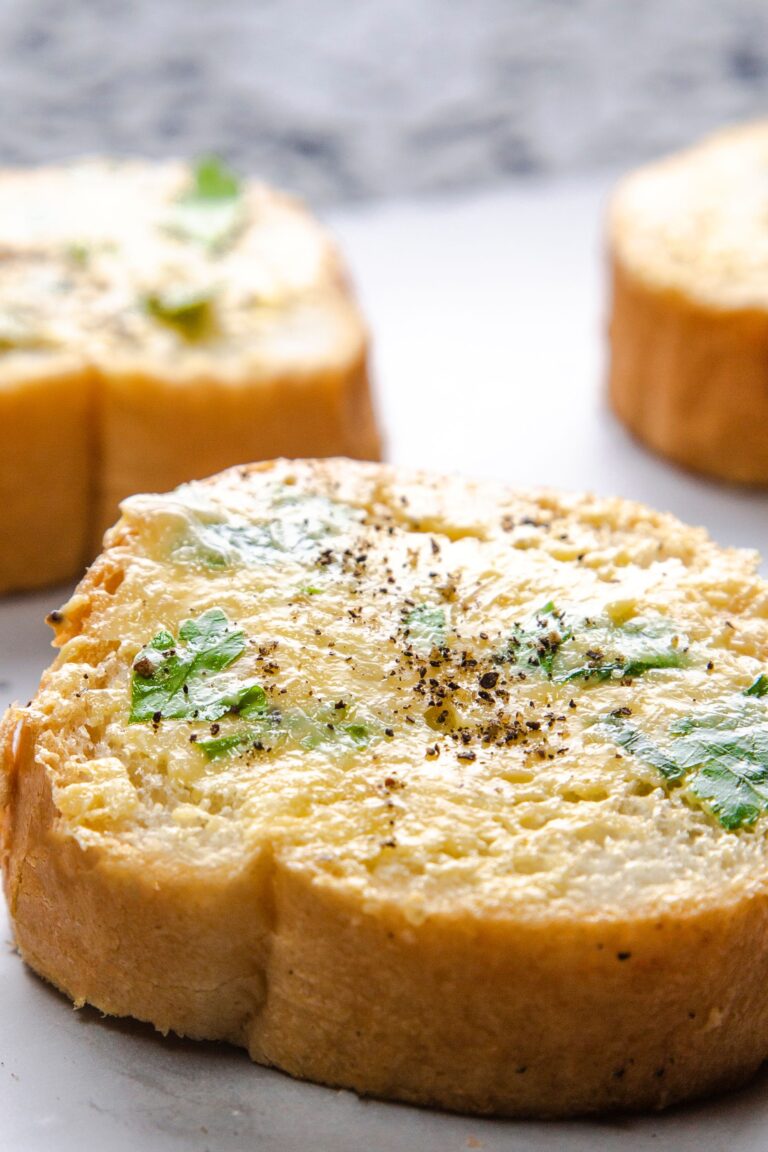 Garlic bread is a welcome side served at any BBQ. You can either cook it in the oven or, if you have space, on the BBQ. The garlic bread can be cooked wrapped in foil, or sliced and placed directly on the BBQ grill and toasted.
Other BBQ Recipe Ideas:
Spicy Chicken Satay
Lamb Kebabs
Barbecued Pork Spare Ribs
Vegetable Kebab
Roasted Red Peppers with Couscous
Couscous Salad
Potato Salad
BBQ Sauce
Tomato Ketchup