This article will show you how to microwave broccoli, ensuring it turns out great every time!
Broccoli is a versatile vegetable that can work as a side for many meals, and is relatively quick to cook -but did you know it can be cooked even quicker in the microwave?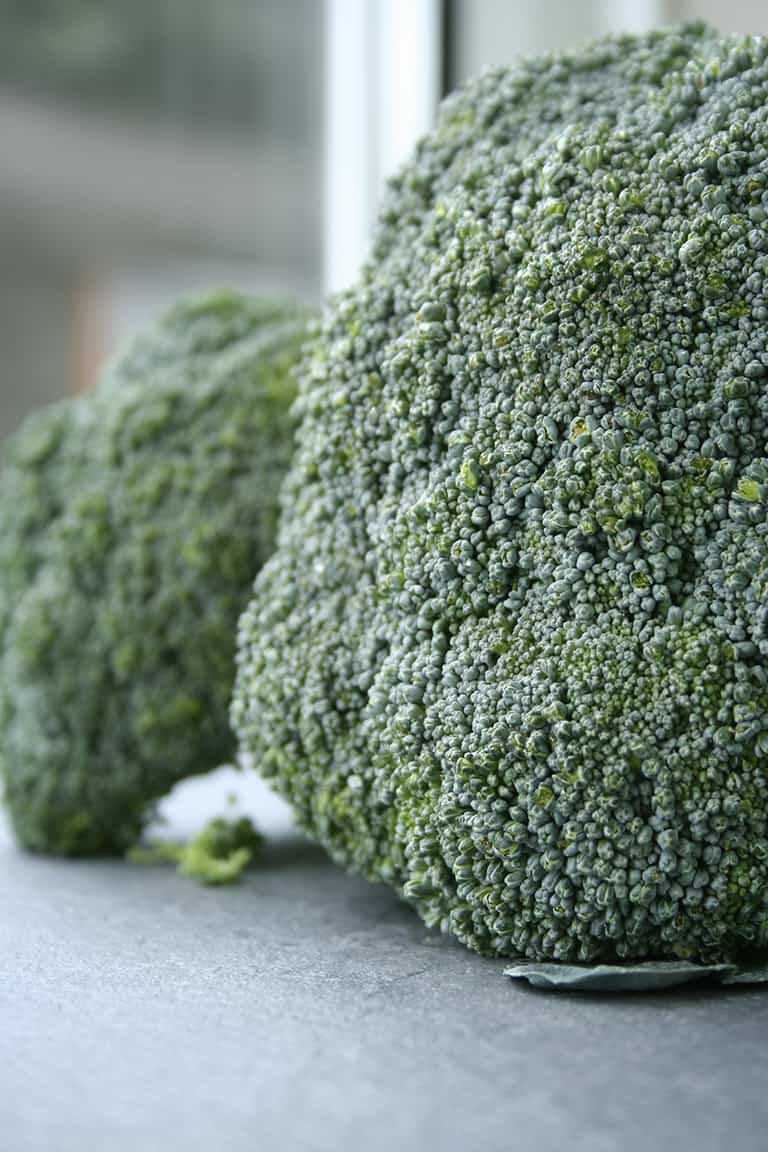 Why should I microwave broccoli?
Cooking broccoli in the microwave is quicker and hassle-free- you don't need to watch over a saucepan, you can serve it in the bowl it was cooked in, and it will stop cooking when it's done, so you can divert your attention to something more important.
What is the best way to steam broccoli in the microwave?
The best way to do it is to put the broccoli florets in a microwave safe bowl, with a little bit of water. Then cover it with a microwave safe plate. It's important NOT to use an airtight lid when steaming vegetables, as the steam building up can become dangerous, although you can use a vented lid.
Can I microwave frozen broccoli?
Yes you can, although I don't think it tastes as nice. Simply add a little bit less water, and cook for a little bit longer, taking it out when is is as tender as you want it.
Is it better to boil or microwave broccoli?
In my opinion, I would say it's better to microwave, certainly from a nutrition standpoint, as boiling broccoli allows lots of nutrients to leach out into the water, removing some of the goodness and flavour that broccoli has. Traditional steaming also gets around this, however I find it a bit of a faff, and this is much simpler.
How long does it take to microwave fresh broccoli?
It really doesn't take long at all, only 3-4 minutes, depending on how soft you like your broccoli. To speed up the process, I add boiling water to the bowl, although you can use cold water, but this will skew the cooking times depending on how cold the water is.
Does microwaving broccoli destroy nutrients?
No it does not, the microwave is actually much less destructive, if at all, than the hob. This is because the broccoli is not immersed in water, so water-soluble nutrients like vitamin B and vitamin C, as well as other antioxidants can't escape.
Can I add different flavours?
Broccoli on its own has quite a strong flavour, and when it is boiled, that is watered down somewhat, but when it is steamed, the flavour is locked in. If the flavour is not to the kids' liking (or yours!), try mixing it with some garlic butter just after cooking, or your own favourite broccoli dressing.
Can I keep/reheat it?
Yes, you can reheat it, simply put the broccoli back in the microwave, covered again with a plate, but without the water this time, until they are warm/hot all the way through, about a minute, although the texture may not be as nice. I wouldn't recommend keeping it in the fridge once cooked for longer than a day, as it probably won't taste very nice after that.
How to microwave broccoli:
Start by preparing the head of broccoli, by washing it, and cutting it up into florets.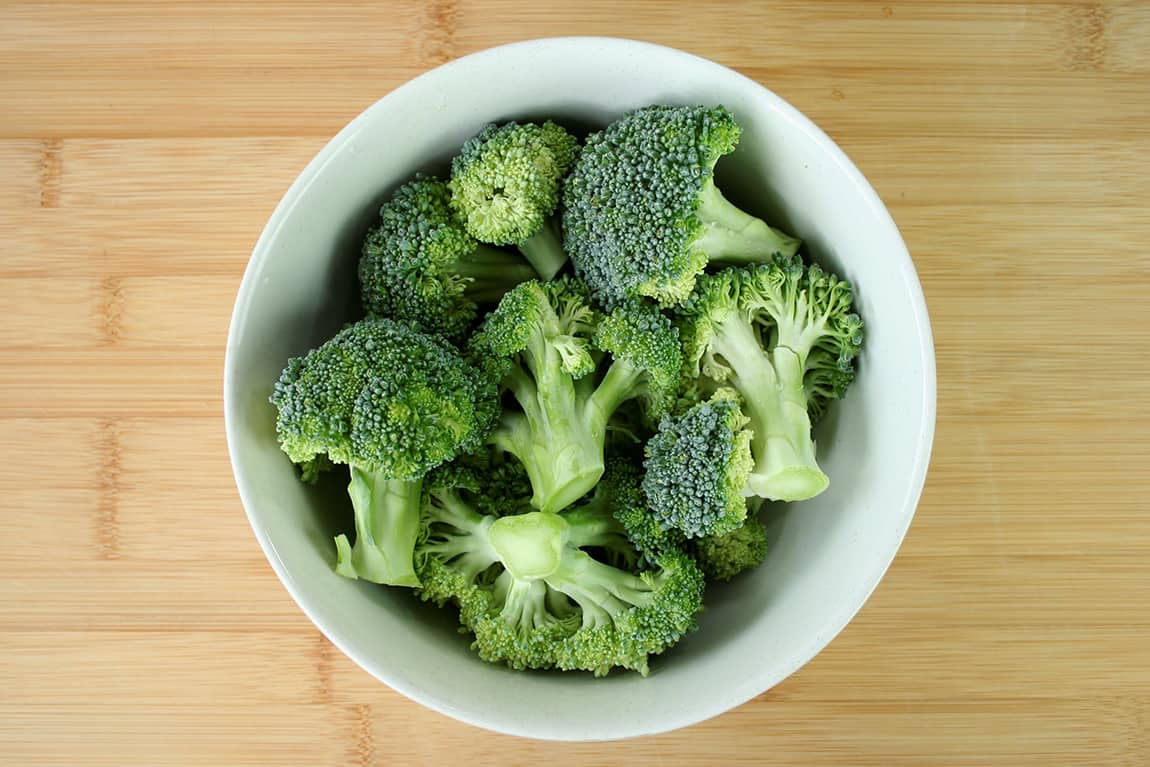 Then, place the broccoli into a microwave-safe bowl, deep enough that the broccoli doesn't stick out the top.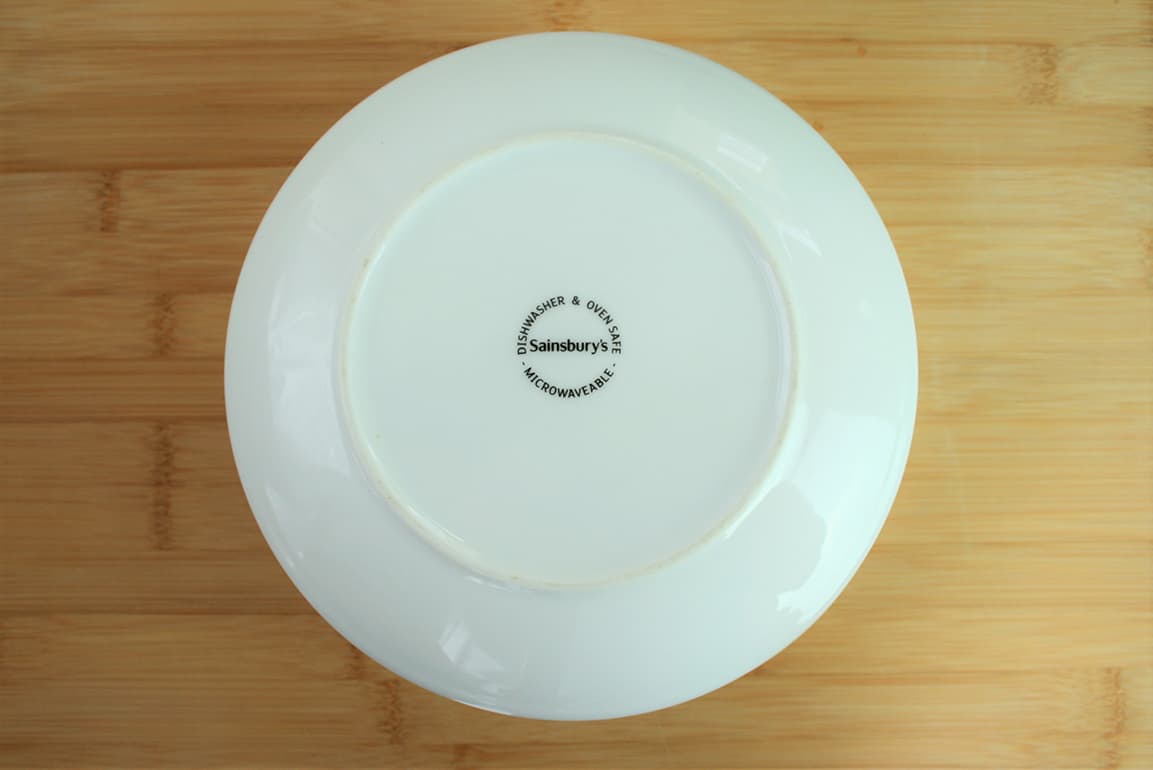 Then, pour about 50ml boiling water into the bowl, and cover with a microwave-safe plate or vented lid.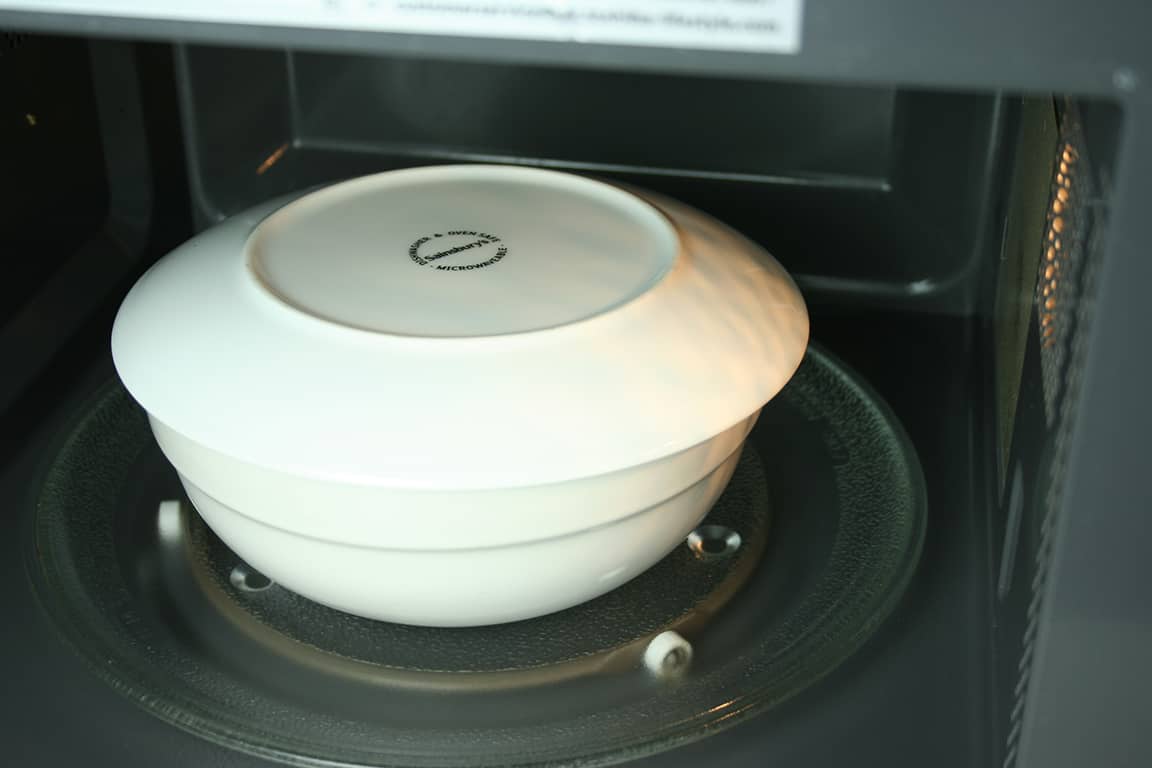 Cook for 3-4 minutes, less if you like your broccoli firmer, and more if you like it softer.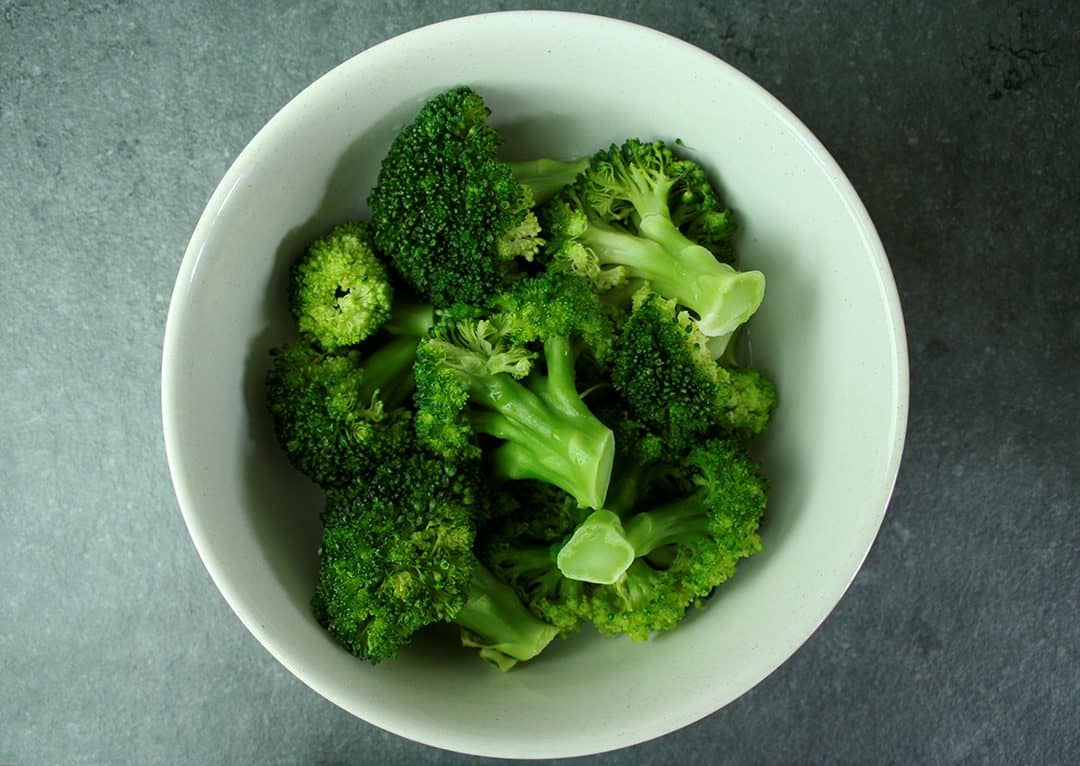 When cooked, drain any water in the bowl, and it is ready to serve!
Related Microwave Recipes: