Cooking frozen sausages in an air fryer is very straightforward.
Just follow these simple steps, and you'll be enjoying some delicious sausages in no time.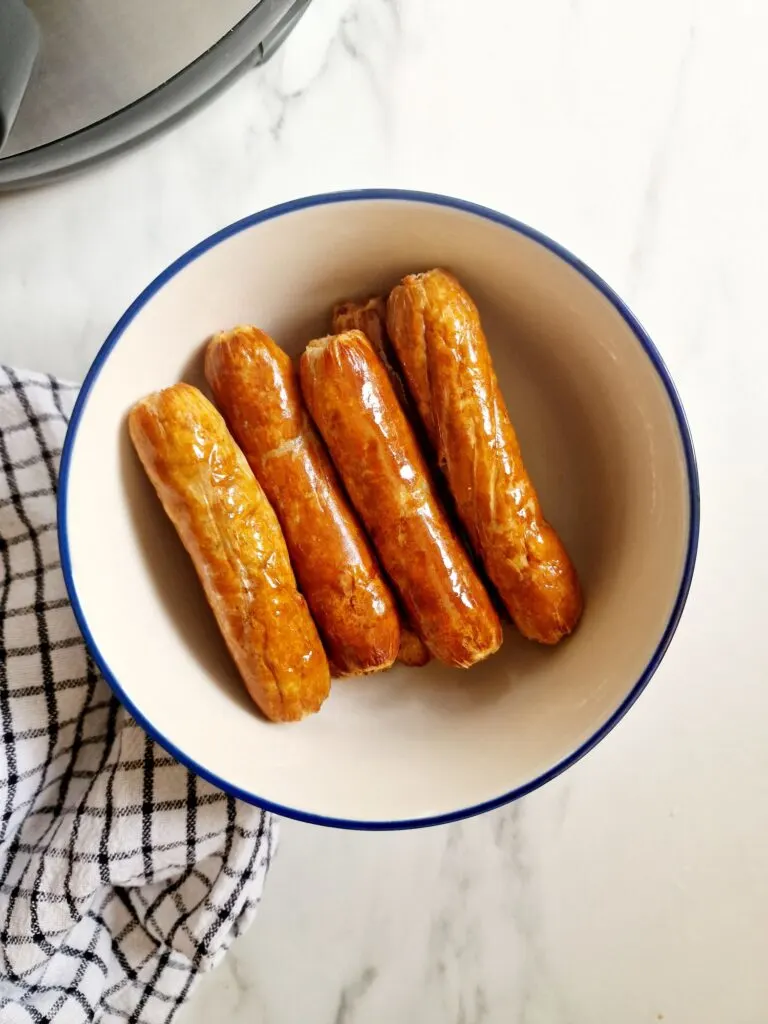 How To Cook Frozen Sausages In An Air Fryer
Whether you want to cook one, two or a dozen sausages from frozen, you can easily do so in an air fryer.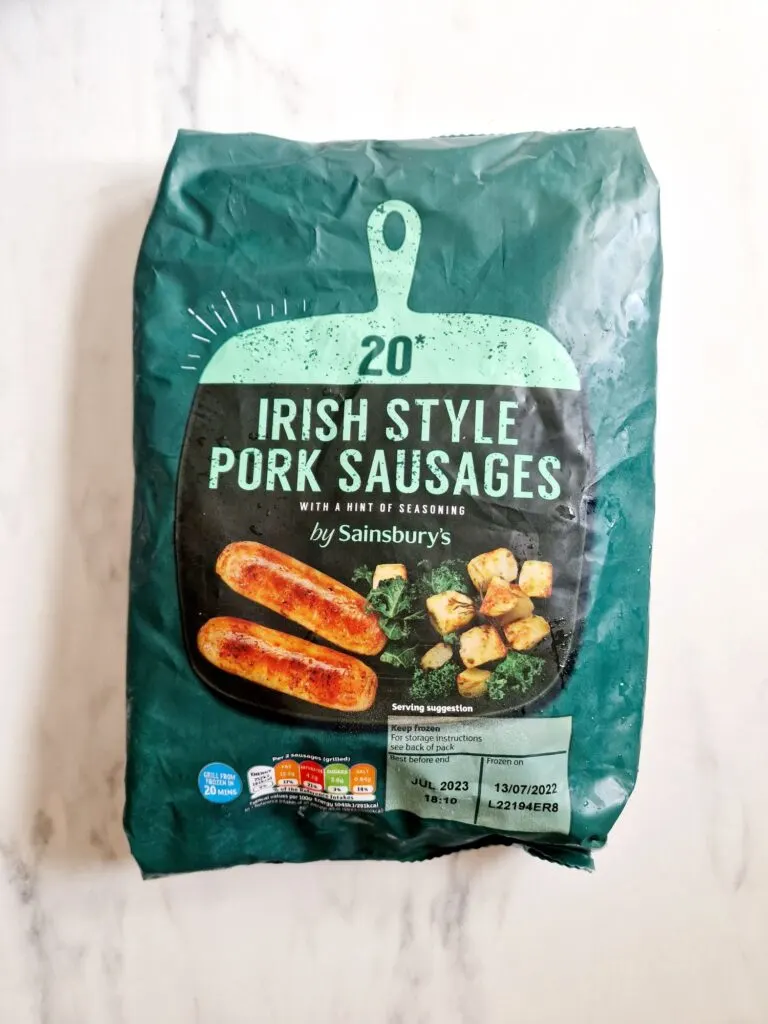 All you need are your favourite frozen sausages and an air fryer.
Any air fryer will do, but the number of frozen sausages you can cook at once will be determined by the size of your air fryer.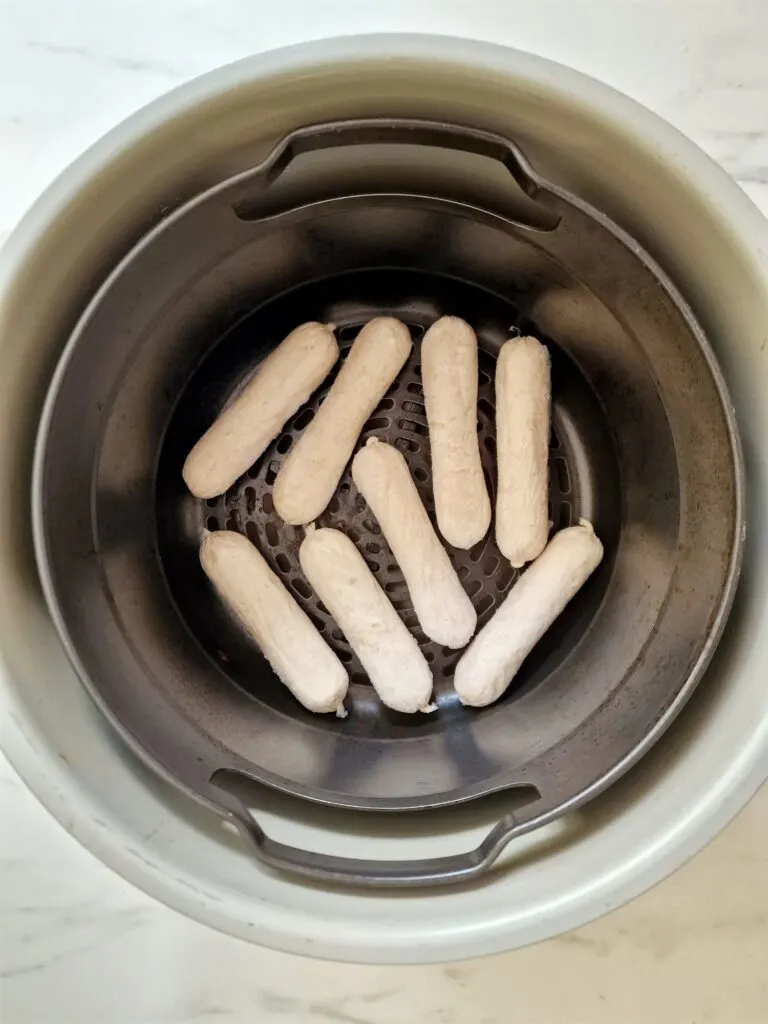 Preheat the air fryer to 200°C and lay the frozen sausages in the air fryer basket. Make sure there is some space between each one so that each one cooks evenly and crisps up.
Set the timer to 20 minutes and close the air fryer.
Check on them at 10 minutes and give the basket a shake.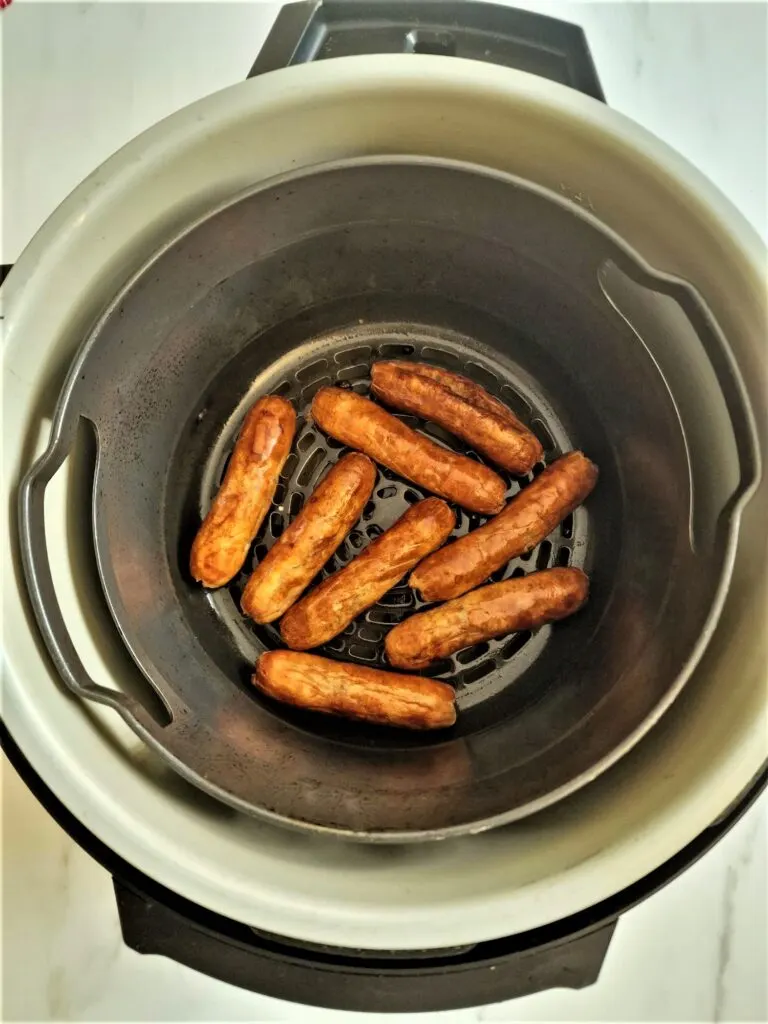 The first time you air fry them, check on them at the 15-minute mark. Depending on the size of the sausages as well as your model of air fryer, they might be ready after this time.
Want to cook sausages from fresh? Check out my guide to cooking sausages in an air fryer.
More Air Fryers Cooking Guides From Frozen