Madeira Cake is a British classic, a beautiful treat that is delightfully versatile.
Its dense and firm texture with a hint of lemon zest makes it a perfect companion for afternoon tea or a delightful dessert with a dusting of powdered sugar or a dollop of cream.
Here, we share an easy recipe to make this charming Madeira cake at home.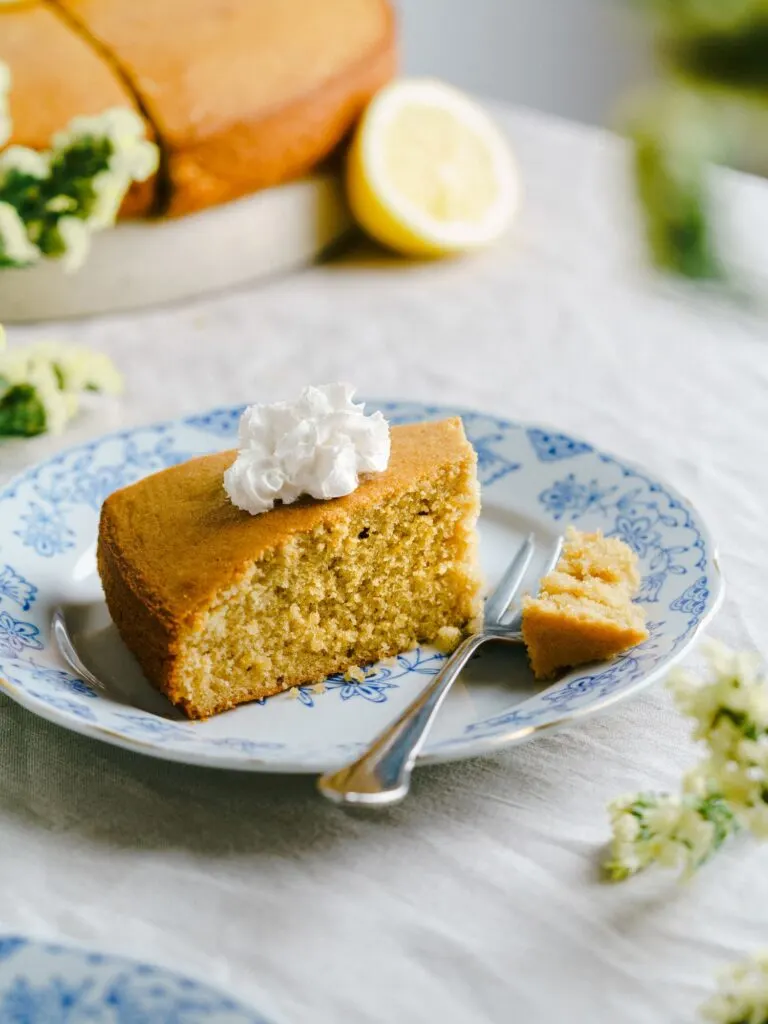 How To Make Madeira Cake
There are many different ways to make Madeira cake, from classic versions like this one to adapted recipes that include cherries or chocolate.
What You Need
For more detailed instructions and to print the recipe, please head down to the recipe card at the bottom of this post.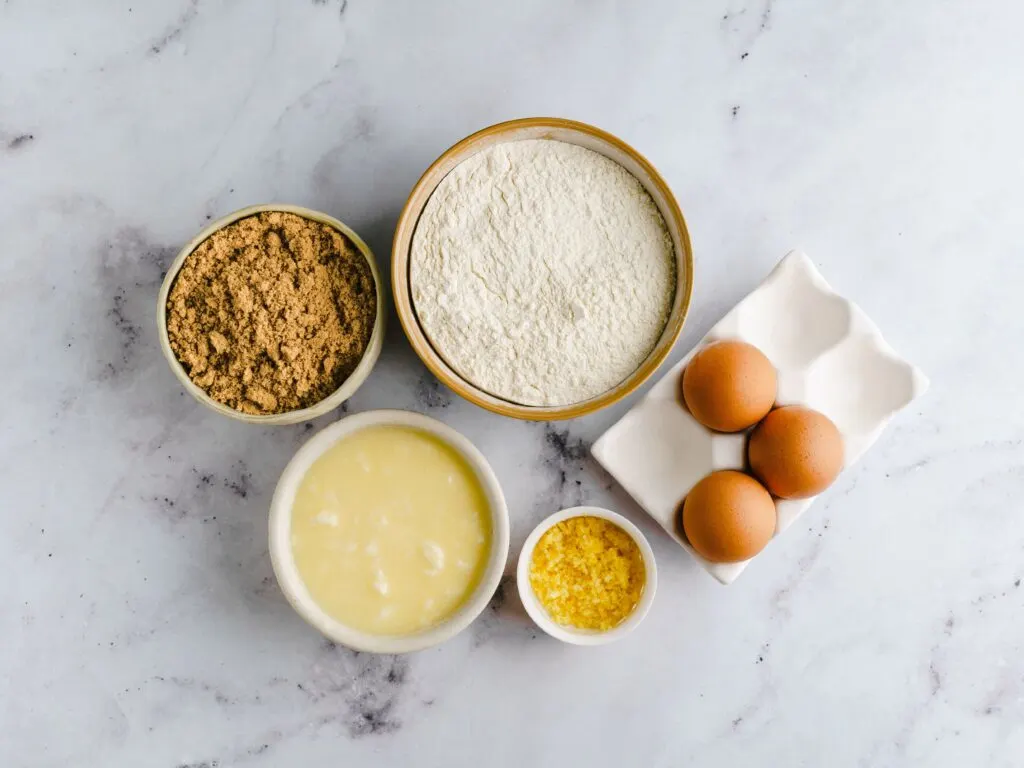 175g butter, softened, plus extra for greasing
175g golden caster sugar
3 eggs
225g self-raising flour
Finely grated zest of 1 lemon
Optional: 100ml milk, if the mixture seems too thick
Equipment
The extra baking equipment needed to make this classic delight includes:
An 18cm (7in) round cake tin: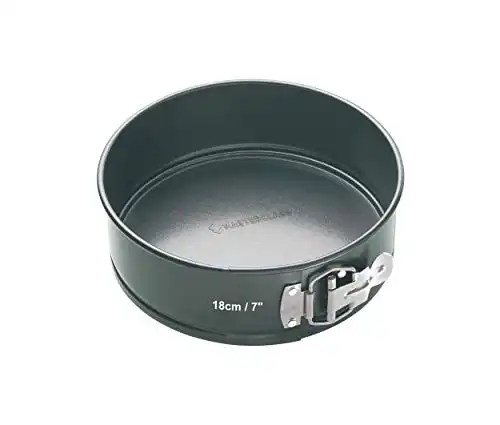 Or any 900g/2lb loaf tin: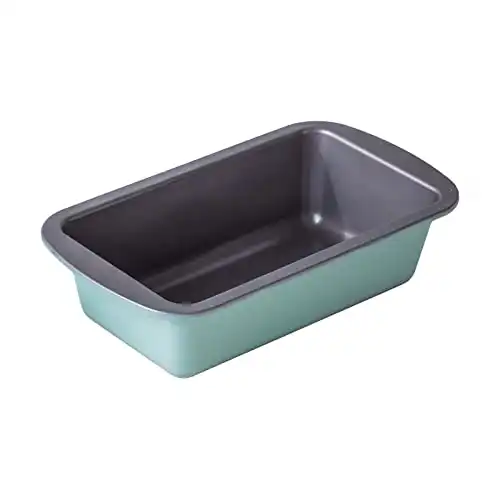 Making It
Baking a Madeira cake is as simple as its ingredients, making it perfect for everyone to make.
Start by preheating your oven to 170C/150C fan/gas 3. Next, grease the tin – you can optionally line it with parchment paper to help lift it out at the end. To do this, make sure the paper extends over the sides of the pan so that you have something to grab onto.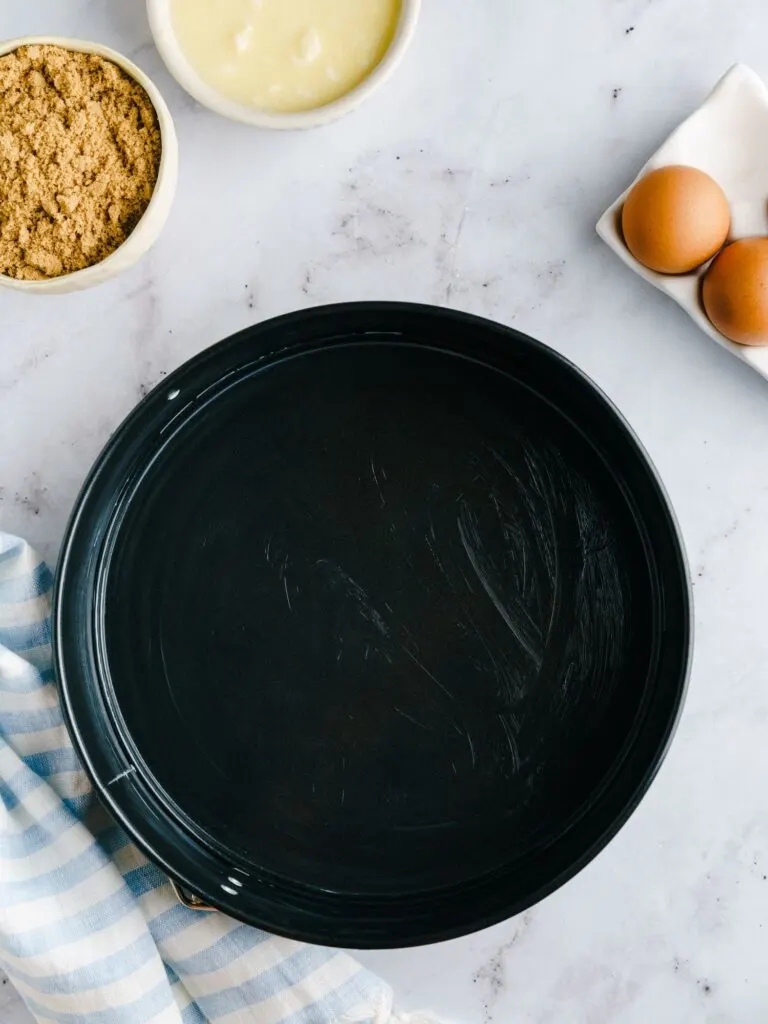 Next, in a large bowl, cream together the butter and sugar until light and fluffy. This should take about 3-5 minutes with an electric mixer on medium speed. You can do it manually if you don't have an electric mixer.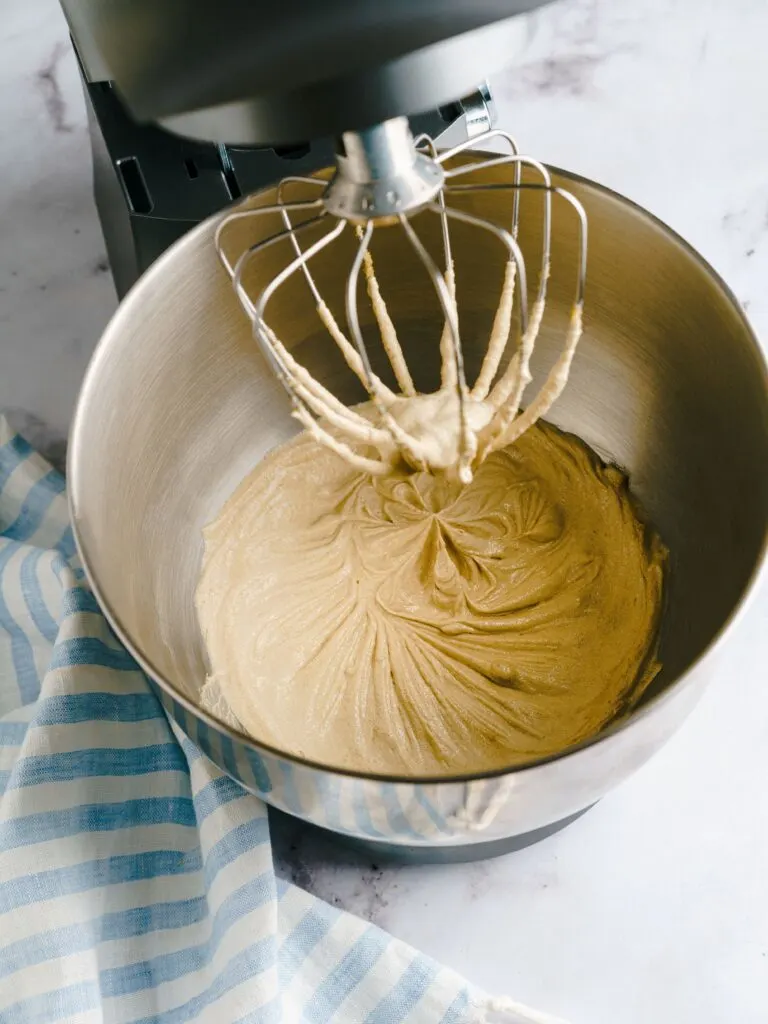 Add the eggs one at a time, mixing well in between each one.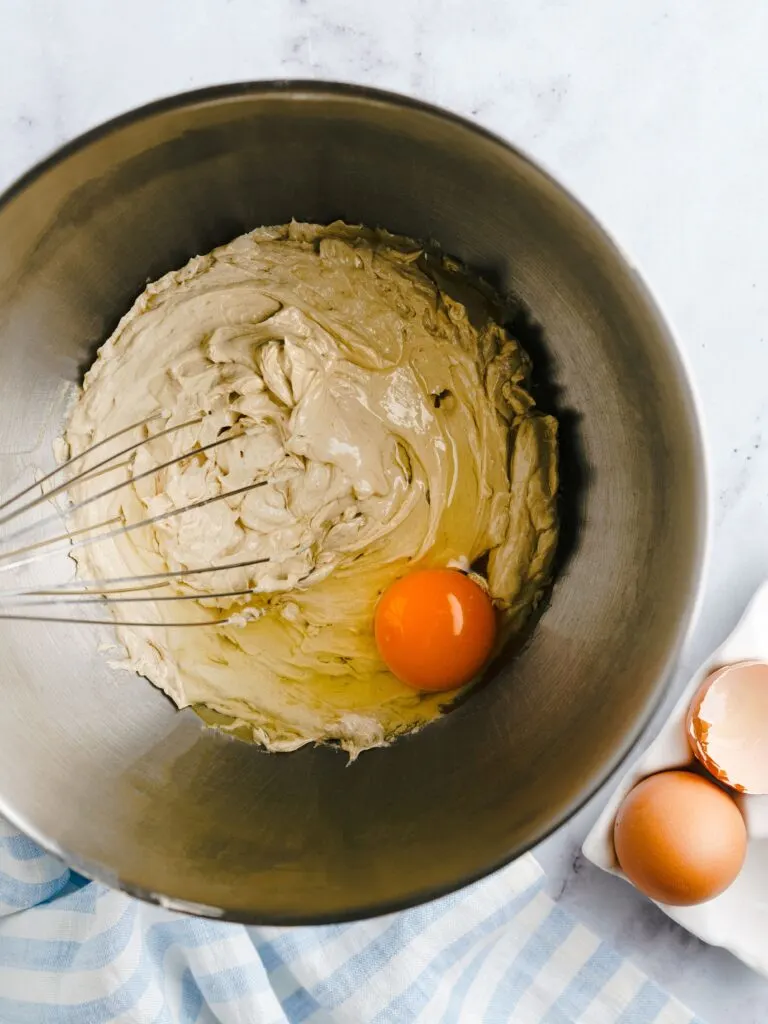 Sift in the flour and the lemon zest. Gently stir together until smooth, be careful not to overmix. If the batter is too thick, mix in the milk, but only a bit at a time – you may not need it all. The batter should be thin enough to fall off a wooden spoon.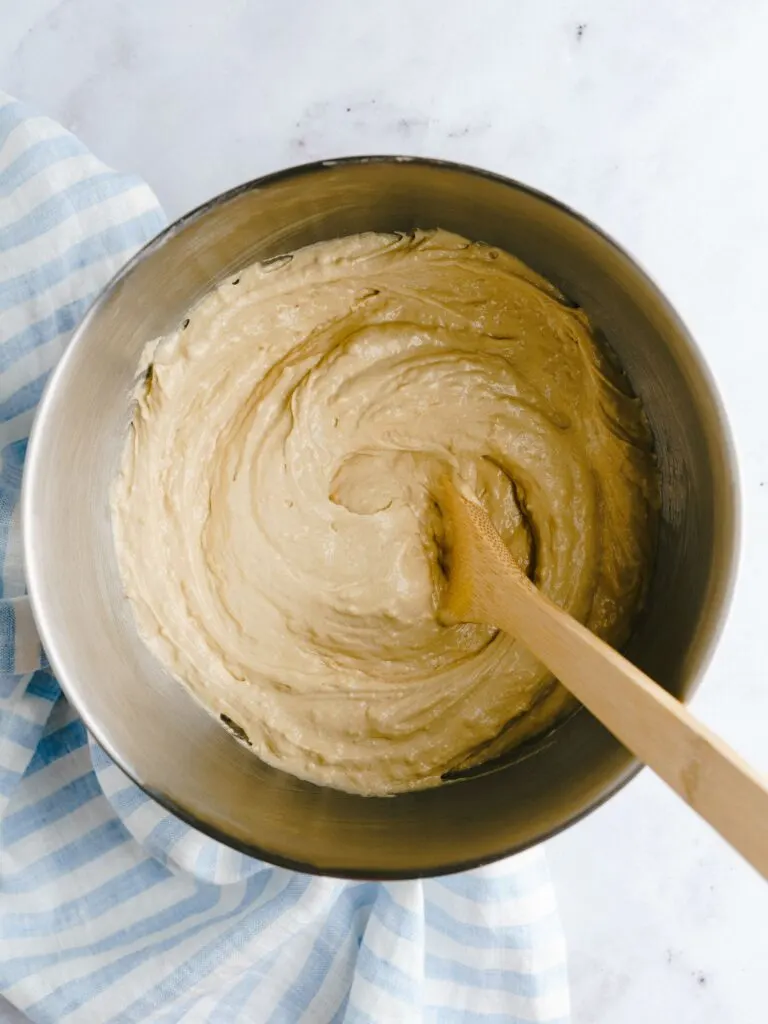 Transfer the mixture to the greased and lined tin and bake in the preheated oven for 50 to 60 minutes. Insert a skewer in the middle; it should come out clean.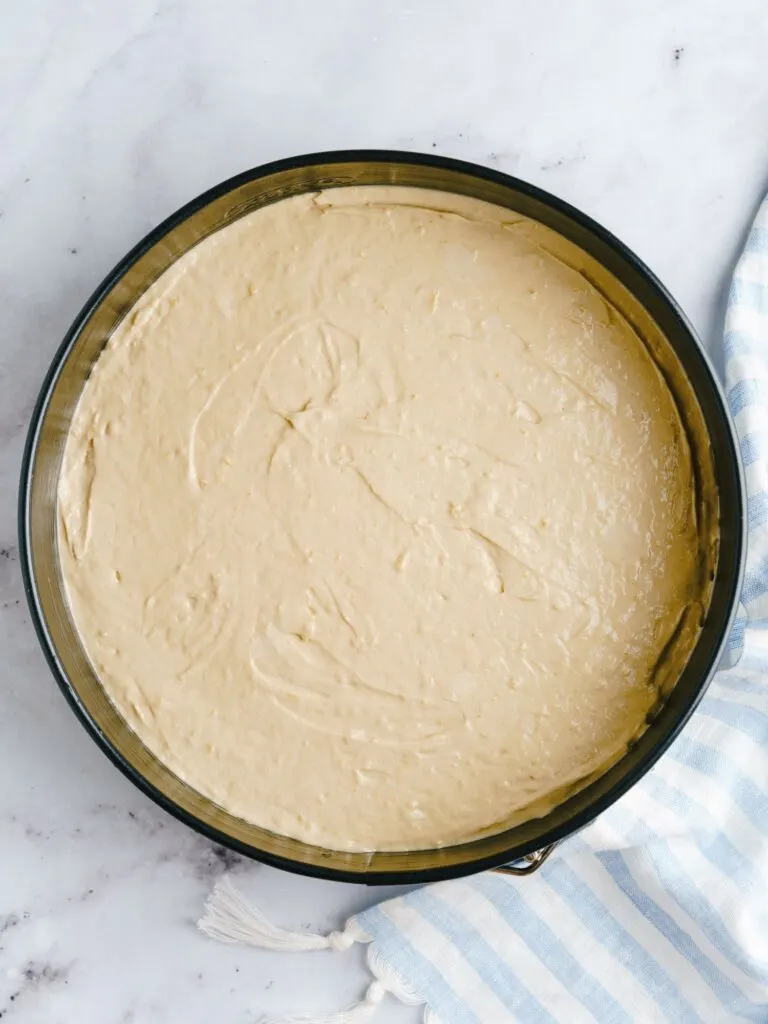 Remove from the oven and leave to cool for 10 minutes before carefully removing from the tin. Gently peel away the paper and leave it to cool down completely before slicing it.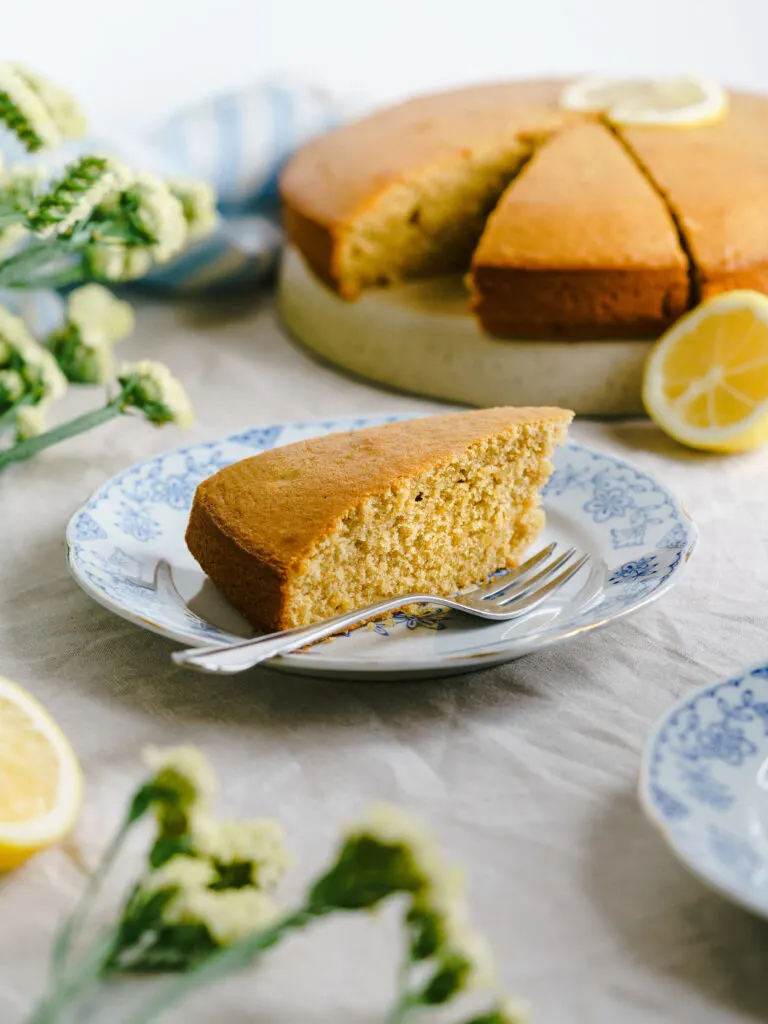 Tips for Making Madeira Cake
Always use room temperature ingredients as they combine more easily, ensuring a smooth batter.
Overmixing can make your cake tough, so only mix until everything is combined.
Cover your cake with aluminium foil halfway through baking if it is browning too quickly.
Always let the cake cool completely before slicing to prevent it from crumbling.
Serve with a dollop of cream, a dusting of icing sugar, or as it is.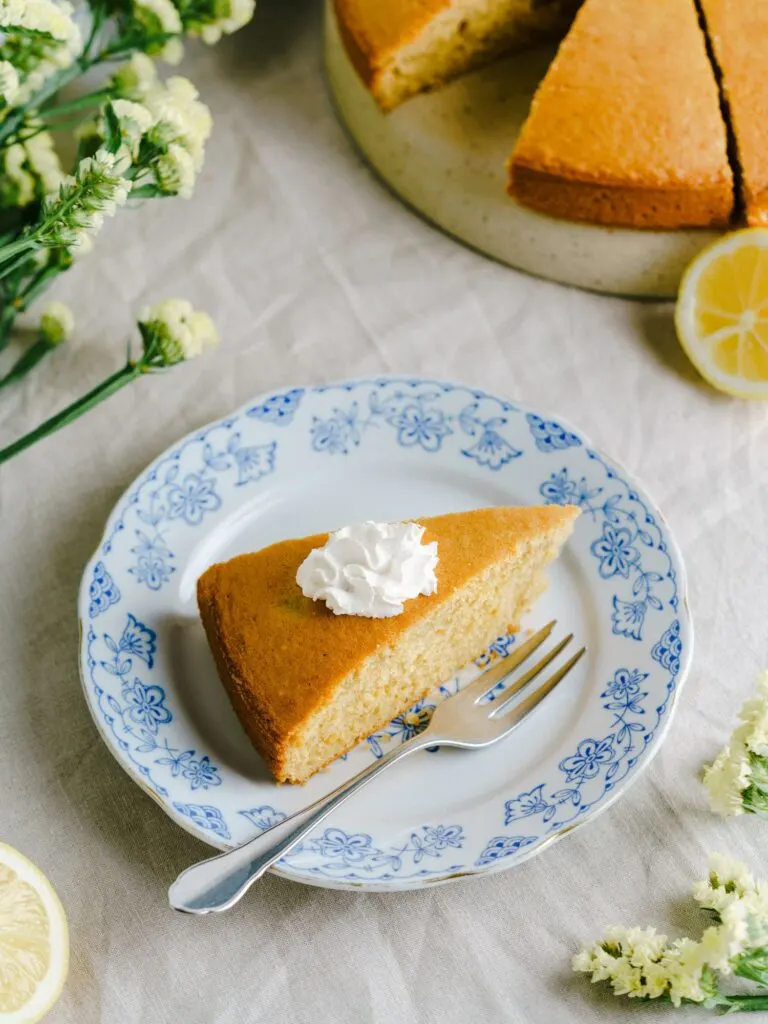 How Long Does Madeira Cake Last?
A properly stored Madeira Cake lasts up to three days in an airtight container.